Welcome to Graphicloot! This is the place where you can find what you want and what you don't want. This blog post will show you how to make a great project with a low budget. Maybe you are a student or maybe you don't want to invest in a new project if you are not sure if will work.
If you are looking for great deals and vectors to make logos and promotional materials, this is the place for sure.  To start with the basic, we are showing you a free deal with 10 high quality images.  This photos can be customized depending to your needs. Maybe you want to make a Facebook cover or a banner for your blog, what can be more easy than take a great picture and make it yours.
Holiday season is coming so fast and we don't want to be surprised. Get ready in time for the most beautiful time of the year with a super font or some cool Thanksgiving or Christmas graphics. Do it now and you will have enough time to spend with your family.
The best thing is that all the deals are for free, what can be more awesome?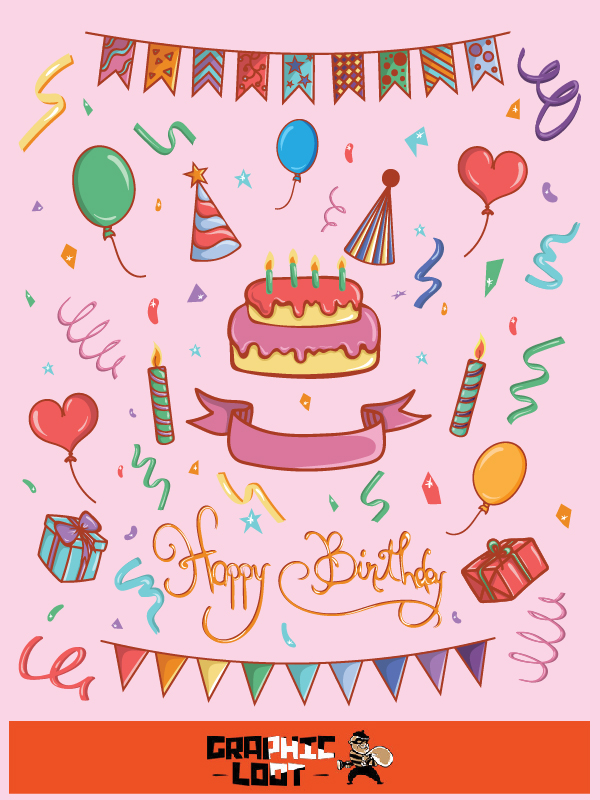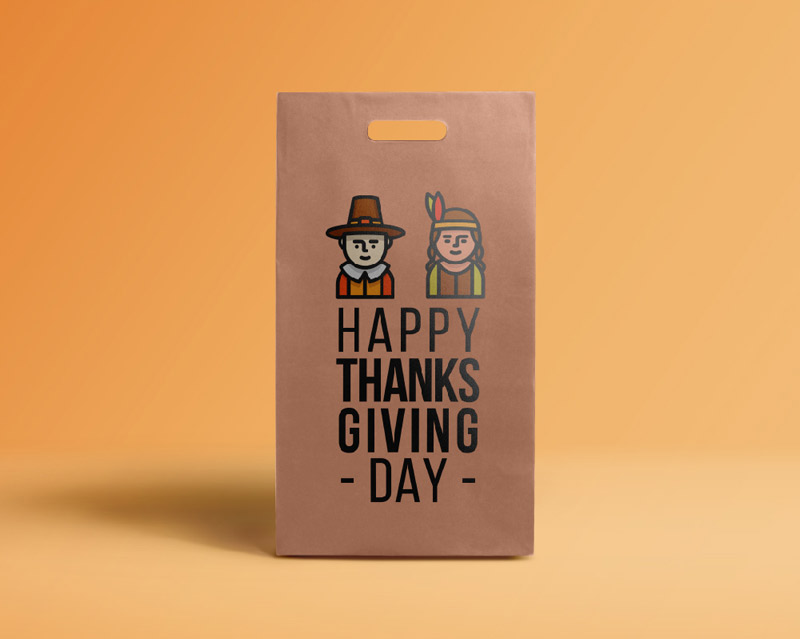 Photosource: Graphicloot.com
Text: Cristina S
Good luck!
#team #designs #deals #projectgoals