Our new Professional T-shirt designs may be just the bundle you were looking for! It includes 100 incredible designs that you can easily scale to whatever size you need. We approached various themes for this pack because we wanted to give you many styles you can choose from for your creations. We put in this mix the perfect combination of modern and classic and it resulted in a series of designs you will definitely fall in love with! We think vintage will never go out of style and it goes hand in hand with our modern day-to-day life designs. These designs are highly complex, 100% original and on top of it, they are instant classics which will always be cool. We hope these designs will inspire and motivate you to create amazing product!
Choose what you'd like and create some fabulous T-shirts, hoodies and any other kind of apparel you can think of. If you're looking to make your own print-on-demand store, this is the perfect opportunity as I prepared these 100 designs that will help you start up your business!
---
Highlights:
• Get your hands on 100 premium T-Shirt Designs in vector format.
• Scale images up or down to any size you require without losing an ounce of detail.
• With just one simple click, change up the colors of your image. Images are perfect to work right onto T-shirts, hoodies or even mugs.
• Besides apparel, these vectors are perfect for a variety of promotional materials such as: flyers, ads, posters and more.
• With a Creative Market license, you can use these vectors as many times as you'd like for as many personal or commercial projects as you'd like.
• These high-quality T-Shirt designs cover a wide range of themes including adventures, animals, Christian t-shirts, gym, games, sport, and many more.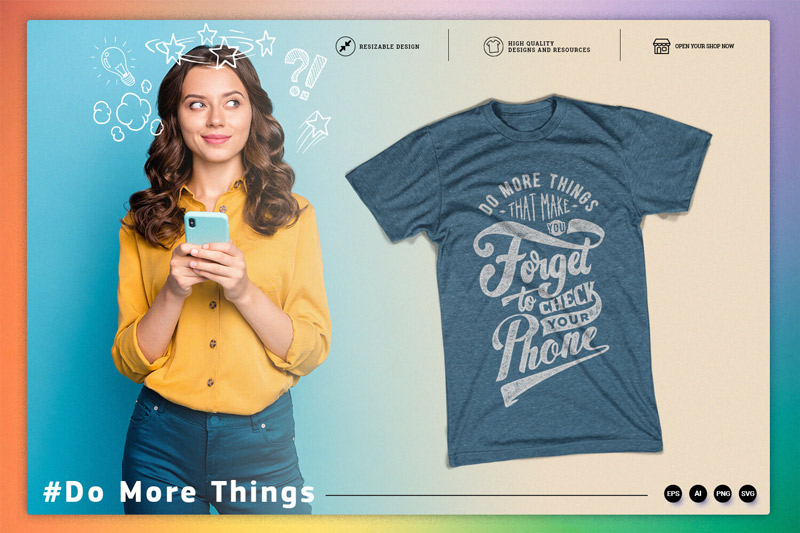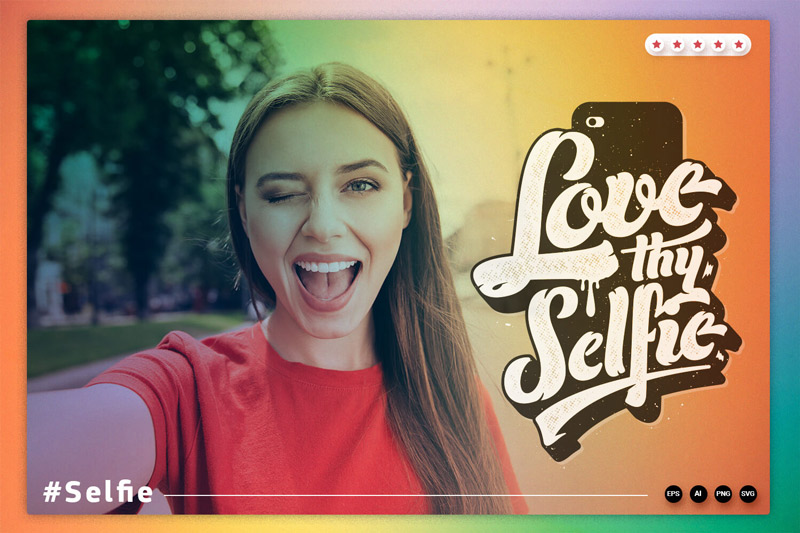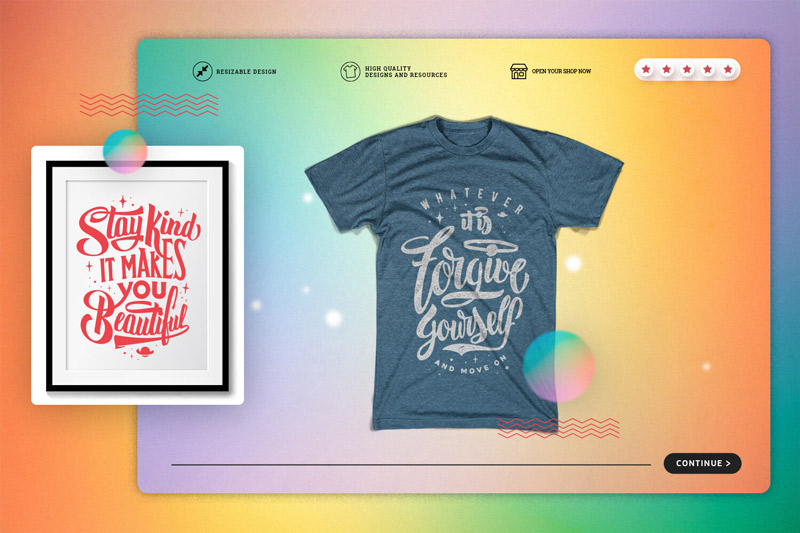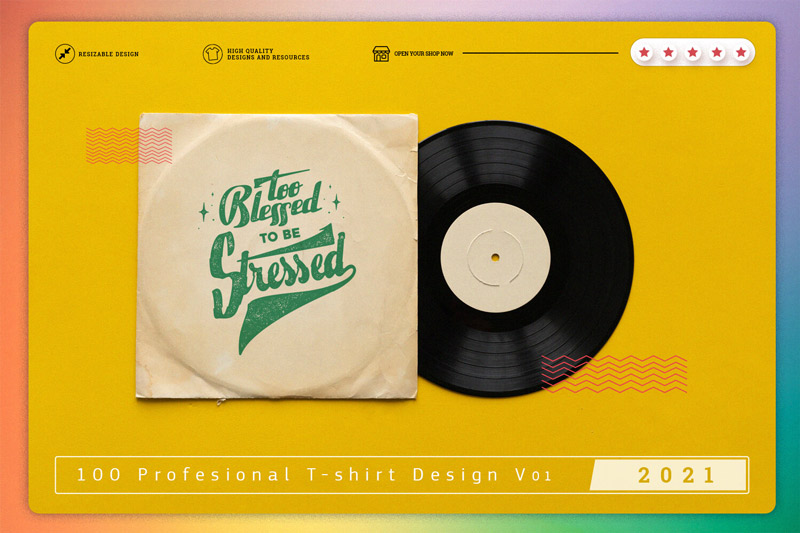 Pricing:
This bundle sells for over $1000 but now you can get it for just $19. That's a big savings of 97% off the regular price! Click the BUY NOW button to get your T-shirt designs going today!
---
★★★ IMPORTANT INFO! ★★★
Before you fall in love with these designs, you have to know that the fonts are not editable. I know you are creative and you use to modify the texts and fonts but this time I came up with more complex designs which are not based on fonts. Don't despair! They are vectors, which means you can change or add colors, gradients or any other elements, in order to personalize your design.