Polo X's bundle is dedicated to printing shops and independent business owners specializing in product customization that need to cover a wider variety of graphic styles. But don't expect it to be just another collection of t-shirt templates. This bundle is far from ordinary with variety expressed in terms of both shape and content.
This little treasure highlights Polo's ability to juggles with ghastly visions of death, killer clown faces, seductive Santa Muerte darlings, hug-loving bears and dandy, cat scheming dogs, all with the same attention to detail. And if you're in search for some mascot themed designs, Rockabilly pinups, and holiday favorites, this is still the package for you. So, if you're in need of high quality, vector-based graphics featuring any of these themes, this is the best kind money can buy! 56 items for just $28.
It's all in there, in AI, EPS, SVG and PNG formats, ready for printing! All graphics come with an extended license and you can modify the colors of any of them to suit the preferred printing techniques of your business, digital or screen-printing. The files are well organized with every element on its own layer.
VERY IMPORTANT: In order to unzip the product properly, you have to use the WinRAR program to unarchive the package. The link to get is THIS ONE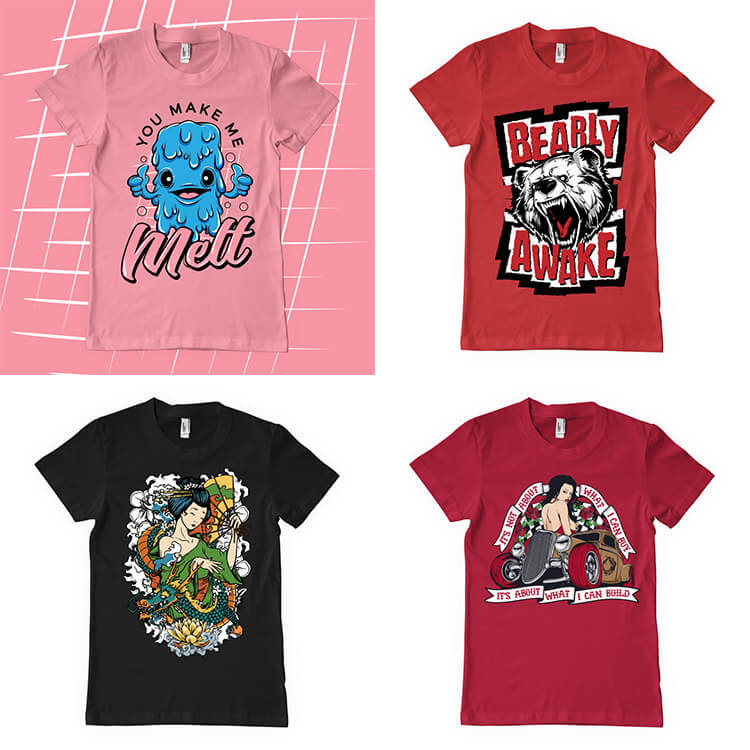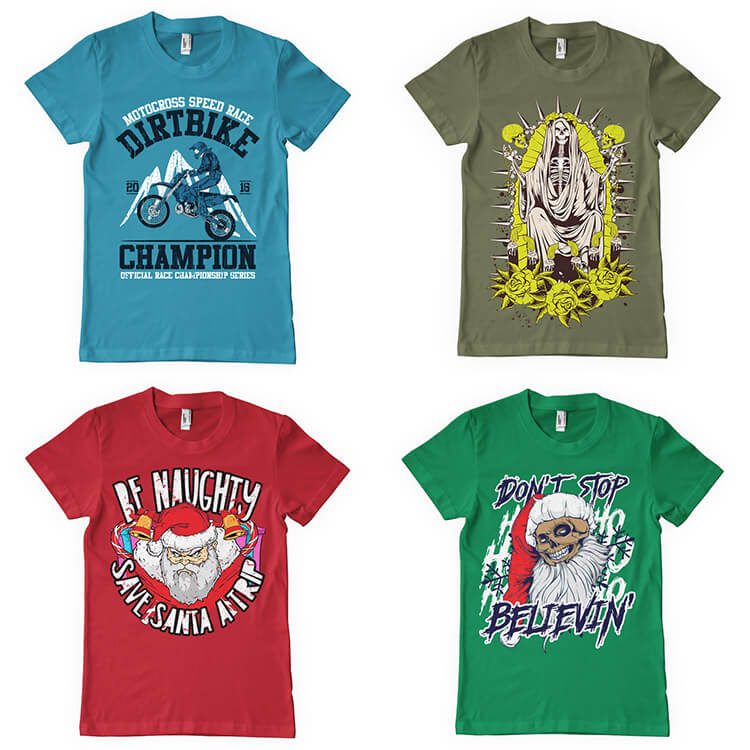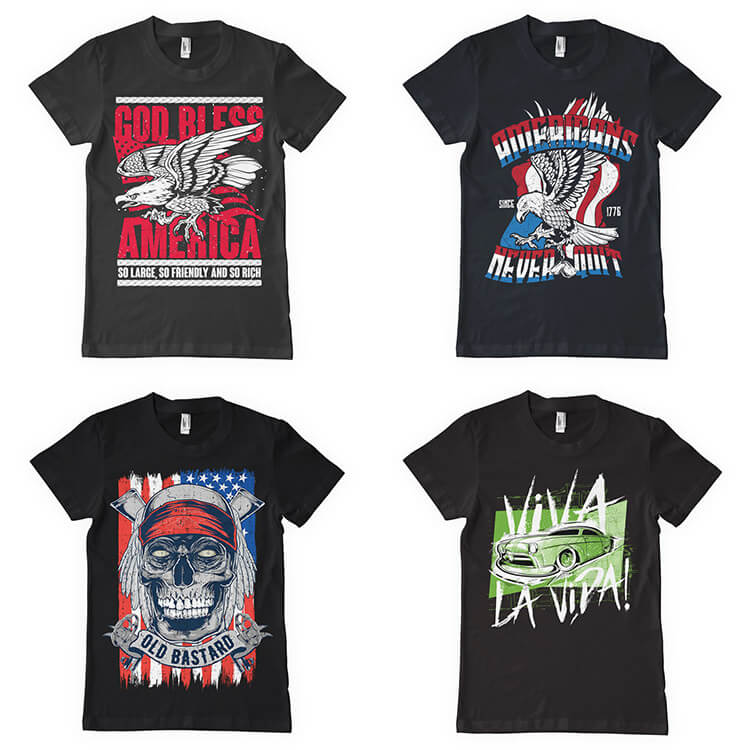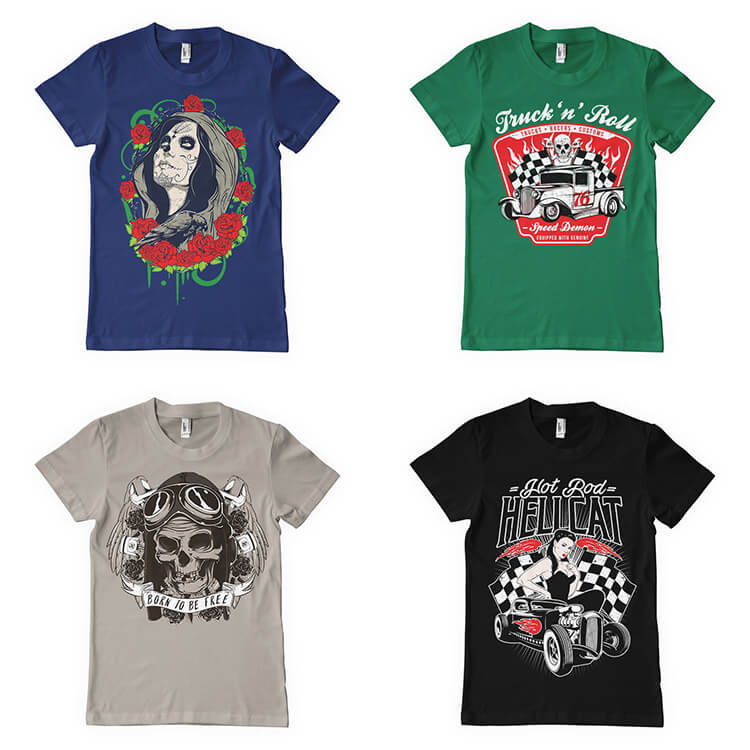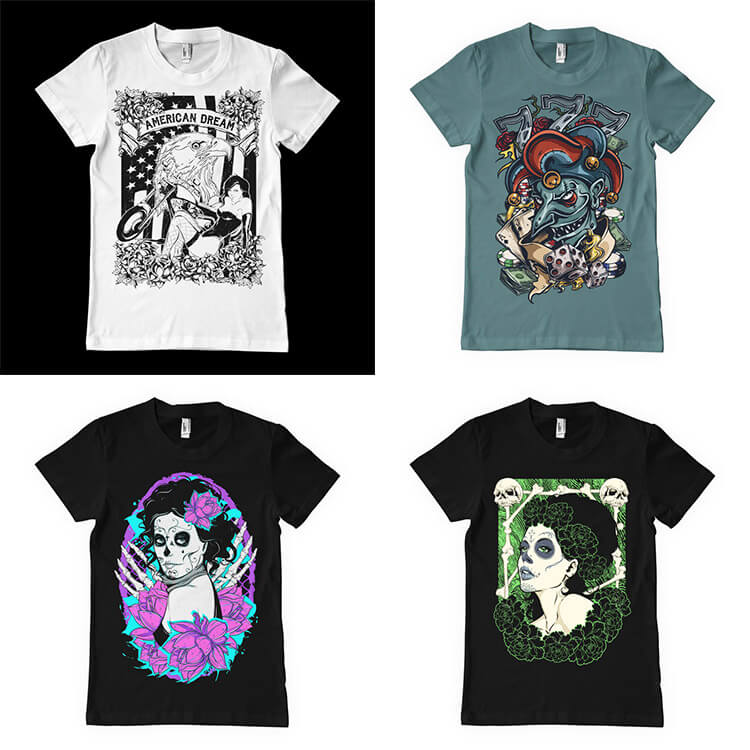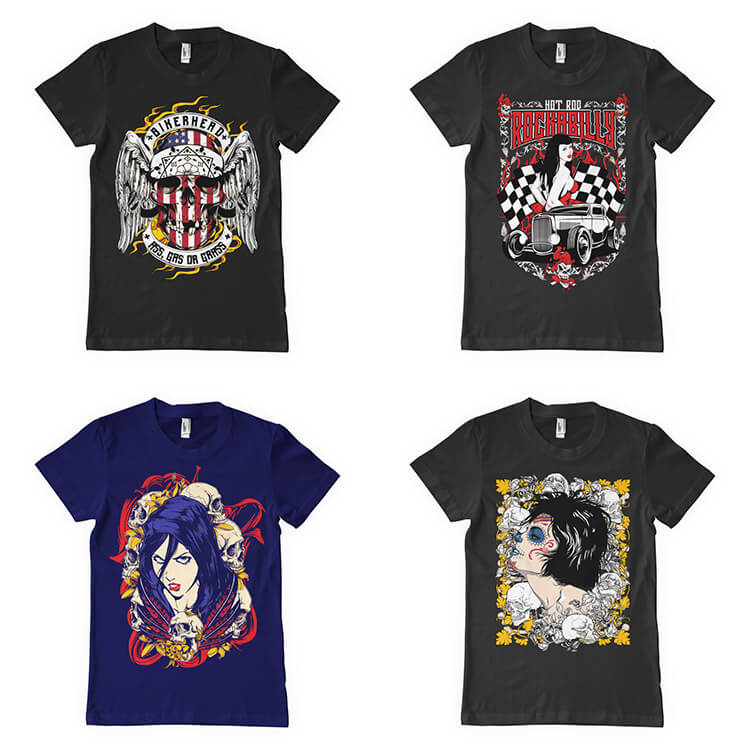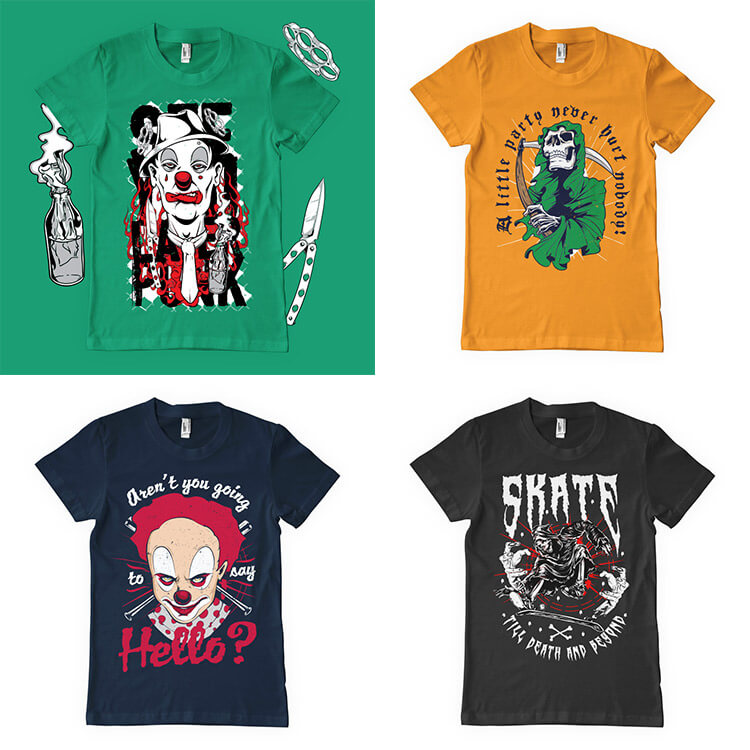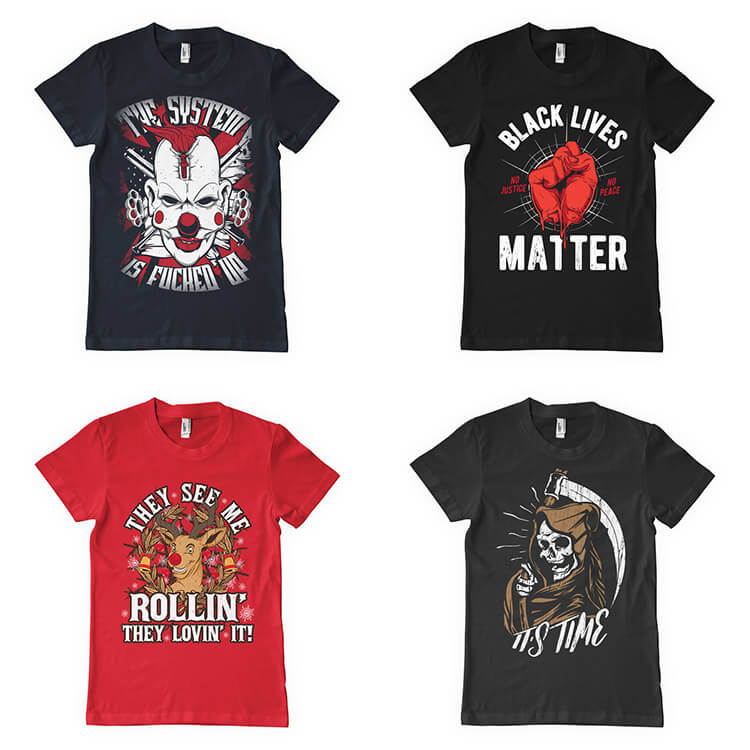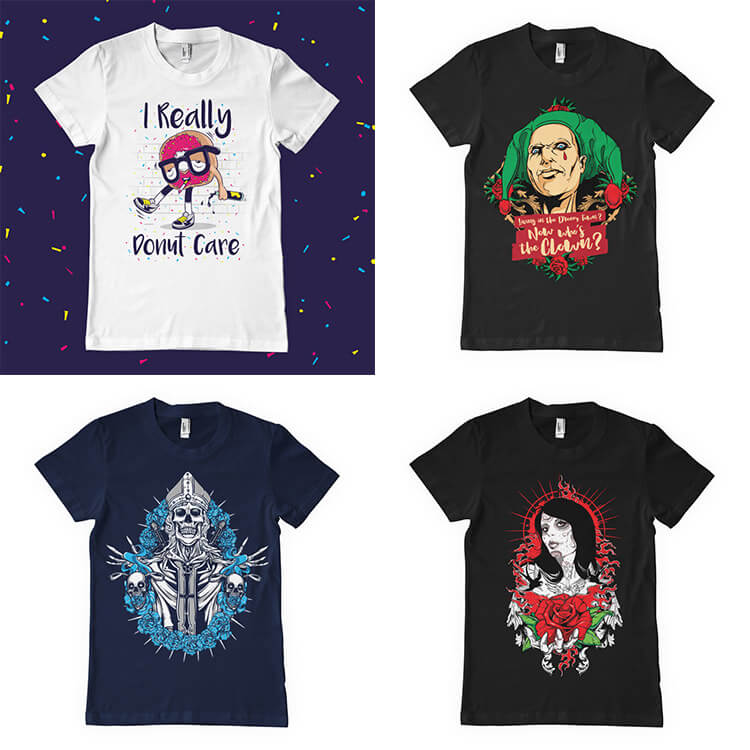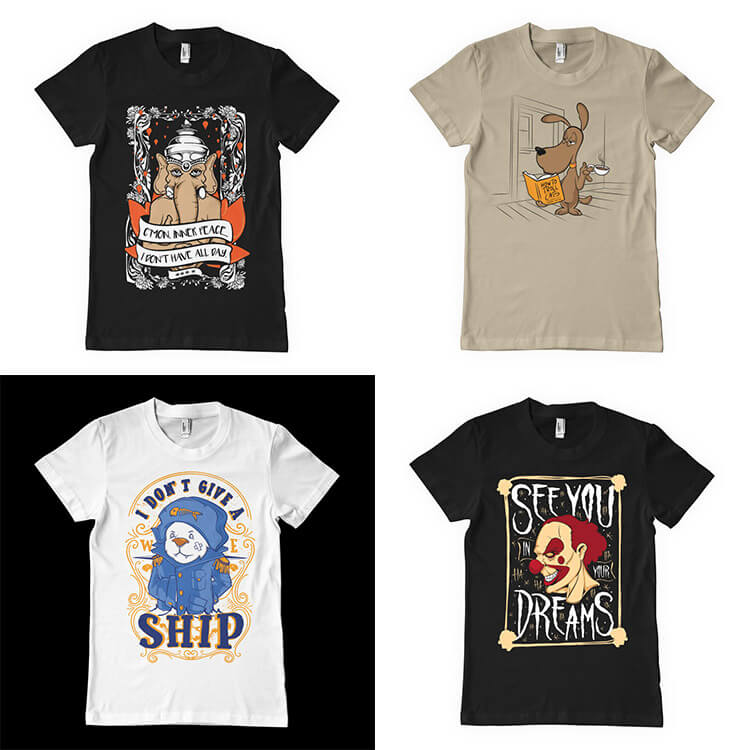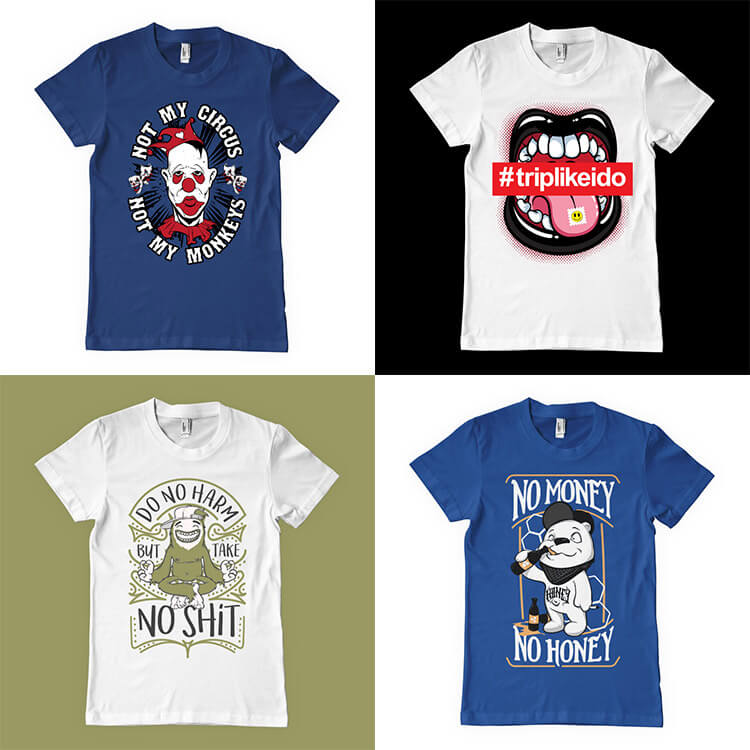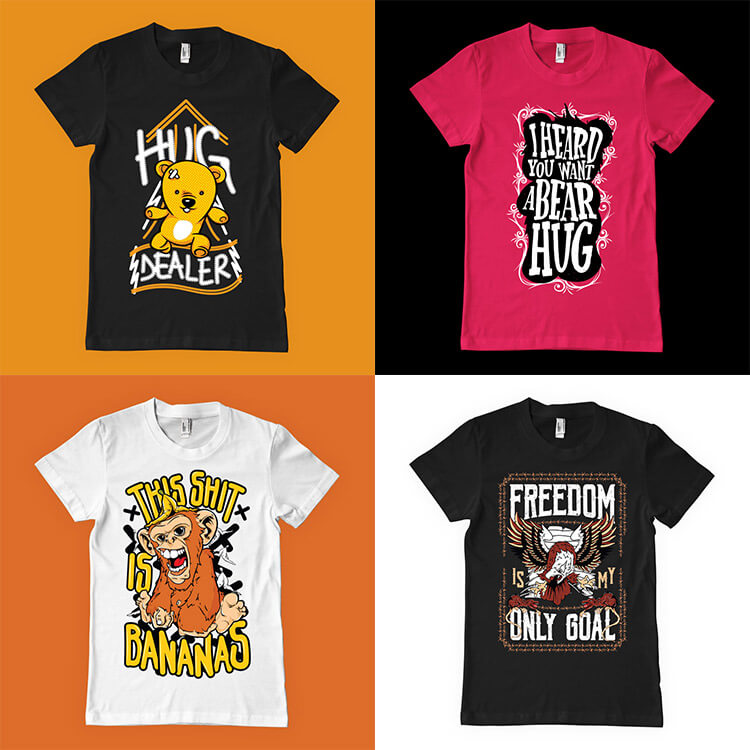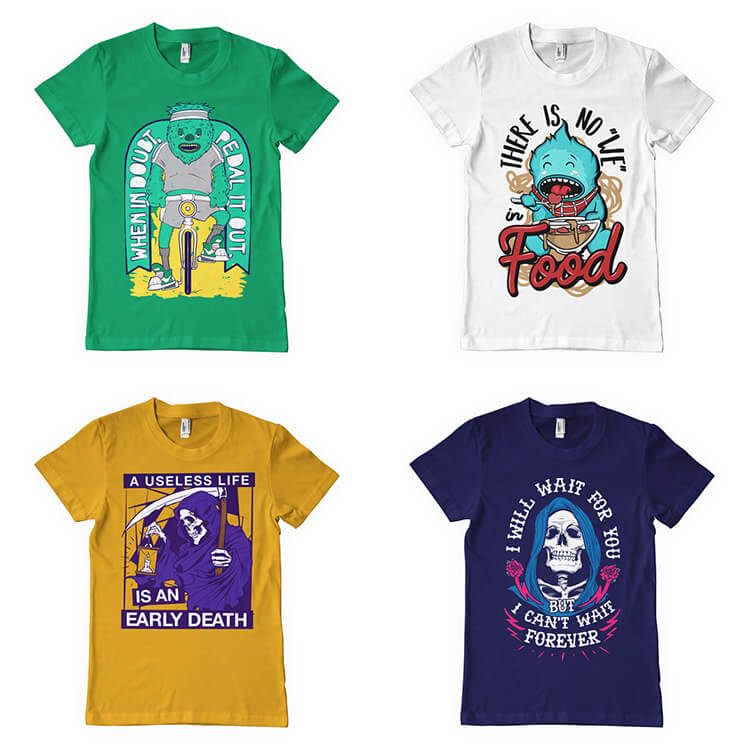 PRICING:
Normally, all the artwork that you see on this bundle is available for $438 but only for this deal, for a limited period only, our team managed to bring this bundle to you for $28, which is 93% OFF the regular price!!
CLICK the ADD TO CART BUTTON and get it now!
DEAL TERMS:
The product will be delivered right away after you finish your acquisition.
This artwork can be used for personal and commercial projects.
These files cannot be resold or redistributed.
The files will be delivered in EPS, PNG, Ai format.
The graphics that we used in the presentation are not included in the bundle.