New Year but same Great Deals! 
 The Steller Bundle provided to us by our friend Moriztype has 11 excellent fonts that are the perfect touch for any current project you may have now. Amsterdam, Brisk wondering, Everbest, Master Faith, those are just a few of the fonts that you'll gonna receive for a very tiny price –  11$. Taking into consideration the retail price for all the fonts (1200$) you have to admit that this bundle has all the ingredients that you need to improve the quality of your projects. 
What's new this year with the Steller Bundle? Only for our friends, us – the Graphicloot team, managed to raise the number of fonts that this bundle has with the Rosvigts font and the Religion trio font. So basically, you'll gonna have 13 fonts for a very small price –11$! 
Are you sure you wanna miss this kit? 
VERY IMPORTANT: In order to unzip the product properly, you have to use the WinRAR program to unarchive the package. The link to get is THIS ONE
Highlights:
Take home 13 Fonts in just 1 steller bundle!

Amsterdam;
Brisk Wondering;
Calligraphy;
Everbest;
Master Faith;
Mofishine;
Raffiator;
Whartillax;
Will shering;
Zombis night;
Arillyoni Script;
Rosvigts;
The Religion – Trio font;

Never be at a loss for words again thanks to these 13 gorgeous high-quality fonts!
This steller bundle elements are some of our friend's Moriztype Best Sellers.
Discover why we think that Moriztype is a good artist.
Use these fonts on any number of personal or professional projects.
See what you can do with them!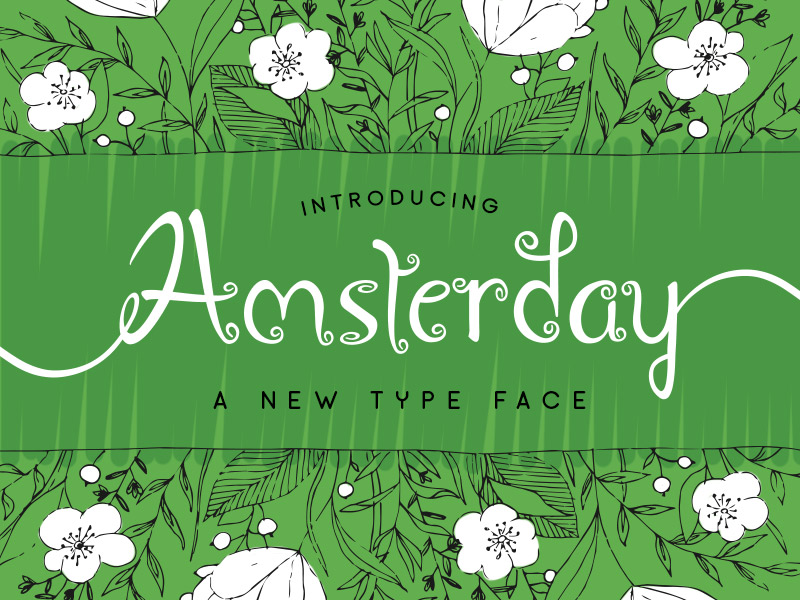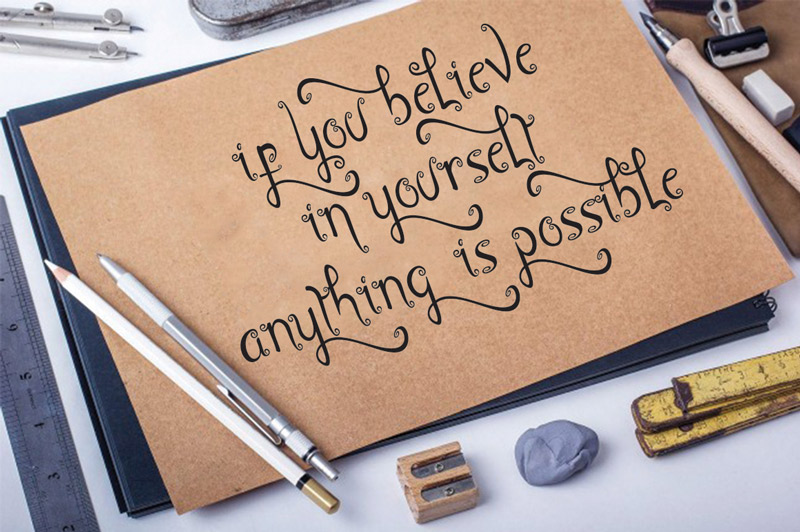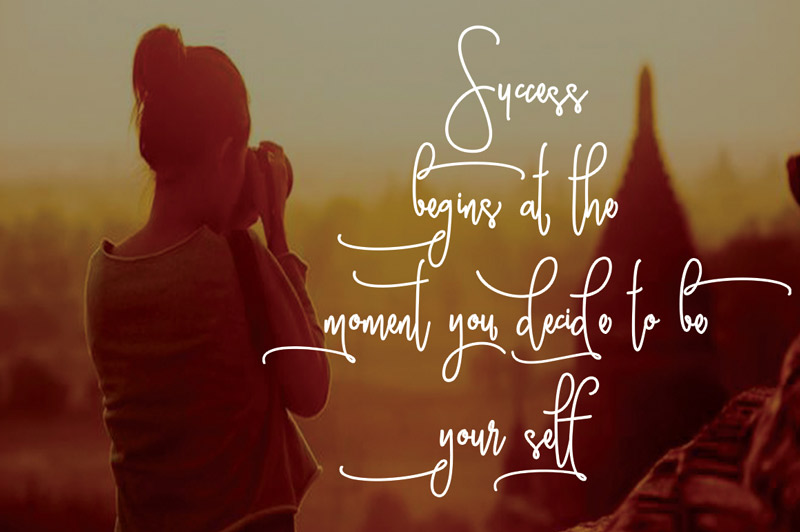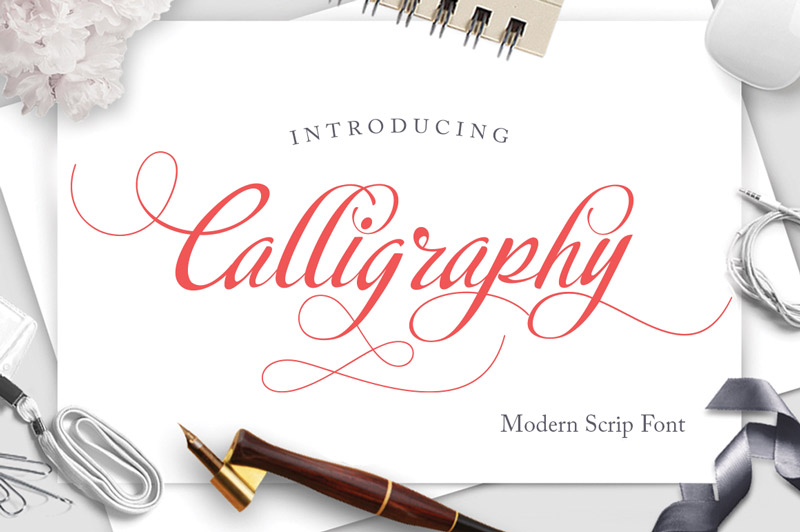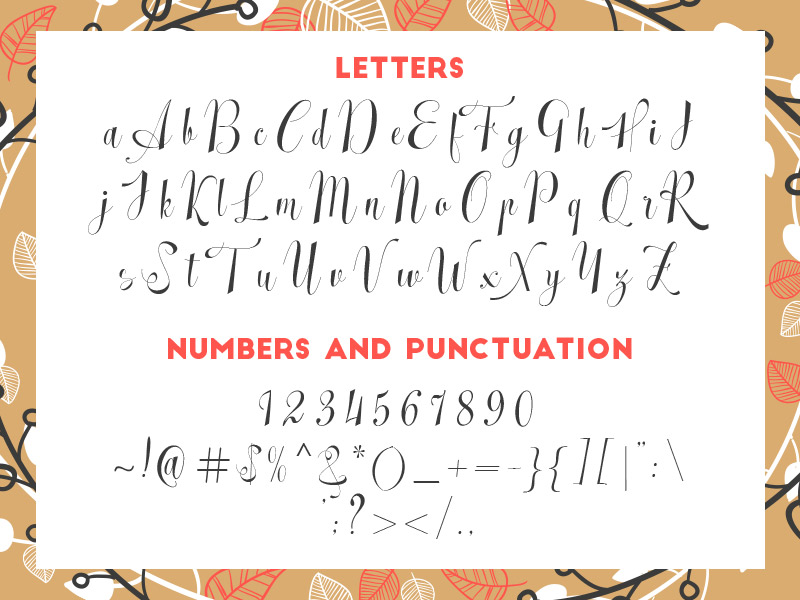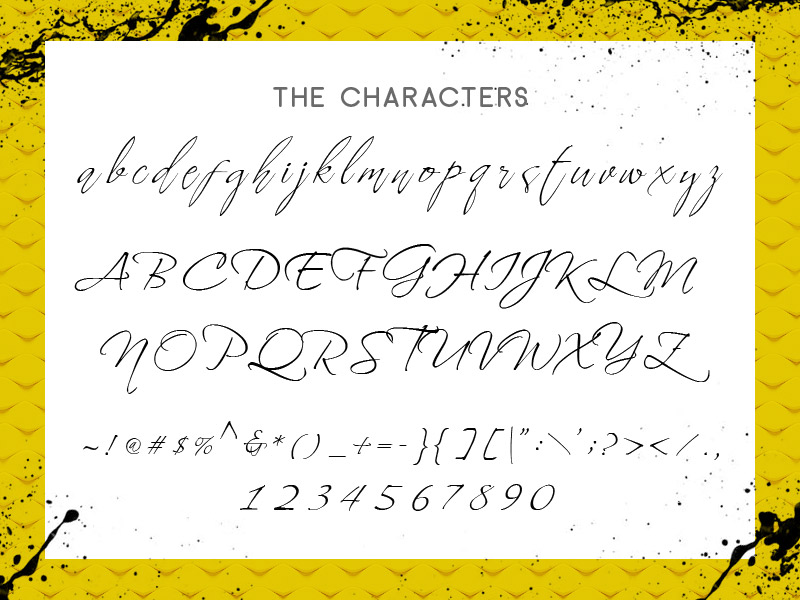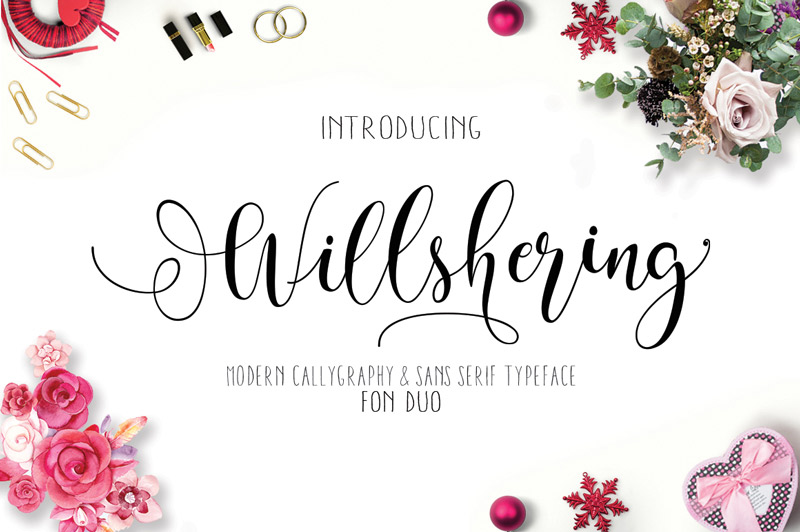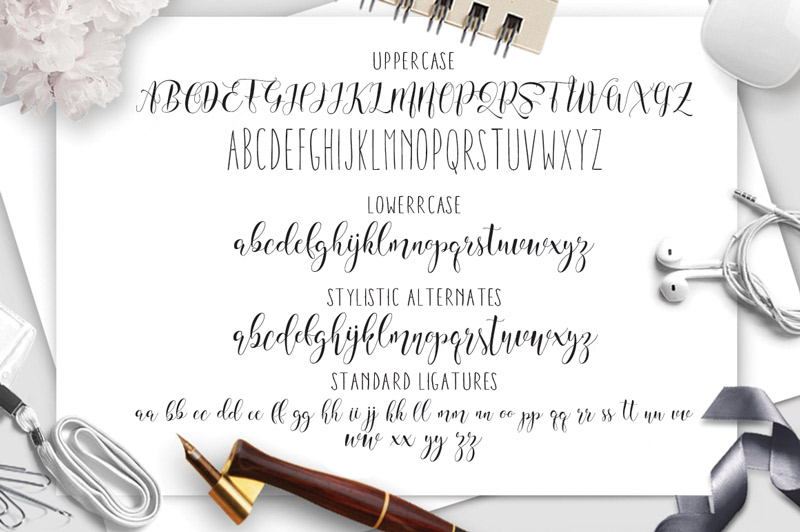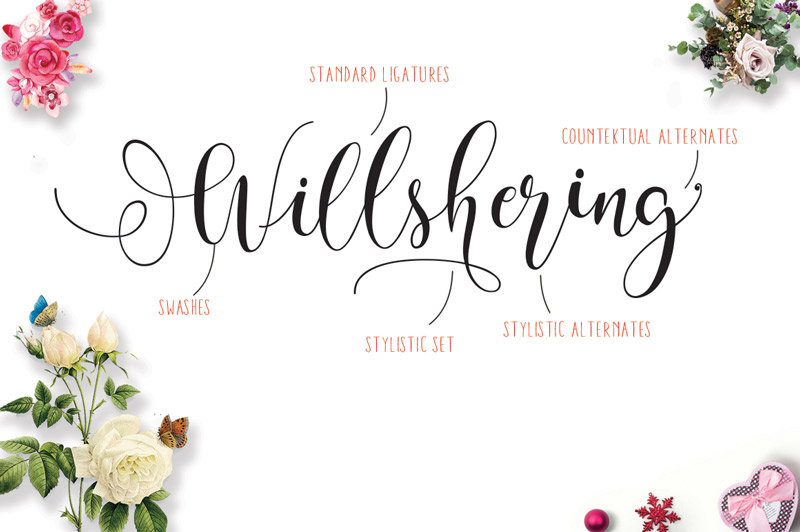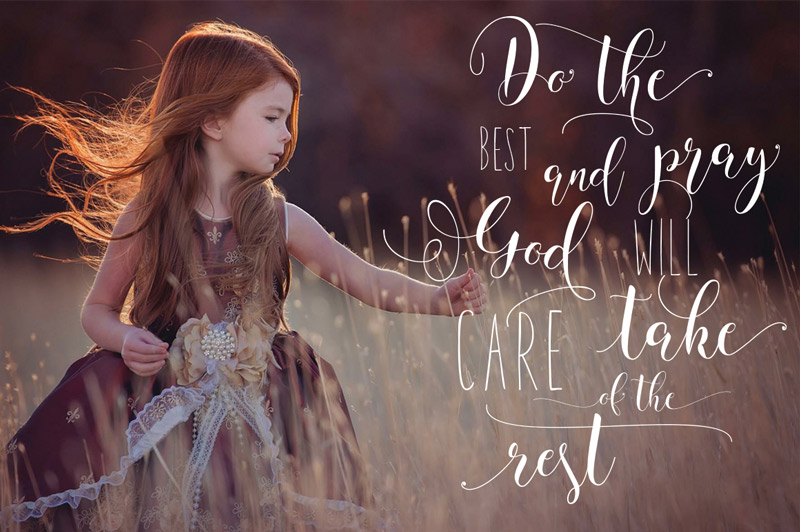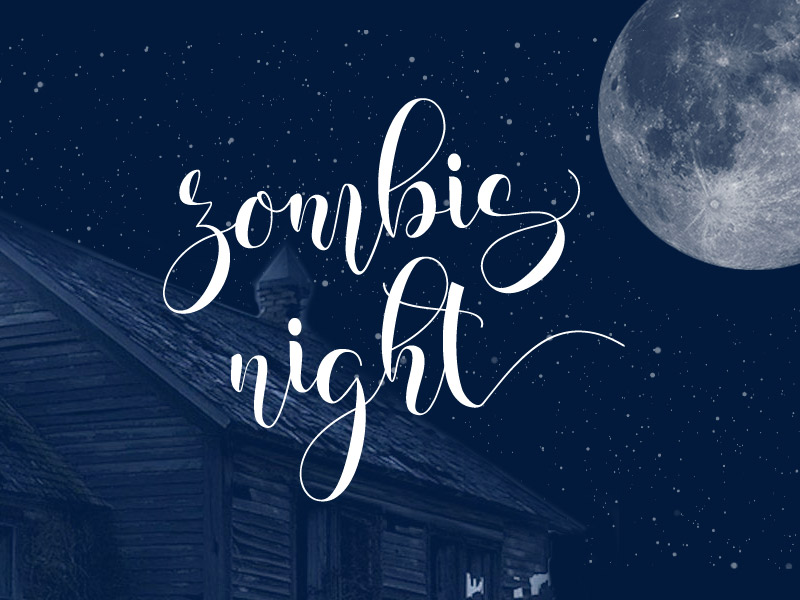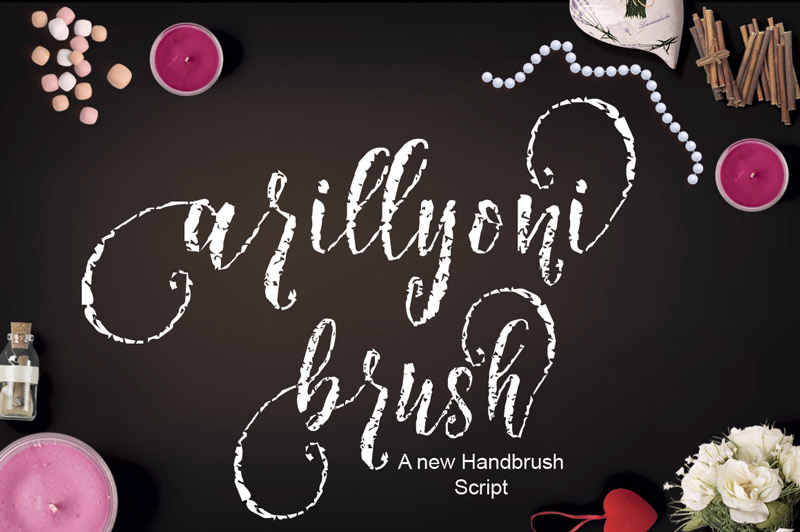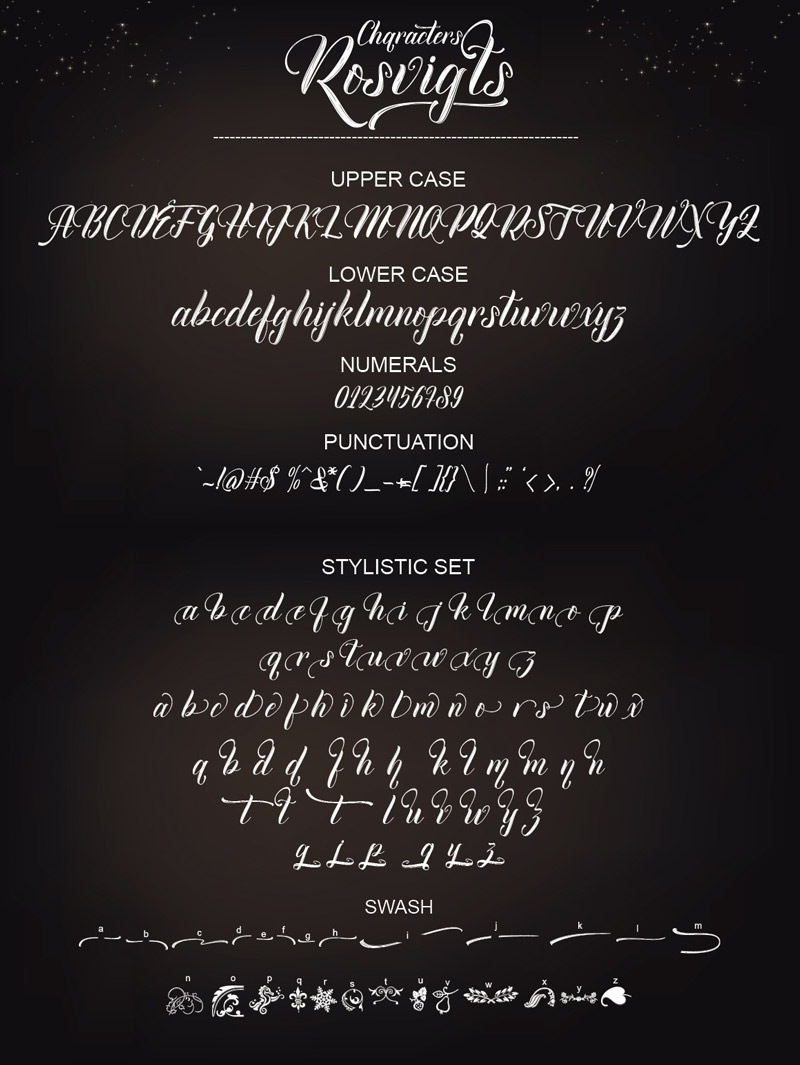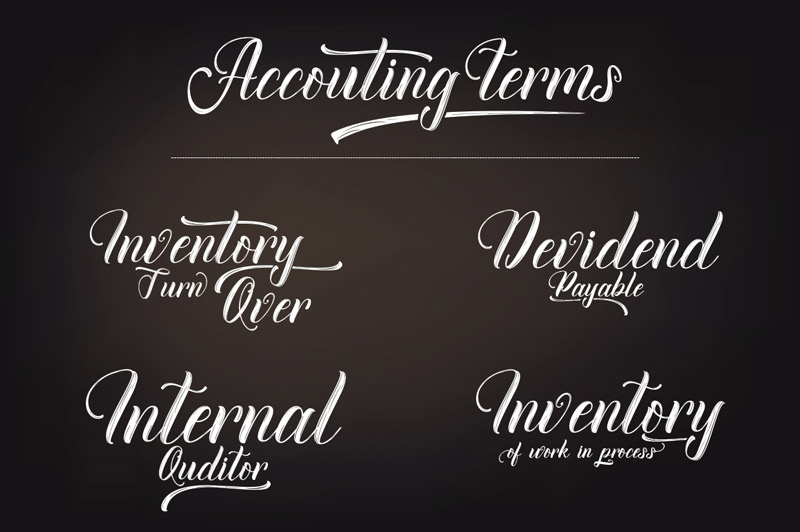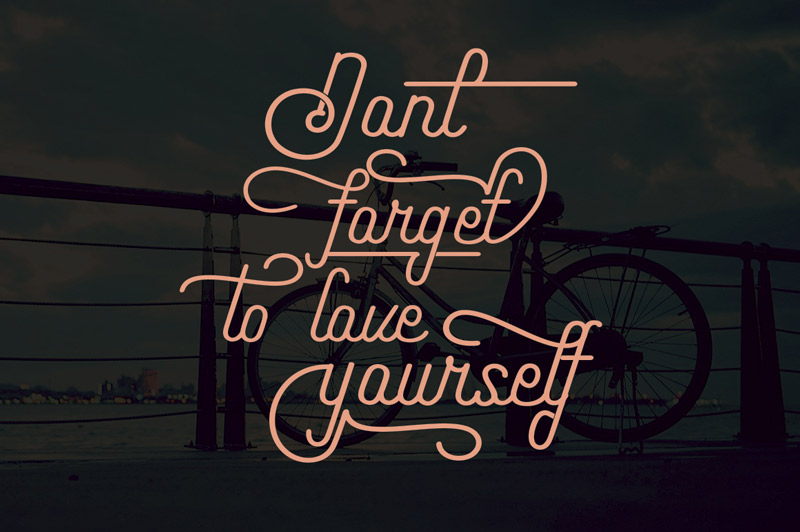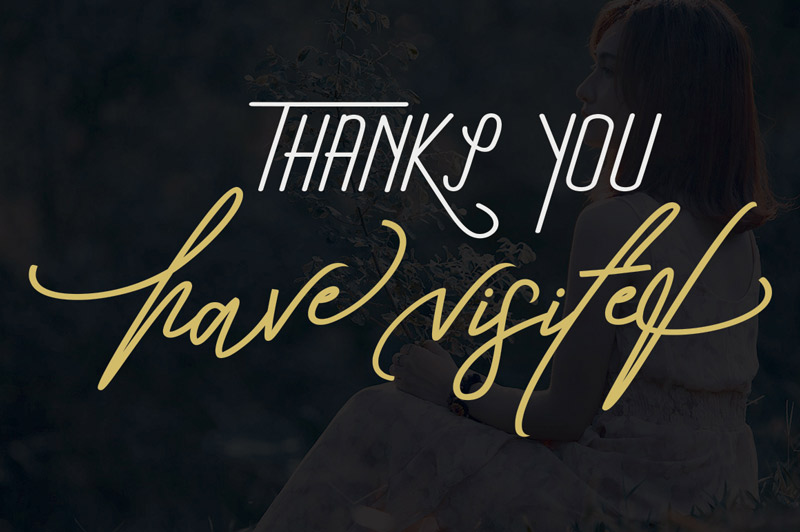 PRICING: Normally, all this artwork that you see on this bundle is available for $1200, but only for this deal, on a limited period, our team managed to bring it to you for $11, that's more than 99% OFF the regular price!
Click the ADD TO CART BUTTON and get it now!
DEAL TERMS:
The product will be delivered right away after you finish your acquisition;
This artwork can be used for personal and commercial projects;
These files cannot be resold or redistributed;
The files you will receive in ttf. and .otf format;
The graphics that we used in the presentation are not included in the bundle.