You are in trouble with your website or simply you are a creative person? You know what is Error 404 "Page not found"?  This error page is displayed whenever someone asks for a page that's simply not available on your site.  May be a link on your site that was wrong or the page or might have been recently removed from the site. Here is a bundle with different ways to make this awkward situation more funny. Enjoy!
VERY IMPORTANT: In order to unzip the product properly, you have to use the WinRAR program to unarchive the package. The link to get is THIS ONE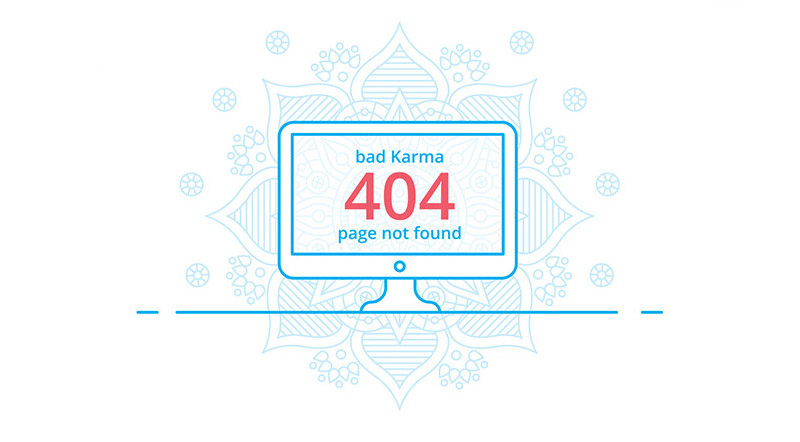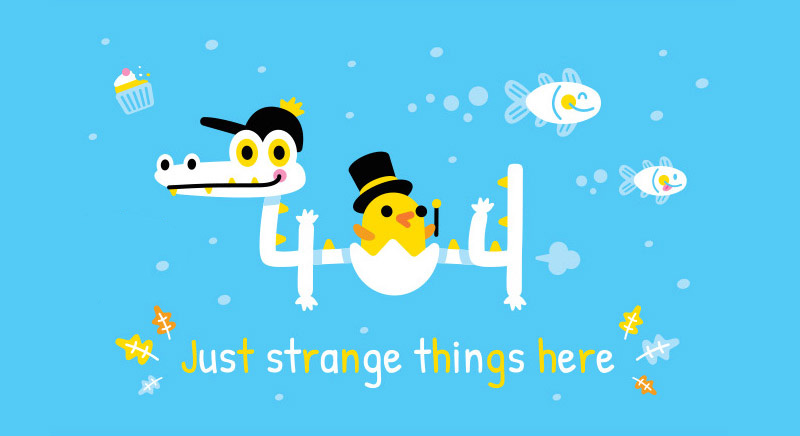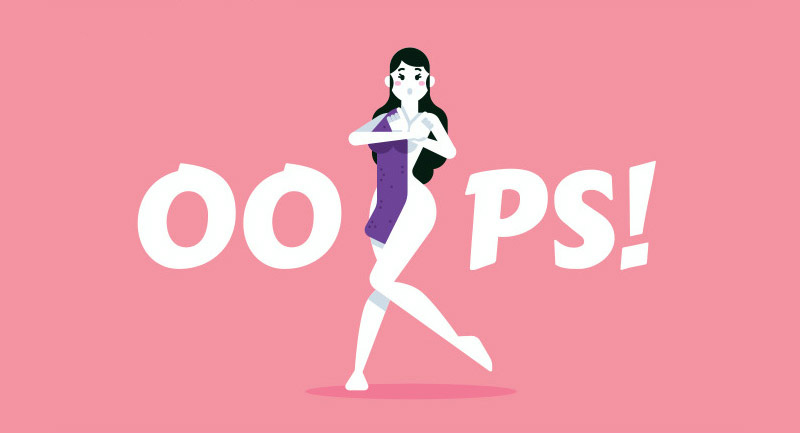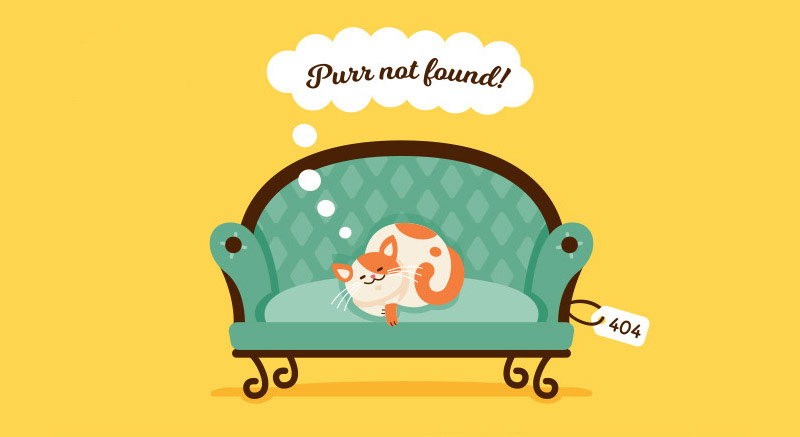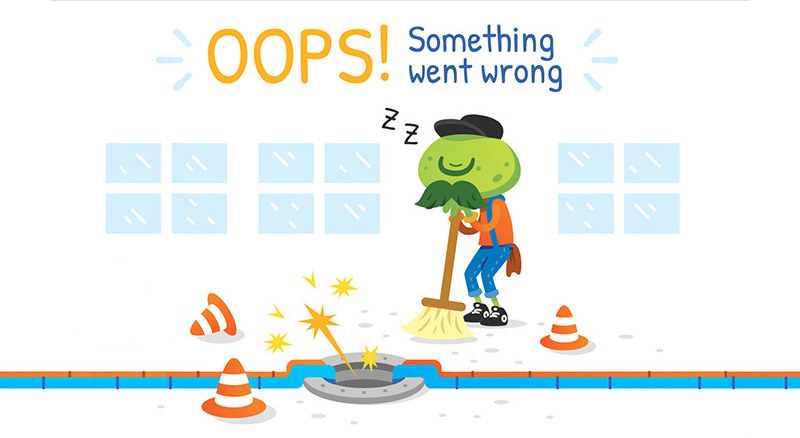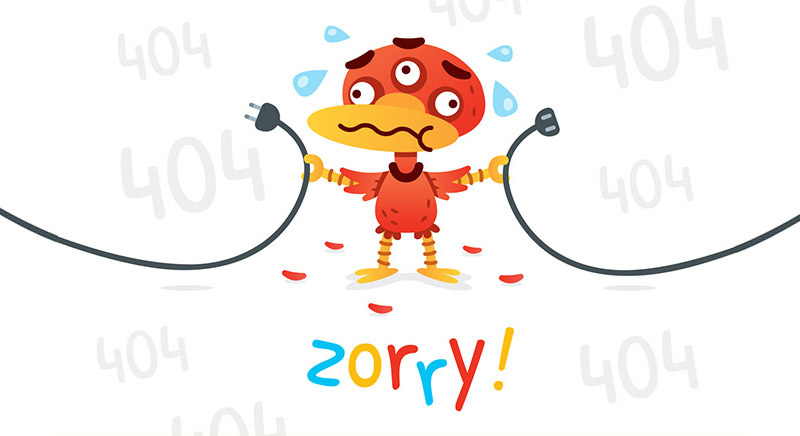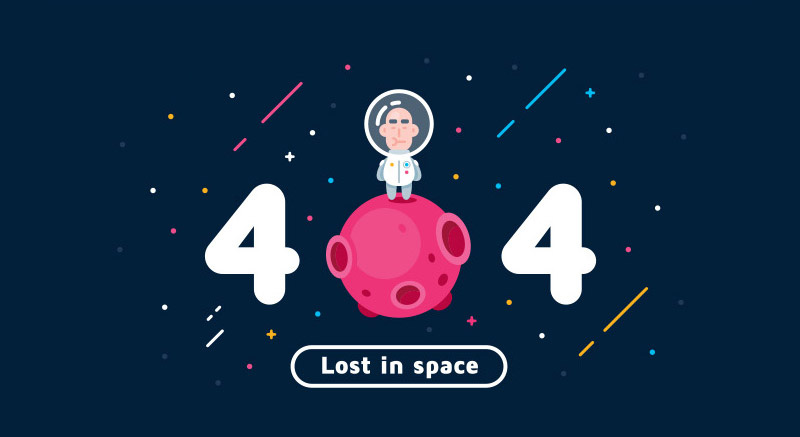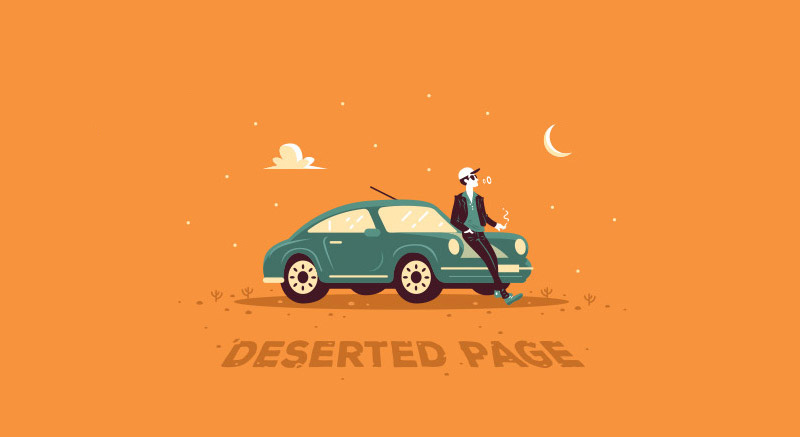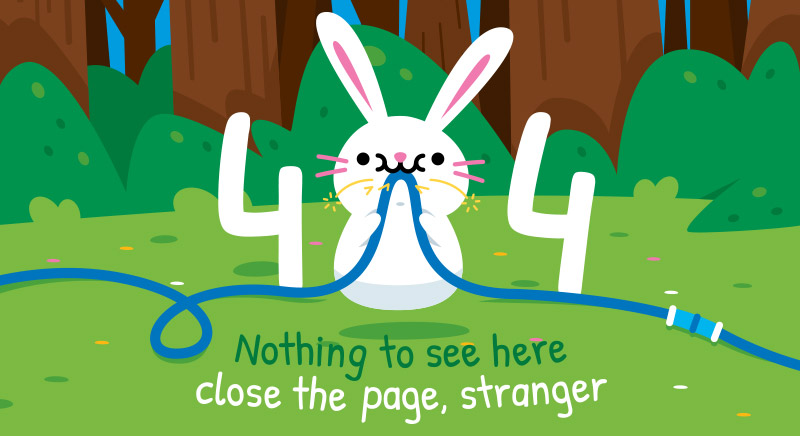 PRICING:
Normally, all the artwork that you see on this bundle is available for $99 but only for this deal, for a limited period only, our team managed to bring this bundle to you for $15, which is 84% OFF the regular price!!
CLICK the ADD TO CART BUTTON and get it now !
DEAL TERMS:
The product will be delivered right away, after you finish your acquisition.
This artwork can be used for personal and comercial projects.
These files cannot be resold or redistributed.
The files will be delivered in Ai, EPS, PNG and JPG format.
The graphics that we used into the presentation are not included into the bundle.