This September #Graphicloot team was working hard to prepare the best bundle packages for the customers. Now there is no longer any reason of complain because all the bundles have a infinite variety of t-shirt designs and not only.
Hundreds of vectors are waiting to be use as designs for t-shirts or marketing materials. The prices are more than you can expect for, one package starts from $15 to $60, that's not a good deal, it's a very but very good deal. The packages are different from artist to artist, with a mixture of styles and themes.
Currently there are 12 new bundles on the marketplace and you can see that every package has something that you wish for.
To start with Tatt's Studio's Mega Bundle with a massive sale from over $3.800 to $55, the ace of the sleeve of this package is the fact that meets some of the current trends from the market. The designer main skills are the illustrations of animals and tattoos, mixed together or separated.
If you need a rock designs and a fancy looking t-shirt all you need to find is the Syaman Rulz's Mega Bundle and you will understand why. The typography goes hand to and with the classic rock artworks.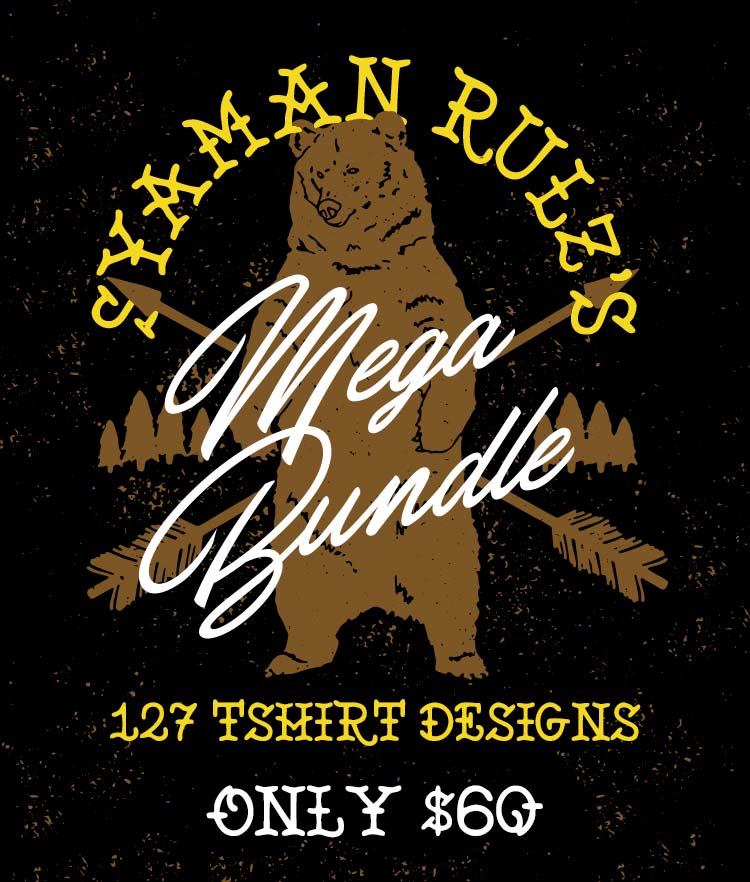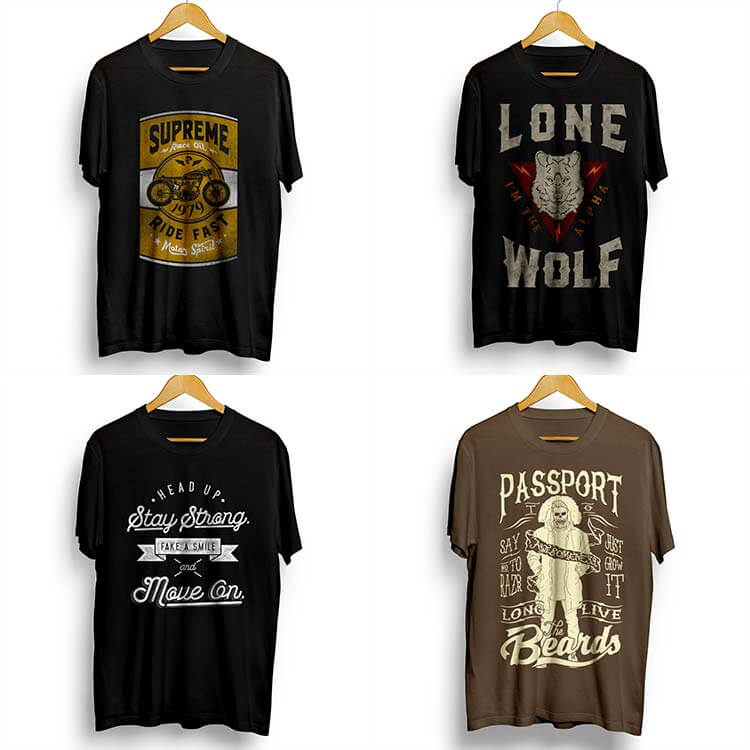 We can say about Bangkit Tri Setiadi's designs have the "WOW" effect. The massive elements mixed with black, white and red colors are very eye catching.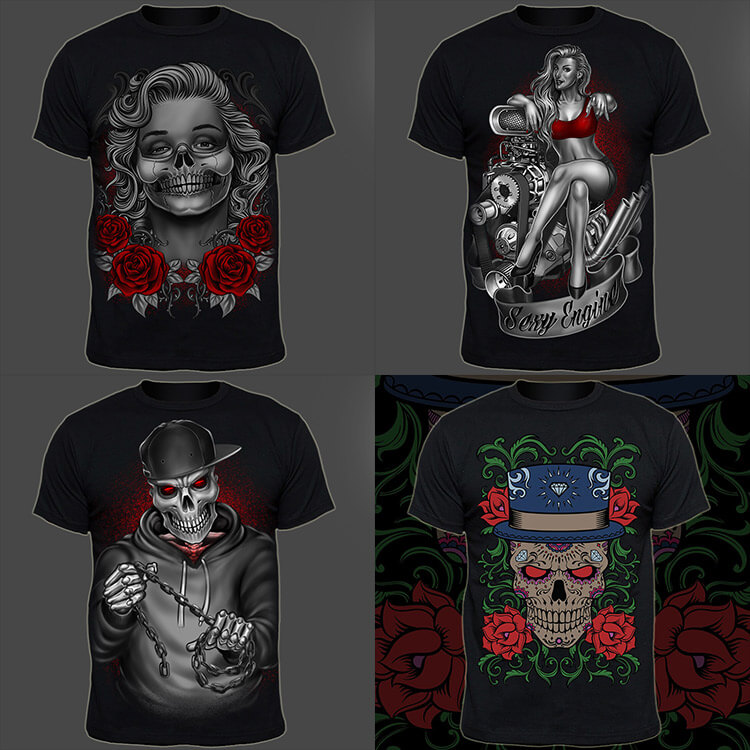 The Vlad Isac's mega bundle is based on images, the artist passion about digital photography is now reflected on his designs. His signature artworks are very unique and provocative.
Gha Arizal's Bundle is made of 60 graphics. This remarkable collection brings to life one of the best illustrations and images. This is for sure one of the best tools to increase the results of your work.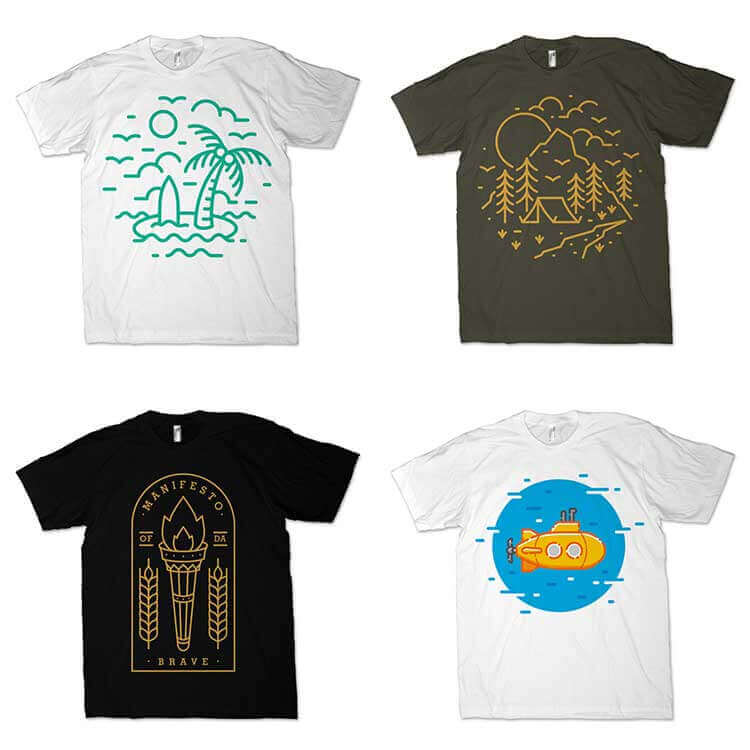 $15 for a bundle. This is real? Yes, for sure! Doniel Worx's Bundle is a full collection of cool quotes to be used in cold winter days. Let's have good vibes only!
If you are looking for skulls, Defri Setiawan's Bundle will provide the best resources to take your project to the next level.
We've teamed up with Izal Lazi to create a beautiful and creative bundle. Amazing vectors collection to use overtime.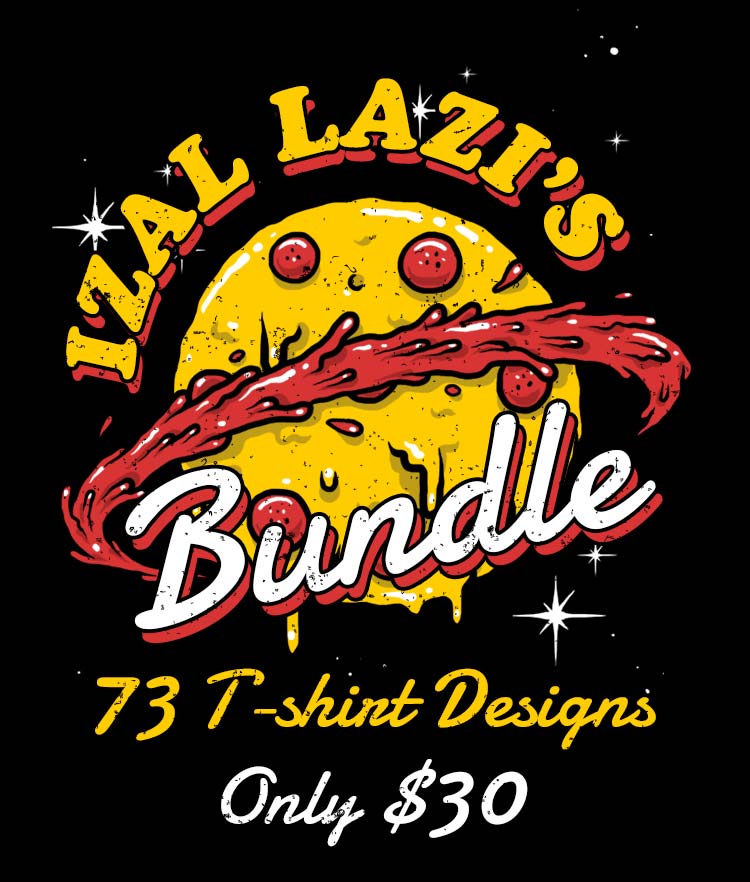 125 T-SHIRT DESIGNS bundle from Augustian. From inspirational texts to animals and Halloween specific designs. The holidays can come, we are ready with cool designs.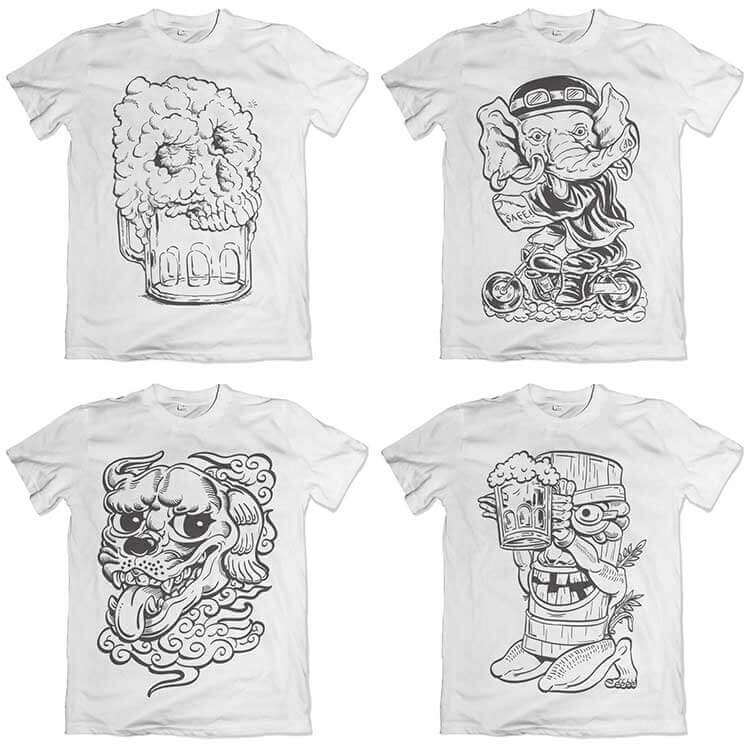 We are sure that you'll find here all you need. There are thousands of artworks, vectors and each one on a very unique style.
We love them all!
Best,
Christina #graphiclooteam