New year, new projects to start.
Happy New Year to you guys and let's start this year in a good manner, let's have some nice projects. For this, GraphicLoot team managed to bring to you an awesome deal with an very talented graphic designer, Juraj Chrastina. This NEW YEAR's Incredible Mix of Fonts bundle offers you a total number of 10 fonts, 10 awesome font creations that will make your project very unique and much more interesting than your usually projects.
The artwork is excellent for logos, books, posters, t-shirts, pillows, bags, wedding invitations, business cards. Don't hesitate and make this bundle the chance to stand out and show them how good you are. Get this bundle now and you gonna save more than 94% off the regular price !
NEW YEAR's Incredible Mix of Fonts highlights:
Get 10 exceptional FONTS .
This NEW YEAR's Incredible Mix of Fonts deal bundle has in his structure:

Vagabundo – 7 Fonts;
Greenhorn Font;
Charmante – 2 Fonts;
Ruman Font;
Fram – 2 Fonts;
Britva Font;
Boudoir – 3 Fonts;
Baronessa Font;
Barry – 2 Fonts;
Baron Font.

You can use the fonts that are in the deal bundle in a multipurpose practice; all the fonts are excellent to put on logos, posters, books, notebooks, cups, caps, magazines, newspapers.
This fonts are your chance to stand out and show your trully potential with their elegance, letterforms without losing any of the compact appearance for the project.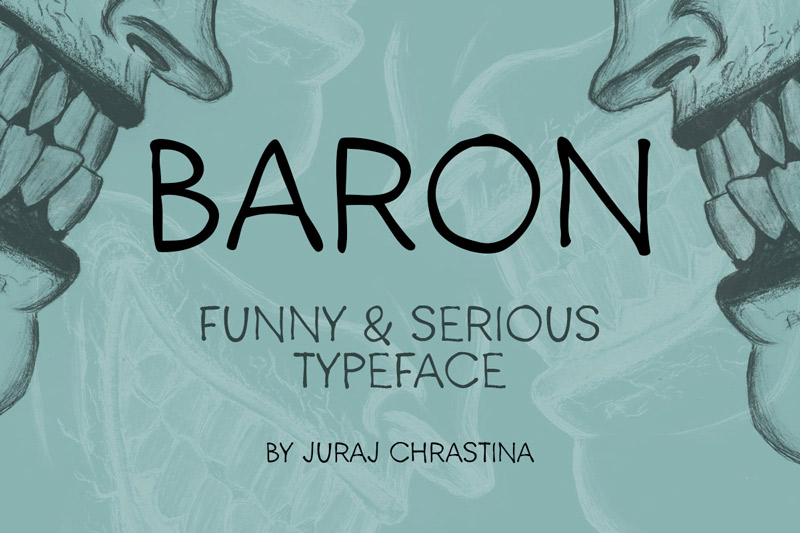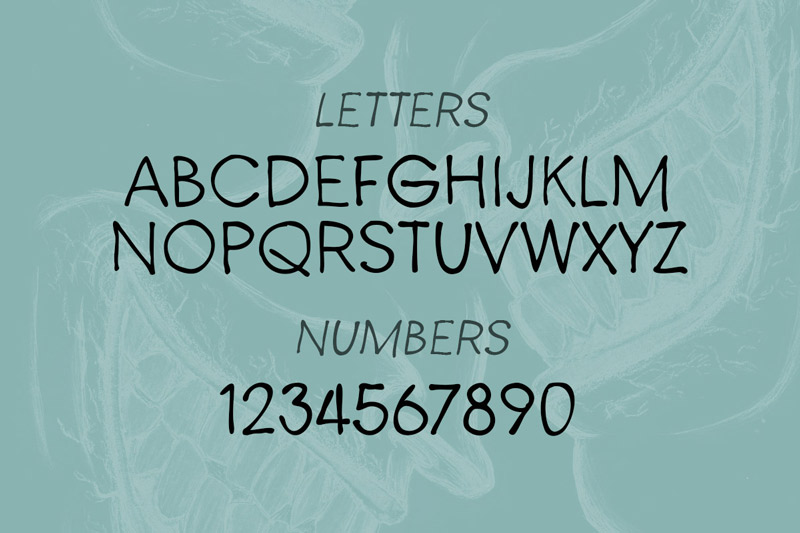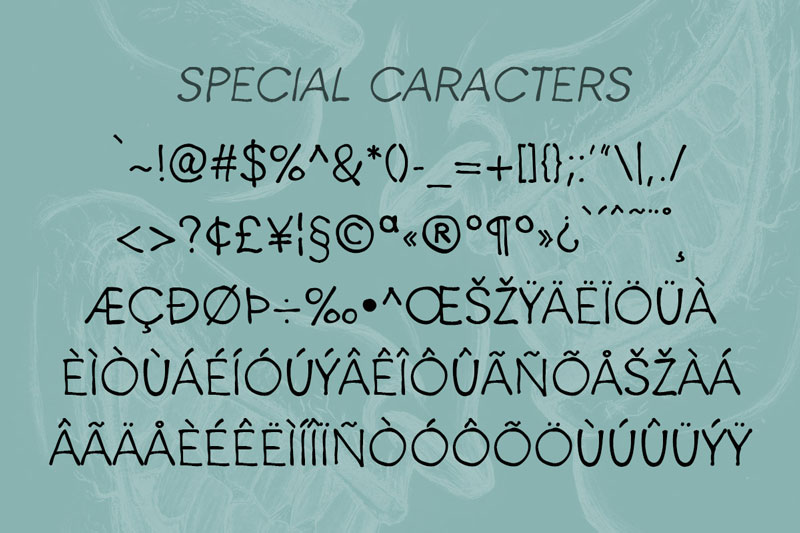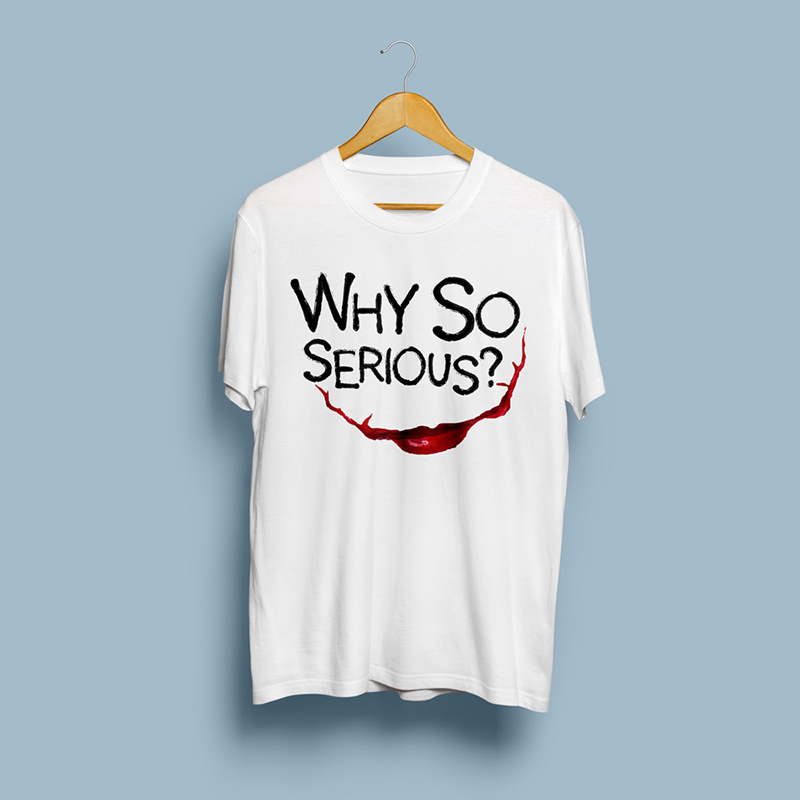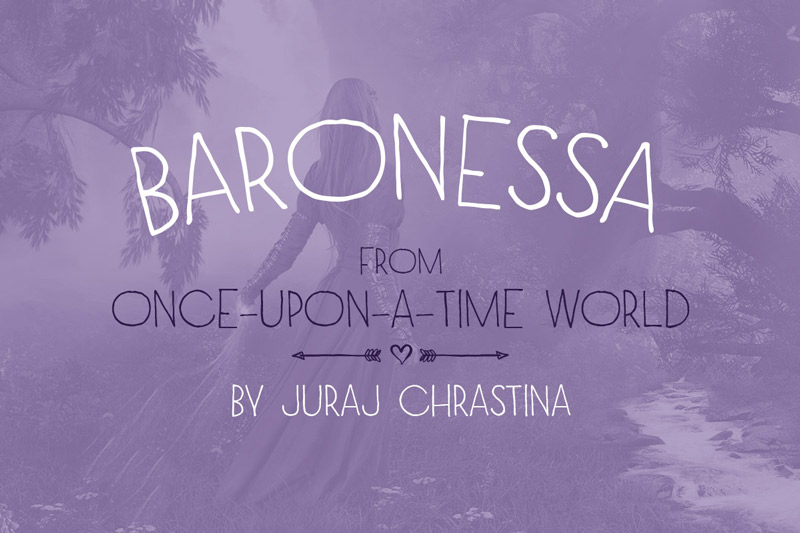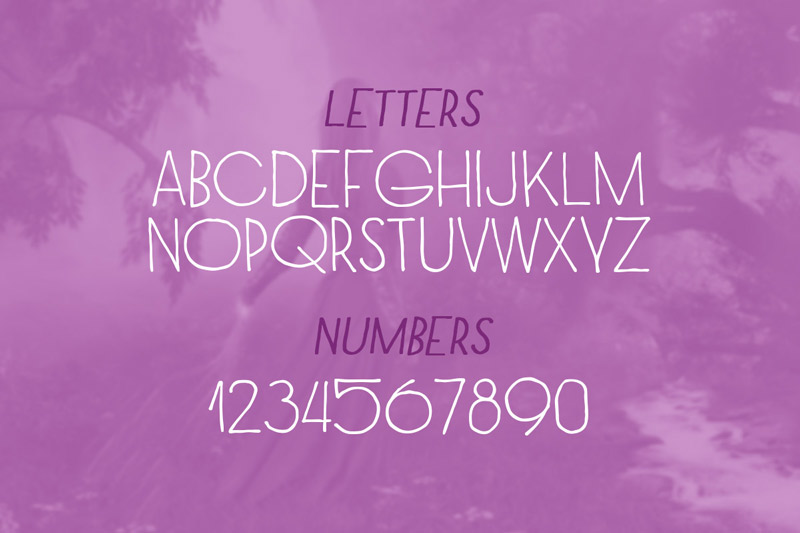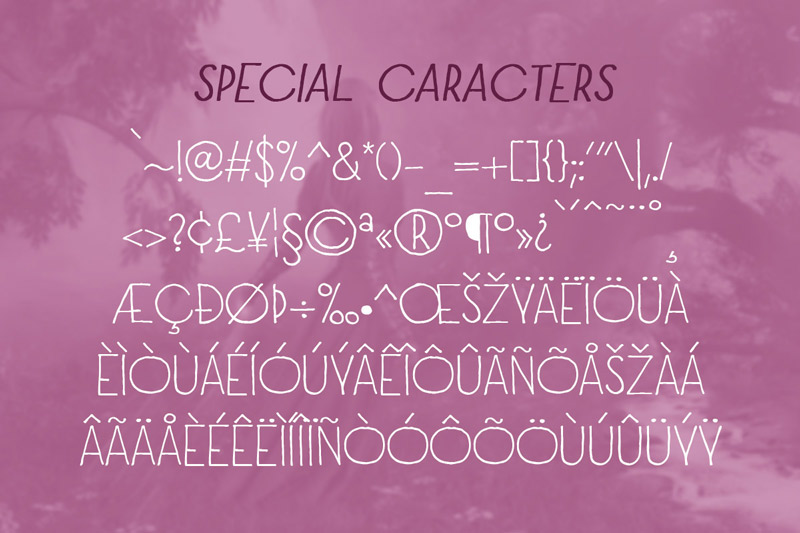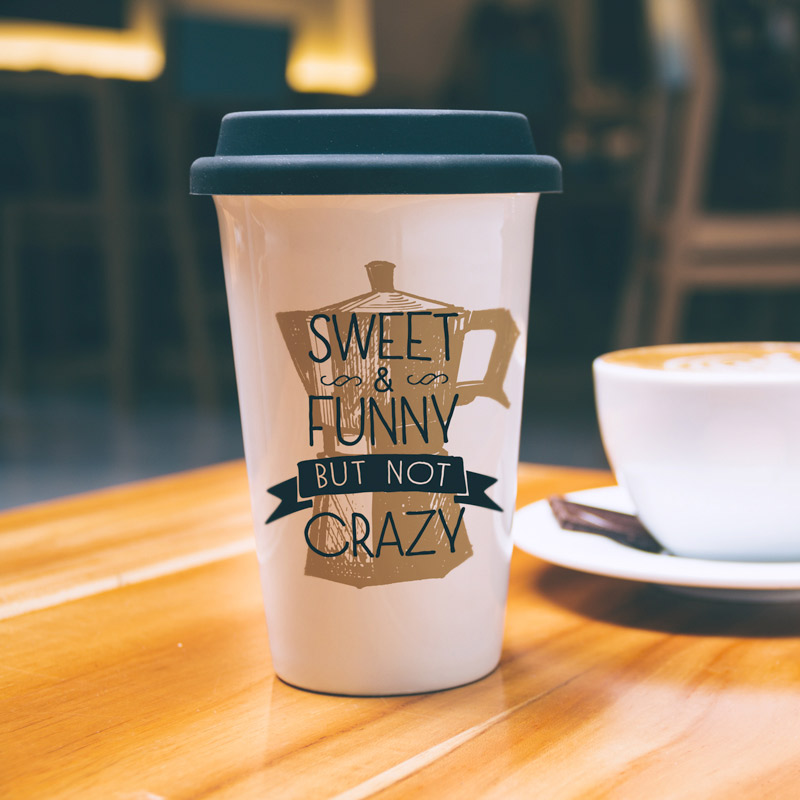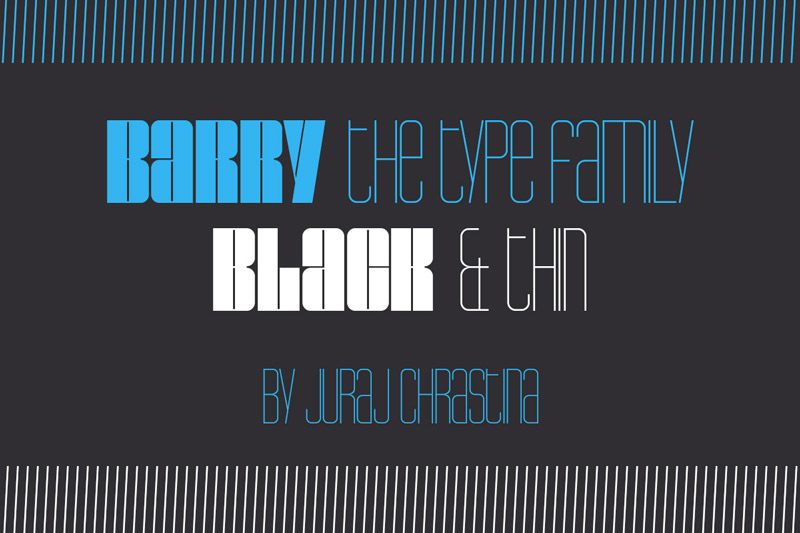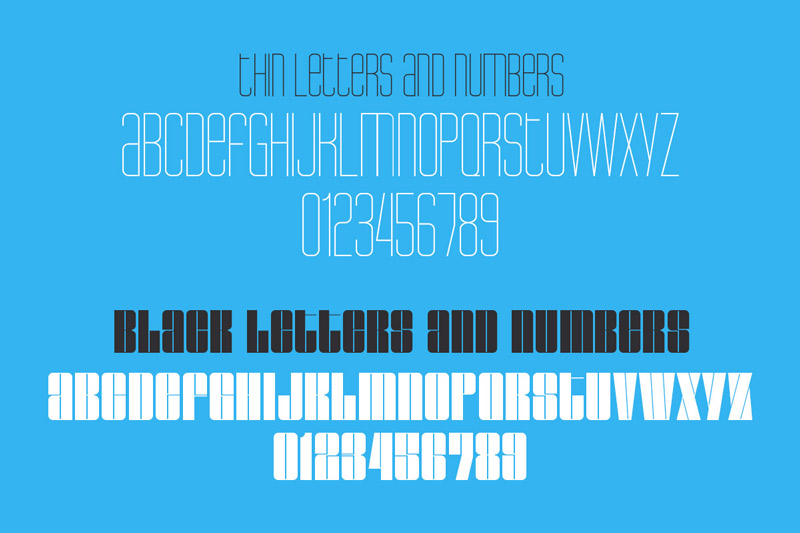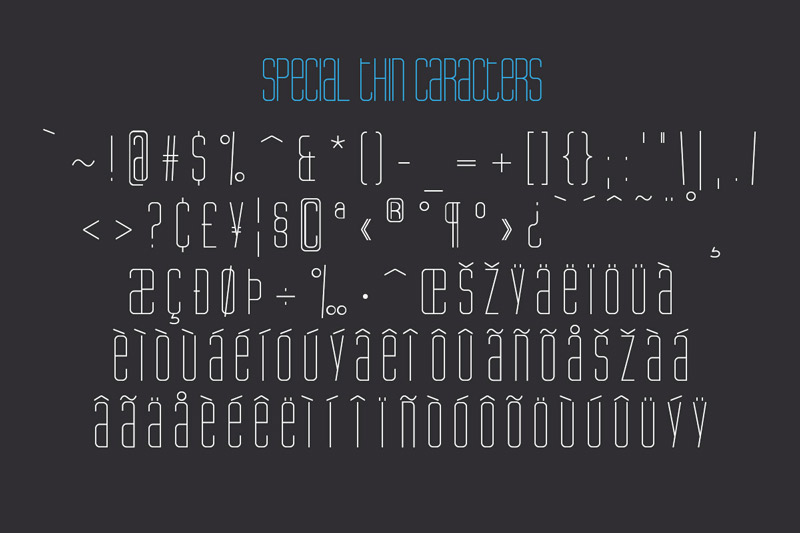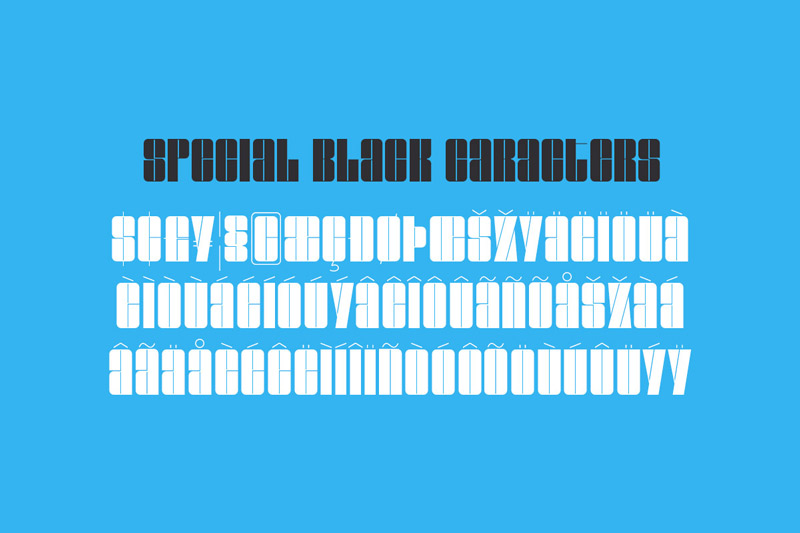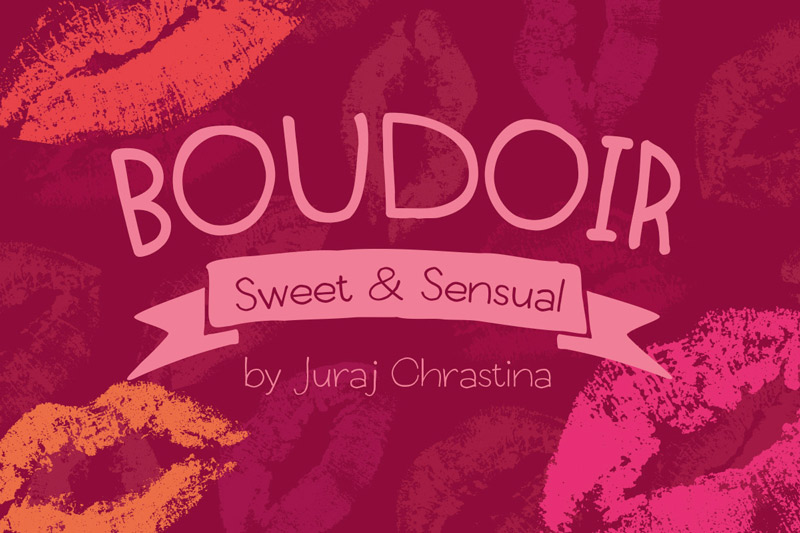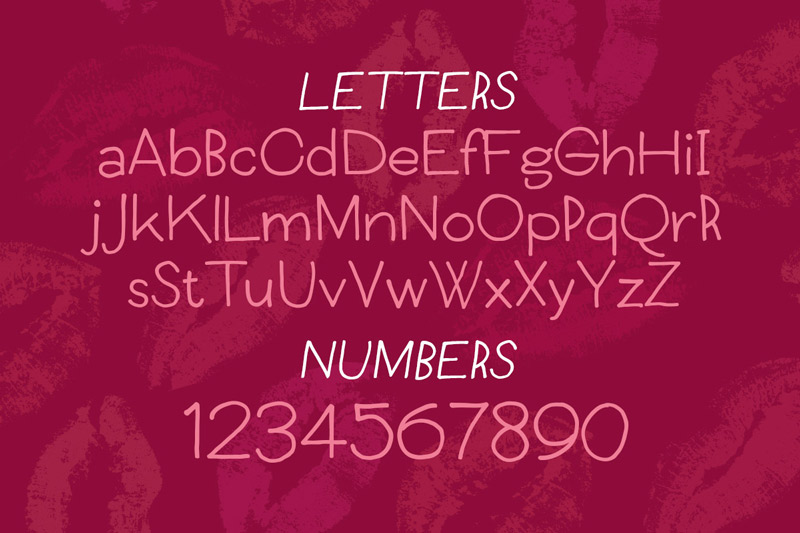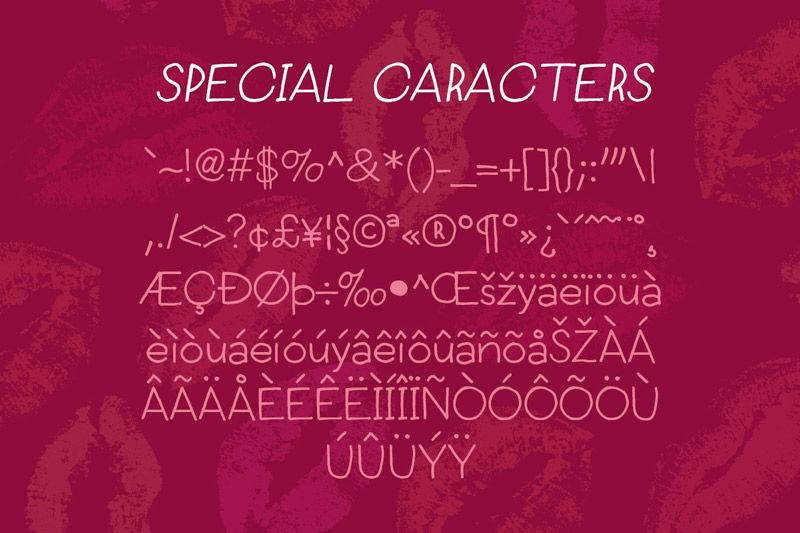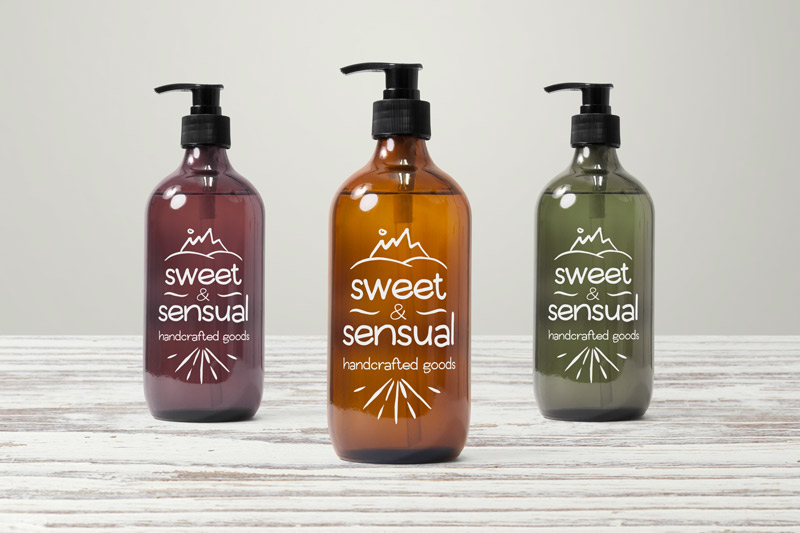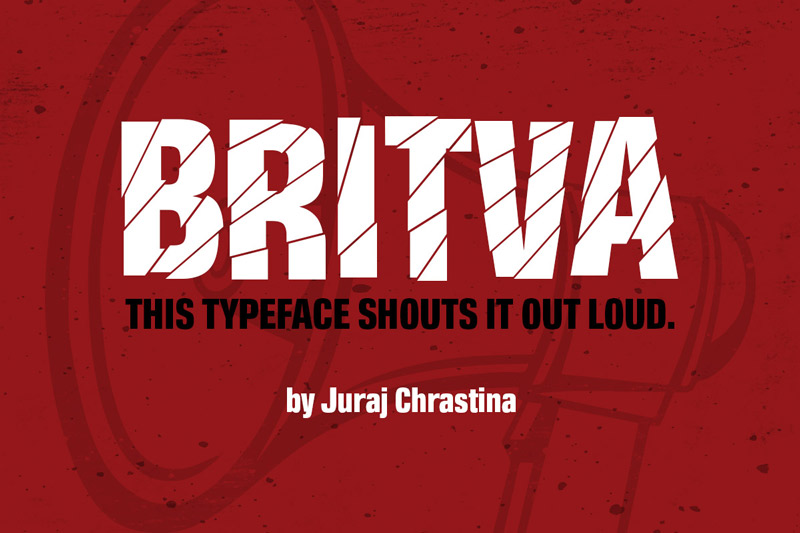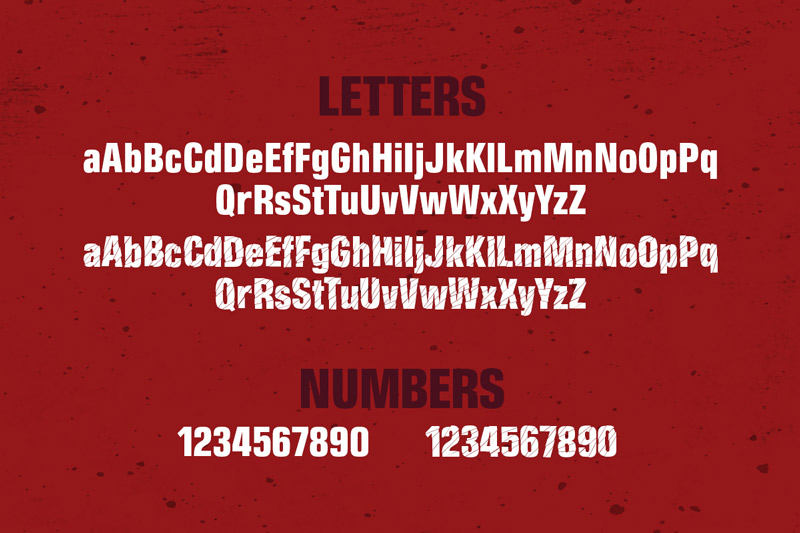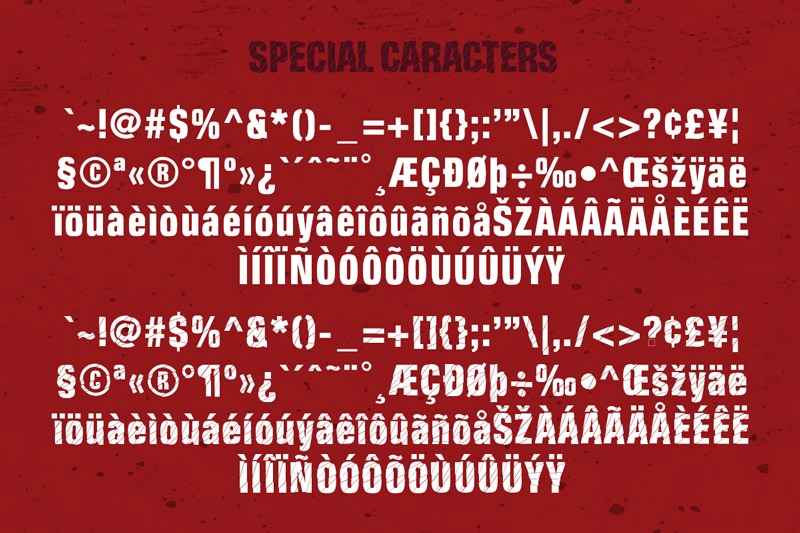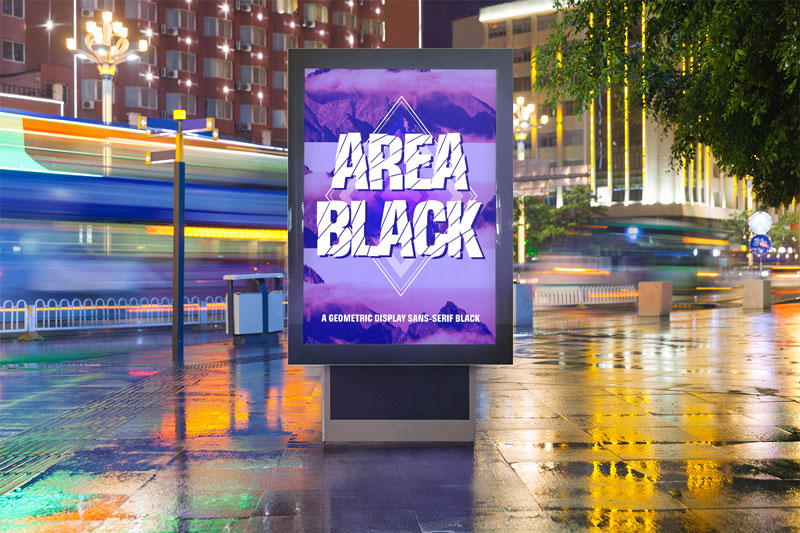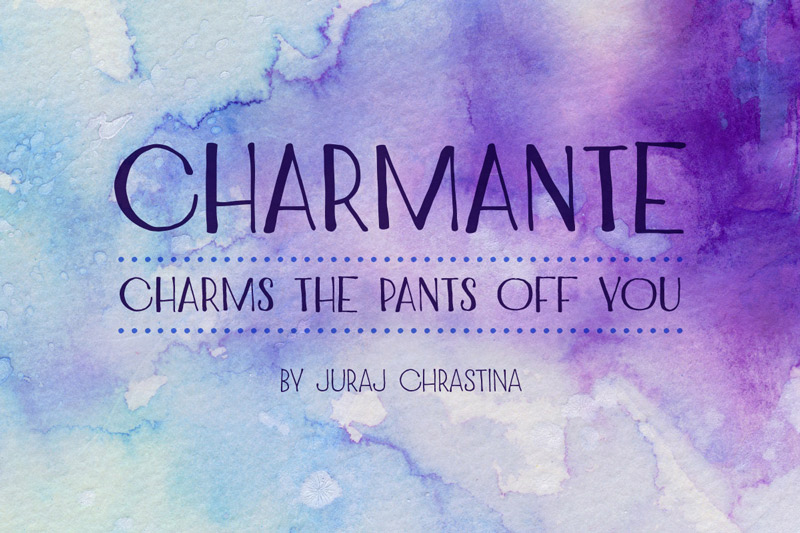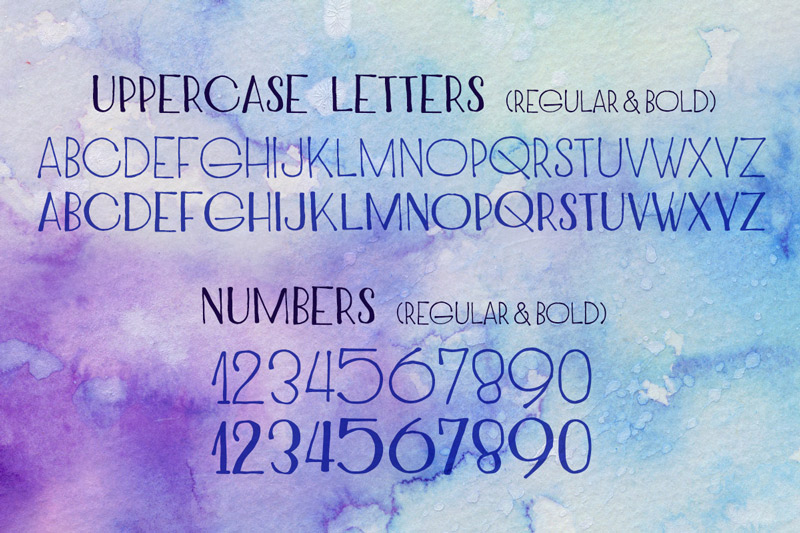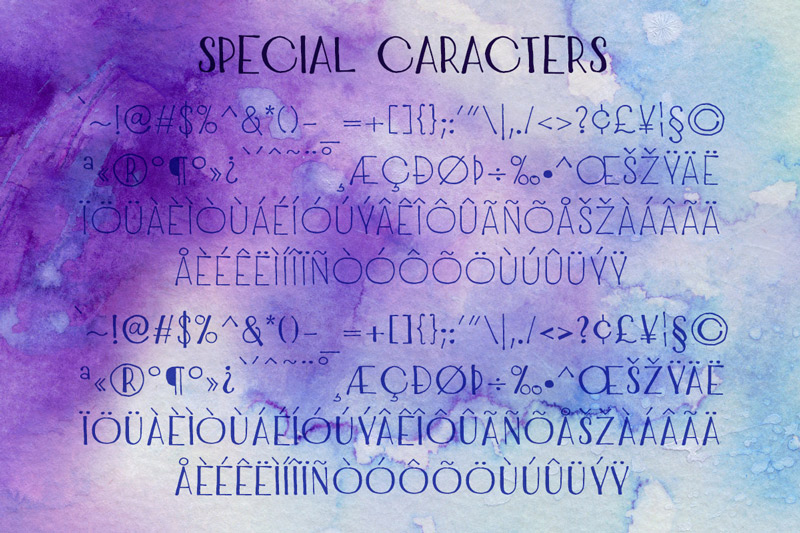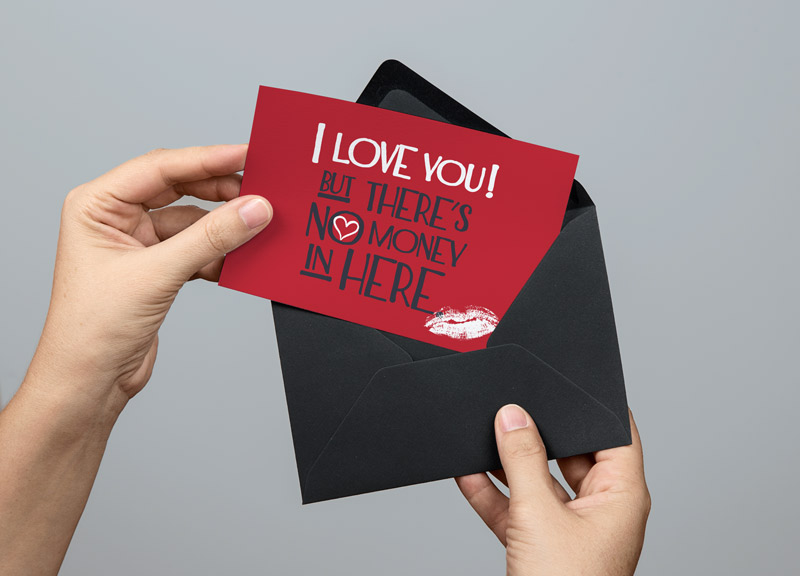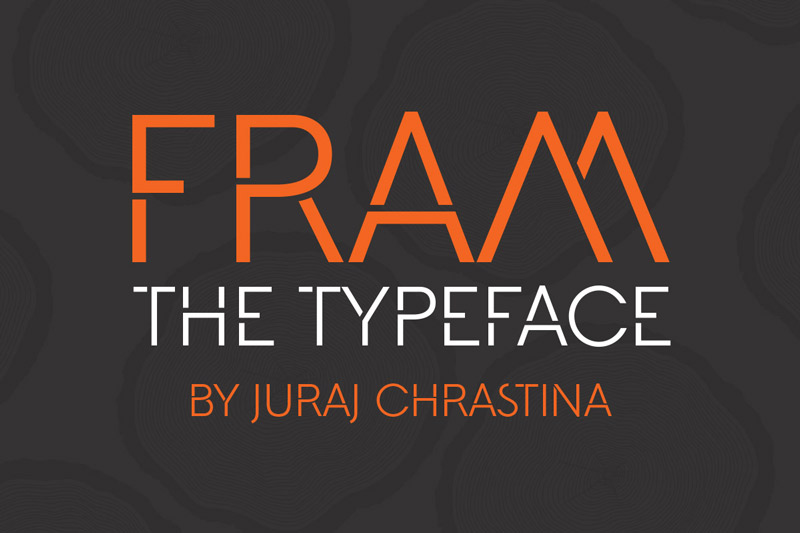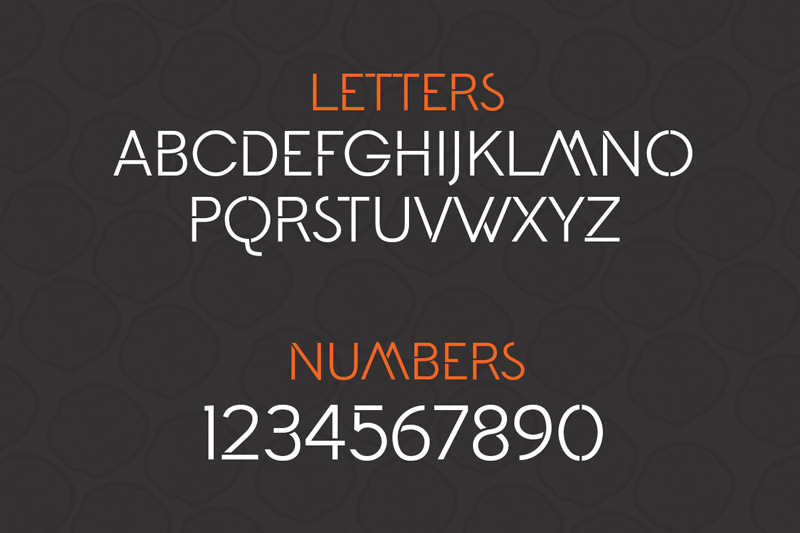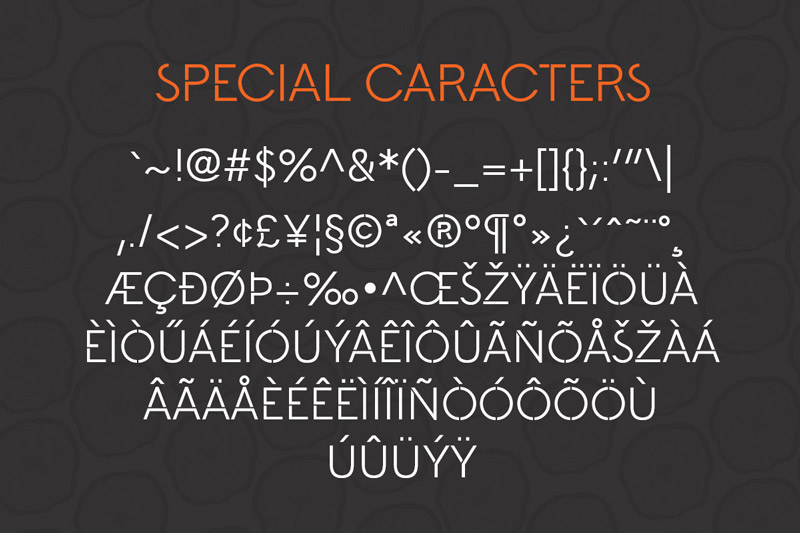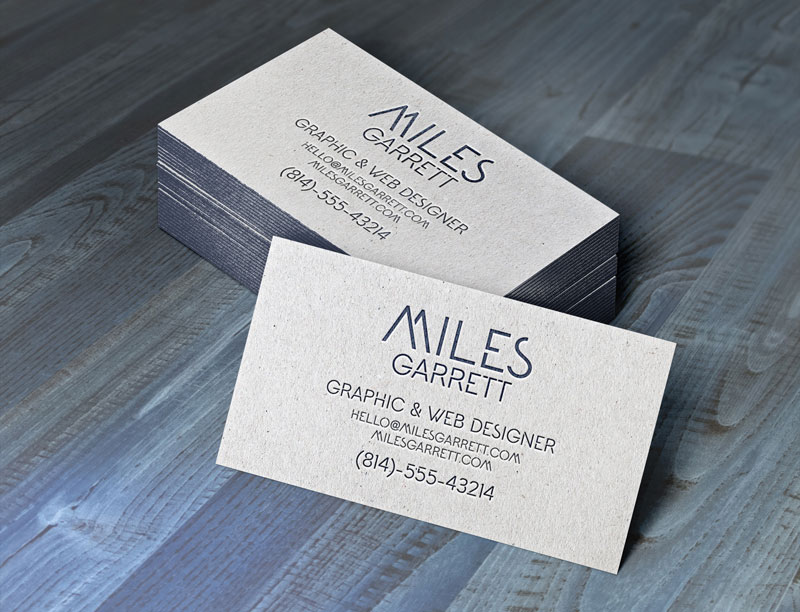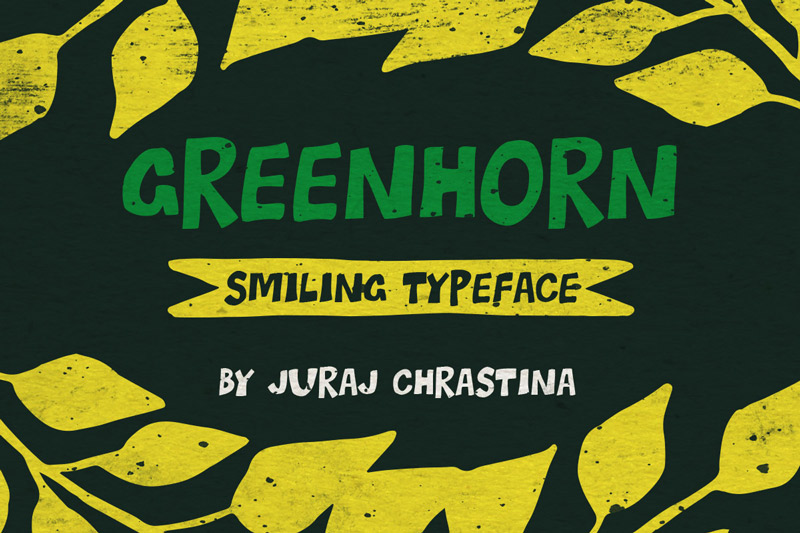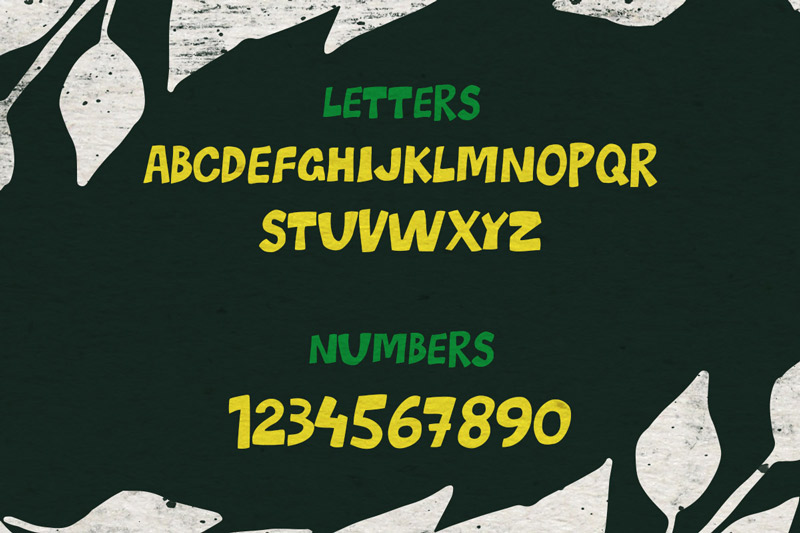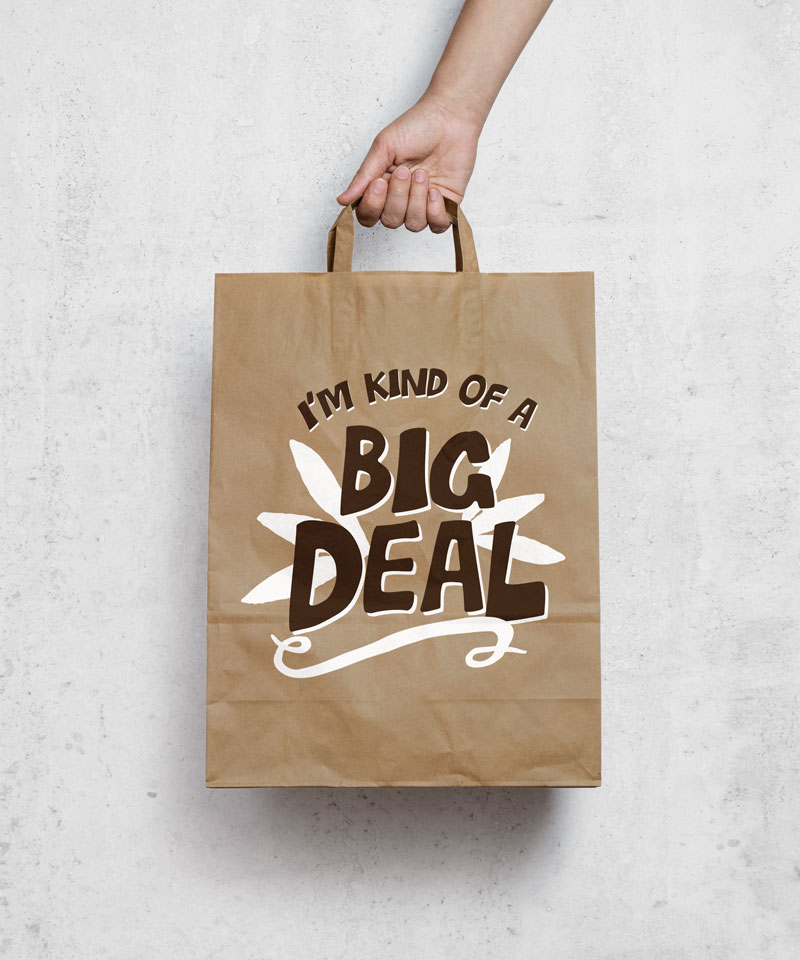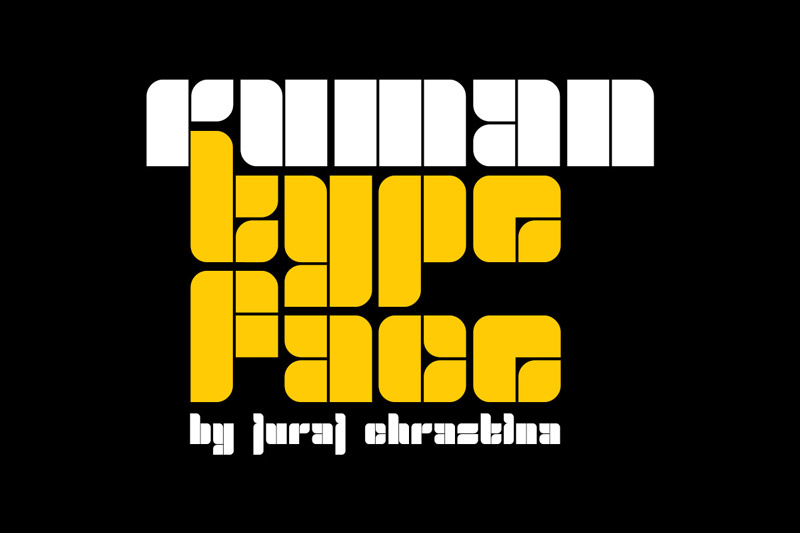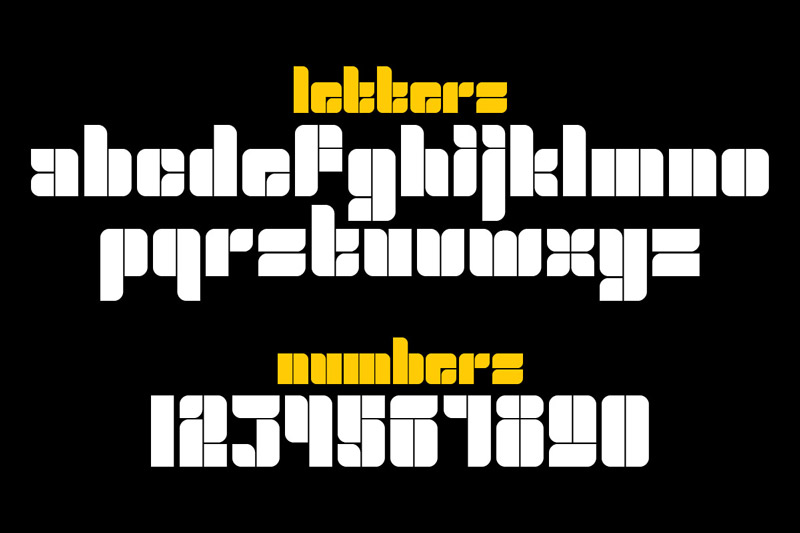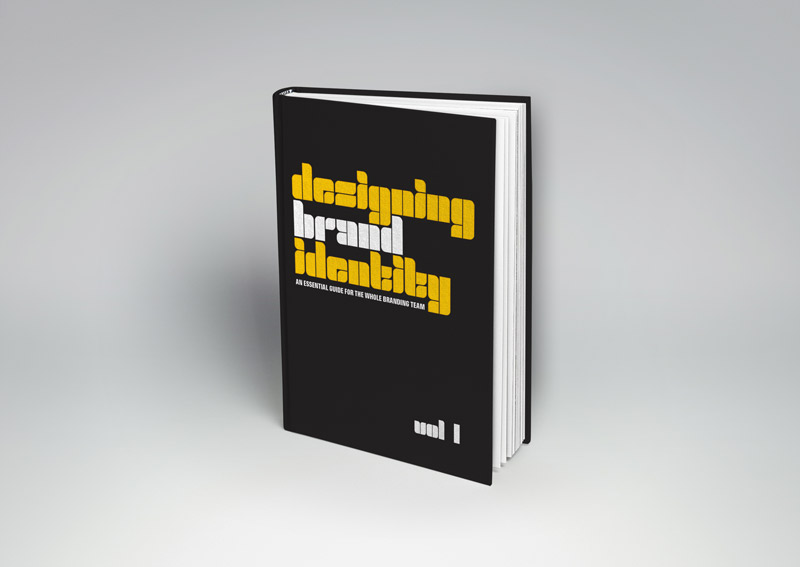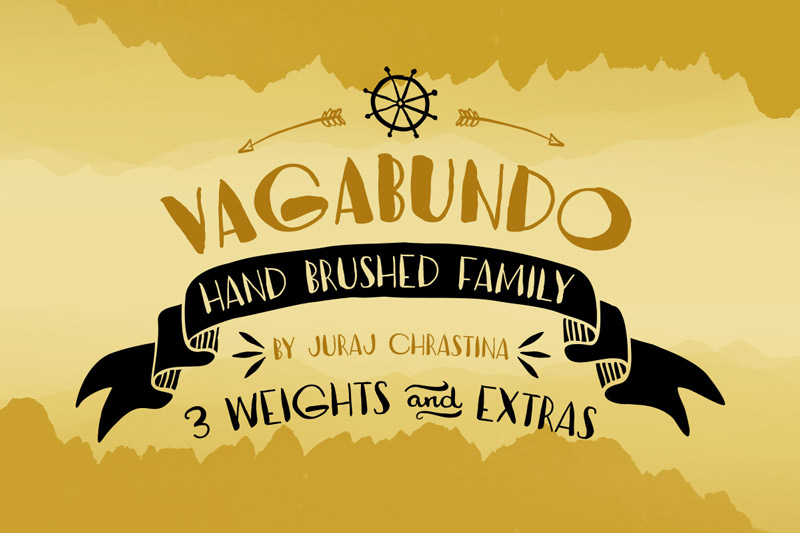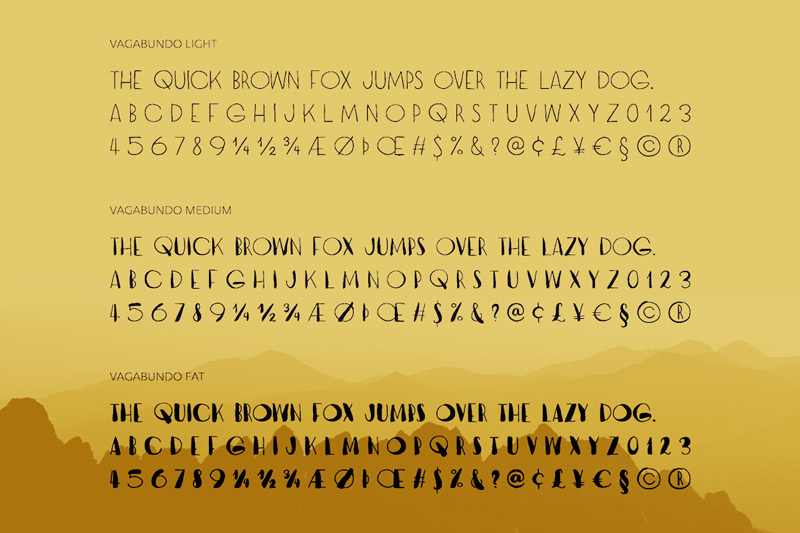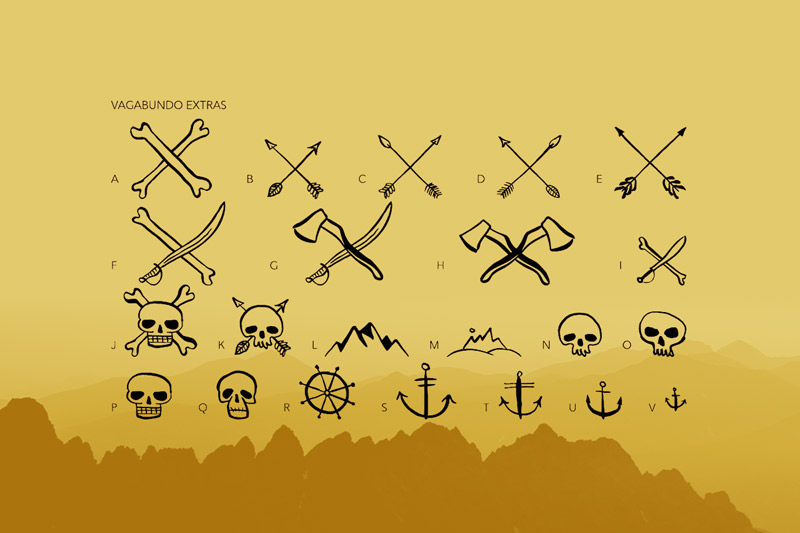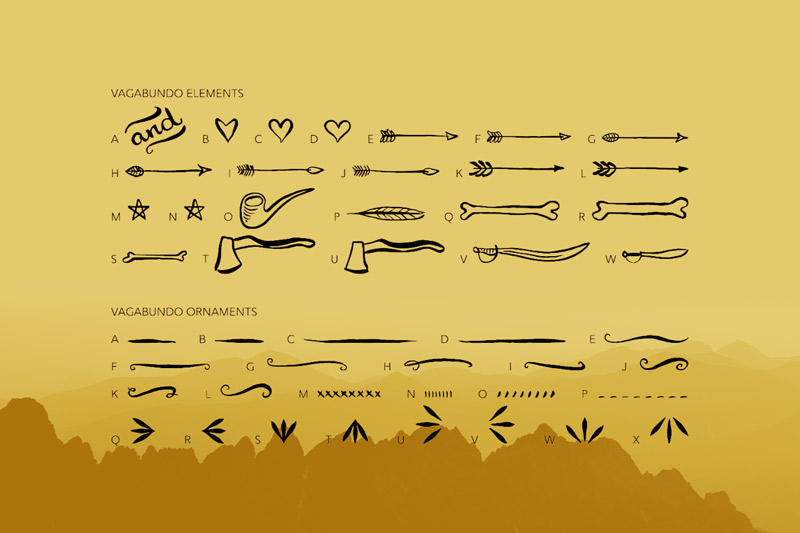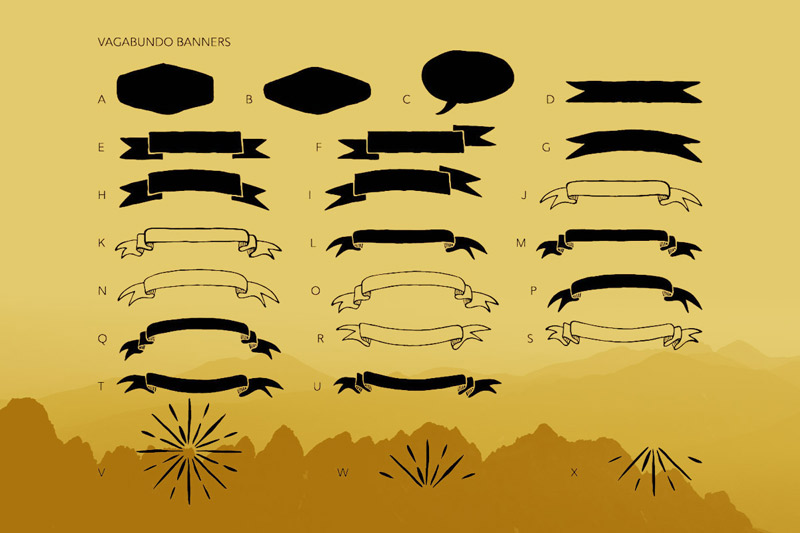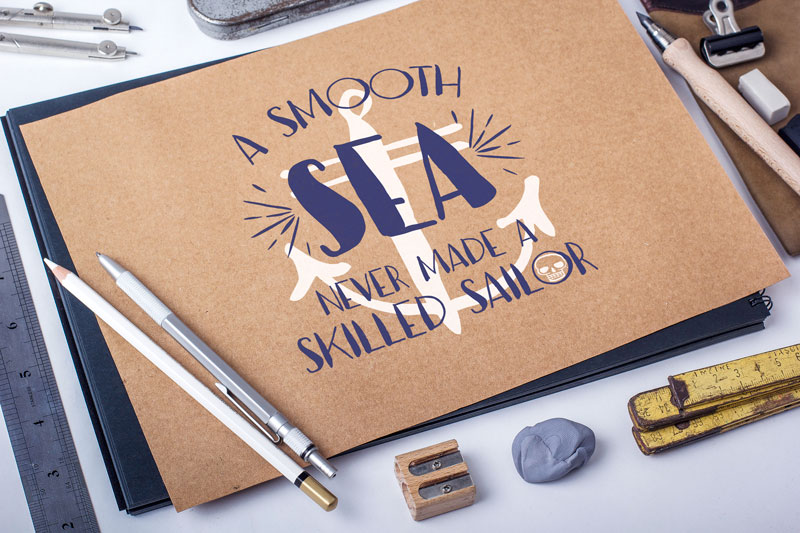 Pricing:
Normally, the fonts that you see on this bundle are available for $465, but only for this deal, on a limited period, our team managed to bring it to you for $25, that's more than 94% off the regular price !
Click the ADD TO CART button and don't miss this huge opportunity !!
DEAL TERMS:
The product will be delivered right away, after you finish your acquisition.
This artwork can be used for personal and comercial projects.
These files cannot be resold or redistributed.
The files will be delivered in .otf and .ttf format.