Lack of ideas ? Want to do something more to your project but you just can't figure out what ? We have something awesome for you. The GraphicLoot team together with our partner,  Katsia Jazwinska, we managed to have for you this awesome bundle of 8 INCREDIBLE WRITTEN FONTS that will definetly take your projects to a whole new dimension. The fonts are perfectly made for any type of of project, either you have some wedding invitations to make, some business cards or restaurant menus or you just want to make some new cool t-shirt designs. Get yourself this awesome bundle and make your toolbox even more magic than it is now !
Highlights:
This bundle has in its component:
                    Mythbuster Script Font;
                    Advetime Brush Script;
                    Berow Script;
                    Markella Awesome Script;
                    Shrewdy Hand Script;
                    Sunbreath Pro;
                    Alternate Grunge Glyphs;
                    Sunbreath Hand Written Font.
In this bundle you can find almost all the touches that you need. You can count on Markella to make its presence known through its sheer depth albeit with an added feminine touch.
This is one of the funkiest bundles that you've come across in a long time! With the additional grunge characters adding so much edge, you can think of 100 projects to use this fonts with.
This bundles comes with upper and lowercase characters, basic punctuation, numbers and special glyphs, so the font can be used with most of the European languages.
Don't hesitate no more and get your kit now !!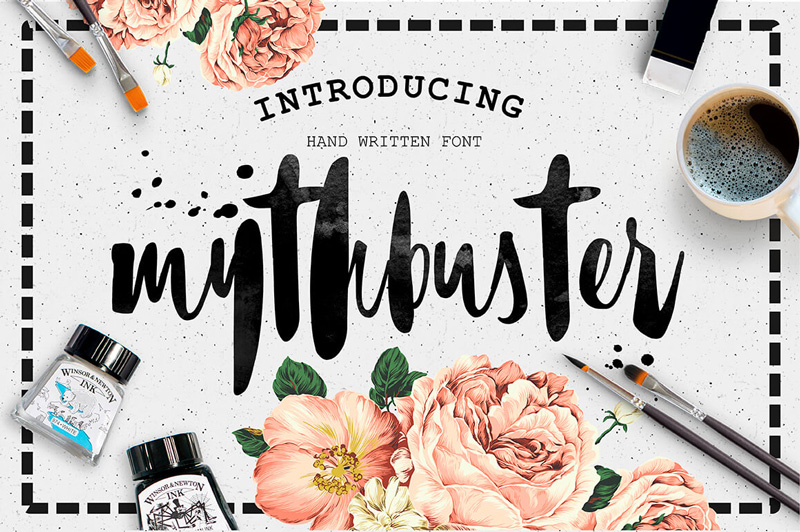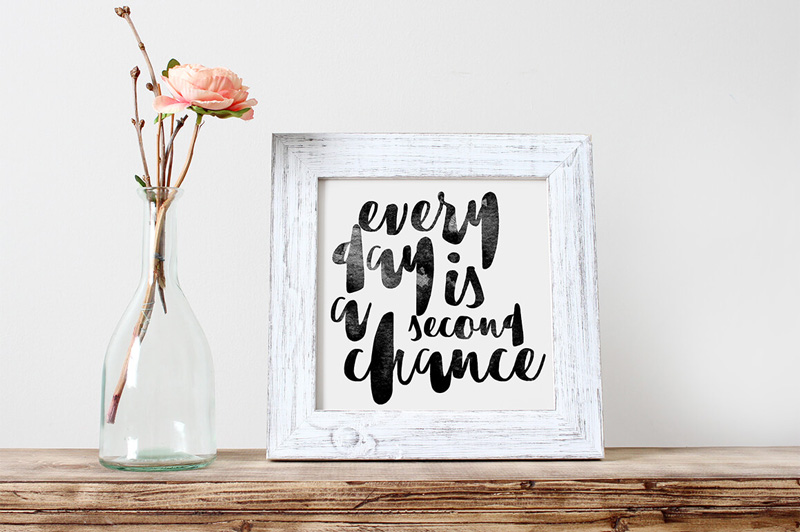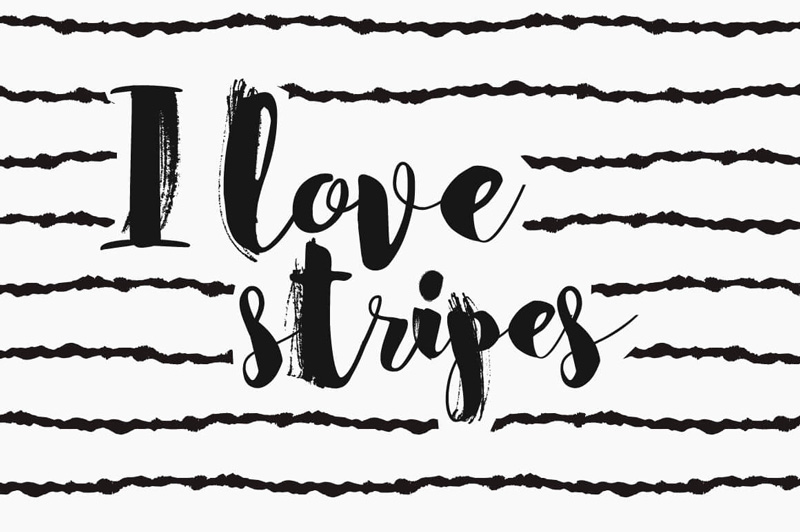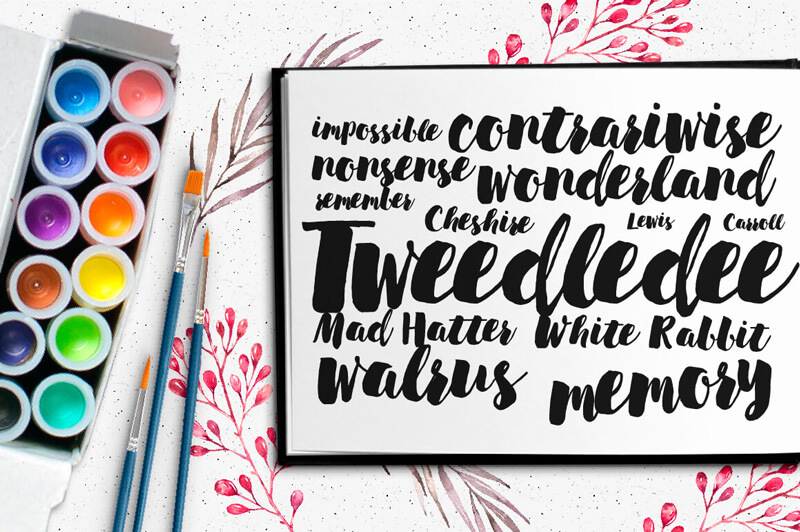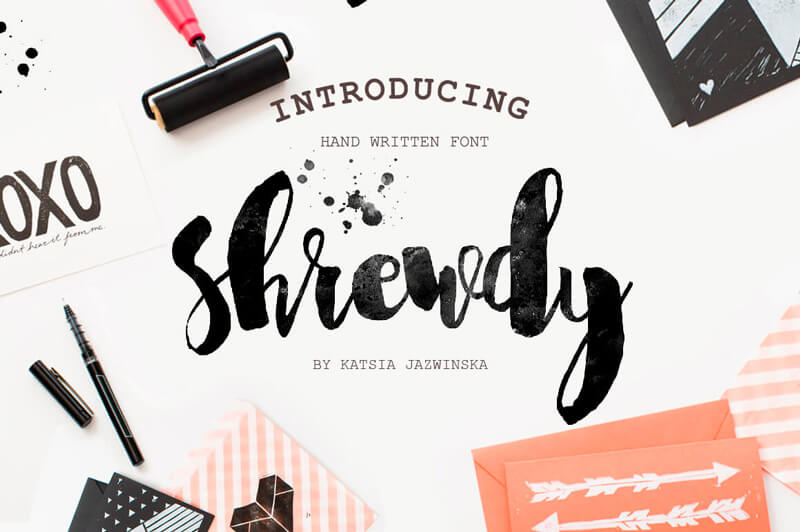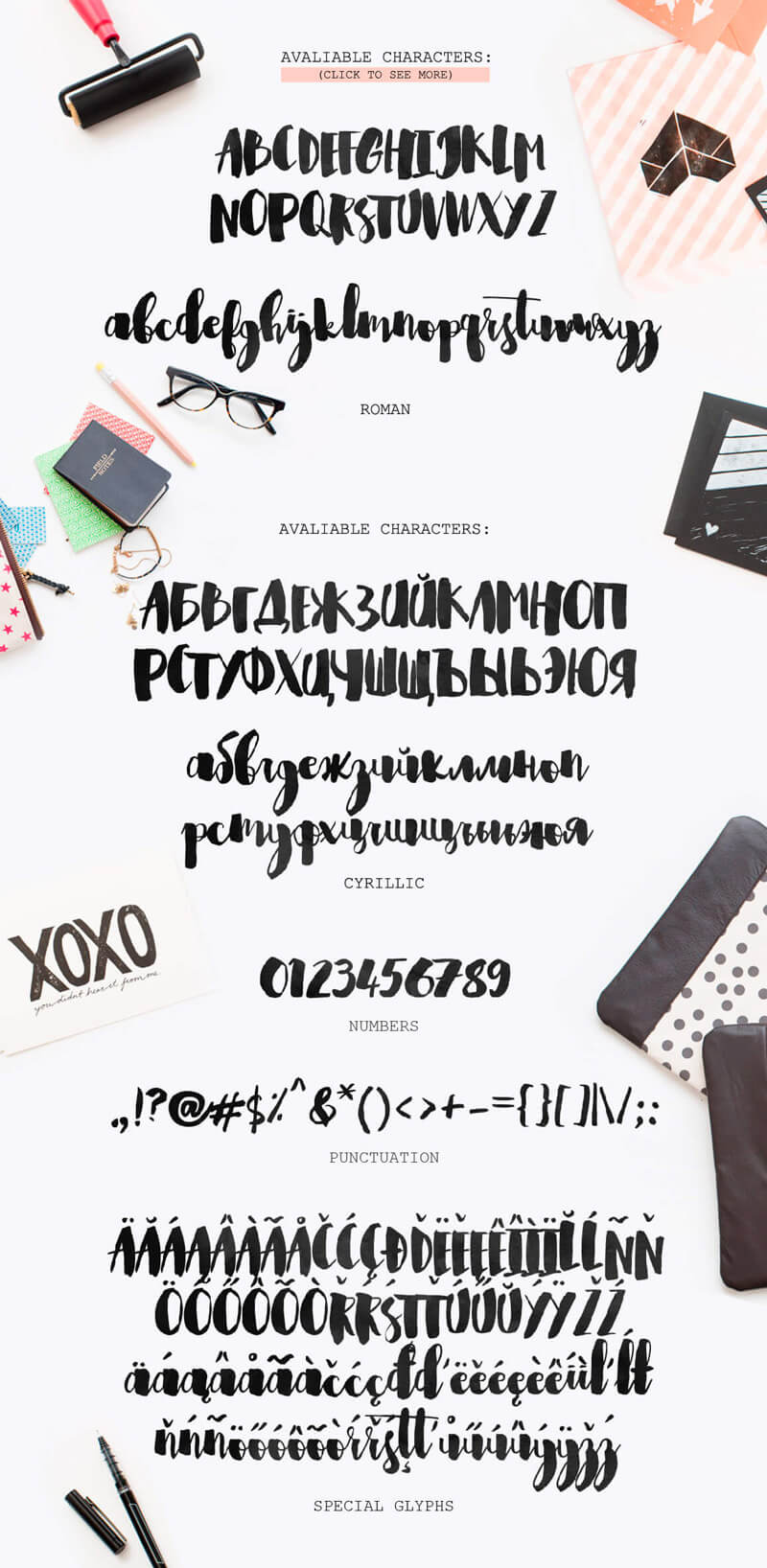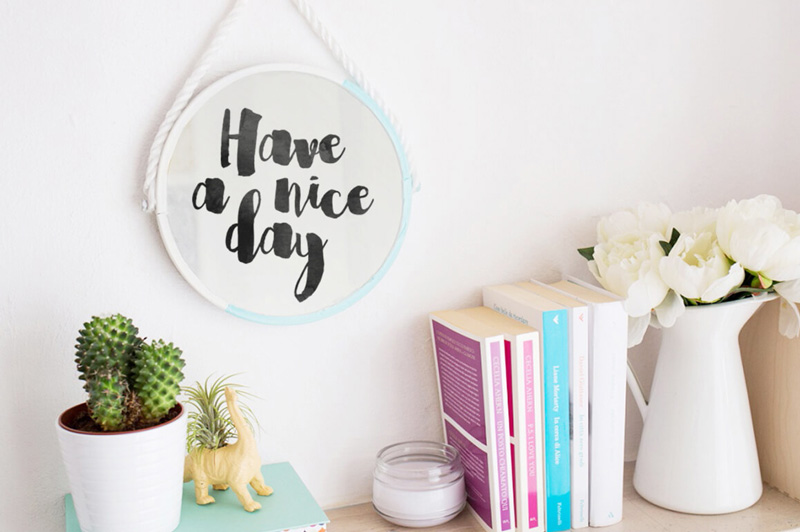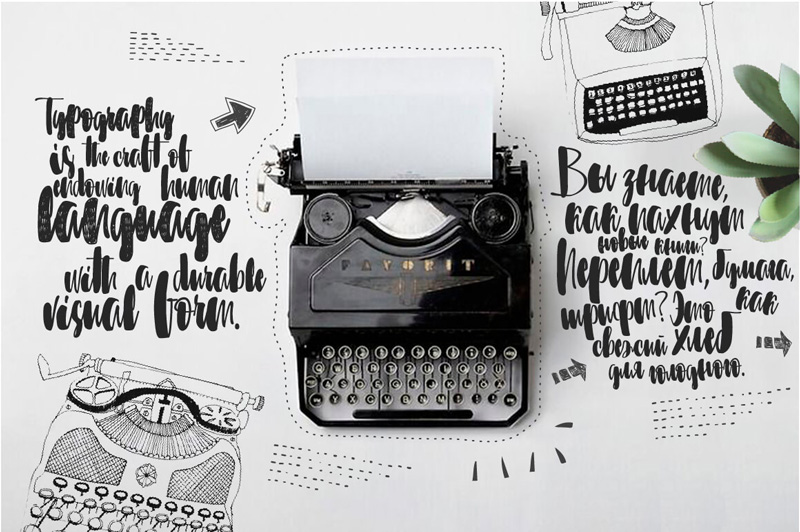 Pricing:
Normally, all the artwork that you see on this bundle is available for $100, but only for this deal, on a limited period, our team managed to bring it to you for $5, that's more  than 97% off the regular price !
Click the ADD TO CART BUTTON and get it now!
DEAL TERMS:
The product will be delivered right away, after you finish your acquisition.
This artwork can be used for personal and comercial projects.
These files cannot be resold or redistributed.
The files you will receive in .otf, .ttf, .eot, .woff,  and web font format.
The graphics that we used into the presentation are not included into the bundle.