The spring is coming and we want to make you as happy as we can. That way we are thinking of you in every moment. This time we want to increase the love that you put into your projects. Lack of inspiration? Do you want to make something beautiful but you're tired of using the same ideas that you've been using for a long time? We have the solution for you! This Camping Bundle brought to you by Graphicloot Team is the perfect idea for you! Increase the sweetness of your love projects, update your toolbox and also increase the quality of your projects at a very very small price. Over 400 elements to give your projects a new touch. Either you have a very sweet project or a lovely one to finish very fast this bundle has everything that you may need. Sounds good to you? So don't miss it!
VERY IMPORTANT: In order to unzip the product properly, you have to use the WinRAR program to unarchive the package. The link to get is THIS ONE
Highlights:
over 30 Badge Templates
over 400 Vector Elements (10 categories)
over 10 Distress Texture
BONUS: 3 Fonts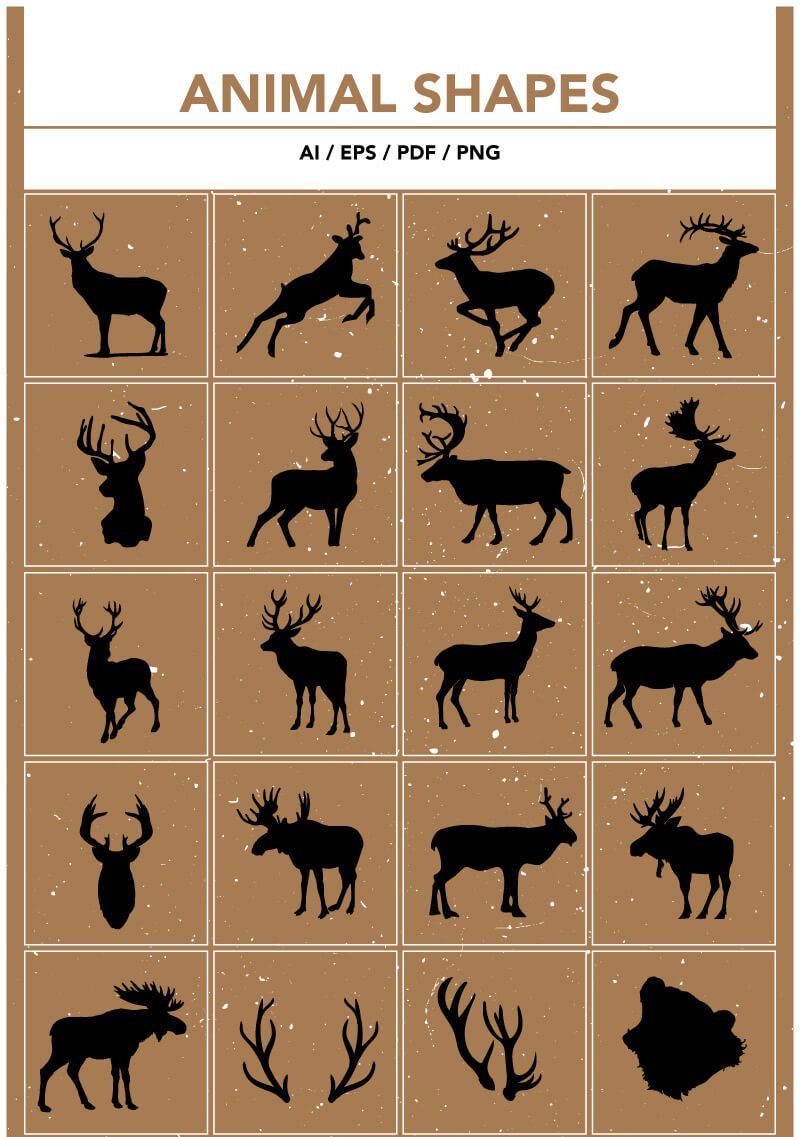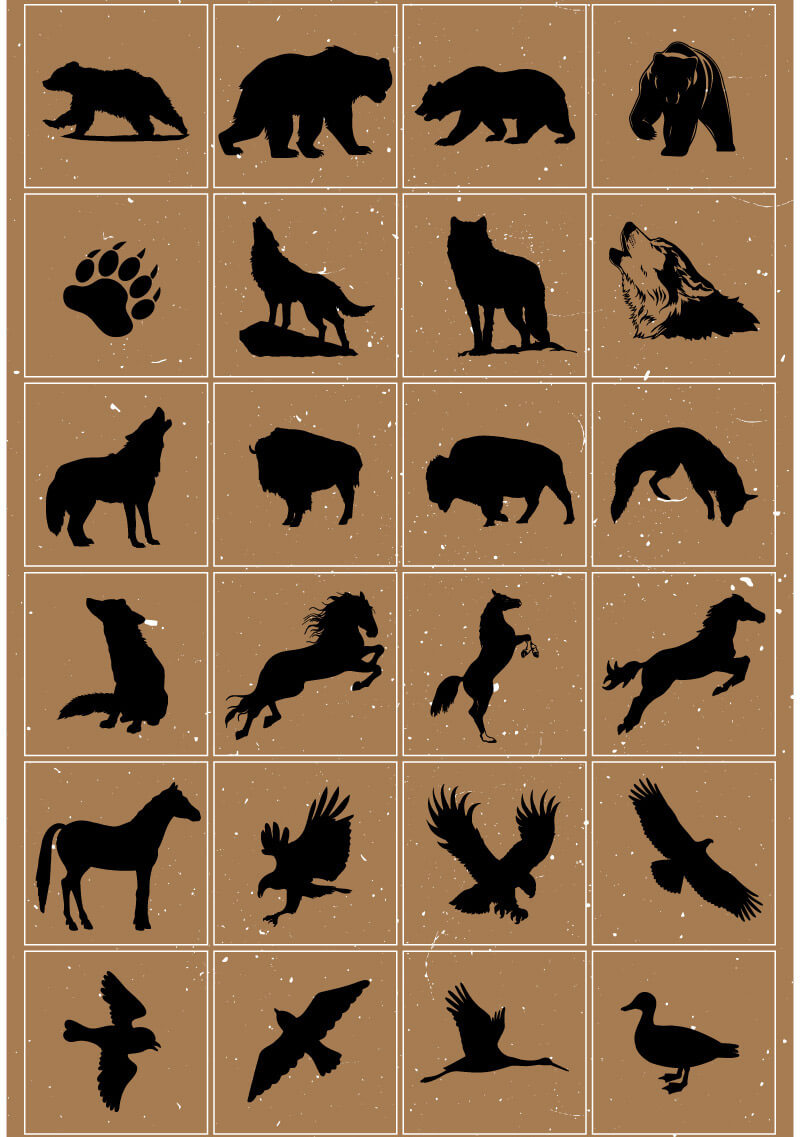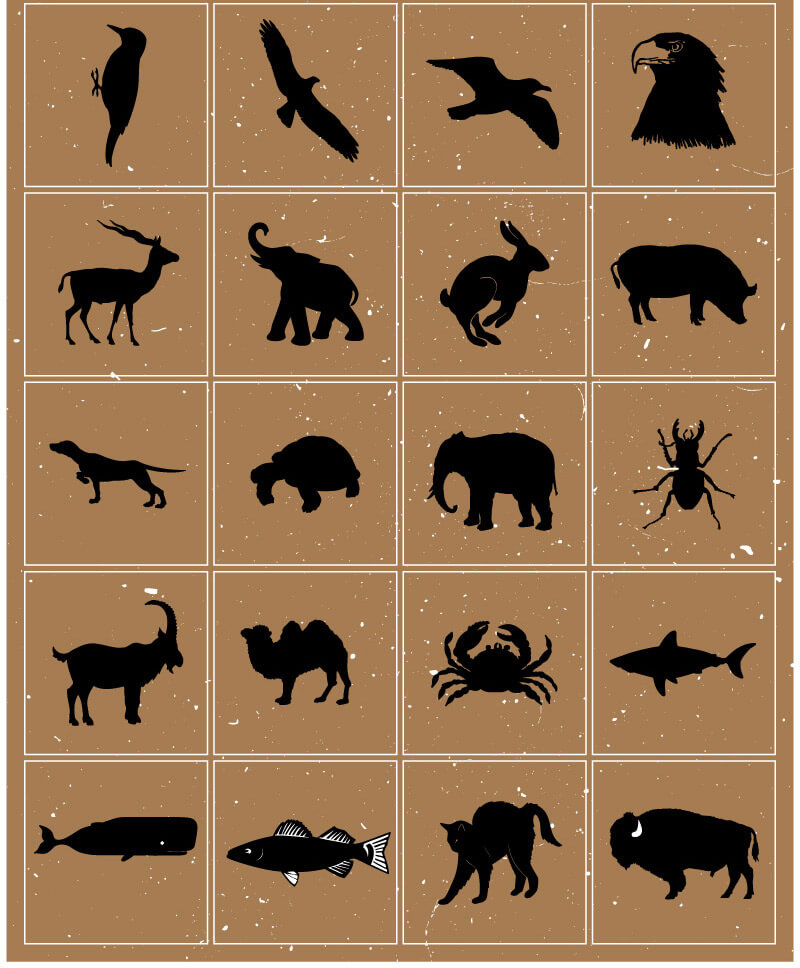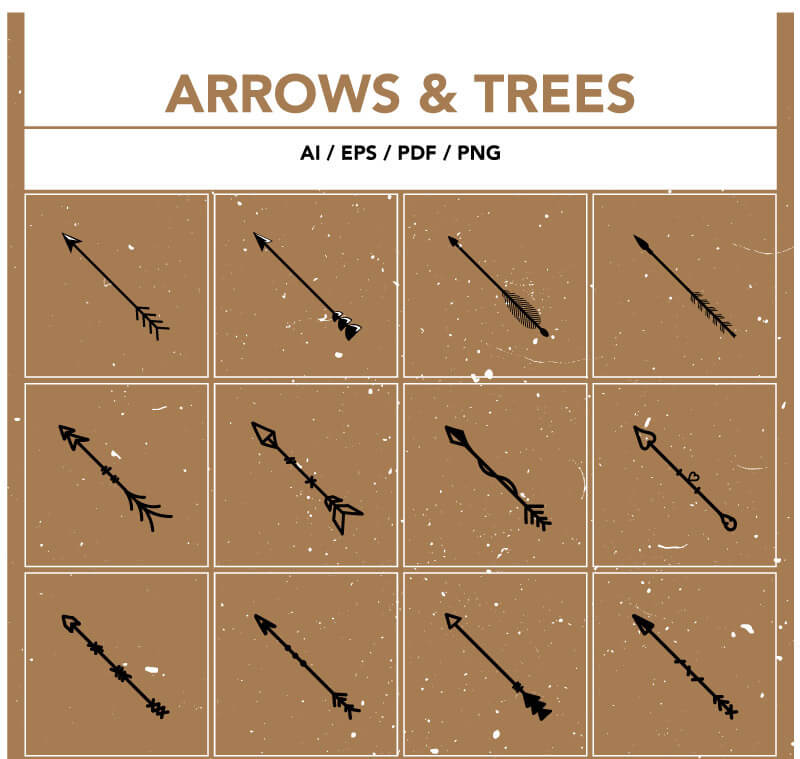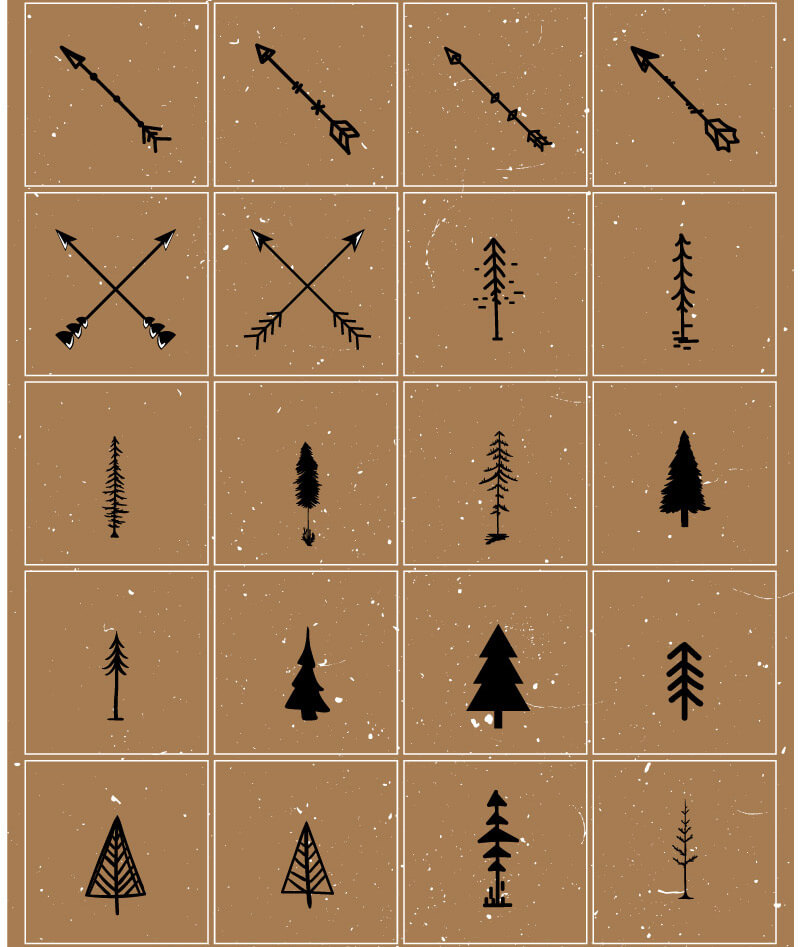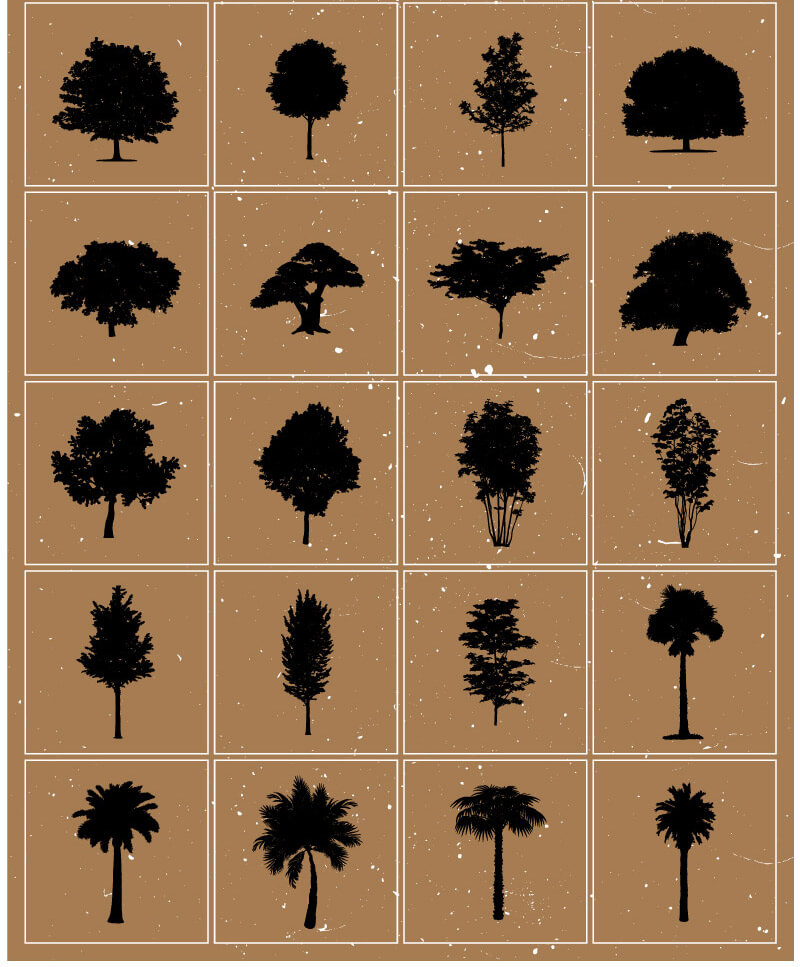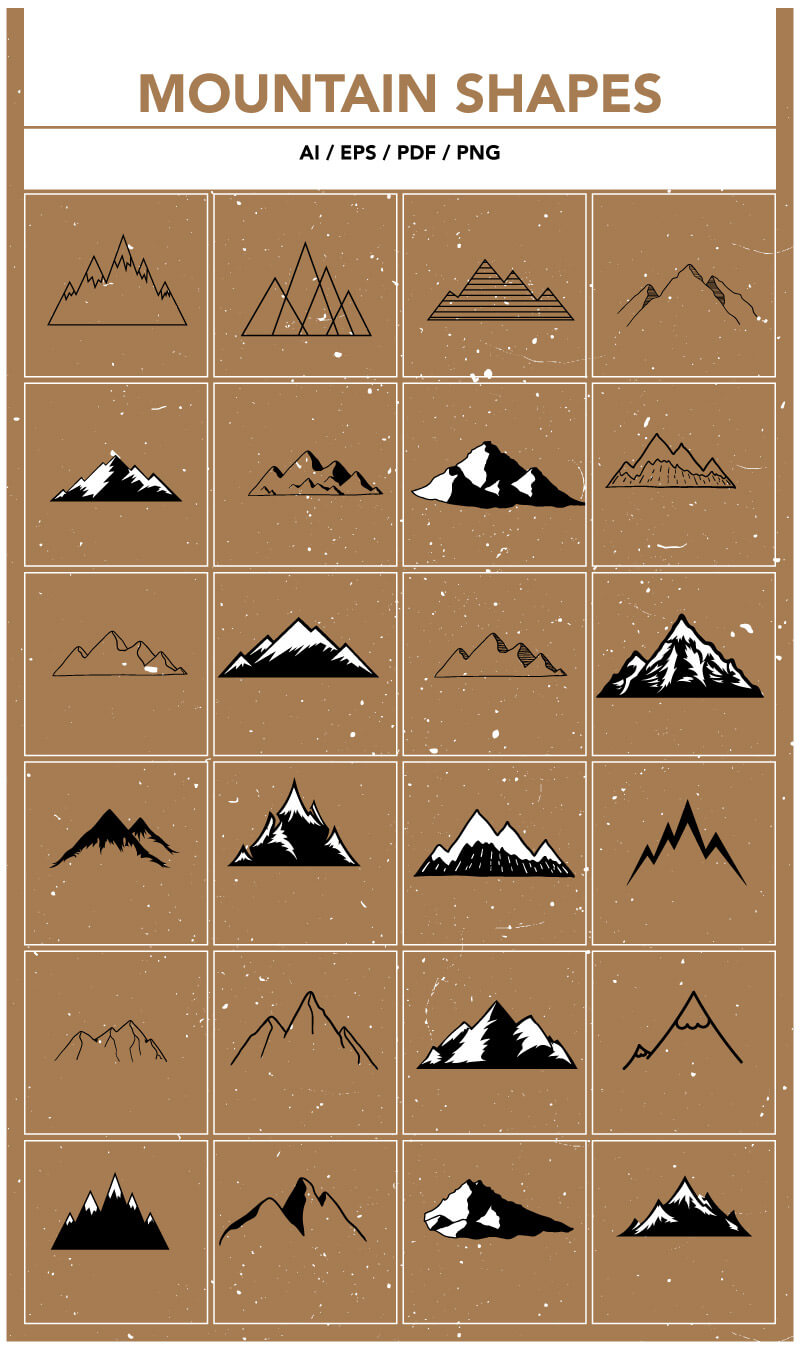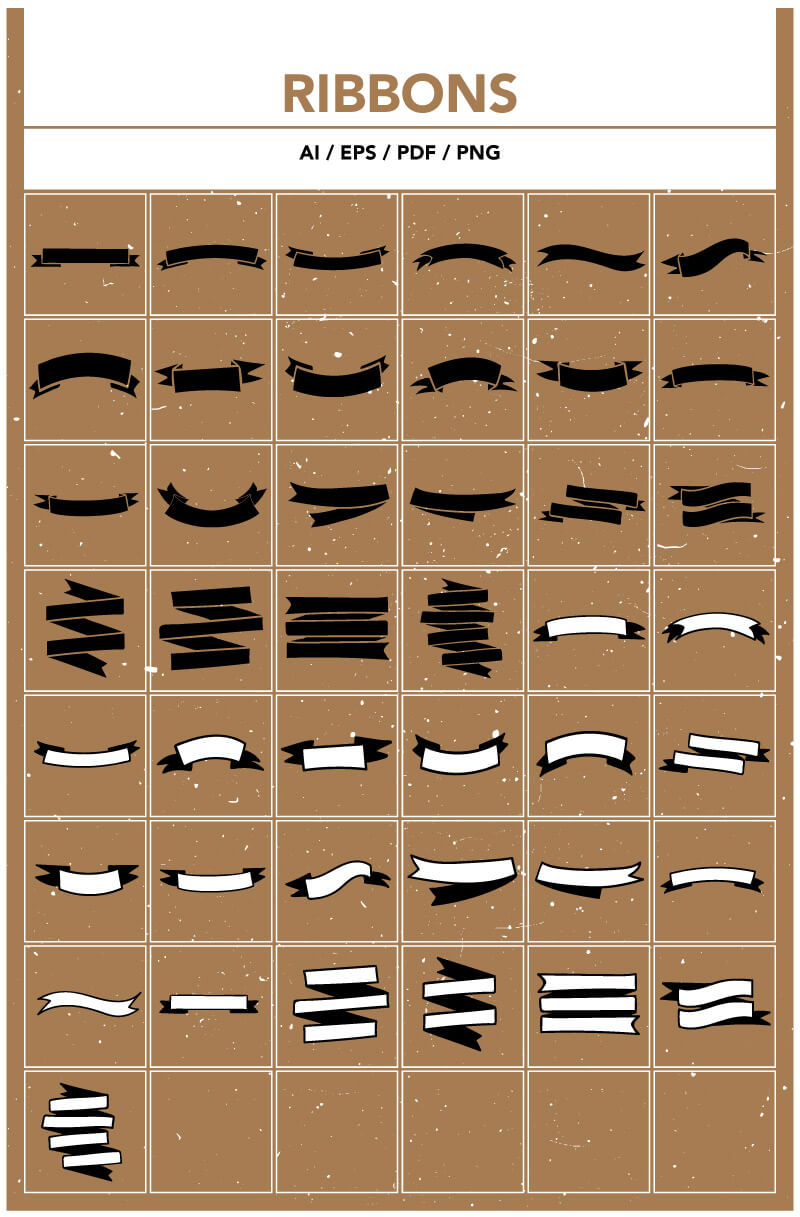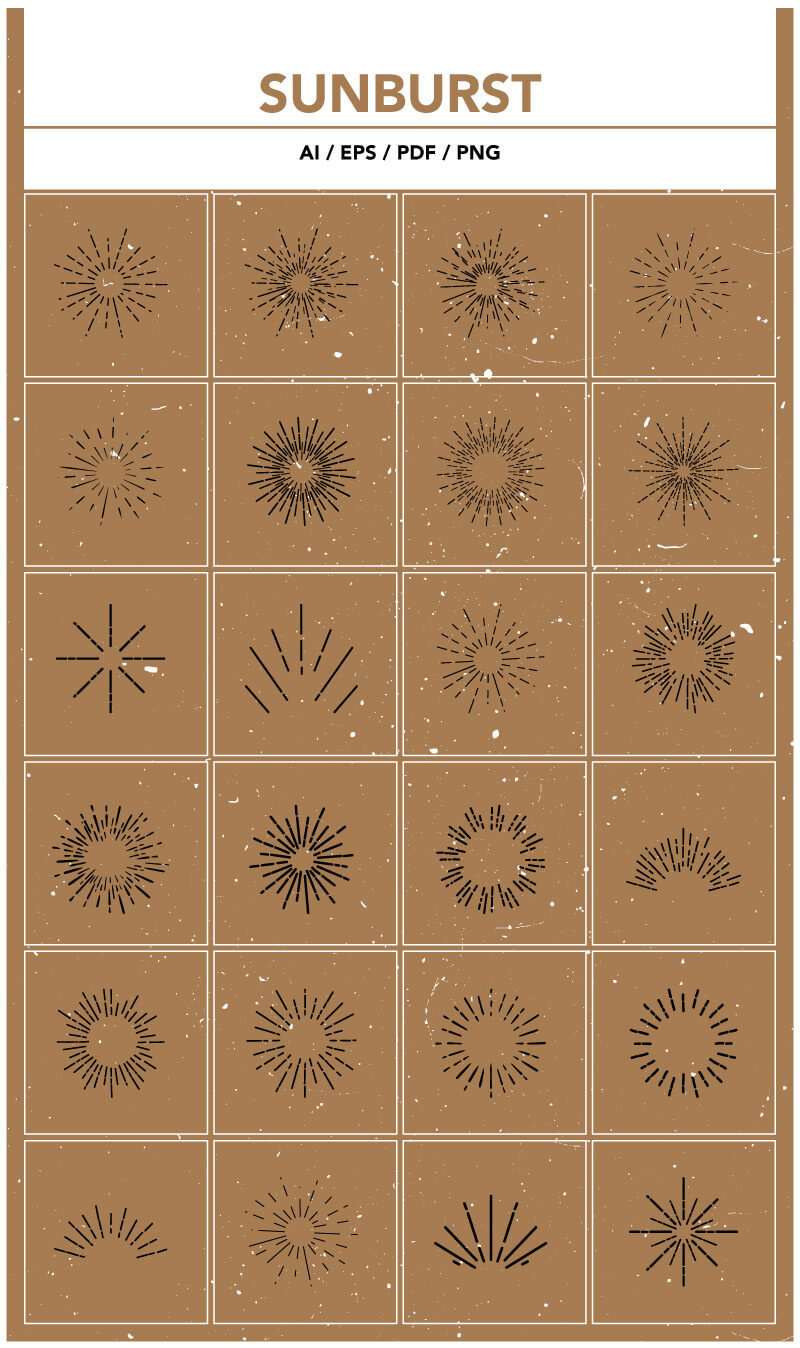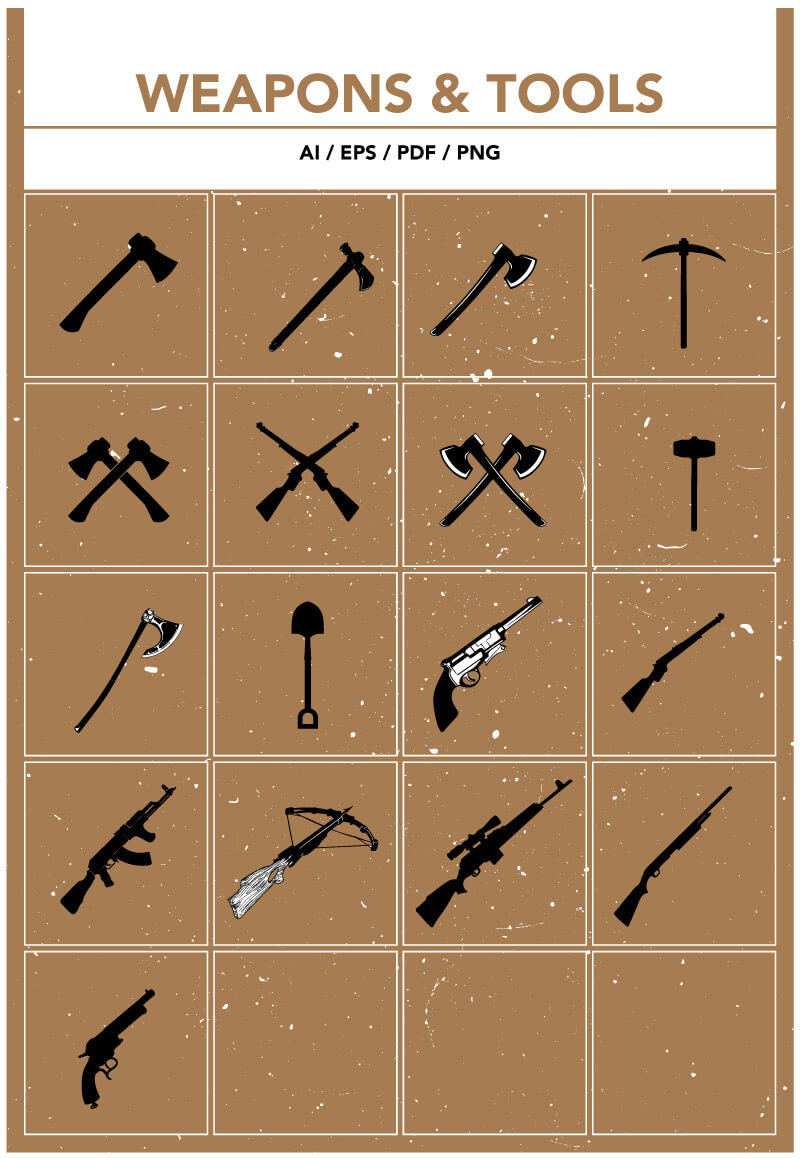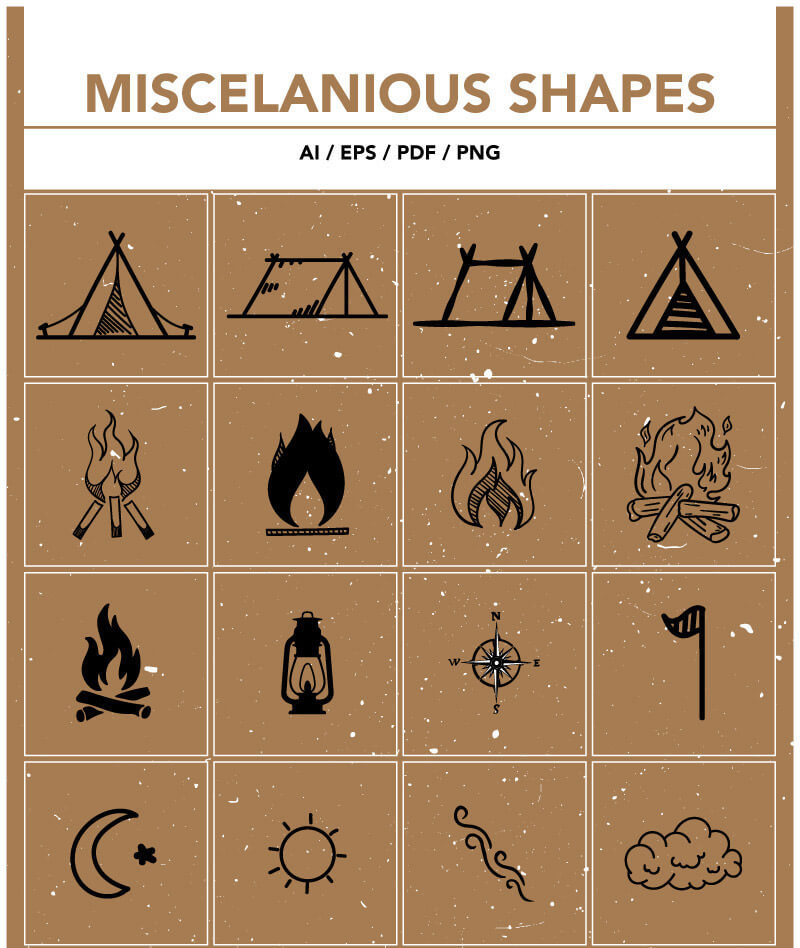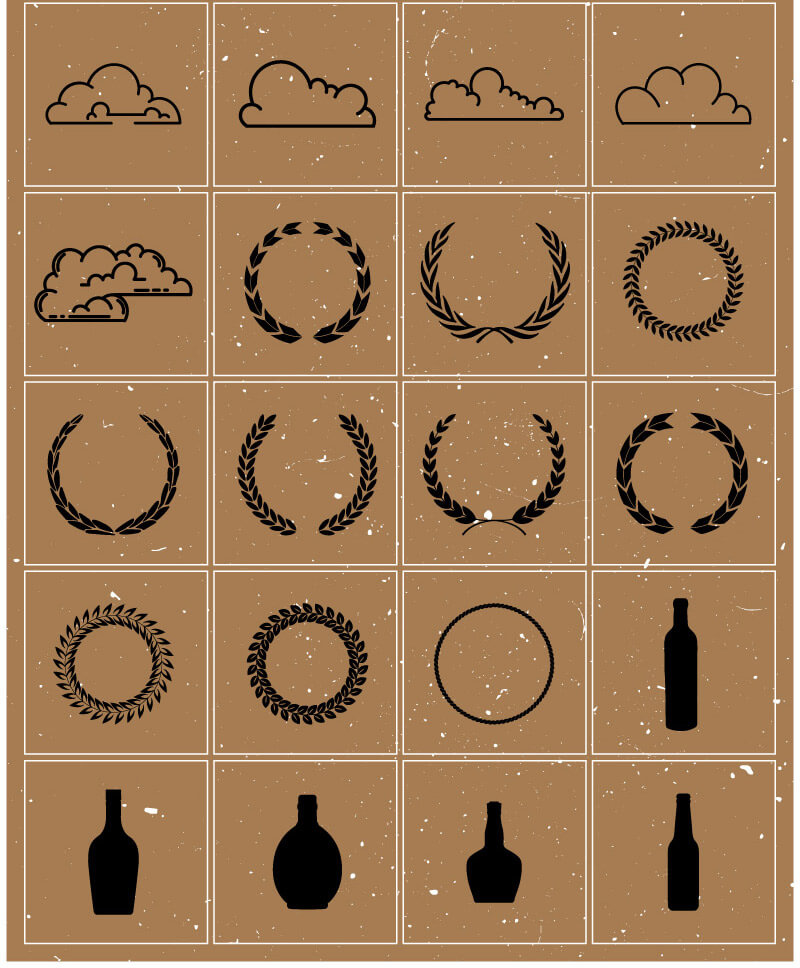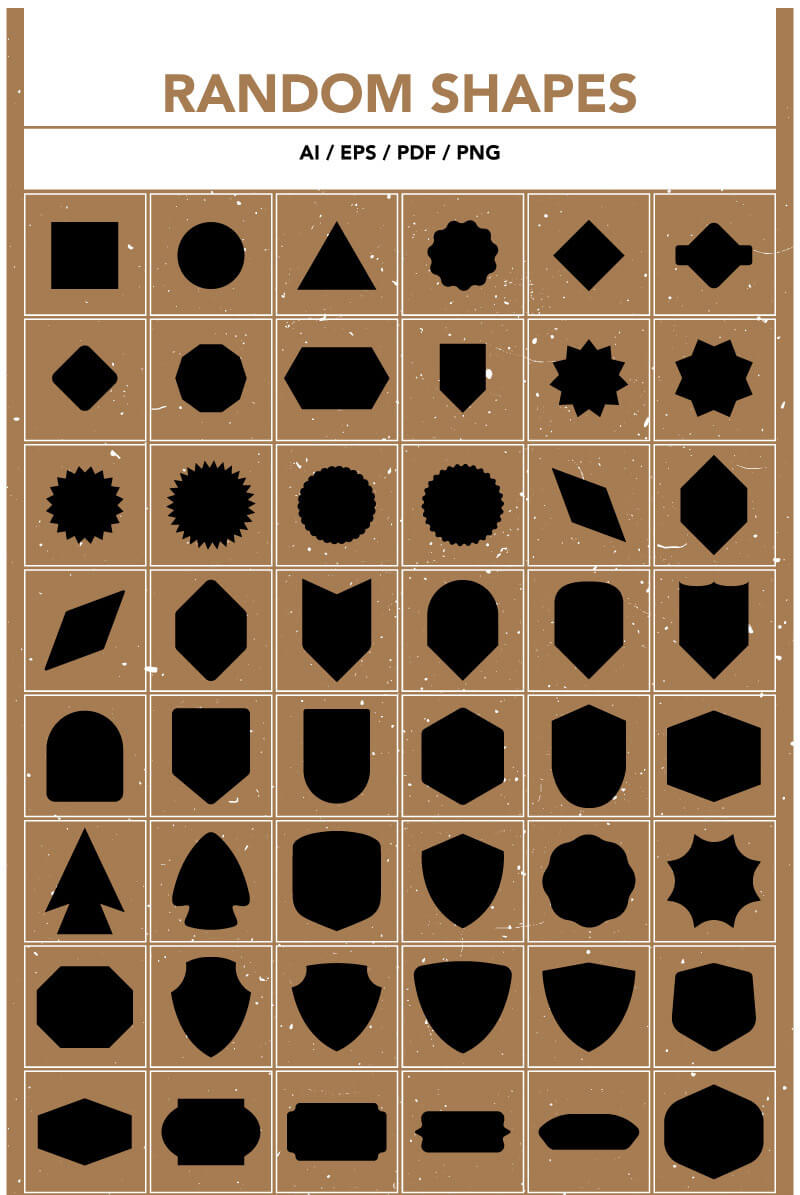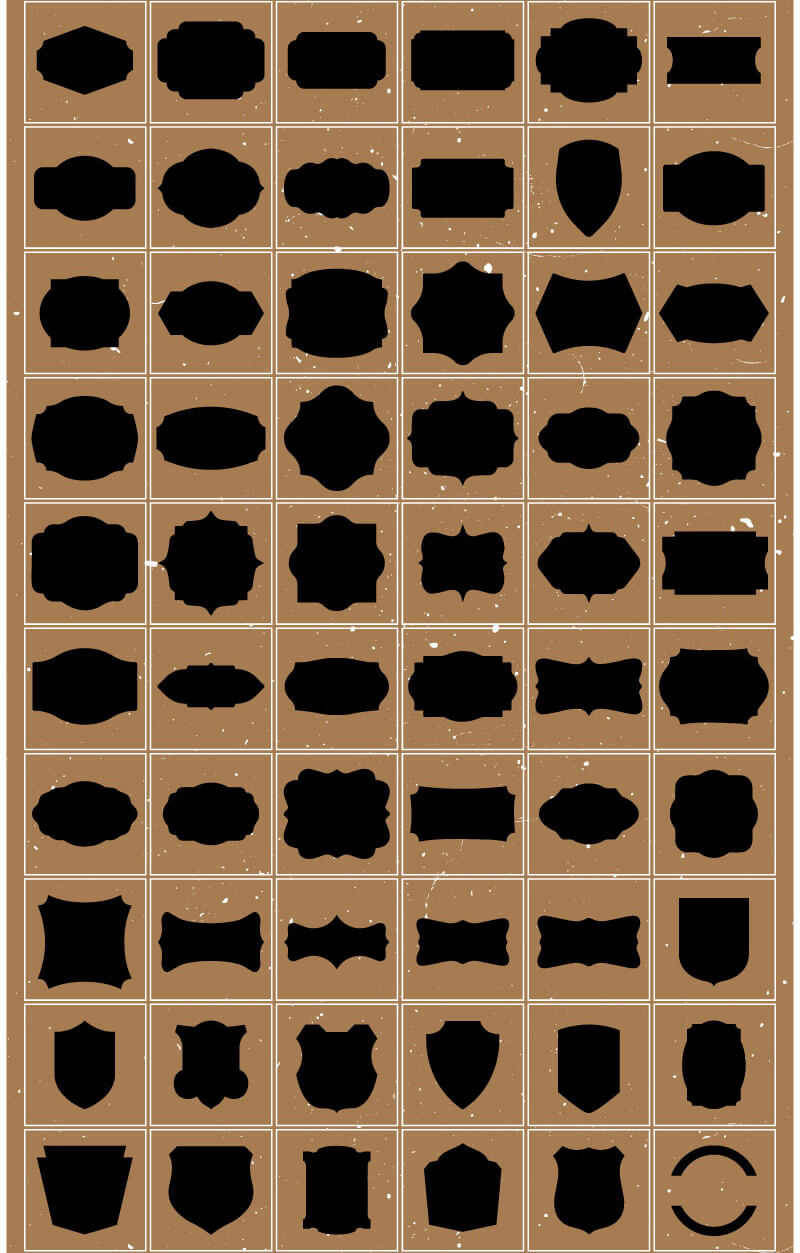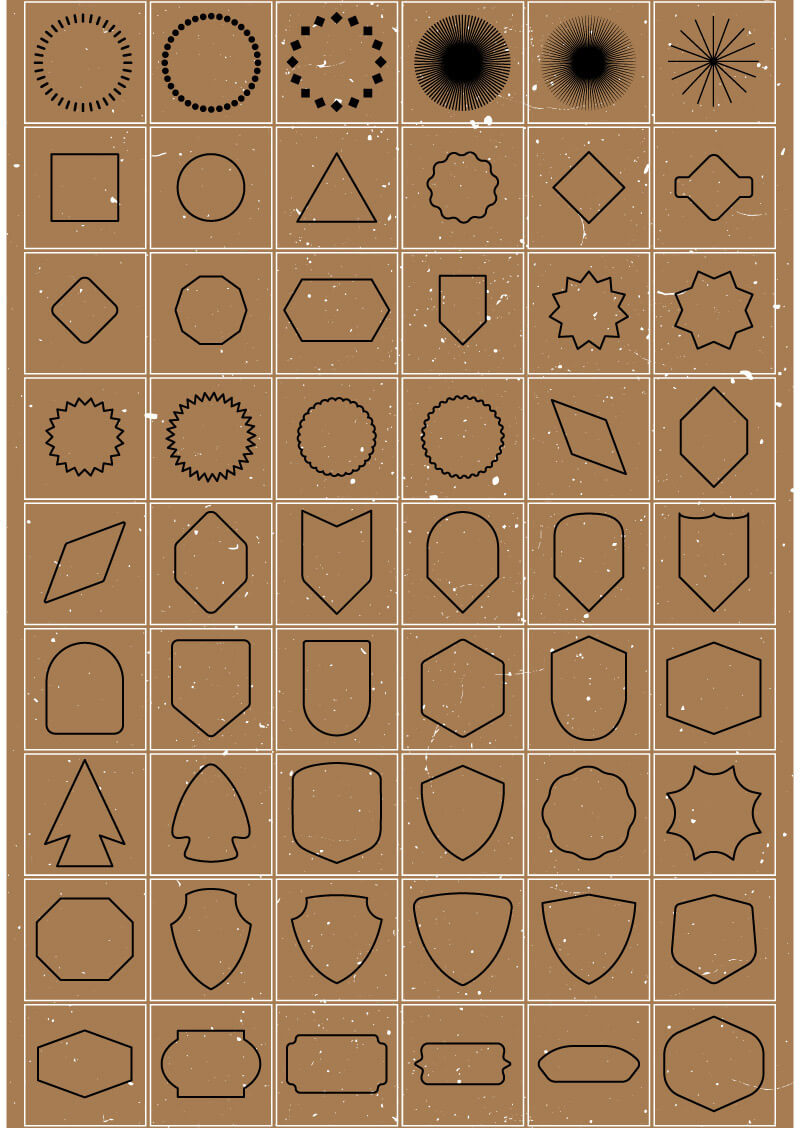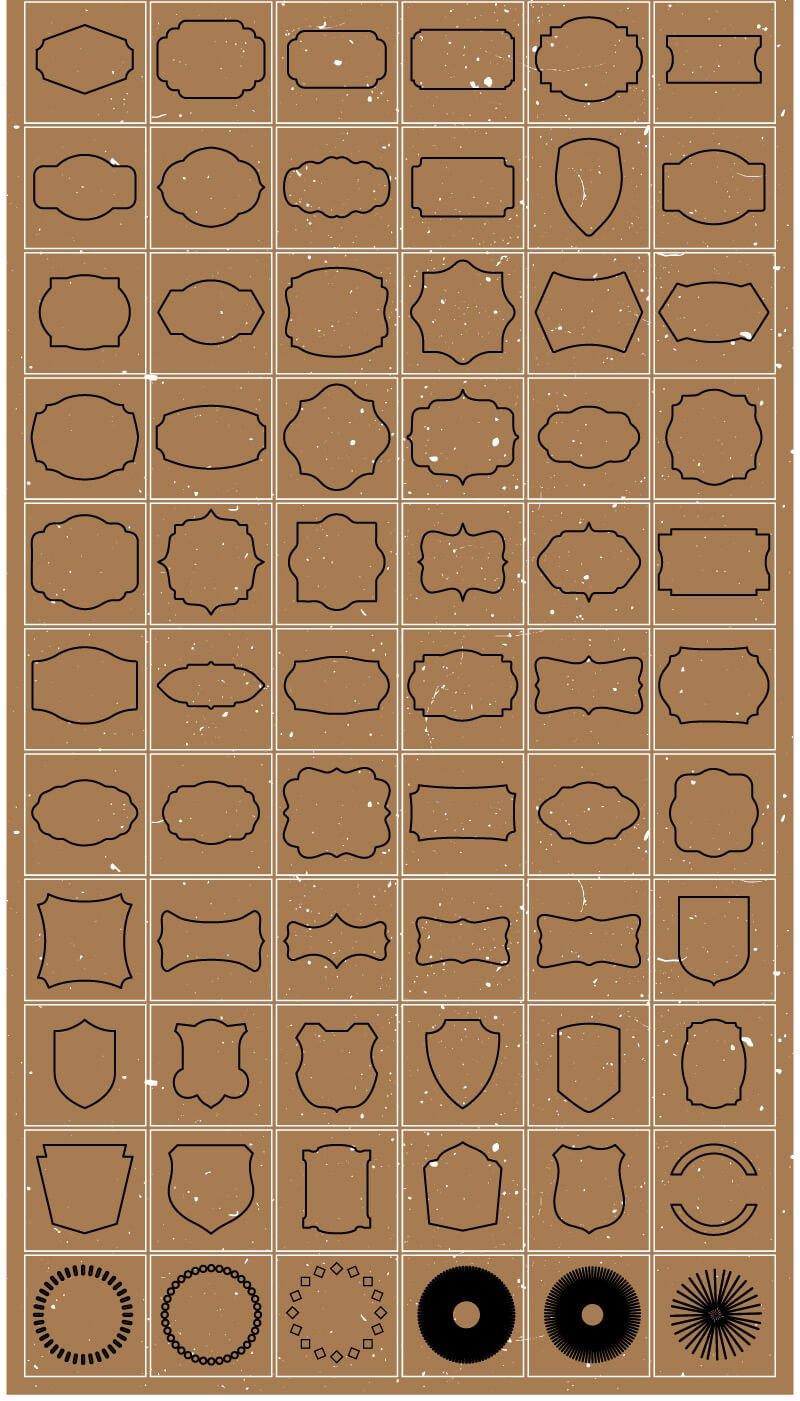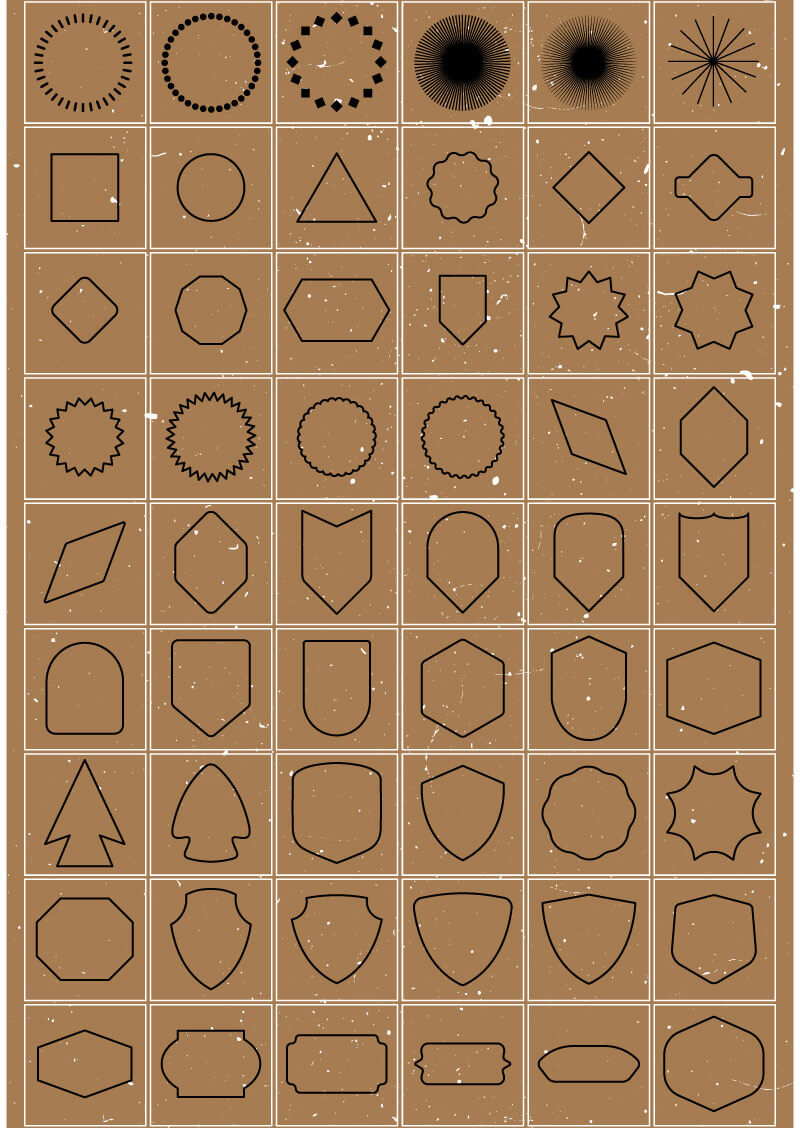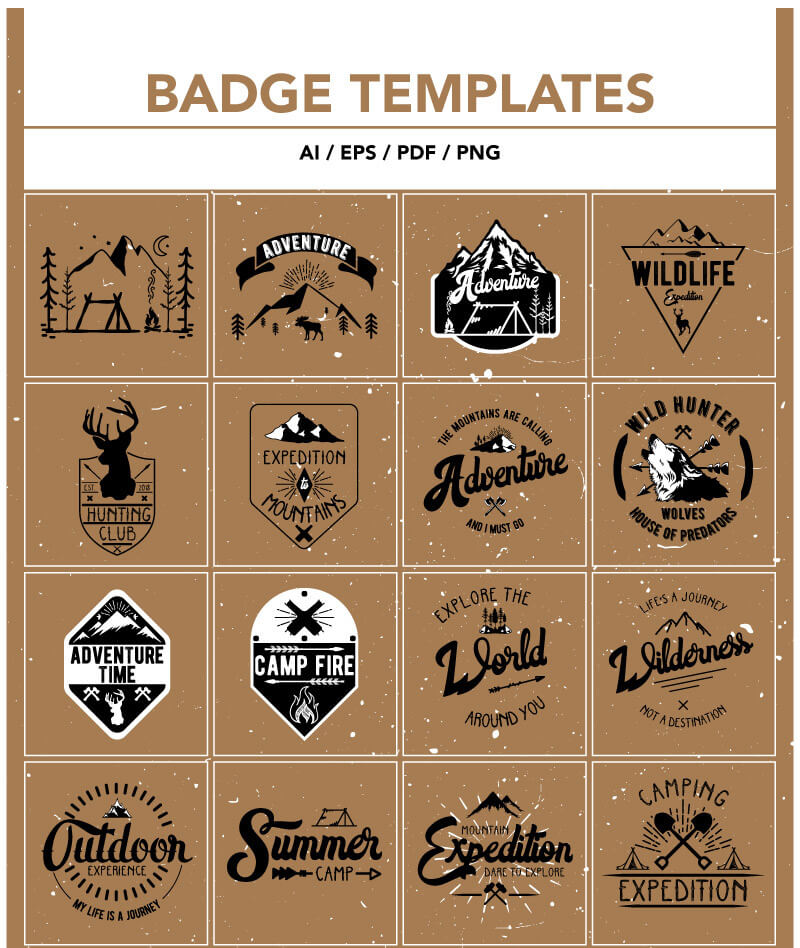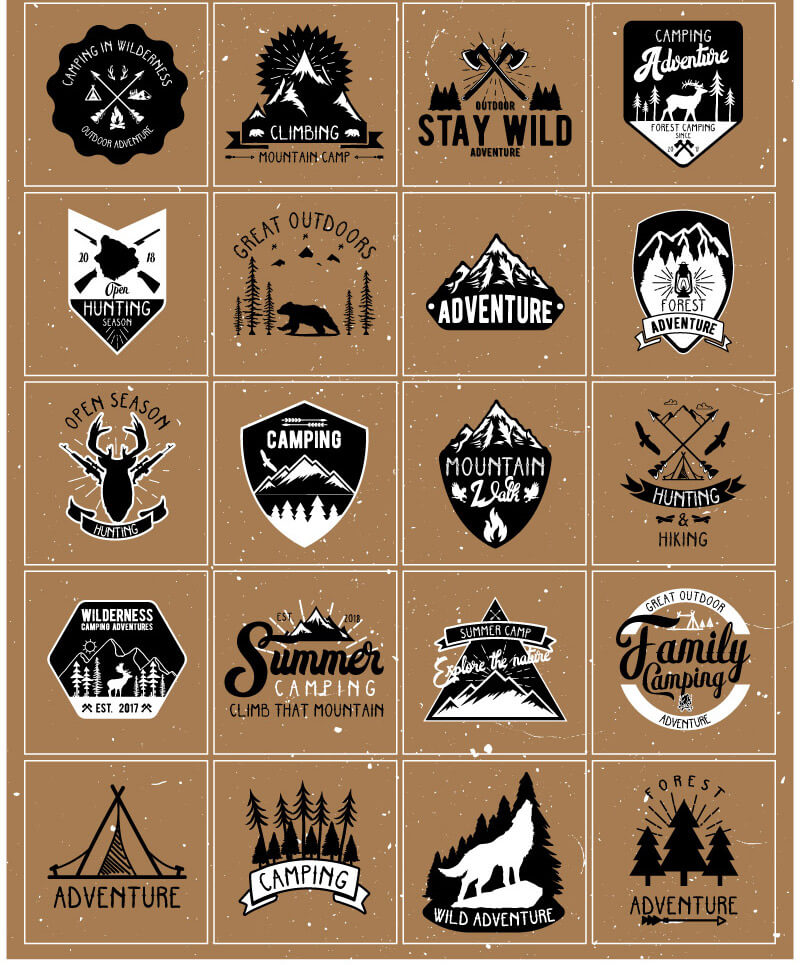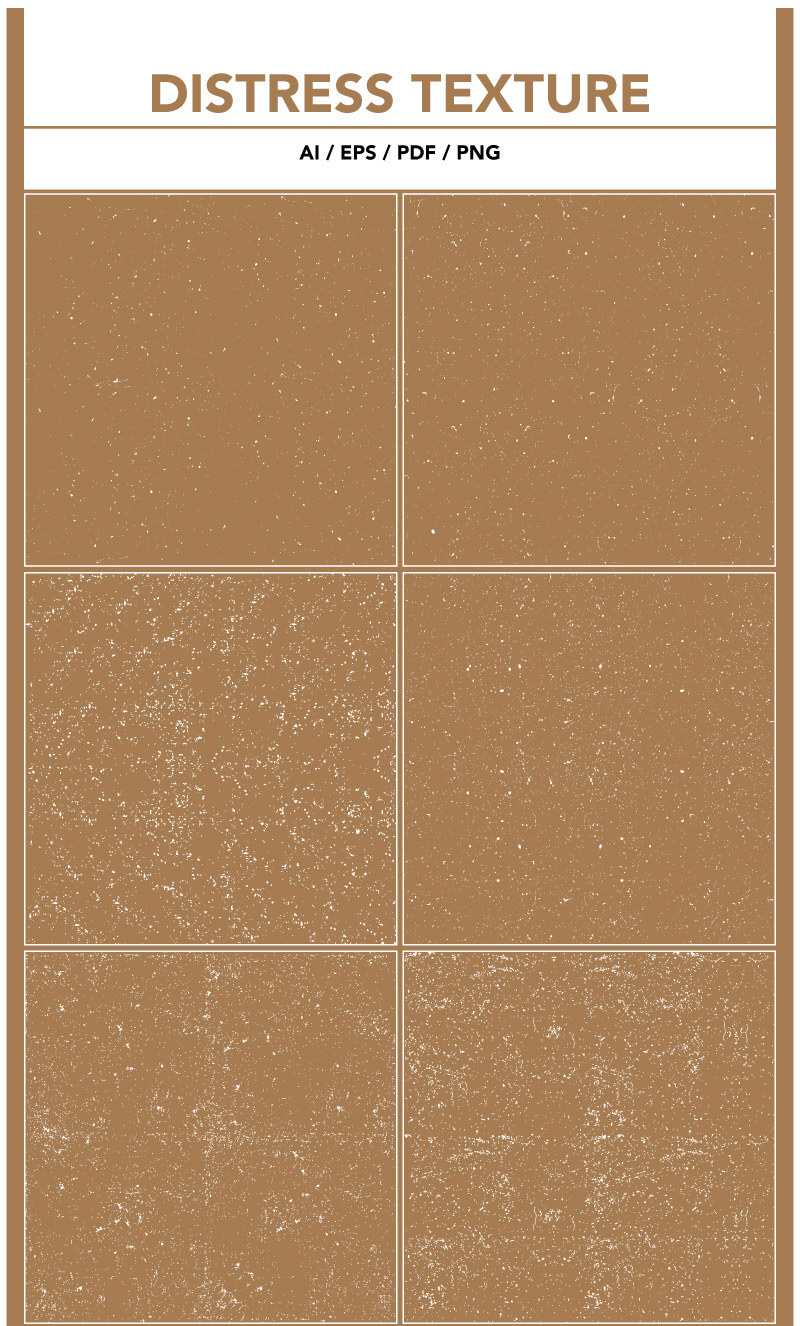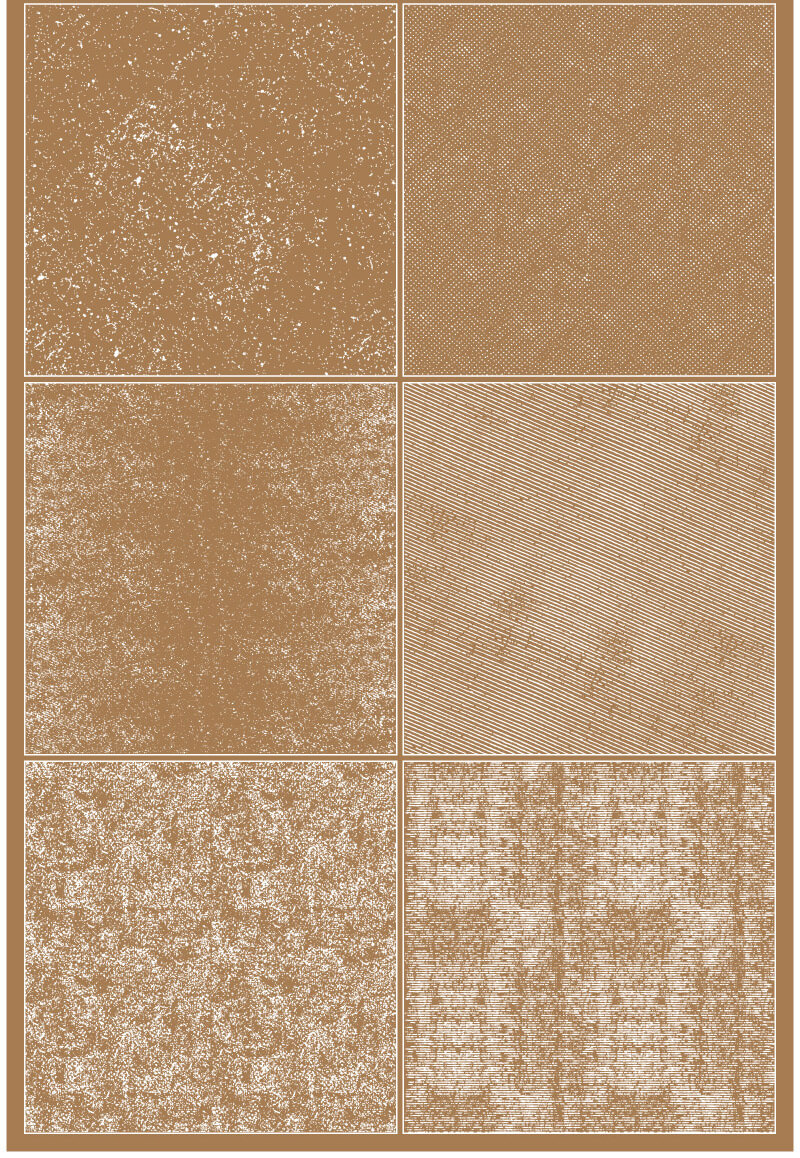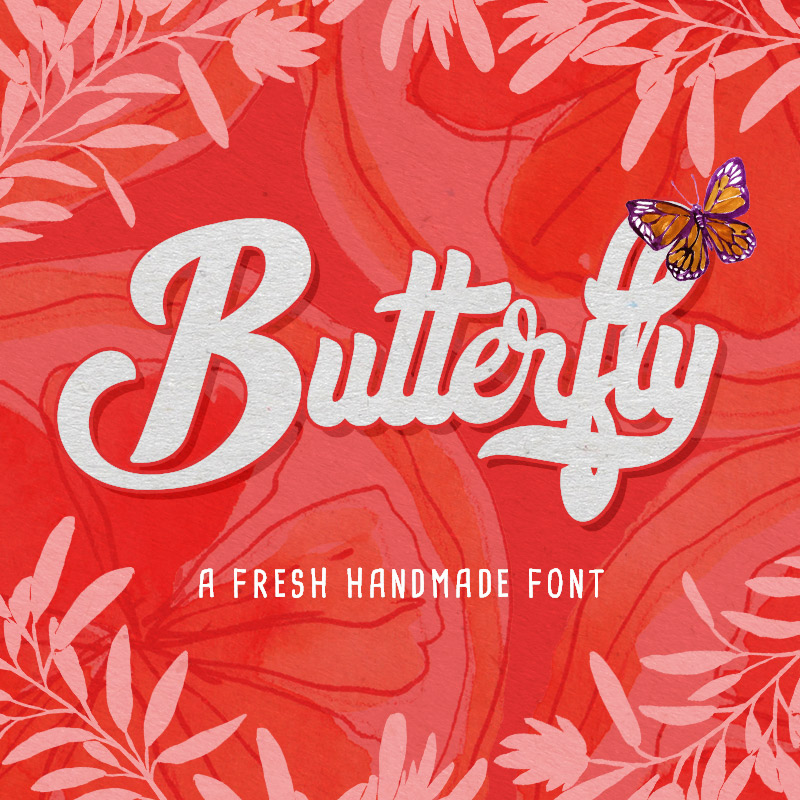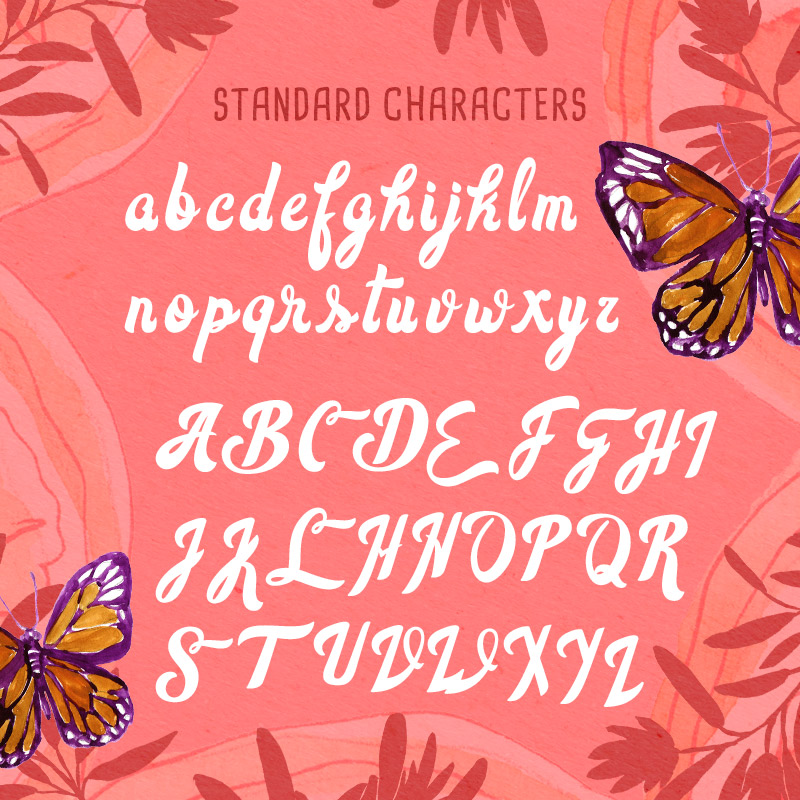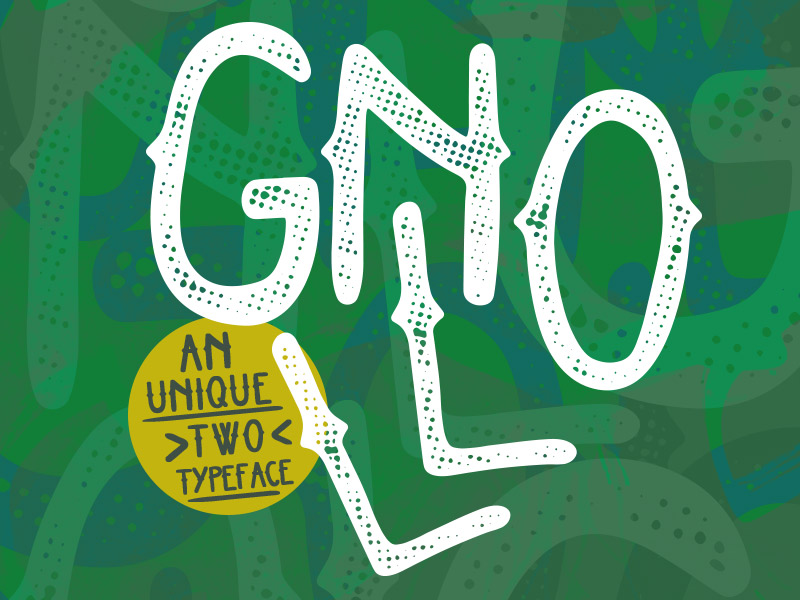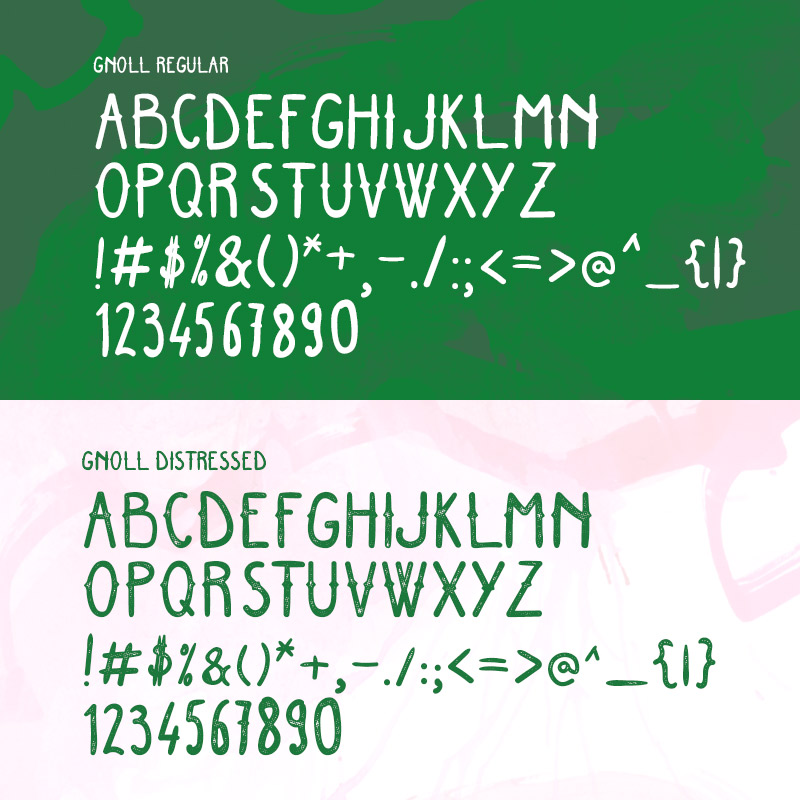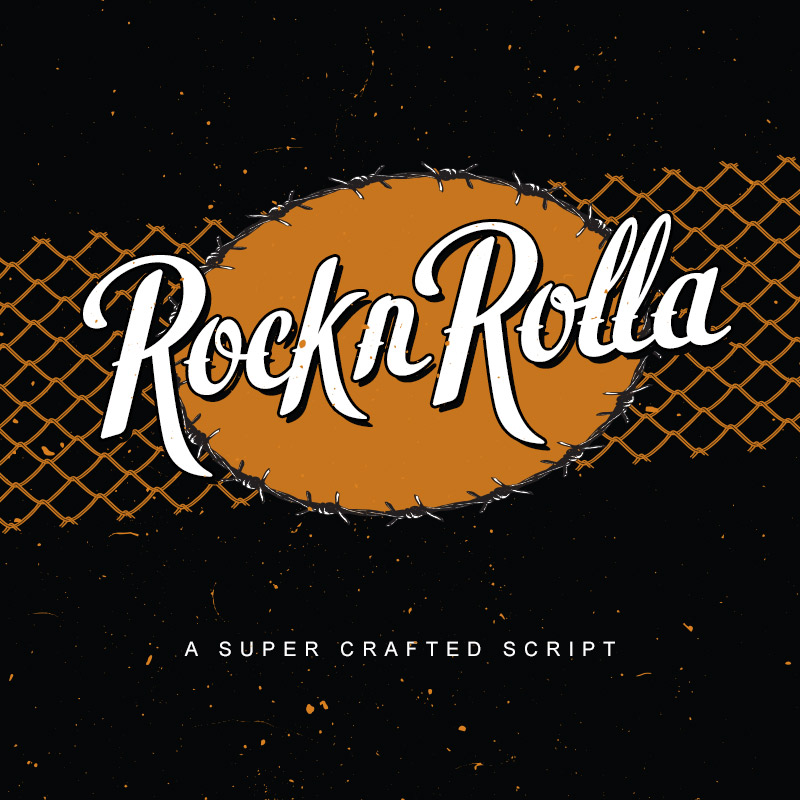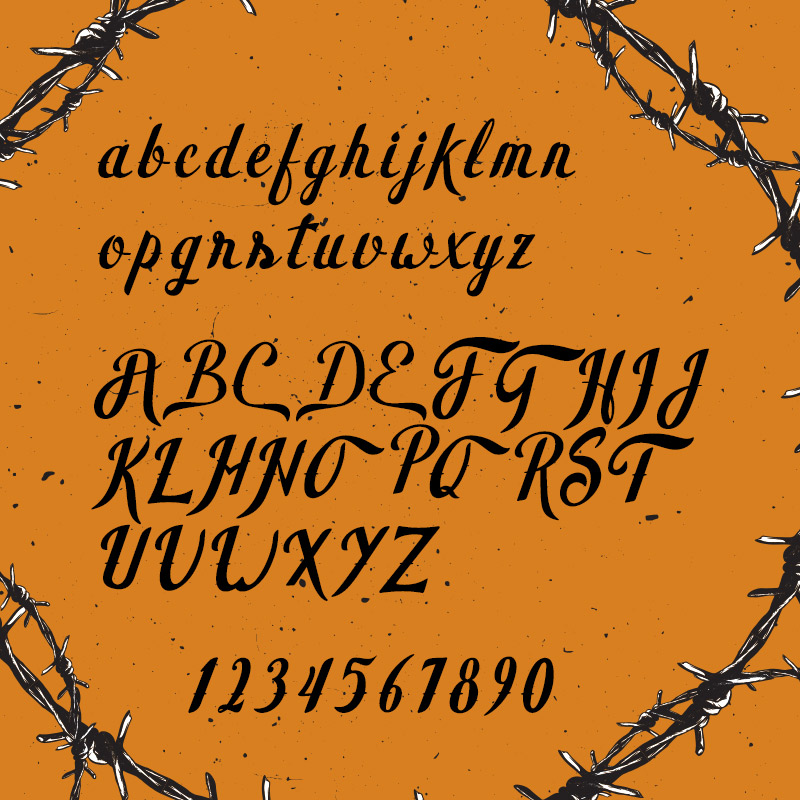 * PREVIEW IMAGES AND MOCK-UPS ARE NOT INCLUDED!