By now, this major trend of watercolor effects added to a graphic design environment is more than common. And because it is constantly innovated and added in the most creative of ways, it has become almost necessary, even if more or less subtle. It seems that people – both creatives and customers – love it, although not consciously in the case of the latter. For a designer, it is also quite easy to use once you get the hang of it, not to mention how fun it is to see how a bland illustration can take a new meaning just by playing around with watercolor gradients.
Its biggest, most important quality is to emphasize the content. So the a watercolor effect – texture, pattern, background – is not great in itself but in what it can do to a rather bland logo, illustration, website framework, label or font, to name but a few.
So, given how heavily it is used, it's time for you to embrace the watercolor trend, if you haven't already done that. Here are some instances where adding this effect completely changes the feel and brightens the entire work:
Stationery
Watercolors are feminine and whimsical so they will always compliment paper stationery such as event invitations, greeting cards, placing cards, book covers; you can opt for a more subtle touch, a slight watercolor streak on corporate stationery such as business cards, presentations, notebooks or calendars.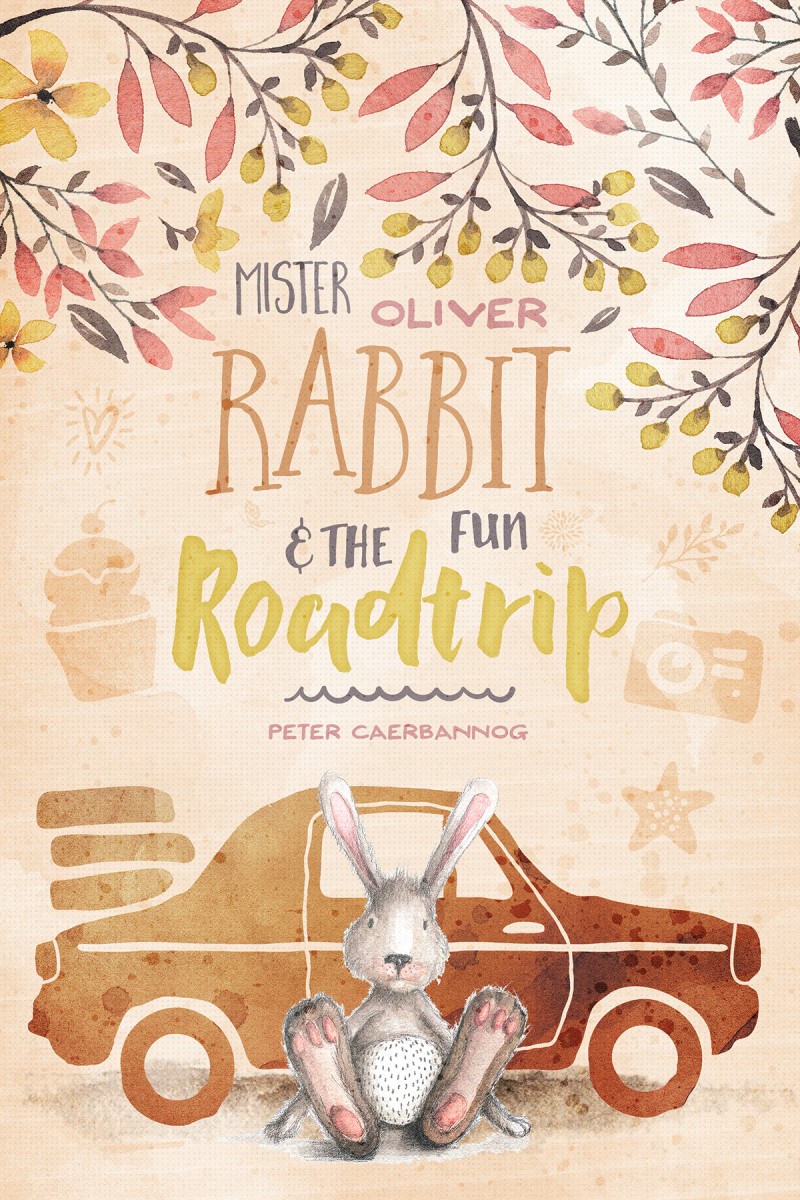 Fonts
The best combinations that go so naturally well together are hand-made fonts and watercolor effects. Both of them work so well in the same picture because they hint at originality, uniqueness and professional craftsmanship that are acquired through handicraft. In a digital world of straight edges, futuristic geometries and industrial design, something imperfect such as watercolor splashes and pen-made script fonts are a breath of fresh air.
Websites and Blogs
A thin color coordinated or contrasting trace of watercolor is something that one site or blog might need to make it stand out. Watercolor use can be minimal if you don't want to make it too feminine or childish, but it does bring a playful sense, so use it if the content of the site is as such.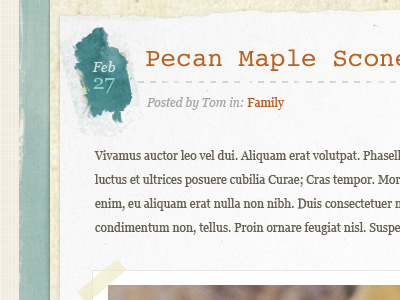 Logos
Straight line, minimal logos completely change with a watercolor smudge, strategically placed. As simple and messy as it may seem, integrating this effect in logos is much more complicated and scripted. It may seem random but the blotches or dark areas vs light areas must be well analyzed.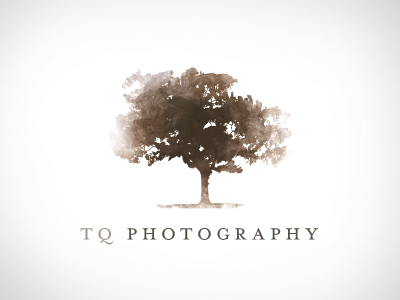 Watercolor effect can be tricky at the beginning if you are planning to create them yourself, by hand. There are so many techniques to employ that are quite fun to explore, but you will need a little practice to see what works best for you. The old trial and error approach will sort that out and because we live in the era of Youtube tutorials, here are a few videos to get you started:
We also found this amazing article from CreativeBloq that any watercolor beginner must read!
On the other hand, if this is a bit too much on your (Already) full plate, you can sift through the unimaginably vast pool of resources, from watercolor kits, watercolor patterns and textures, brushes, templates and bundles. Now, that we're on the subject, here's a nice shortcut we suggest you have a look at, a comprehensive watercolor bundle which is high quality and very affordable for just $8. If you're going on the watercolor road, we highly recommend it as a lucrative resource for your upcomig projects!