This amazing bundle contain all you need for the perfect spring project. From high-quality textures to funny and cute animals, watercolors are the best for spring time. Inside the bundle you will find a huge variety of products and we offer all this for ONLY $16!!! Hurry up, this is a LIMITED TIME OFFER!!!
VERY IMPORTANT: In order to unzip the product properly, you have to use the WinRAR program to unarchive the package. The link to get is THIS ONE
---
Content:
PSD cards
Animals Flowers Boxes
Bicycle & Spring PNG & JPEG
Children School Floral
Funny Animals
FWB Textures
Garden vs Meadow
Happy set (DIY elements & Postcard templates)
OLD-Fashioned
Watercolor Patterns & Textures
Romantic collection


---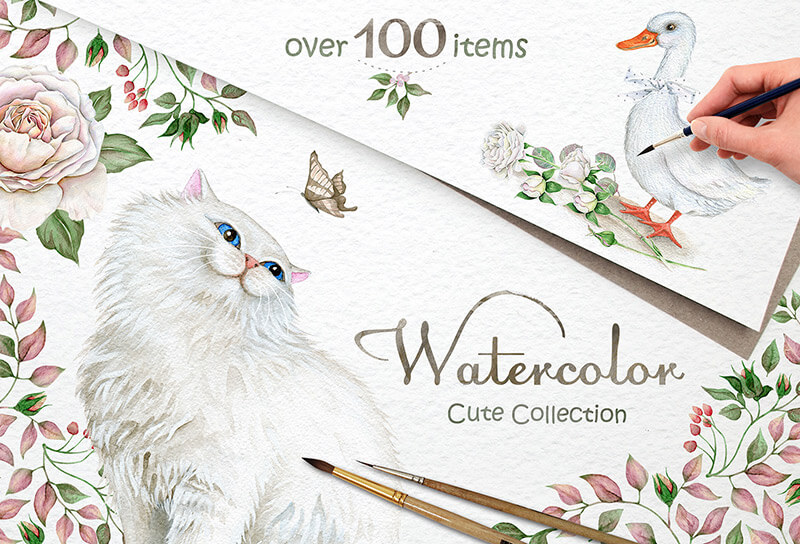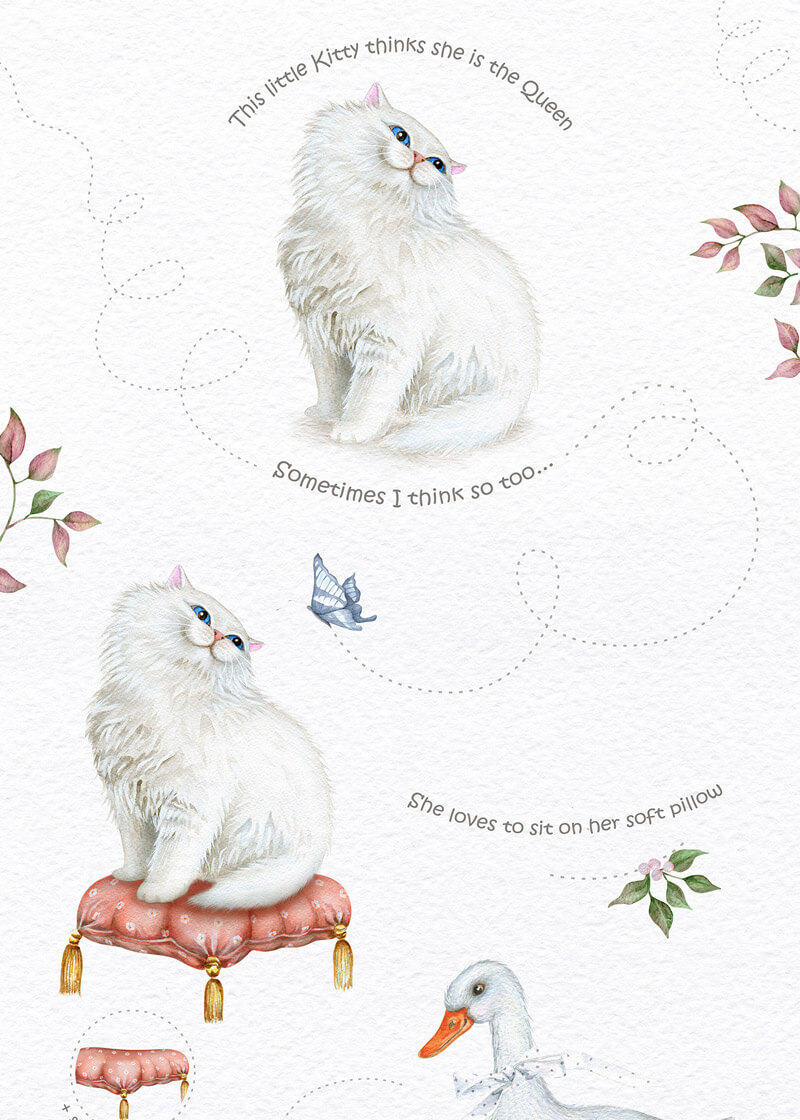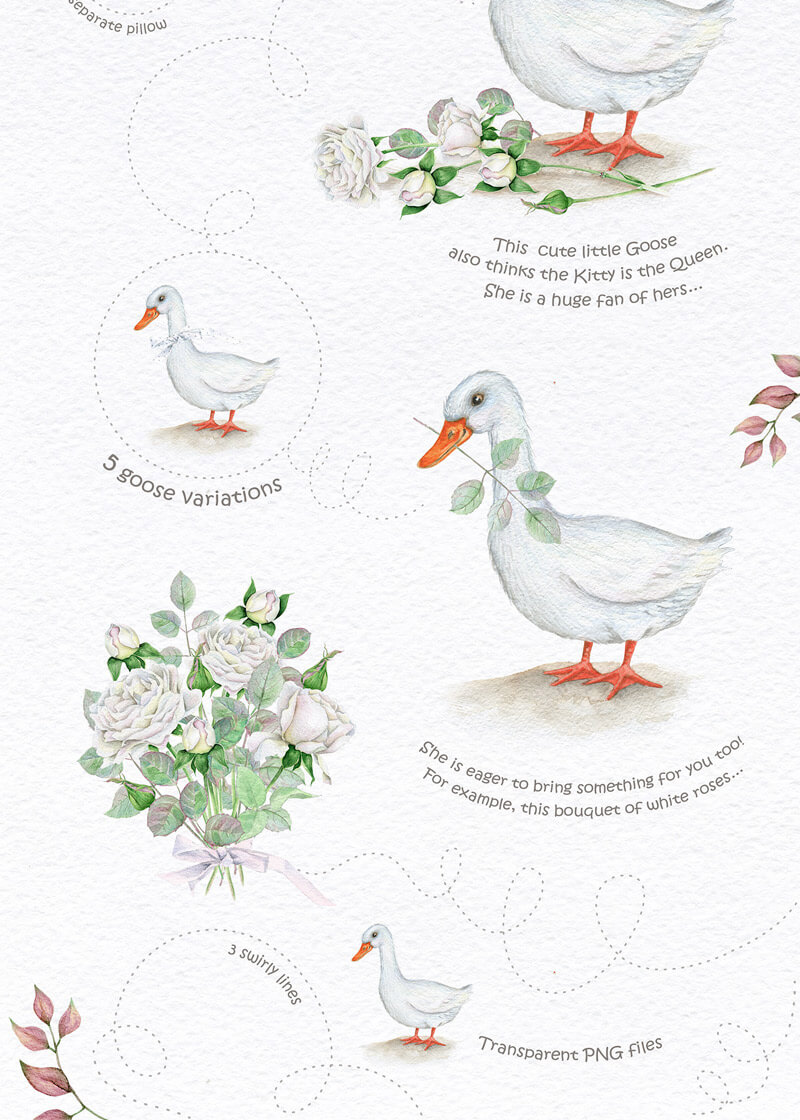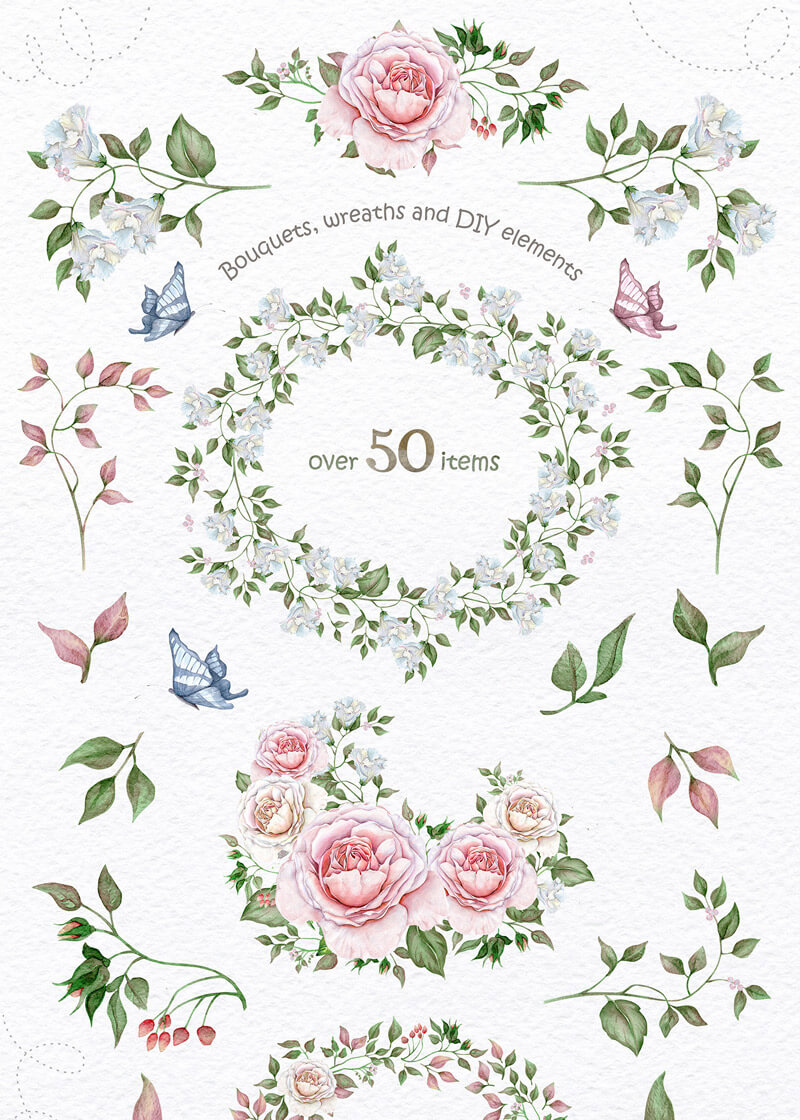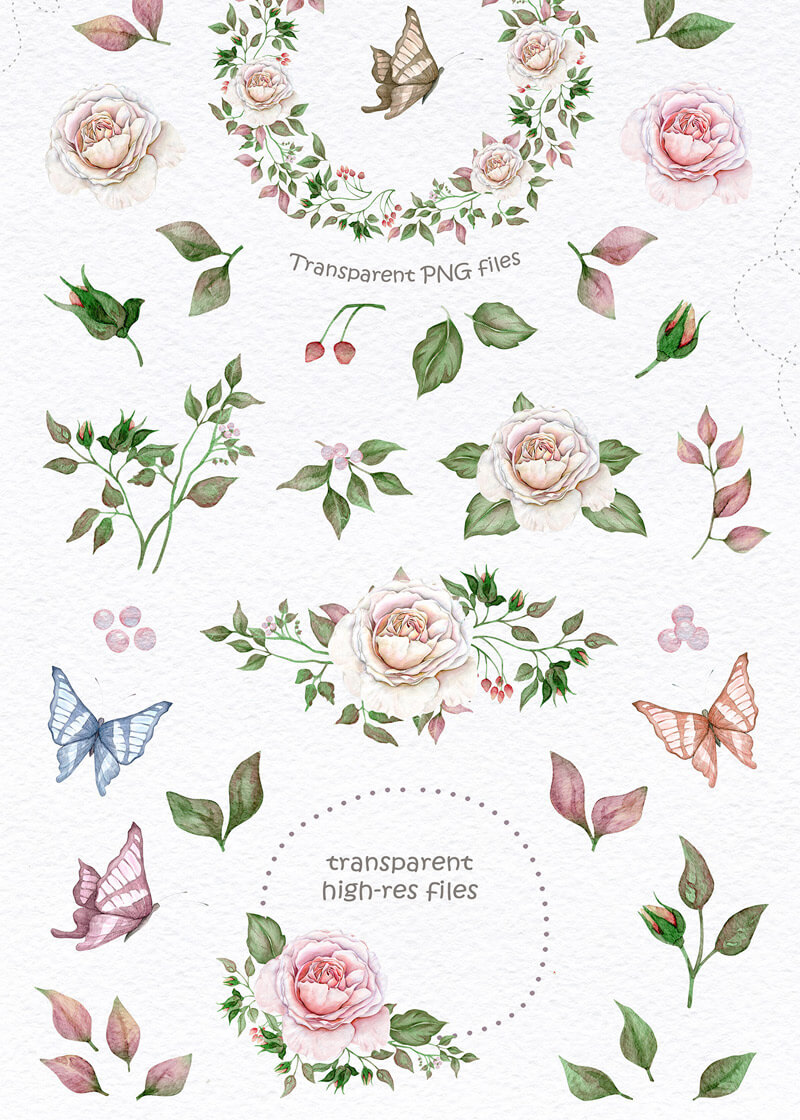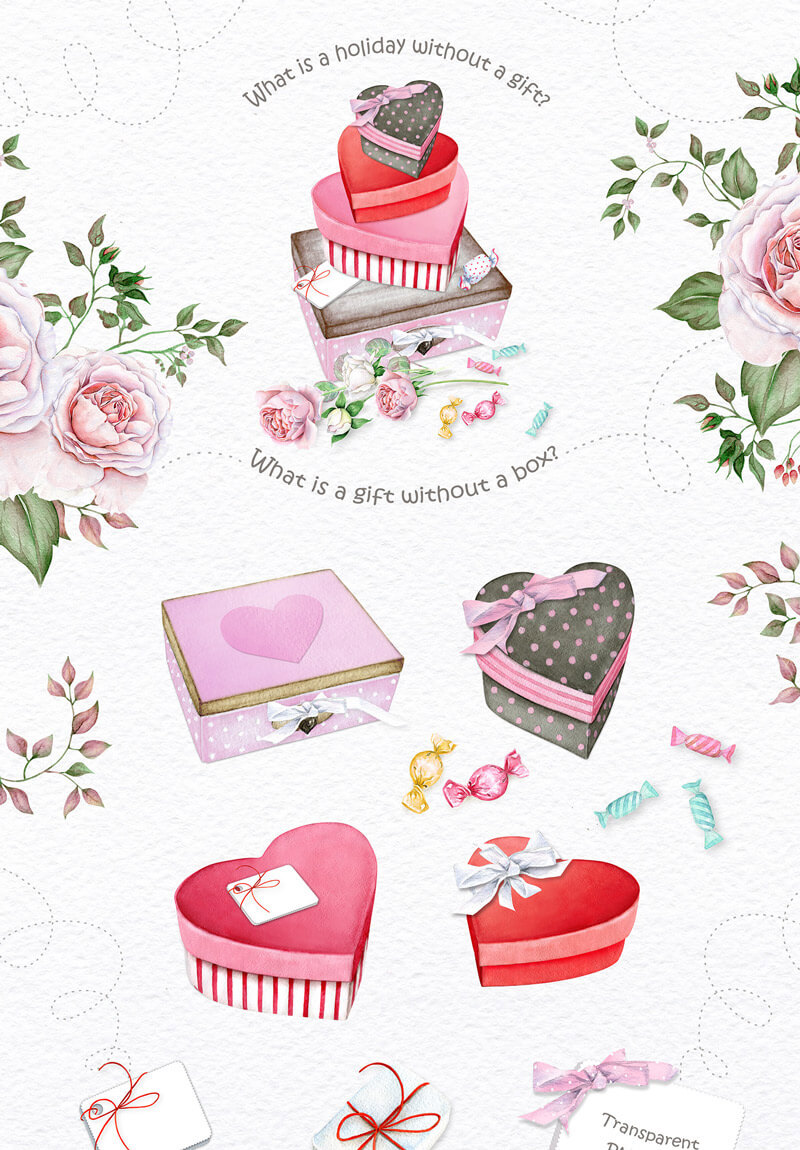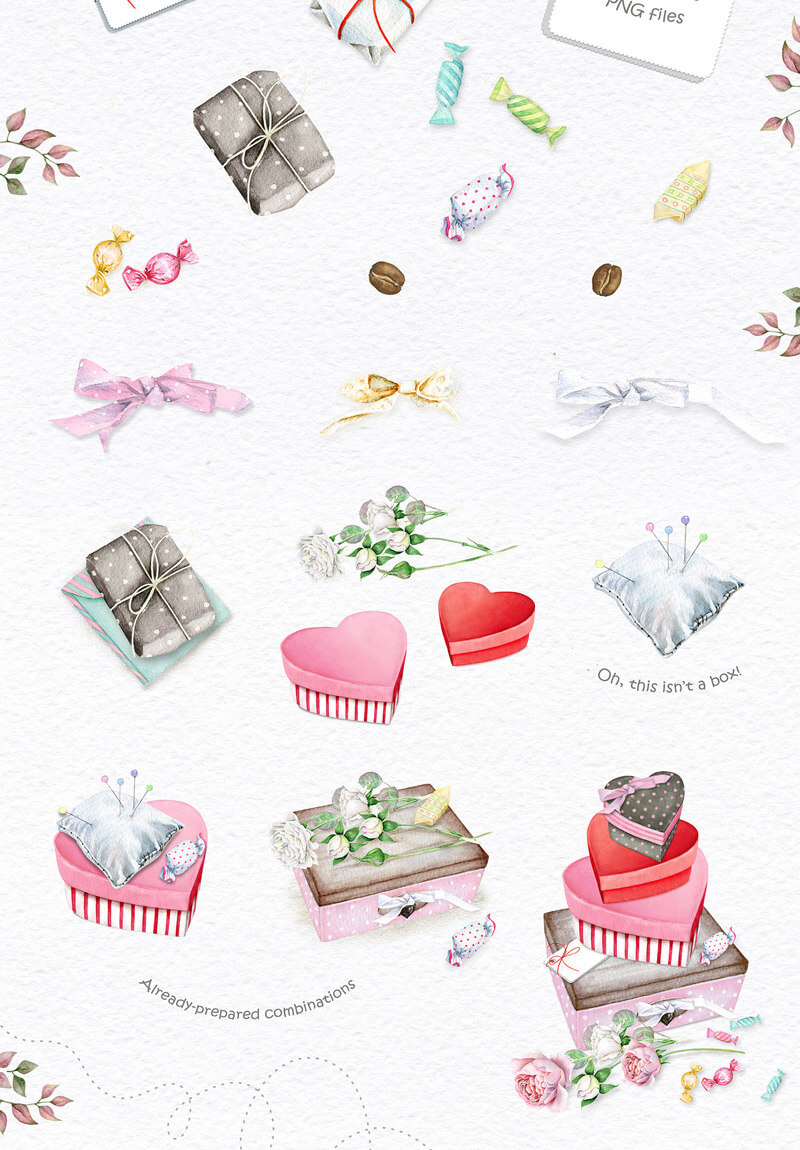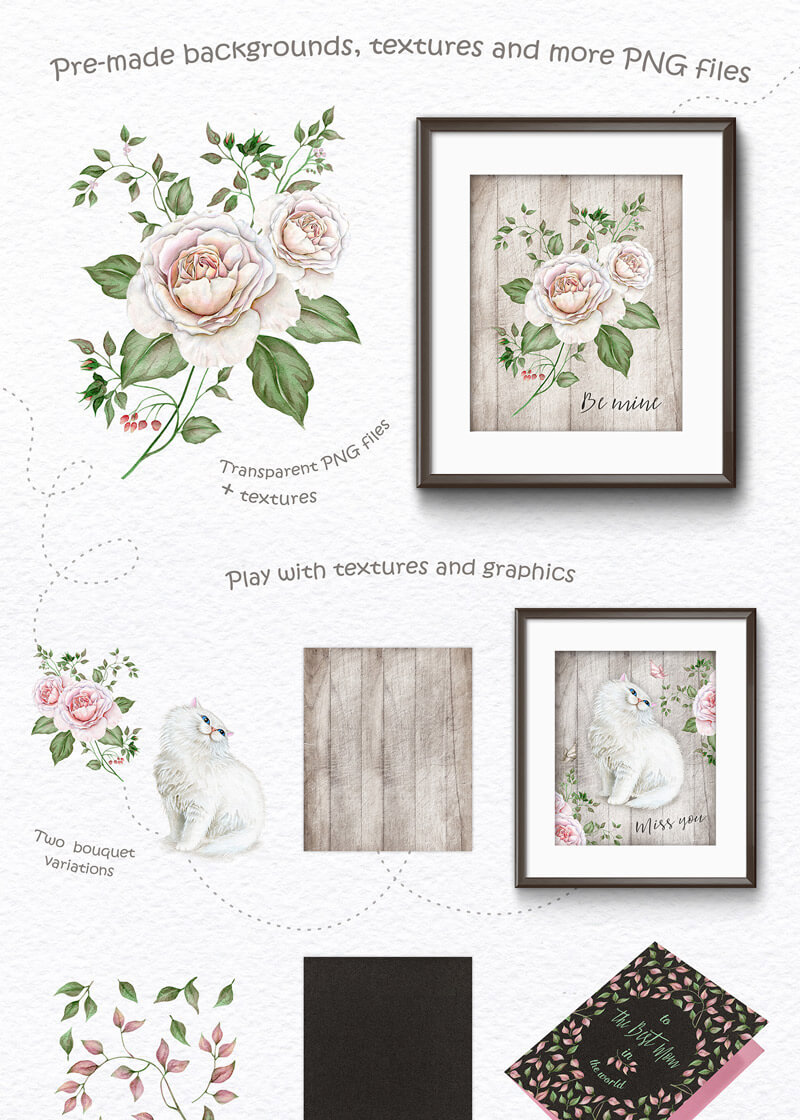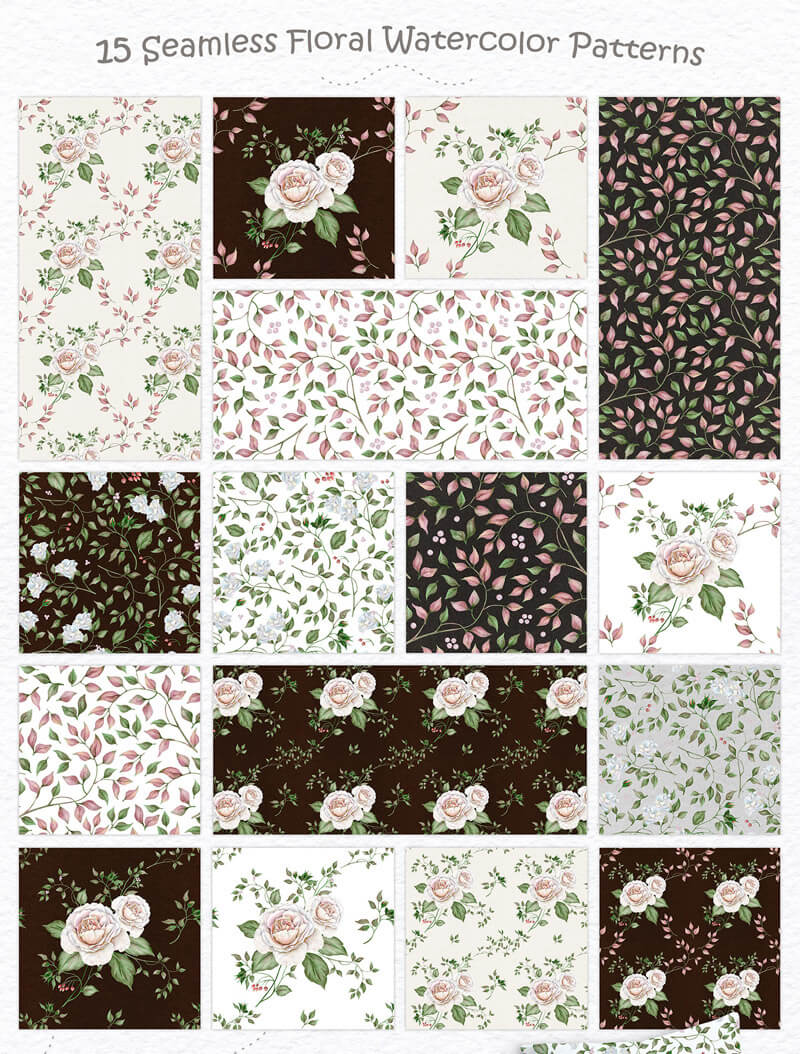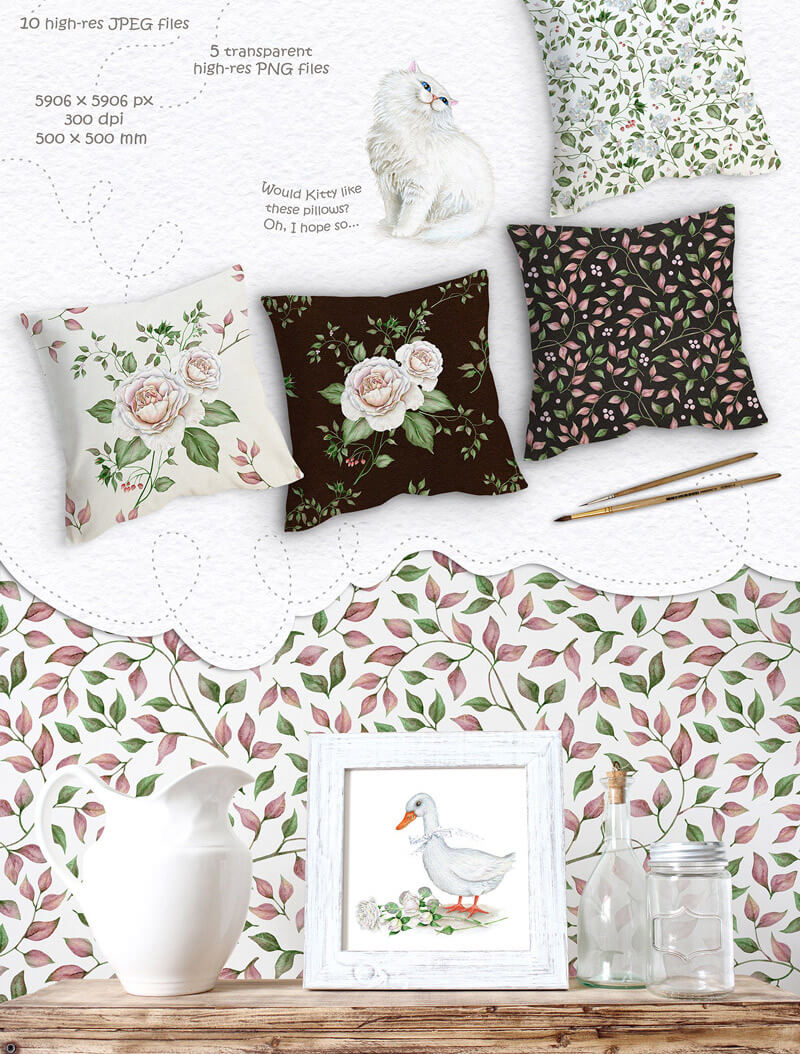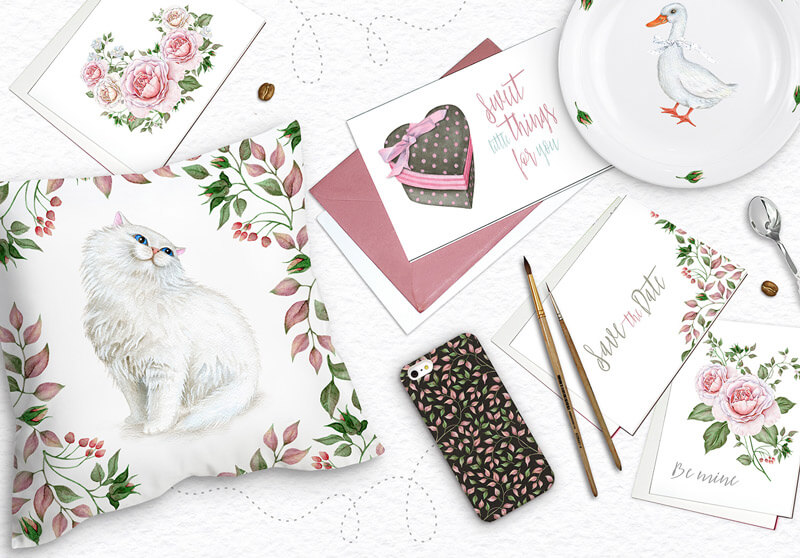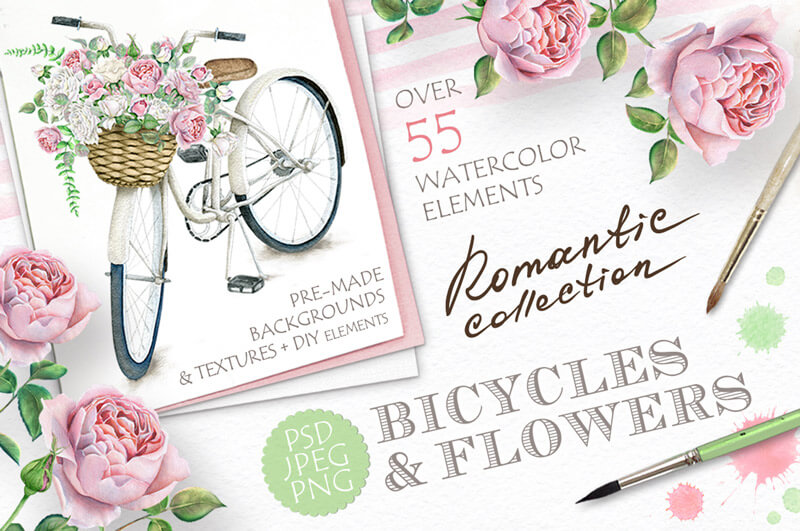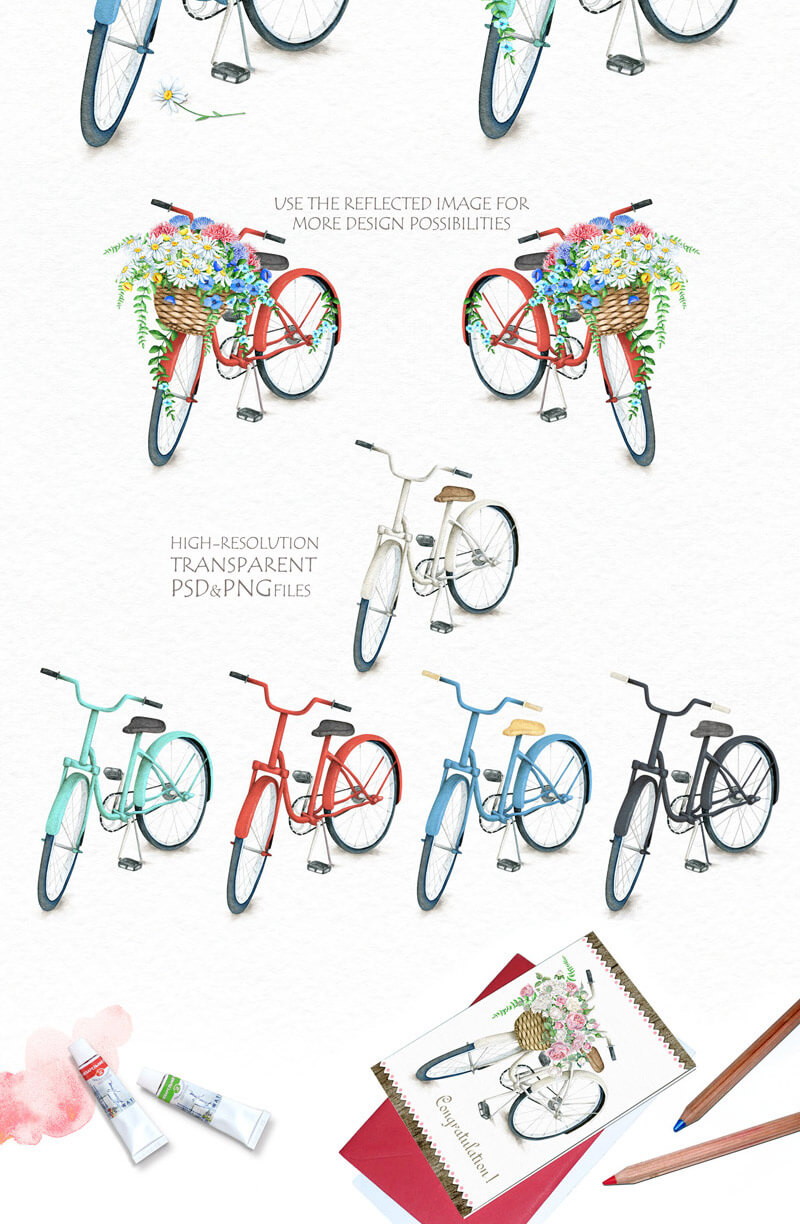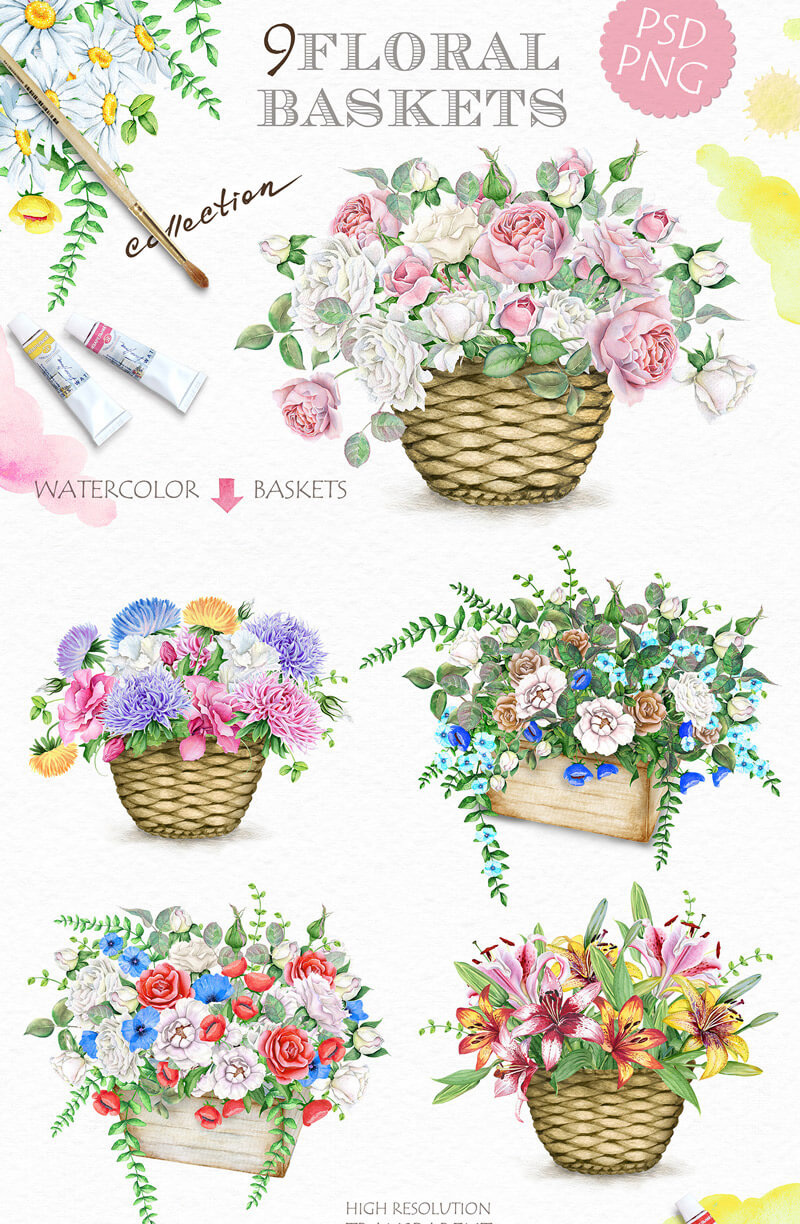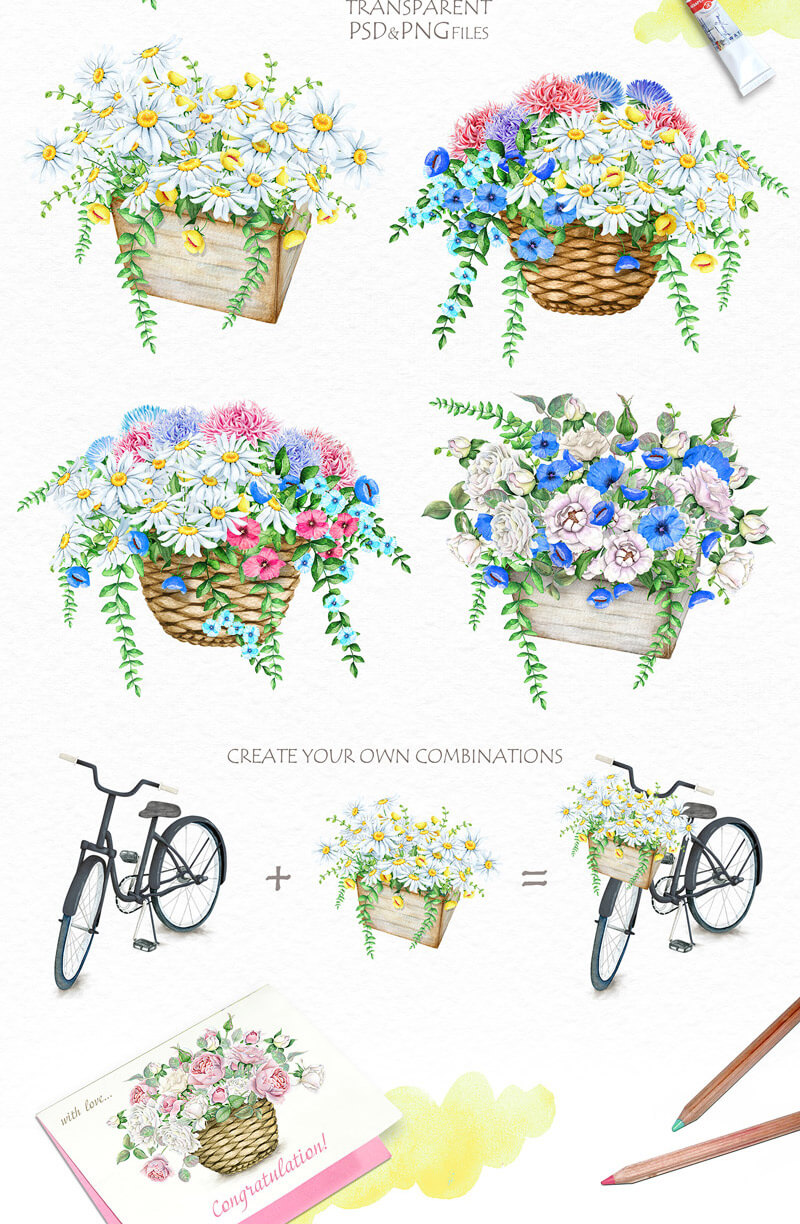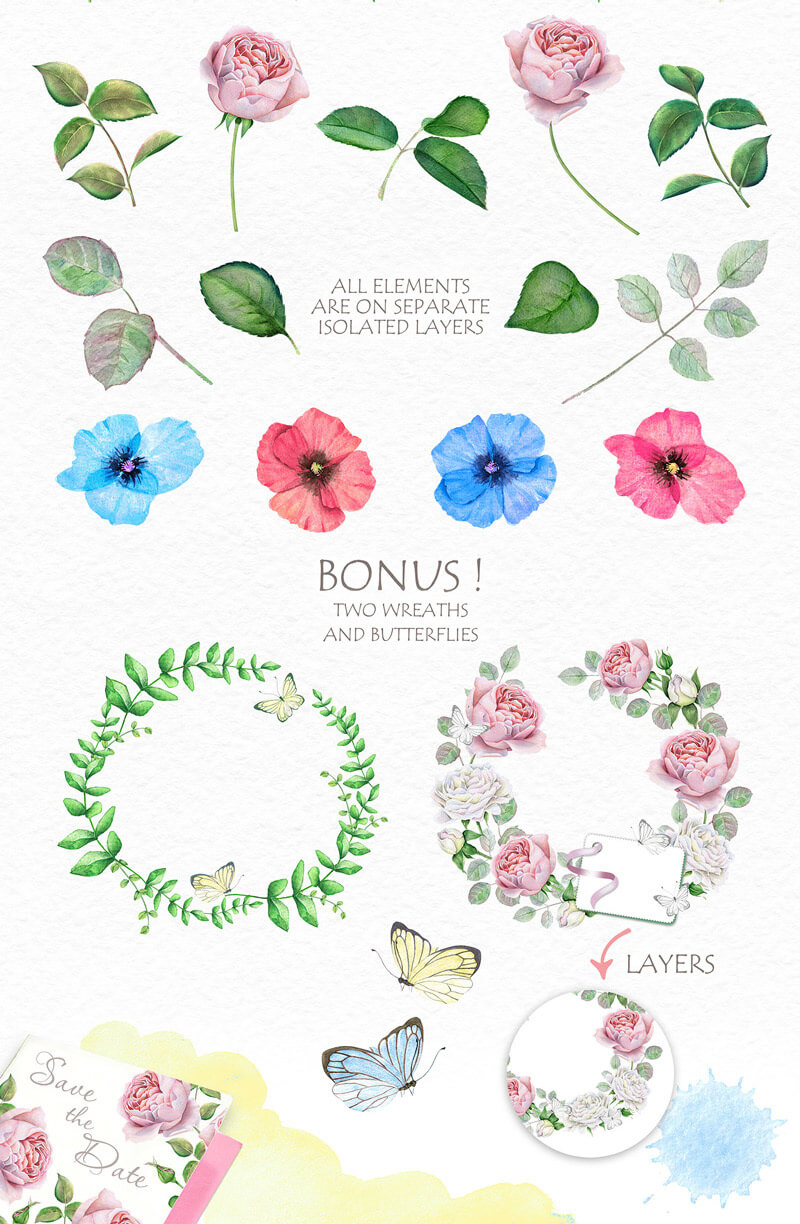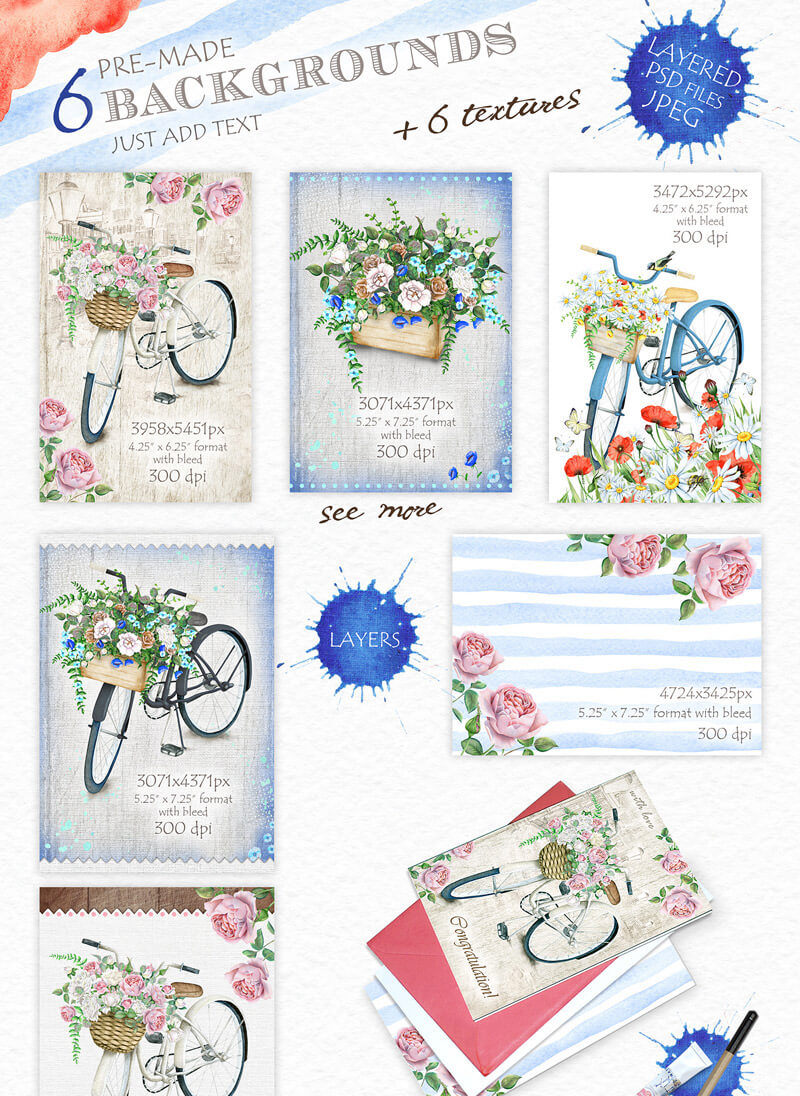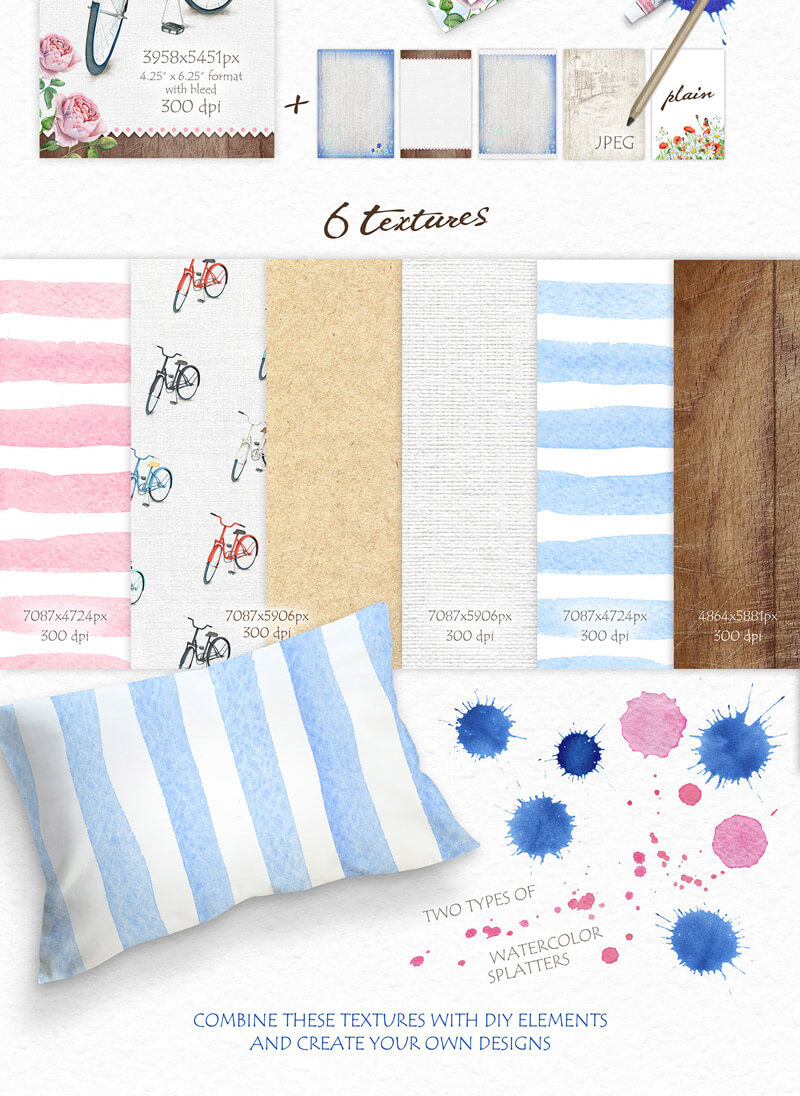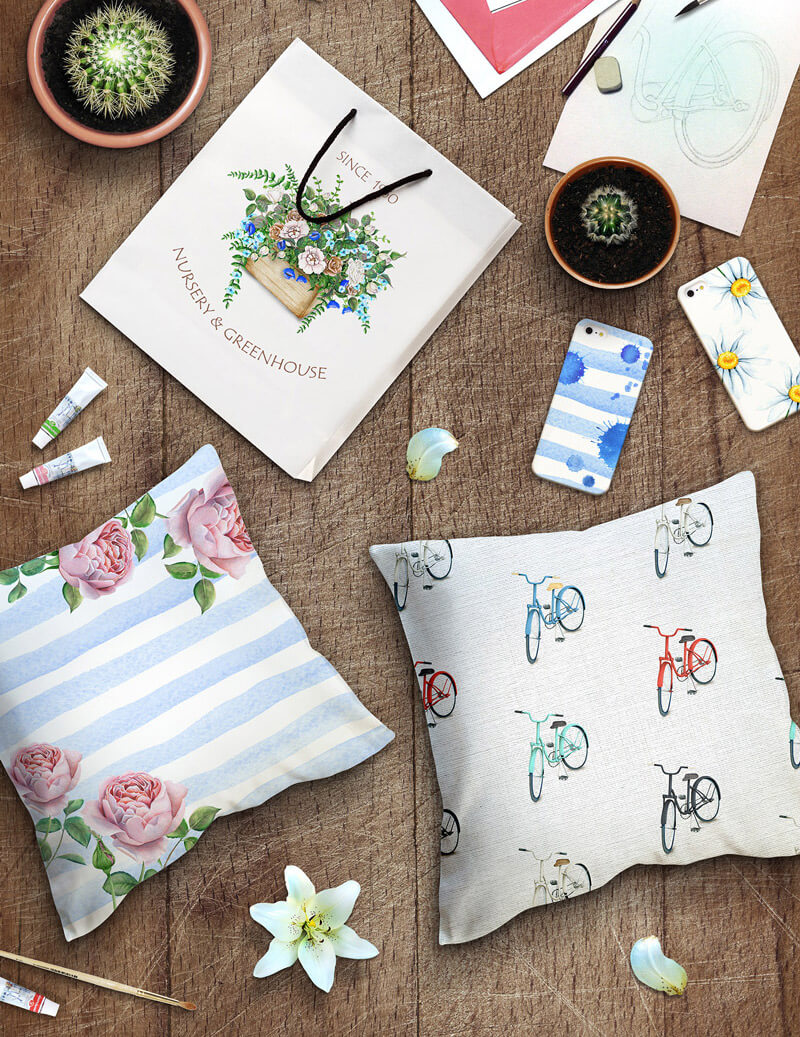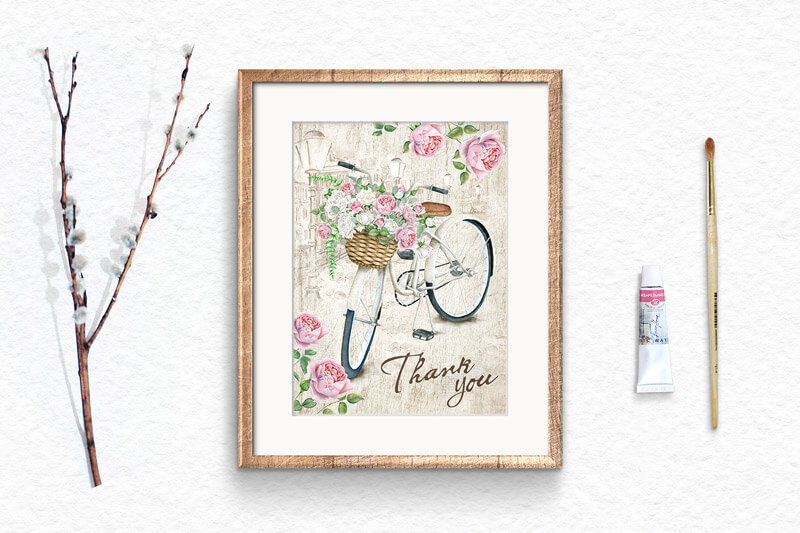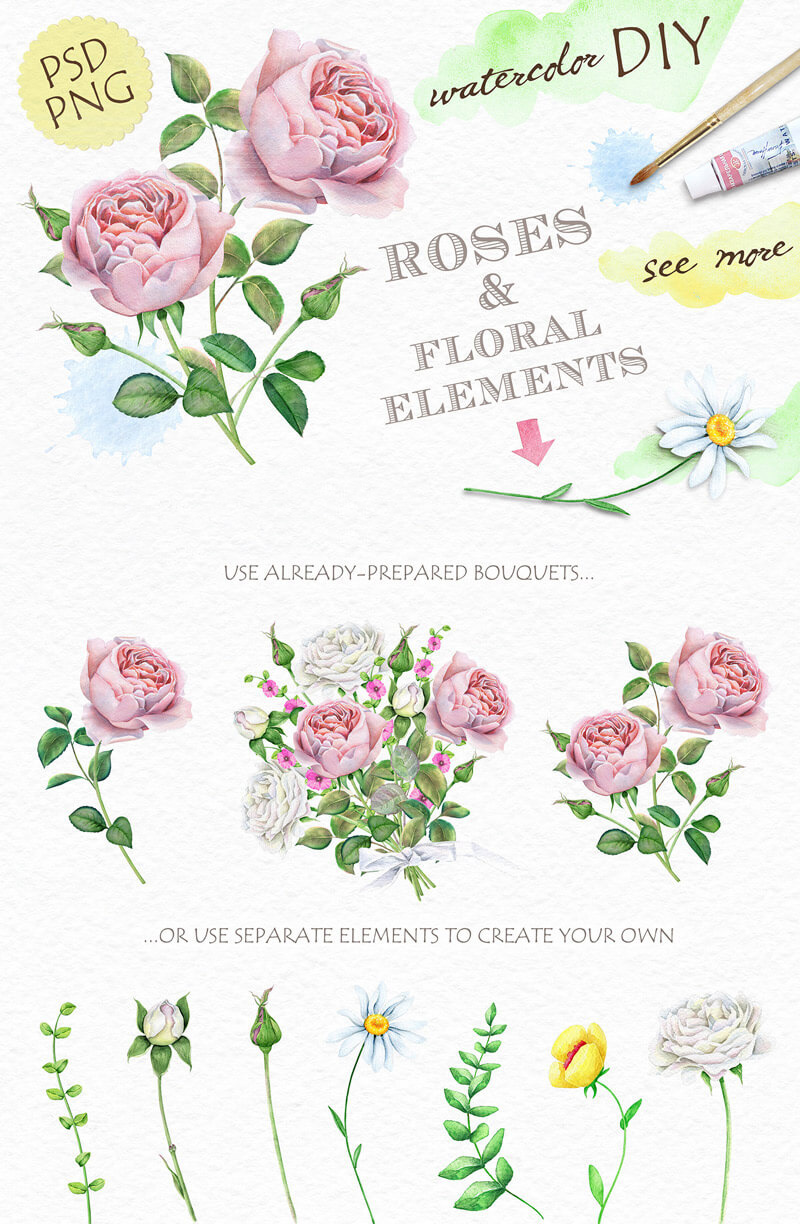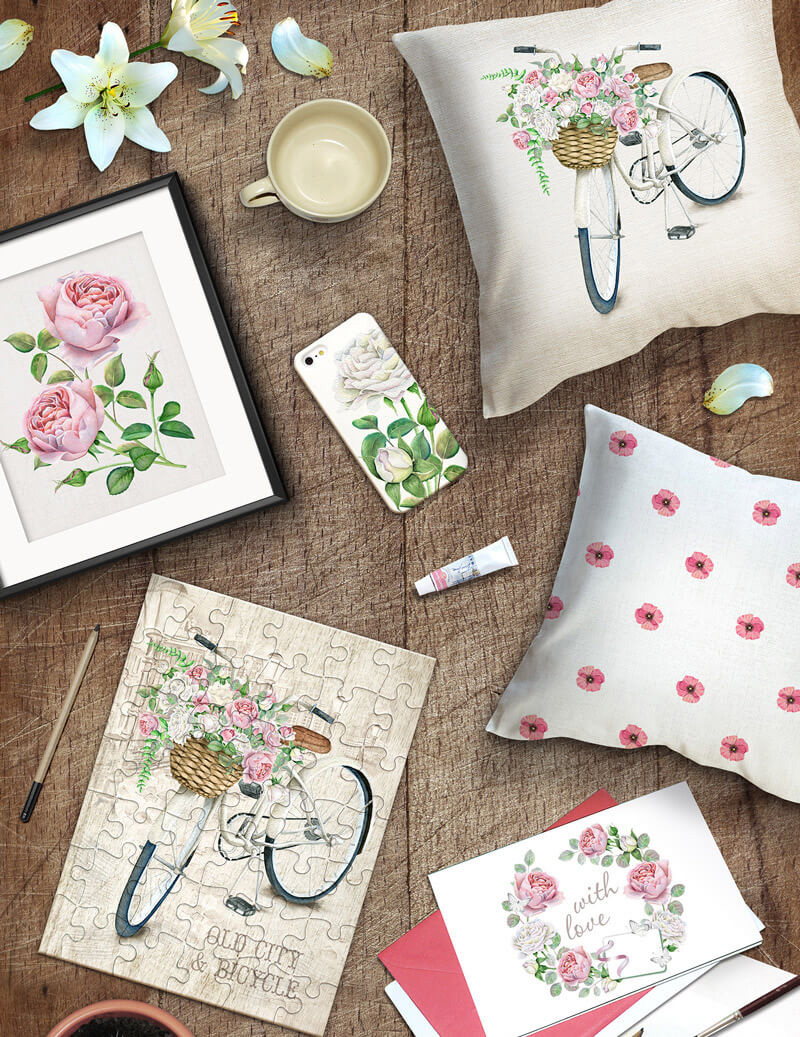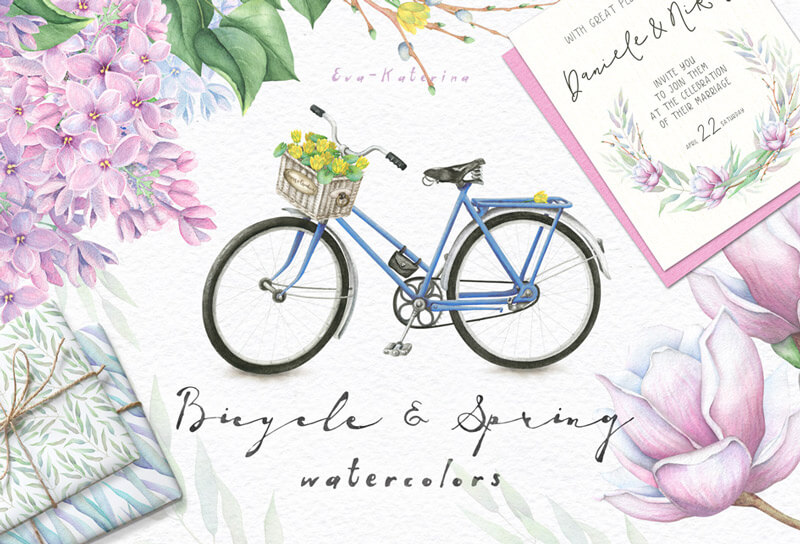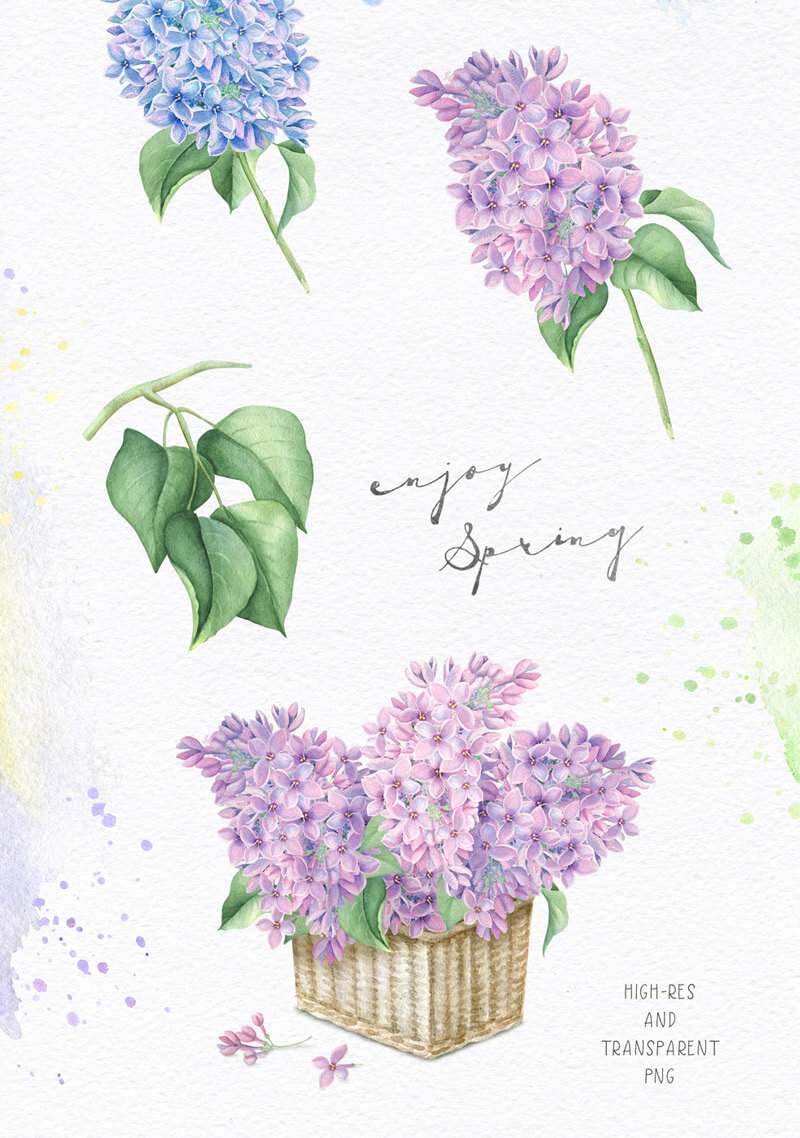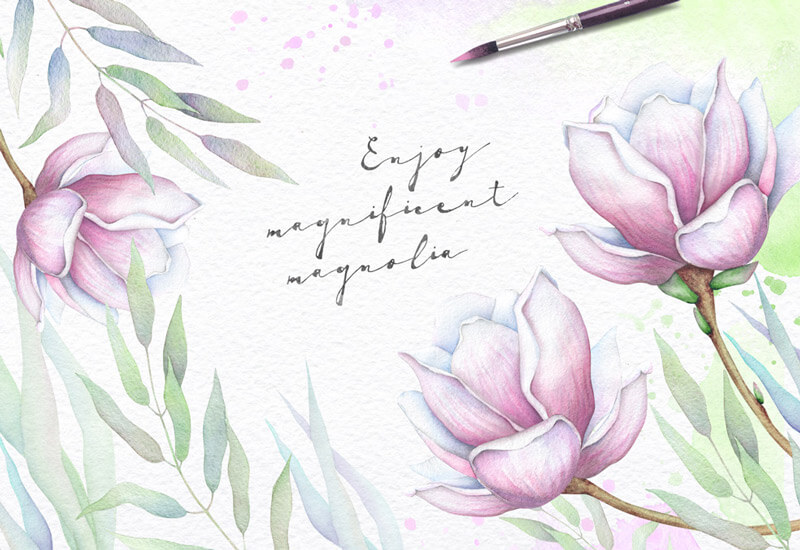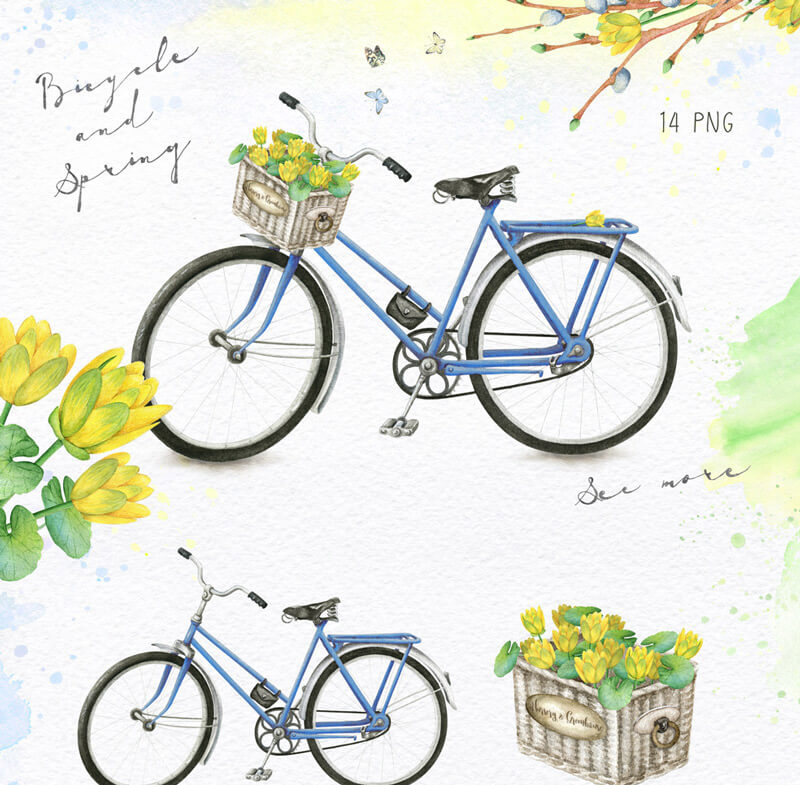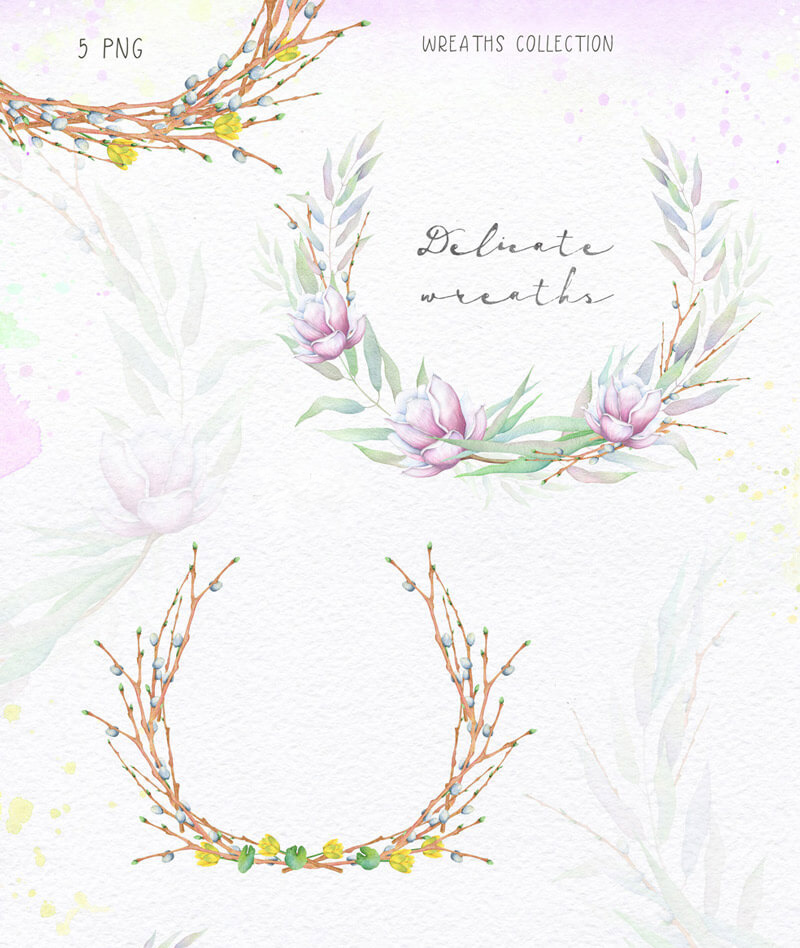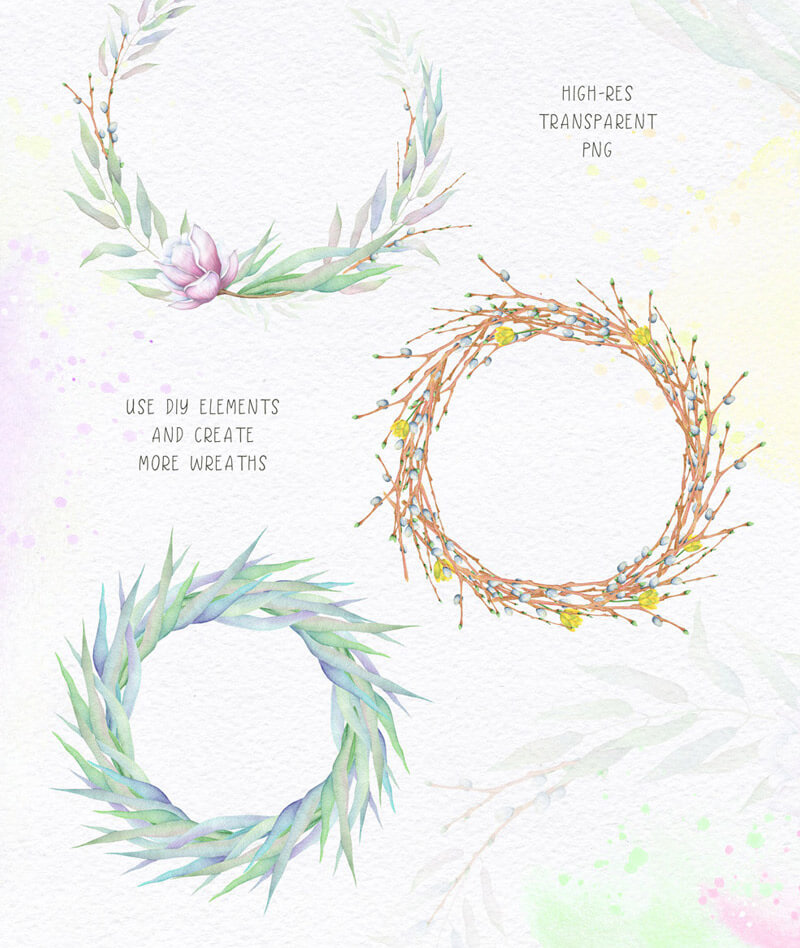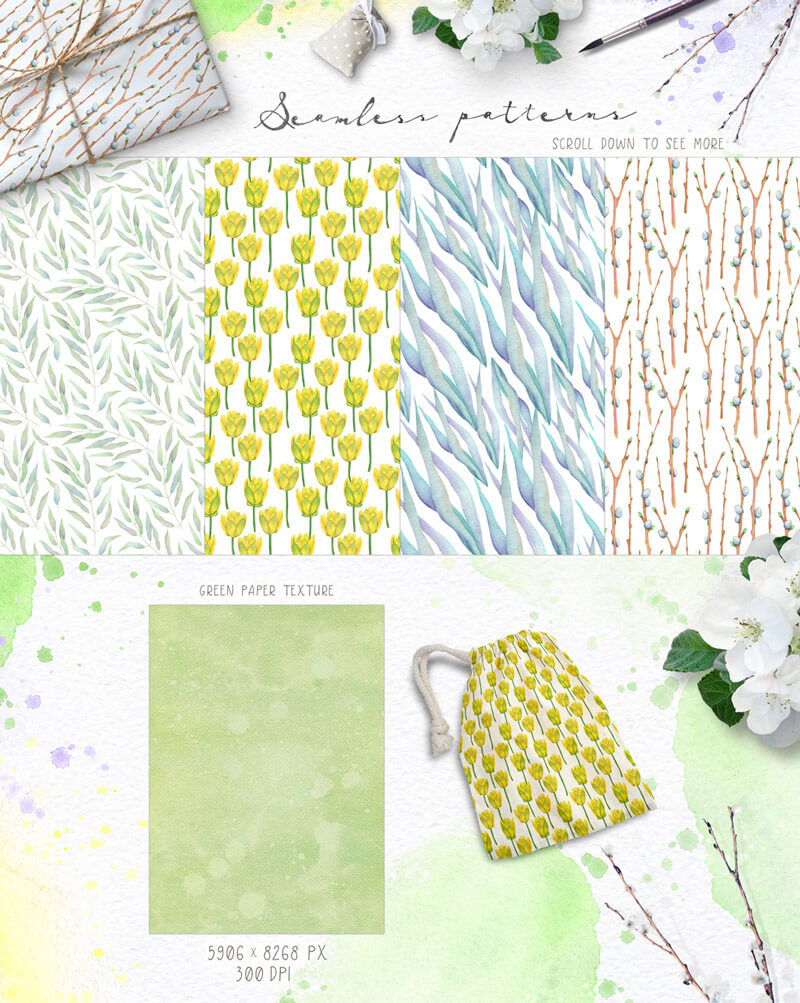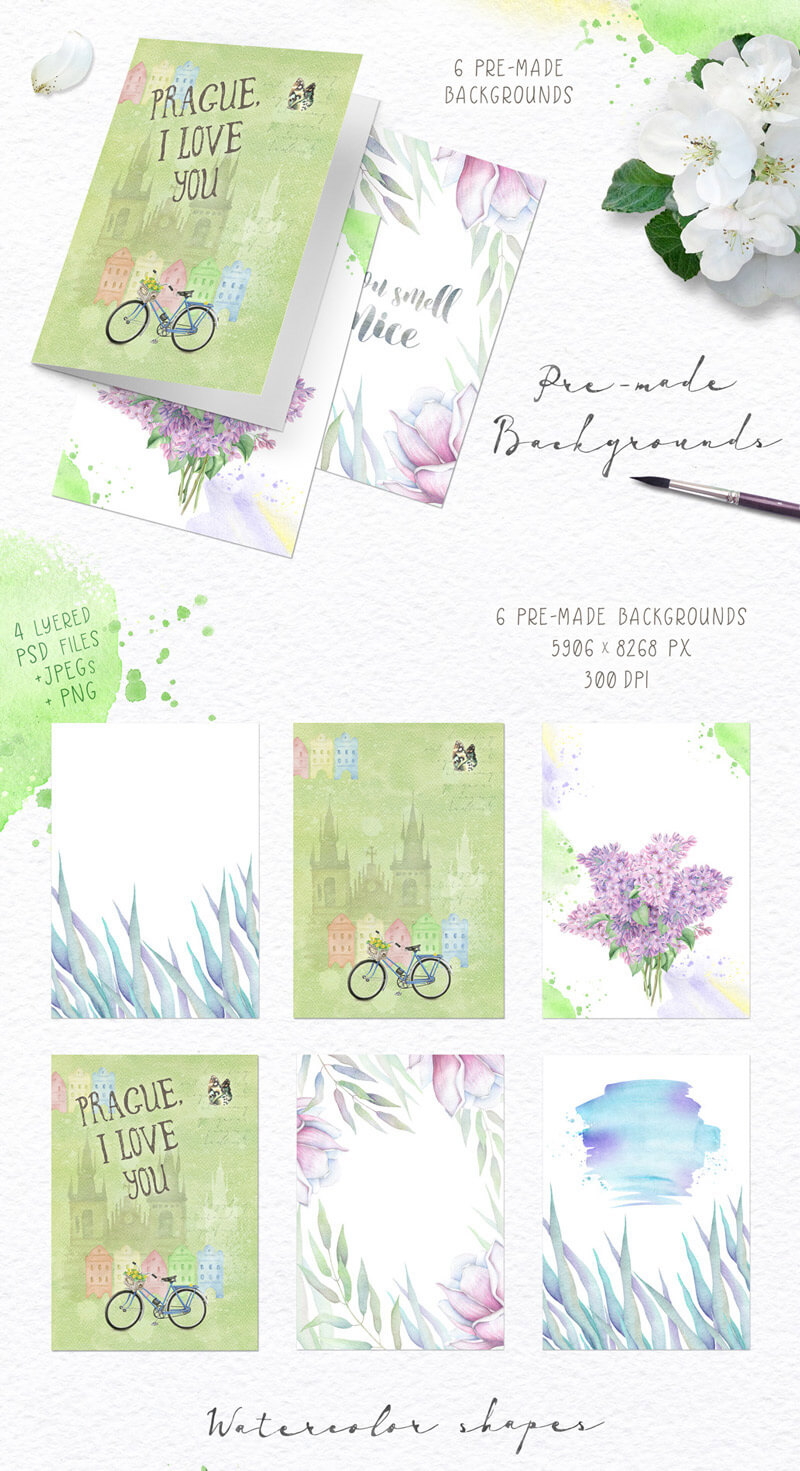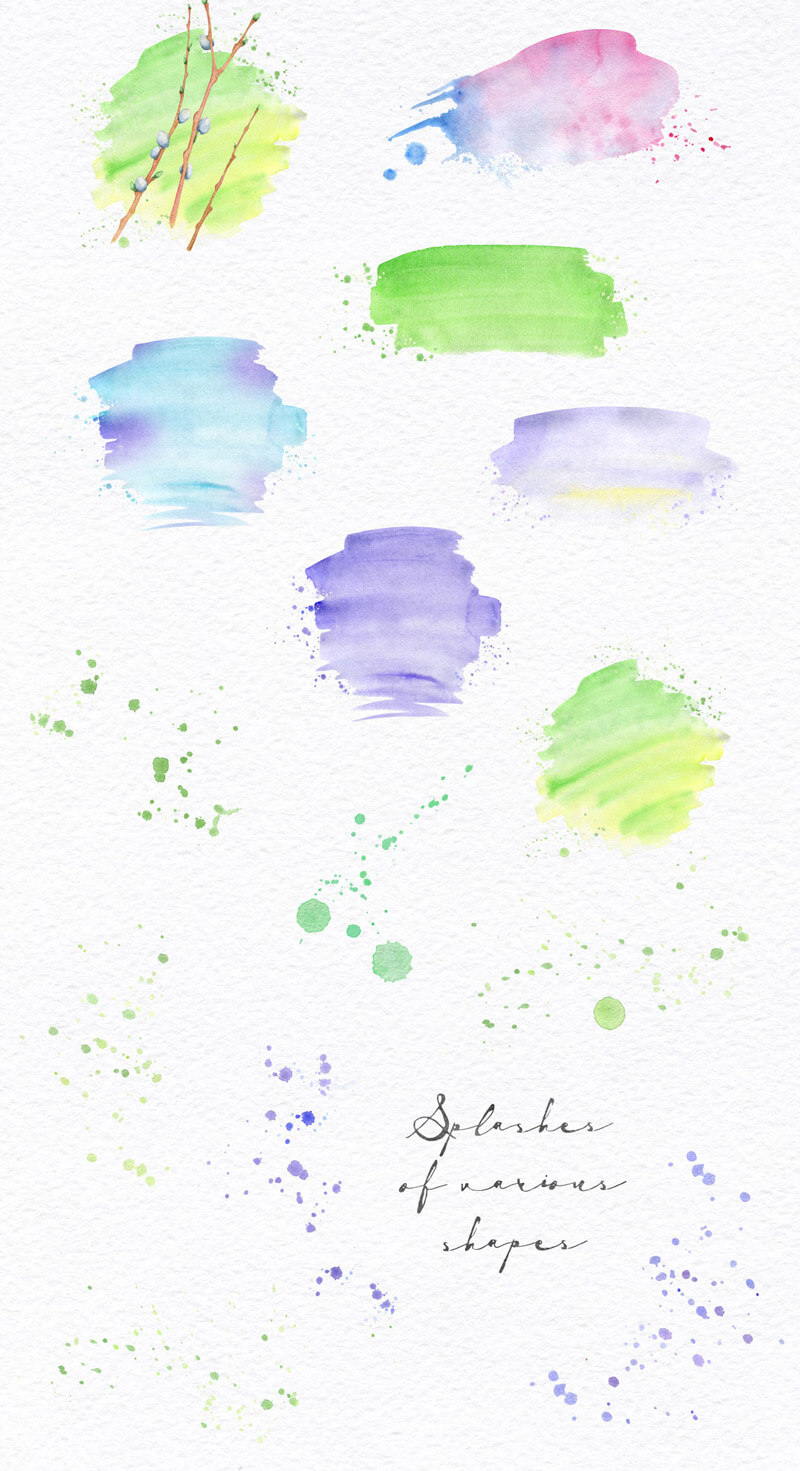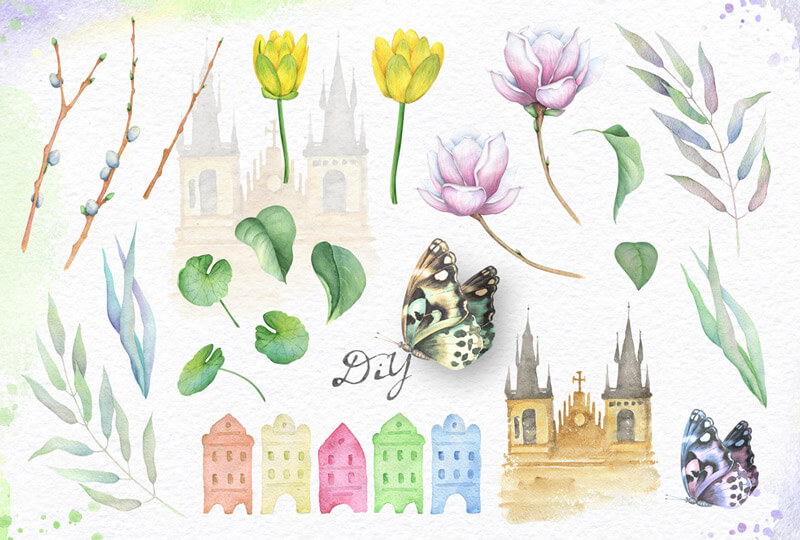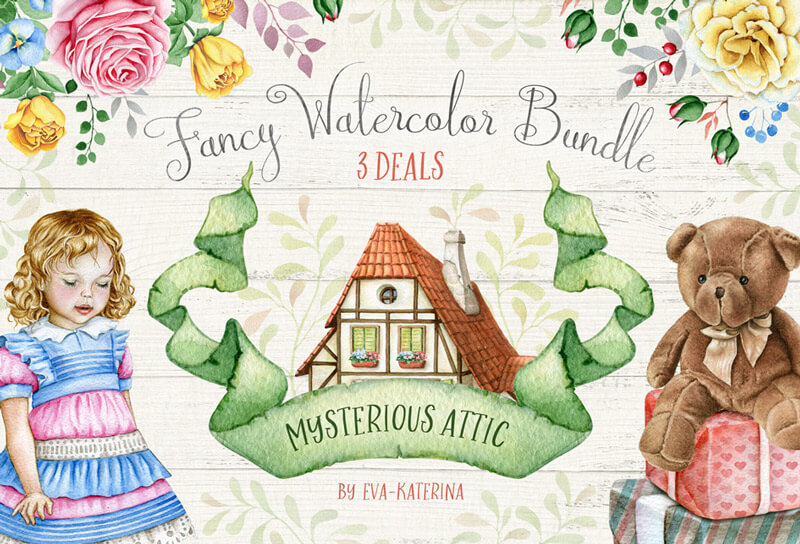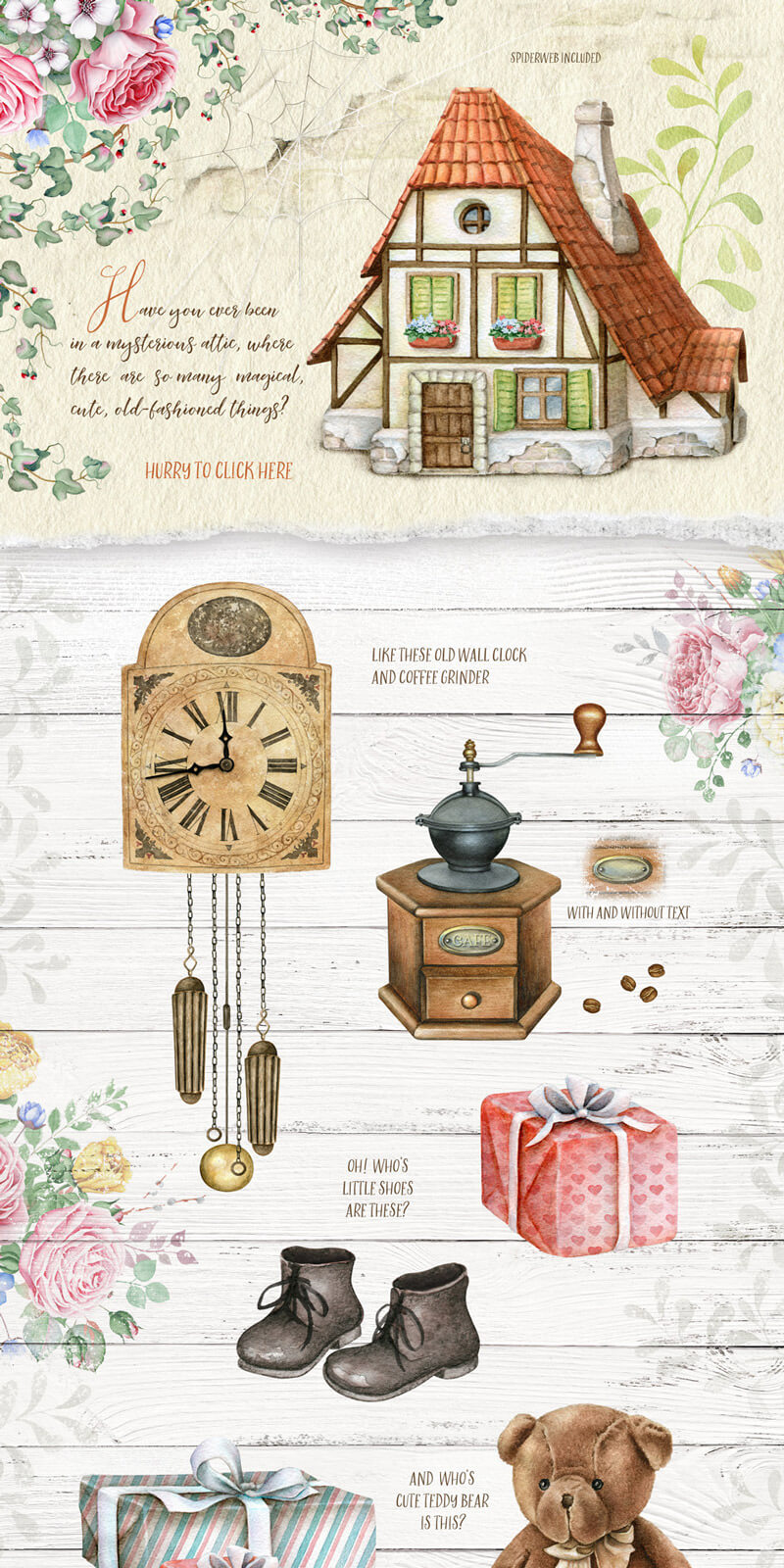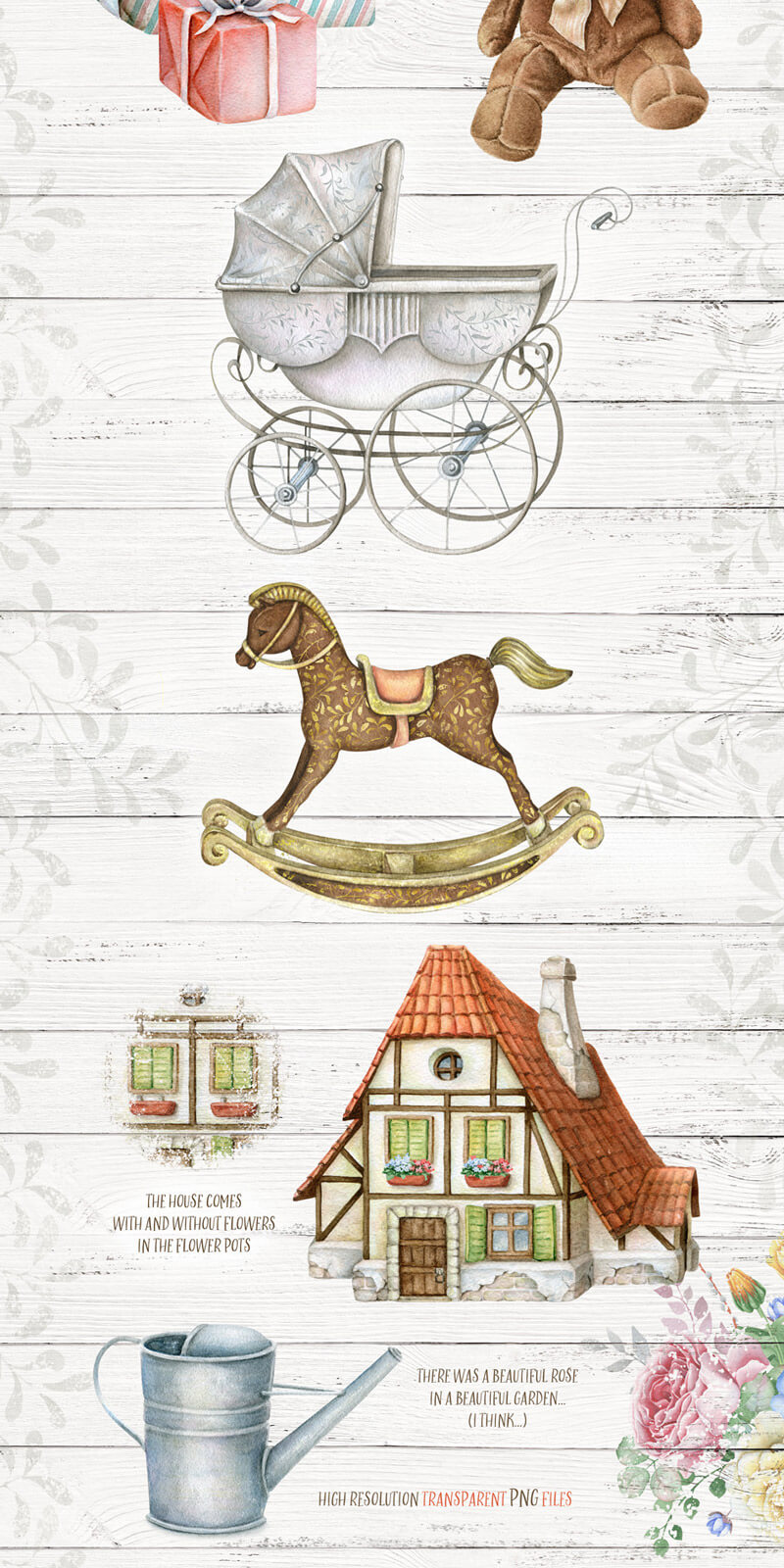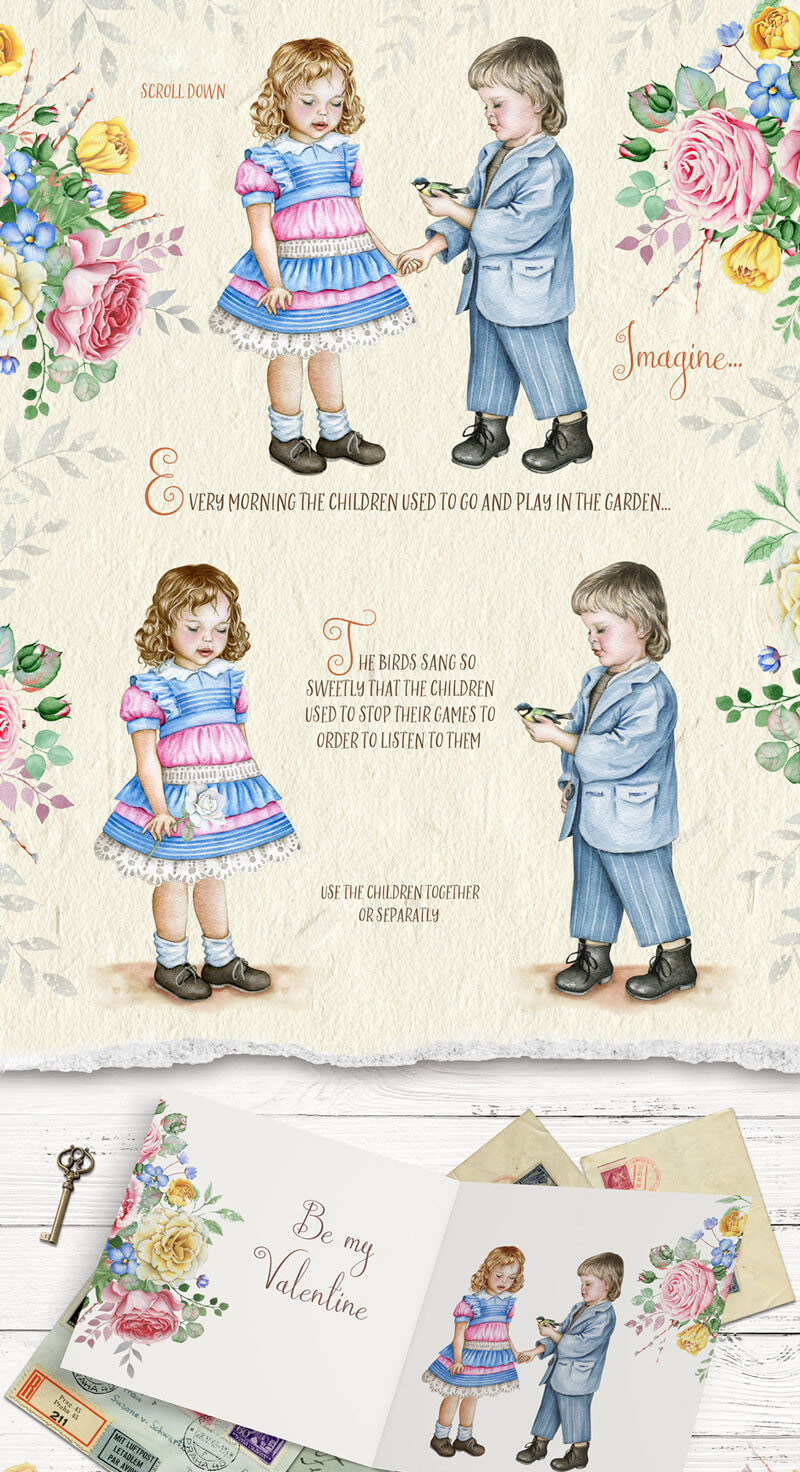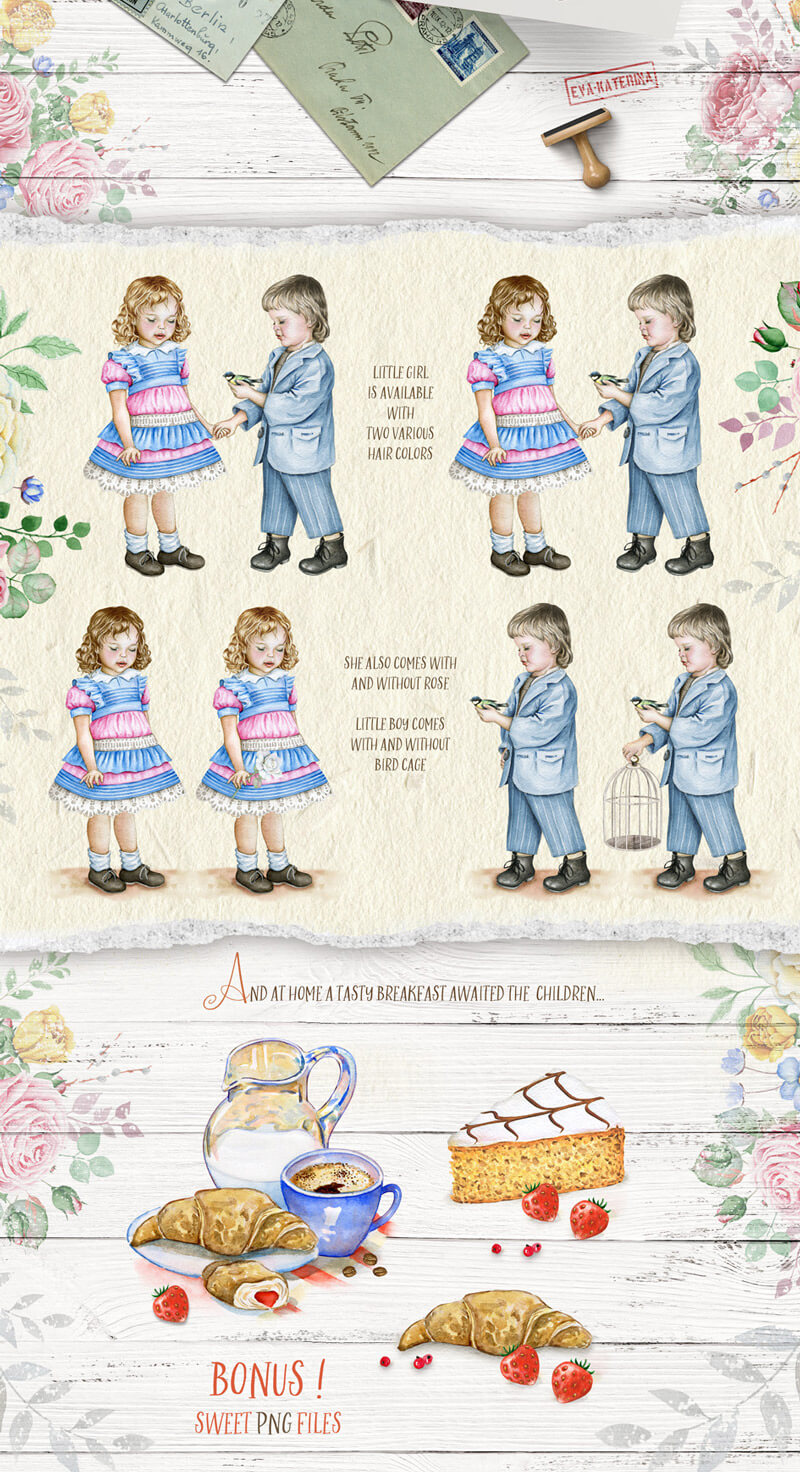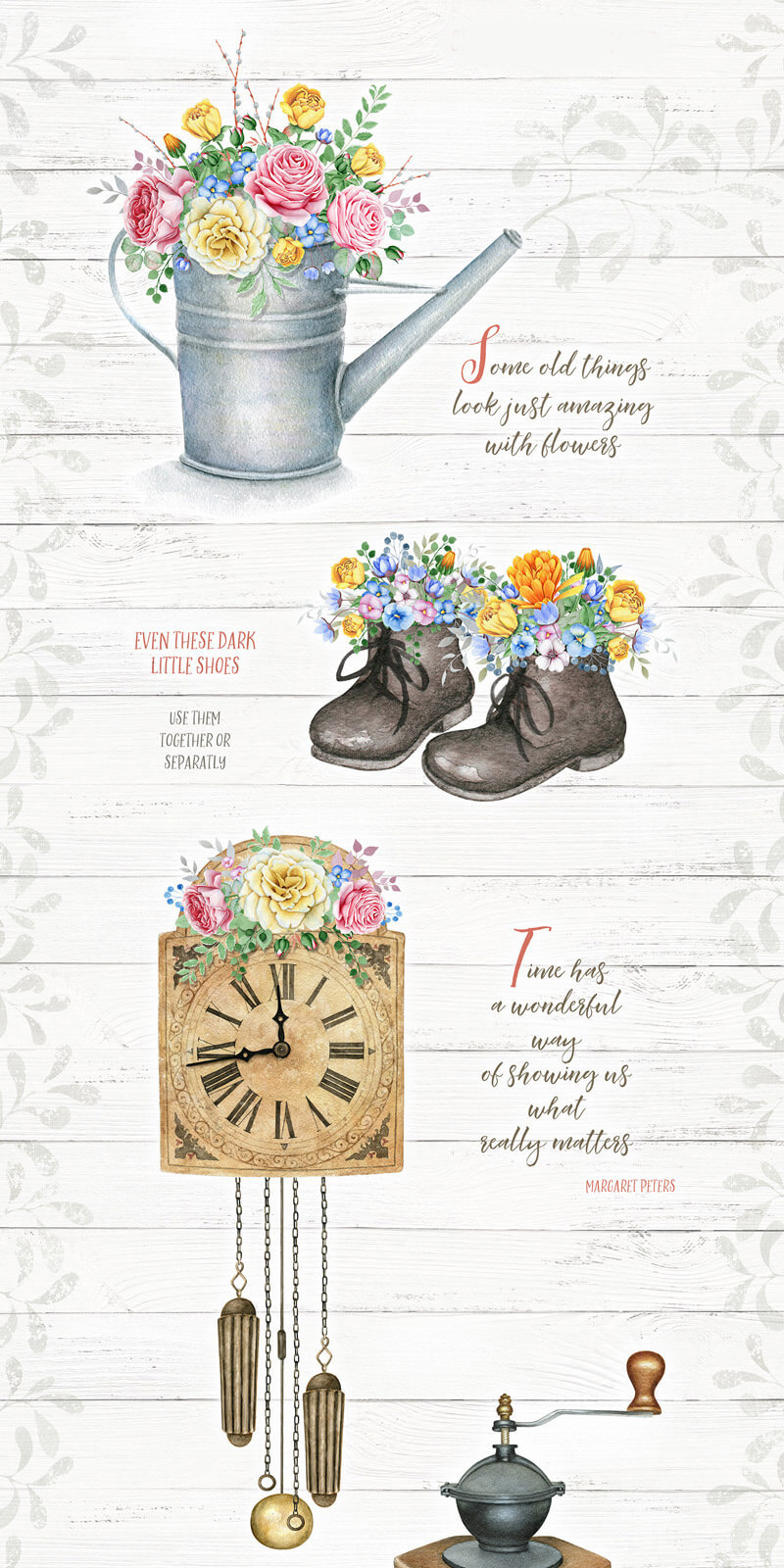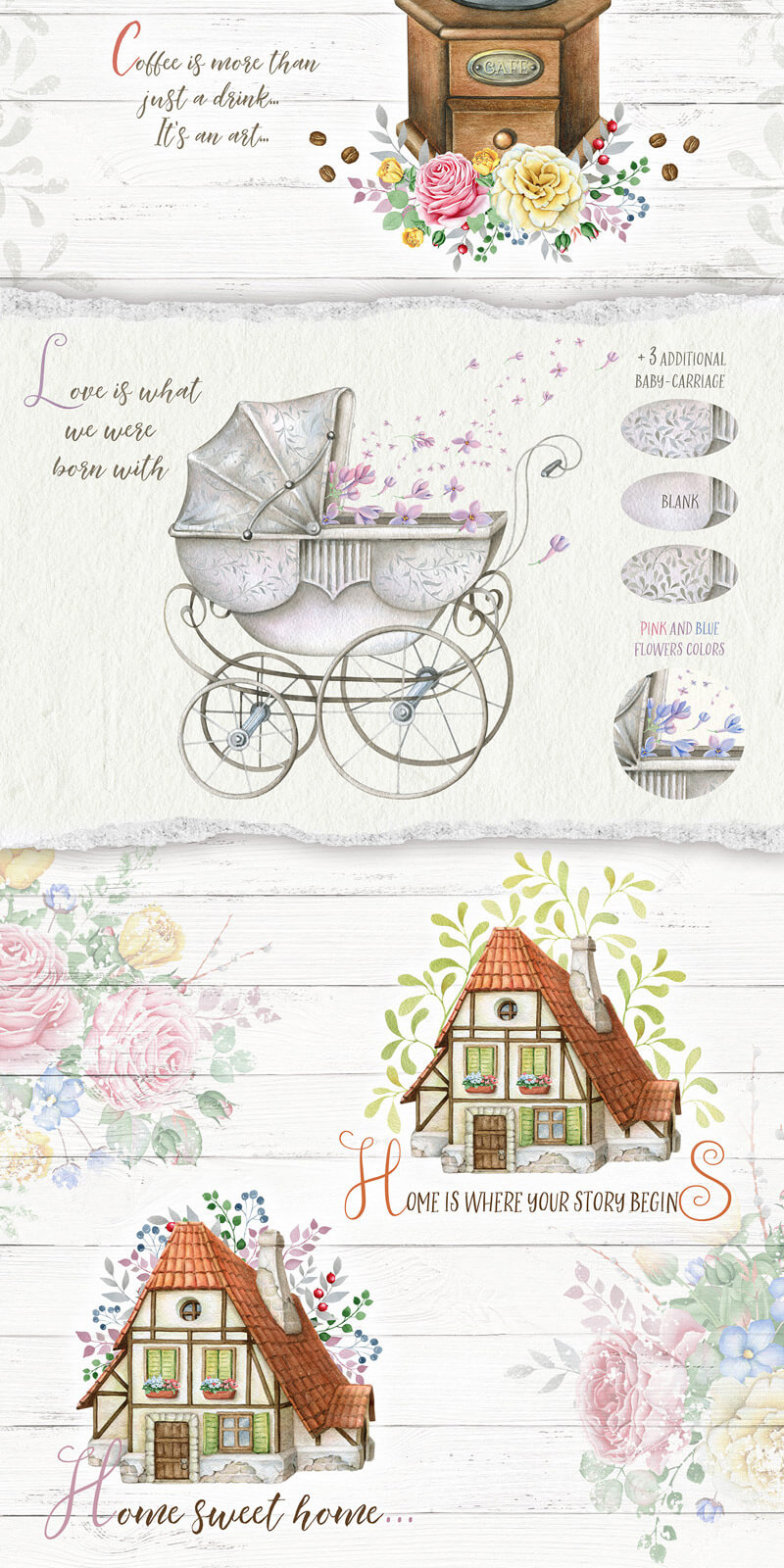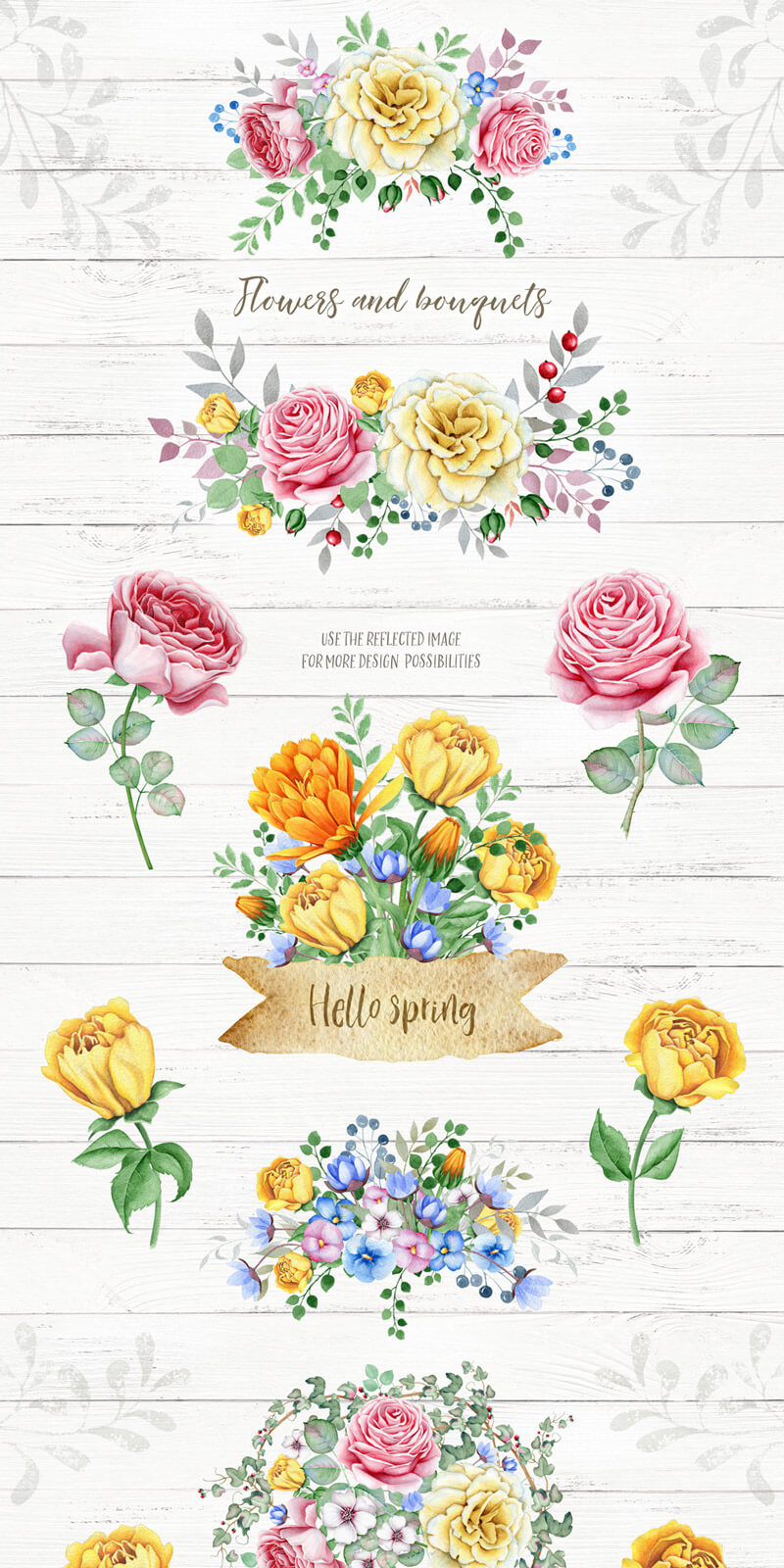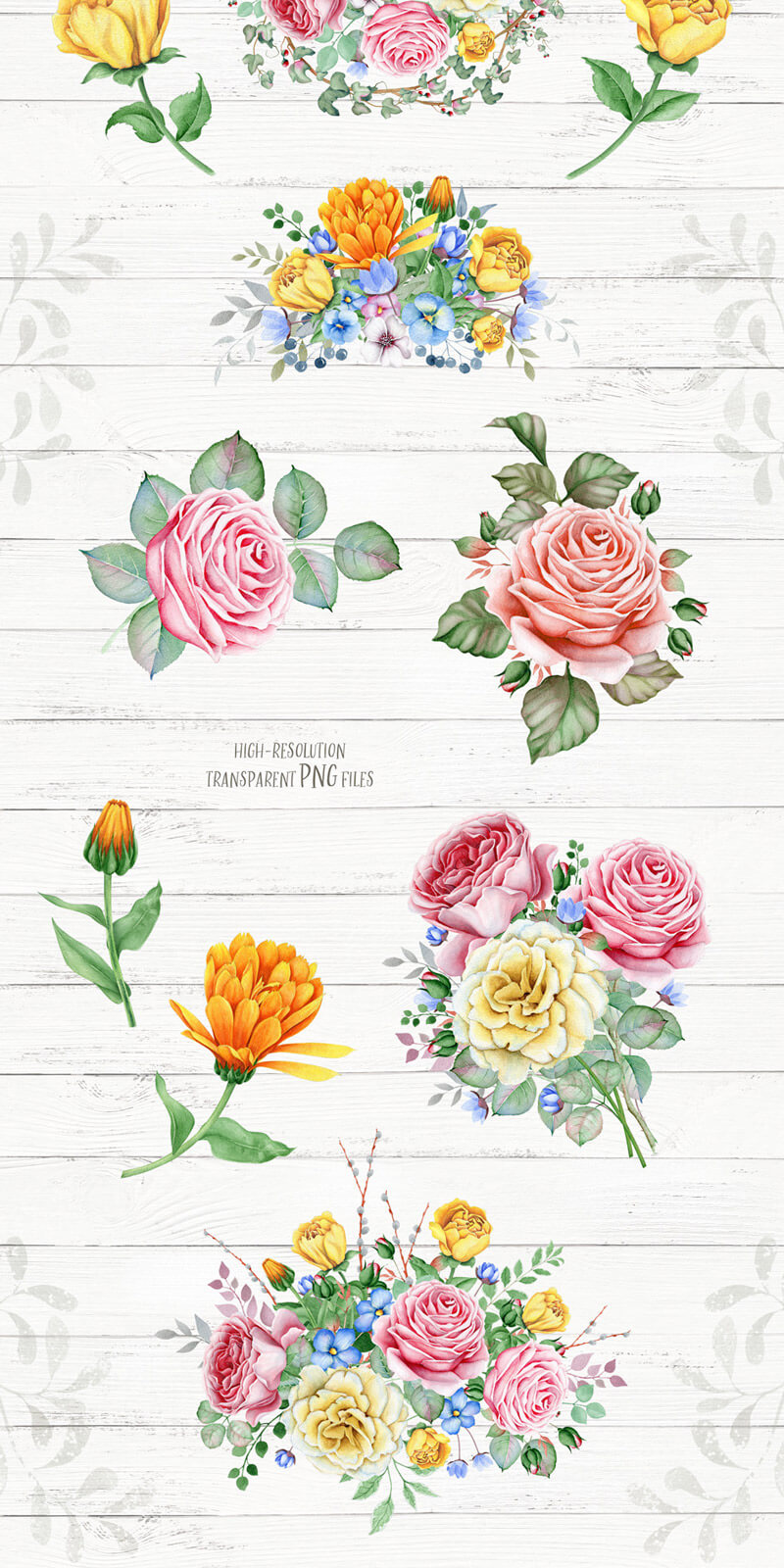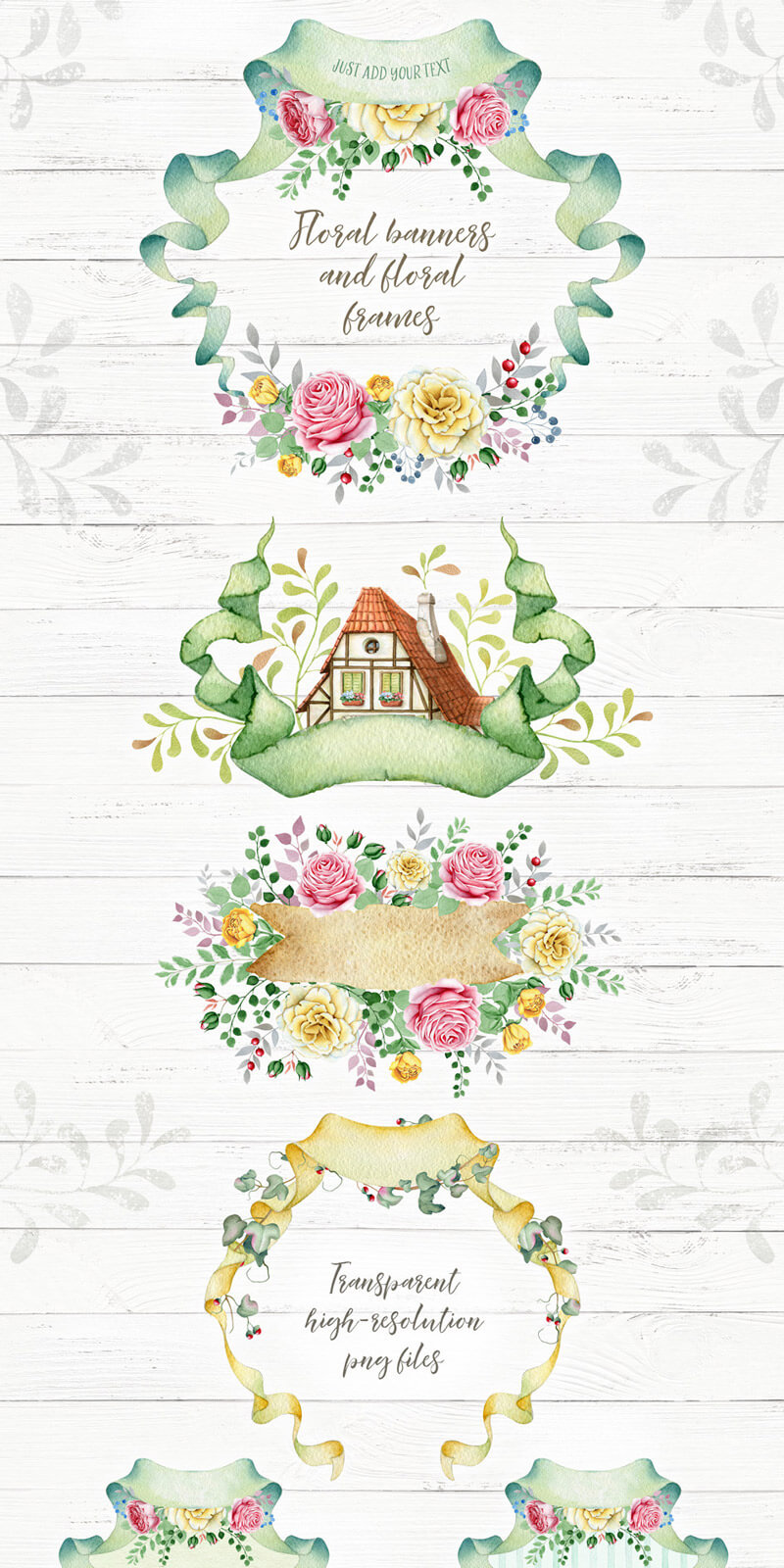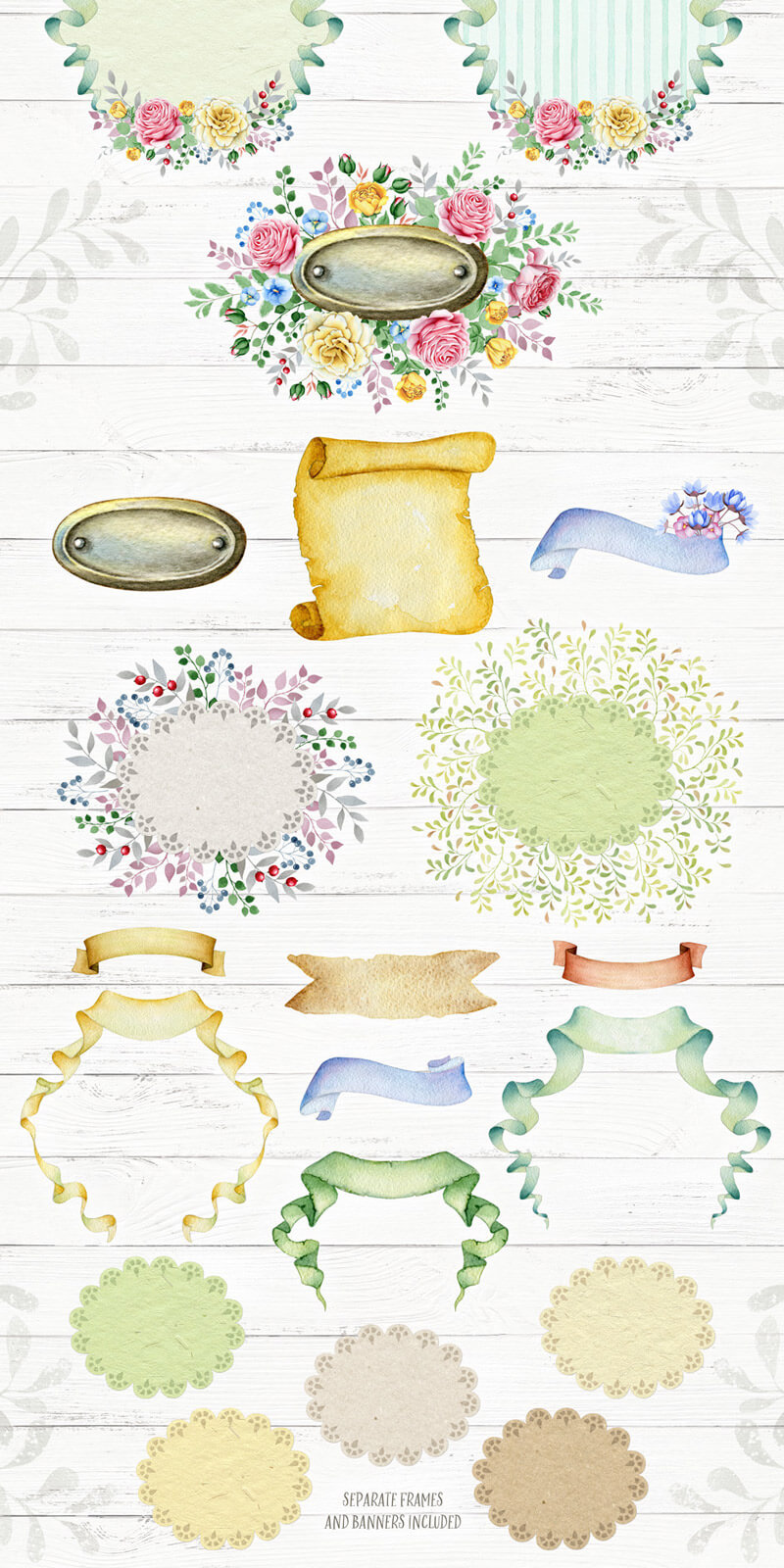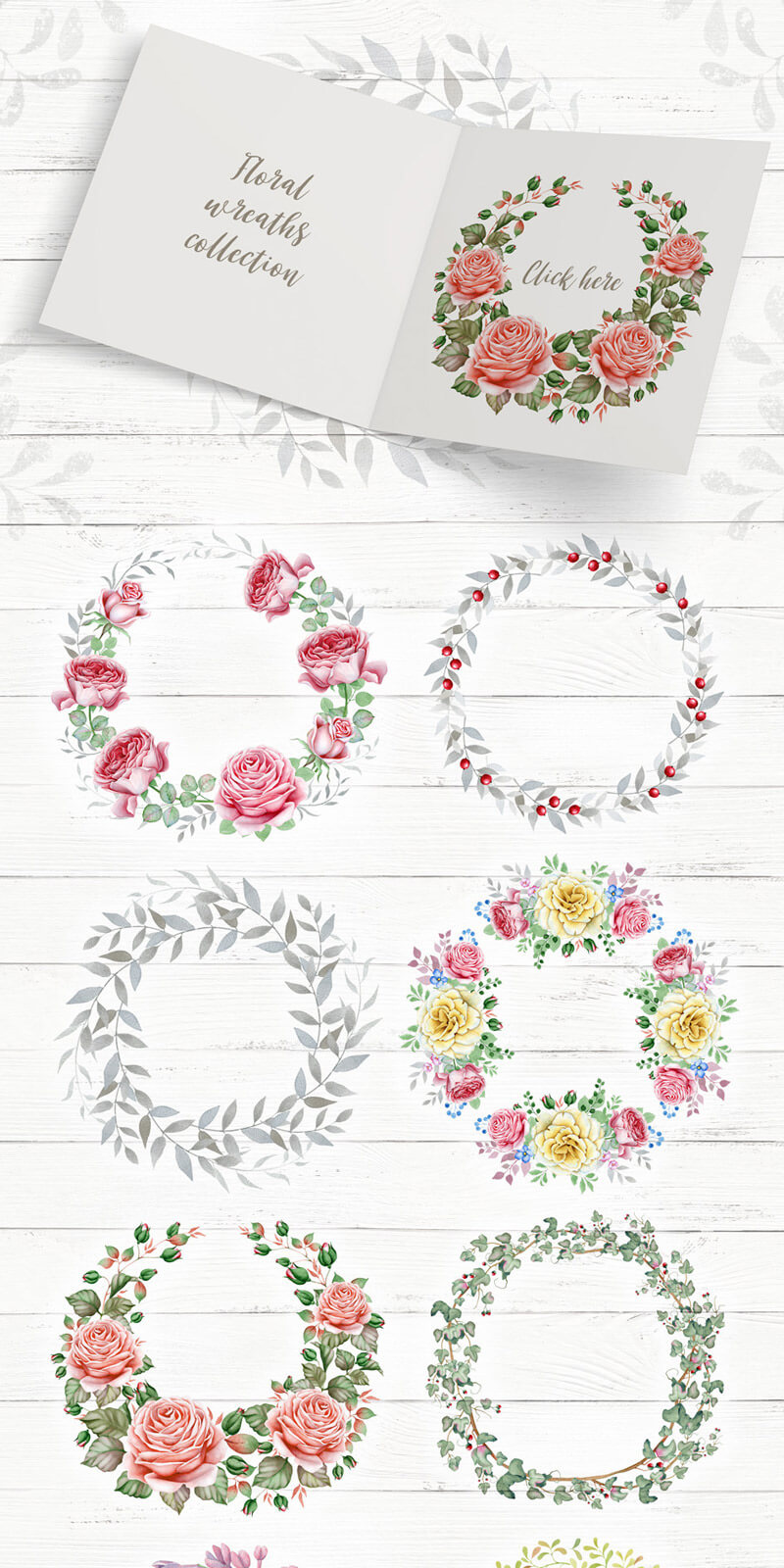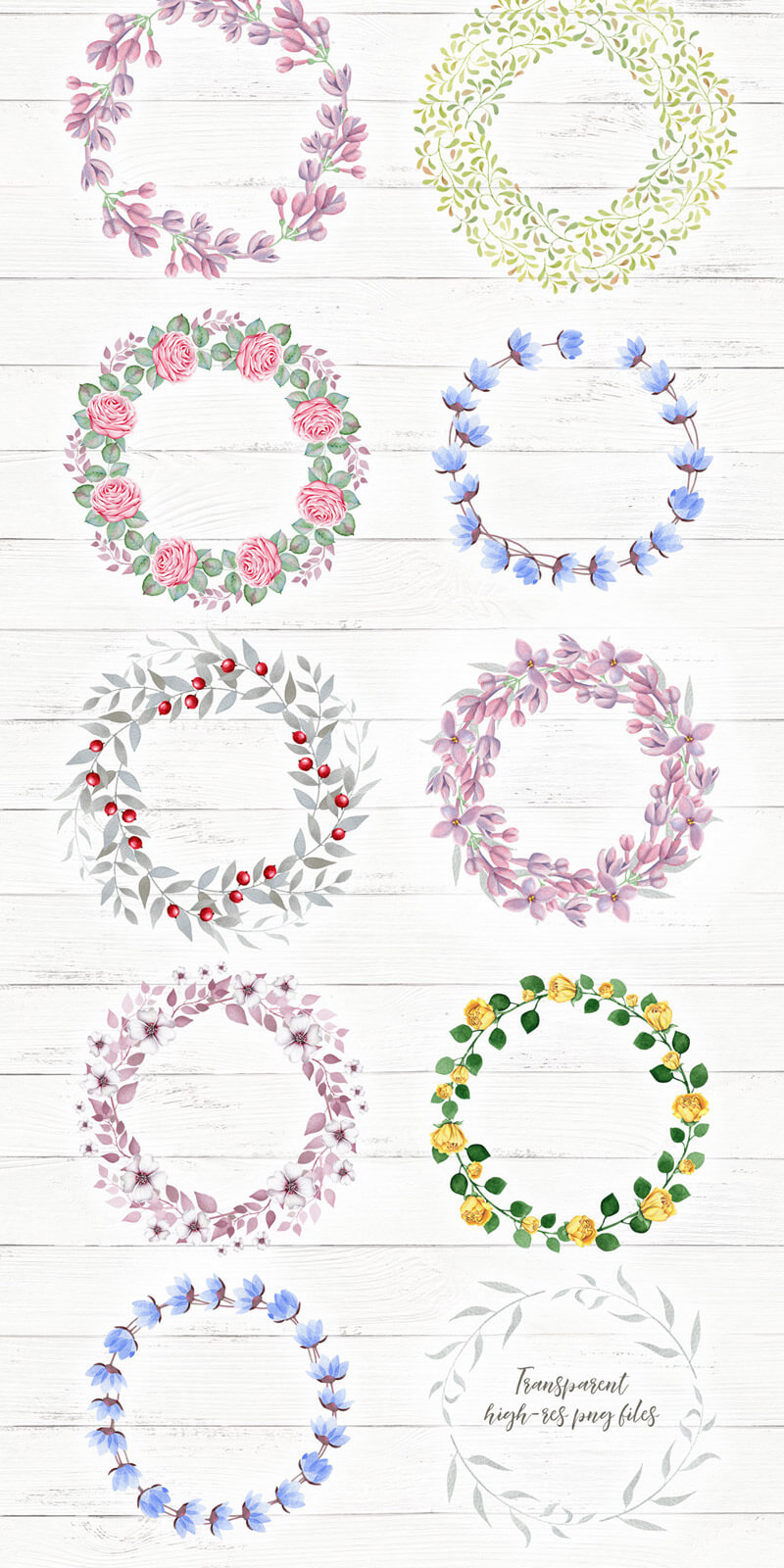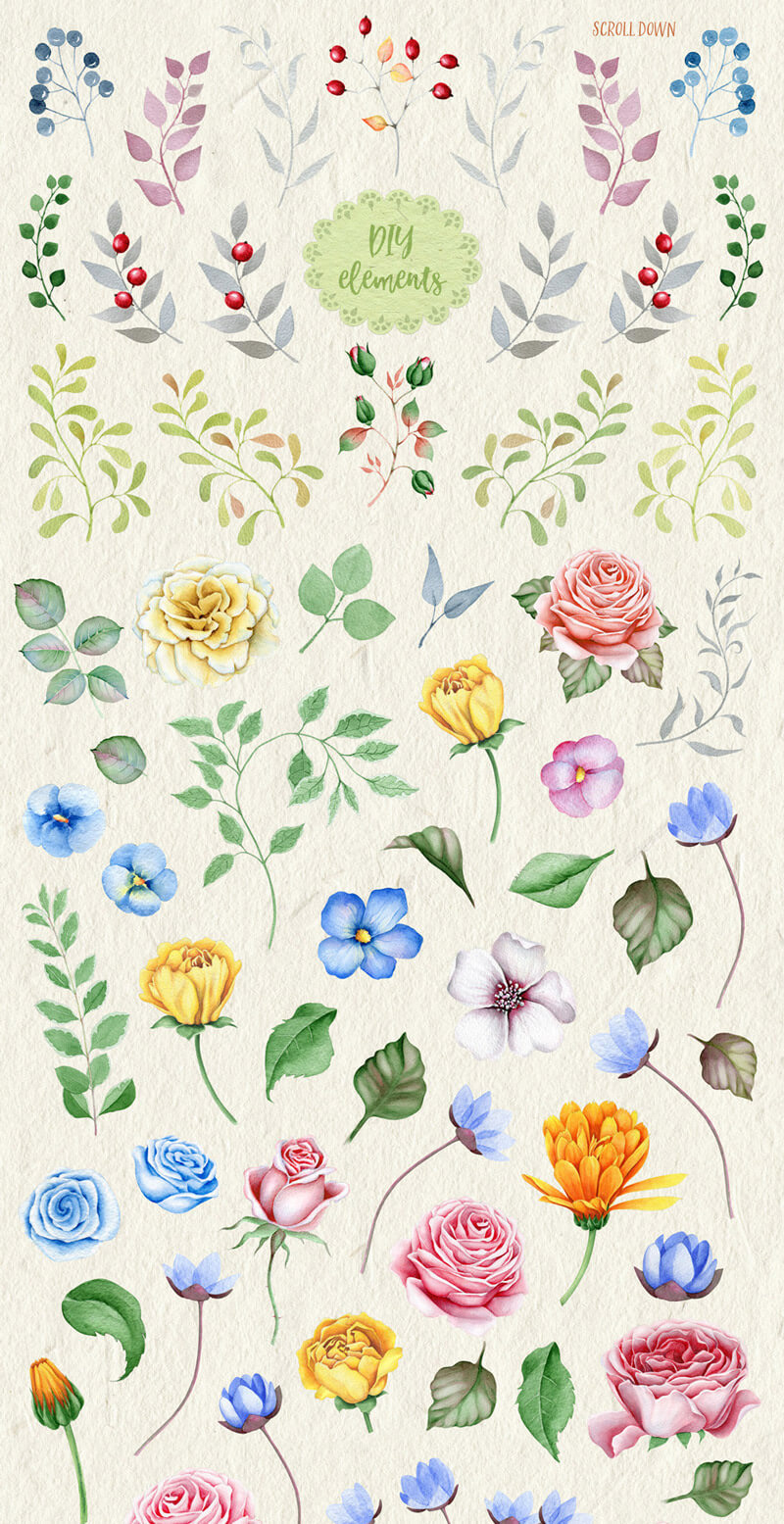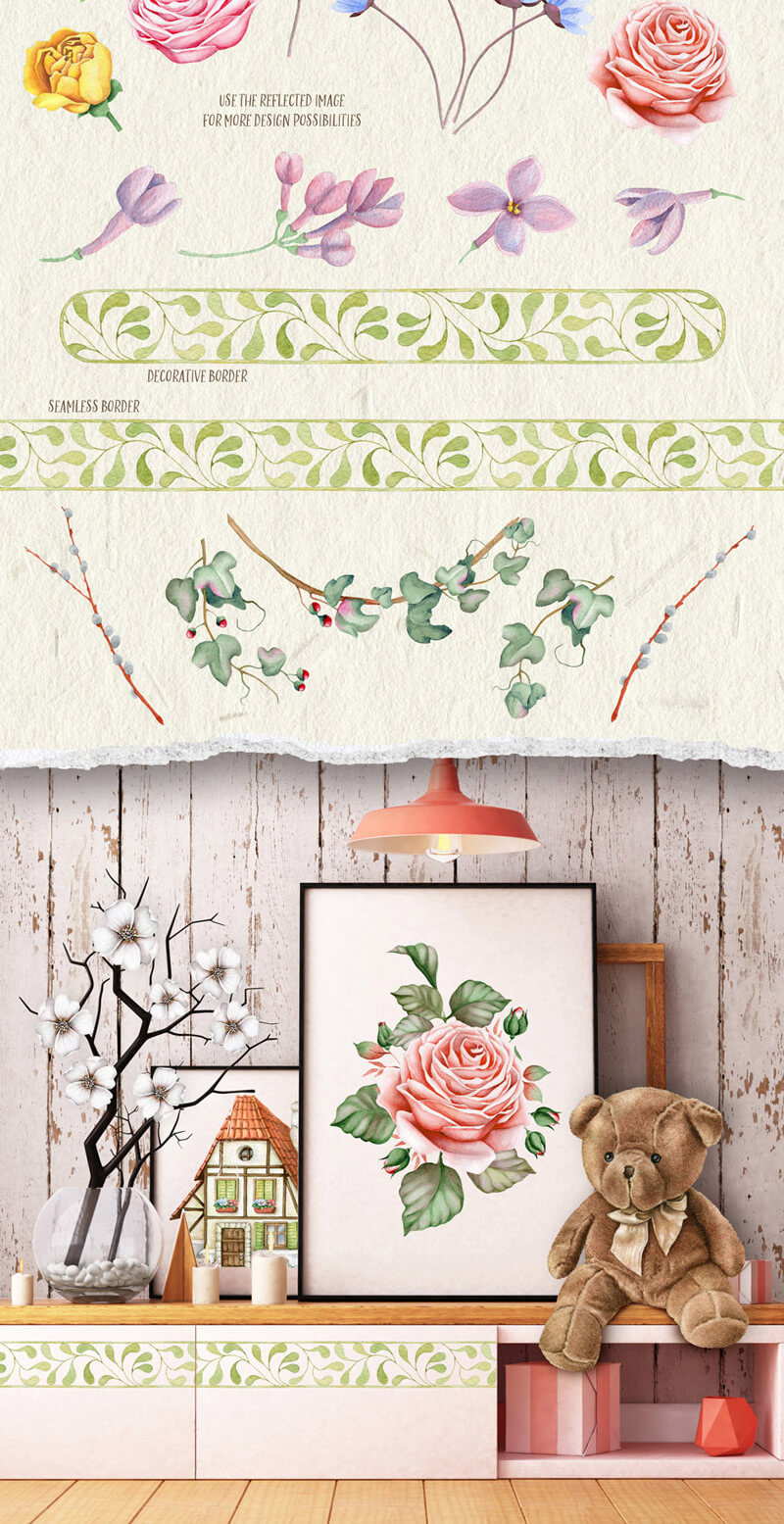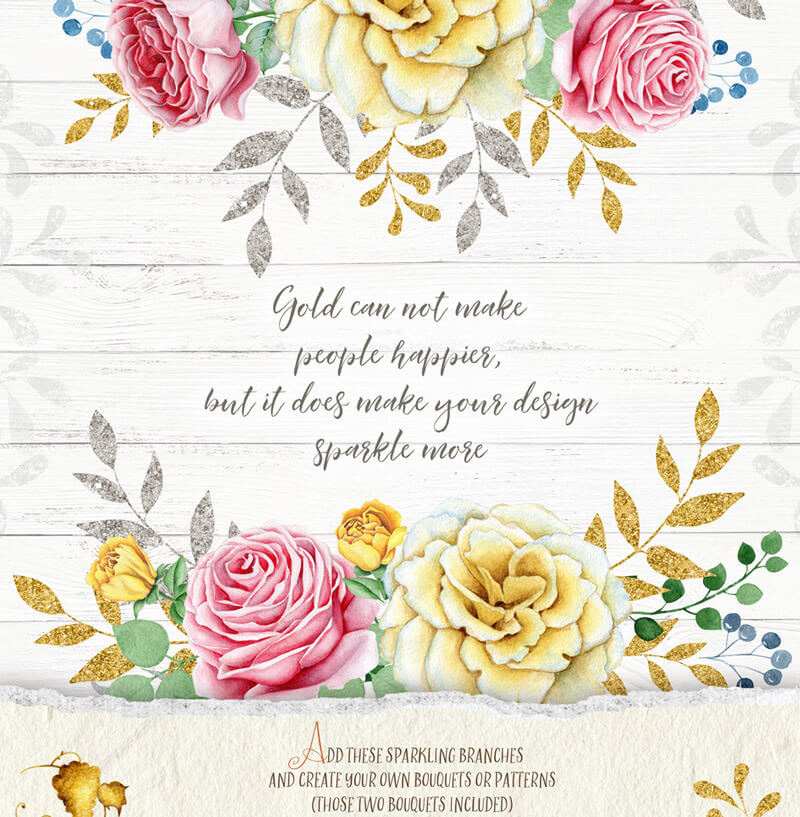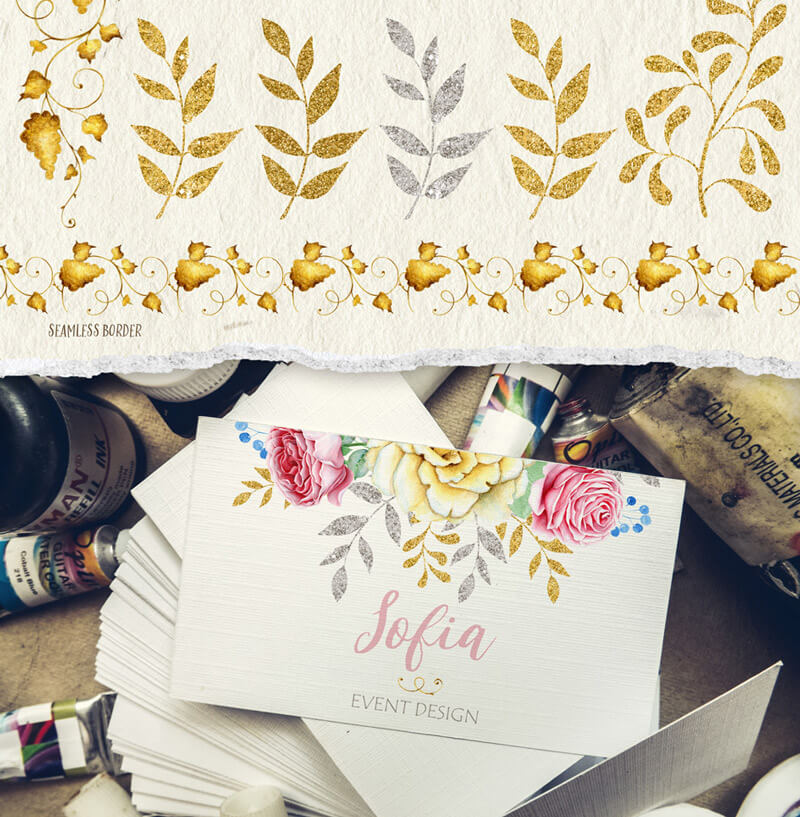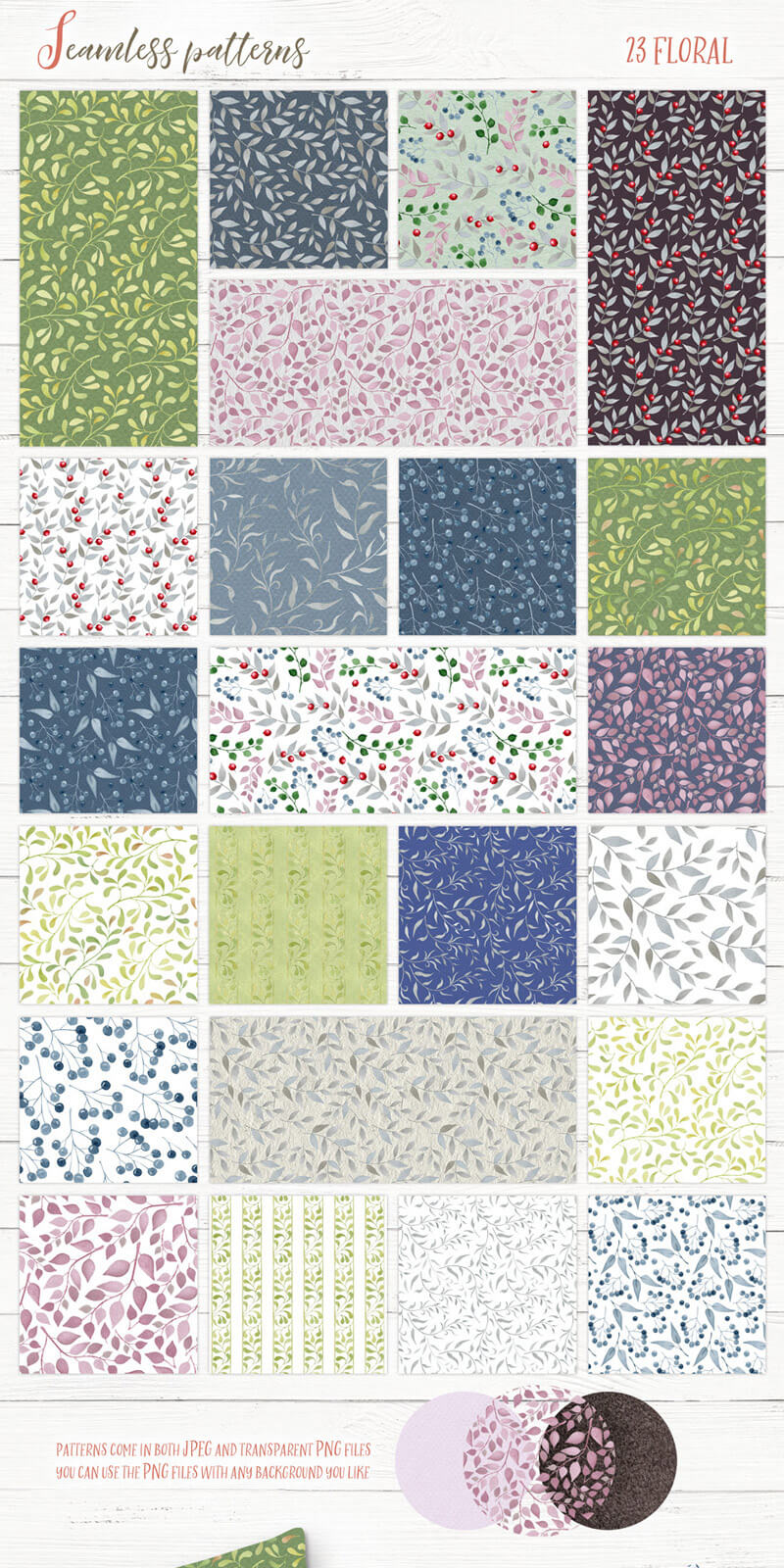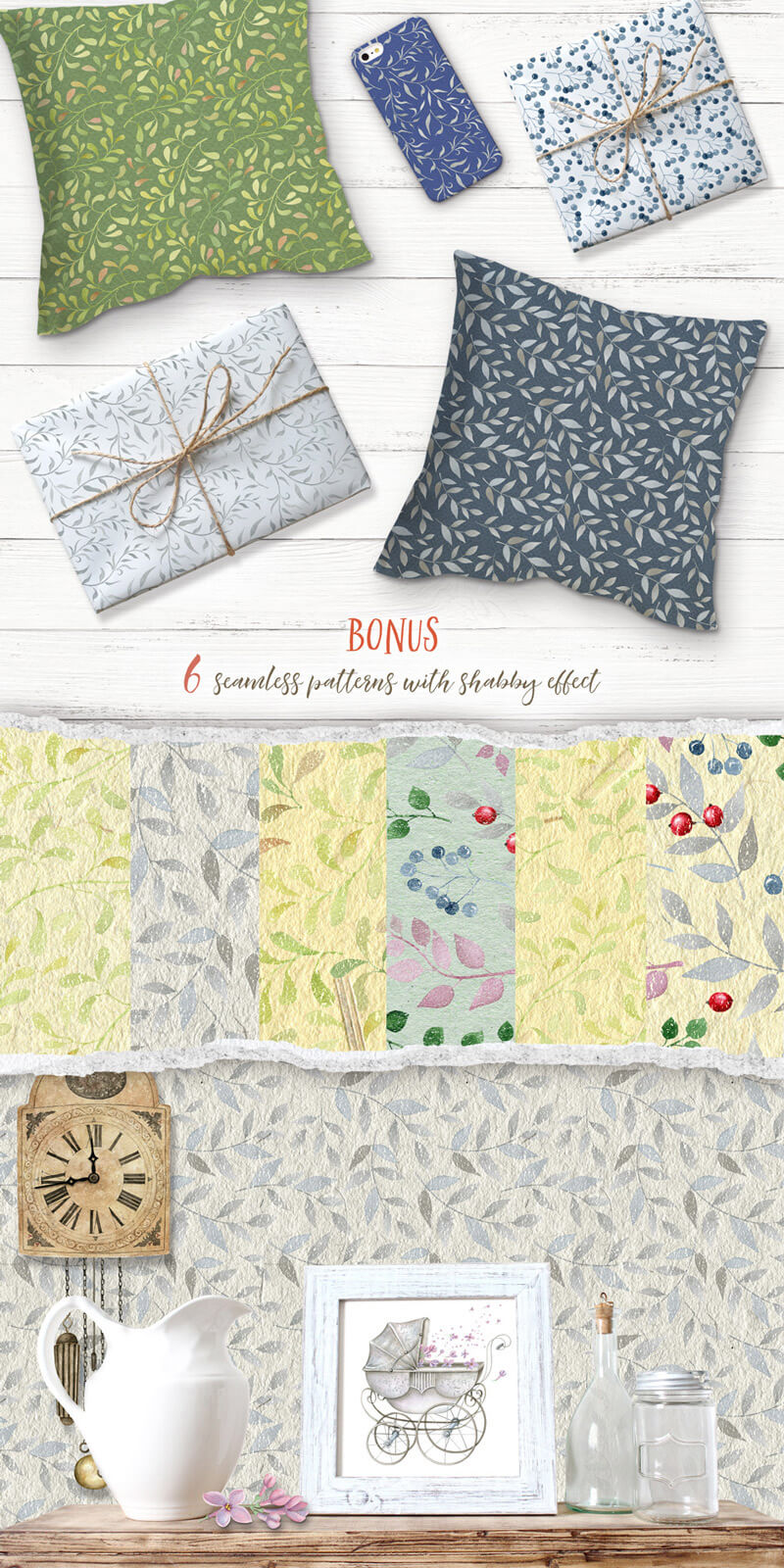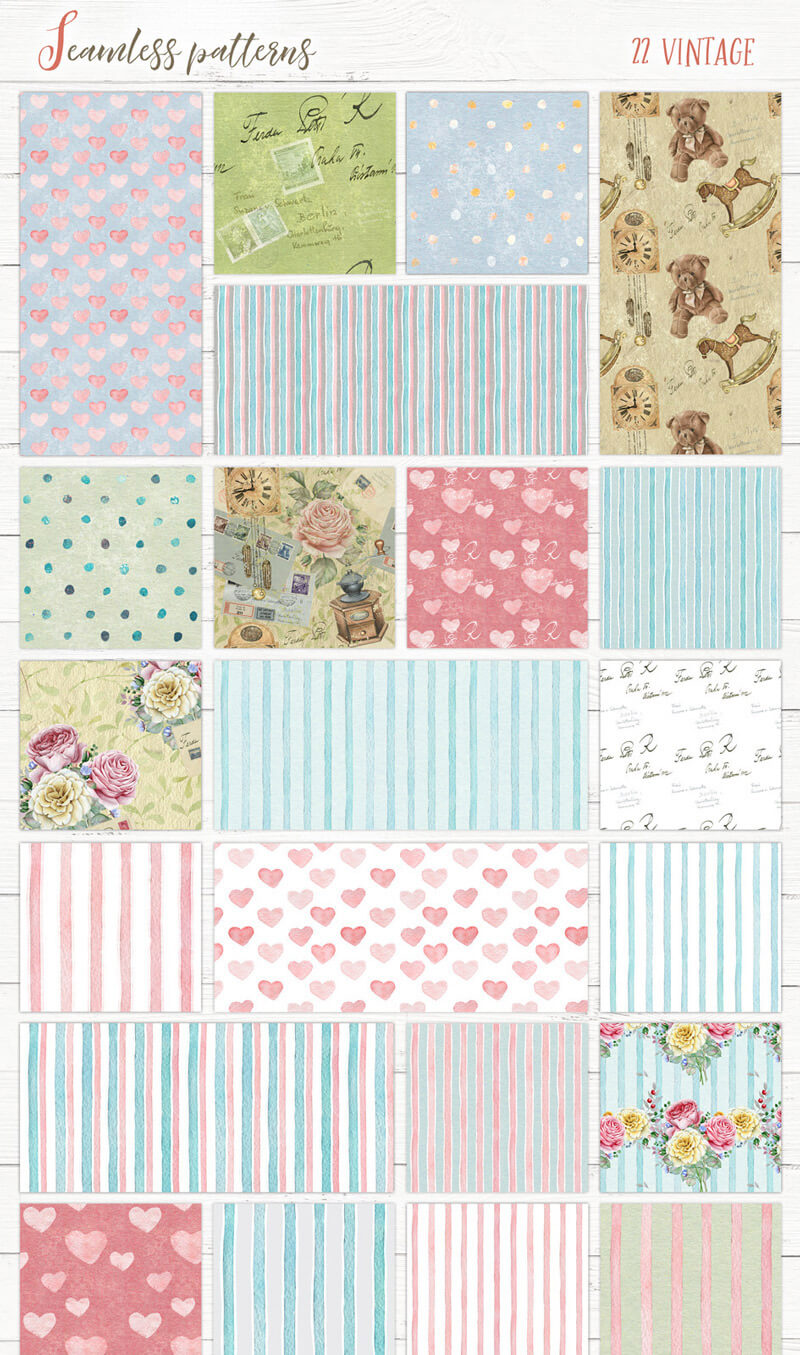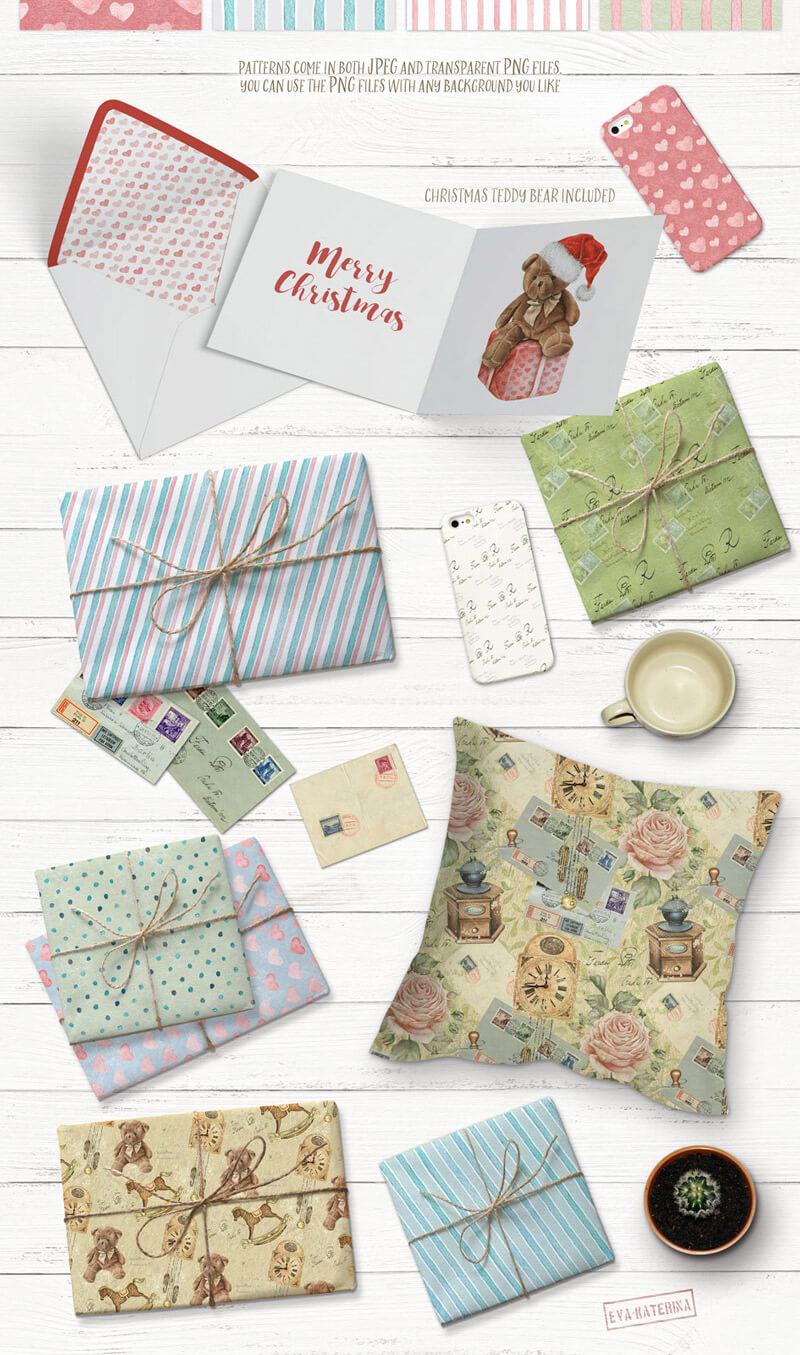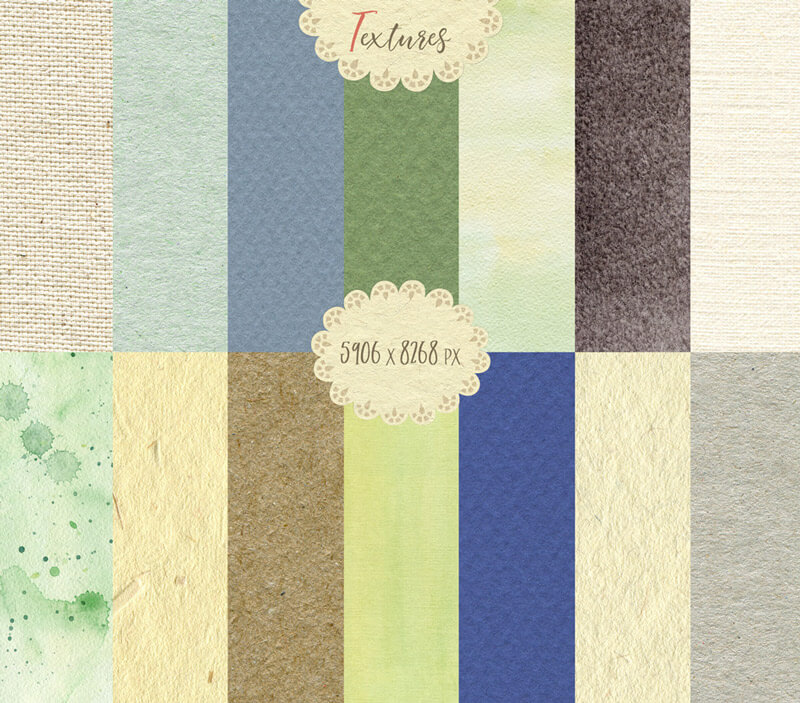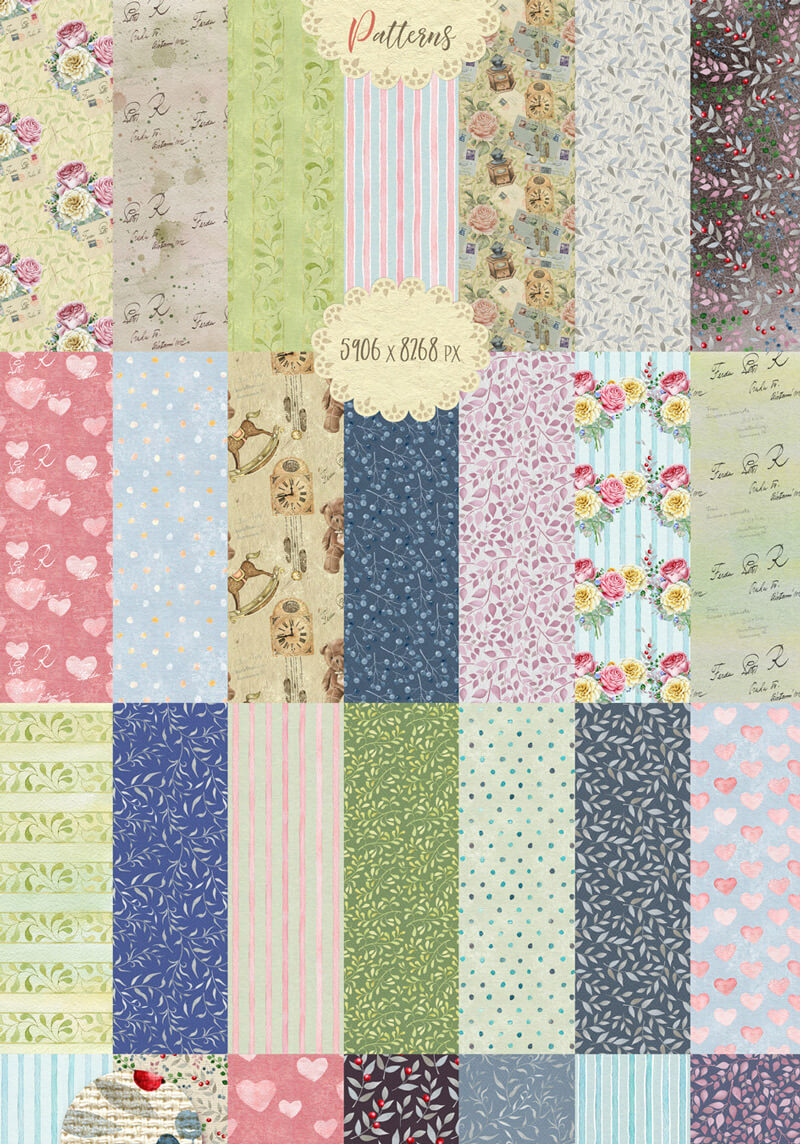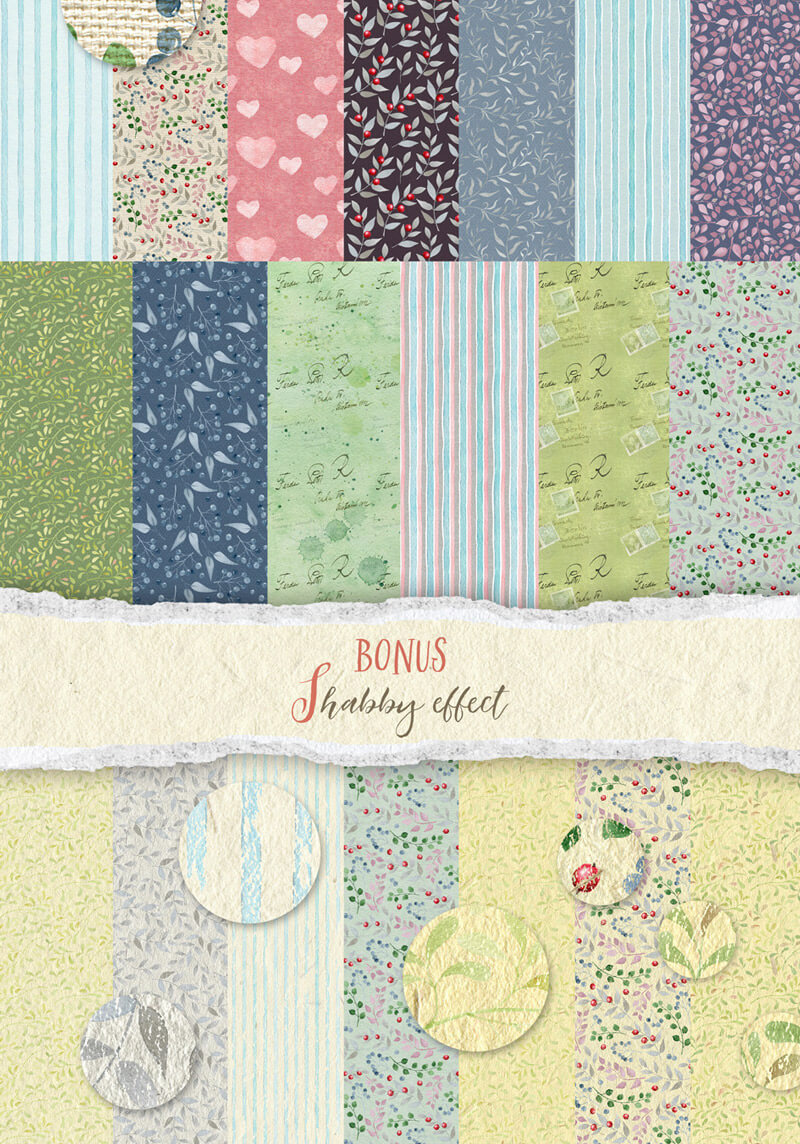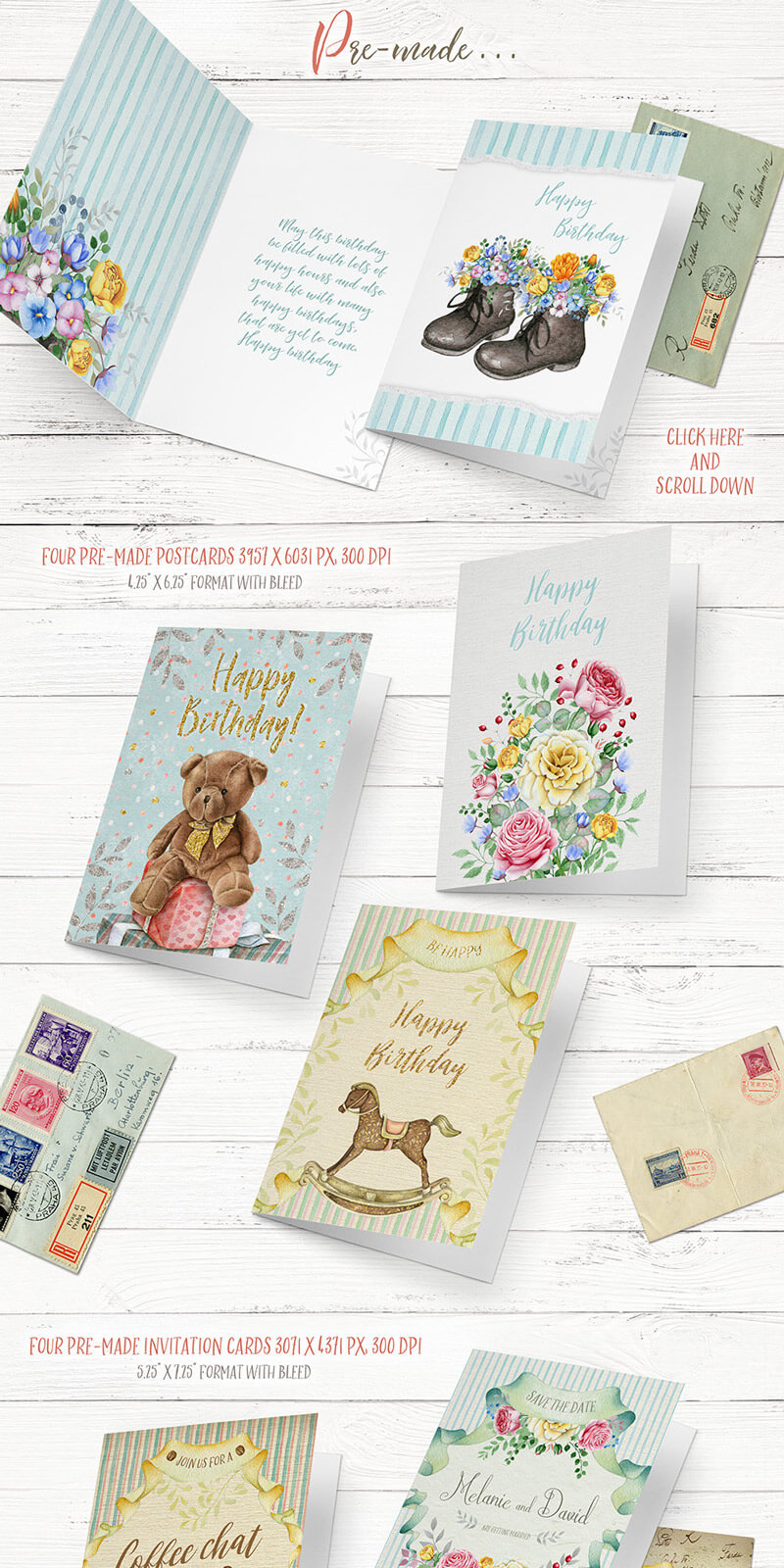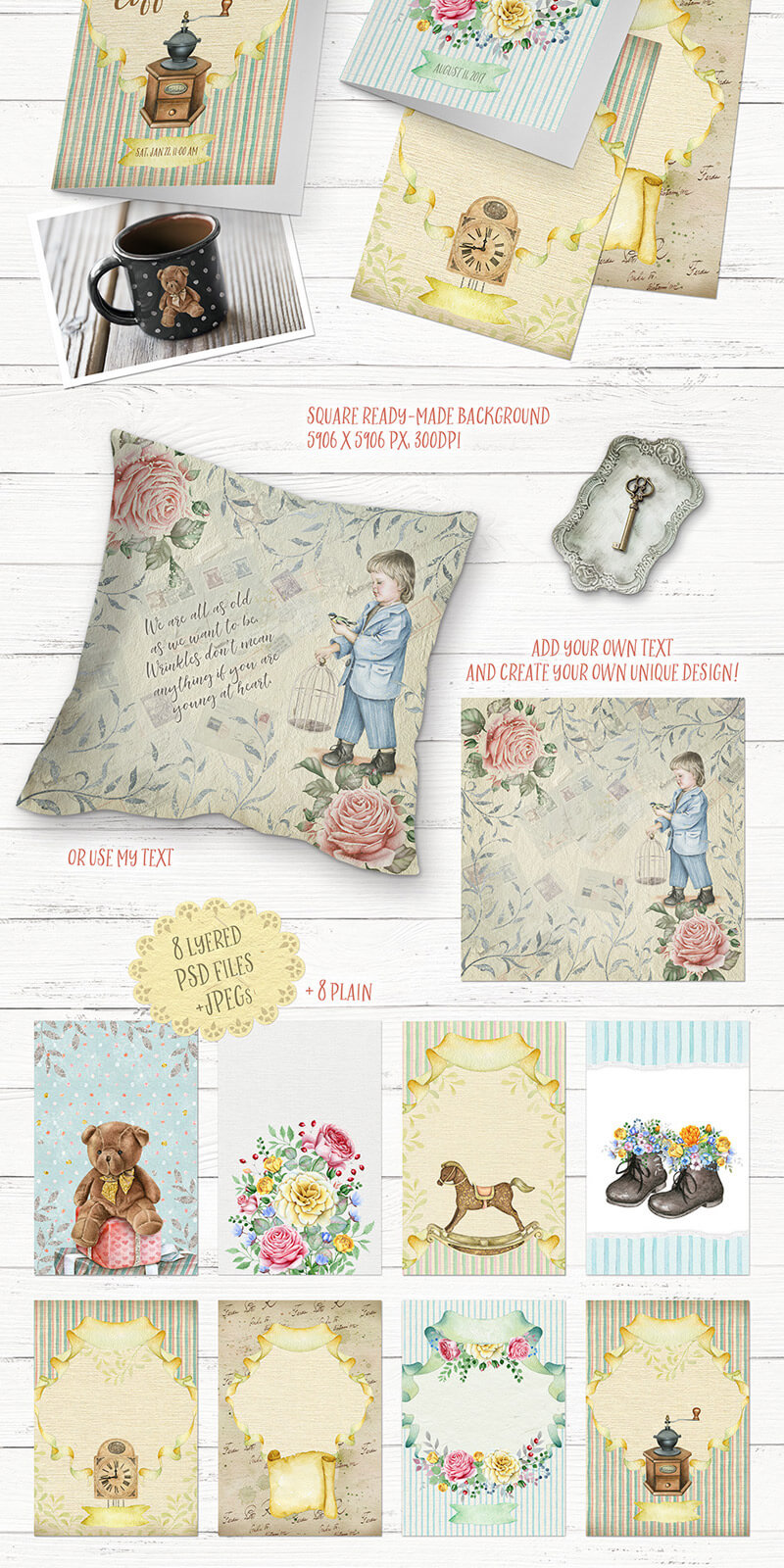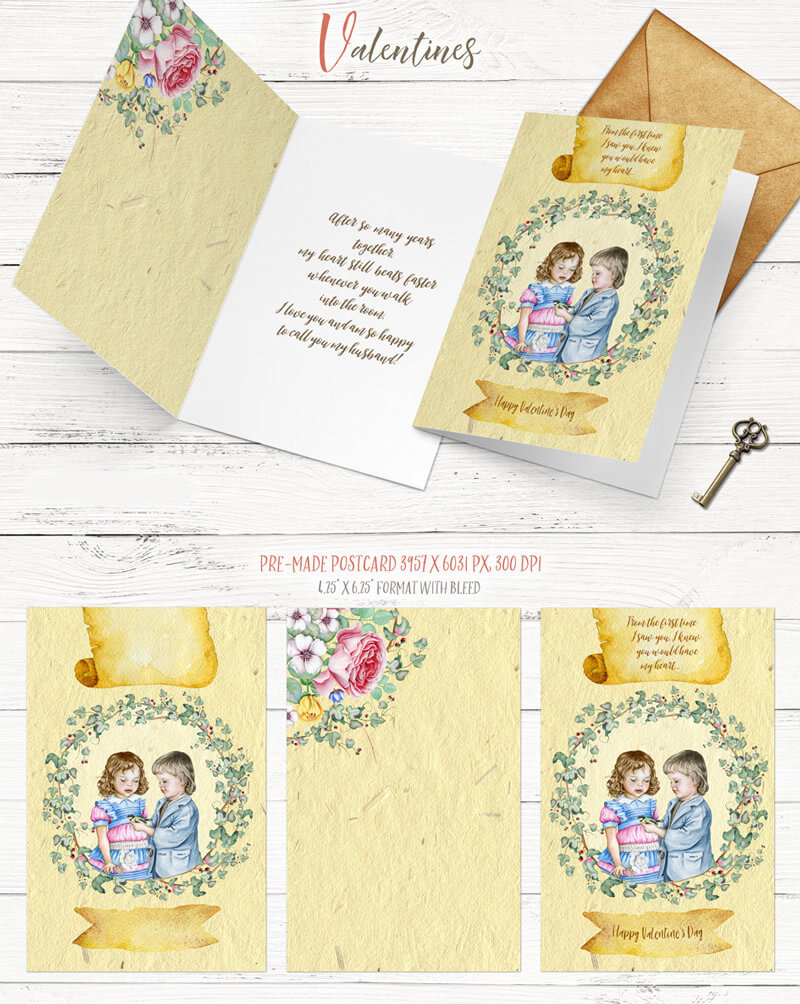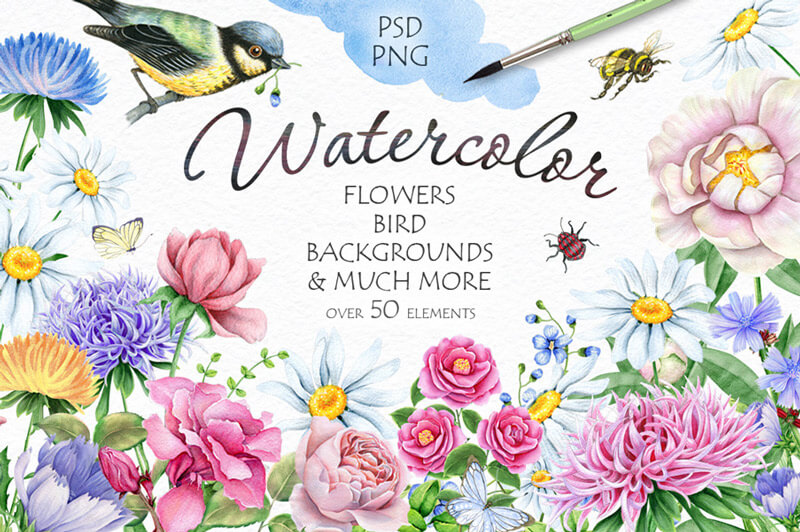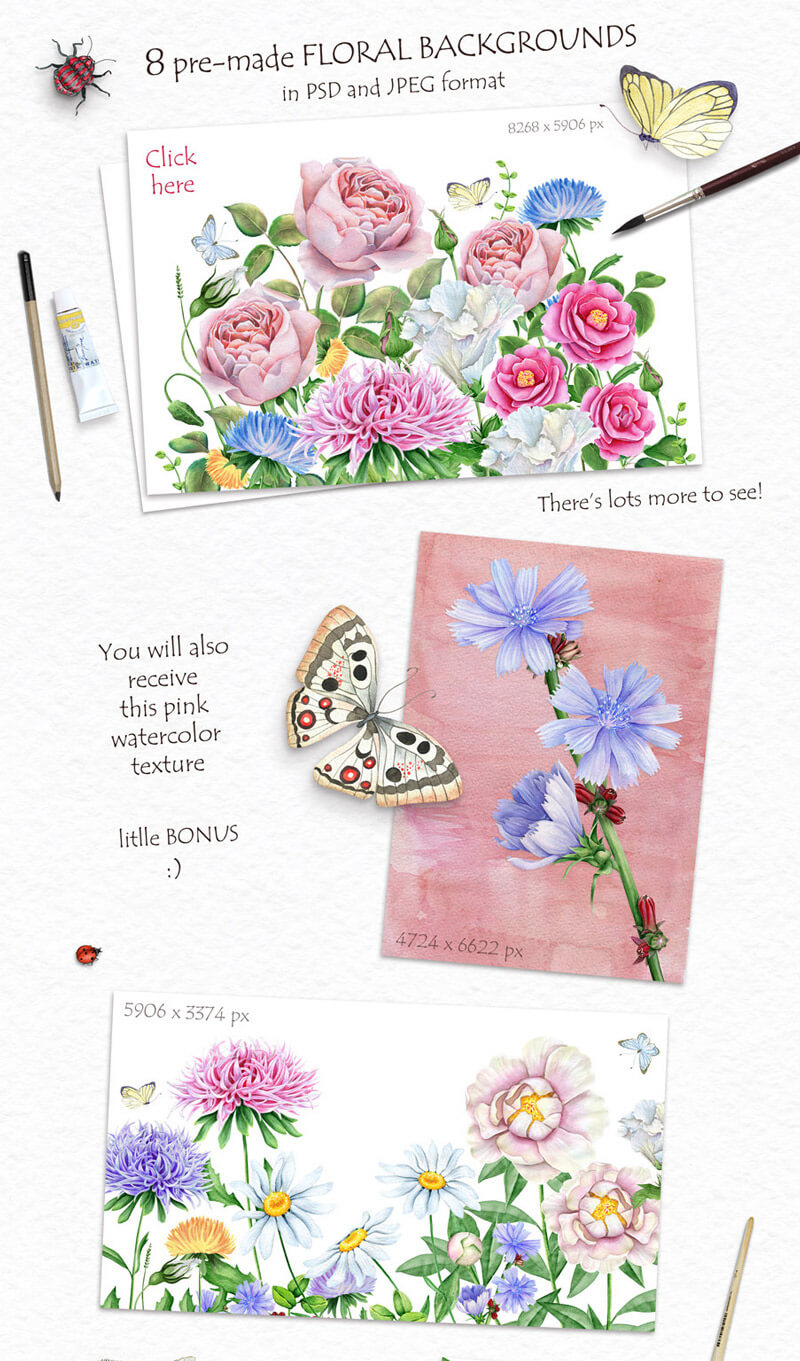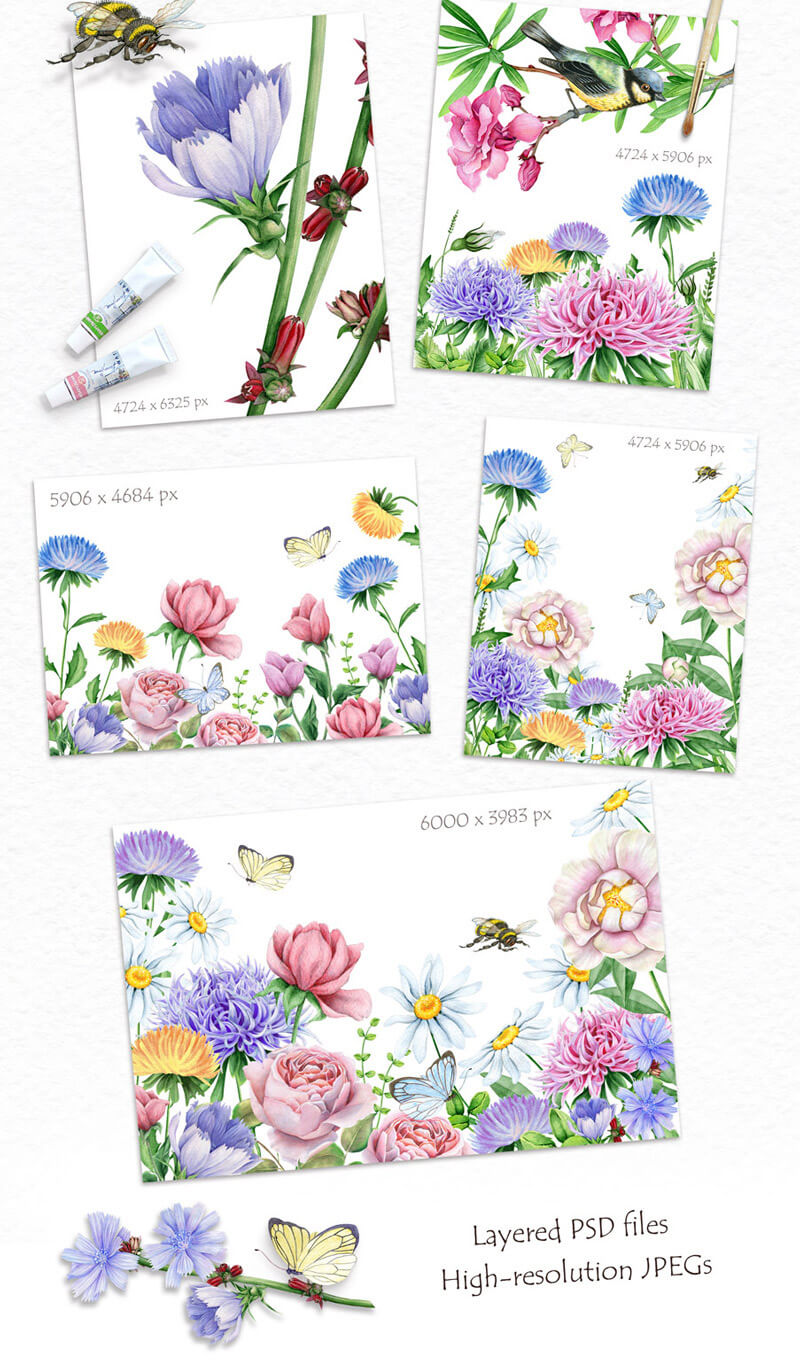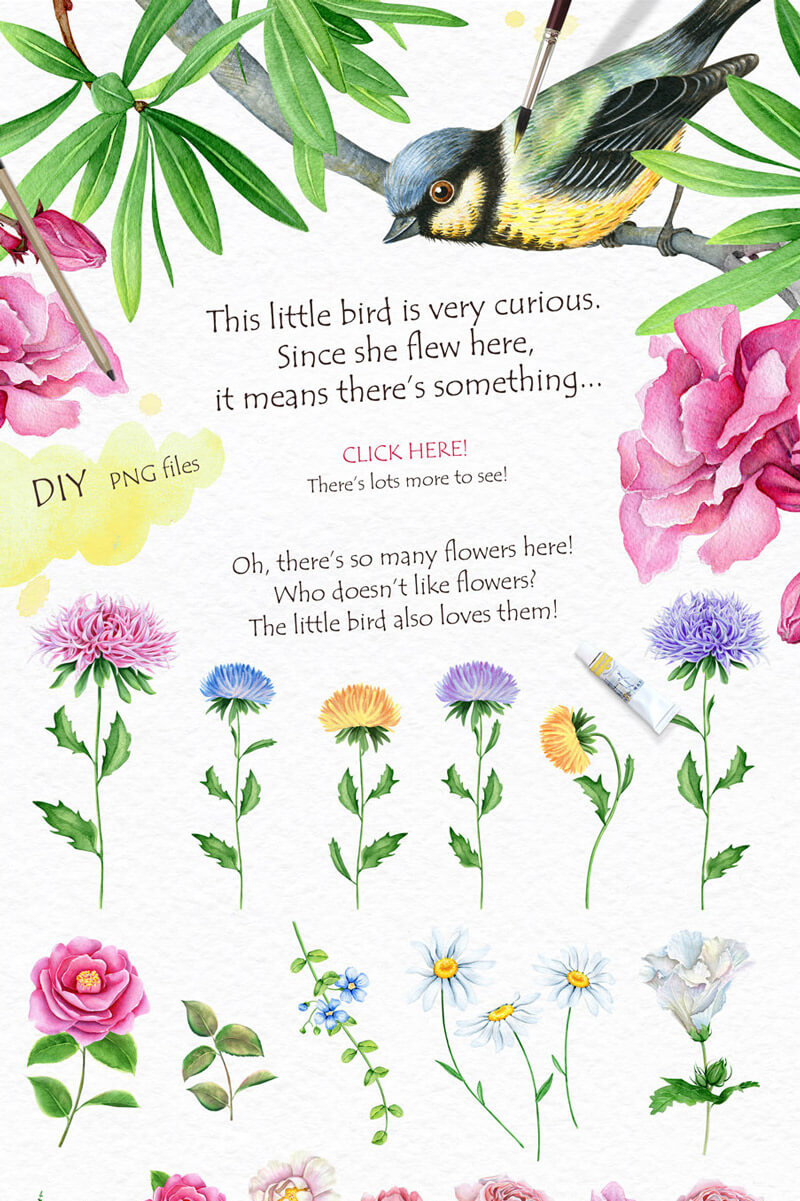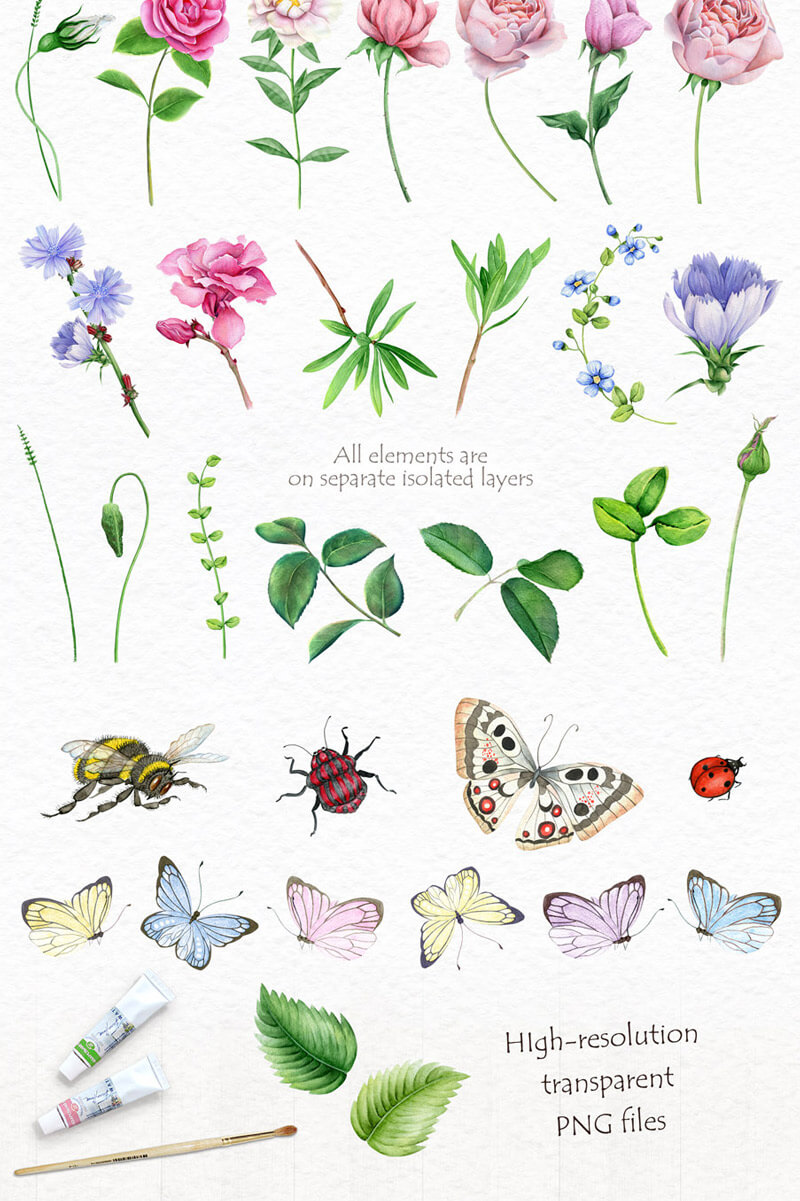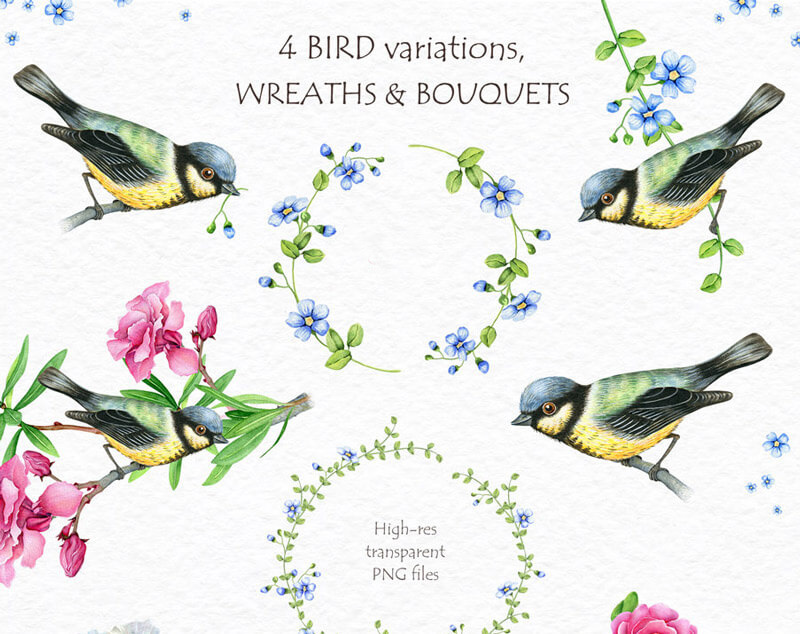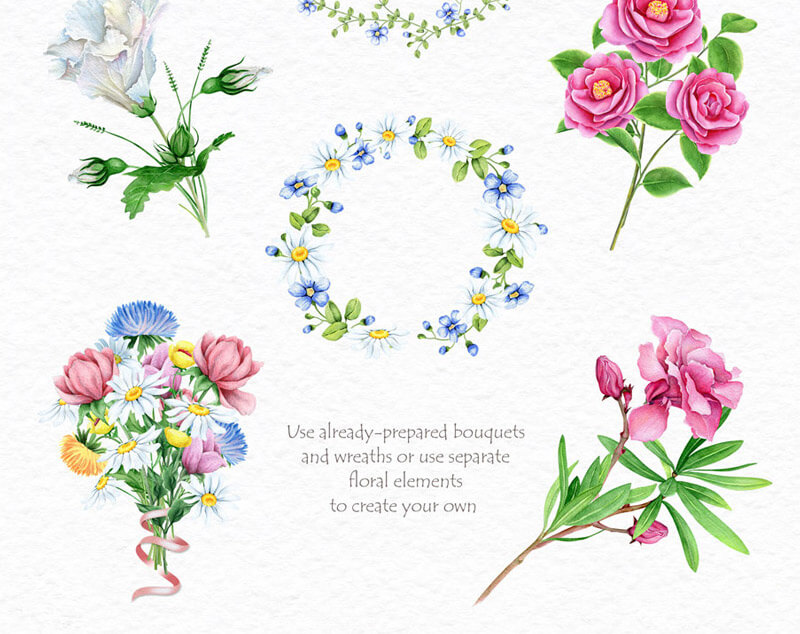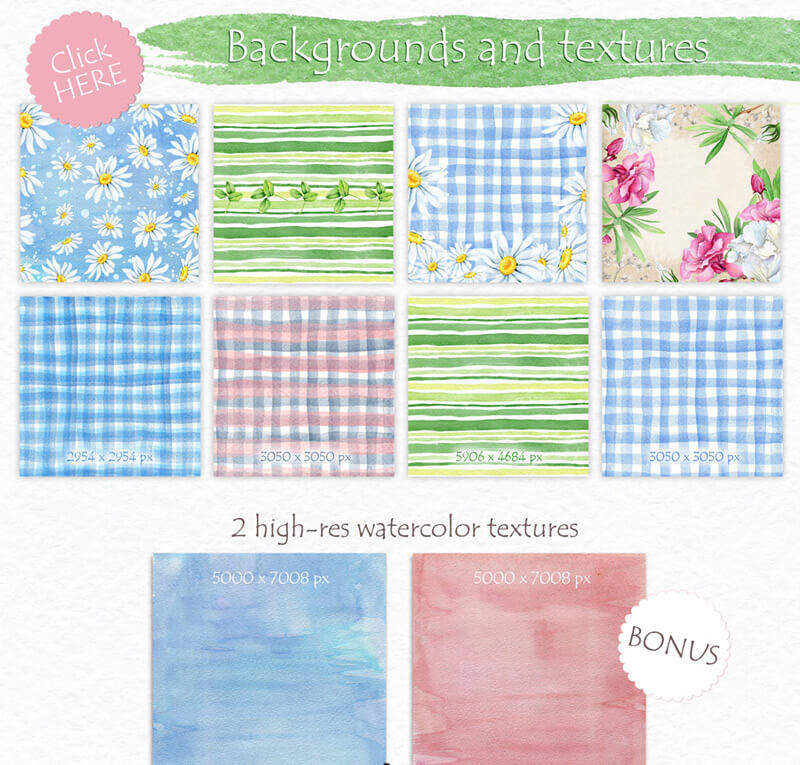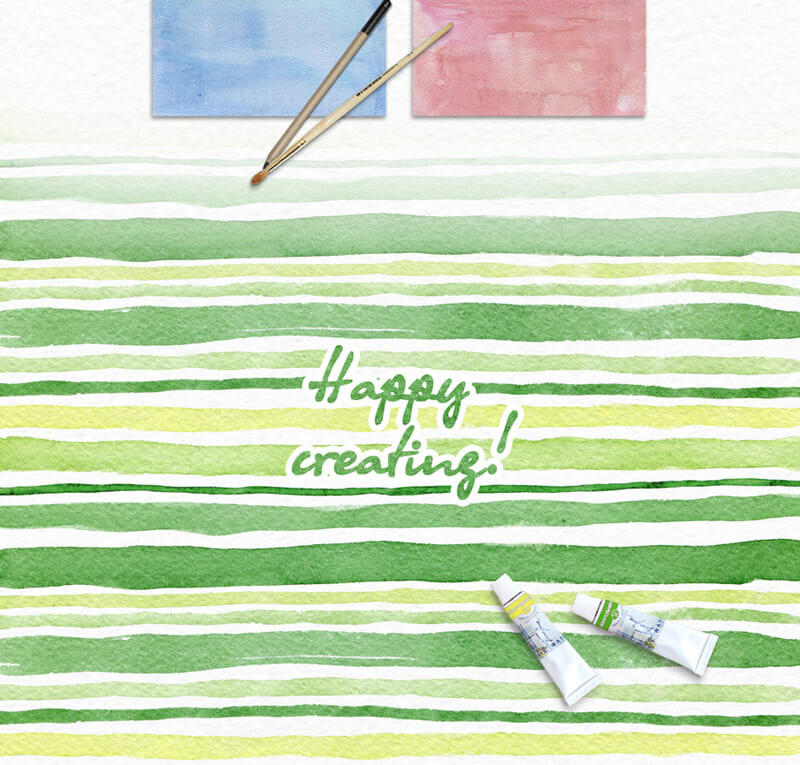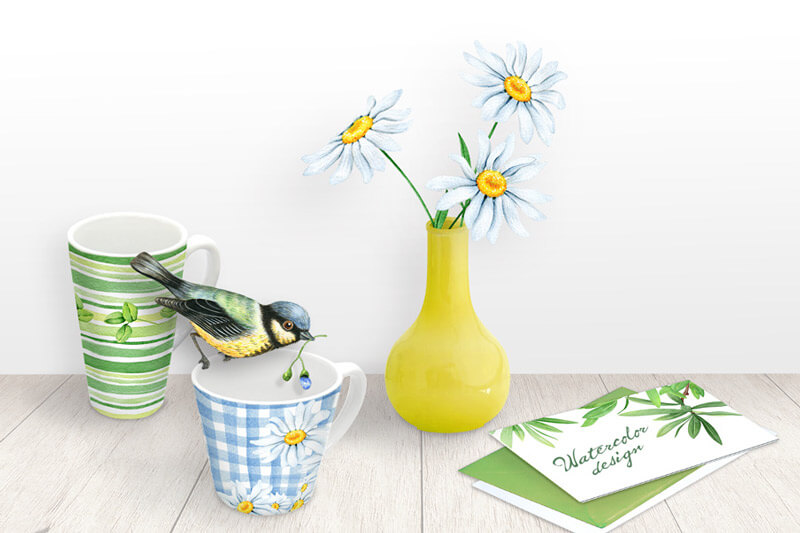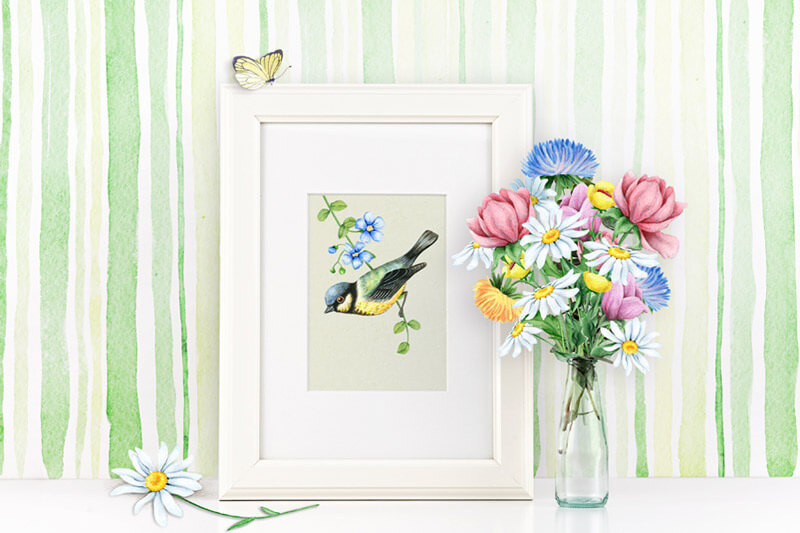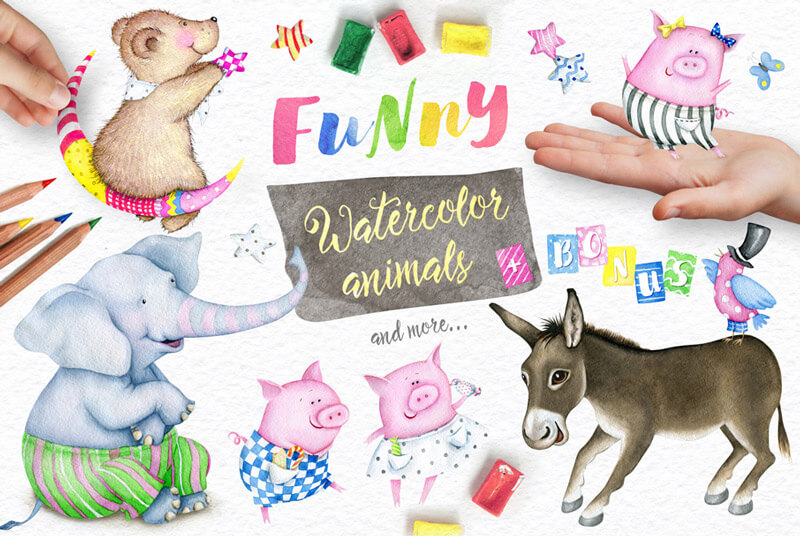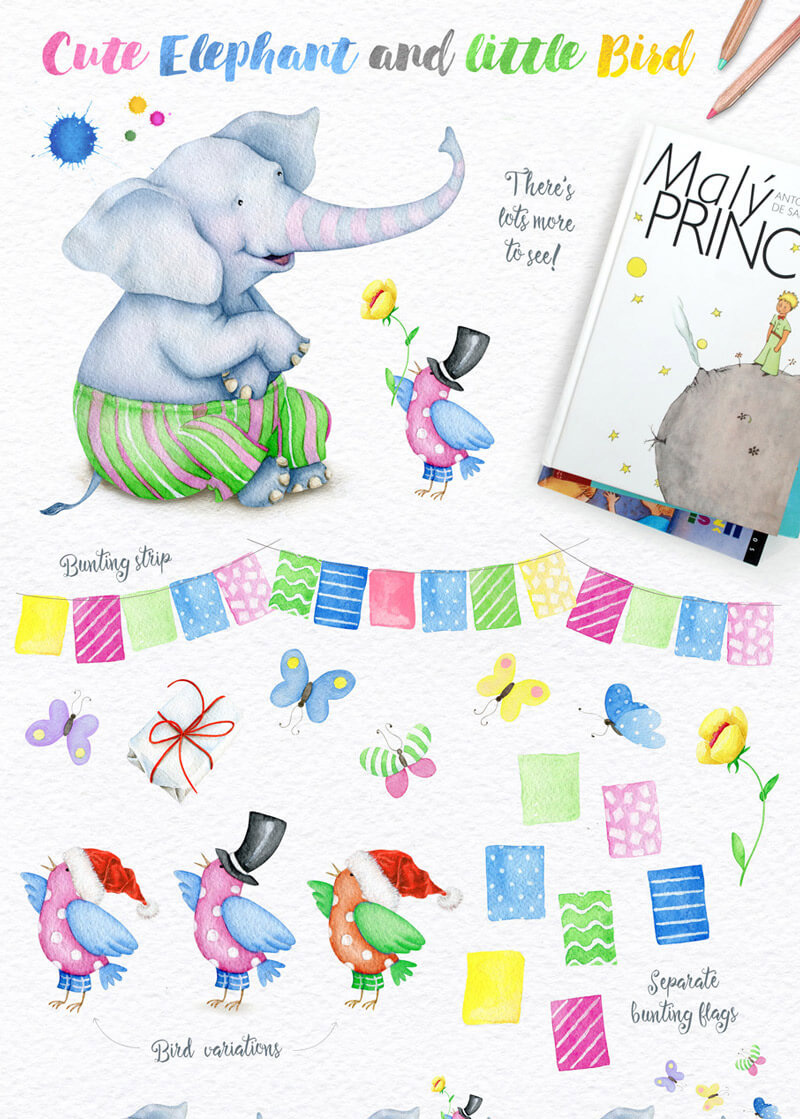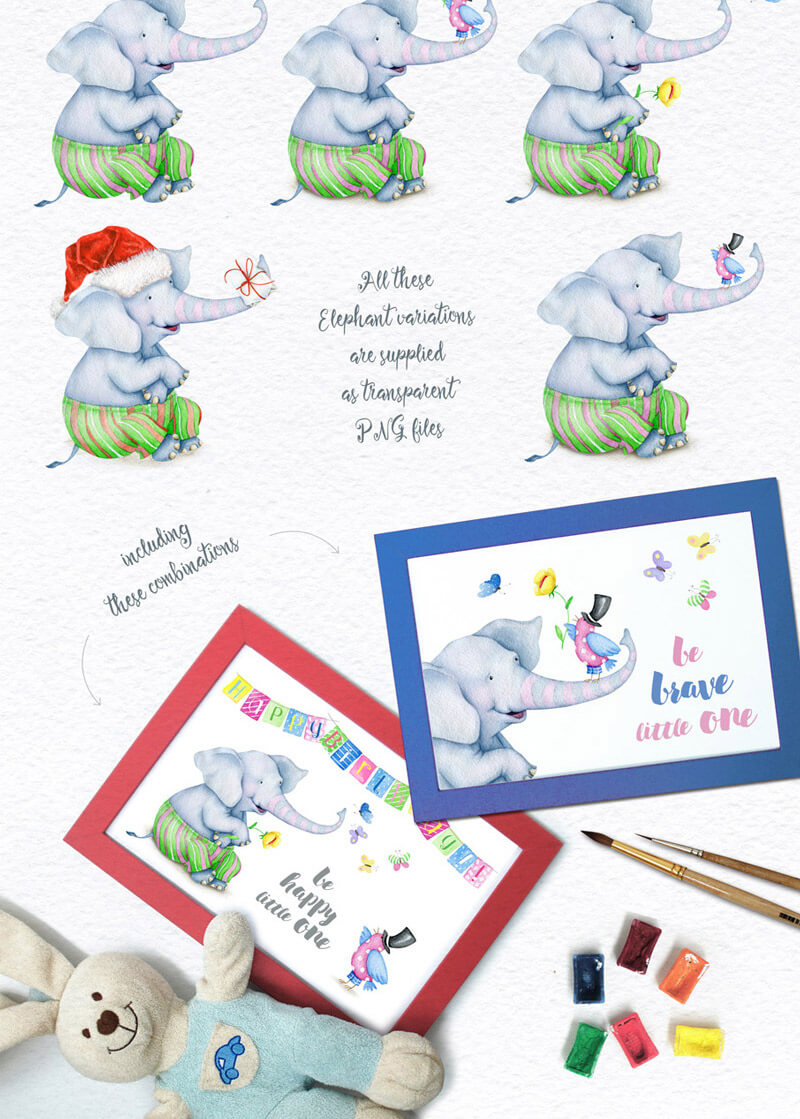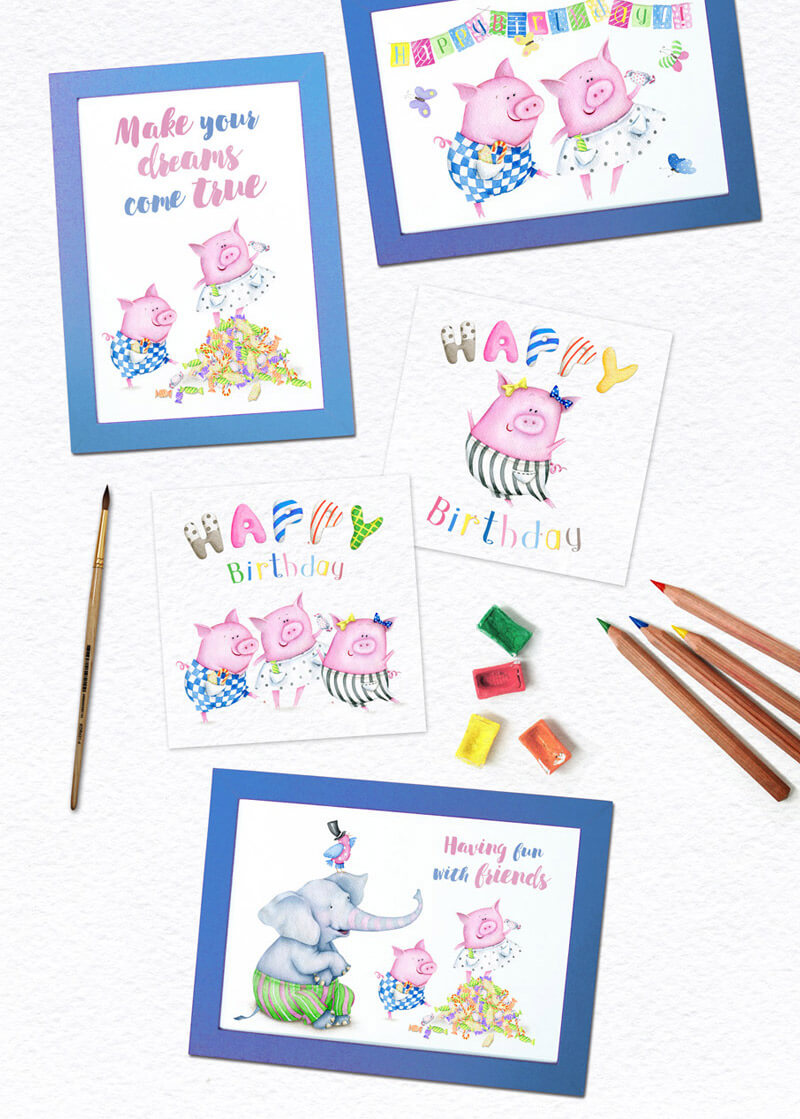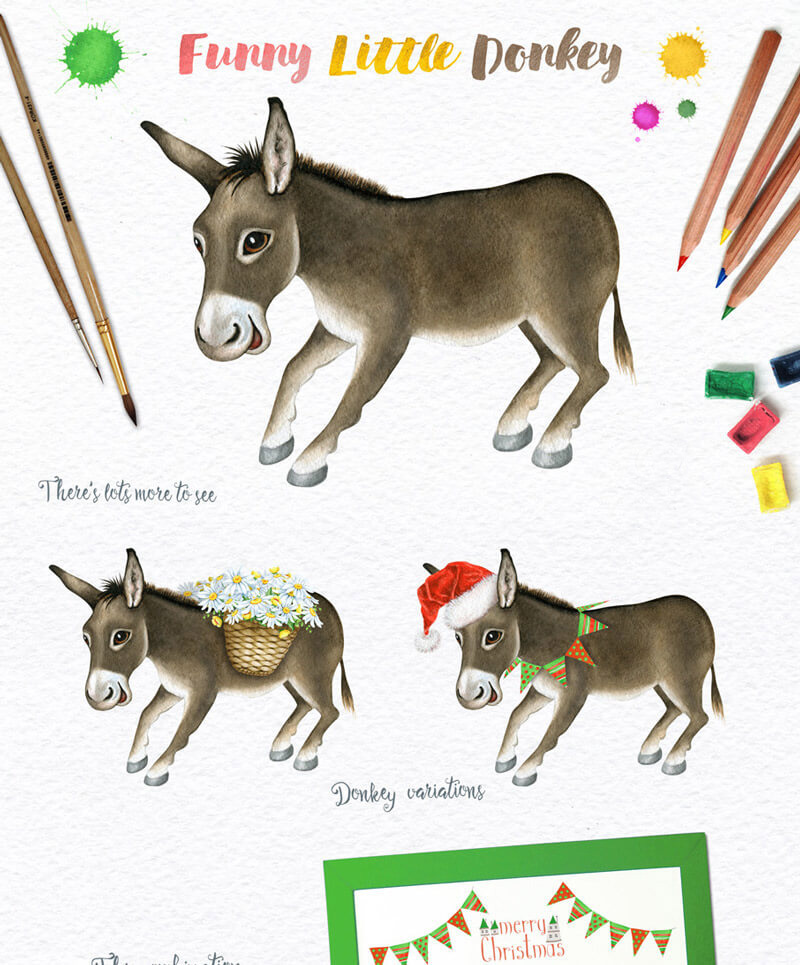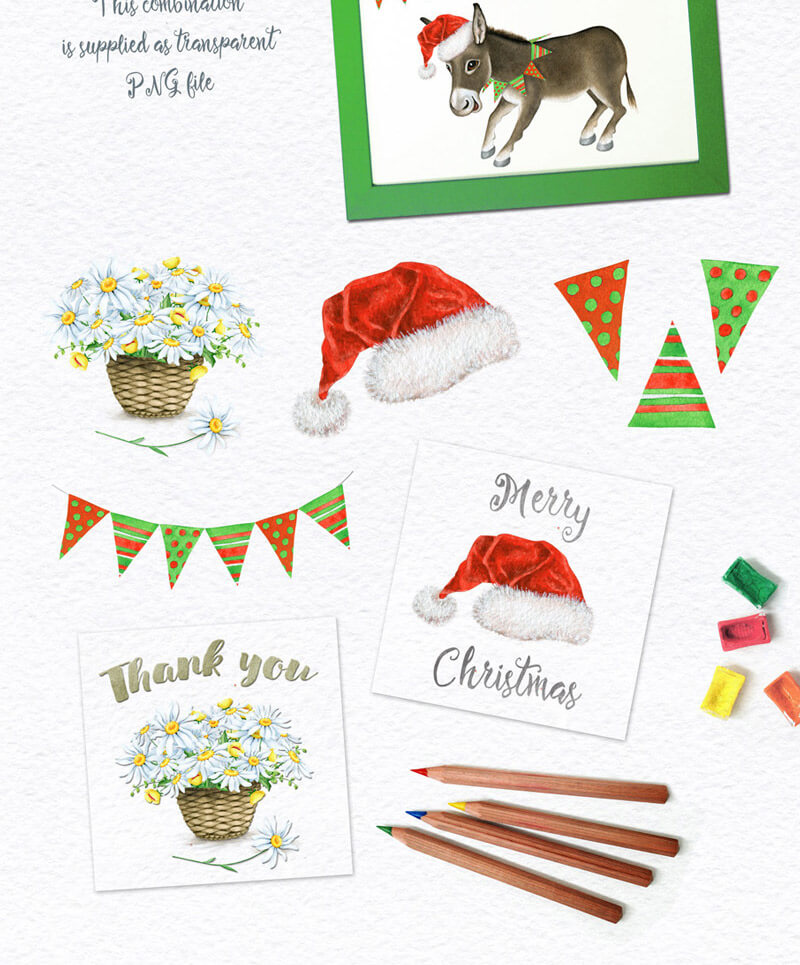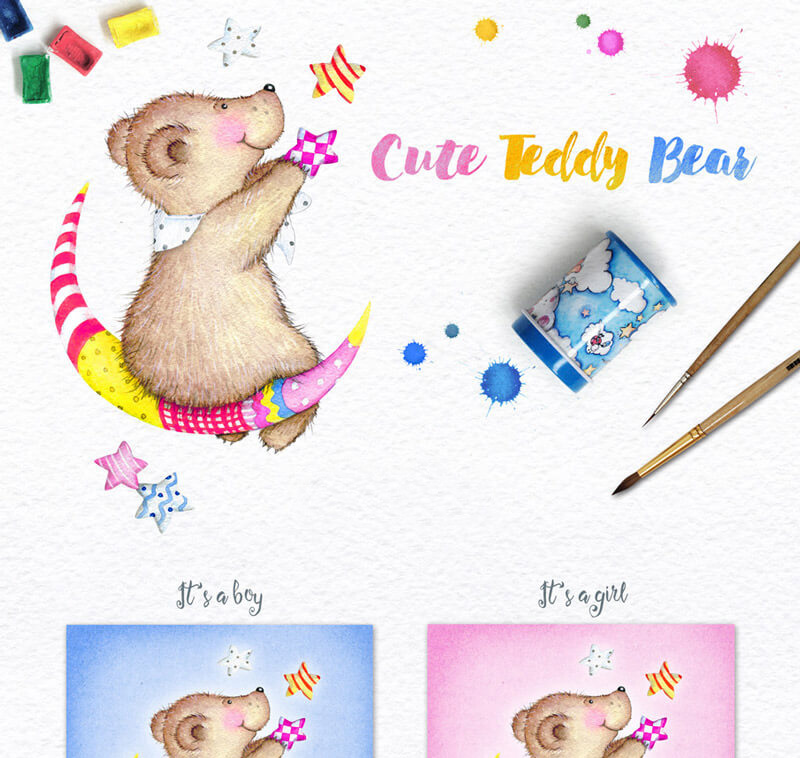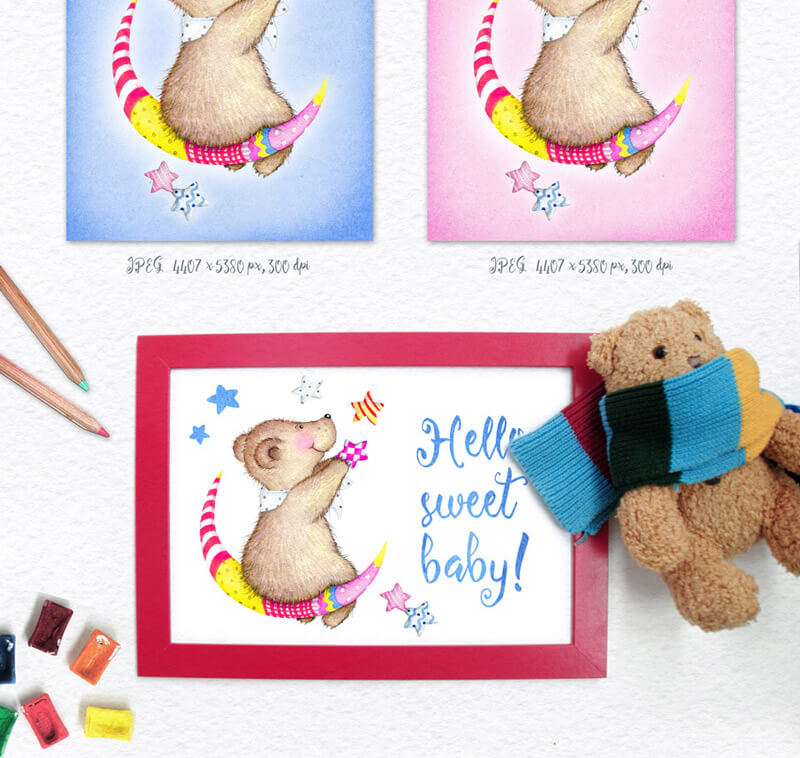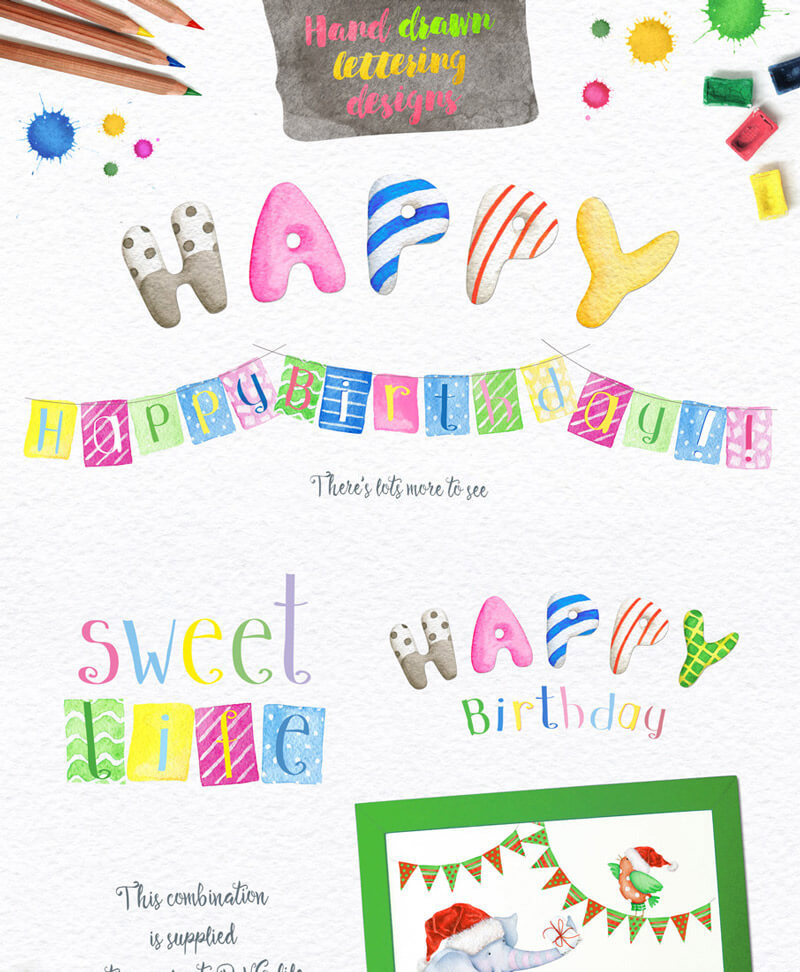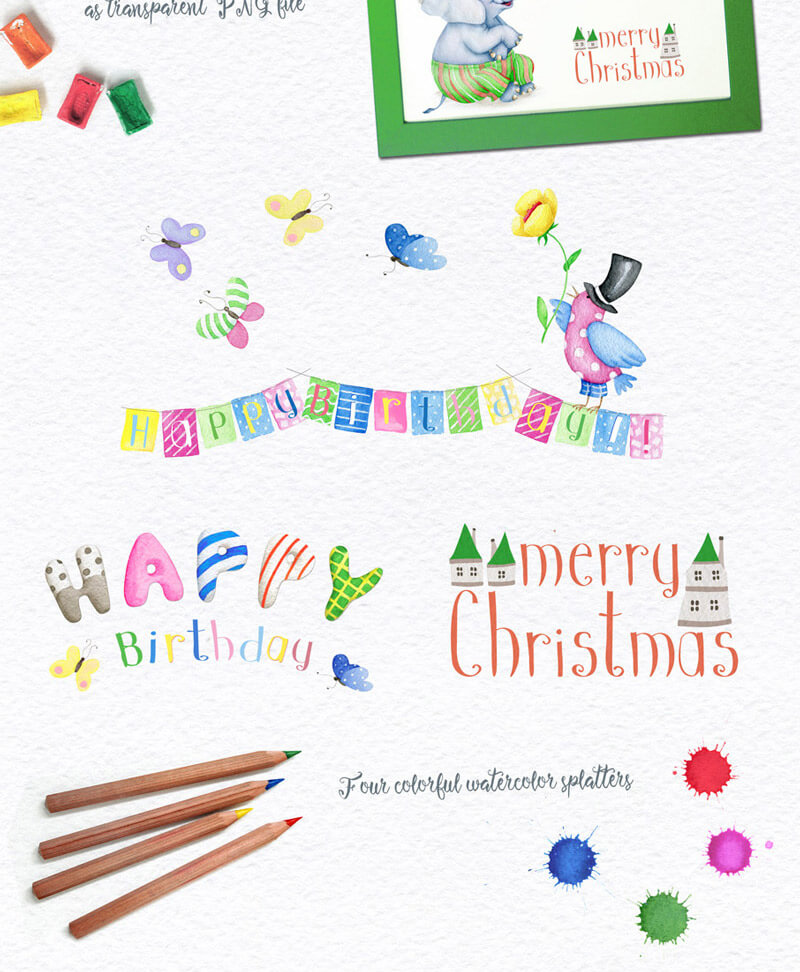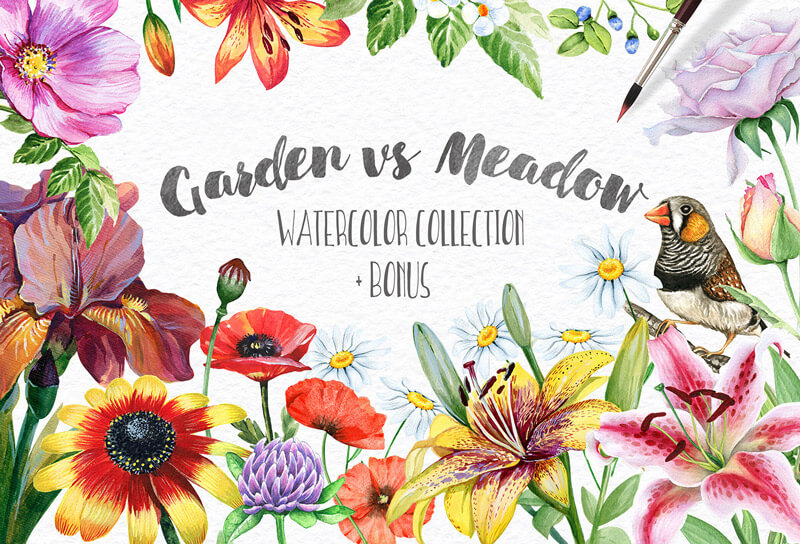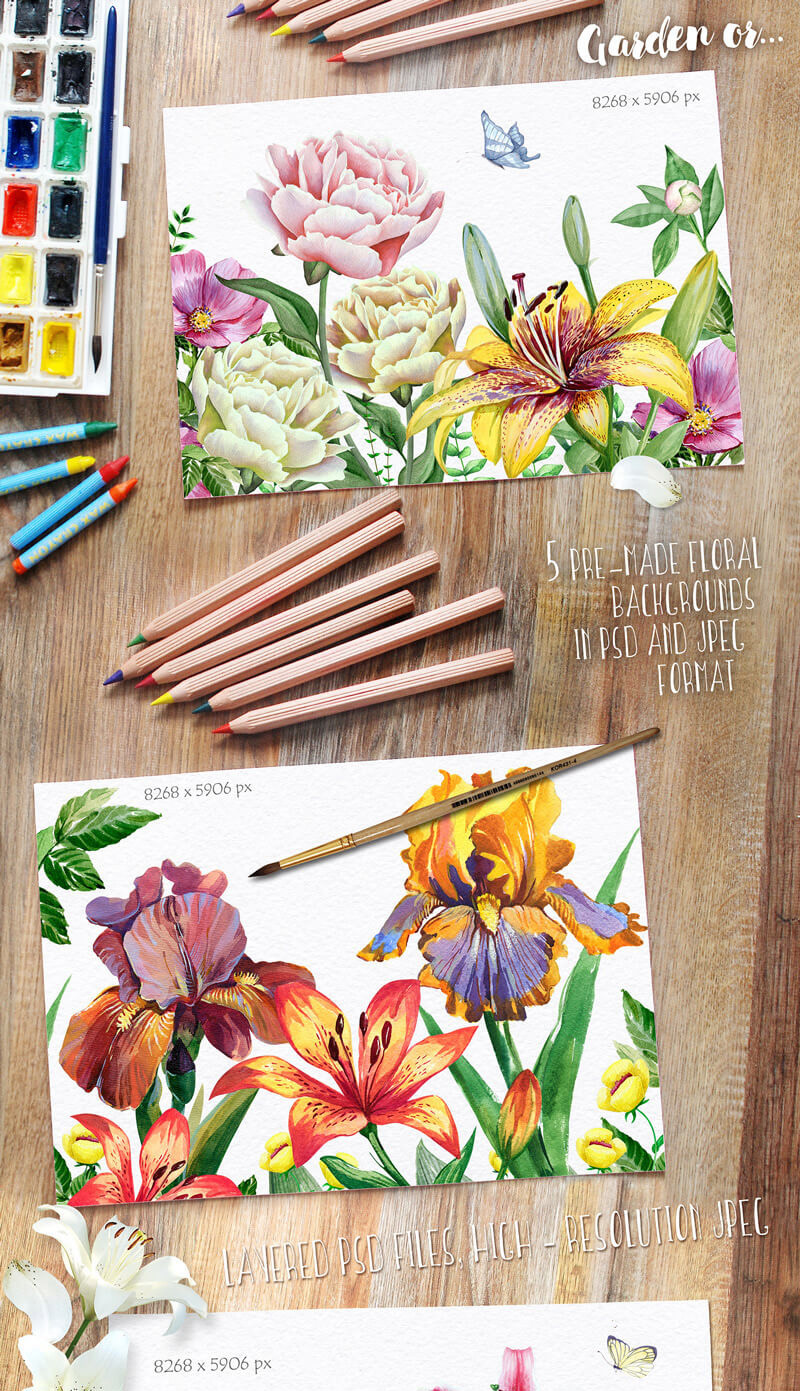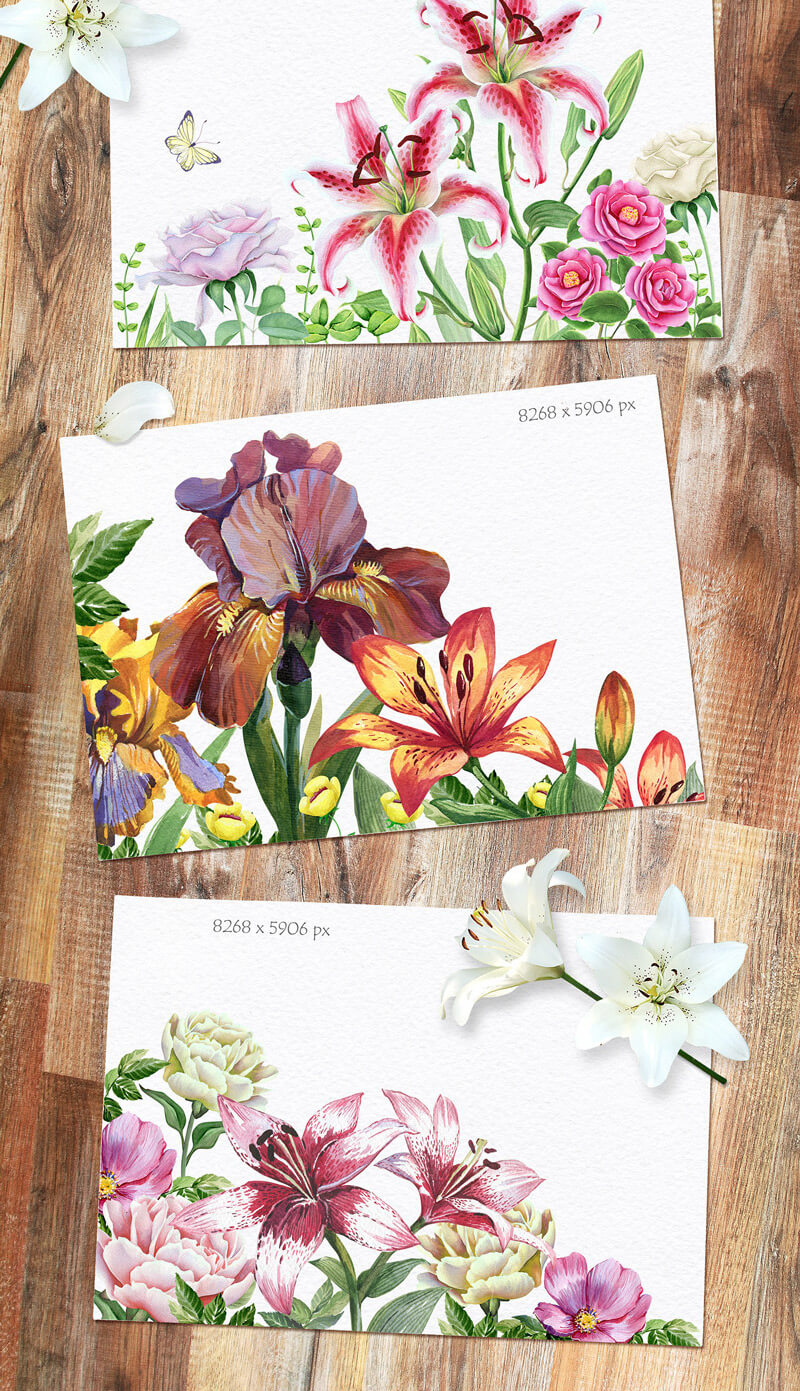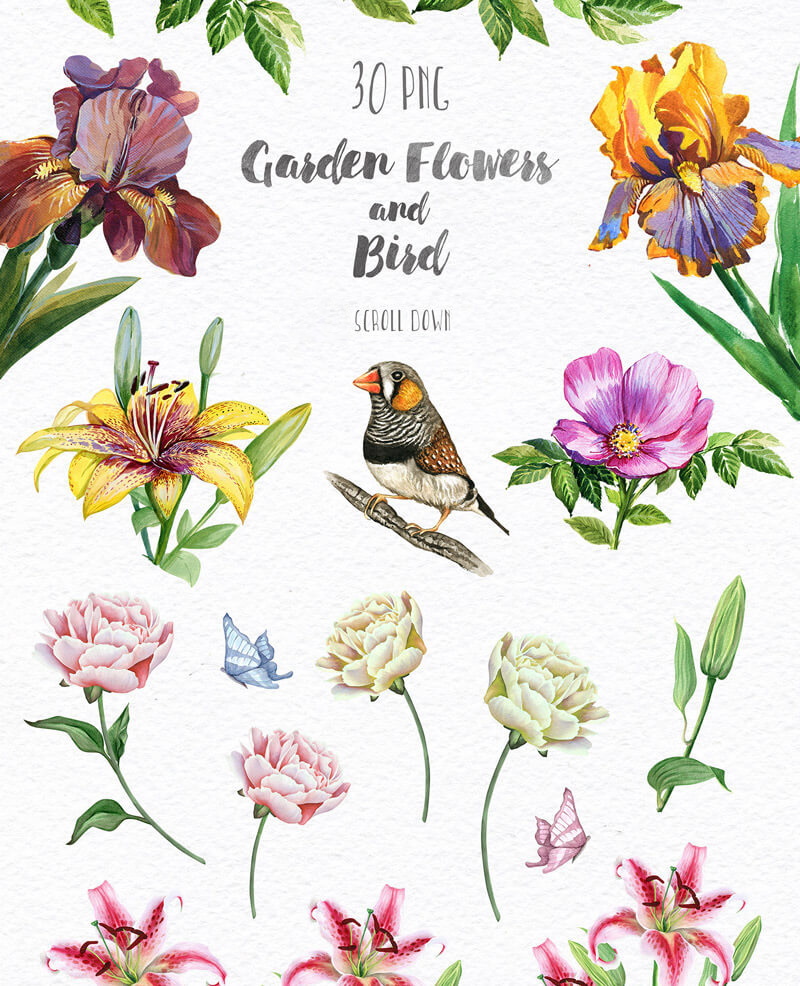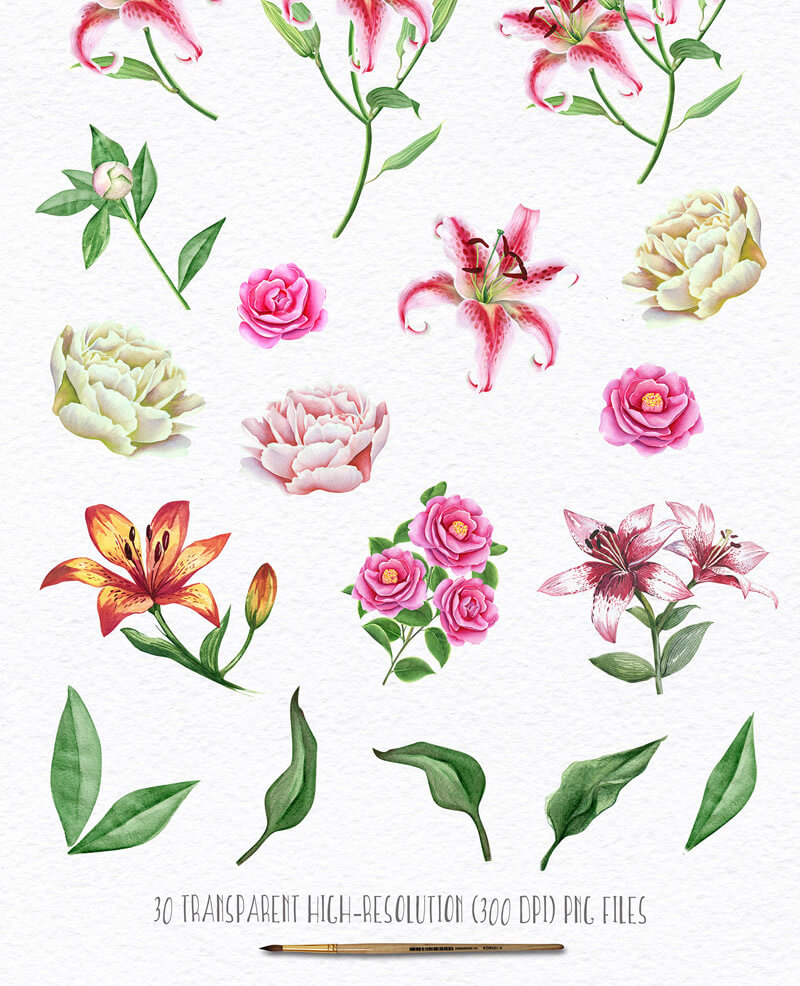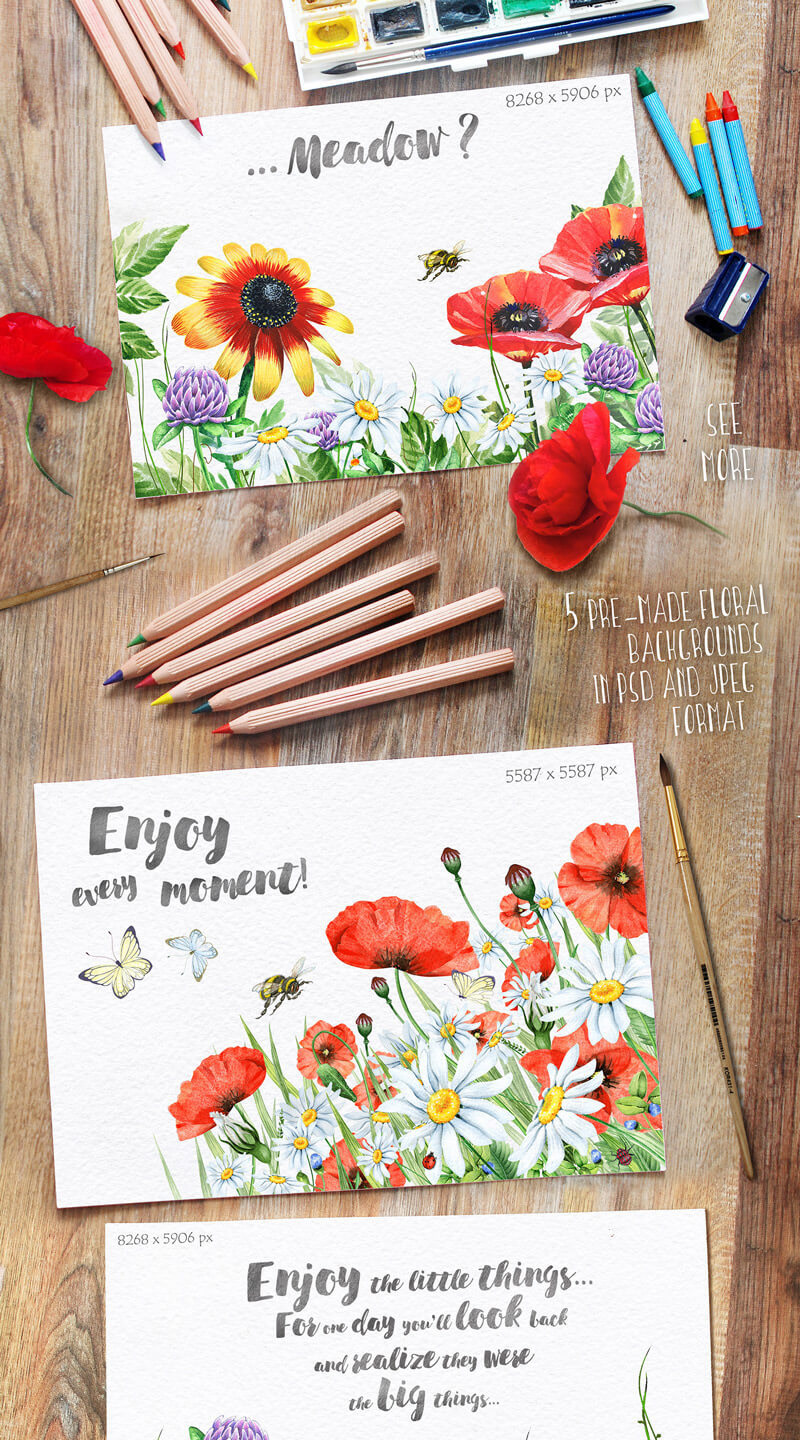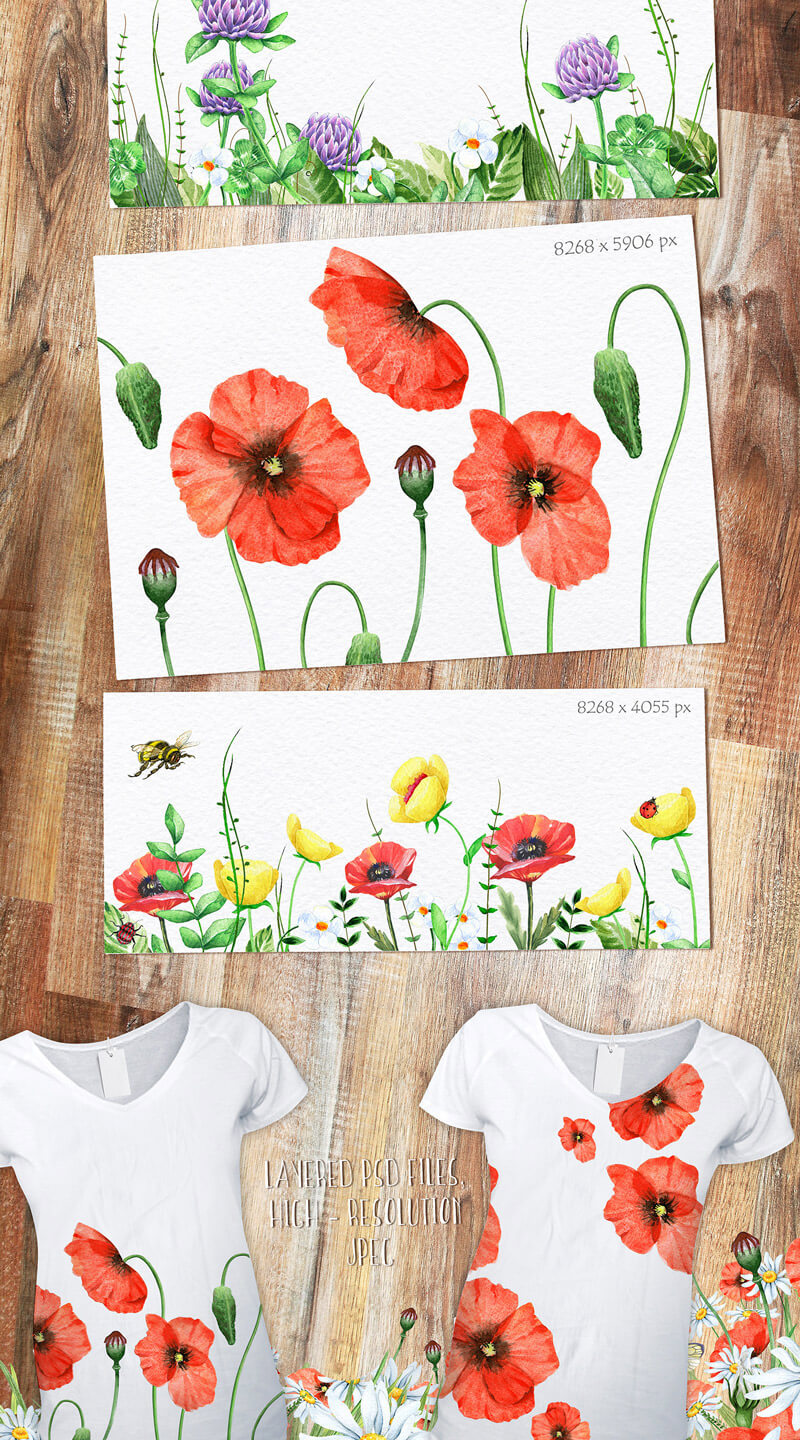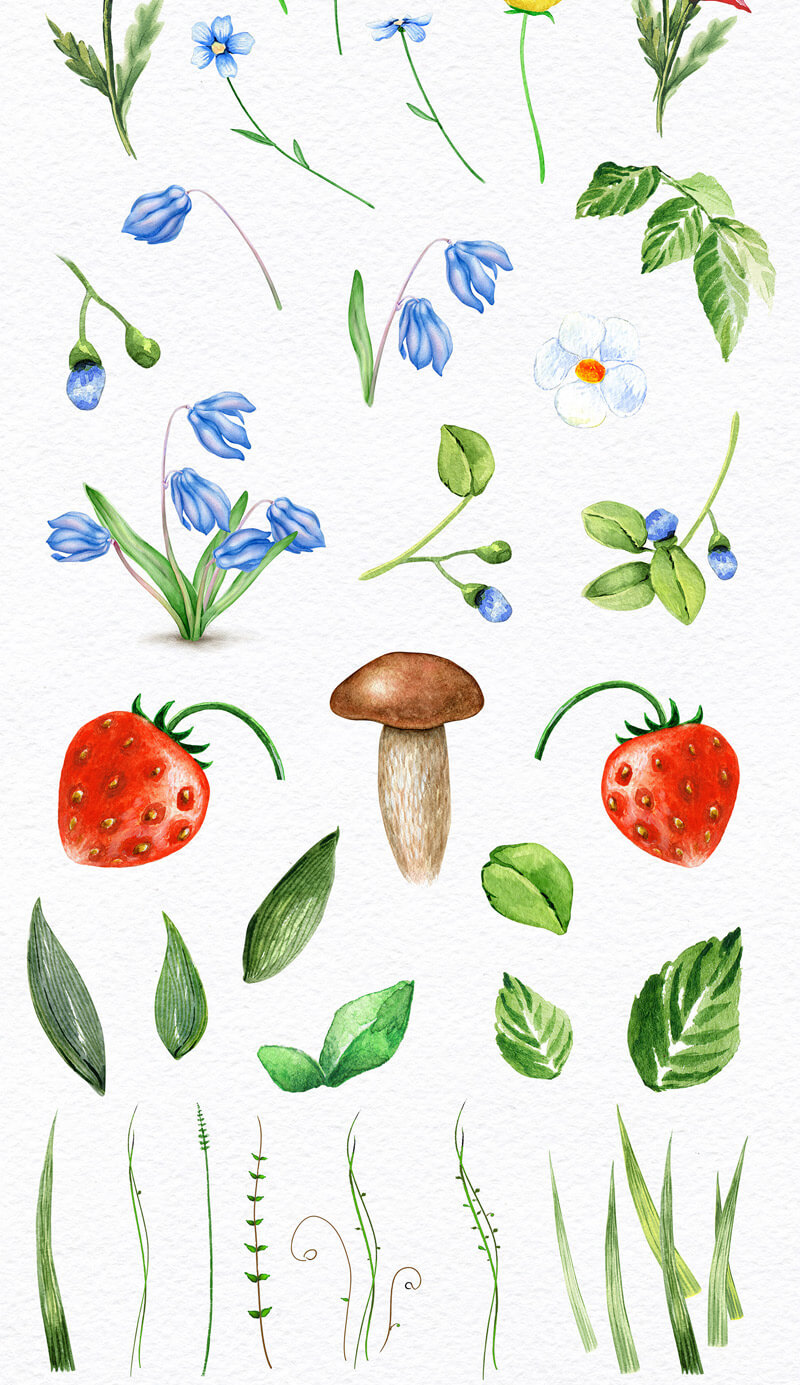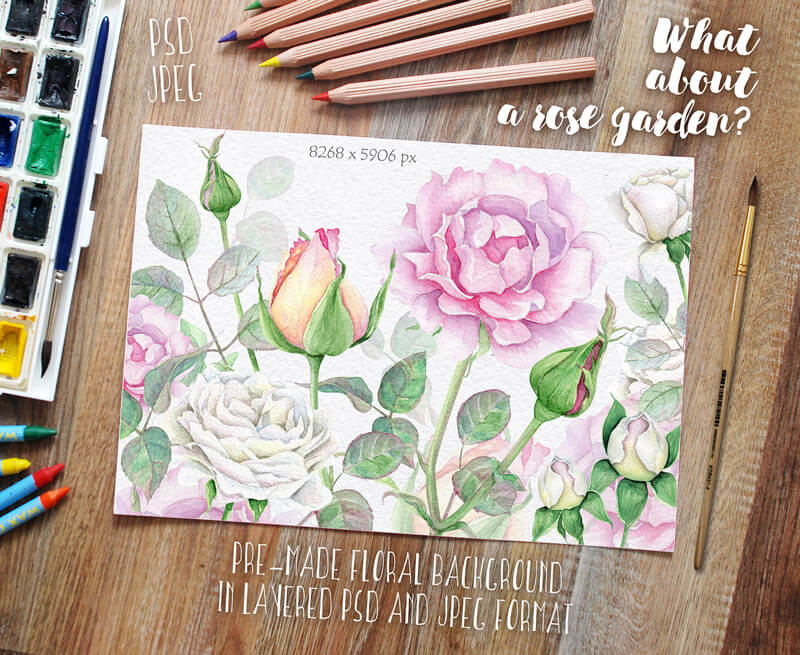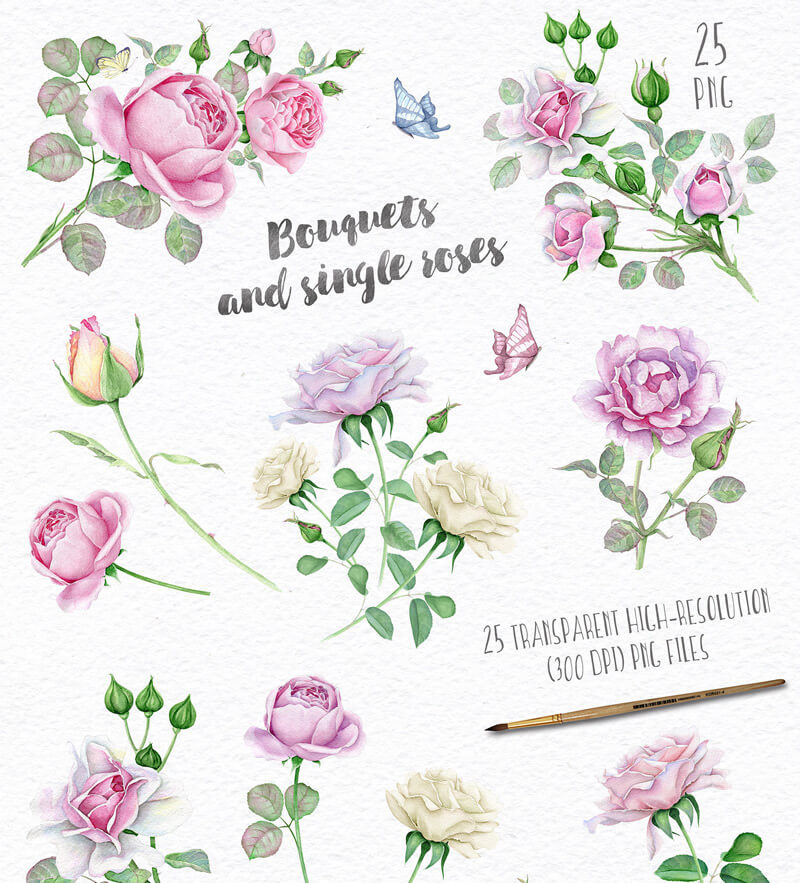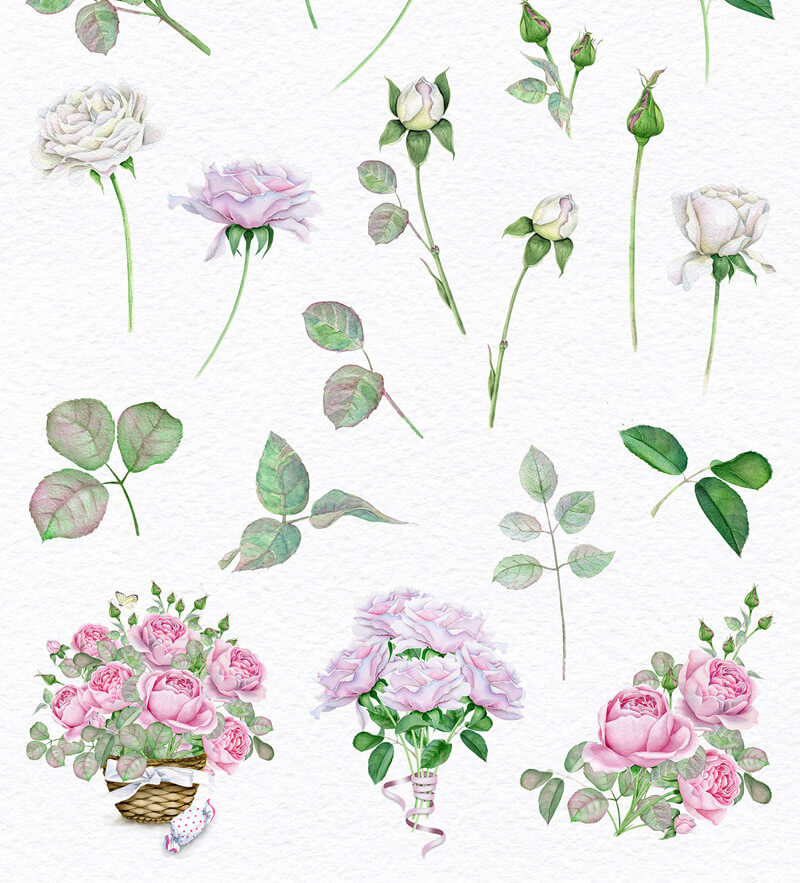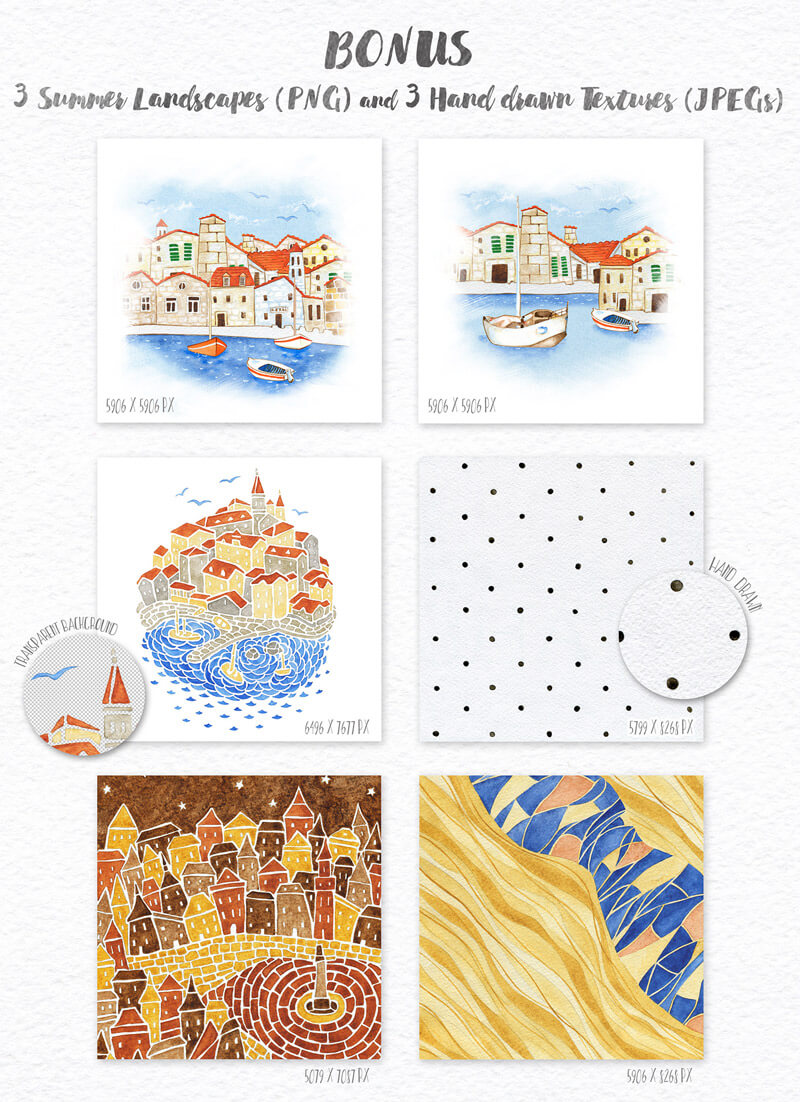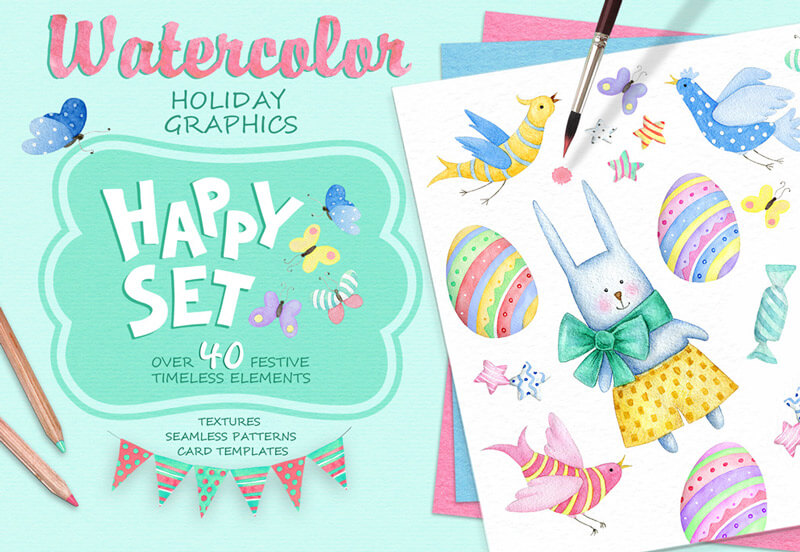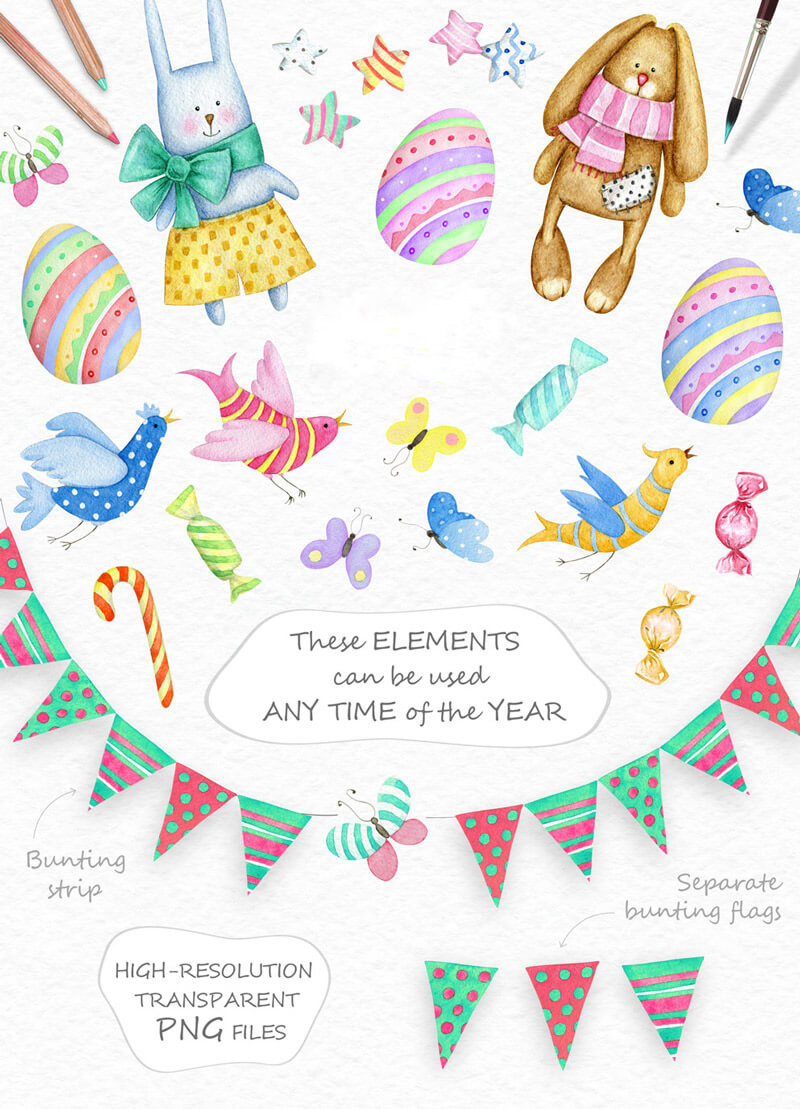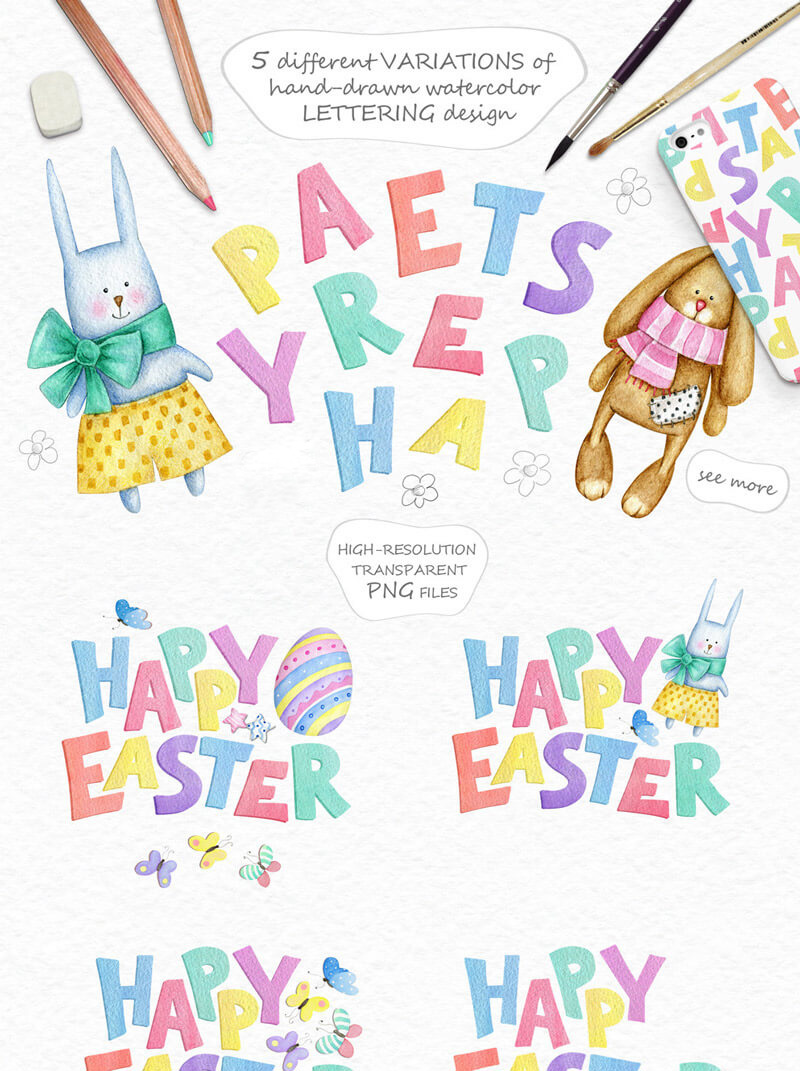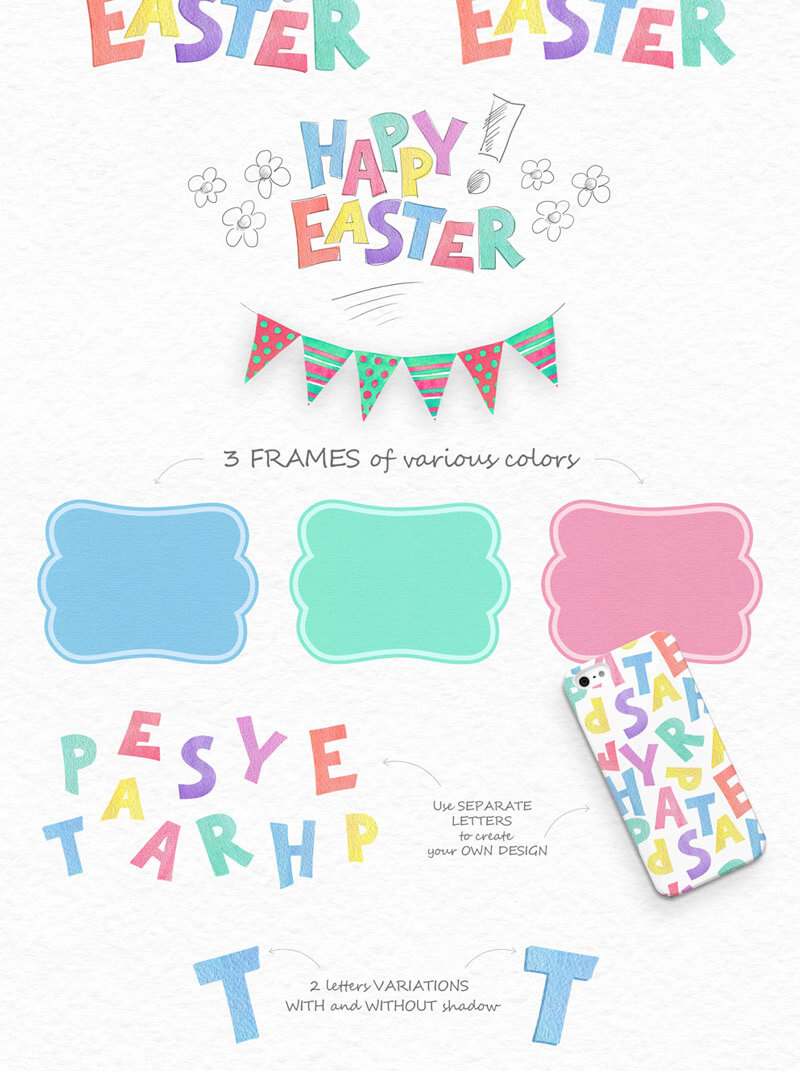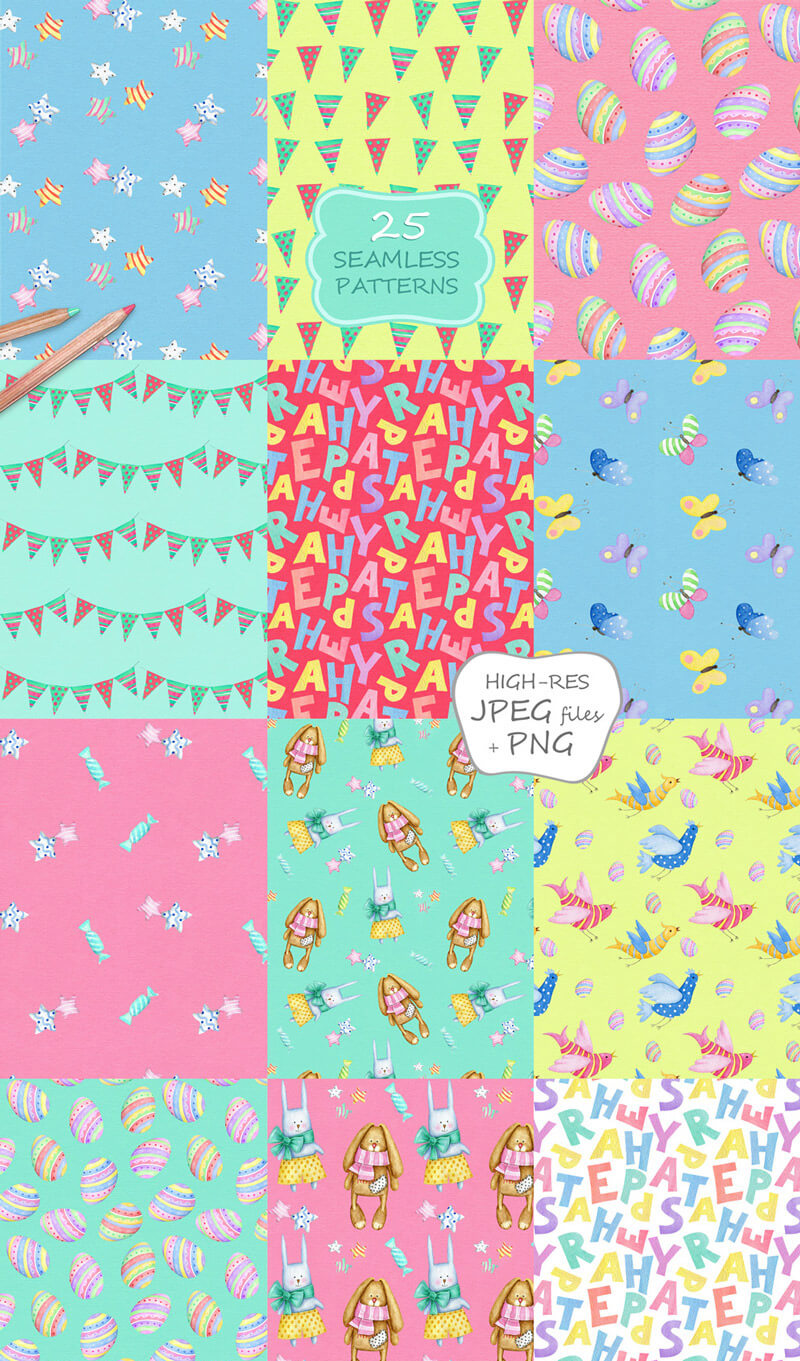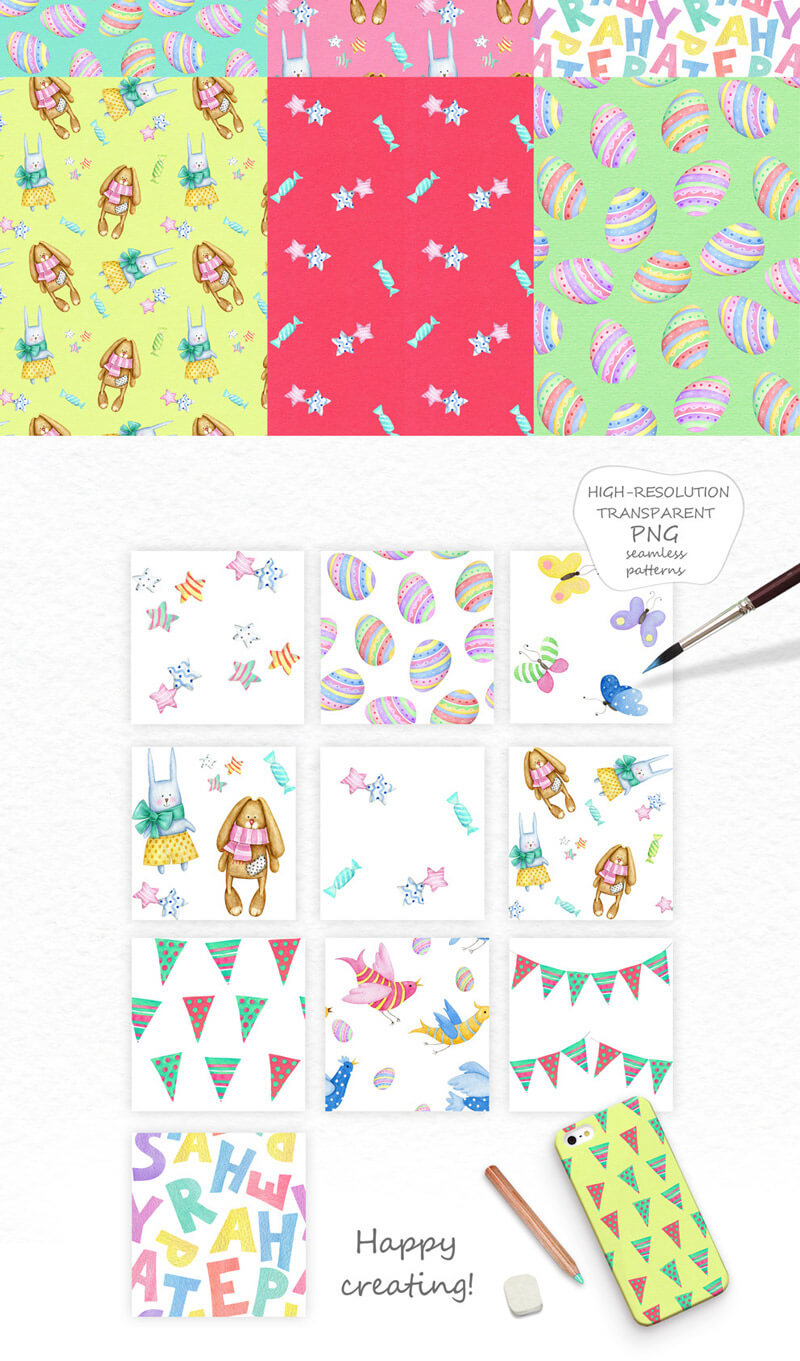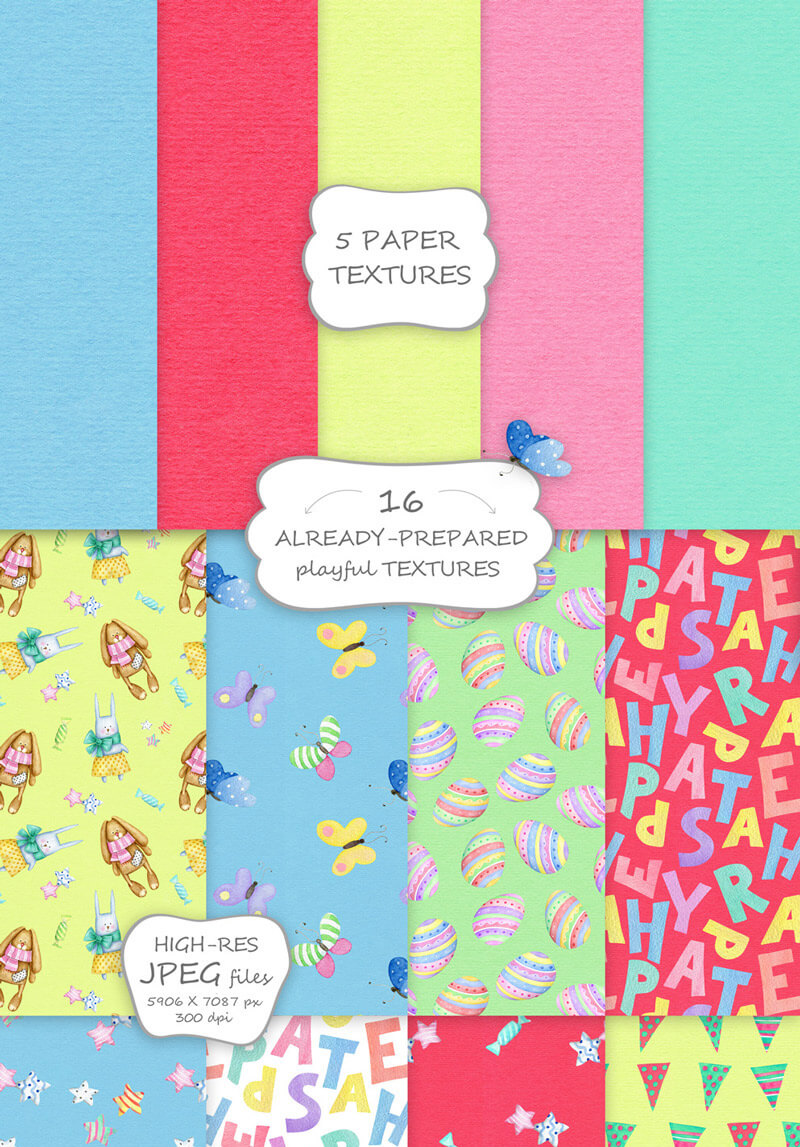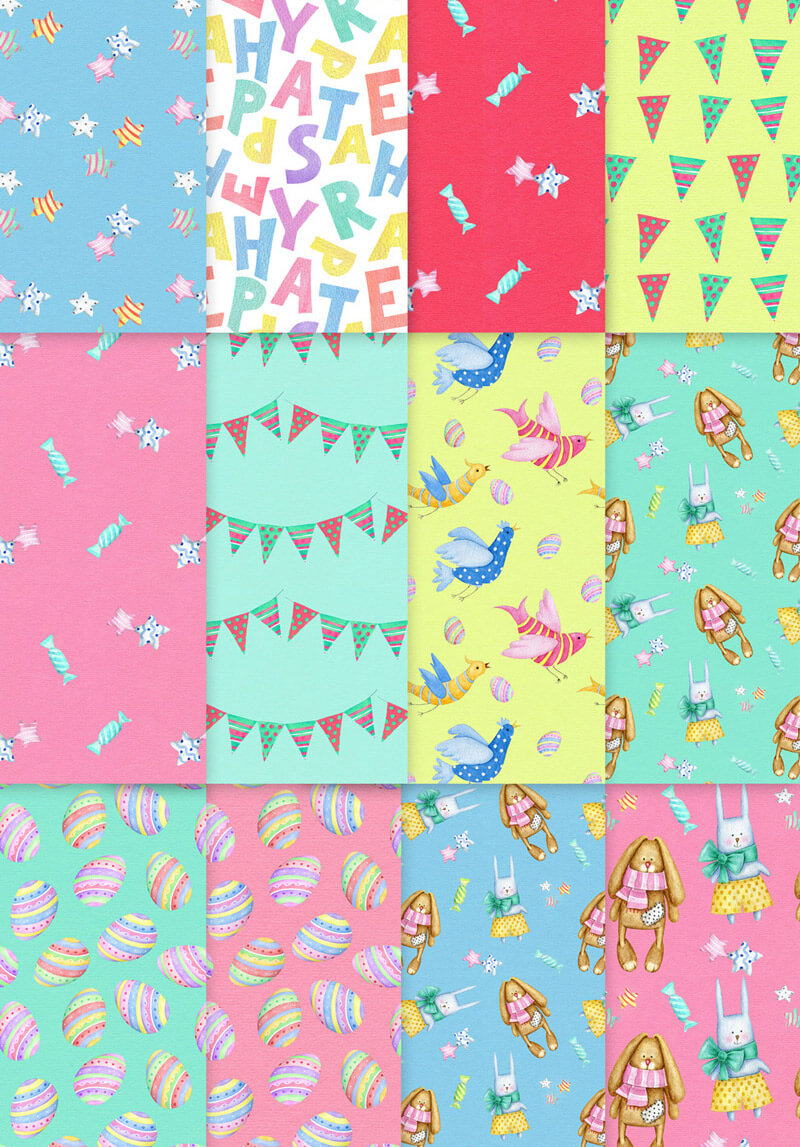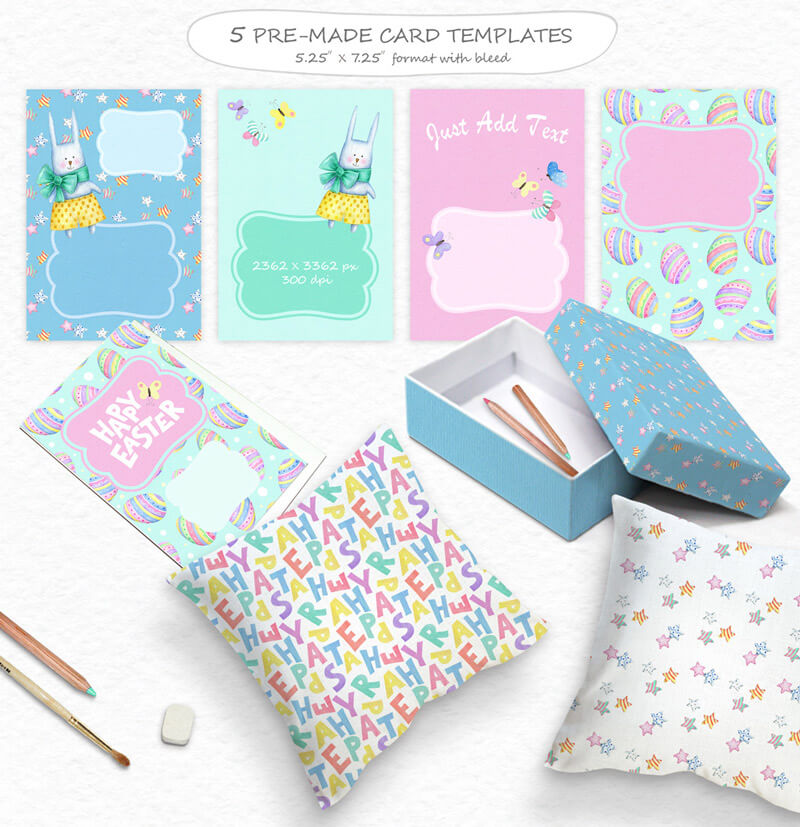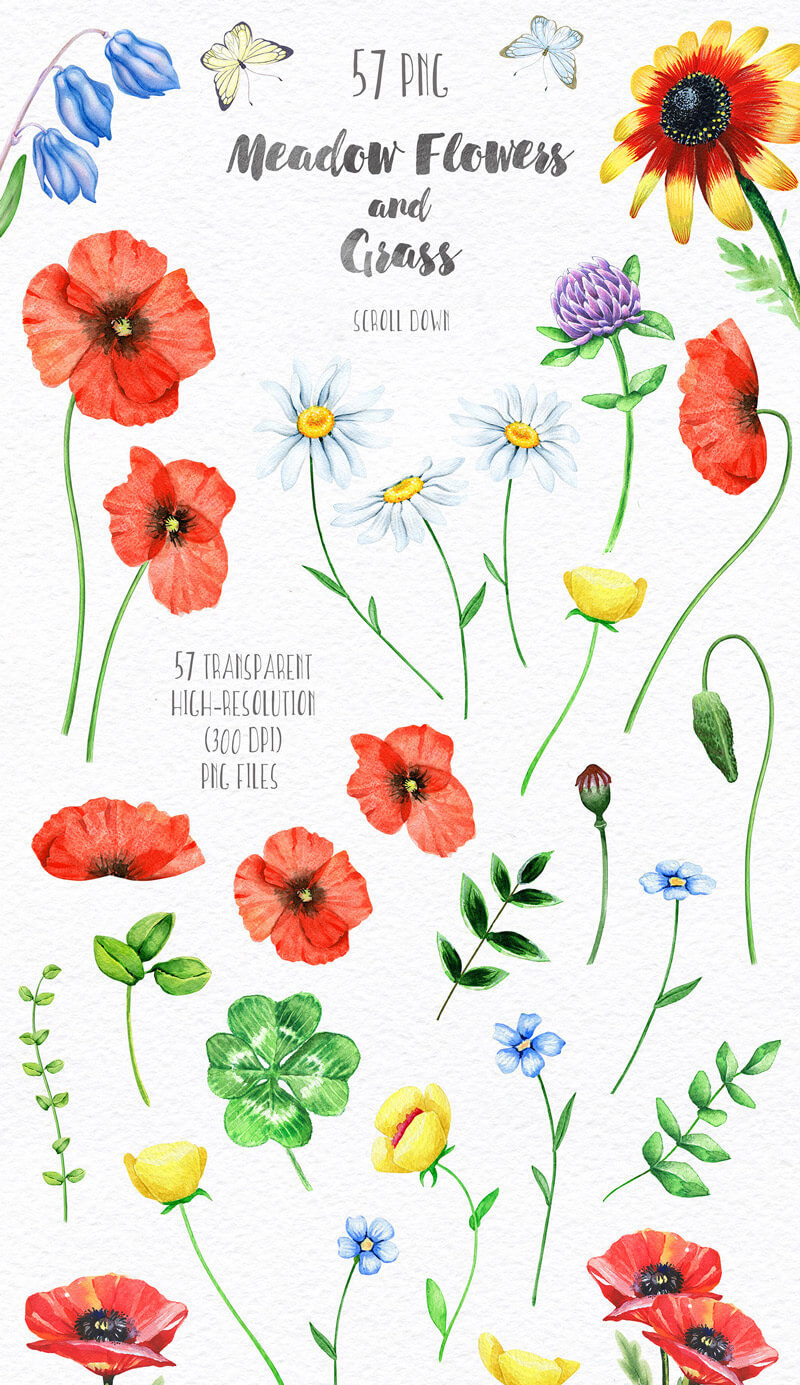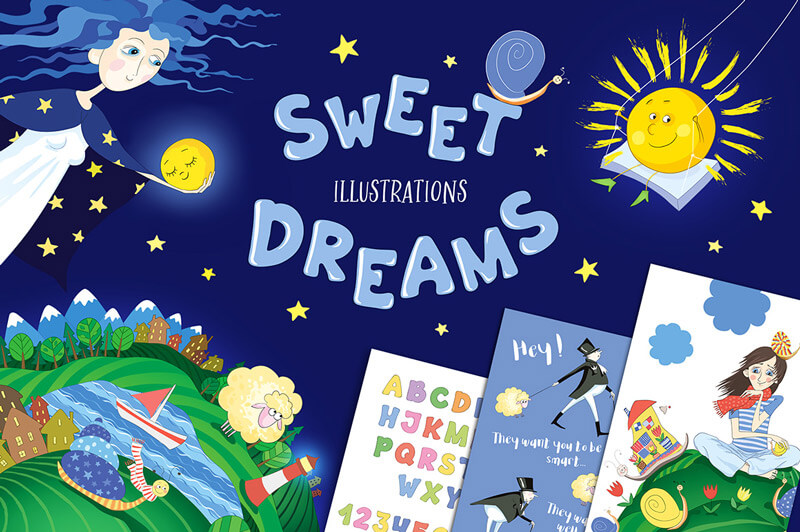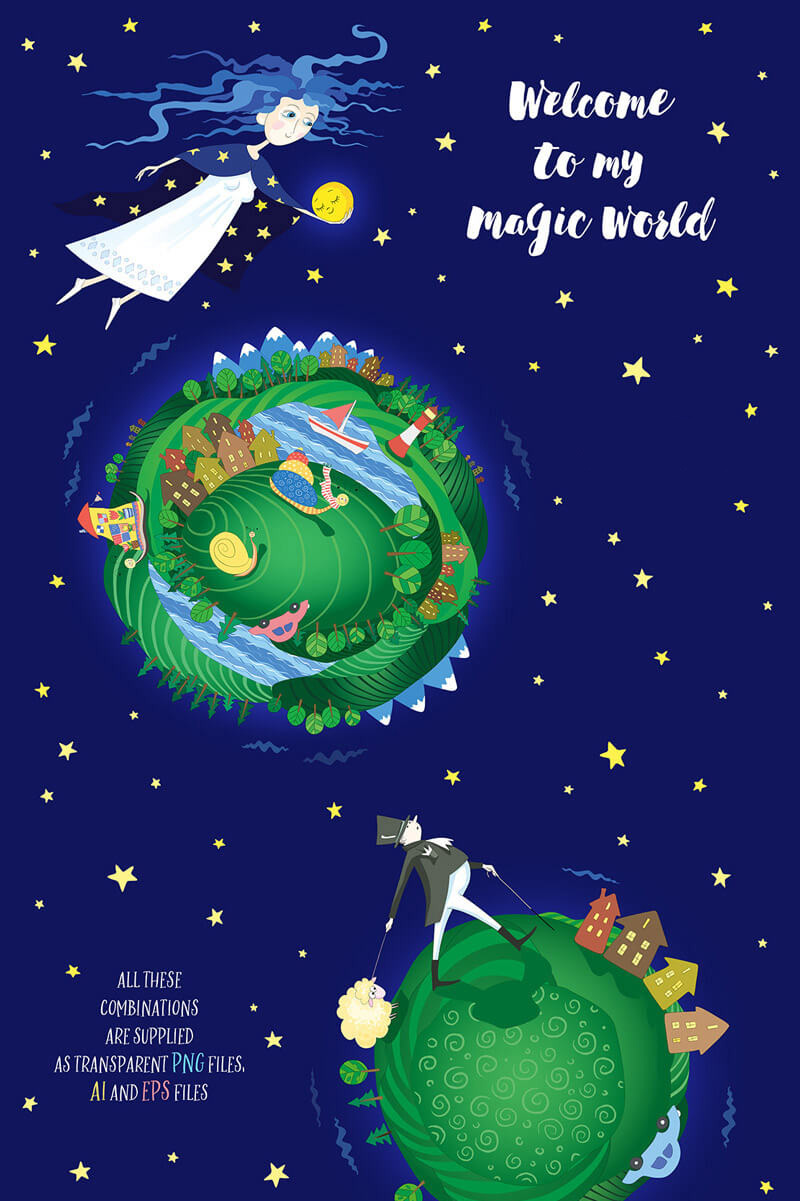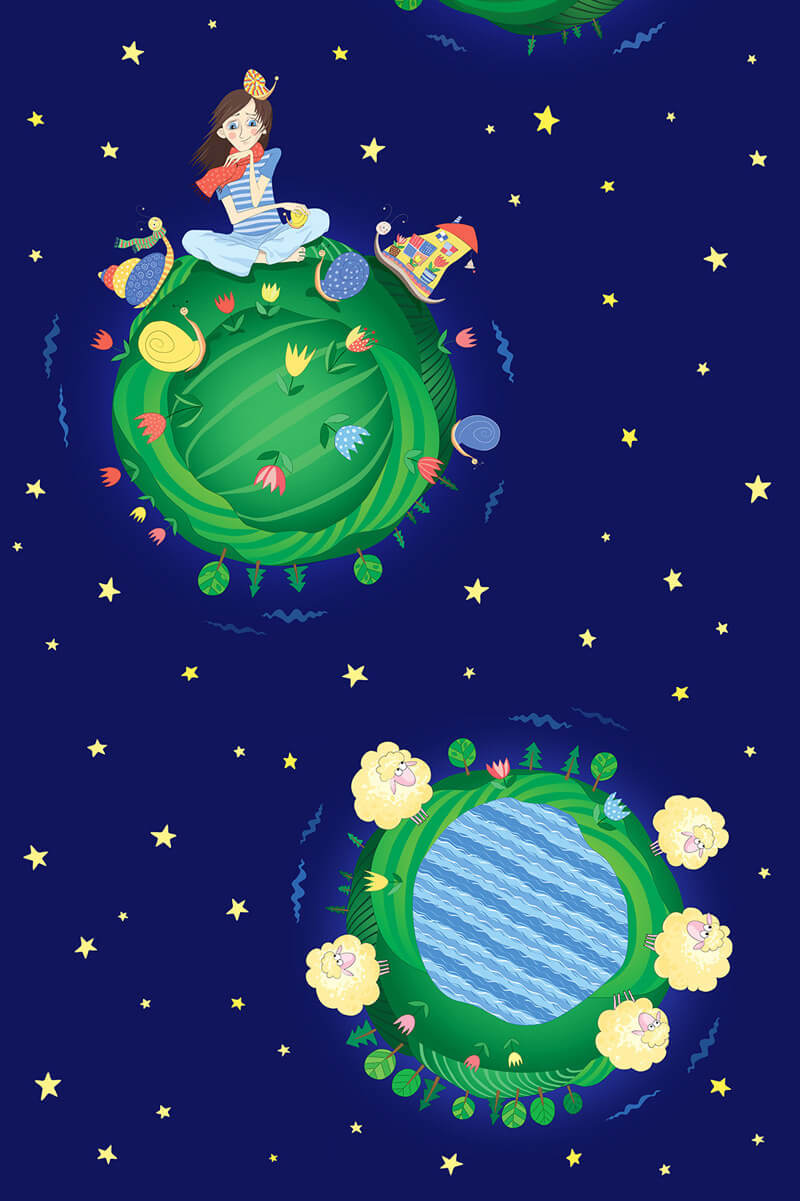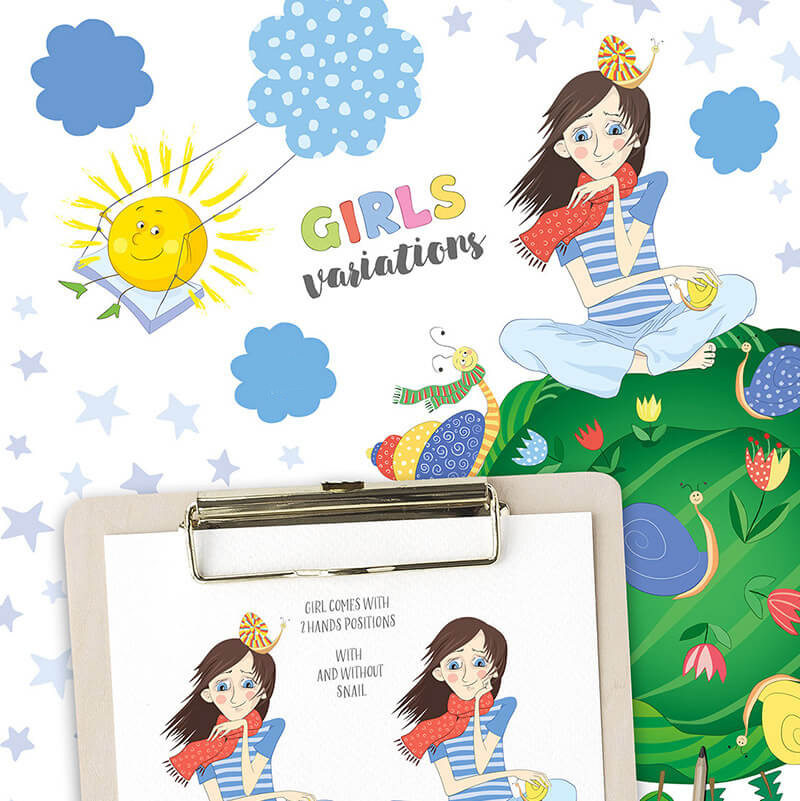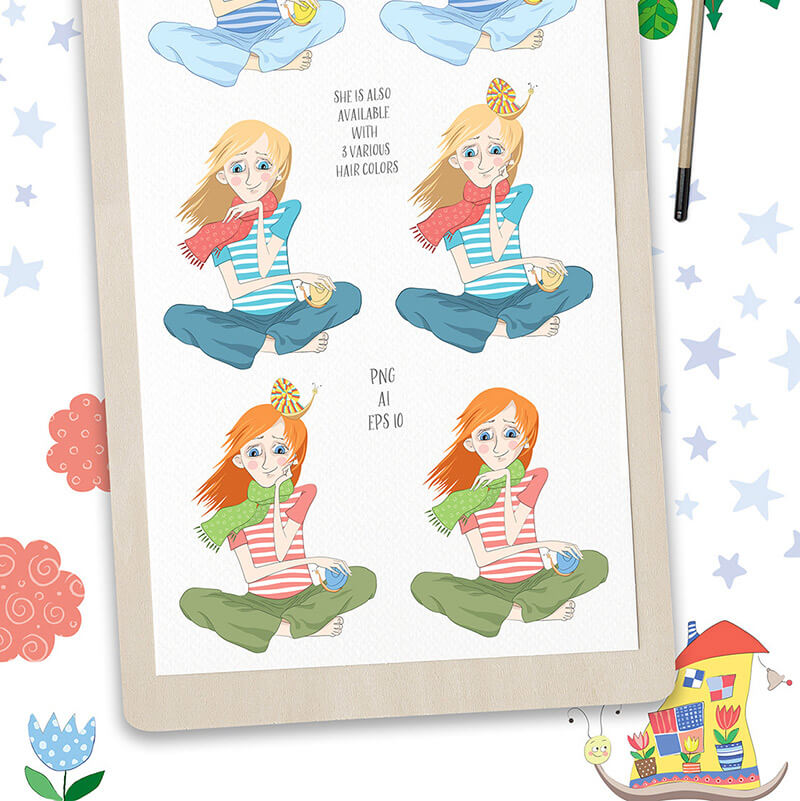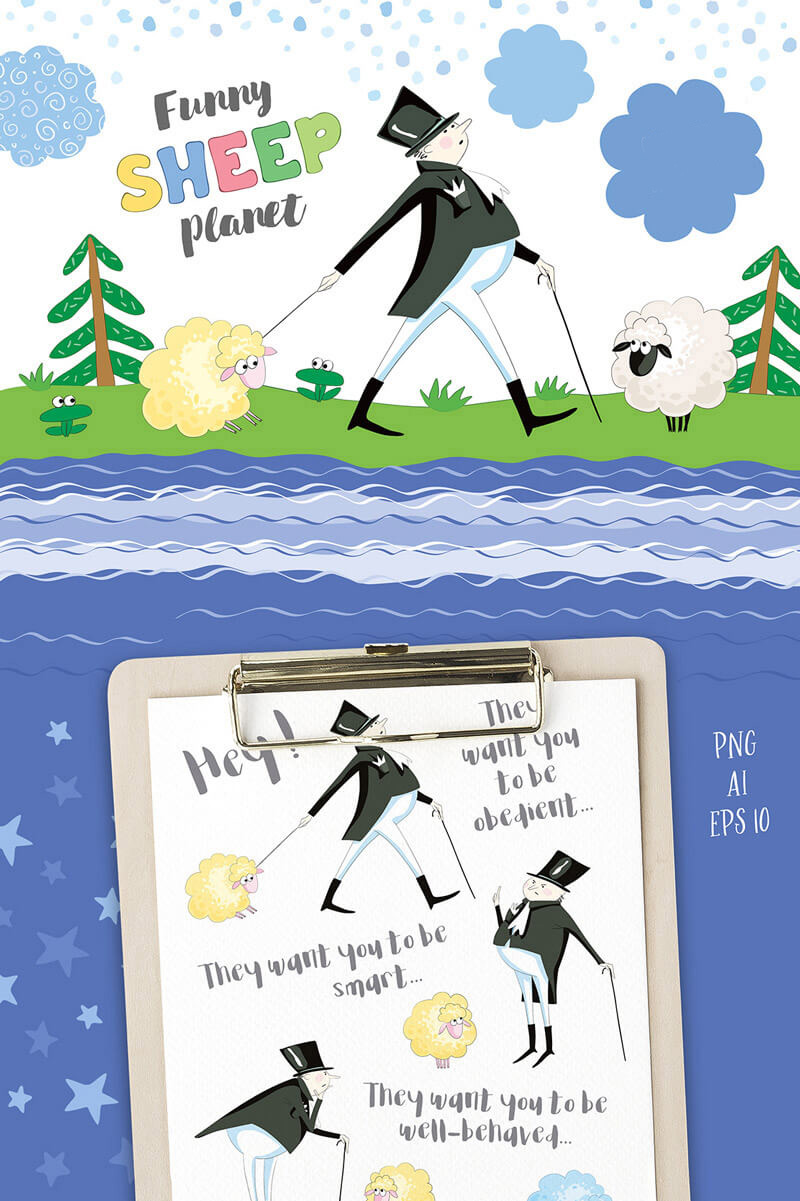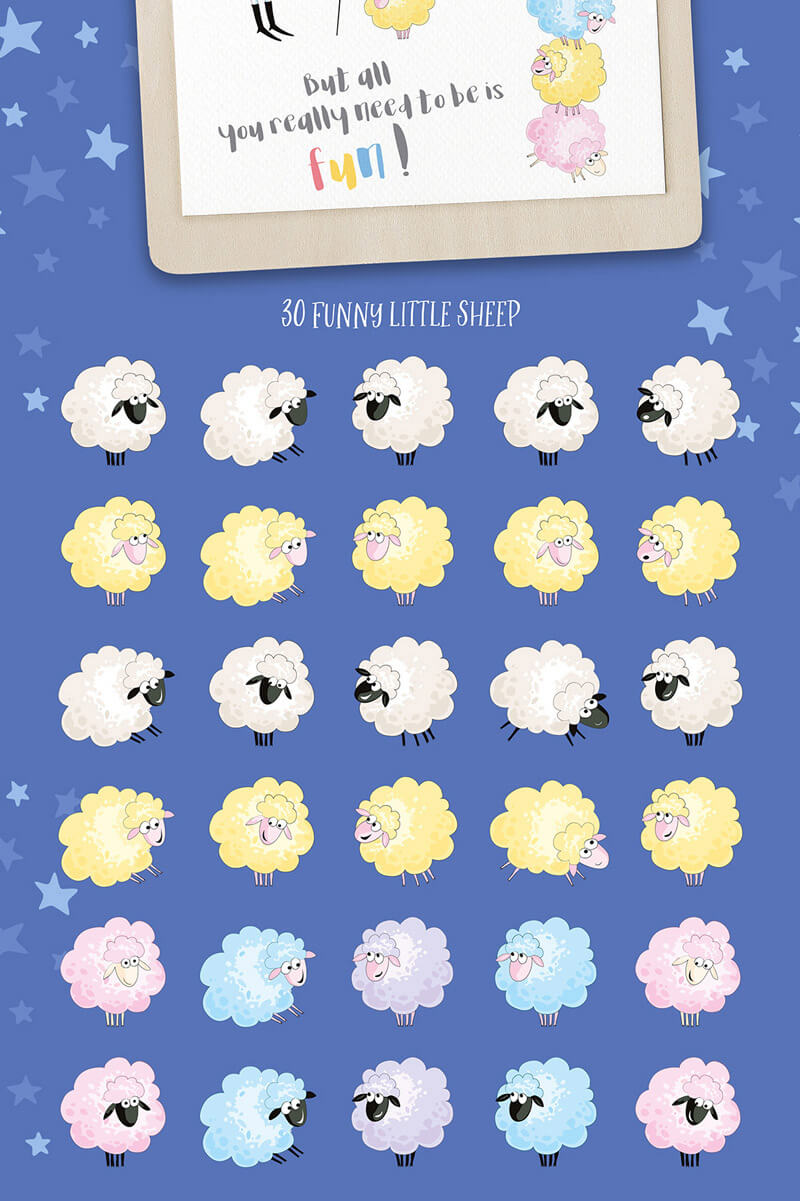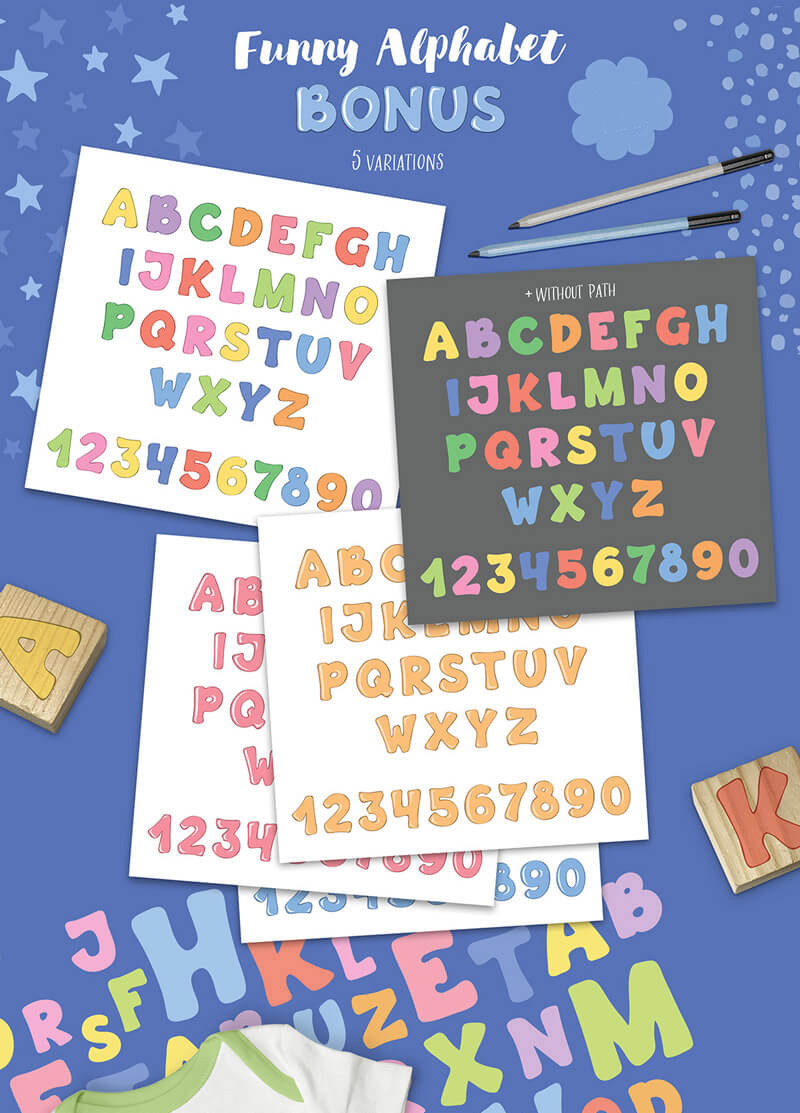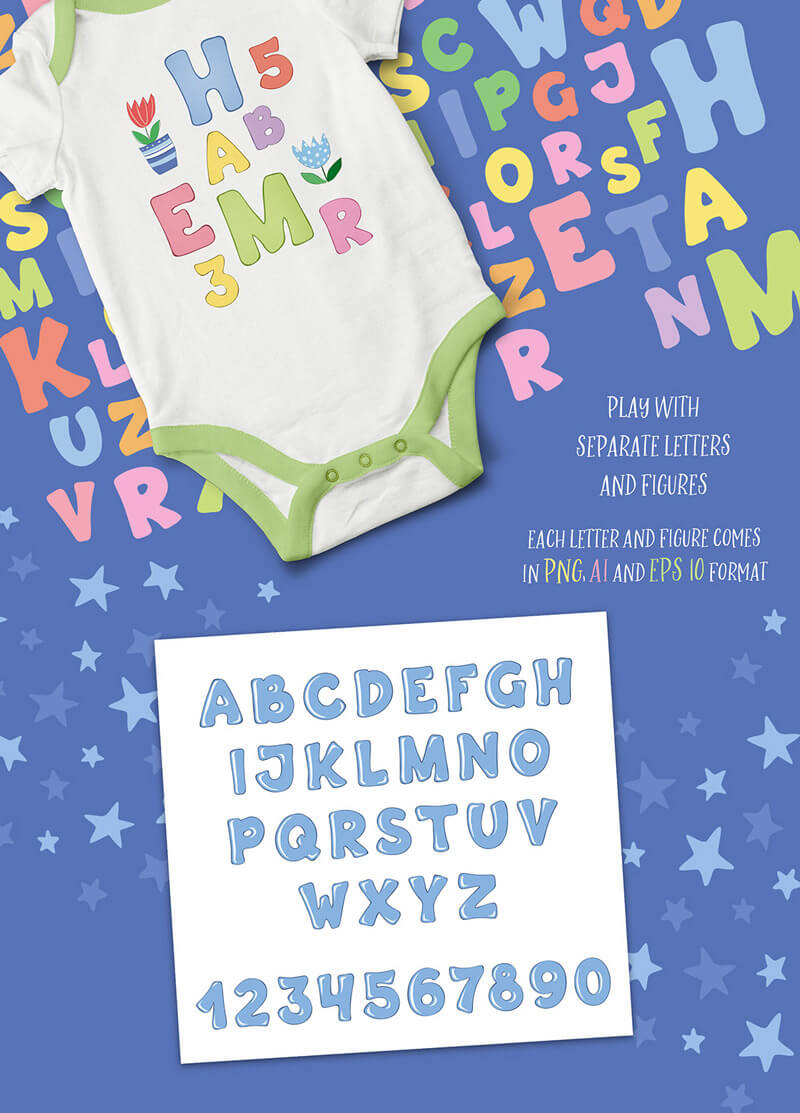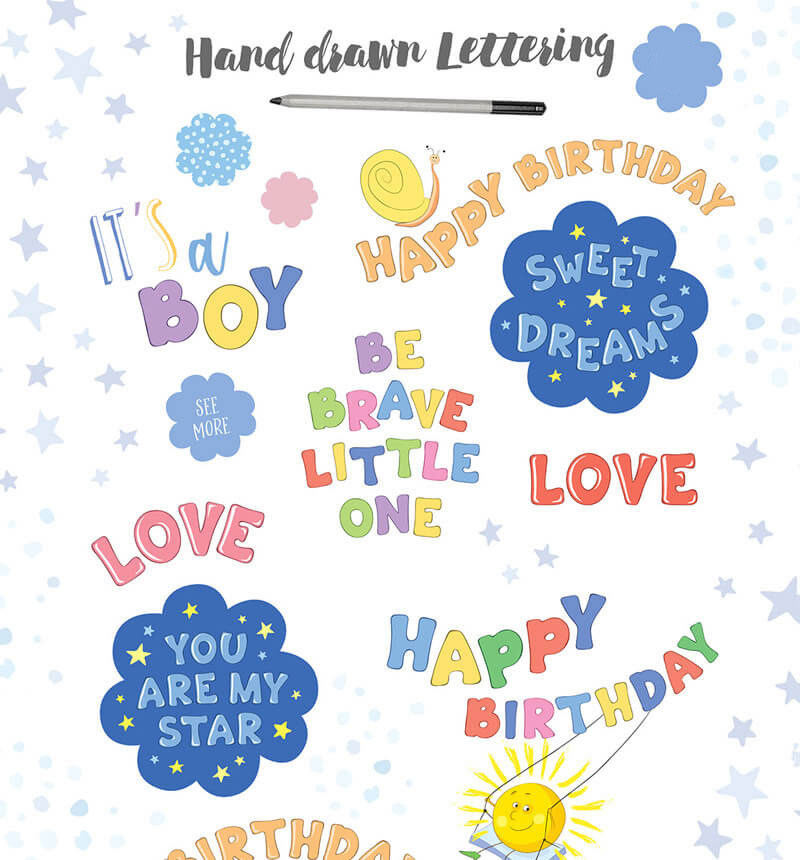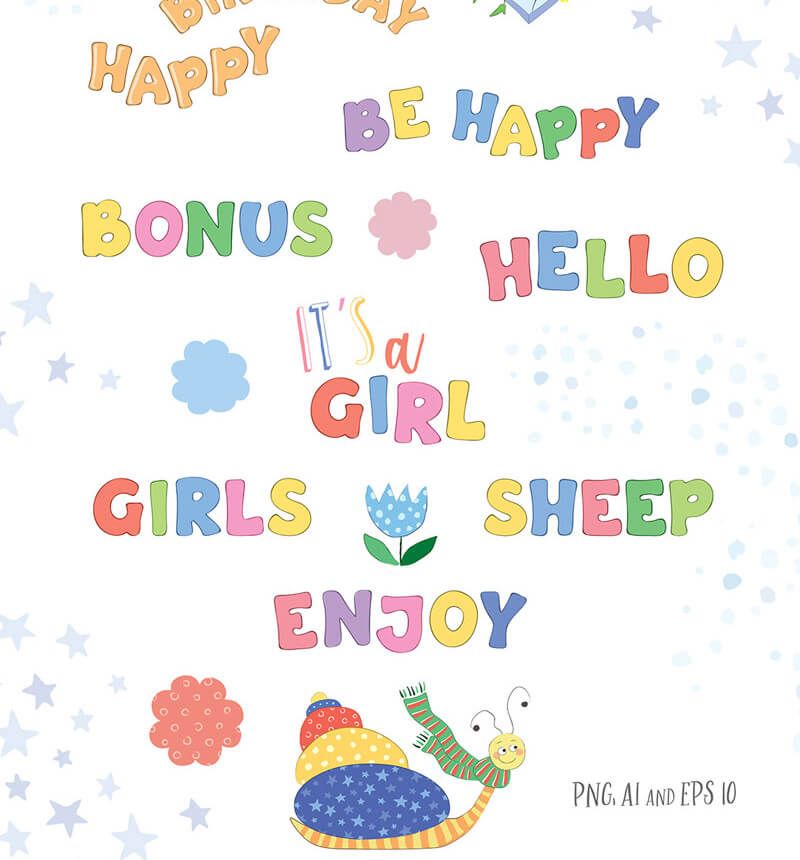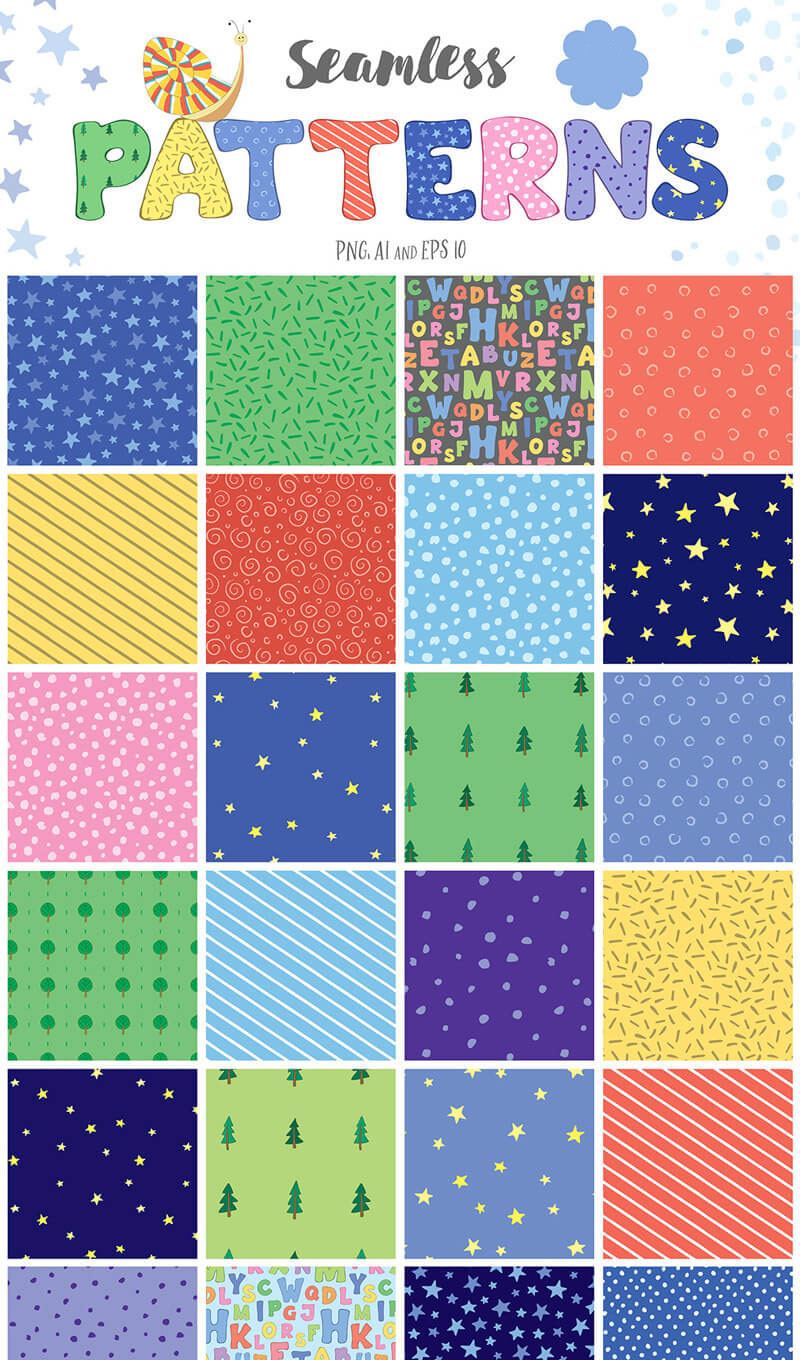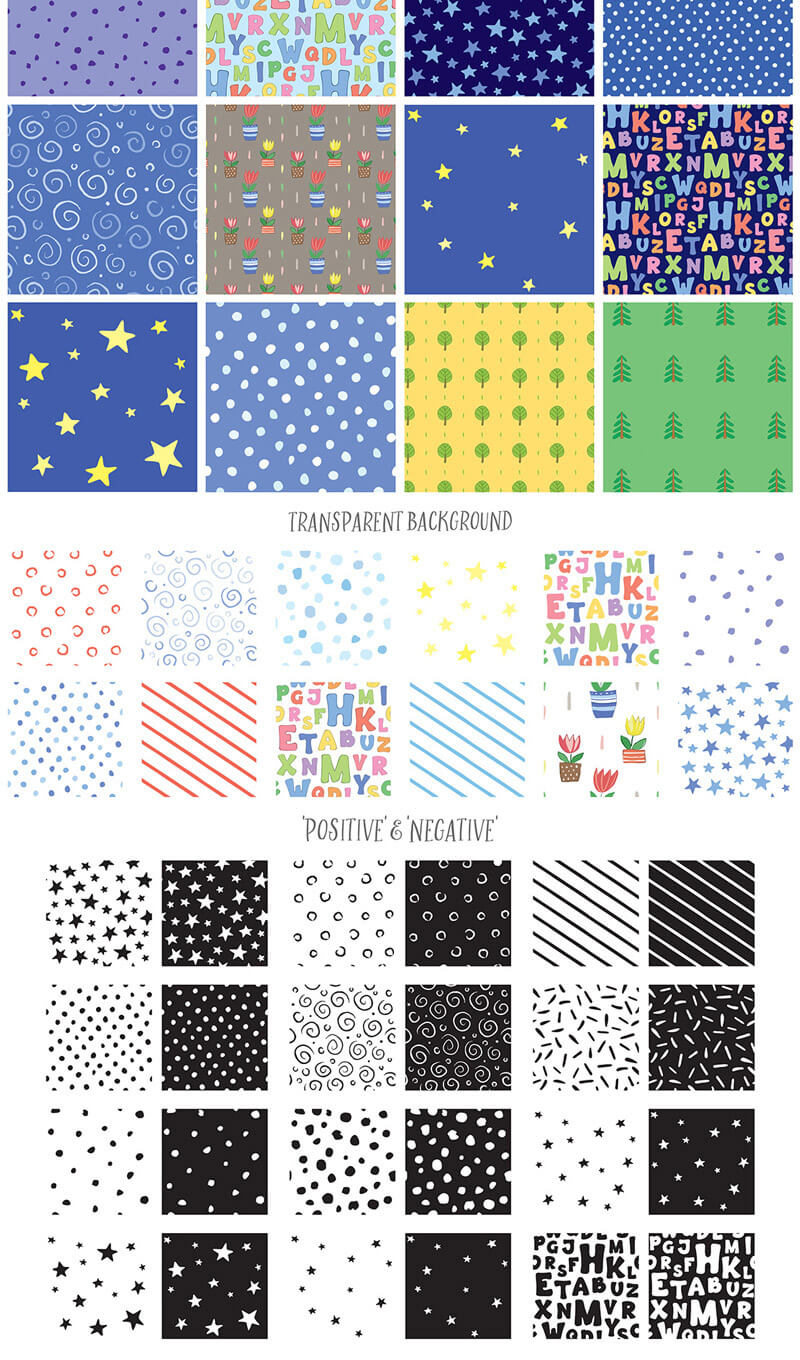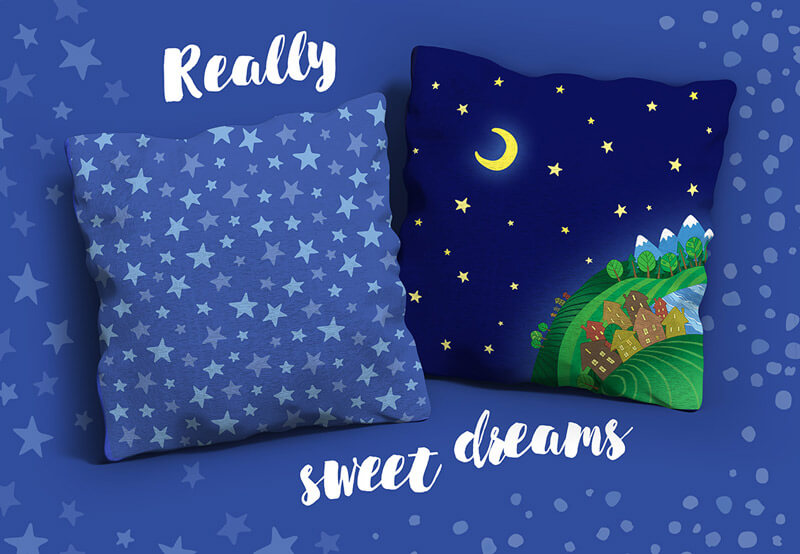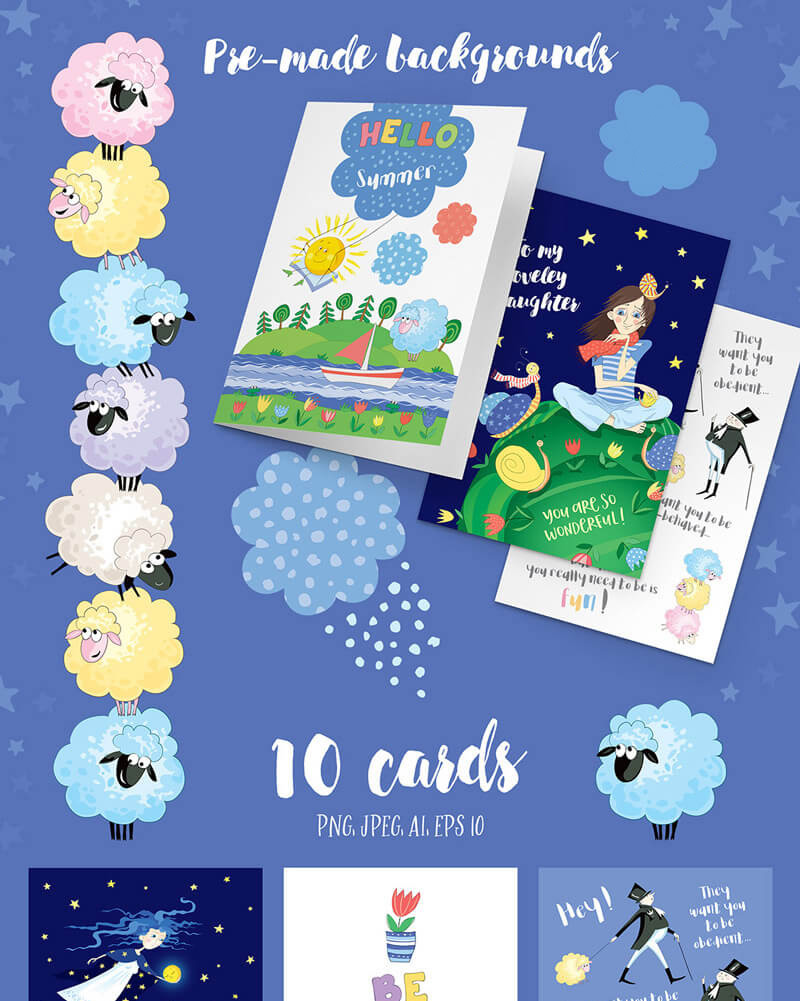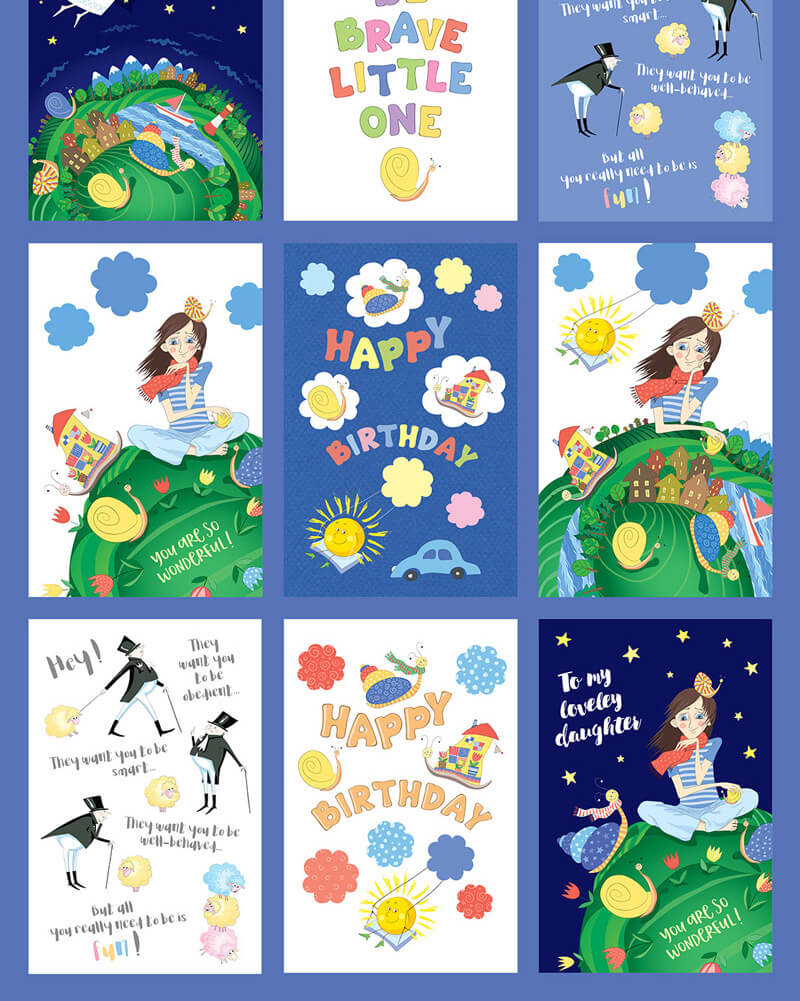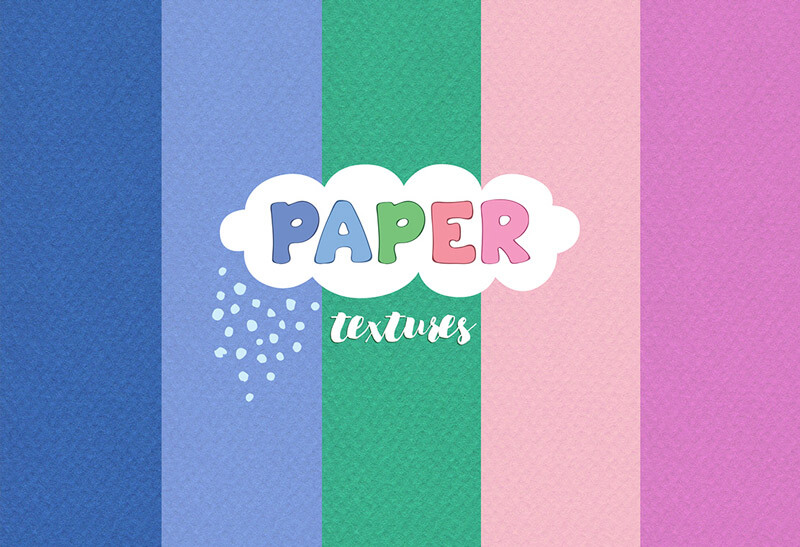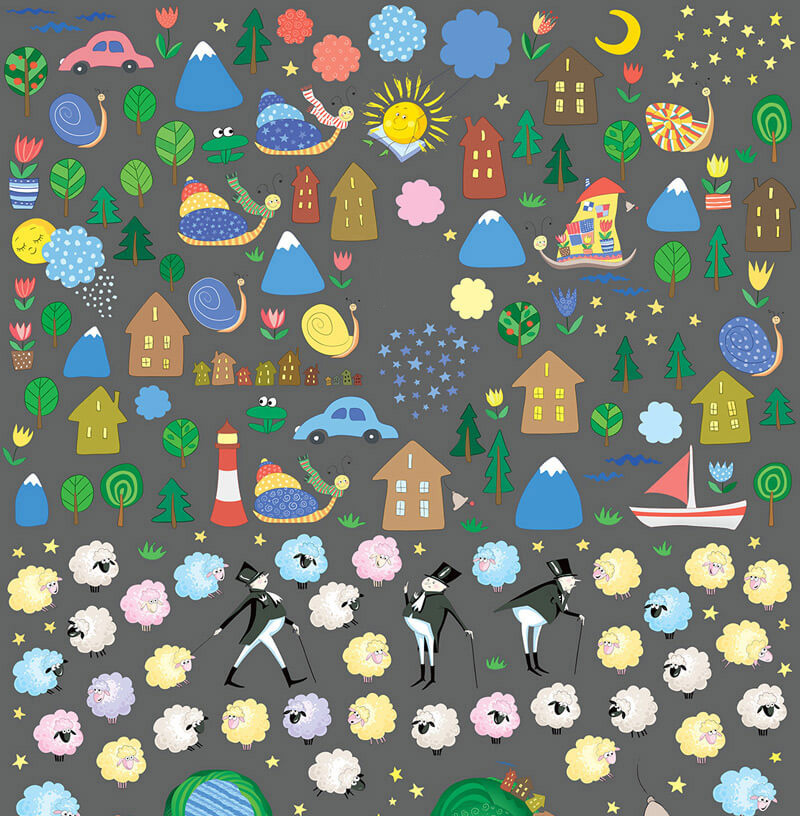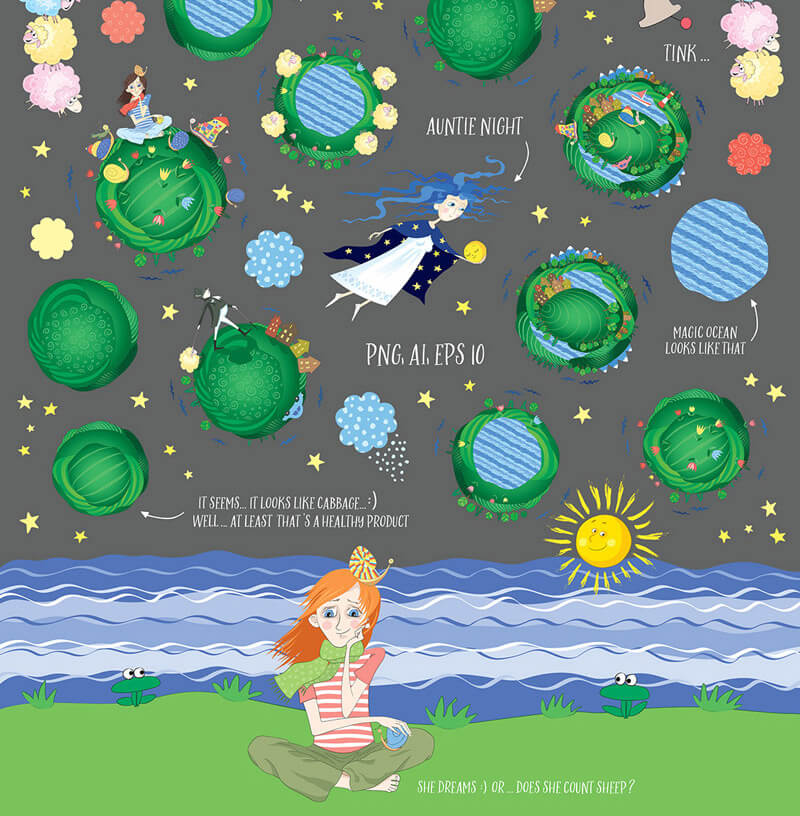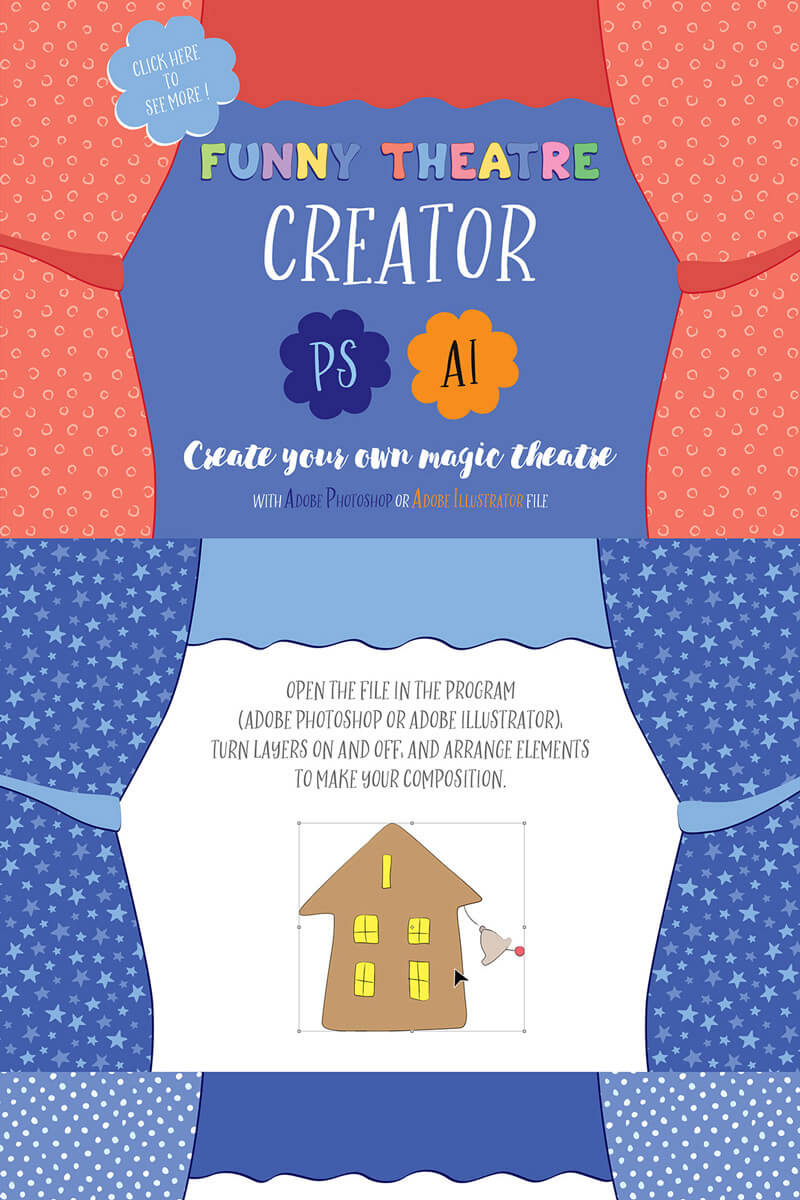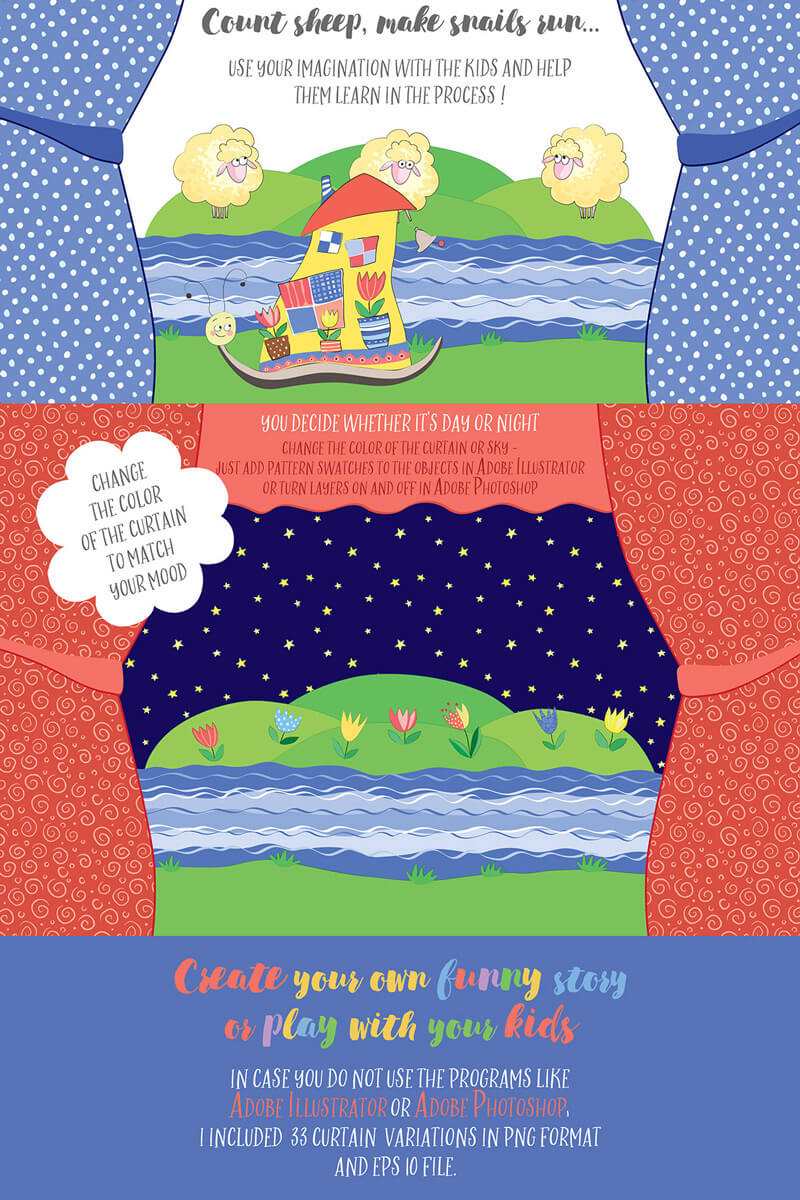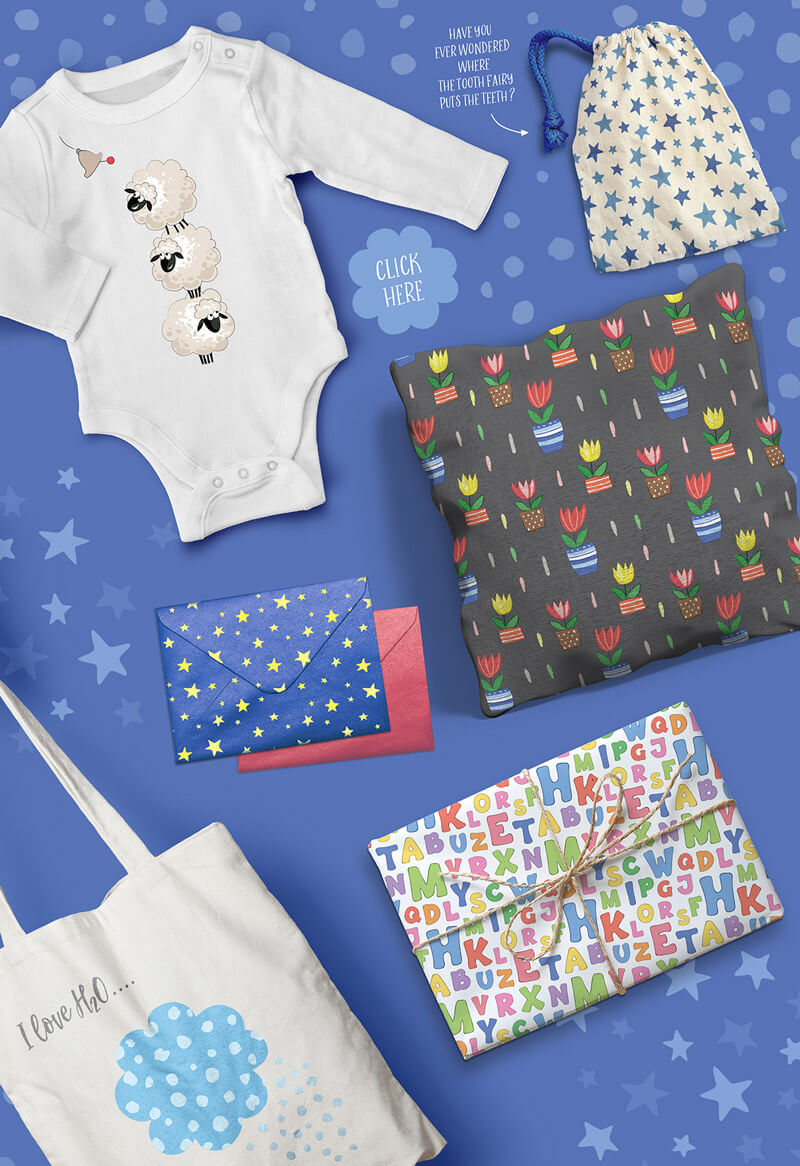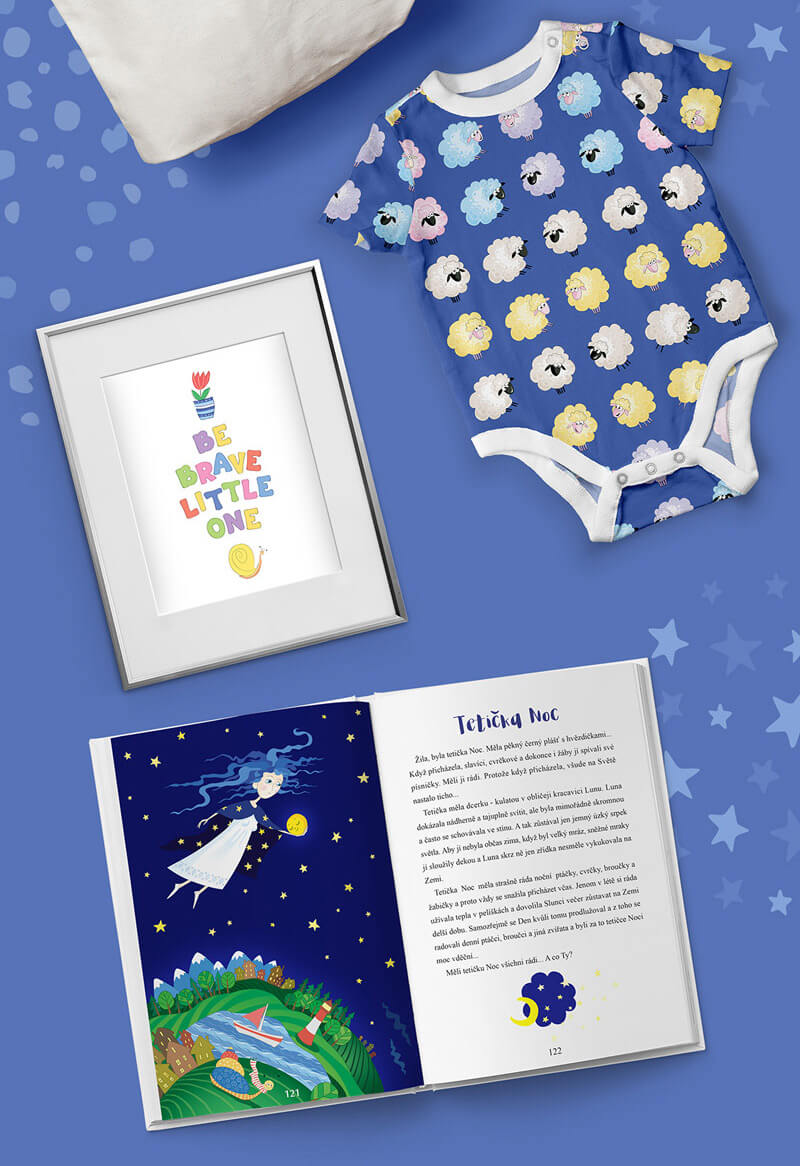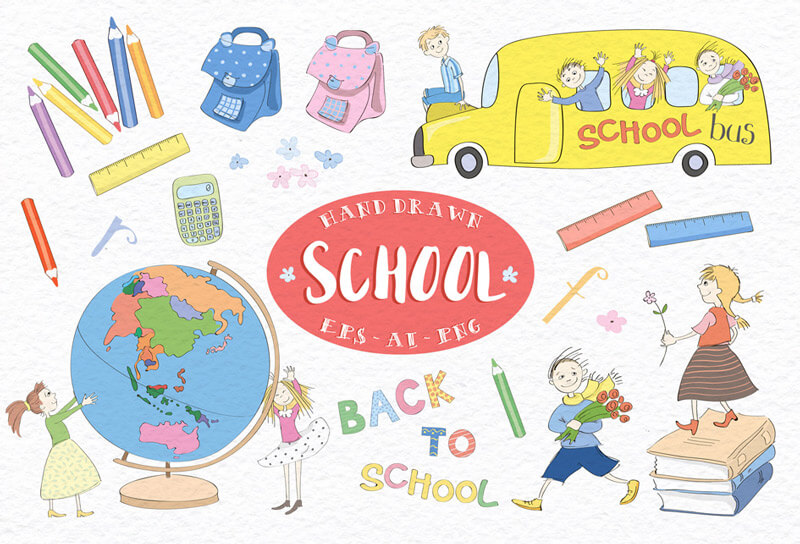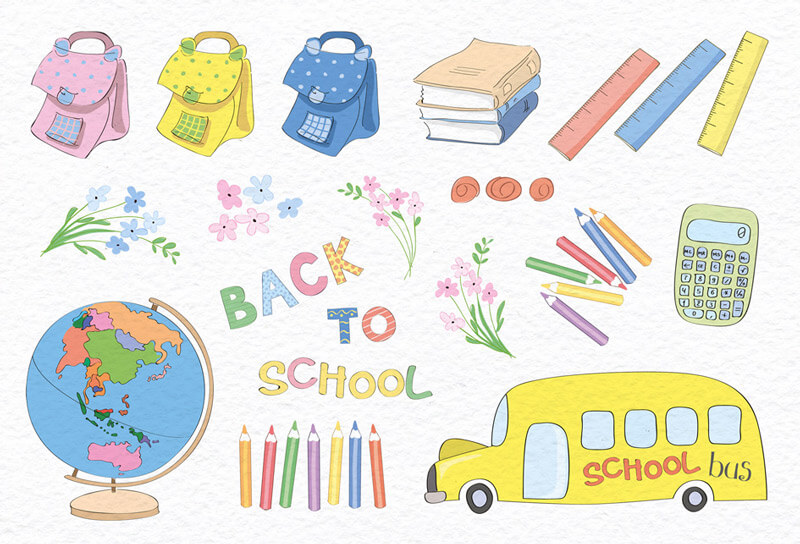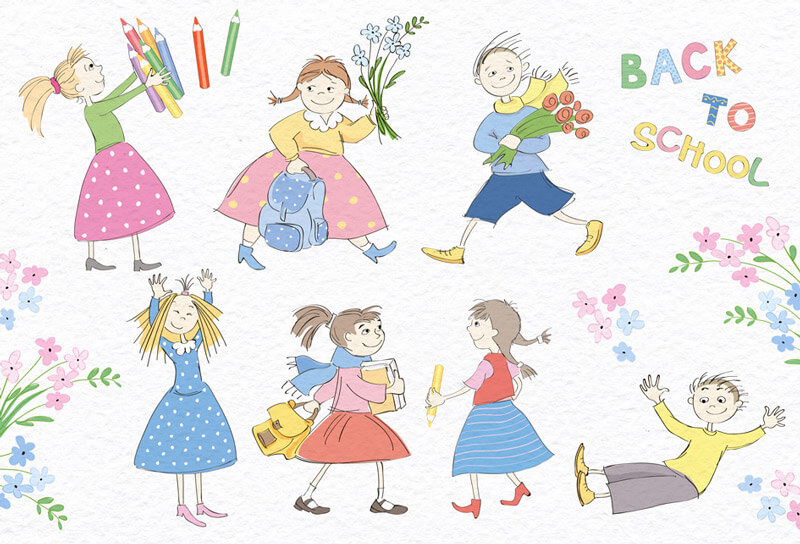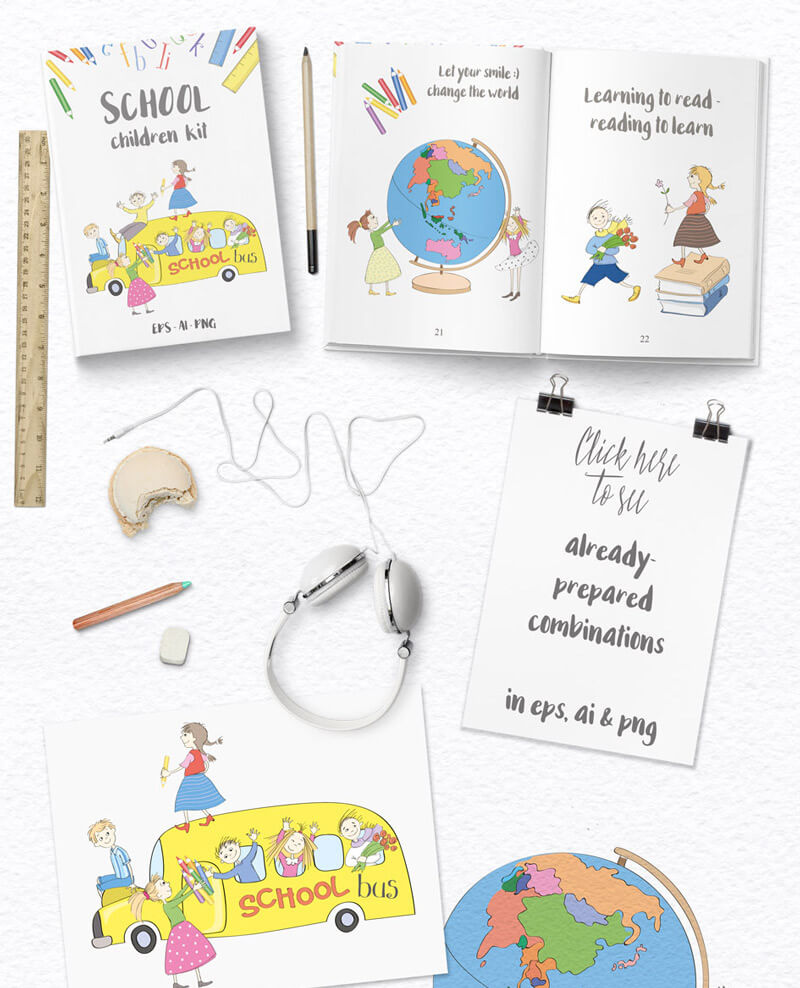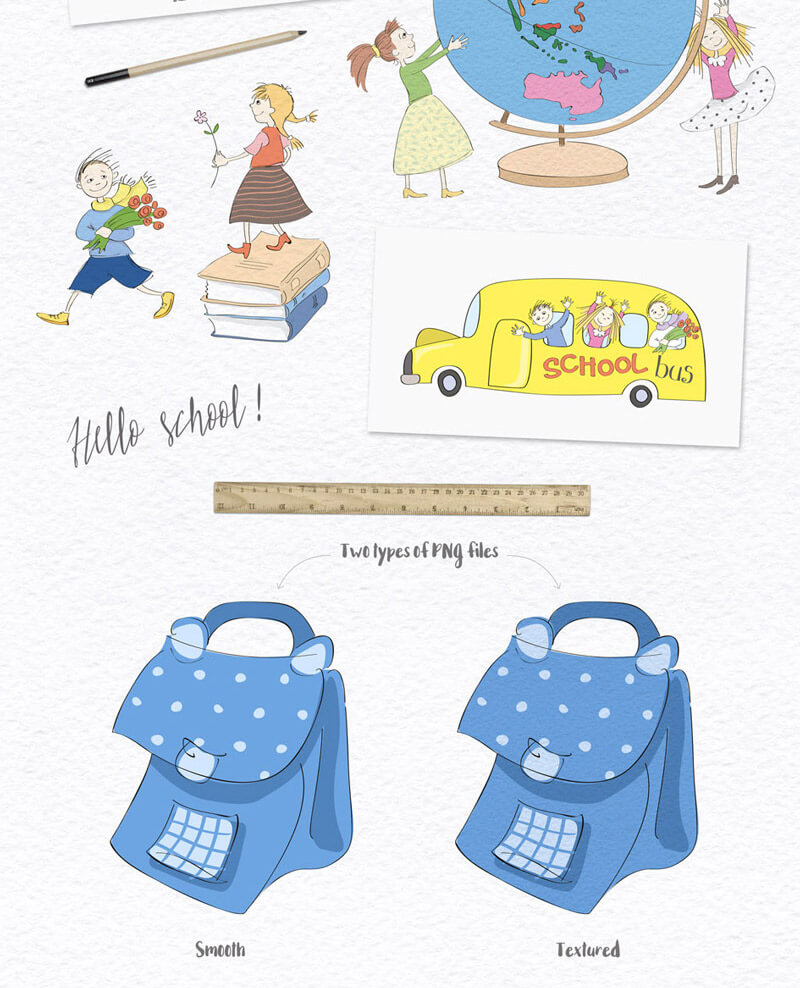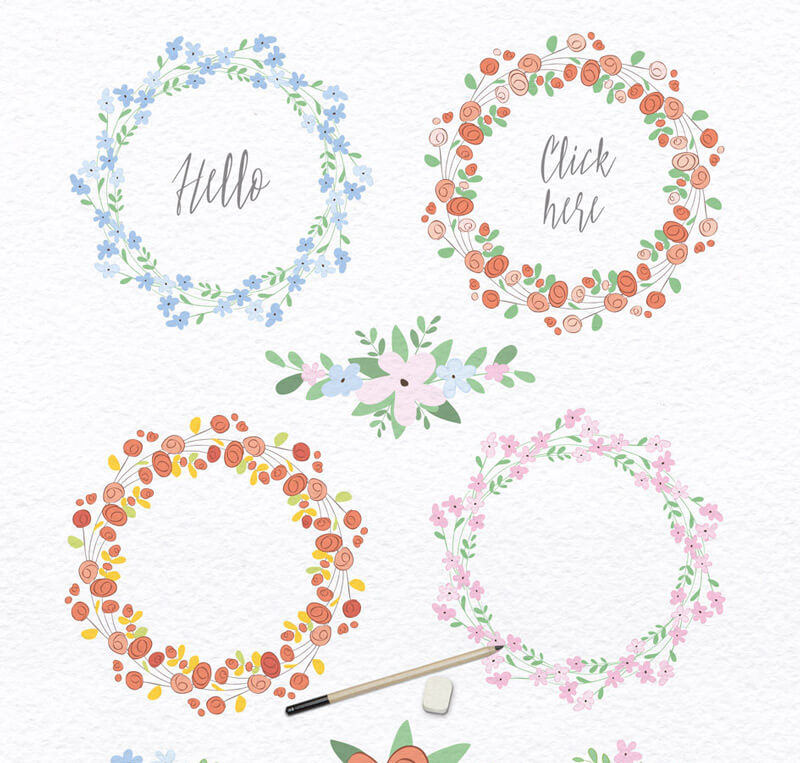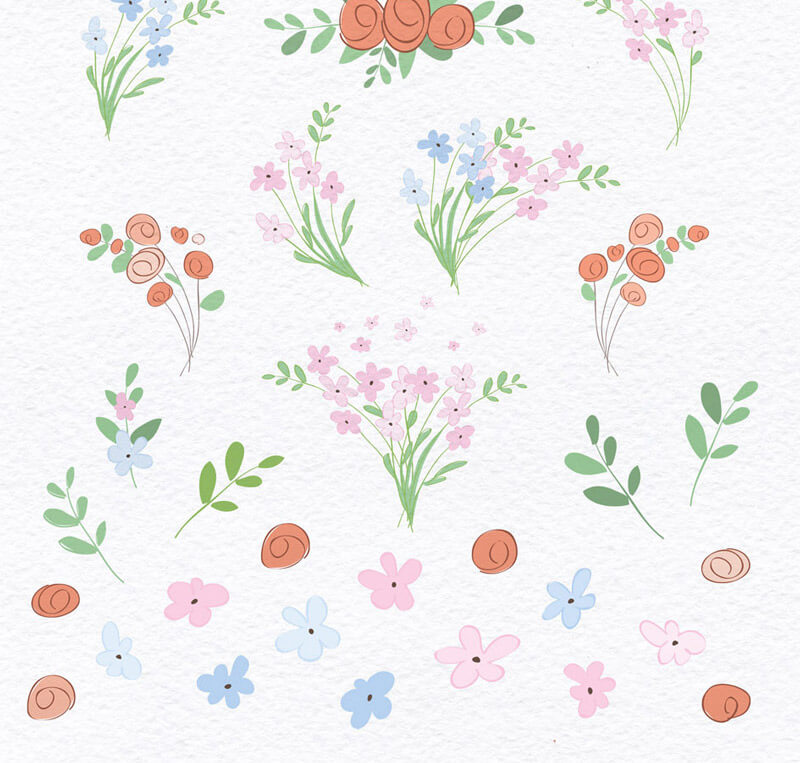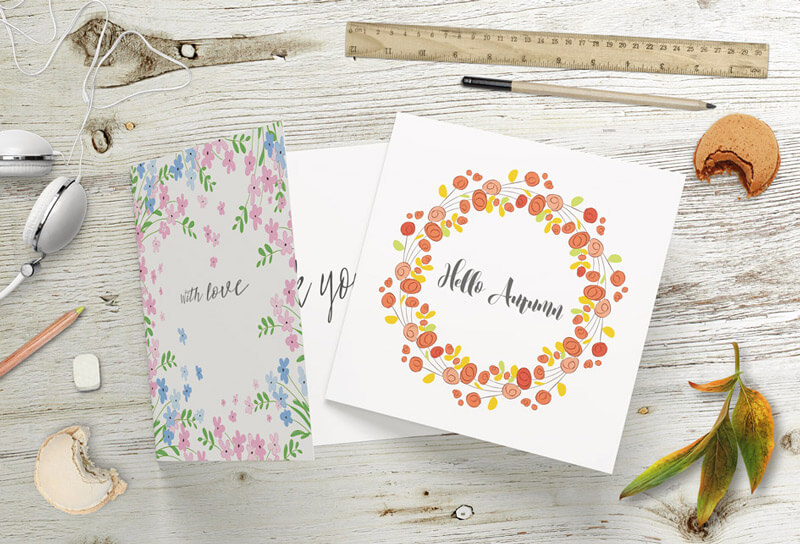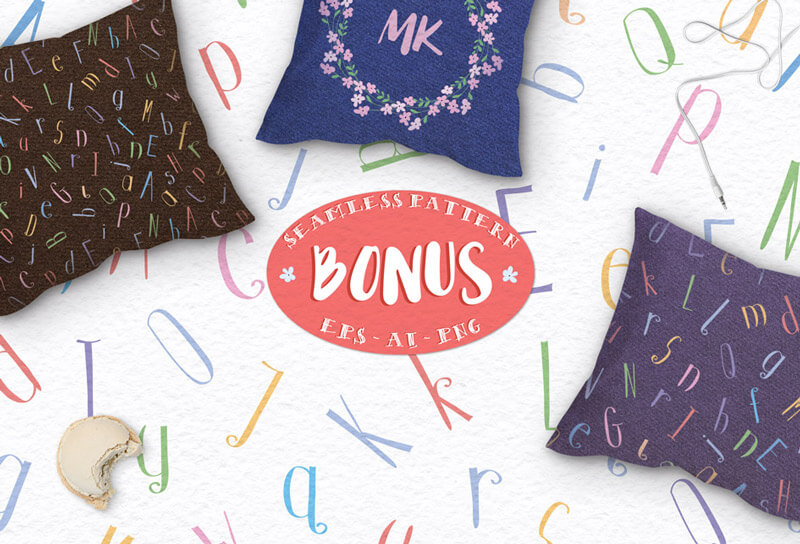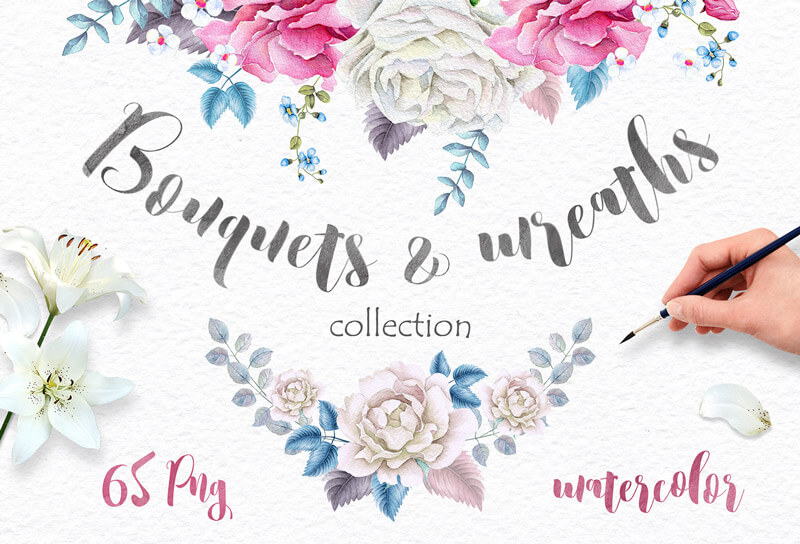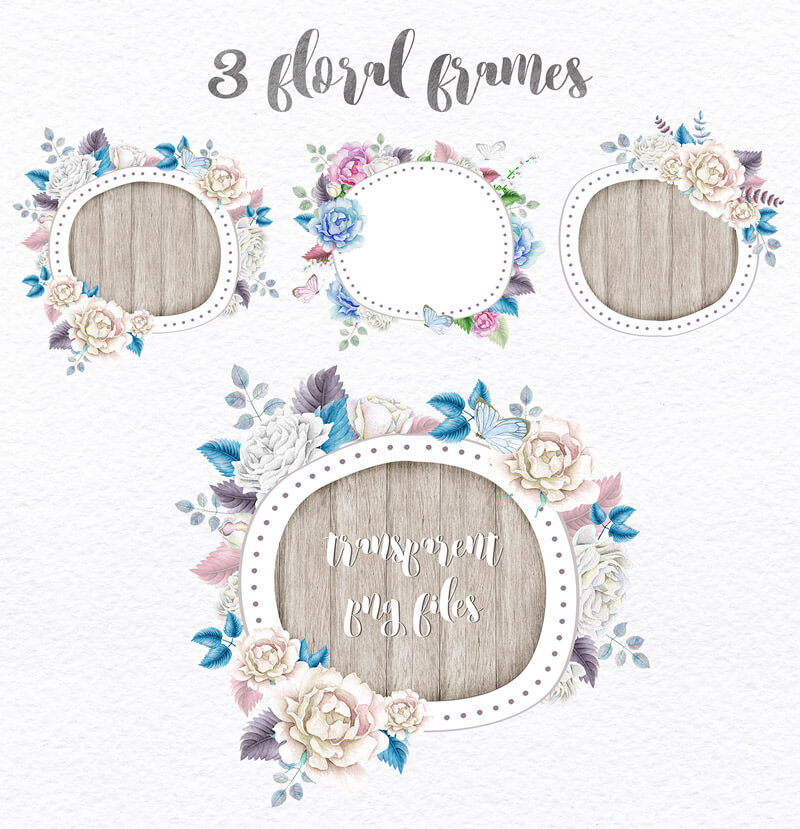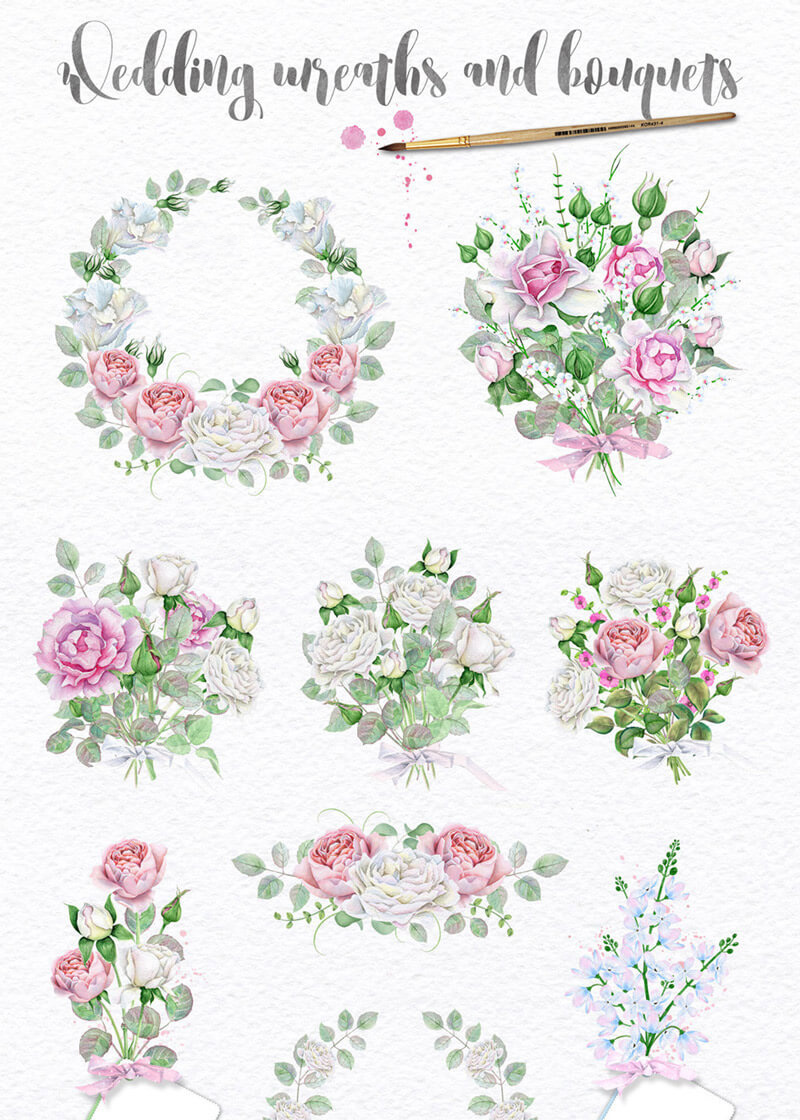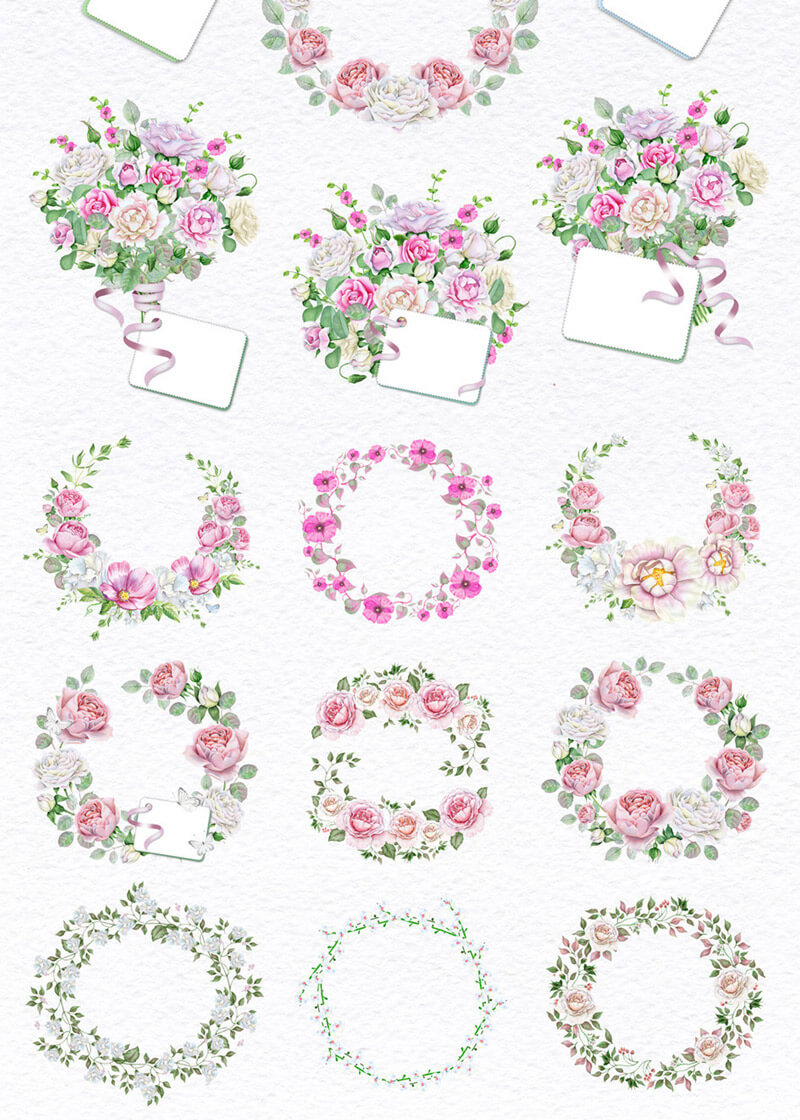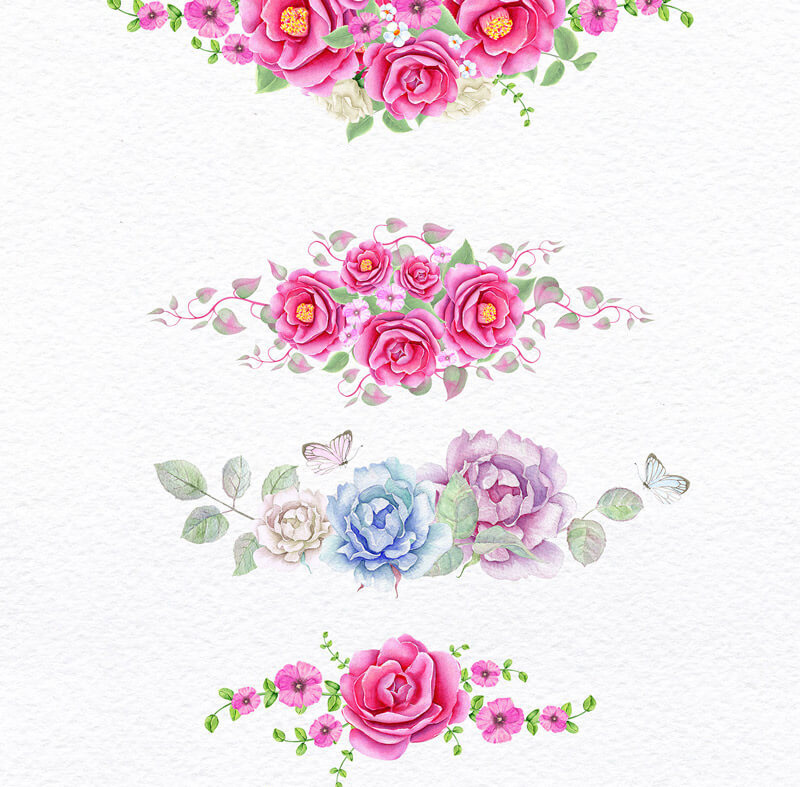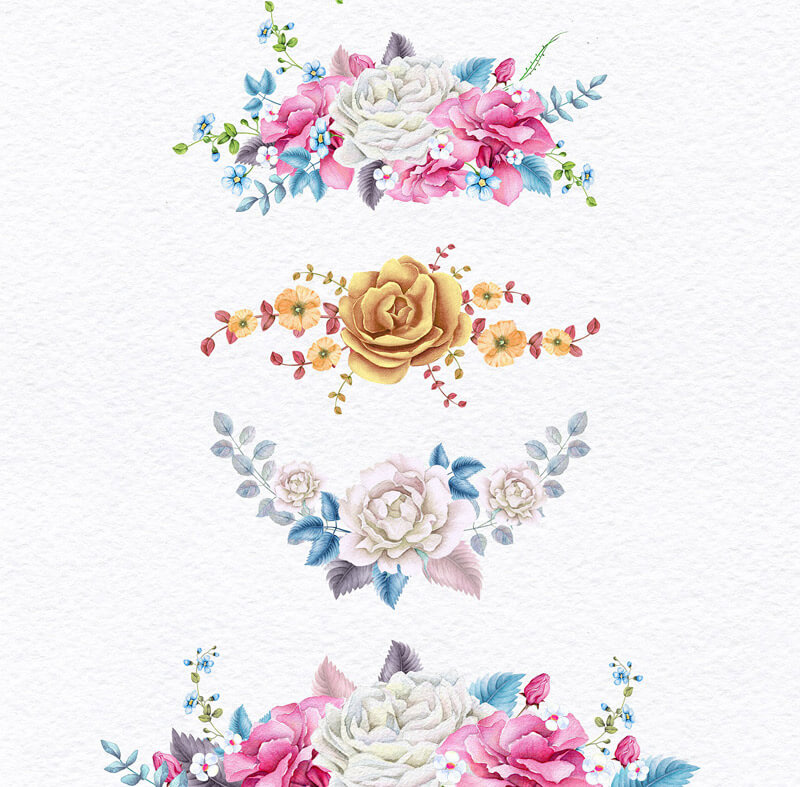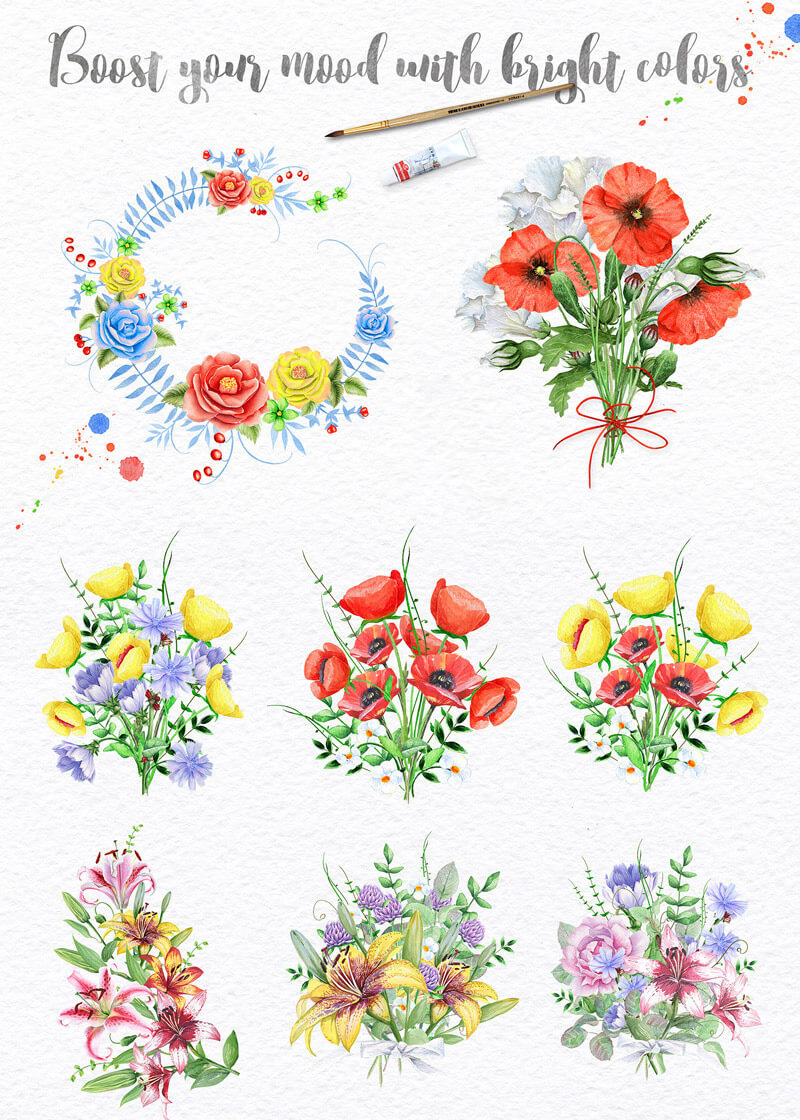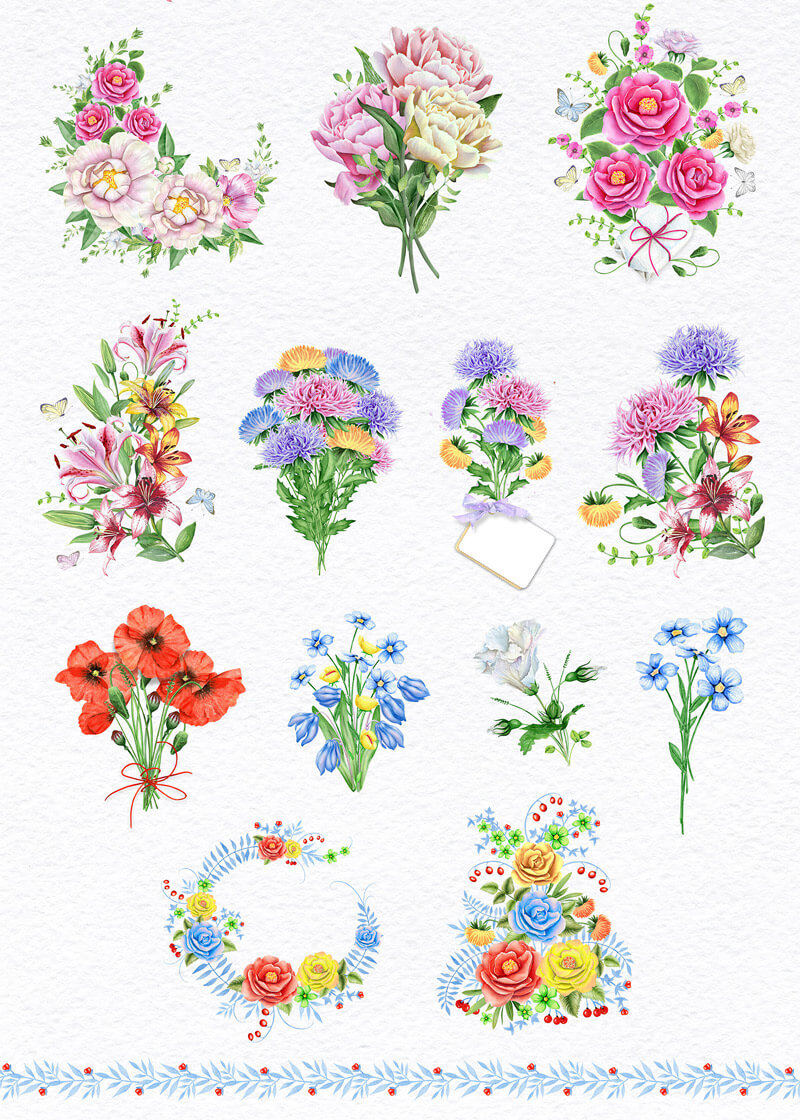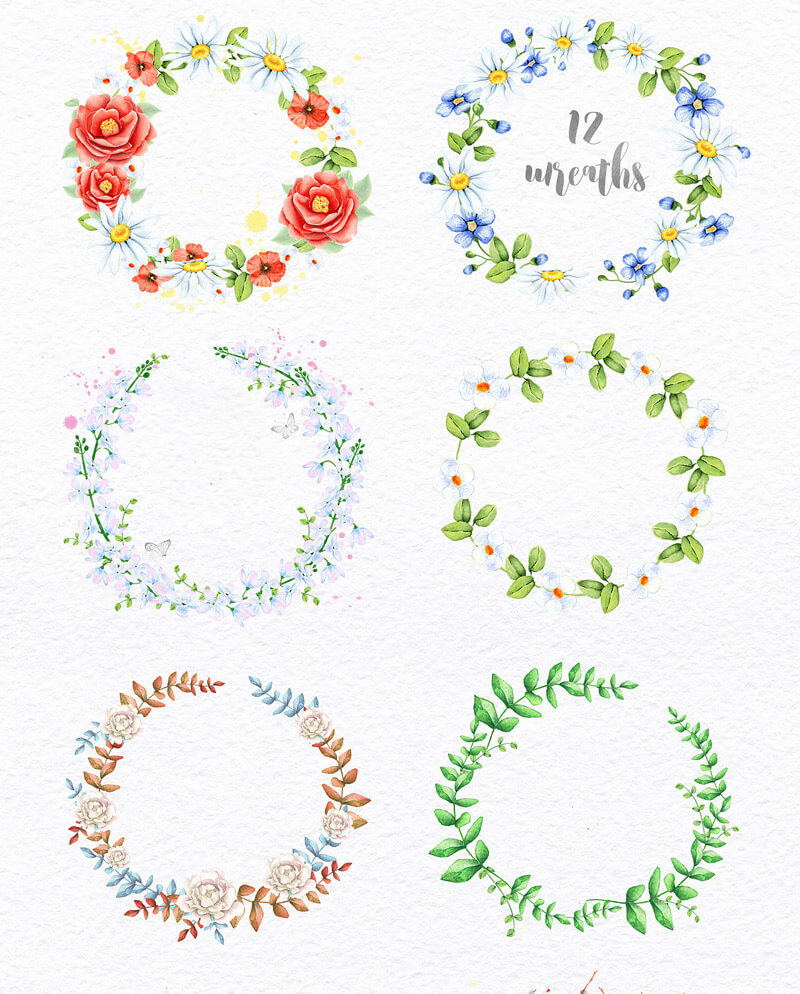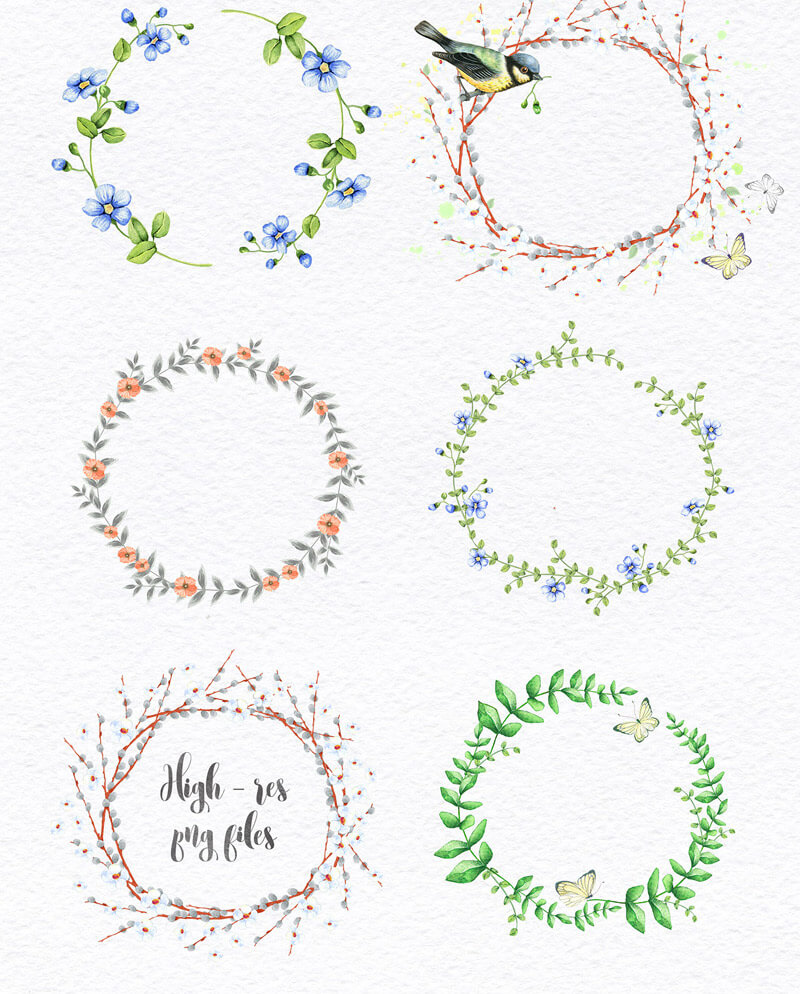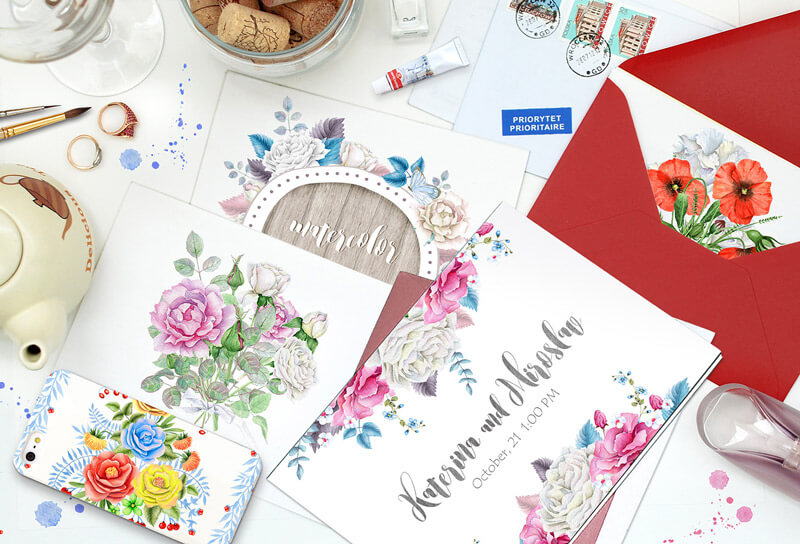 PREVIEW IMAGES AND MOCK-UPS ARE NOT INCLUDED!!!