If you think that this is the moment when you need to bring your products to life again, then this is the moment that you've been waiting for. The Graphicloot team heard your prayers and together with our friend Maria Cherevan have this Inspiration Watercolor Bundle for you. You'll get in just one product an enormous number of 47 watercolor collections from everything you may need in your projects like flowers, textures, coffee sets, kitchen sets, wreaths, patterns, brushes to spots&banners. Resize and customize them without having the fear that you could lose the quality of the elements and start giving life to your products. These elements are fitting perfectly to any type of logos, branding projects, greeting cards, wedding cards, postcards, posters and many more. So, you'll gonna receive 47 products in one at a very tiny price ! Are you sure you sure you wanna miss it ?
Highlights:
6 Retro seamless patterns set;
8 Watercolor pastel textures;
14 Watercolor nature elements;
8 Ink brushes set for Illustrator;
Arrows;
Big Floral Elements Set;
Big Watercolor Coffee Set;
Big Watercolor Romantic elements set;
Blue Heart Watercolor 1;
Blue Heart Watercolor 2;
Blue Oil Painted Textures;
Blue Polka Dot Watercolor;
Blue Watercolor Set;
Coffee Stains clip-art and brush set;
Cute blue flowers;
Dahlia flowers watercolor vector;
Doodle sketch arrows set;
Feathers and Arrows watercolor set;
Flamingo and Leaves watercolor vector;
Green leaves watercolor seamless;
Hibiscus flowers watercolor;
Kitchenware vector set;
Laurels and wreaths watercolor set;
Monochrome seamless pattern set;
Native people;
Nature watercolor elements vectors;
Ombre watercolor pastel textures set;
Pink poppies flowers;
Provence field watercolor flowers;
Red poppy flowers;
Rhombus seamless watercolor pattern;
Sketch and watercolor mock-up set;
Speech bubbles watercolor painted;
Splotches watercolor clip-art set;
Spots and banners watercolor;
Spots and splash watercolor vector;
Triangle patterns;
Vector set of wooden textures;
Vector watercolor spots and splash;
Violet polka dot seamless pattern;
Violet speech bubbles watercolor painted;
Watercolor banners and splotches;
Watercolor brushes for Photoshop;
Watercolor gold spots and banners;
Watercolor seamless vector patterns;
Watercolor sun icons set;
Wedding floral set.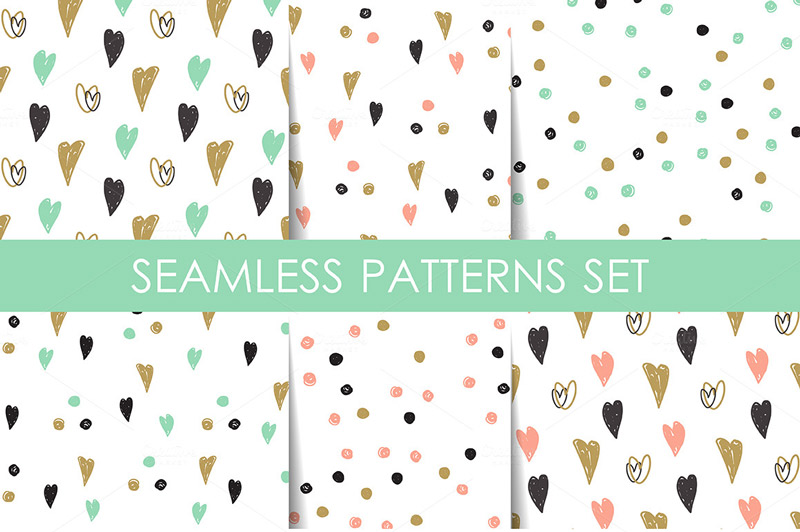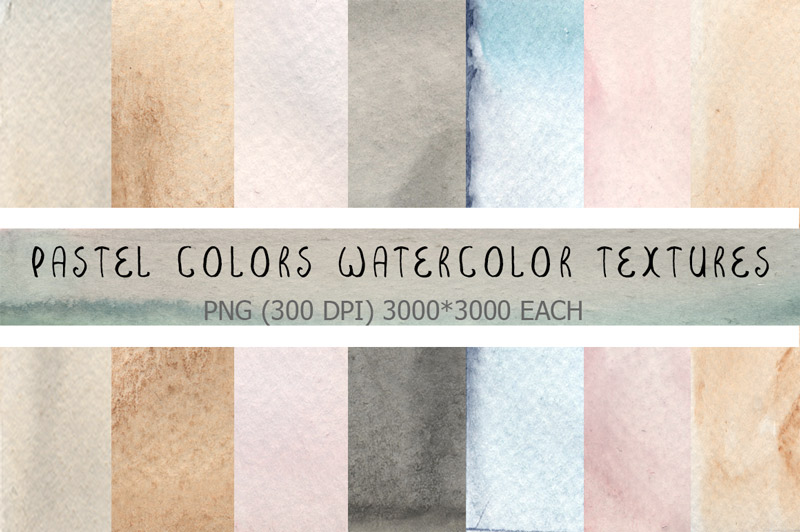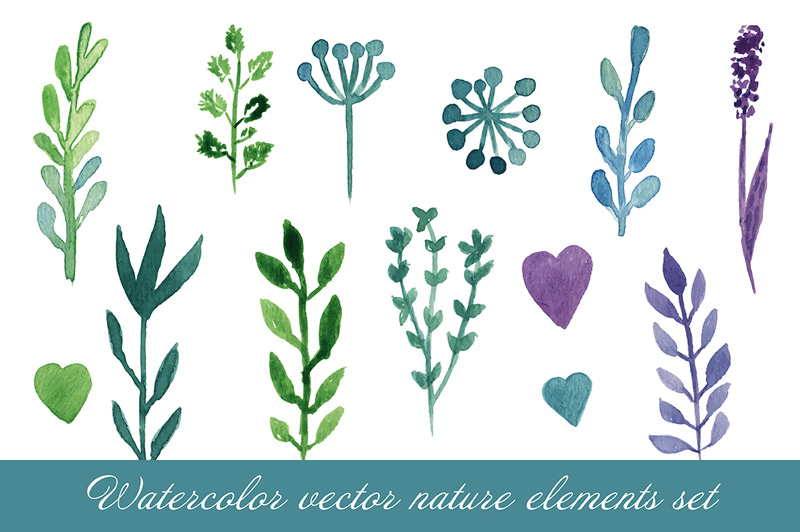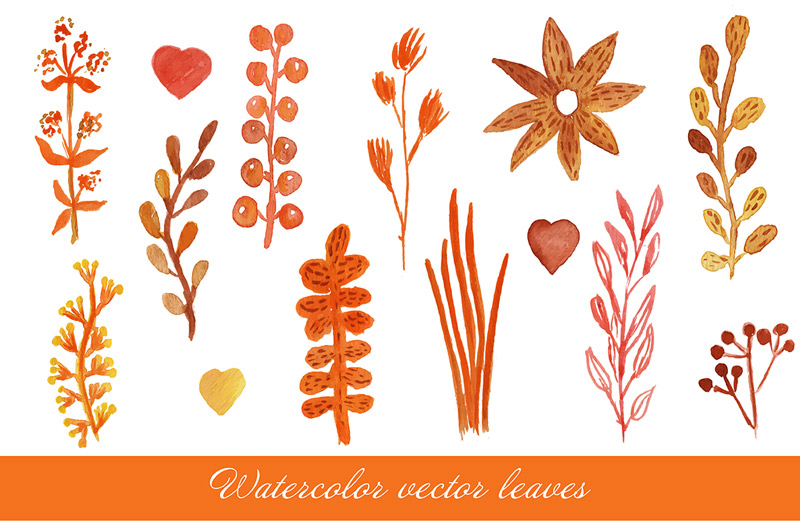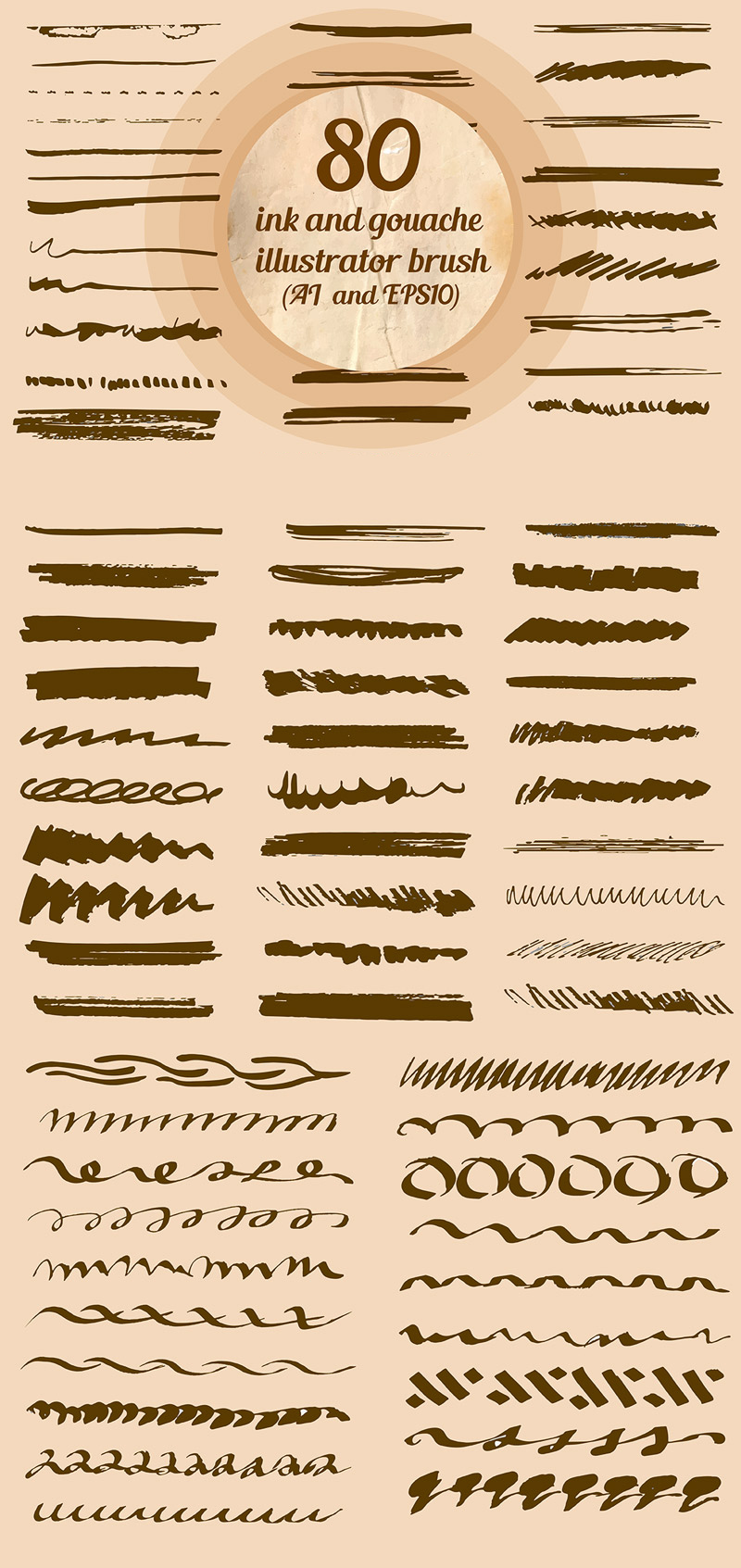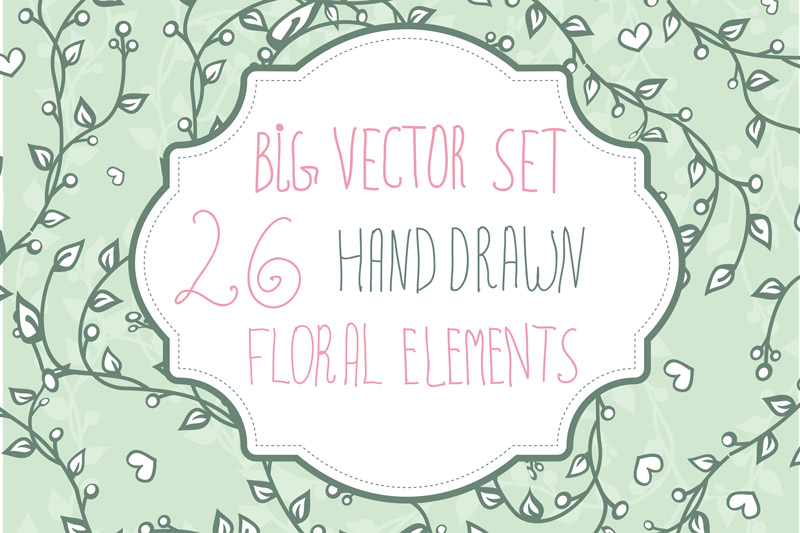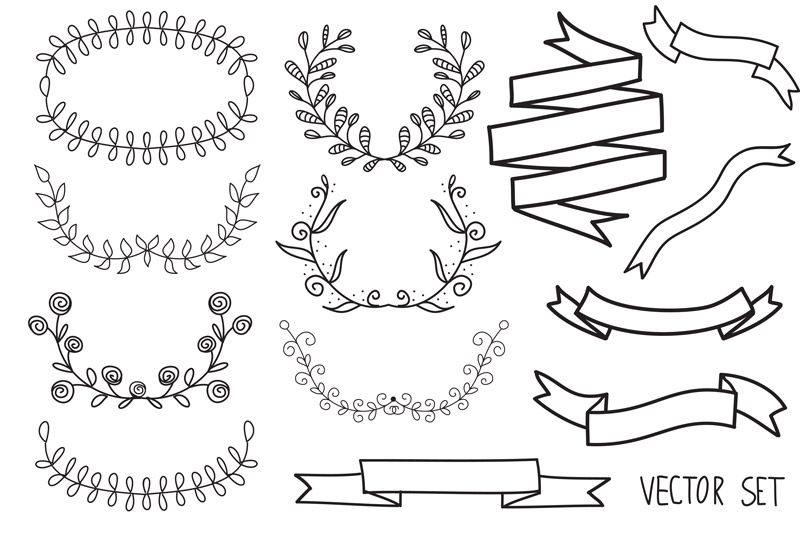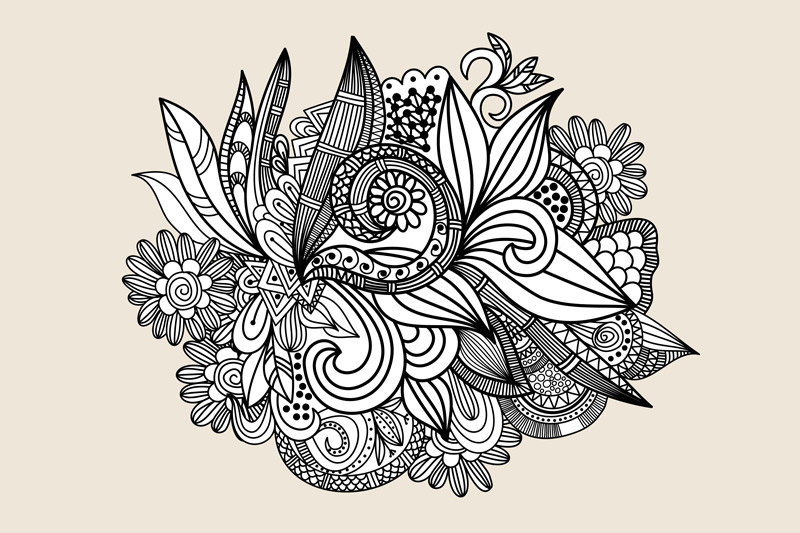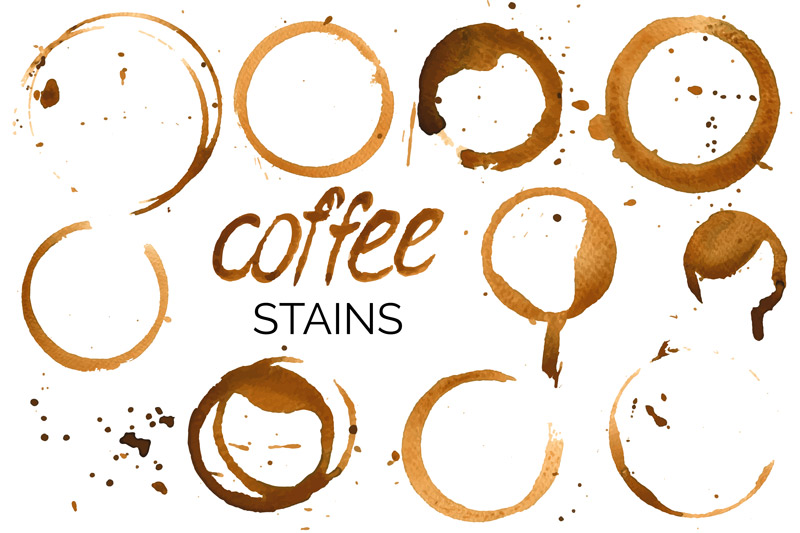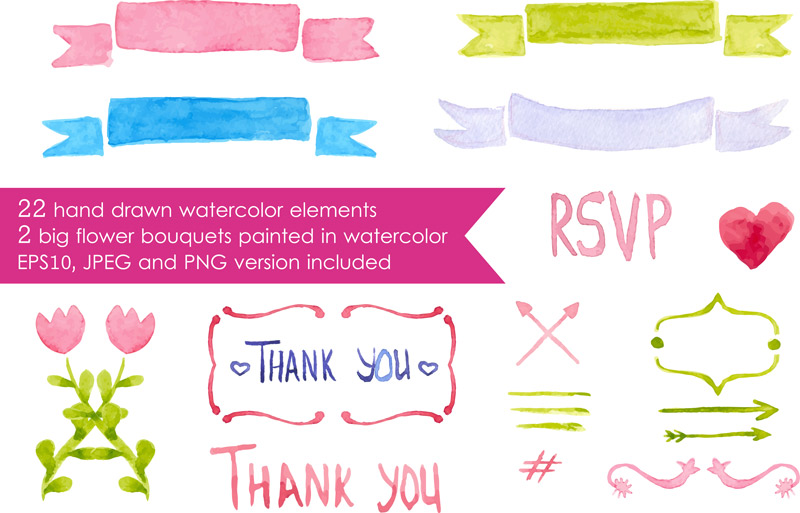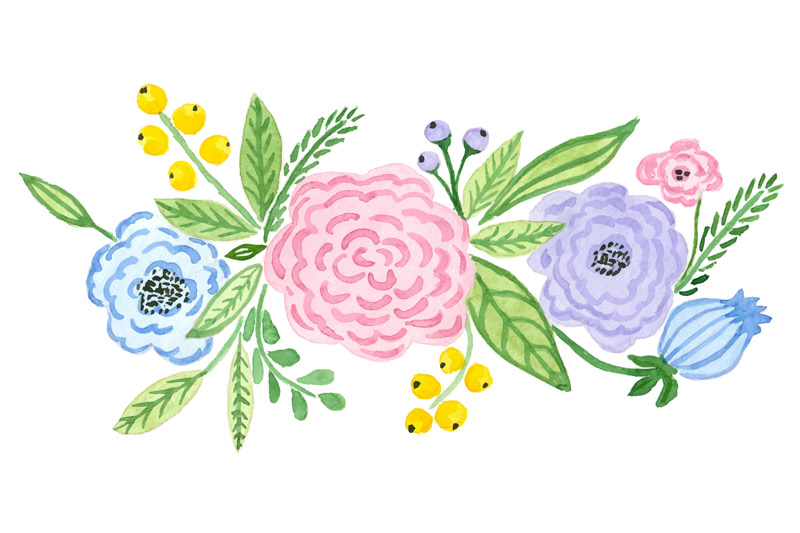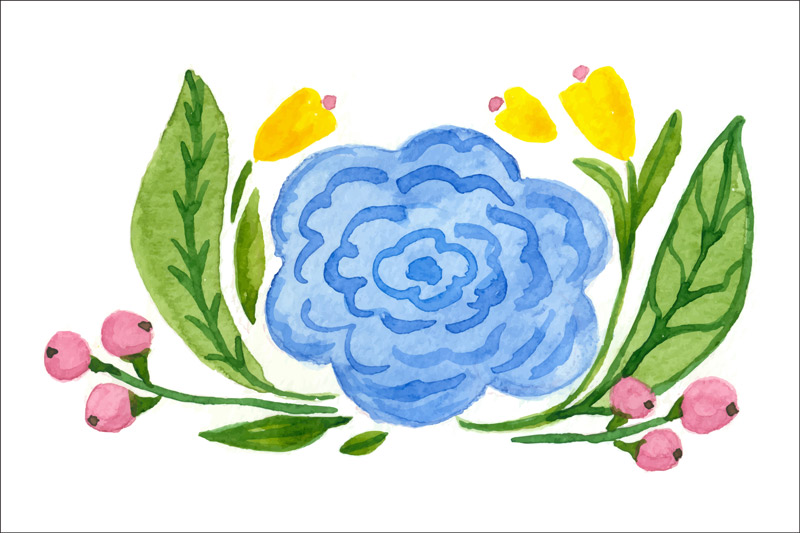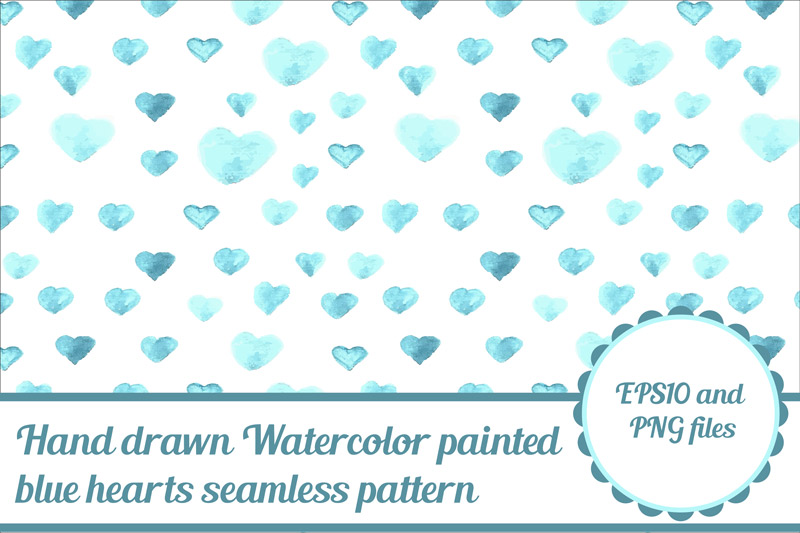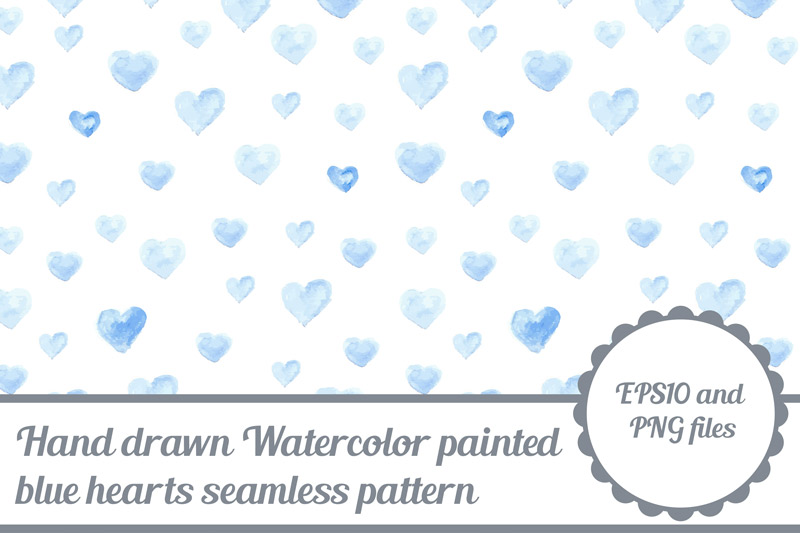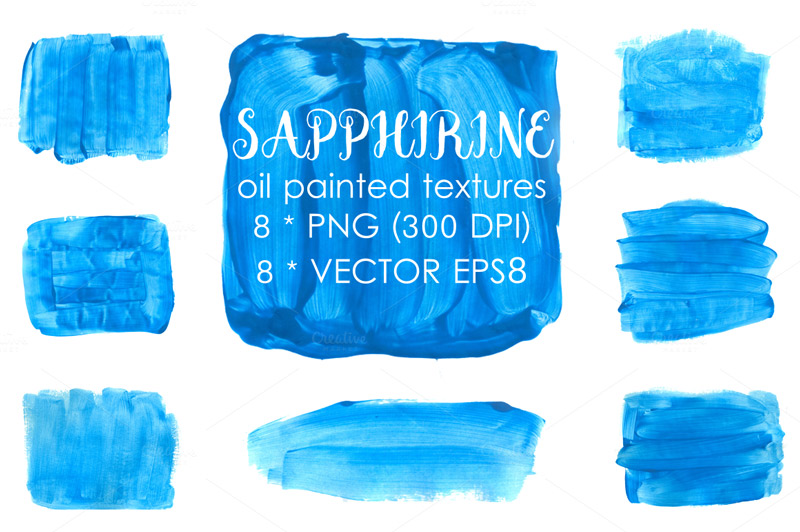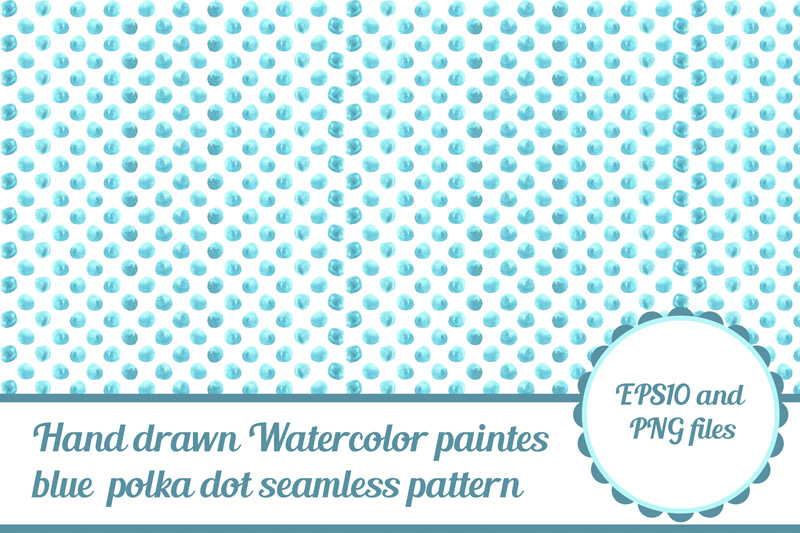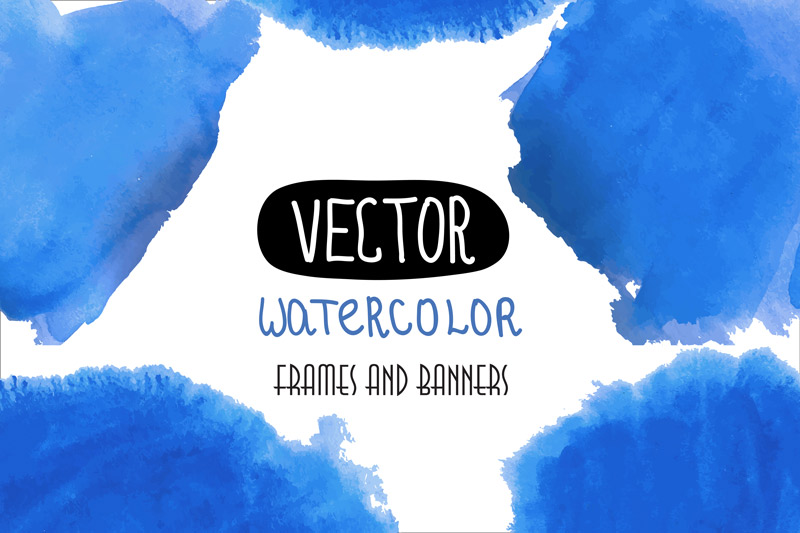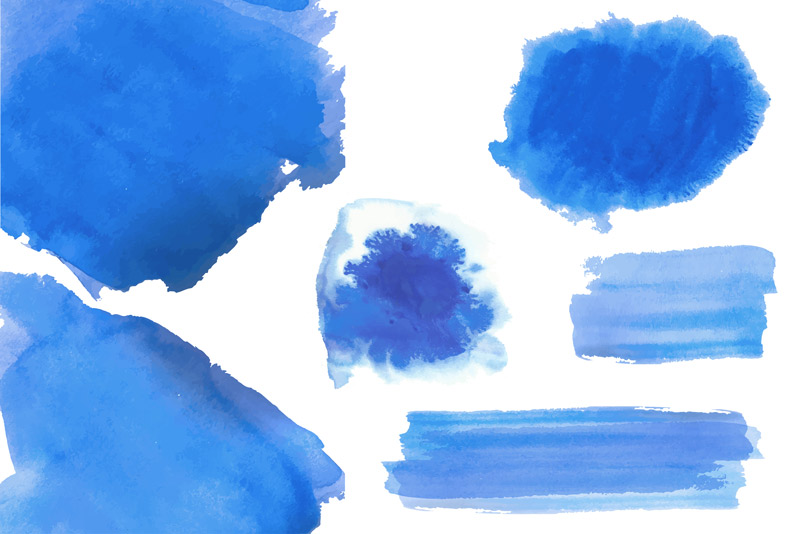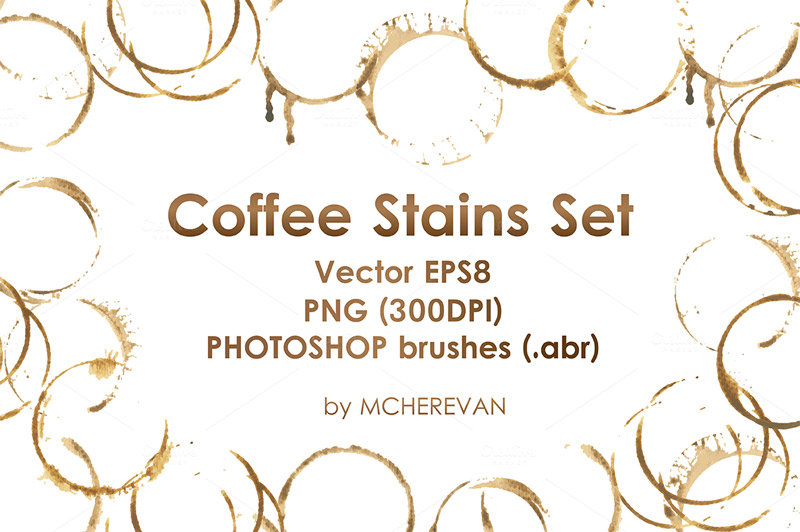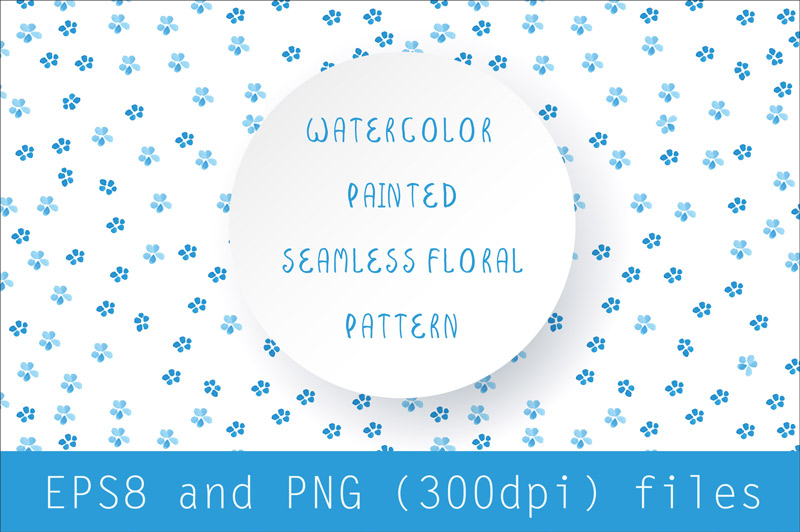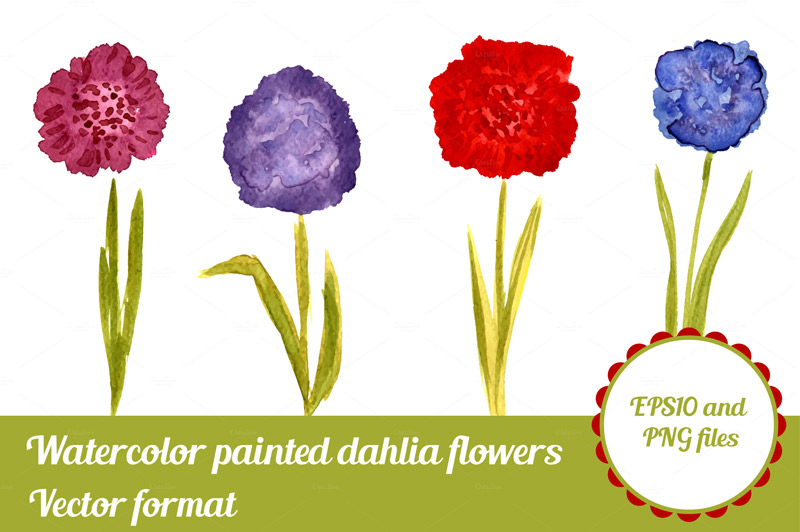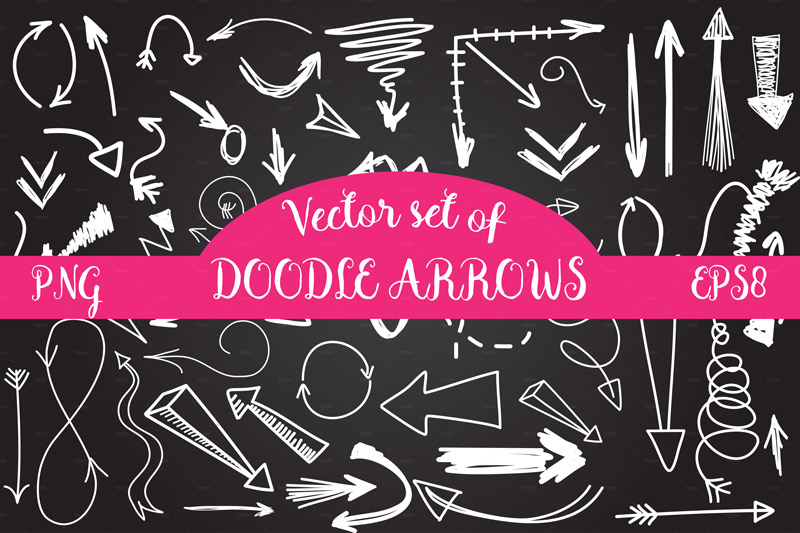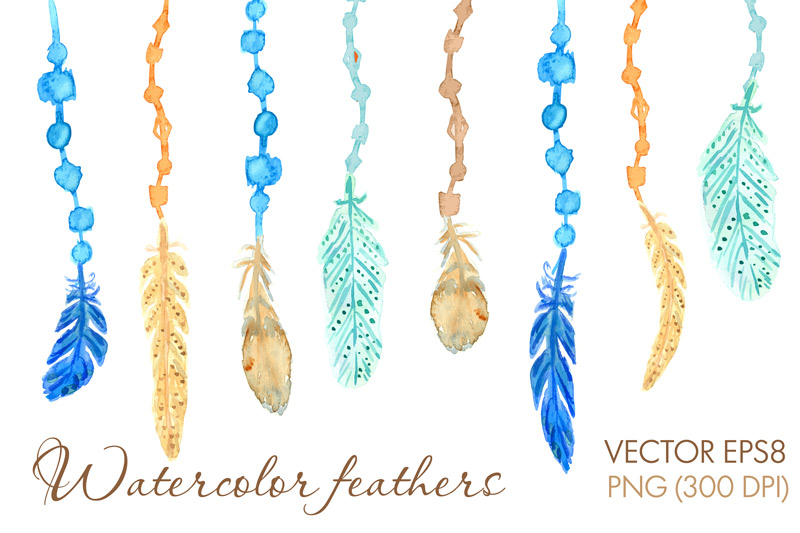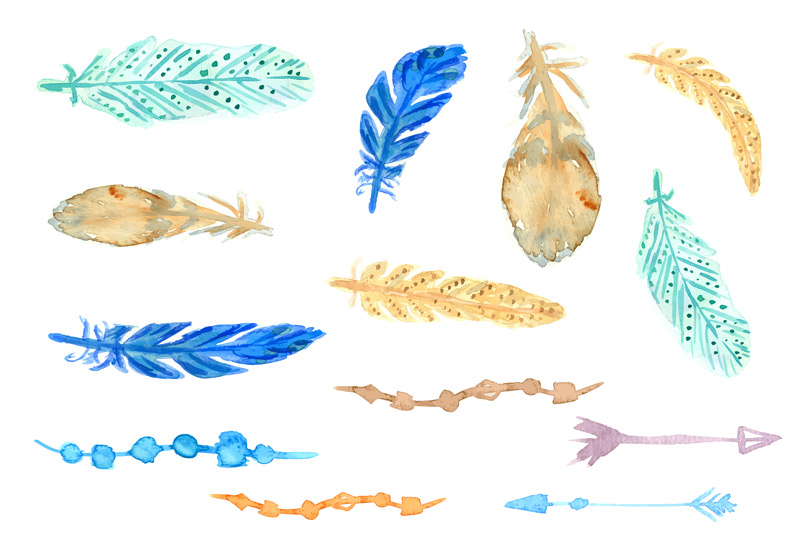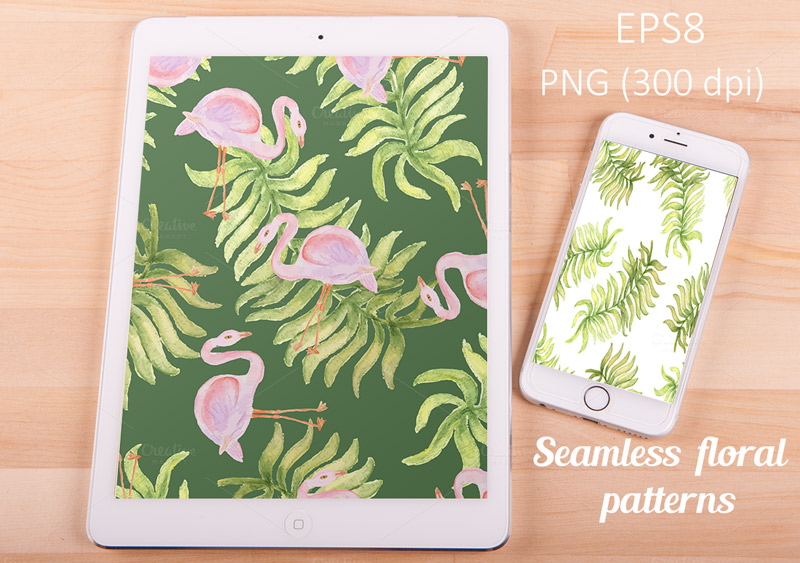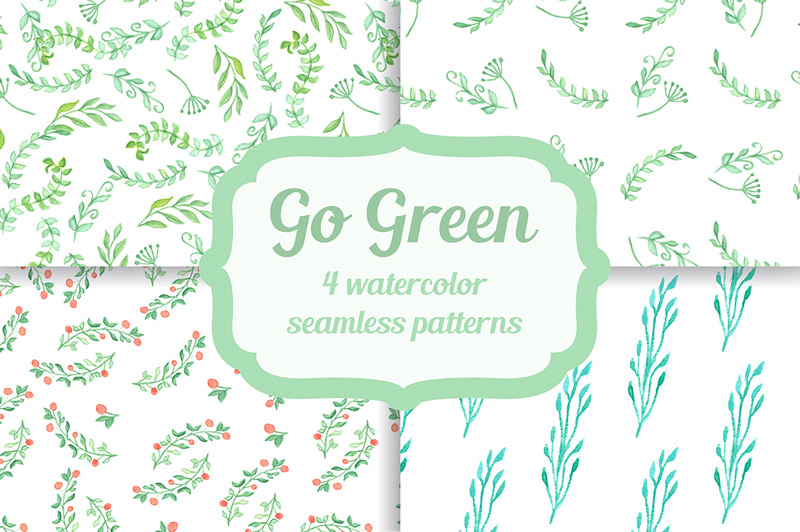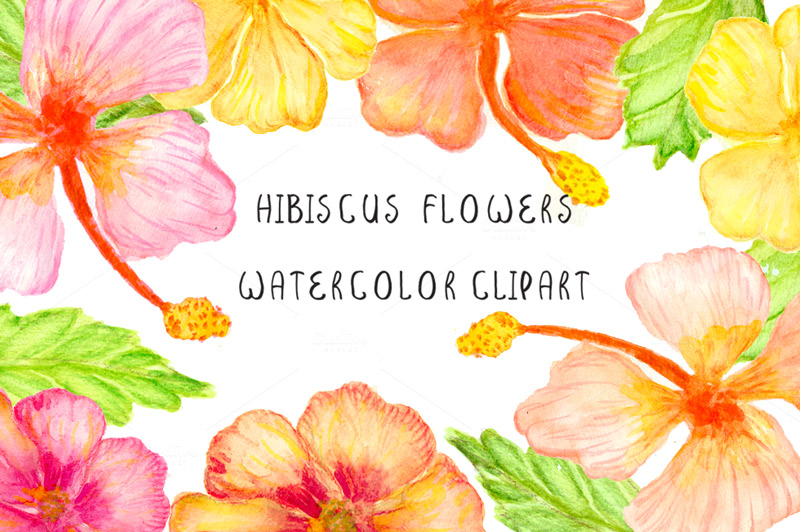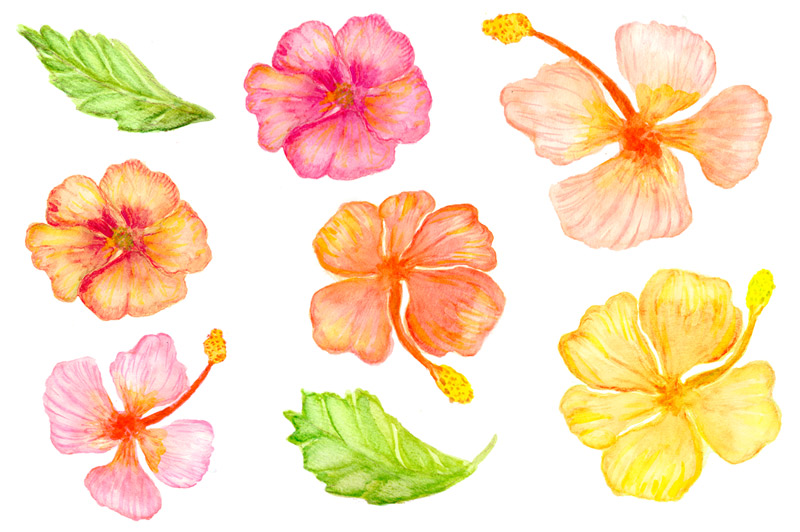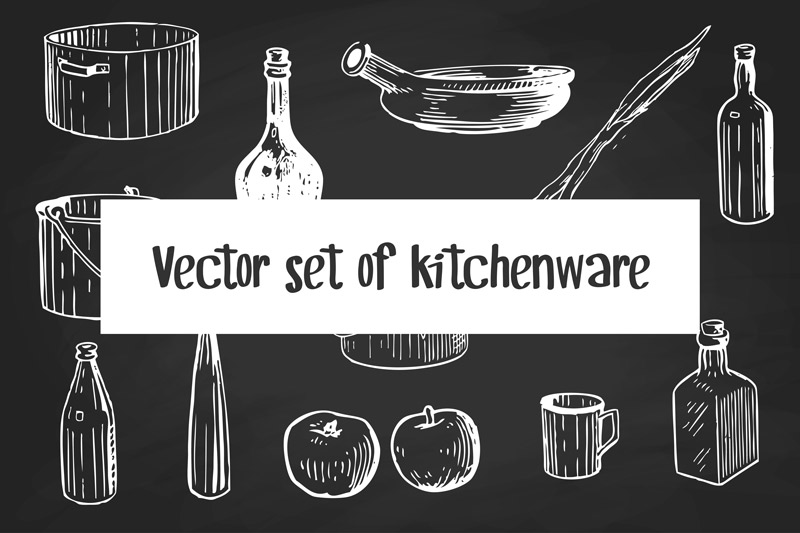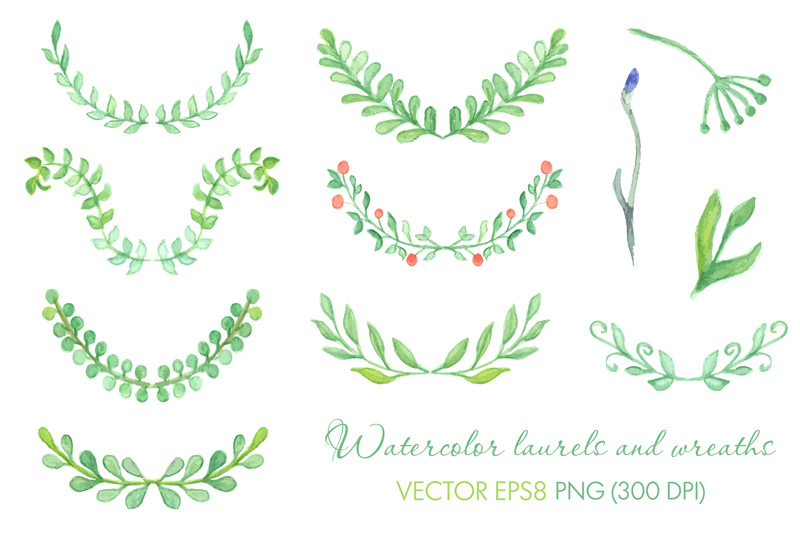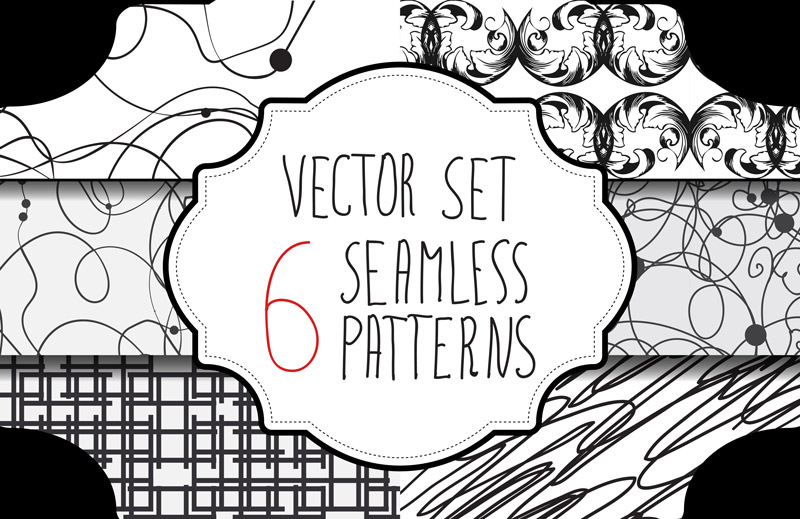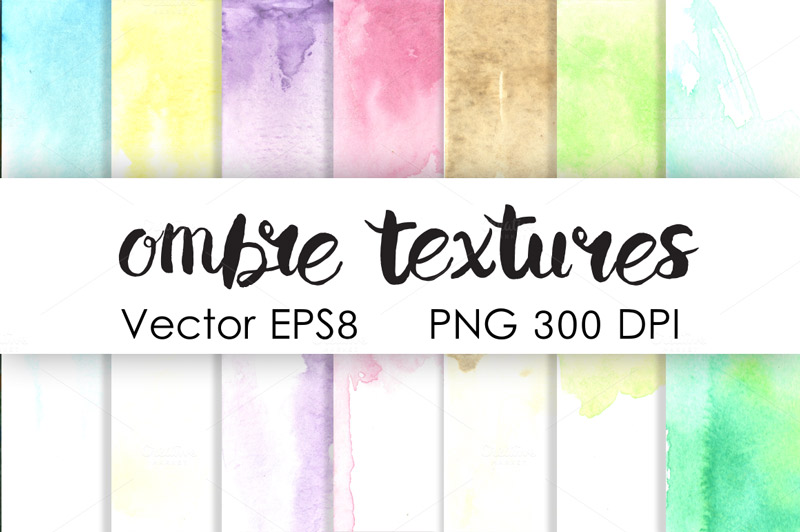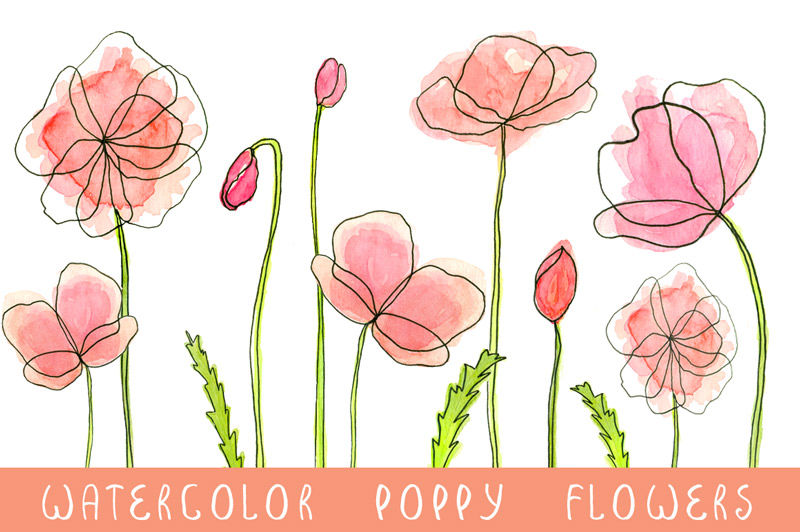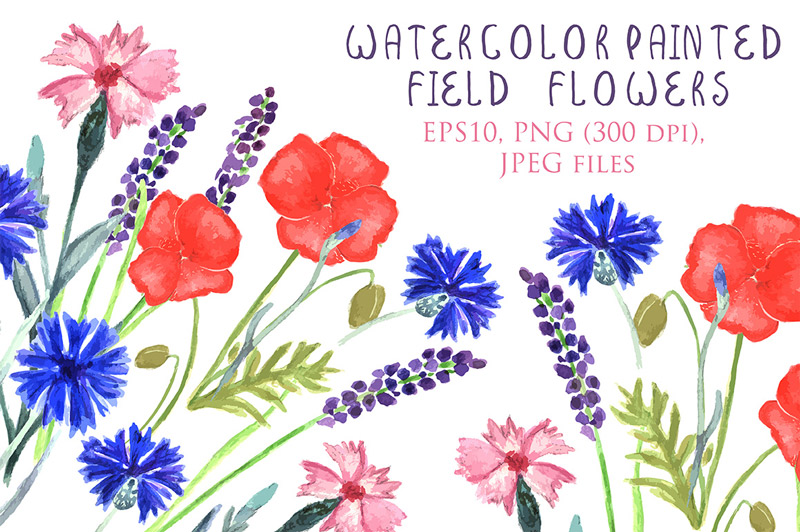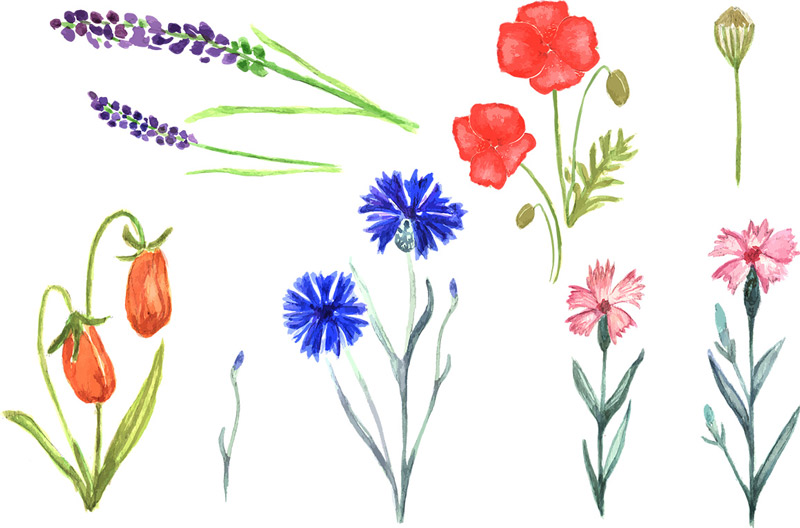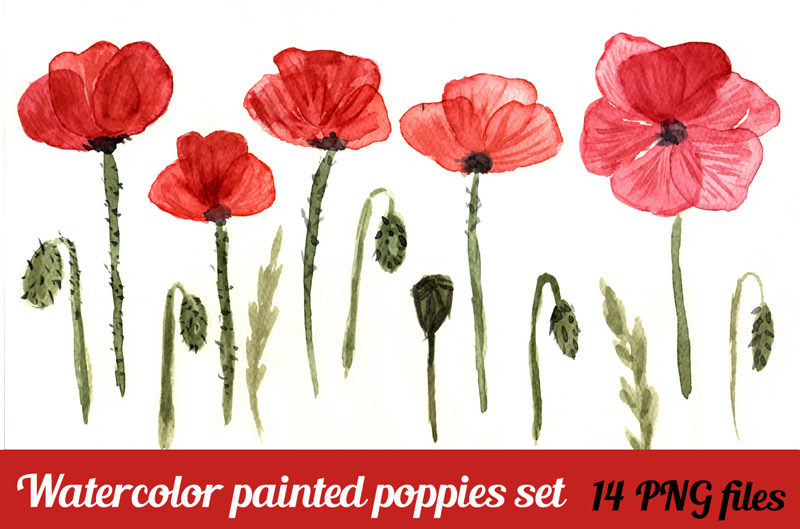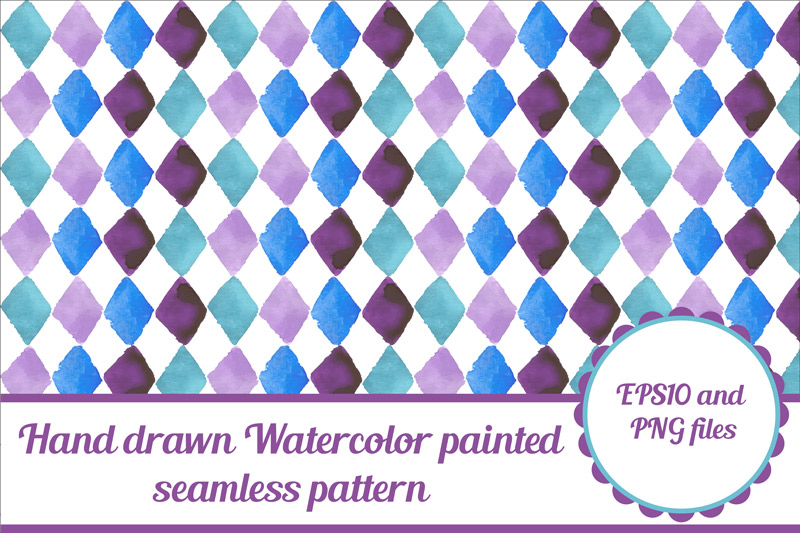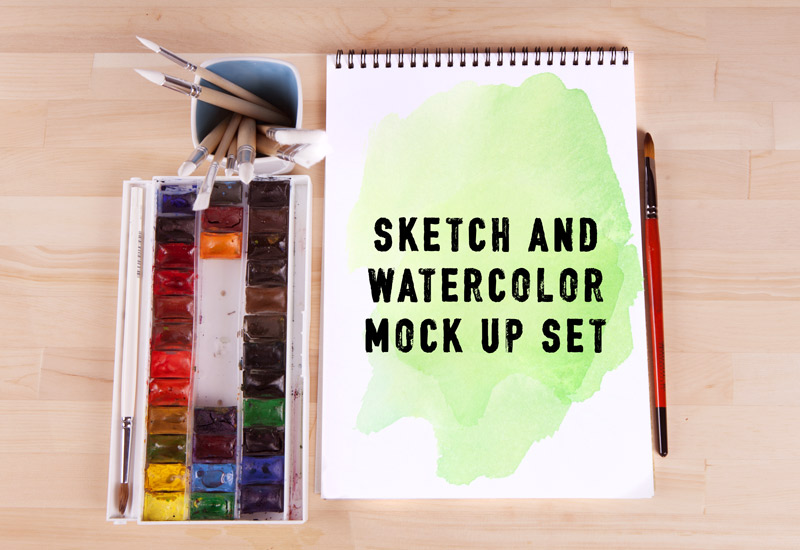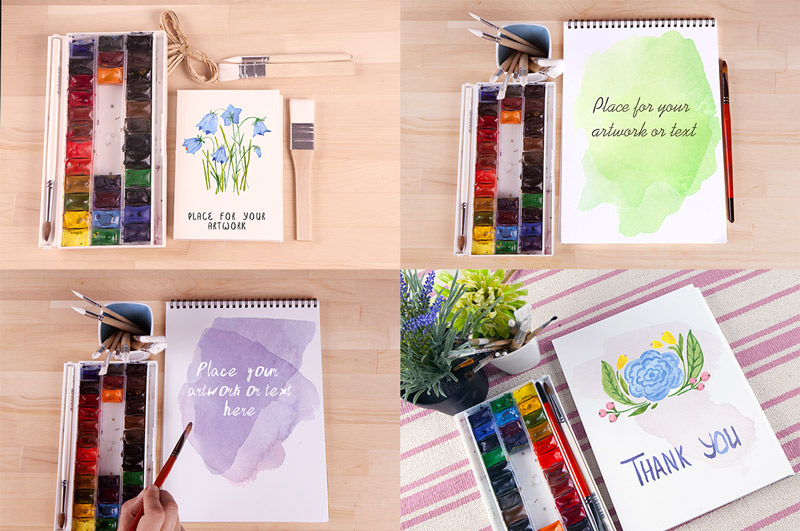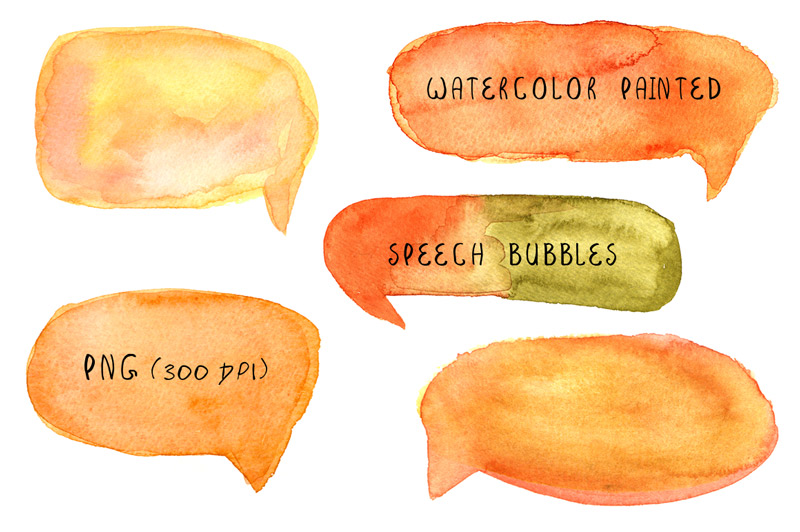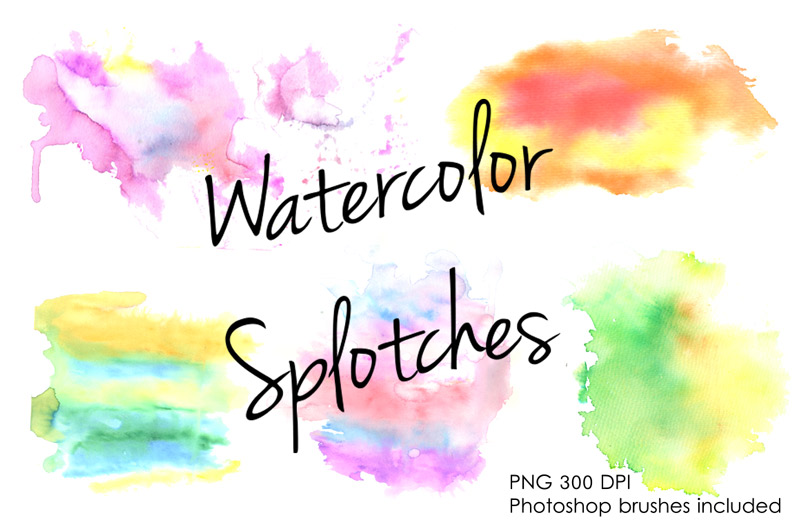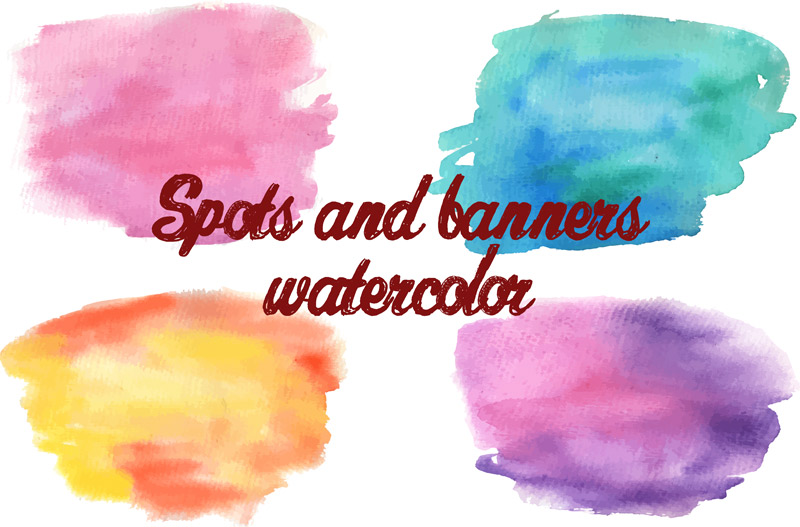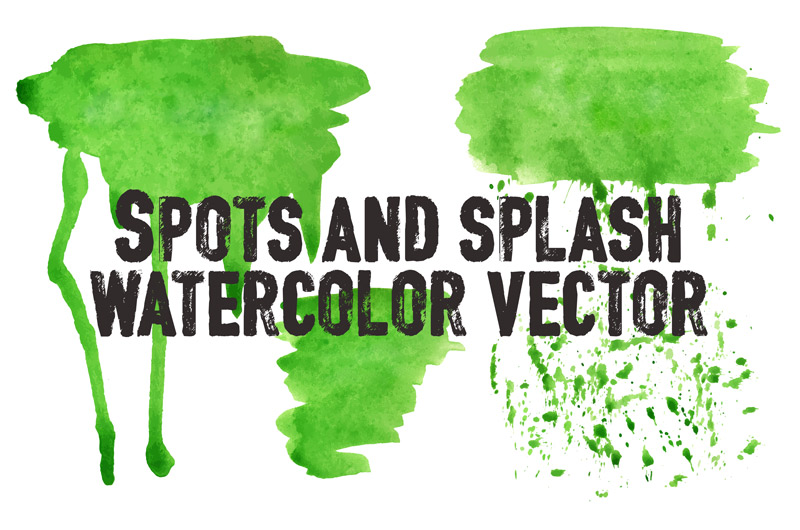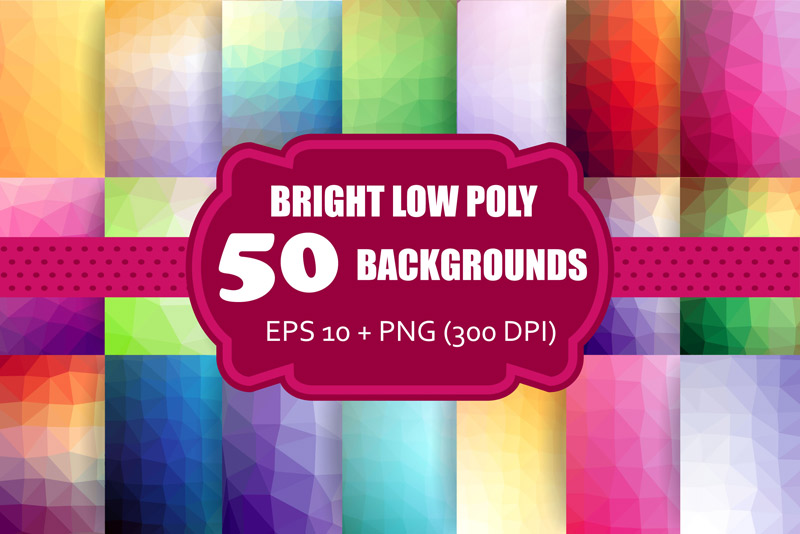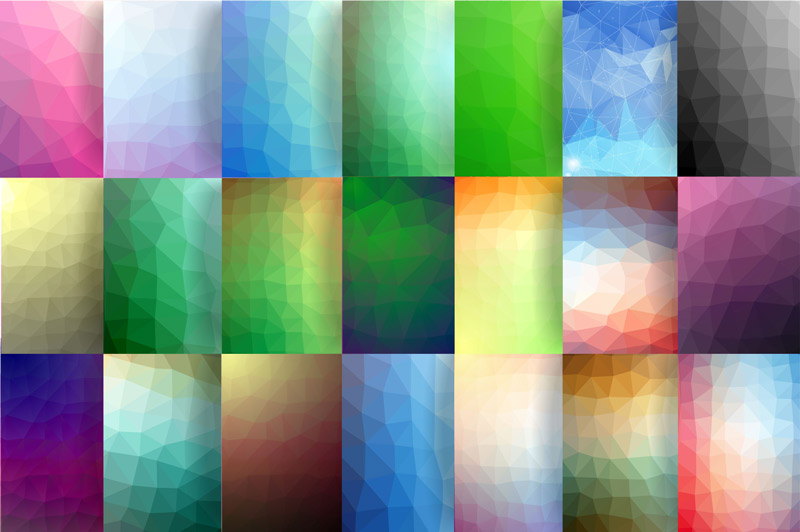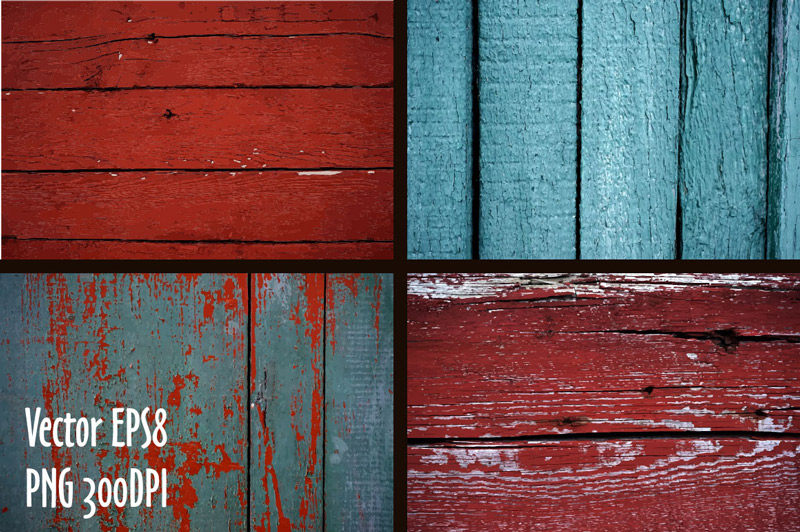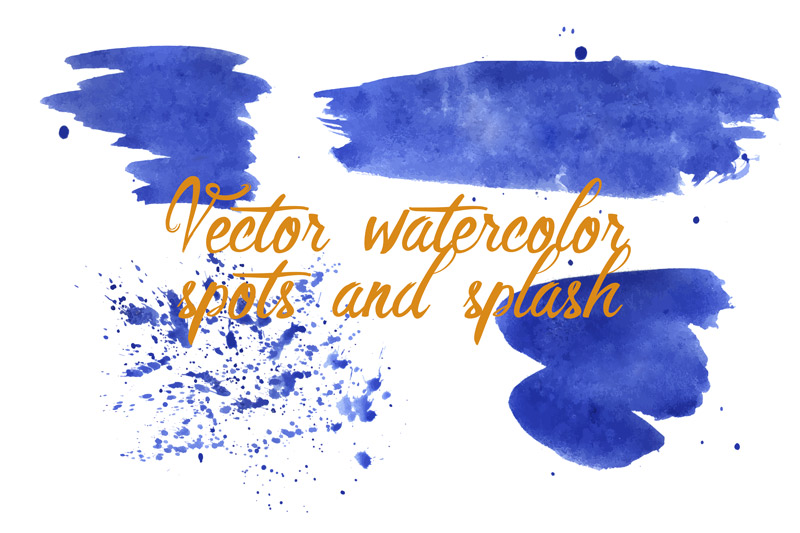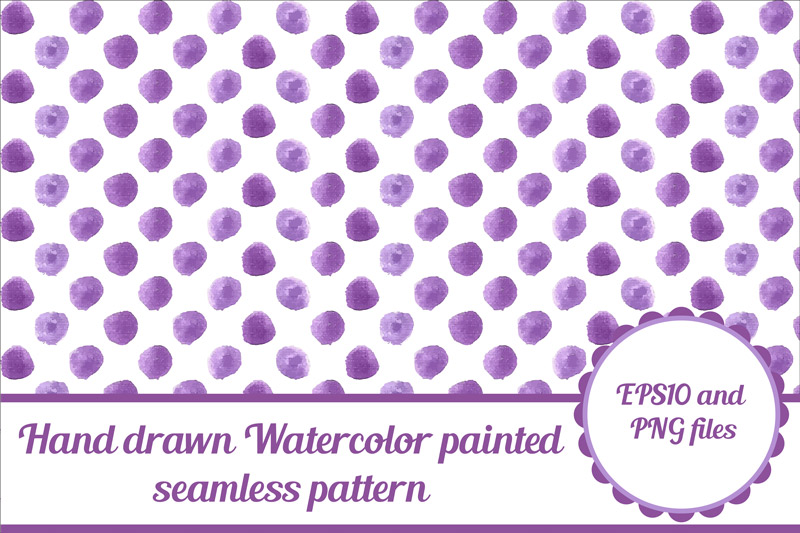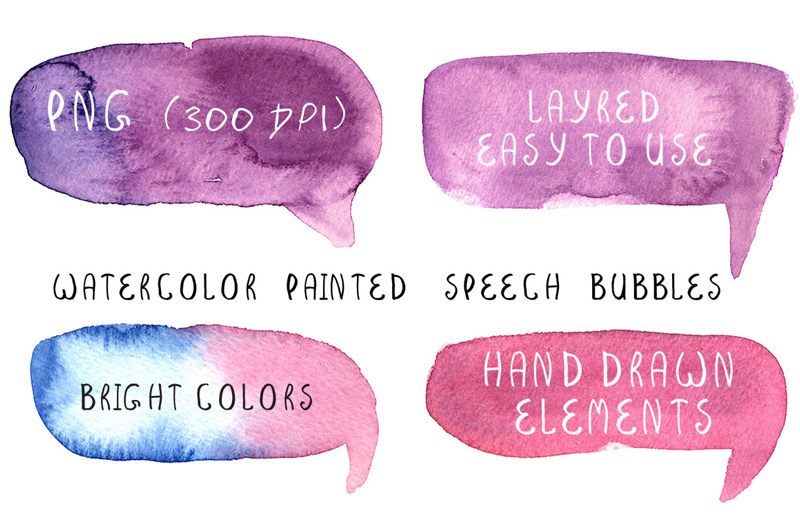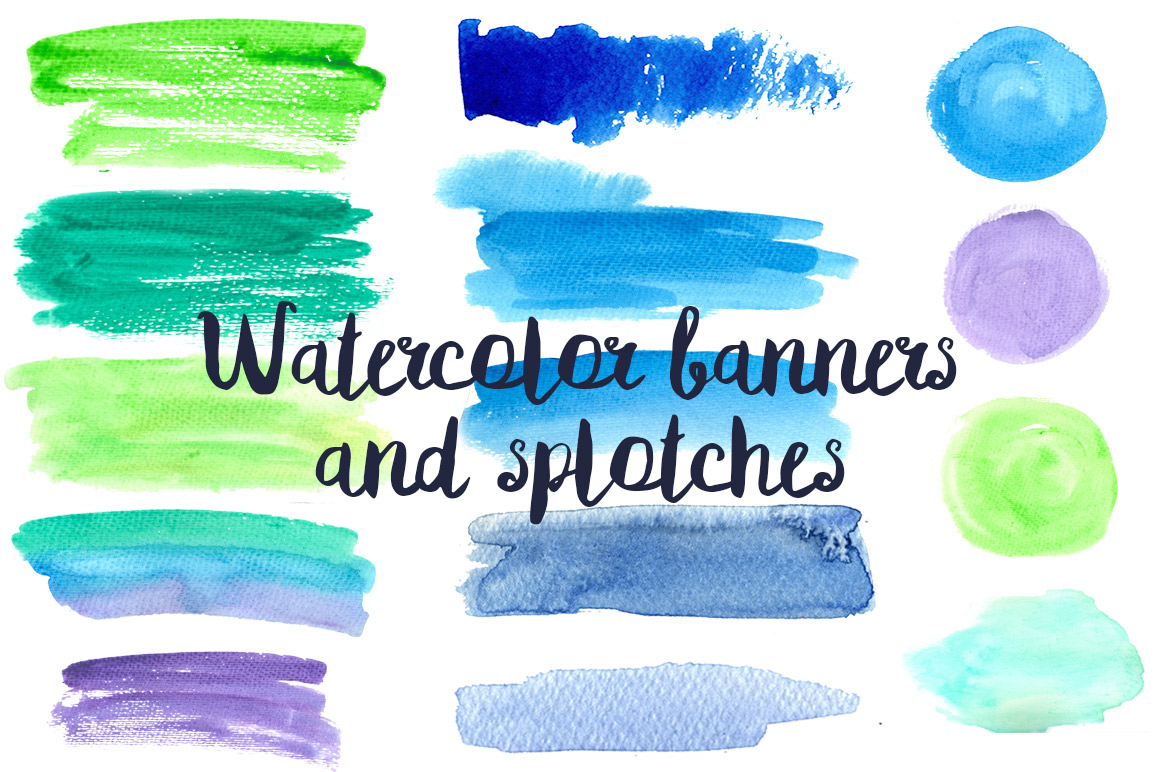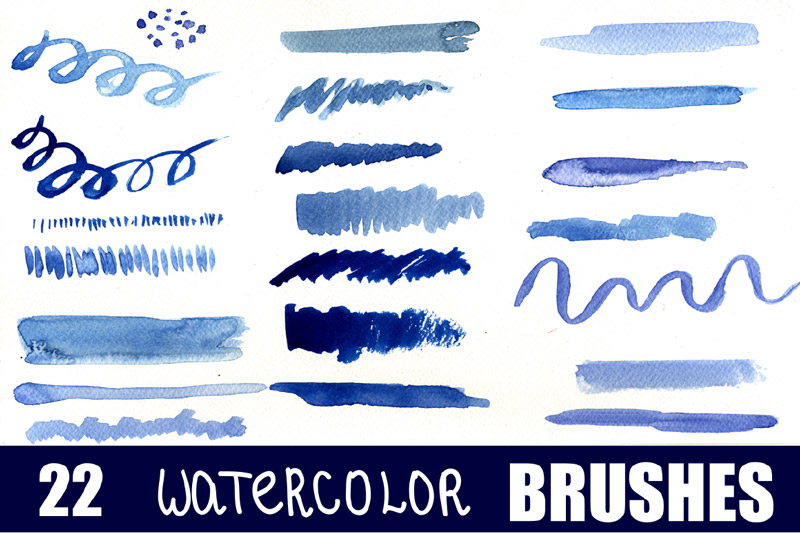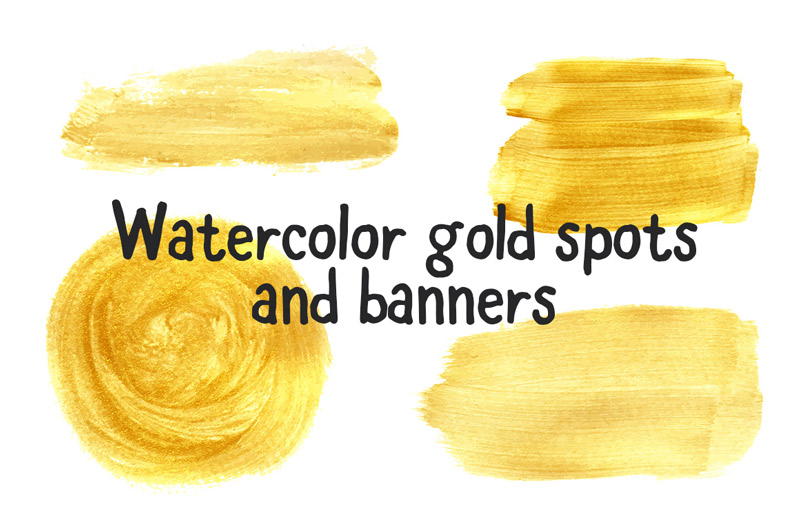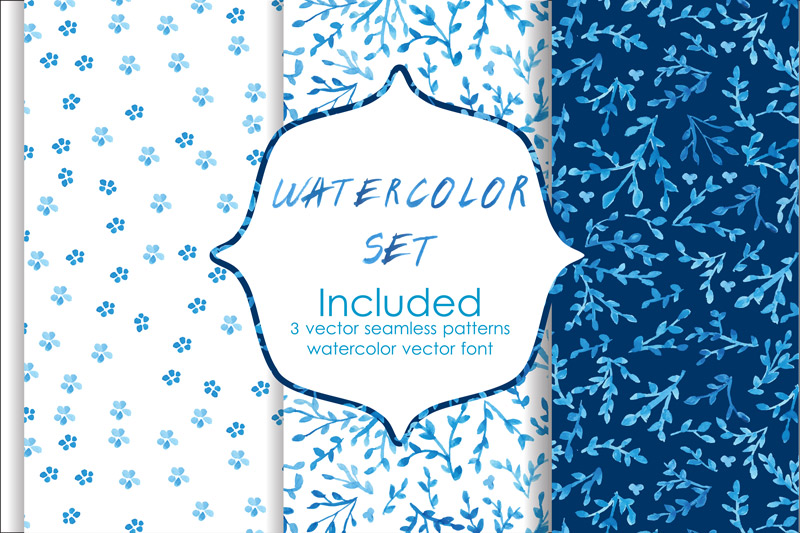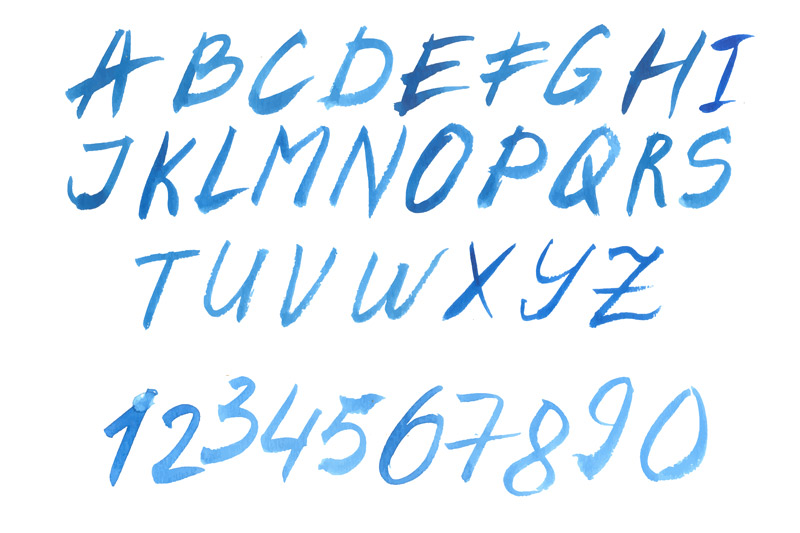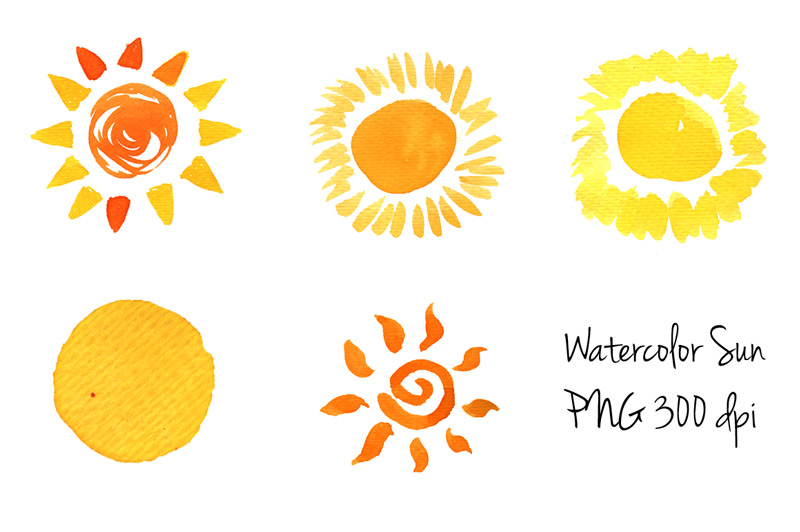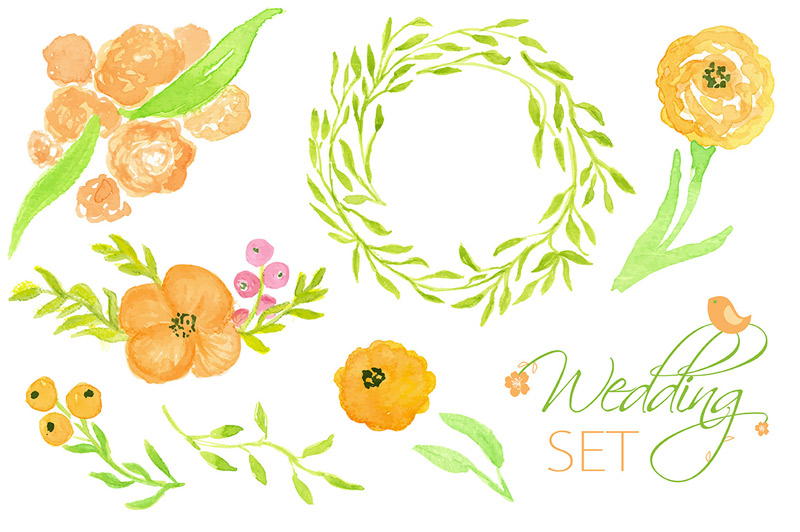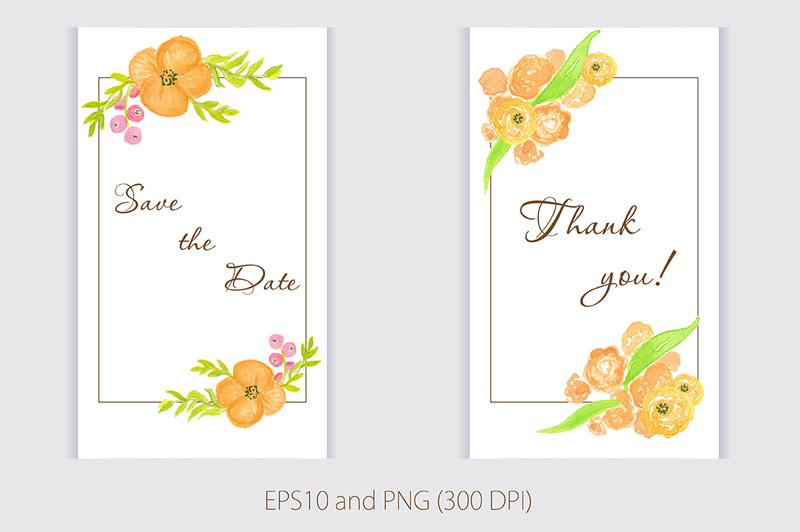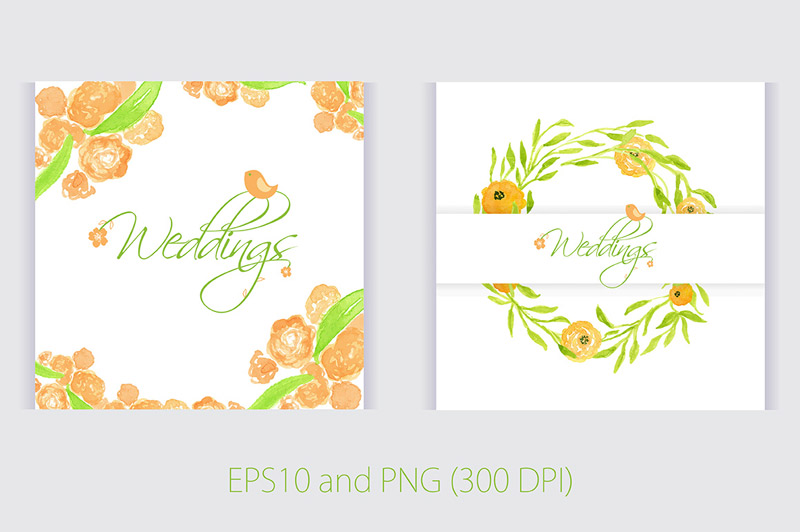 PRICING:
Normally, all the artwork that you see on this bundle is available for $789, but only for this deal, on a limited period, our team managed to bring it to you for $8, that's more than 98% off the regular price !
Click the ADD TO CART BUTTON and get it now!
DEAL TERMS:
The product will be delivered right away, after you finish your acquisition.
This artwork can be used for personal and comercial projects.
These files cannot be resold or redistributed.
The files will be delivered in .eps, .ai, .jpg, .png and .abr format.