No matter how many backgrounds you have there is always place for a few more. We know that very well and, together with our friend Chris B. – Dreamstale, who you already know, we managed to give you this excellent 340 BACKGROUNDS & TEXTURES bundle, which has 340 very easy to work with backgrounds and textures. Fill your toolbox with these awesome backgrounds and don't let somebody else to take your projects!
Highlights:
This 340 Backgrounds & Textures has:
15 Dreamy Bokeh Backgrounds;
15 Spring Bokeh Backgrounds;
16 HI RESOLUTION Denim Textures;
22 Summer Retro Photos;
30 Grunge Backgrounds;
34 Particle Stripe Backgrounds;
50 Blurred Backgrounds;
70 Geometric Backgrounds;
80 Modern Backgrounds;
8 Grey Low Poly Backgrounds;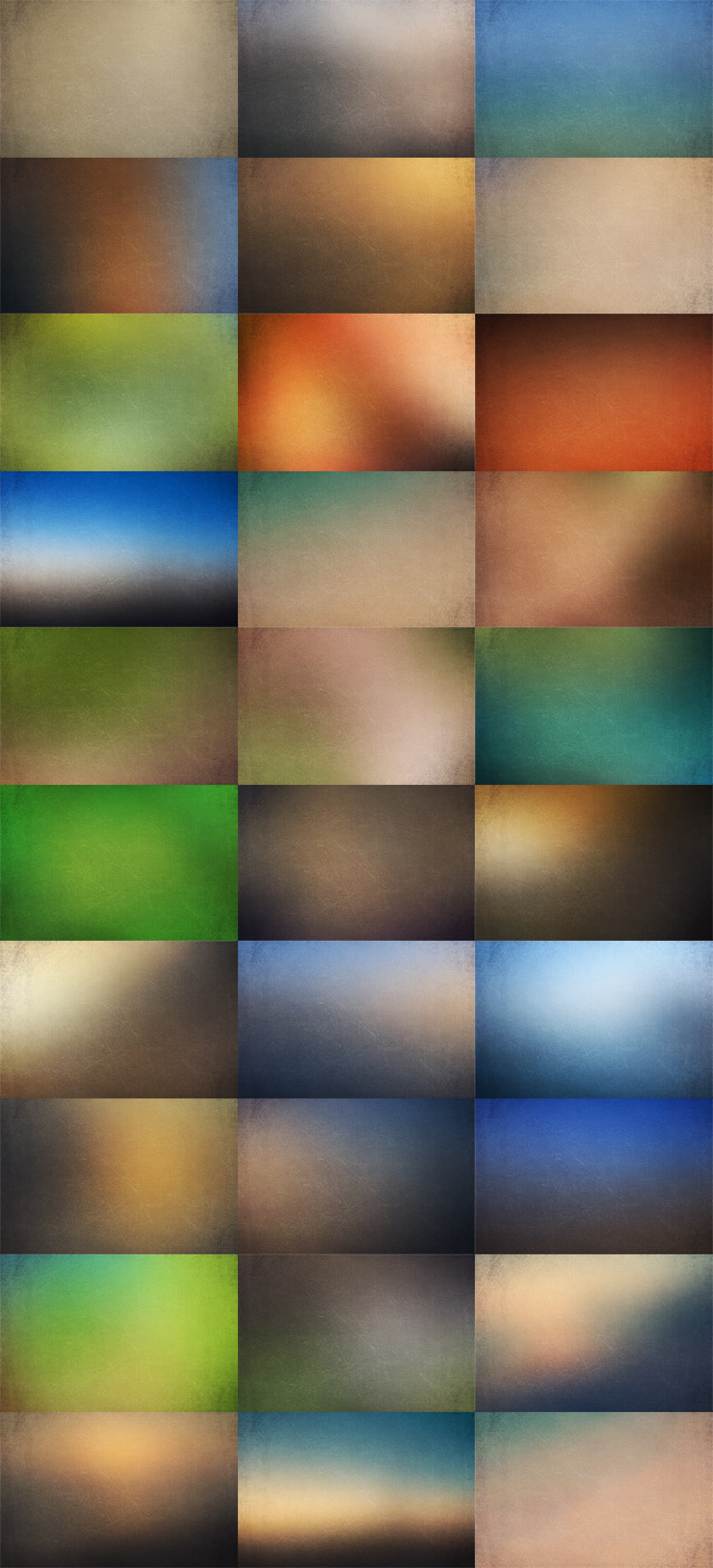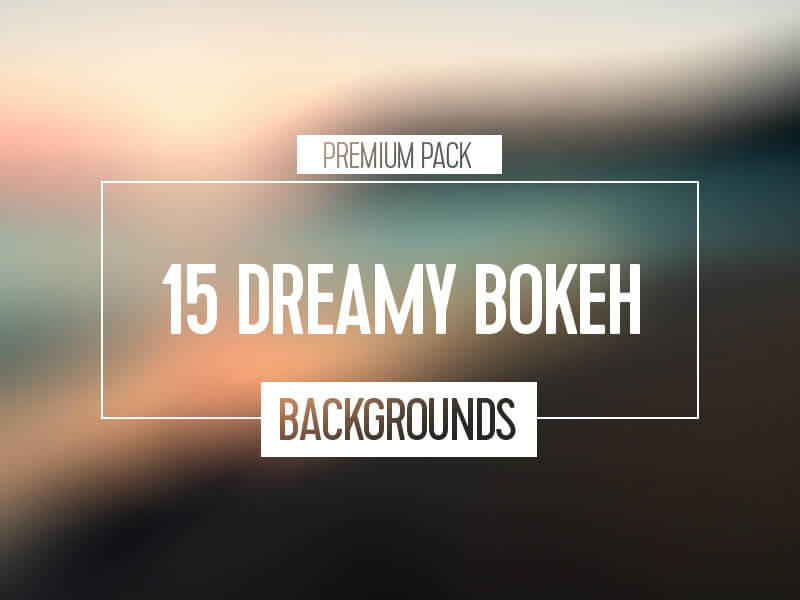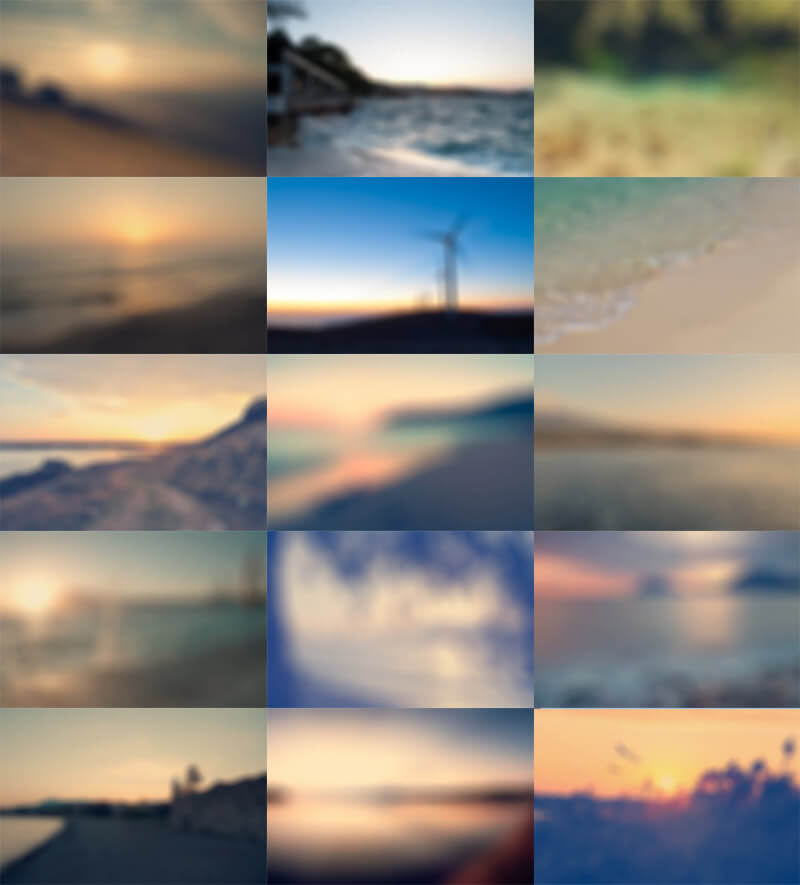 Pricing:
Normally, all the artwork that you see on this bundle is available for 47$, but only for this deal, on a limited period, our team managed to bring it to you for 5$, that's more than 89% OFF the regular price.
DEAL TERMS:
The product will be delivered right away, after you finish your acquisition;
This artwork can be used for personal and commercial projects;
These files cannot be resold or redistributed;
The files will be delivered in .jpg, .png, .eps and .svs format;
The graphics that we used for the presentation are not included in the bundle.