Summer is here and we can't stop having awesome deals for you !! Are you having a lot of trouble thinking about the designs for your latest projects ? You can't handle the situation and need a little bit of help ? We have the best idea for you ! The BEST BUNDLE you'll ever find online in this period is here. Us, together with our friend JuliaDreams, we managed to bring to you this 2350+ DESIGN ELEMENTS that have 44  divers packages of design elements ready to be used by you in any type of projects you may need. Get yourself this kit that has in its component over 2350 different elements like animals, flowers, florals, ribbons, textures, patterns, backgrounds, splashes and fonts. BEST PART ? The big amount of FREE ELEMENTS you'll get for each package, elements like watercolor animals, ribbons, florals, flowers.
Combine them together and make your projects to look outstanding and make everyone envy every work you have !!
Highlights:
Make your project the best you've ever made with this 2350 + Design Elements;
This incredible deal bundle has an enormous variety of elements that can help you to finish your projects right away, elements such as: florals, plants, leaves, feathers, wreaths, bouquets, arrows, ribbons, branches, textures, shapes and more;
All the elements are very easy to work with, as they will be provided to you in EPS, PNG and JPG format with an transparent background so you can use them in Photoshop or Illustrator;
The bundle has 44 divers packages :

FONTS :

Woonder
Christopher
Brush Family
Beathrice
Merry Christmas
Olesia
The Valley

WATERCOLORS

Forest Watercolor DIY
Garden Watercolor DIY
Wild Watercolor DIY
159 Watercolor Flowers & Florals
Watercolor Frames, Patterns and Animals
Watercolor Pack + Bonus
Watercolor Vector Set
Watercolor Patterns, Lines and Circles

OBJECTS

Spring Collection
Winter Collection
300+ Design Elements
100 Forest Elements
Floral Alphabet
Vector Birds
Fish
Merry Christmas Elements
Cupcakes
Indian
Flowers Peonies
100 Hand Draw Arrows
30 Coffee Cup Stains
Human Organs
Fruit Set
Marine Animals

PATTERNS

Winter Patterns
Hand Drawn Patterns #1
Hand Drawn Patterns #2
Lines Patterns
Floral Patterns
Merry Christmas Patterns
Halloween Patterns
Waves Patterns
Universal Patterns
Geometric Patterns
Peonies Patterns
Wedding Patterns
Floral & Geometric Patterns
Take a look at what you get :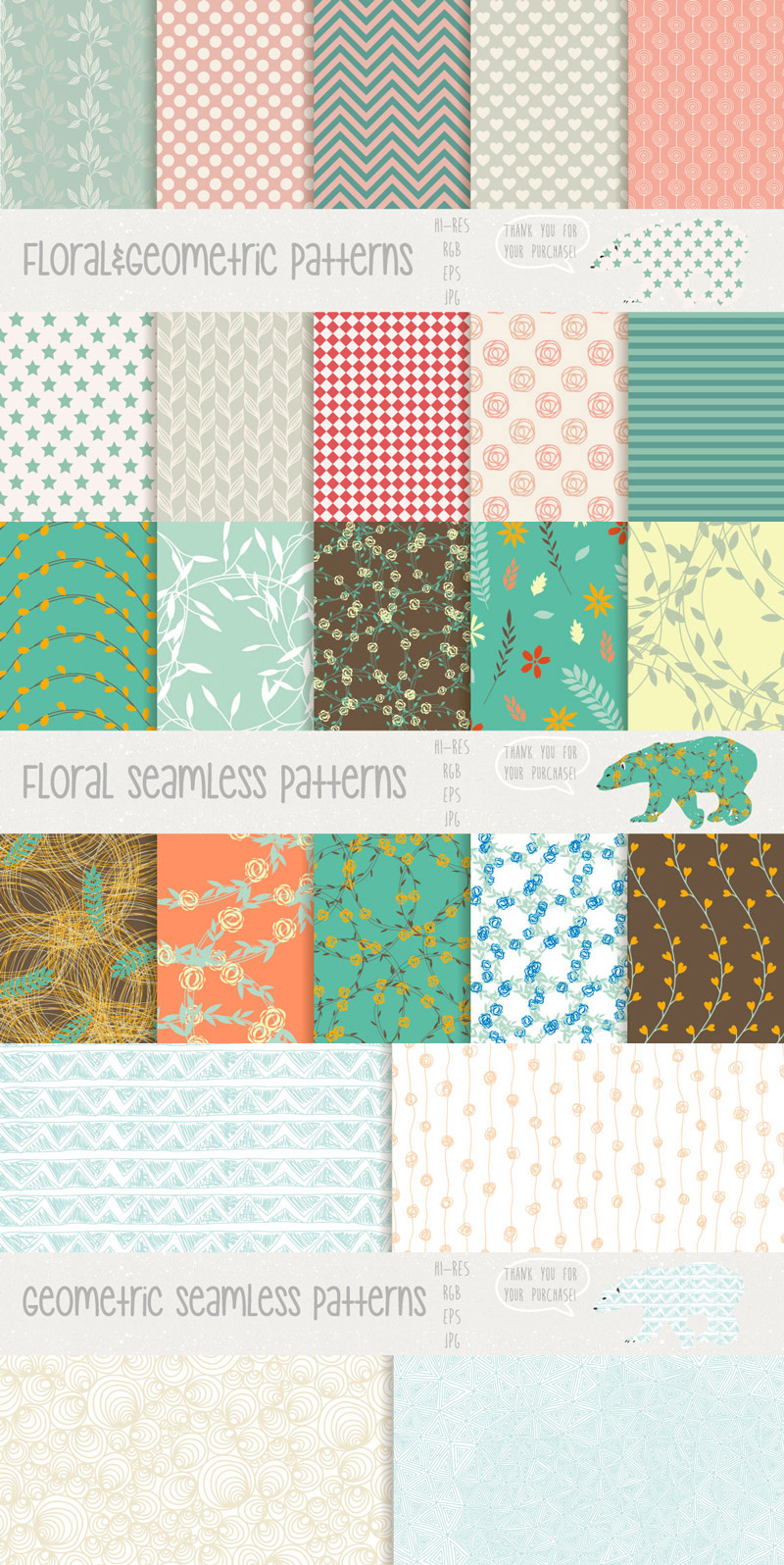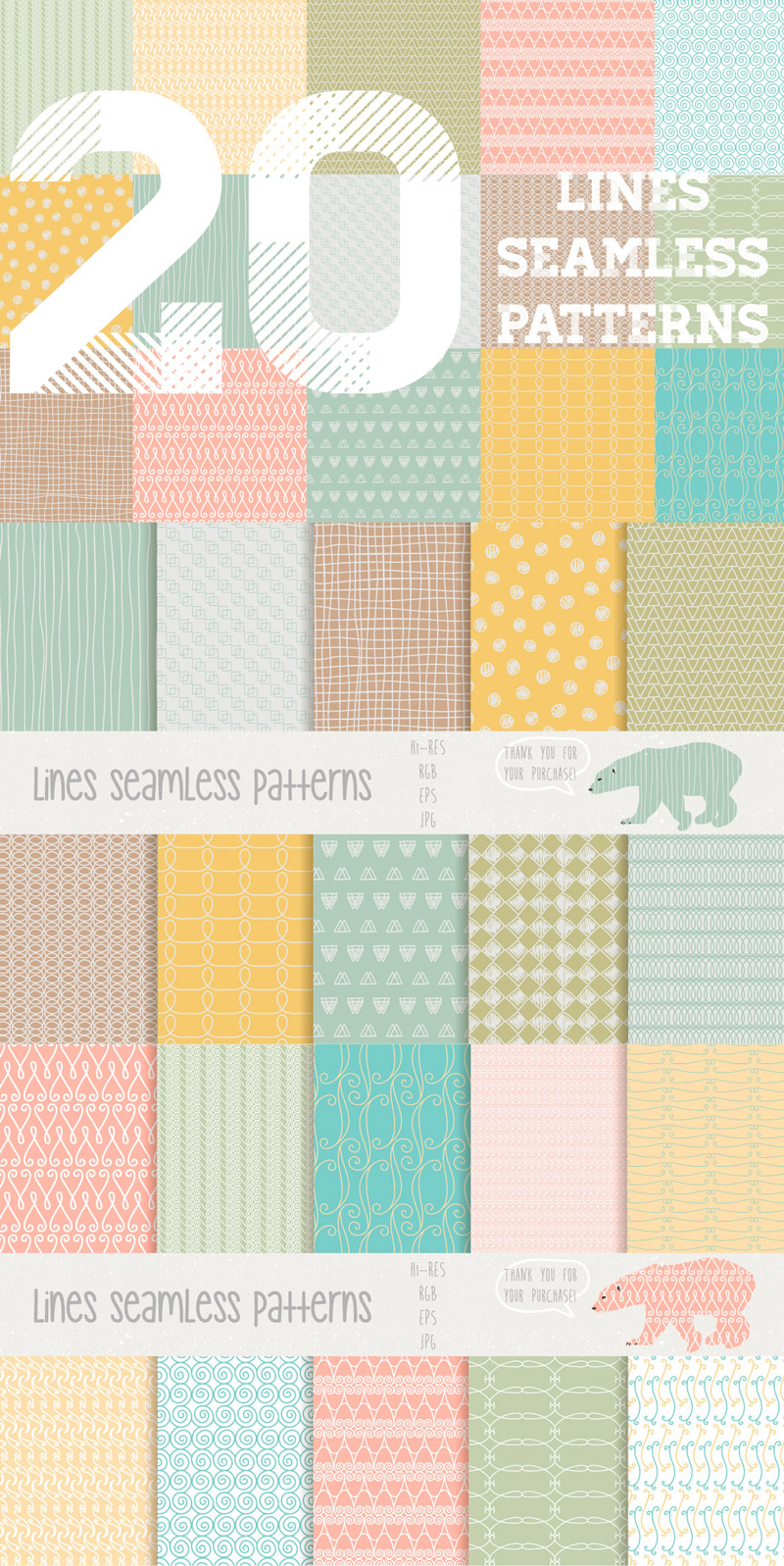 PRICING: Normally, all this artwork that you see on this bundle is available for $625, but only for this deal, on a limited period, our team managed to bring it to you for $12, that's more than 98% OFF the regular price !
Click the ADD TO CART BUTTON and get it now !
DEAL TERMS:
The product will be delivered right away, after you finish your acquisition;
This artwork can be used for personal and commercial projects;
These files cannot be resold or redistributed;
The files you will receive in .jpg, .png, .eps and .psd format and the fonts are in OTF and TTF formats;
The files are editable;
The files are resizable;
The graphics that we used into the presentation are not included into the bundle.