A short breakdown of font design, typefaces and typography usage
The smaller the details, the harder it is to get them right. Usually, the simple it seems, the more complex the process of getting to that simplicity. That is why logo design is not as easy as you might think. And to get even deeper, we'll be referring briefly to the minute work behind selecting the best fonts or typefaces for your projects.
They say font design is an art in itself because of the tremendous technical background and experience one needs, to find the perfect match that everyone else will later admire. For example, if I ask you to think of Disney, I am sure your mind will automatically trigger the image below:

As a designer, you have the responsibility to convey personality to the message sent and guide your audience. Fonts need to help the reader, they need to be the right ones in the right place. There's no such thing as a bad font, just people who gravely misuse it. That's because when using a certain font you should be extremely familiar with the content. So what are you using the font for? For reading?- which entails a small size font for eligibility, or for display, such as titles? – which requires large fonts.
First of all, to get a good command of fonts you need to know the difference between typeface and fonts, as well as typography. A font is Gotham for example, and it has many typefaces such as italic, light, book, medium italic and so on.
Second of all, there are font categories you should get familiar with like serif – which is a light projection at the ends of the letters, like little feet. Sans serif is the absence of those "Strokes".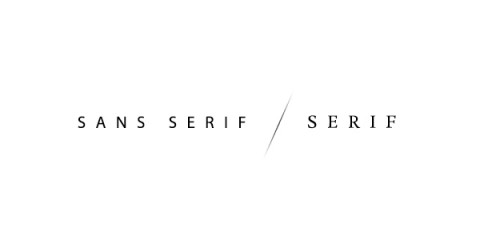 Script is extremely popular right now, elegant – perfect for wedding invitations for example, because it mimics handwriting and gives you a more intimate, personal feel.
Display is more often than not used for newspapers or poster: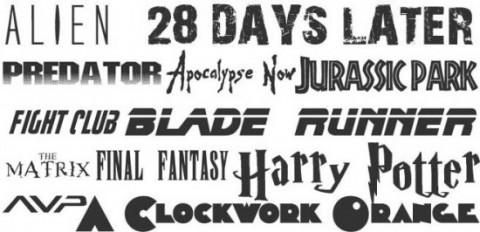 Hand lettering is also very popular because of the familiarity it insinuates, people finding it very easy to relate to. This, my friends, require a mountain of patience and practice to master.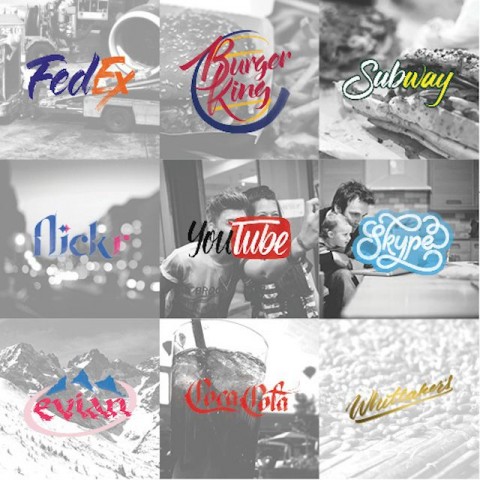 Third of all, and most importantly explore as many font resources as possible.
Here are a few links we highly recommend:
And if you want to advance, make sure you remember the names of the fonts, take a note of fonts you like, that you accidentally come across. Build your aesthetic sense by trial and error – try them out, look them up, be up to date with the trends. You need to do that not only to select what is beautiful but also to know what to avoid.
Basically, with fonts you need to be very clear about the idea you want to project to your audience. It's not a matter of quality of font, but of harmony, synchronicity. So enough with the jokes about Comic Sans. Remember that this font is not among the worst 8 fonts of all time! It's just been abused one too many times. It's basically an old, stale meme.
Depending on the project you can play around with free fonts, but we recommend you buy professional fonts which are exceptional. With commercial fonts, you usually get better kerning pairs (very important), more alternates, more ligatures, and more styles/weights that pair well together. Free fonts are excellent too, but be careful what you choose!
And did I forget to mention that you need a significant amount of patience and passion for this kind of visual expression to succeed in the long run? Don't worry, take it one step at a time.
We're also here to help, not just scare you off 🙂 Check out the free resources below as well as the highly professional font bundles that we constantly feature for you to enjoy the best offer in perfecting your projects. Be sure to always check the site for weekly new deals, as they are available for a limited time, thanks to our wonderful designer collaborators: