If you are looking for great designs to match the summer you've come to the right place. This article will show you how a great floral deal can change your vision about advertising methods of this summer.
First of all, this 6 tips will evidence where you can use the watercolor and floral designs:
1. On promotional posters or social media banners, obviously you can change the color and dimension to fit your ides/ wishes/ requires. That's cool don't you think?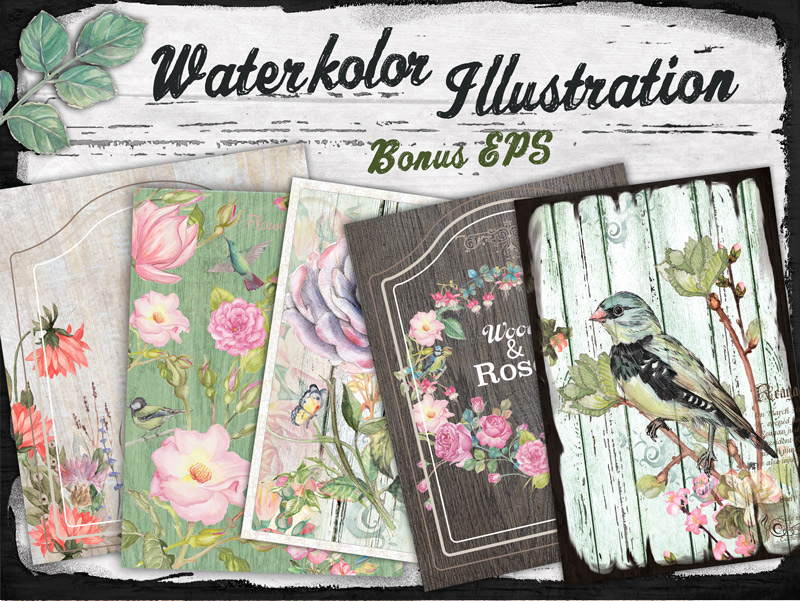 2. Special business cards. Maybe for a personal florist or a blogger. Just image how appealing will be a business card with watercolor background or floral details. Elegant, modern and creative.
3. Logo designs. It's an easy method of creating a unique and memorable logo. It's very adjustable , and the elements of the deal can be used together or combined.
5. One of the best usage of a floral deal is for T-shirts design. The summer goes fast, and the fashion marketing designers are with one step forward the seasons. The prints with bold bright colors and exotic symbols are in great demand.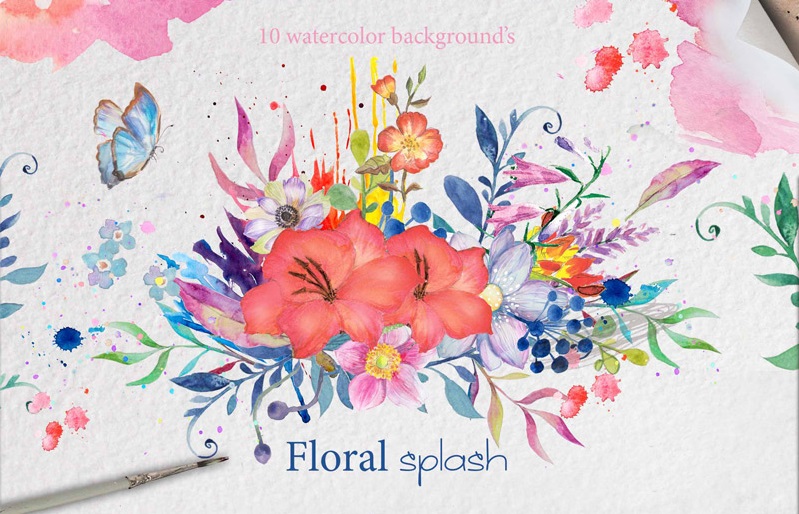 6. For typography. Book covers, invitations, flyers or wall stickers. This type of deal can cover a lot of themes and topics for events, conferences and advertising campaigns.
GraphicLoot has a mega pack of Graphic Design Bundle and floral deals that will caught the eye and make your designs to stand out just for 8$.
With unlimited customization possibilities, you have to use just your imagination to create a piece of digital art.
If you are decided to get for yourself this amazing package click here !