Summer is that time of the year when all of us we're feeling very creative. But in this period also, we find out that our toolbox needs some improvements. That's why us, the Graphicloot team, together with our friend Charles Perault, have for you this awesome Late Summer Mix of Elements bundle, that will definetly chance your perspective for the next projects and will give to your toolbox the fresh air that it needs in this period.
Easy to work with, this very high quality elements are your guarantee for some outstanding projects.
Highlights:
Play around with more than 1ooo fantastic Elements  like watercolor elements, backgrounds and brushes!
Turn your ordinary projects into extraordinary ones with this amazing mix of elements from this kit.
Pick through a wide variety of elements including natural watercolors, bacgrounds. brushes and more.
This bundle combines actions and brushes from 5 complete sets:

150 Hancrafted Acrylic Brushes
150 Watercolor Brushes
Ink Portret Creative Template
Realistic Brushes 
Vintage Photo Press
Watercolor Painting Studio Vol. 1
Watercolor Painting Studio Vol. 3
Watercolor Painting Studio
Space Kaleidoscope
4 Cute Vintage Textures
5 Abstract Geometric Backgrounds
20 Handcrafted Grain Textures part 1
20 Handcrafted Grain Textures part 2
20 Handcrafted Grain Textures part 3
16 Handcrafted Grain Textures part 4
19 Abstract Oil Textures
25 Watercolor Textures
45 Watercolor Textures
45 Watercolor Textures
50 Abstract Watercolor Textures
70 Faded Crystal Backgrounds
Abstract Crystal Bacgrounds
Abstract Watercolor Textures
Colorful Polygonal Backgrounds
Colorful Space Geometry
Inverted Watercolor Texture
Magic Watercolor Texture
Retro Colored Paper
True Watercolor Amethyst
True Watercolor Emerald
True Watercolor Rose
True Watercolor Ruby
True Watercolor Turquoise
Vintage Polygons
Watercolor Dream.

Easy to use these elements in any of your latest projects.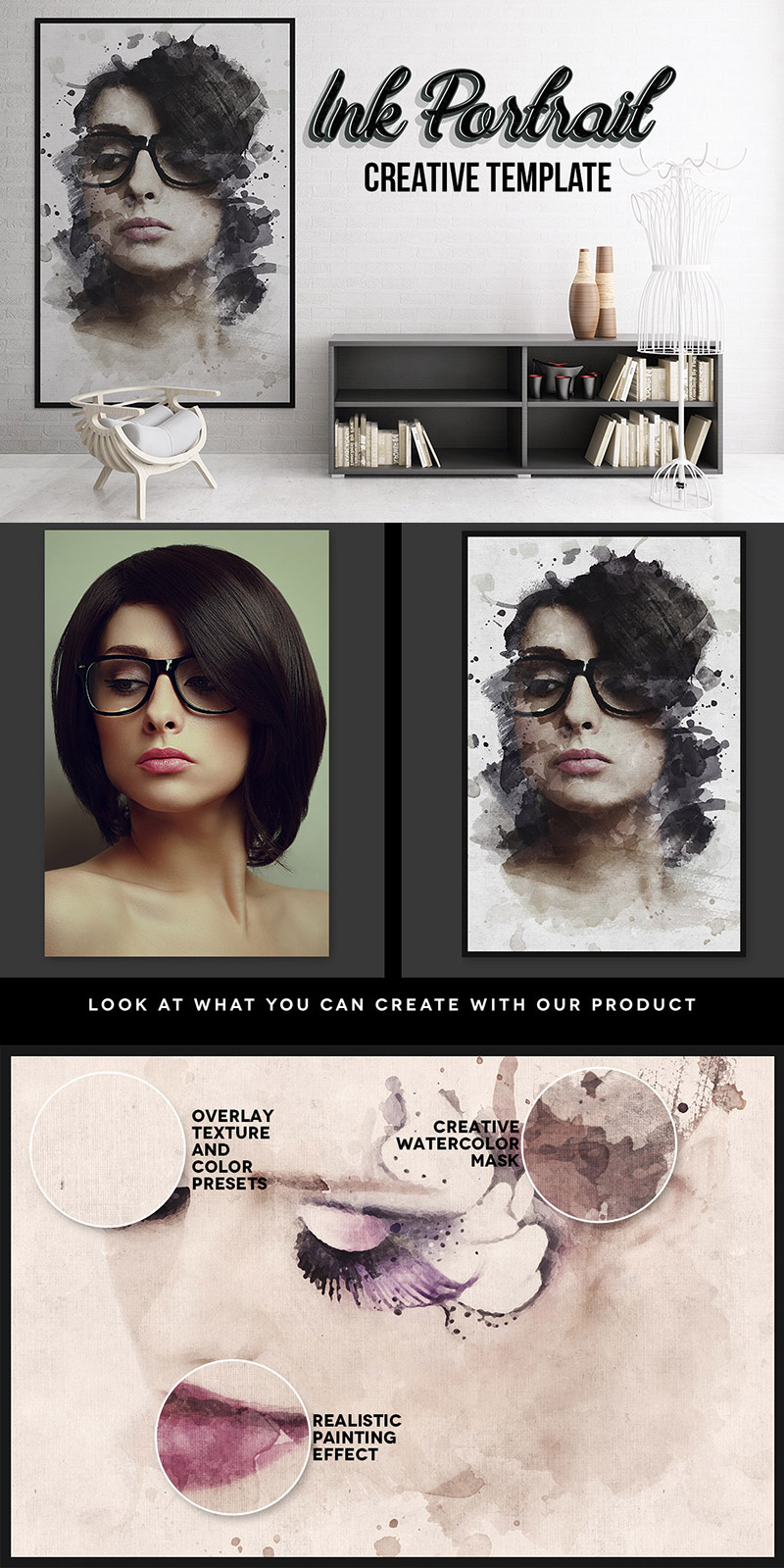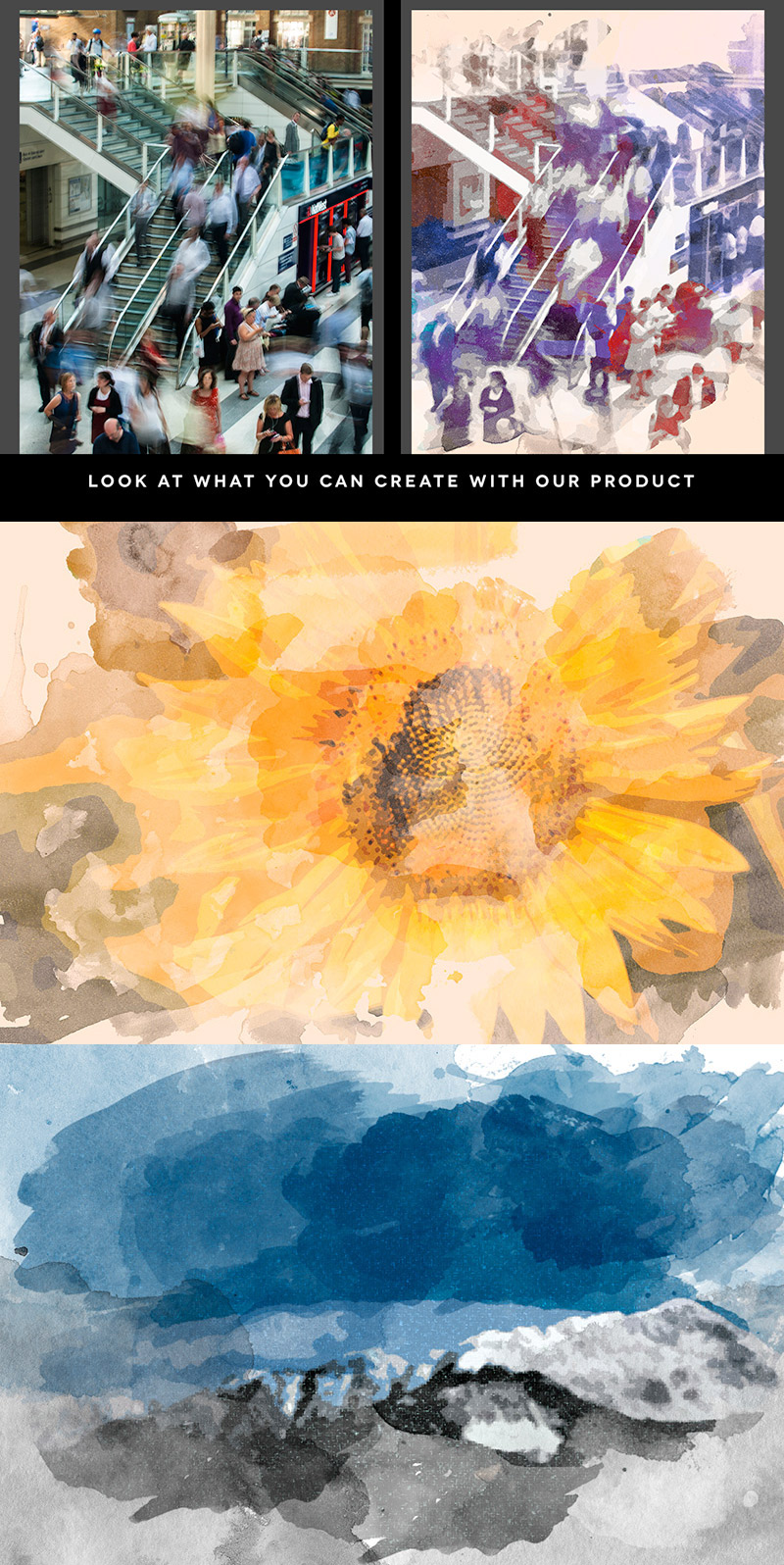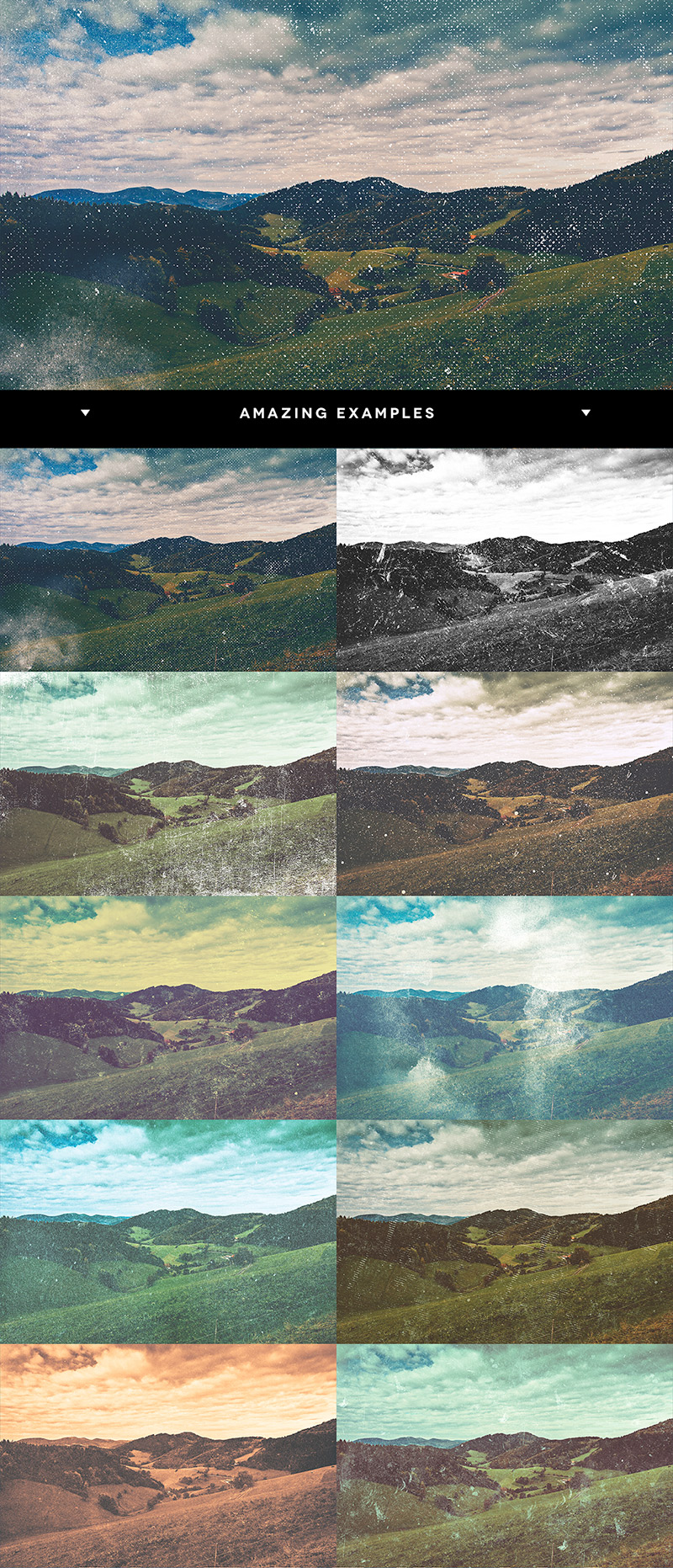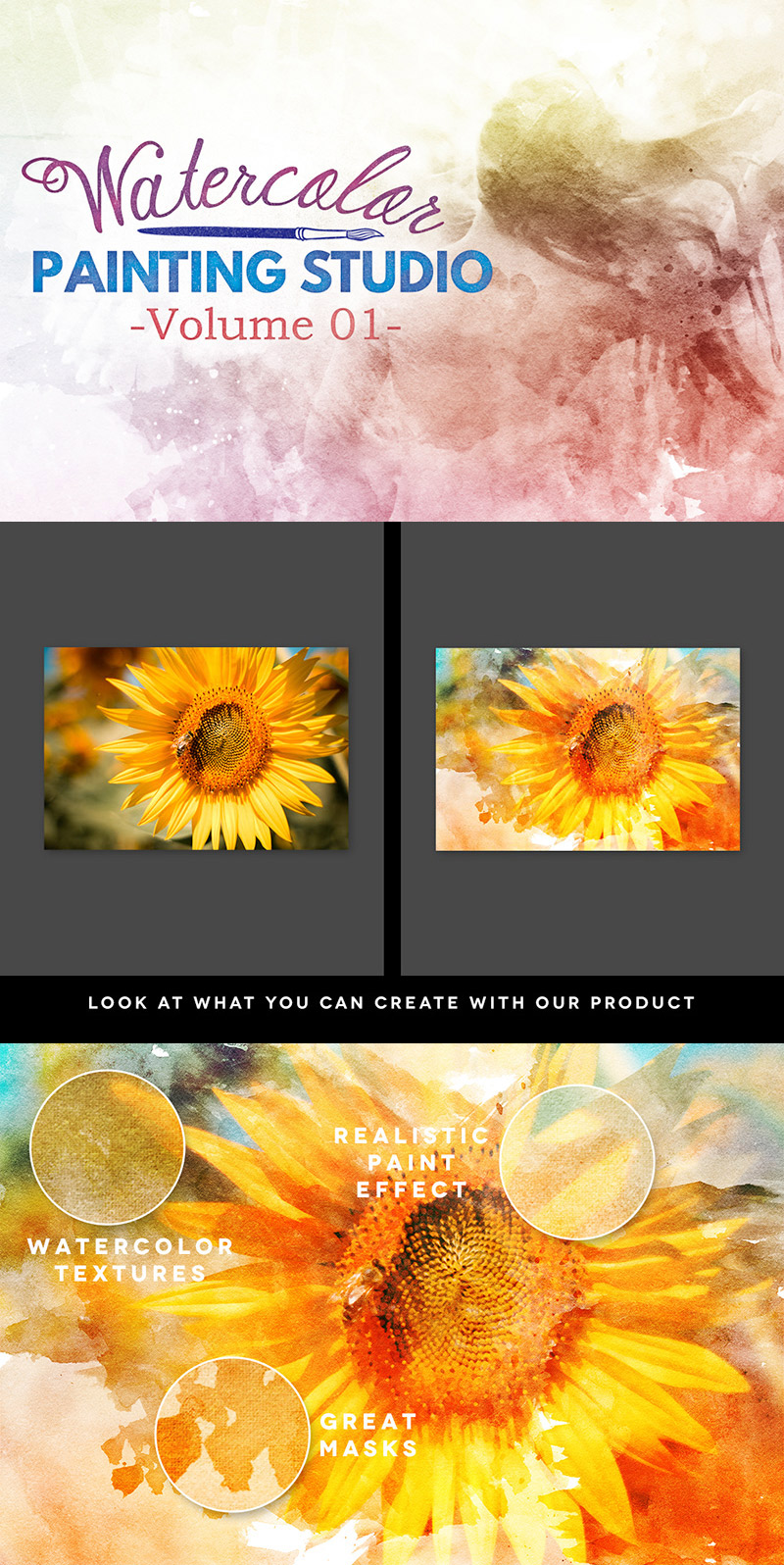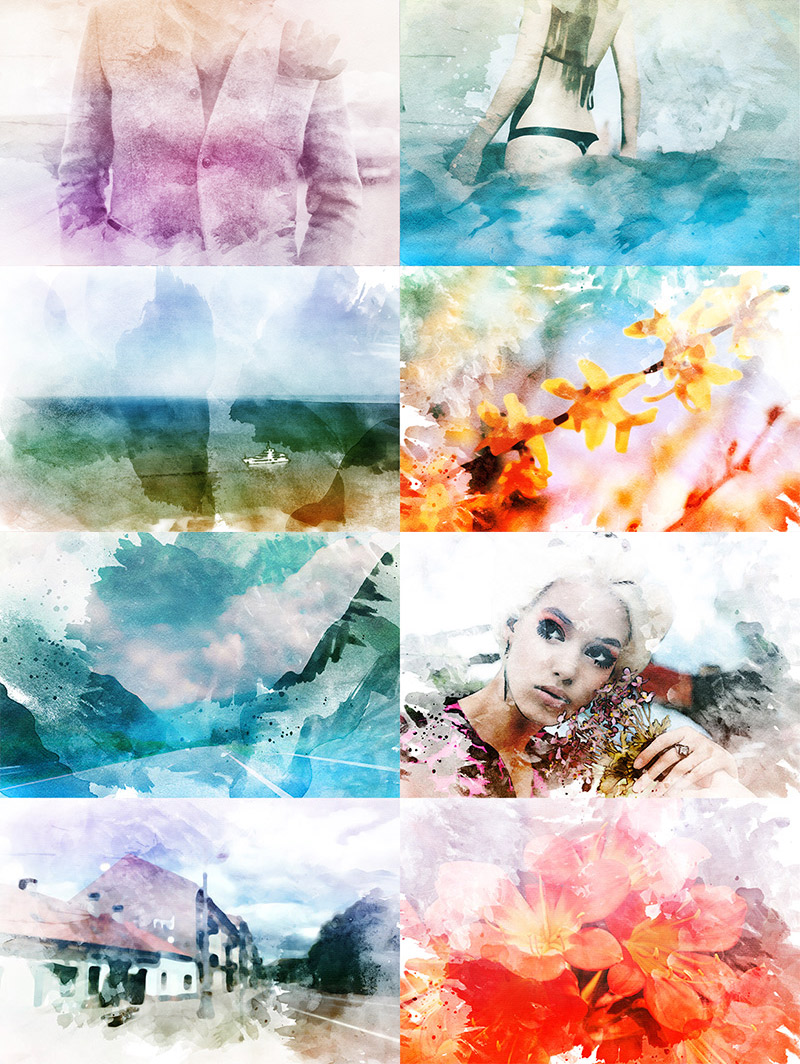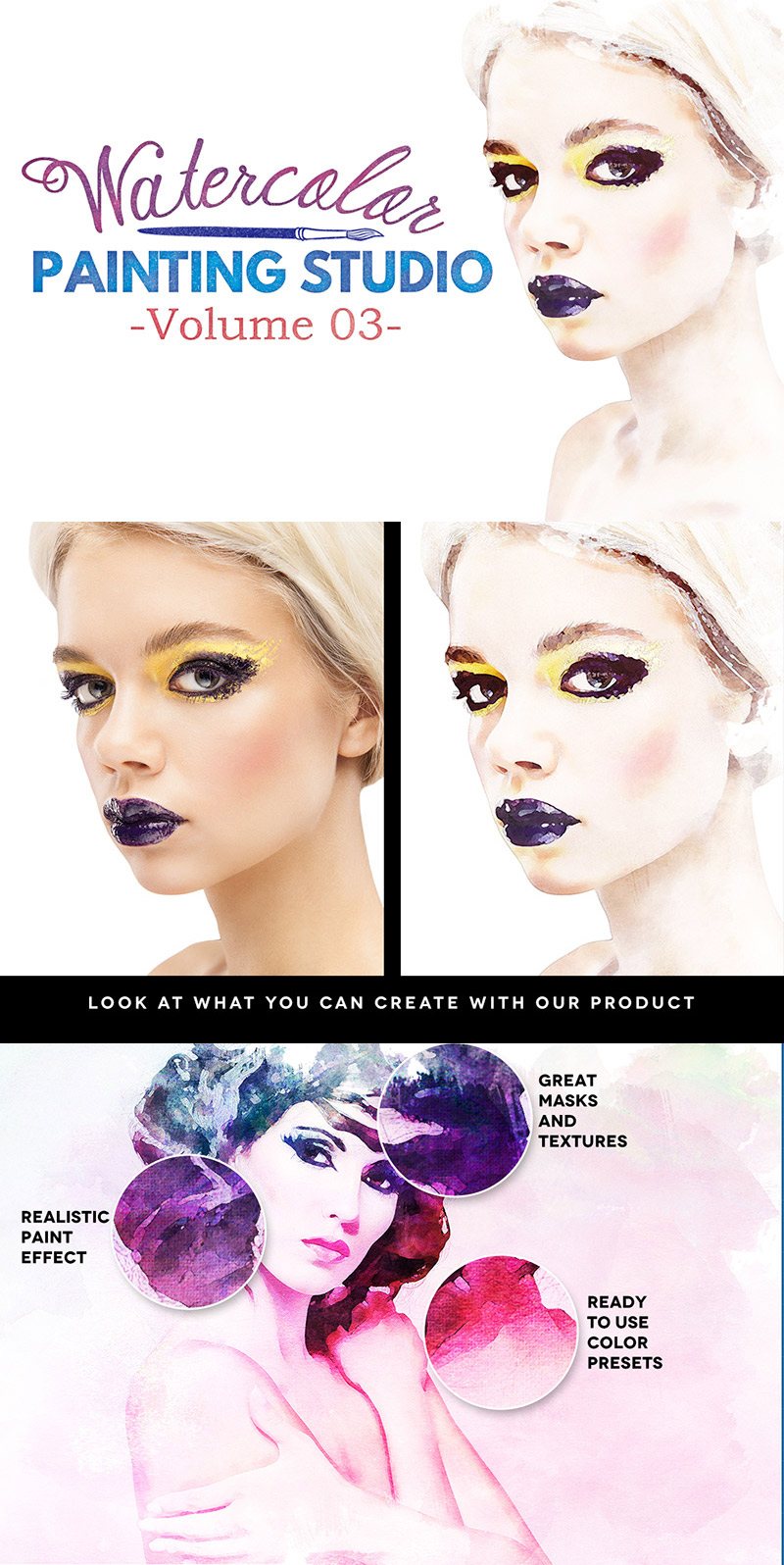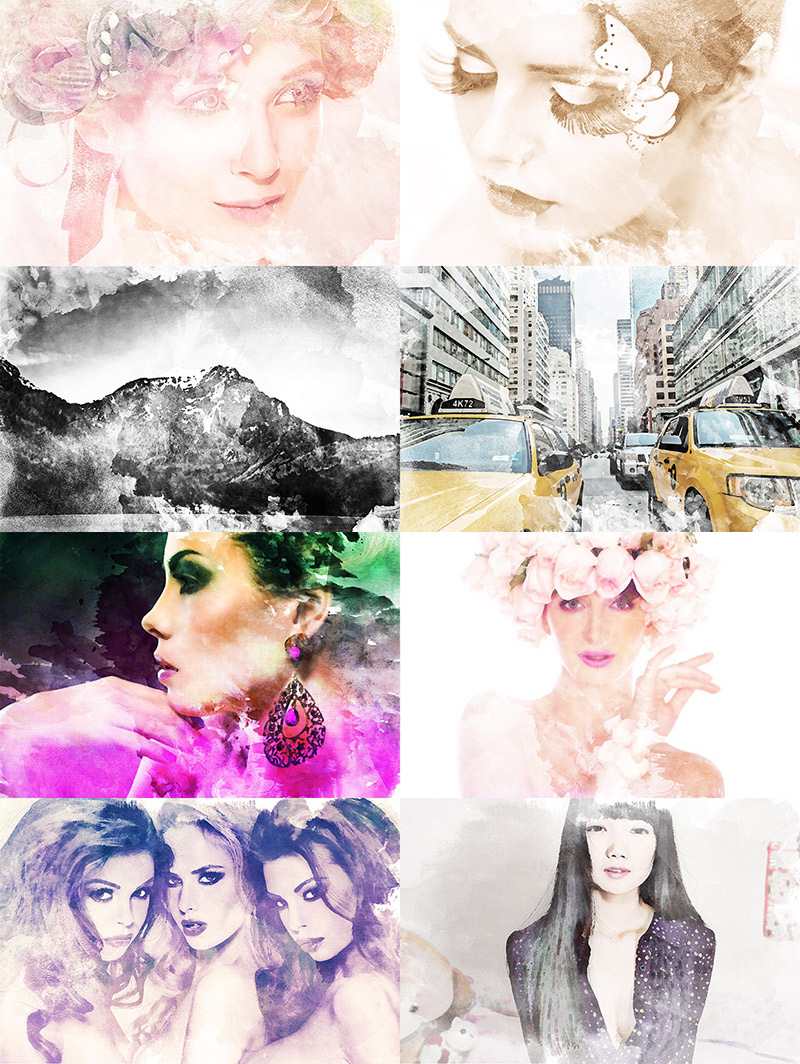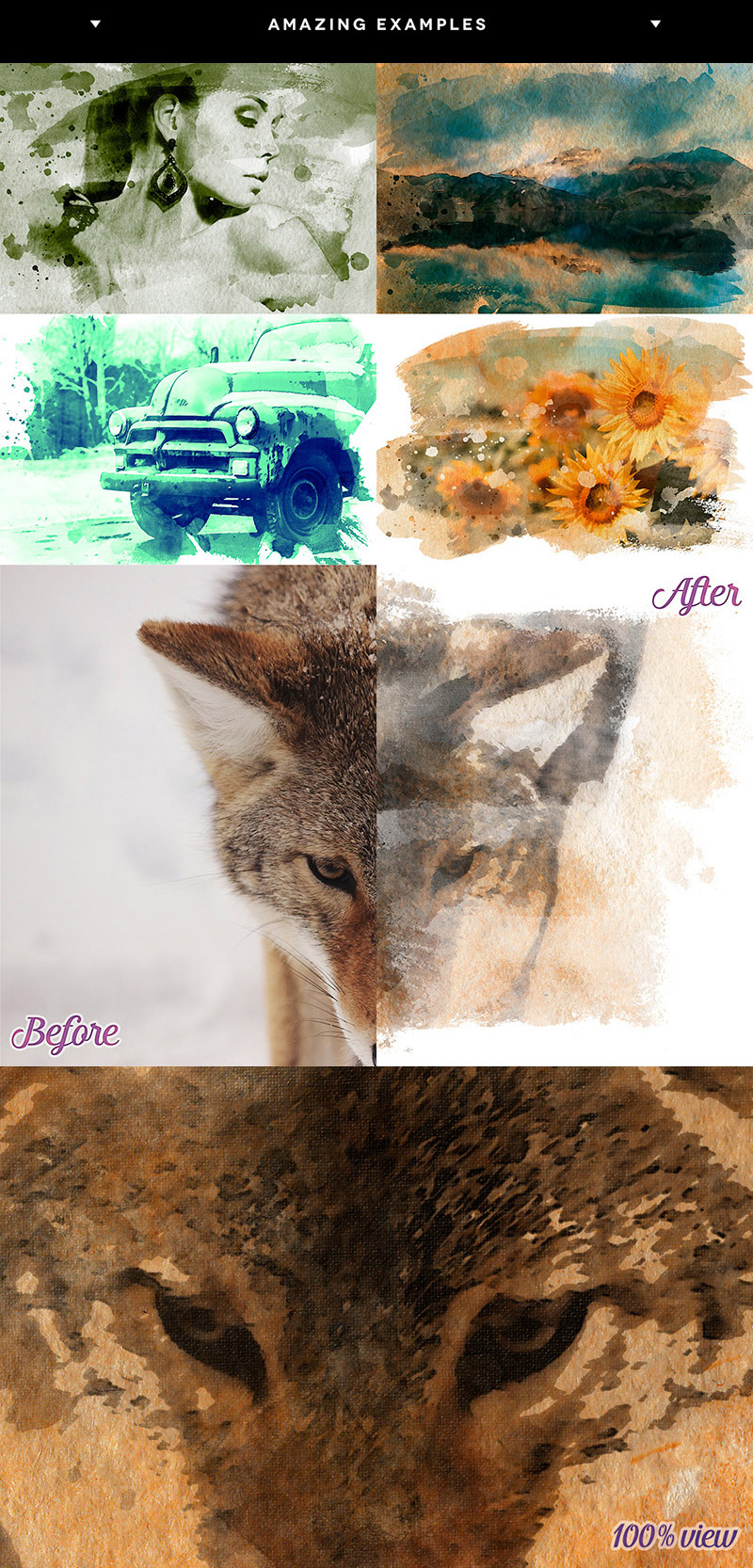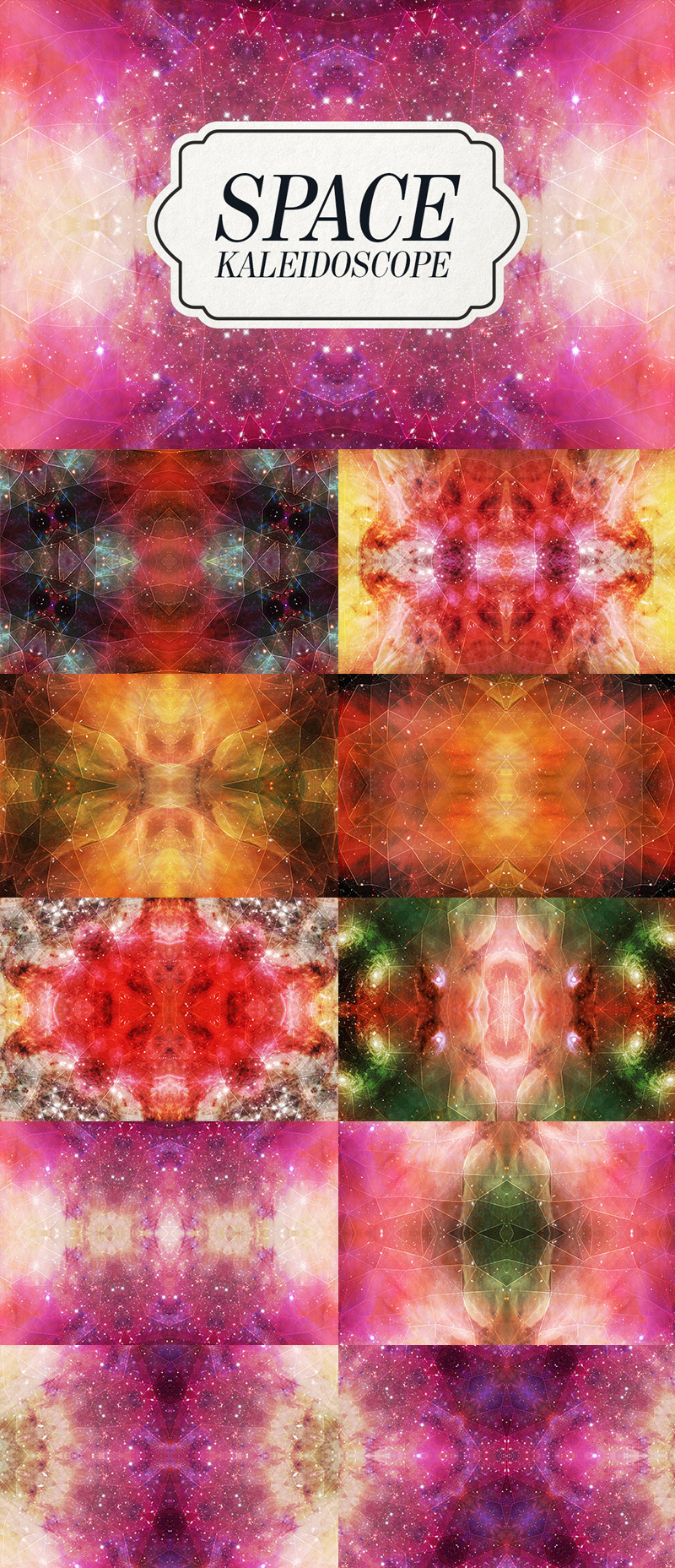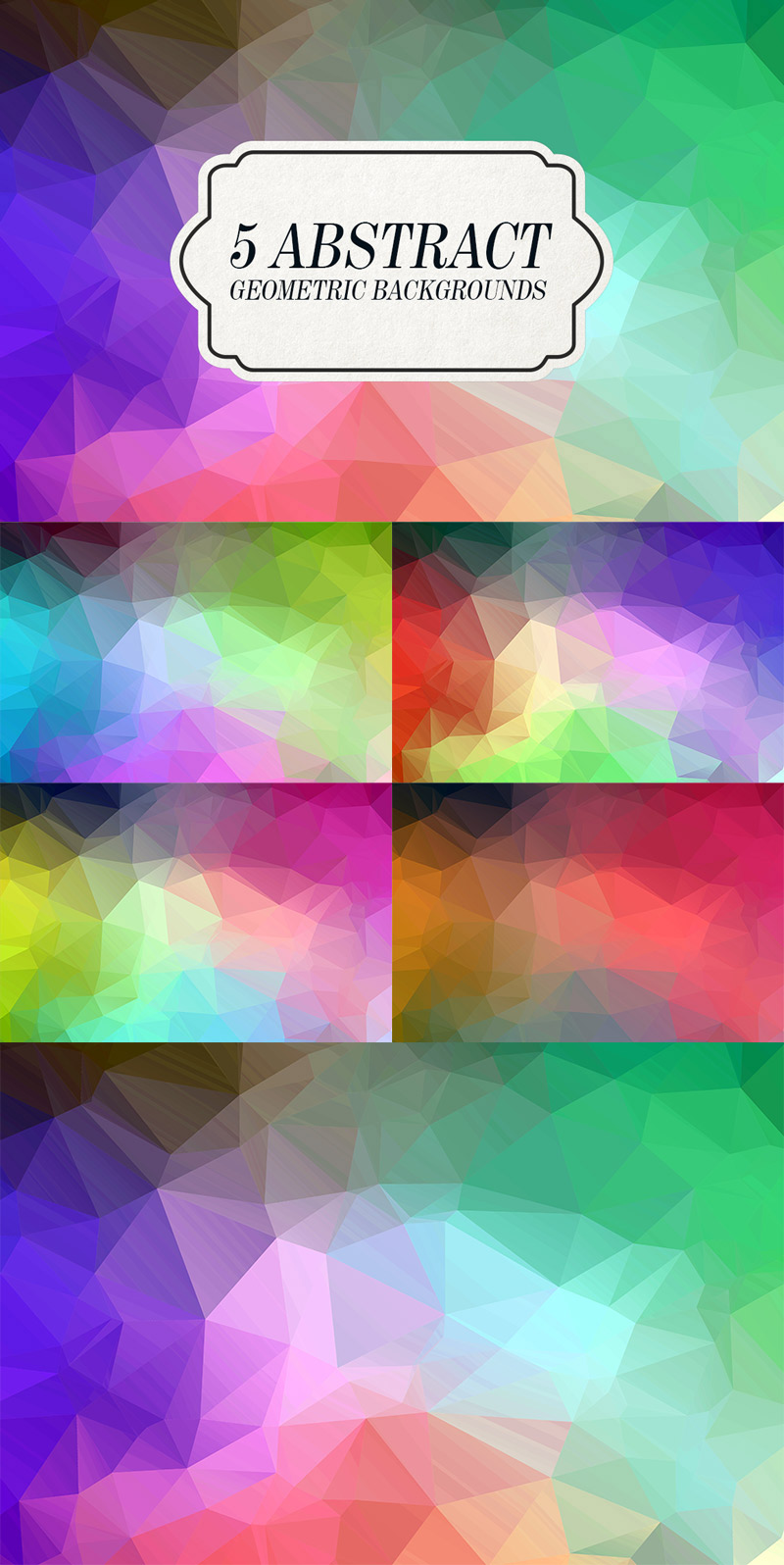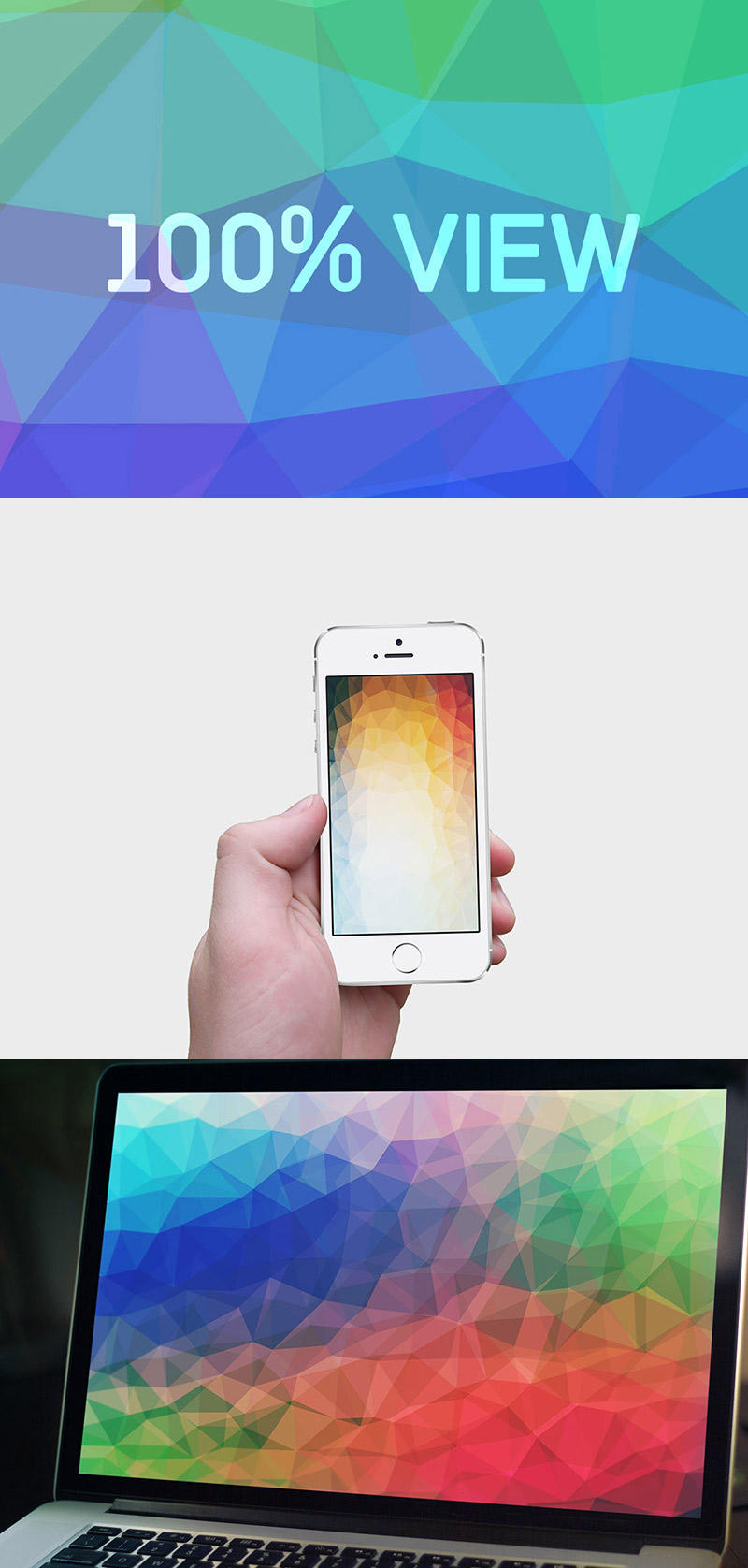 PRICING: Normally, all this artwork that you see on this bundle is available for $500, but only for this deal, on a limited period, our team managed to bring it to you for $6, that's more than 98% OFF the regular price !
Click the ADD TO CART BUTTON and get it now !
DEAL TERMS:
The product will be delivered right away, after you finish your acquisition;
This artwork can be used for personal and commercial projects;
These files cannot be resold or redistributed;
The graphics that we used into the presentation are not included into the bundle.