When we speak about design resources we all know that we always want more and more. There is no limit in this idea. This week, we have an extraordinary bundle, together with our friends, ULTIMATEDESIGNERTOOLKIT, that has for you 3400+ DESIGN ELEMENTS. All the brushes and backgrounds in every project are the most important elements to all designers. Why get stuck with the default in Photoshop when you can have infinitely more brushes from our mega high-resolution Photoshop brush set?  There are in this 3400+ DESIGN ELEMENTS  2,986 high resolution brushes, including: ornamental, textured, abstract, floral, swirl, astrology, flame, geometry, and tribal brushes, plus banners, badges, and a lot more. Besides all this brushes you can make your project even more outstanding than it now with those 450 backgrounds that you will find in the bundle, backgrounds like autumn blurred, soft grunge, pastel blurred, blurred corporate and low poly. There are endless possibilities with this pack – all you need is a little bit of imagination!
Highlights:
2986 HIGH RESOLUTION Brushes: ornamental, textured, abstract, floral, swirl, astrology, flame, geometry, tribals, banners, badges;
50 Low Poly Backgrounds; 
100 Blurred Corporate Backgrounds; 
100 Pastel Blurred Backgrounds; 
100 Autumn Blurred Backgrounds; 
100 Soft Grunge Backgrounds;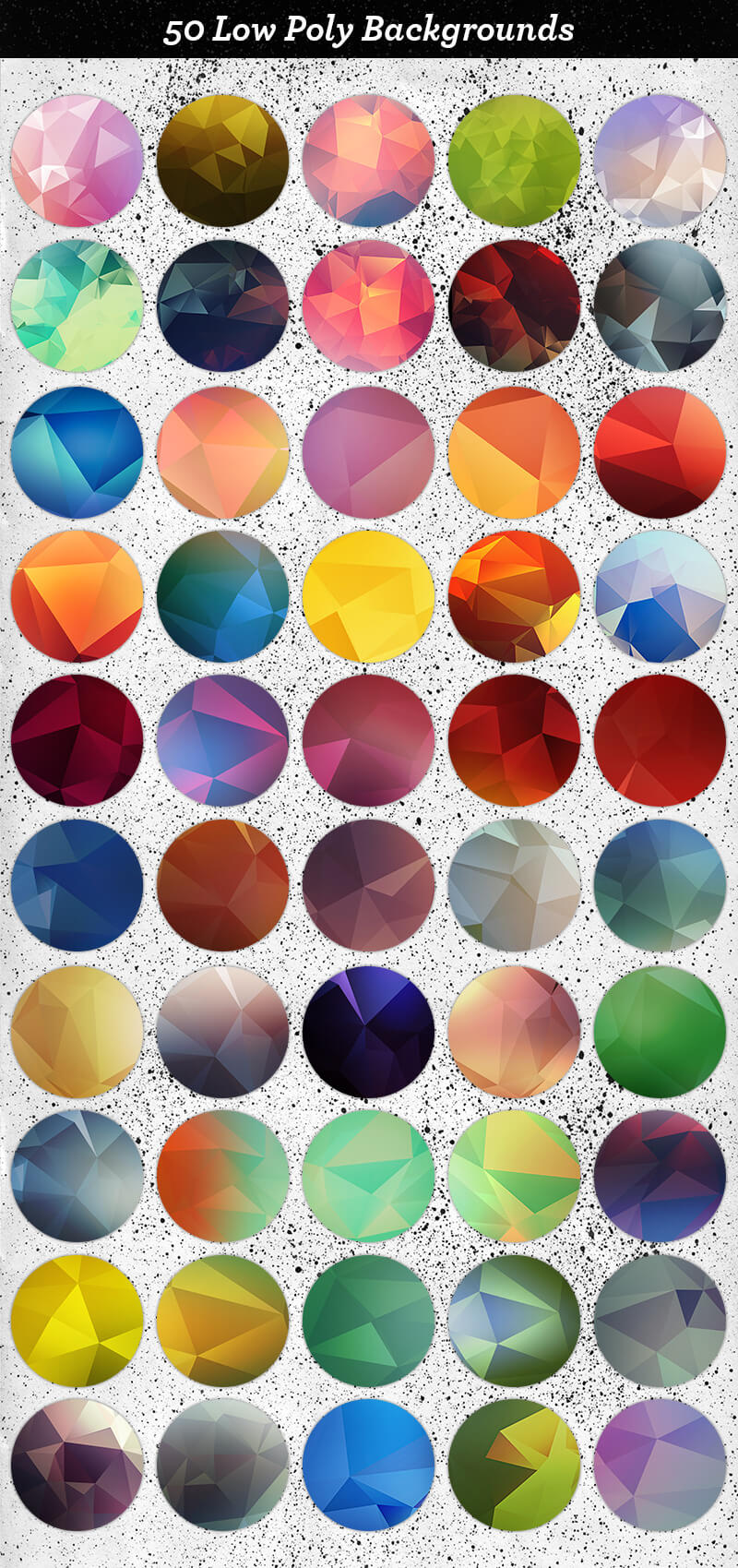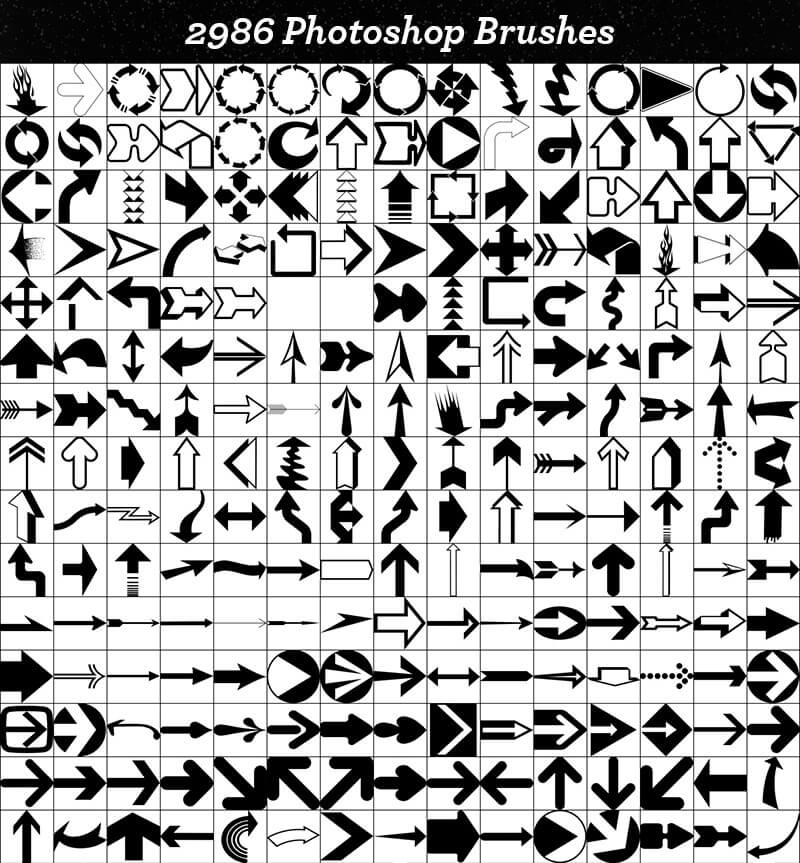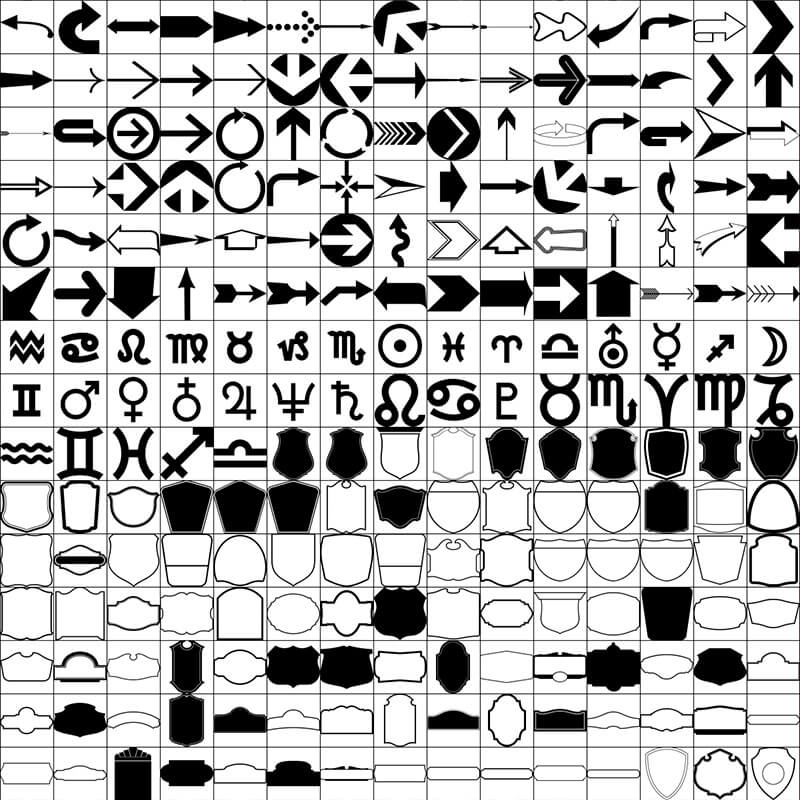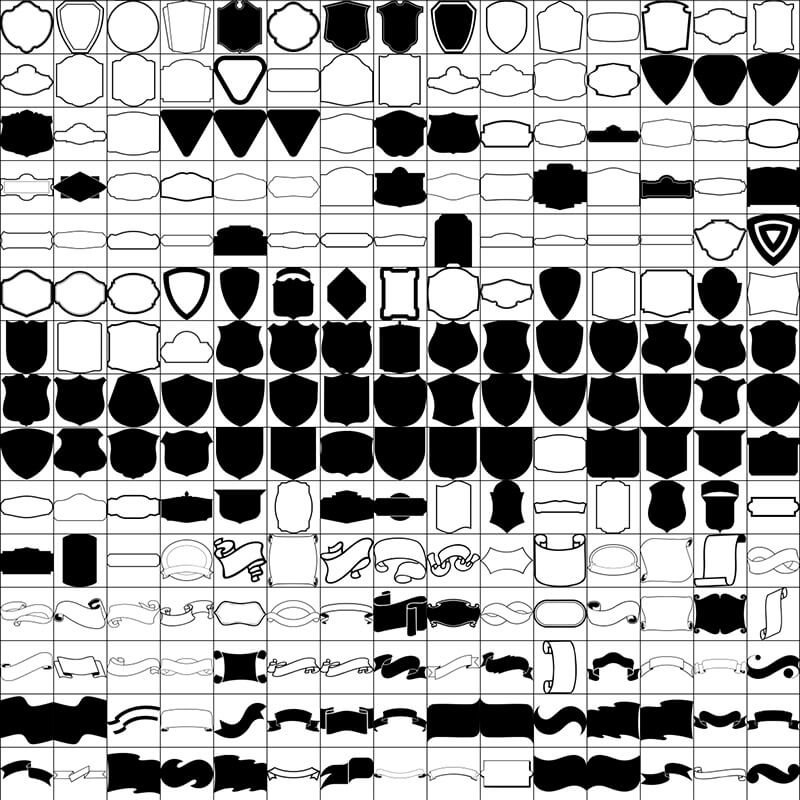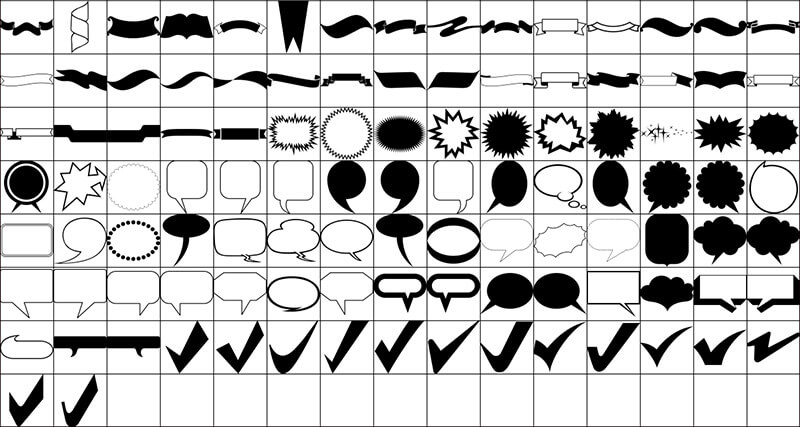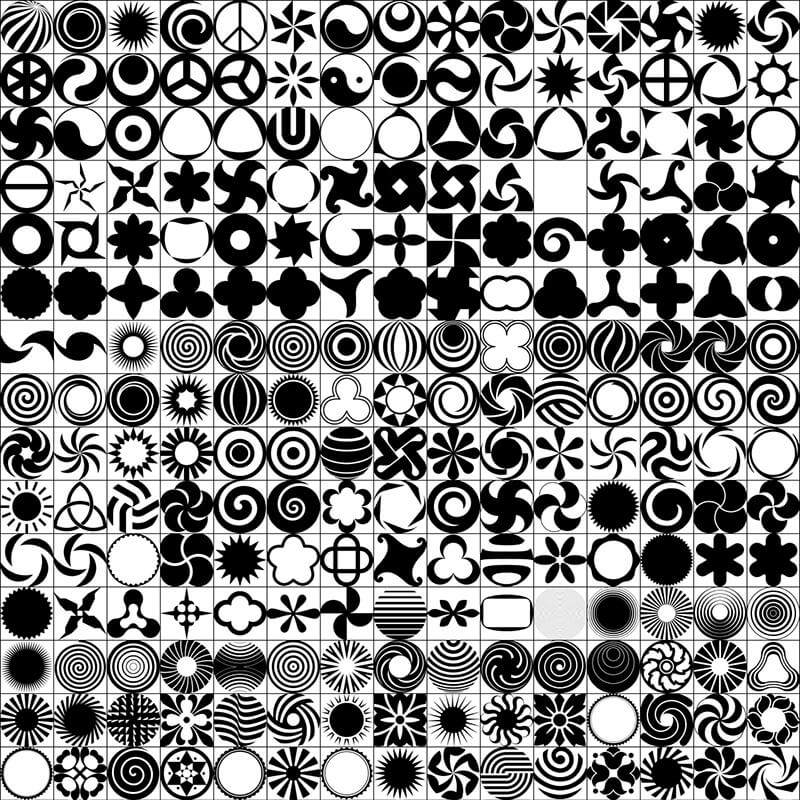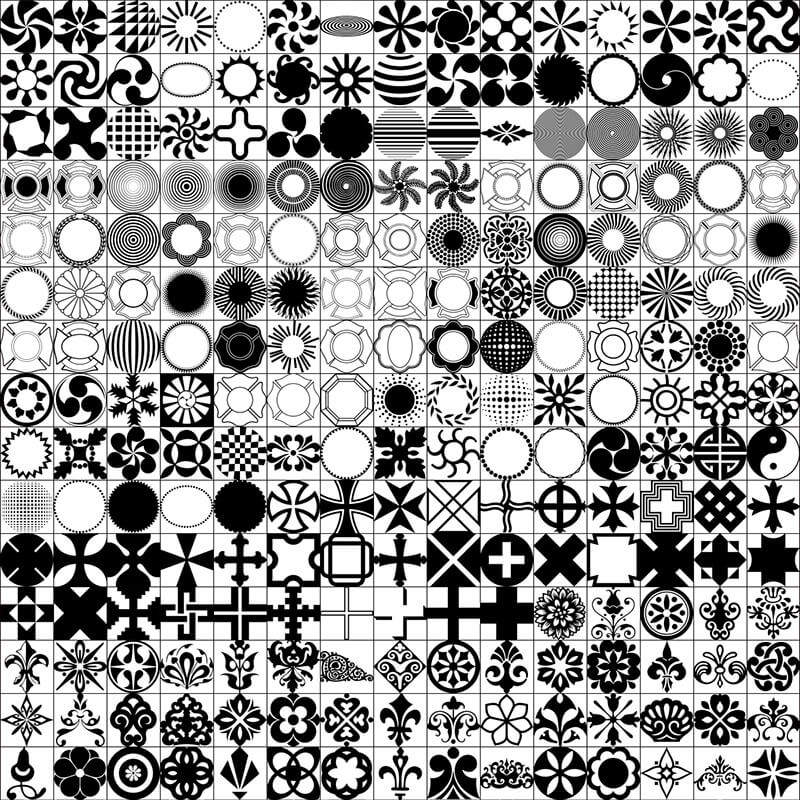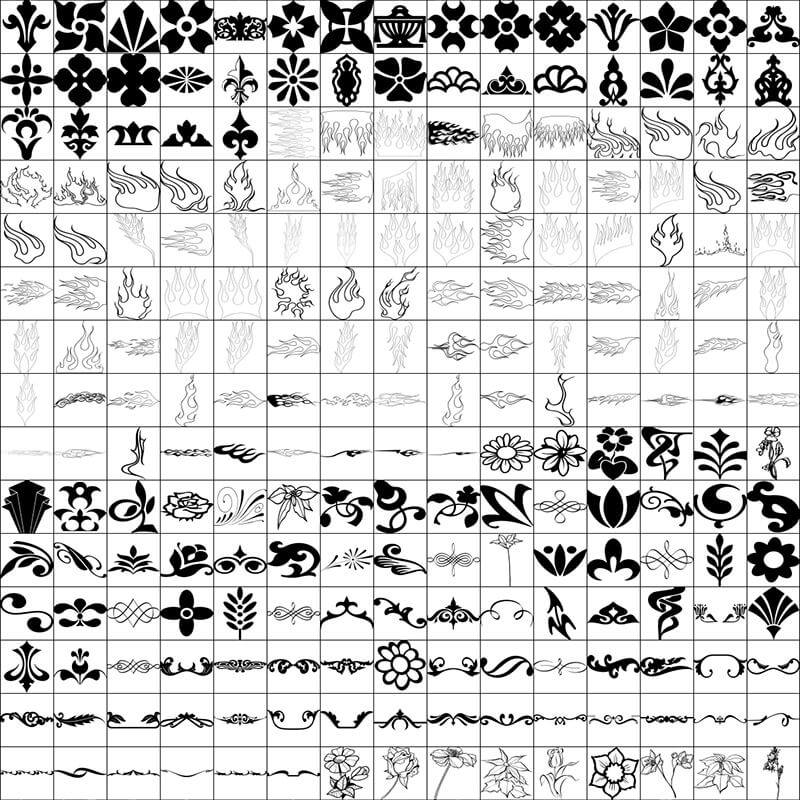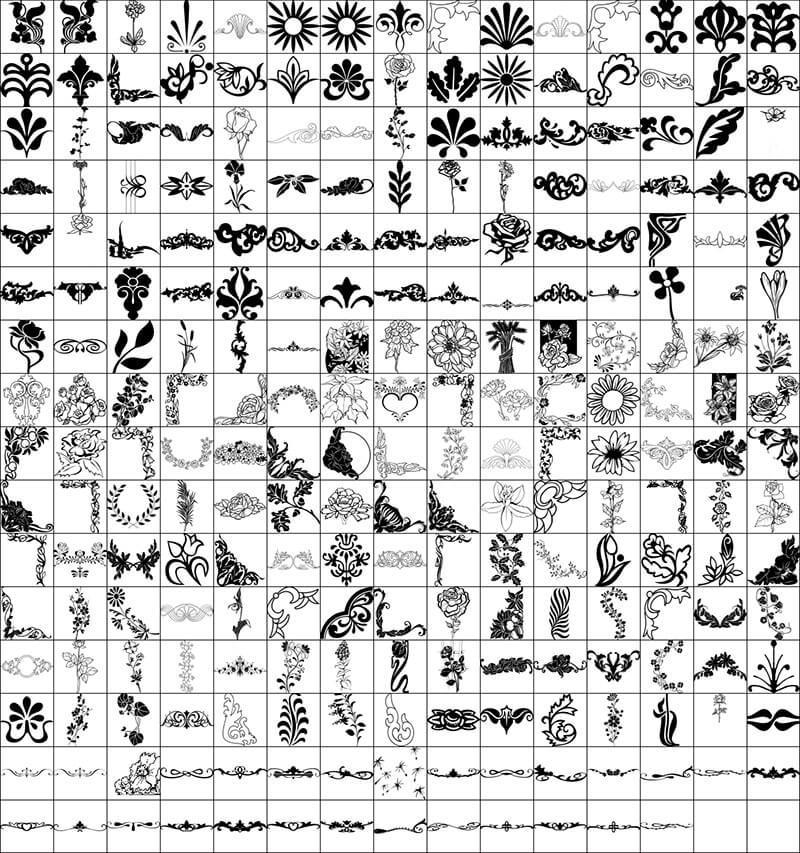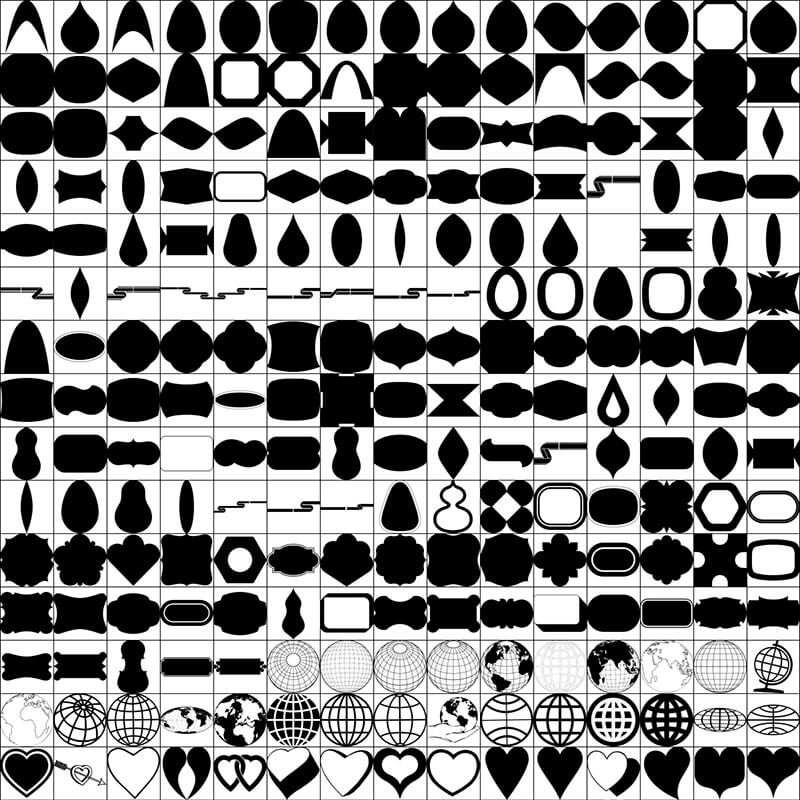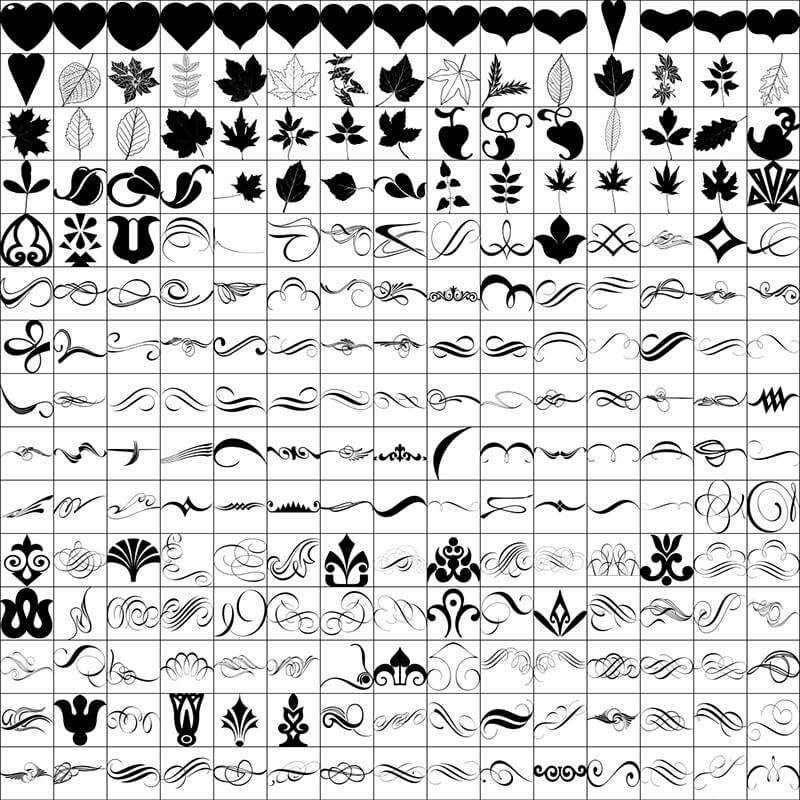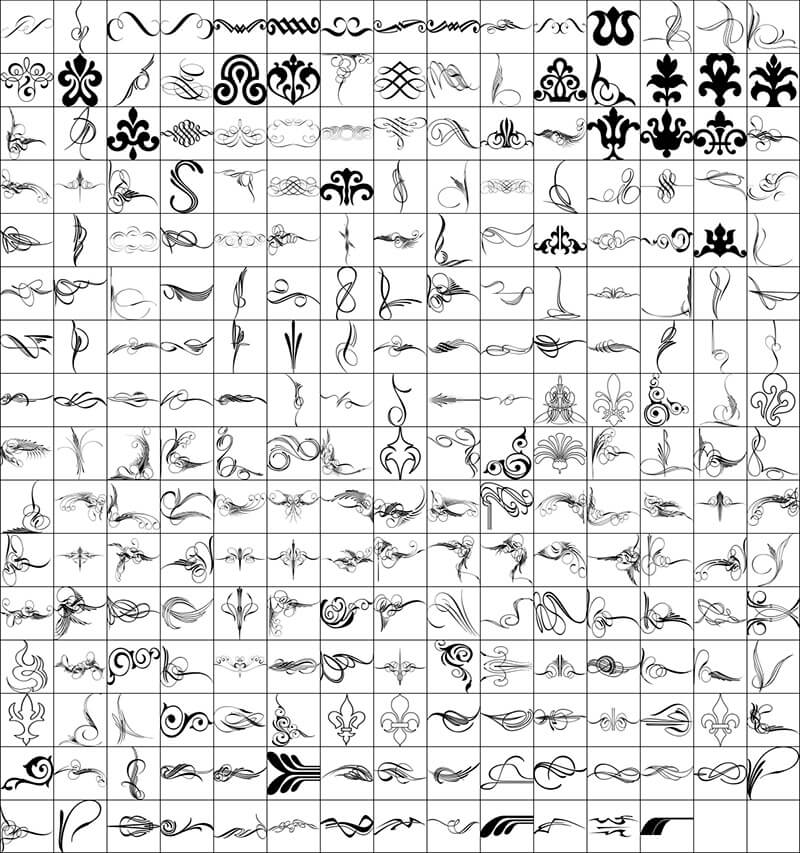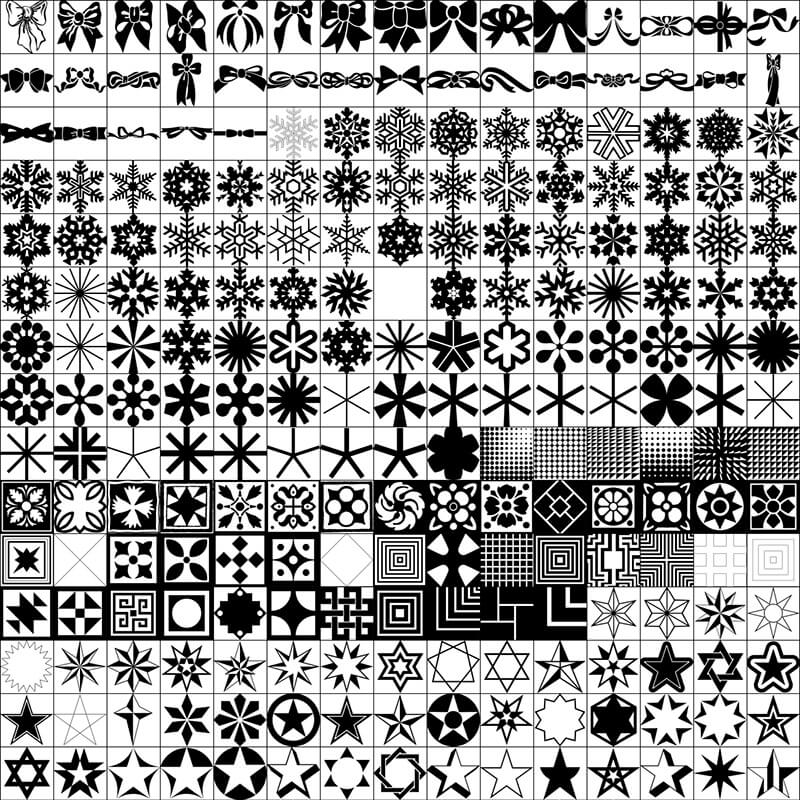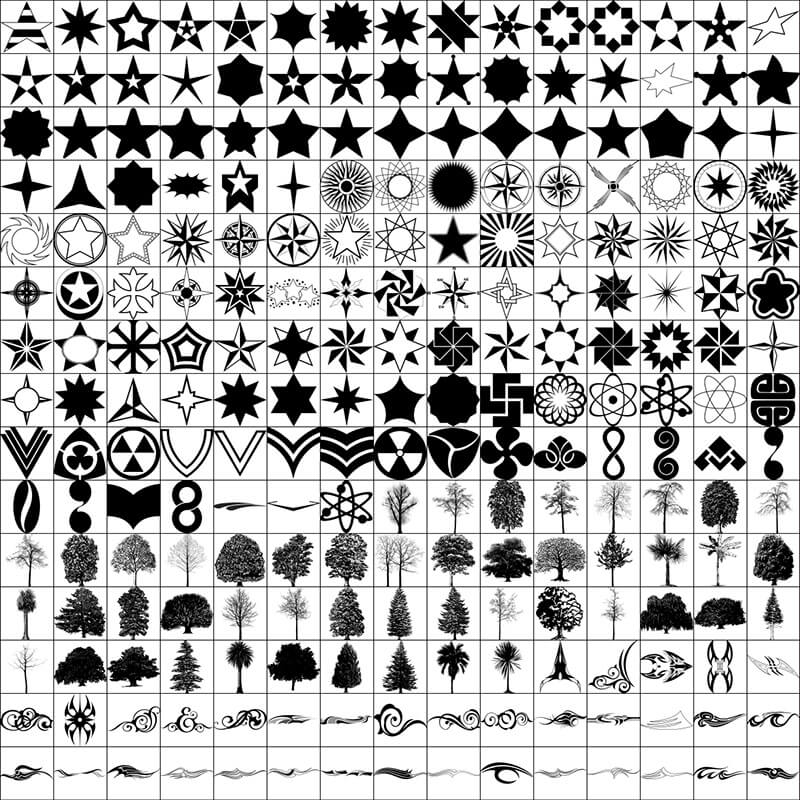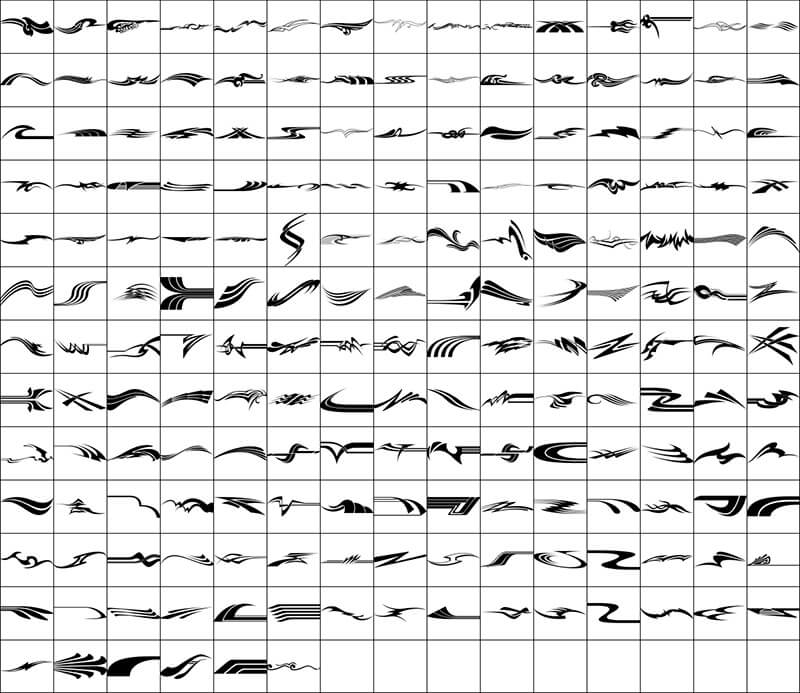 Pricing:
Normally, all the artwork that you see on this bundle is available for $220, but only for this deal, on a limited period, our team managed to bring it to you for $9, that's more  than 96% off the regular price !
Click the ADD TO CART BUTTON and get it now!
DEAL TERMS:
The product will be delivered right away, after you finish your acquisition.
This artwork can be used for personal and comercial projects.
These files cannot be resold or redistributed.
The files you will receive in .abr and .jpg format.
The graphics that we used into the presentation are not included into the bundle.