New Year but still the same great bundles! Spring is around the corner and the projects are still coming to you ? You seem to be out of inspiration or you just don't like the items that you have in your toolbox right now ? No problem! We, the Graphicloot team, together with our friend Innu Mocca, have the best idea for you and your projects. THE PREMIUM DESIGNER BUNDLE has everything that you need in this moment to finish in an outstanding way the projects that you've been stuck. What's better for a project than fonts and badges? The best ideas for every project comes from the best fonts and from the greatest badges. 4 Increbile fonts like, House of Glory, Lemonade, Flamboyan, Day after End, 10 badge categories like fruits, Ocean vintage, Tattoo flash , Lumberjacks, Native American, Vintage hair style, Vintage taste motorcycle, Wild vintage bagdes, all of them in just one incredible bundle. From now on you'll stop thinking about the quality of your projects thanks to this products cause they are made at a very high quality. Sounds cool right ? Goo and get it right now before it is too late!!
VERY IMPORTANT: In order to download and to unzip the product properly, you have to use 7zip program if you have windows or You have to use UNArchiver if you are using MAC to unarchive the package. The link to get the UNArchiver is THIS ONE and for the 7zip program THIS ONE.
Highlights:
Lemonade Font;
House of Glory Font;
Flamboyan Font;
Day After End Font;
10 Ocean Vintage Badges;
5 Fresh Fruits Badges;
20 Vintage Badges Part 2;
20 Vintage Badges Part 3;
20 Vintage Badges Part 4;
20 Vintage Badges Part 5;
21 Vintage Badges;
40 Tattoo Flash;
10 Vintage Badges Series;
10 Lumberjacks Vintages Badges;
American Native Badges;
5 Vintage Badges Hair Style;
Vintage Taste Motorcycle Pack 6;
10 Wild Vintage Badges Series;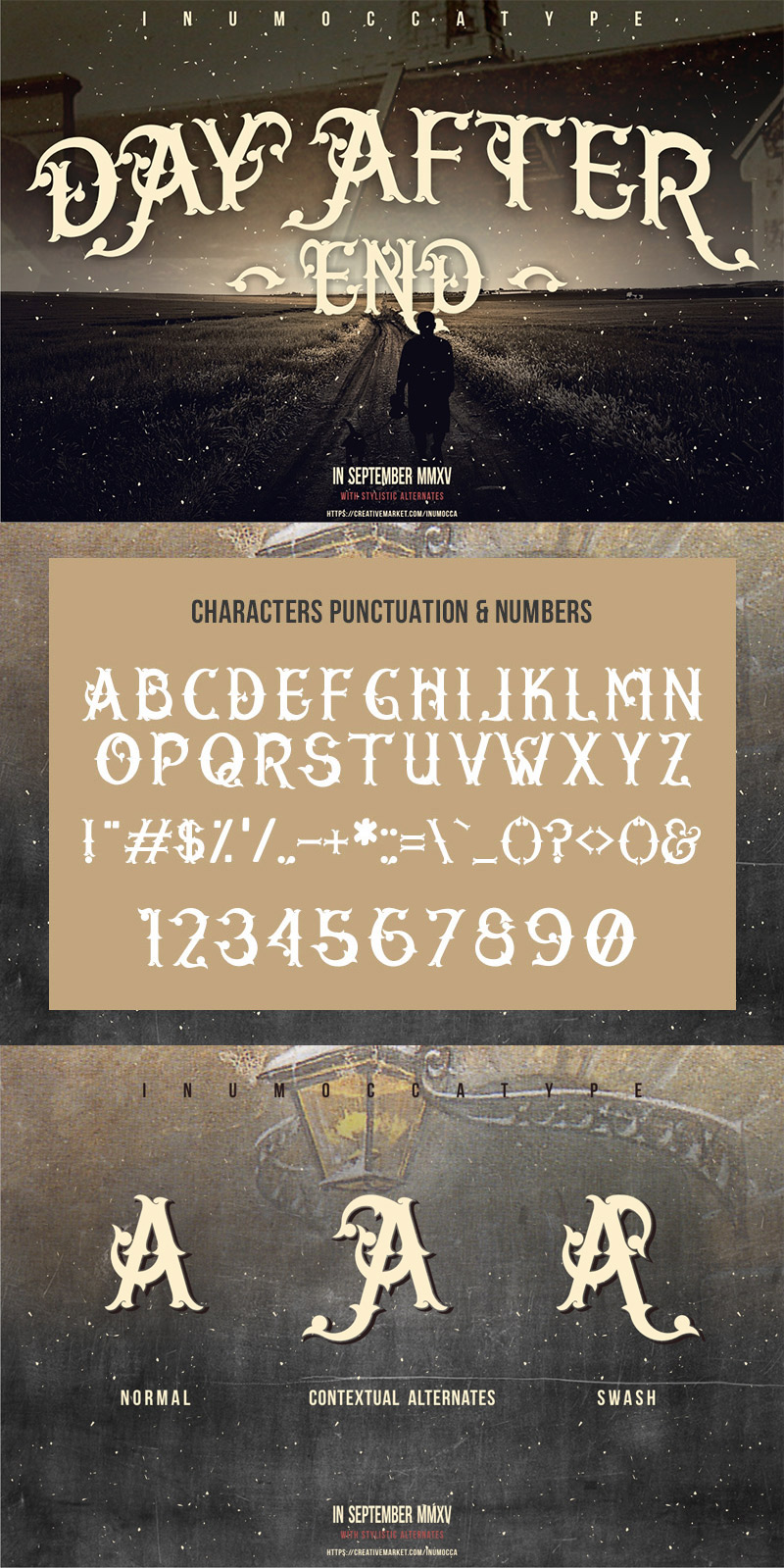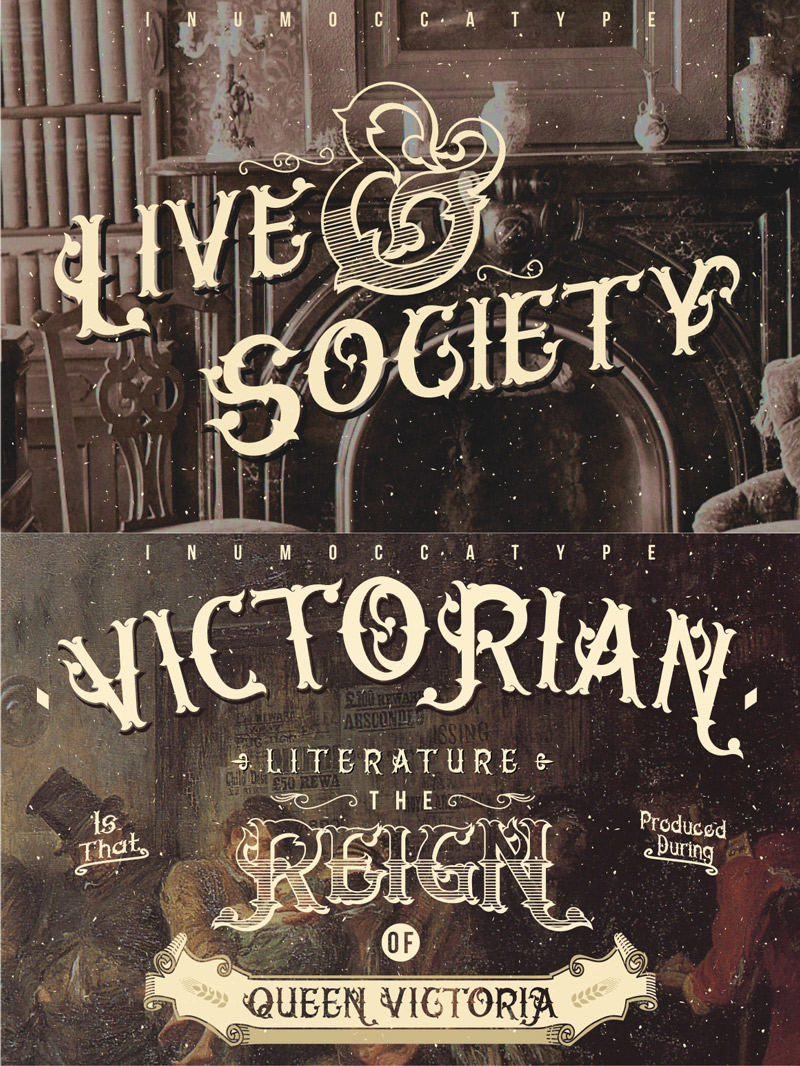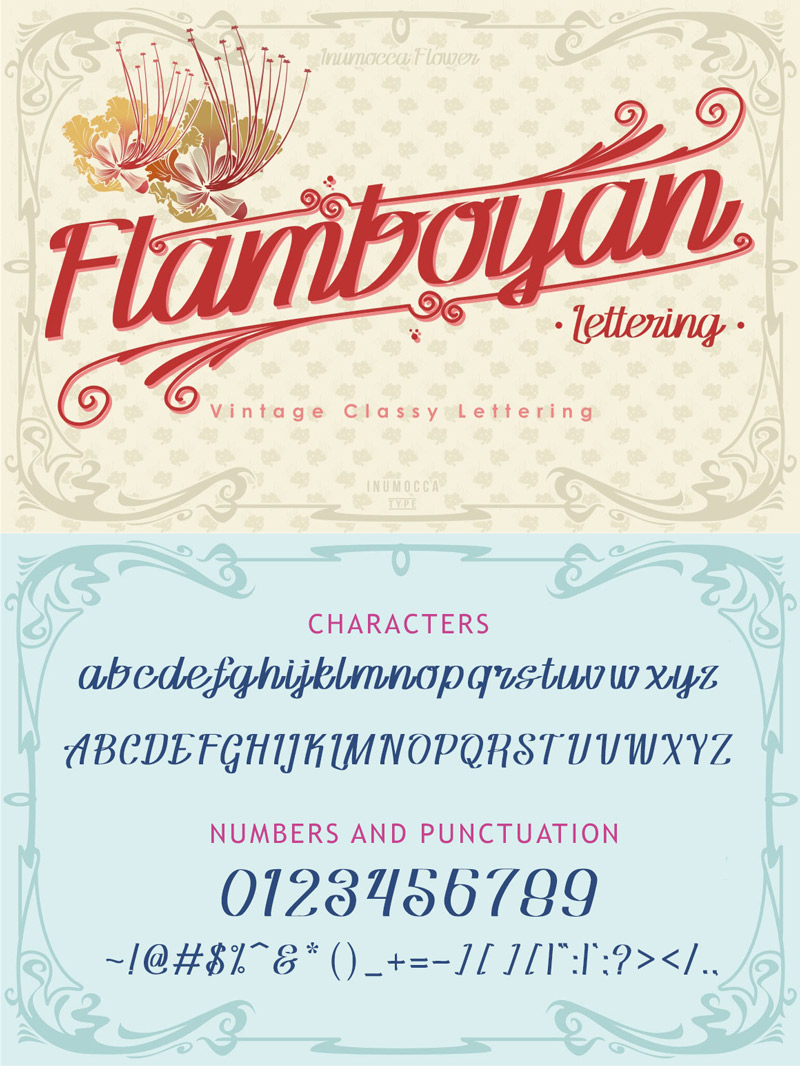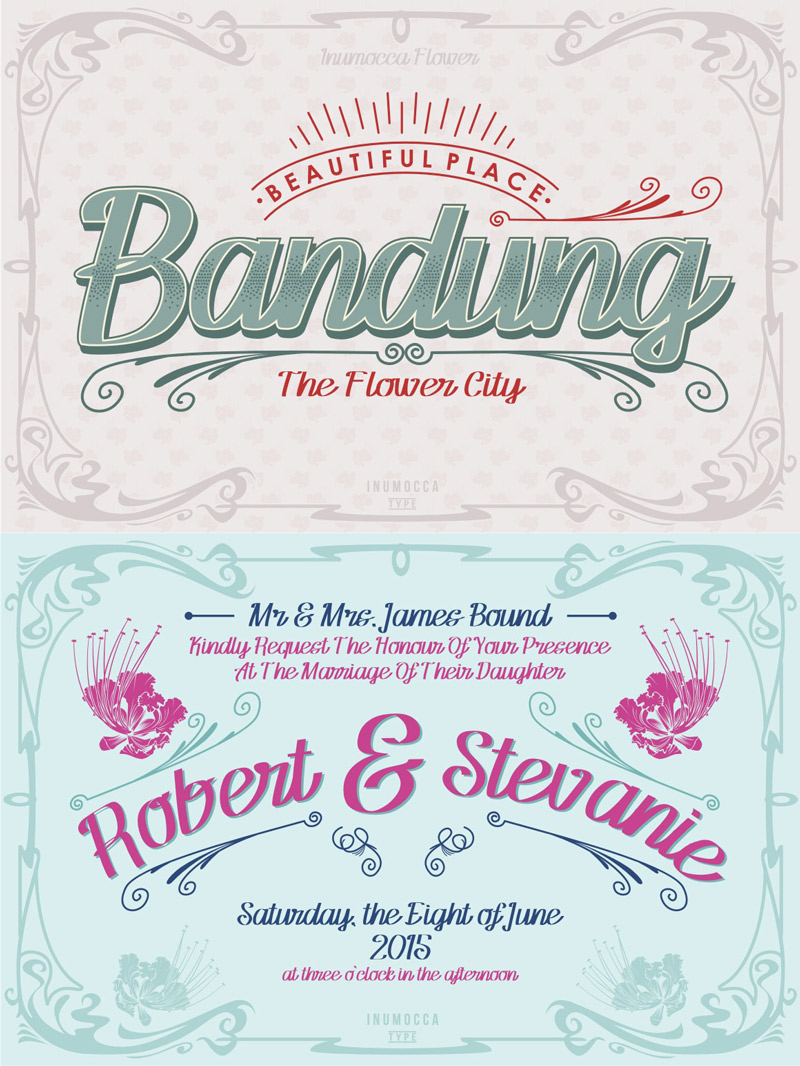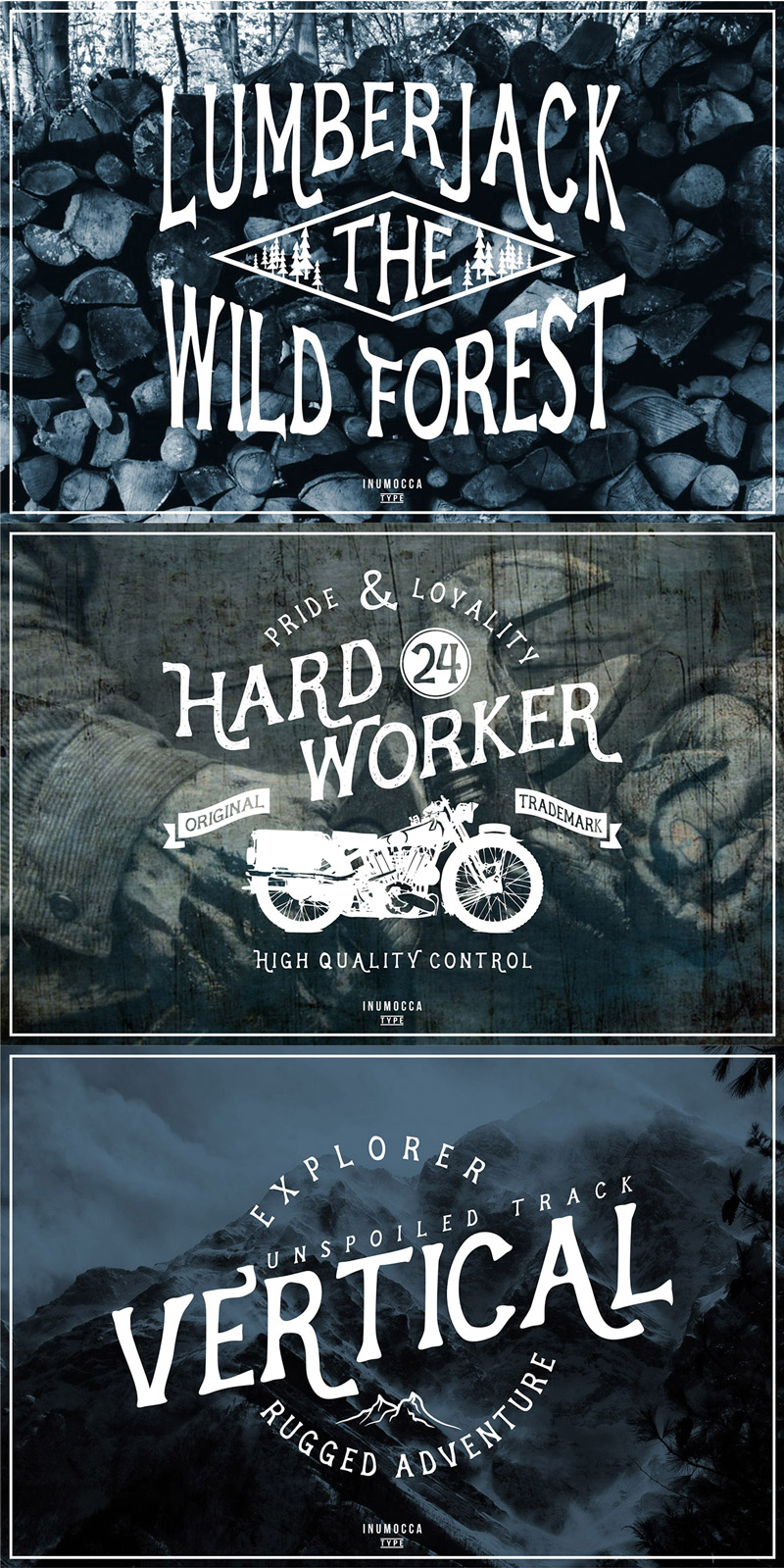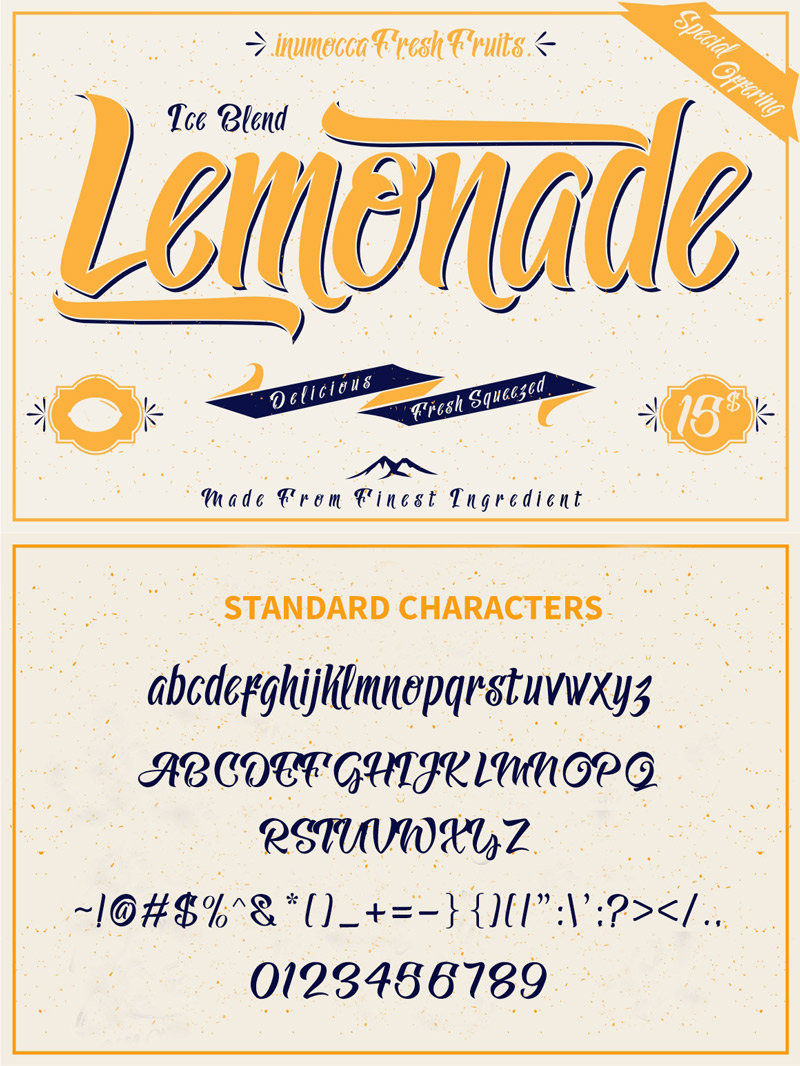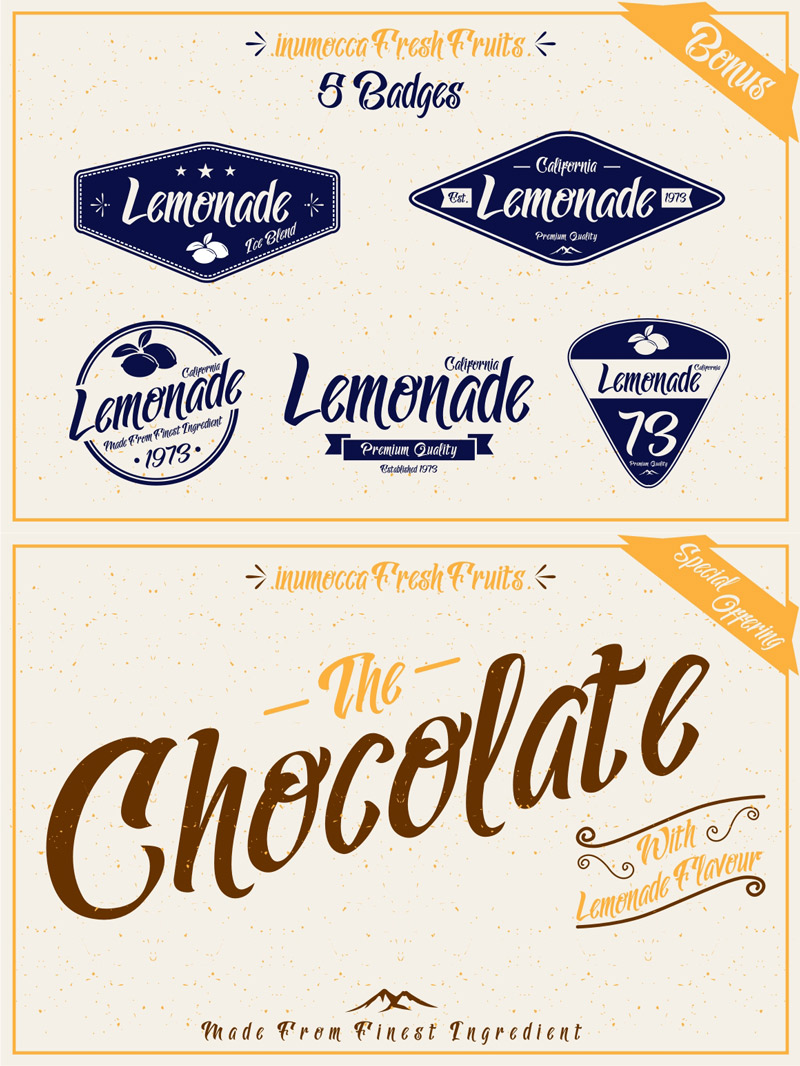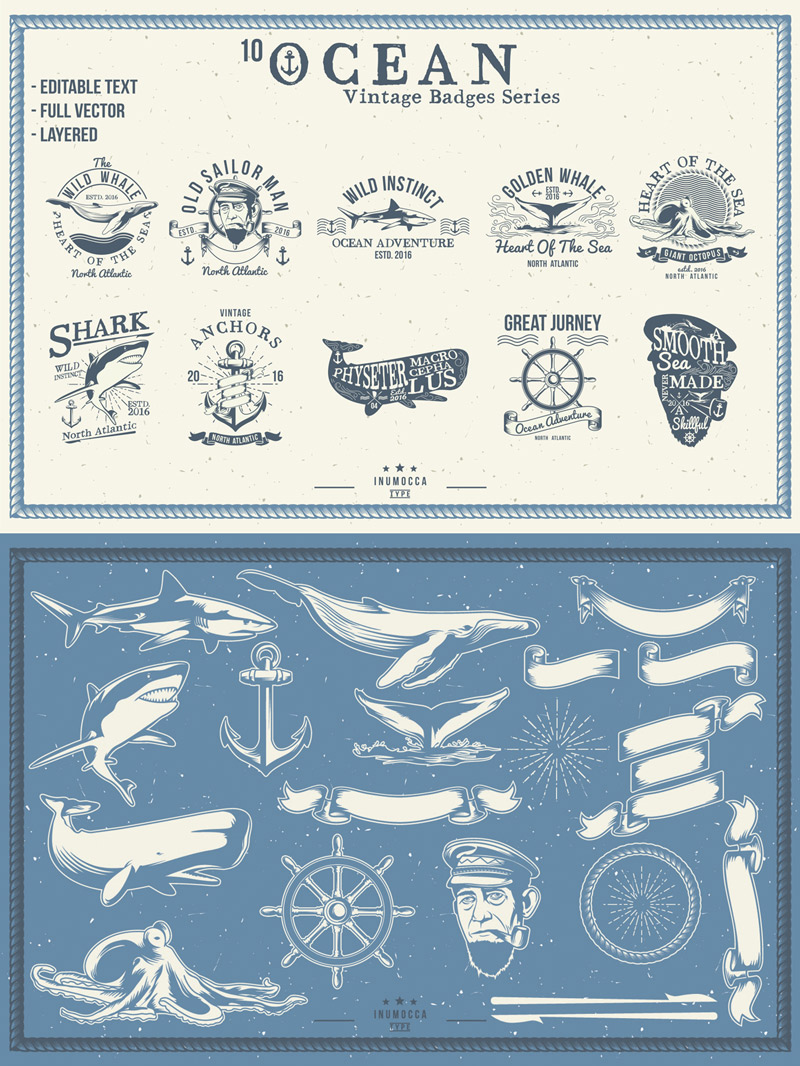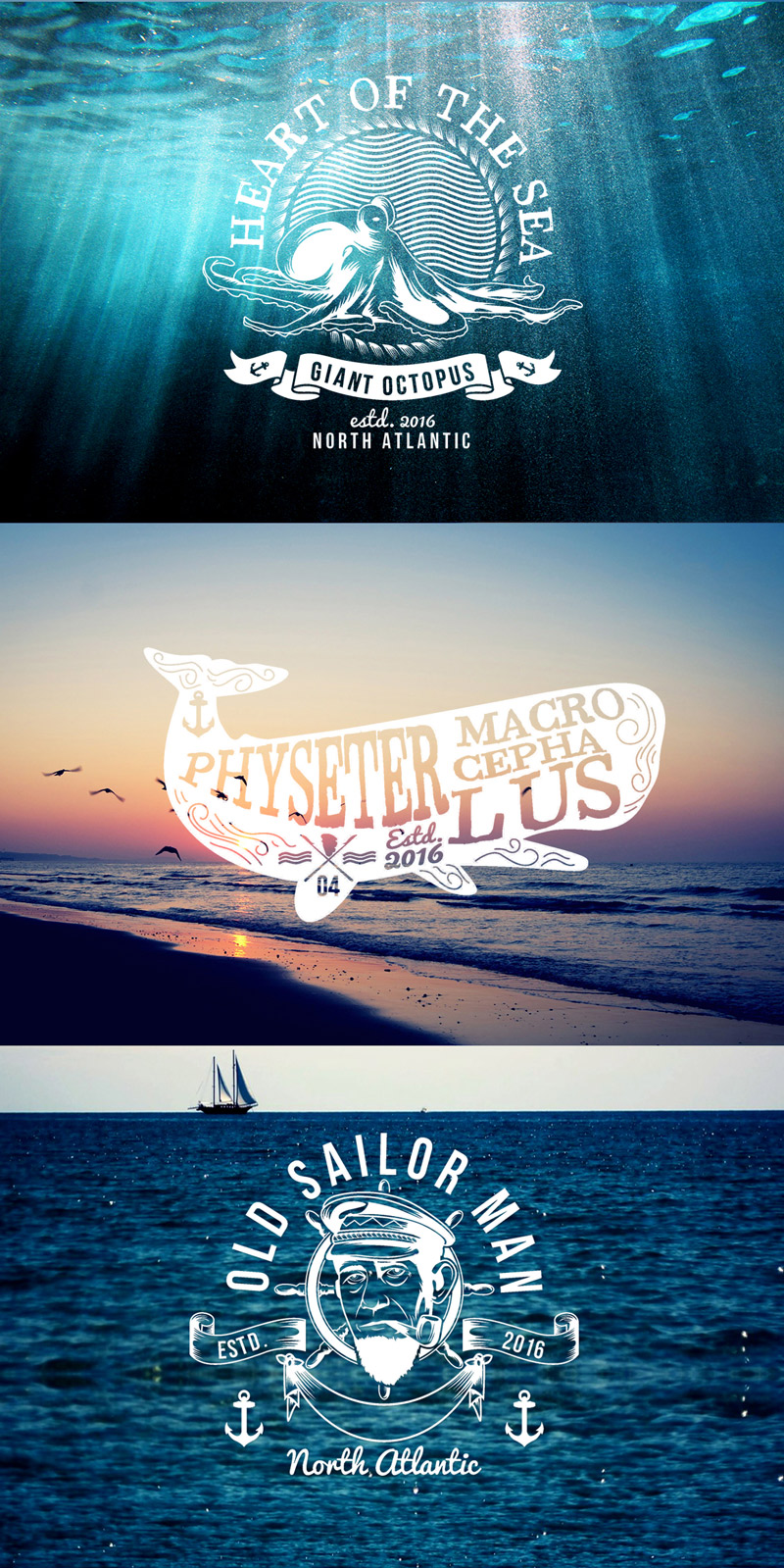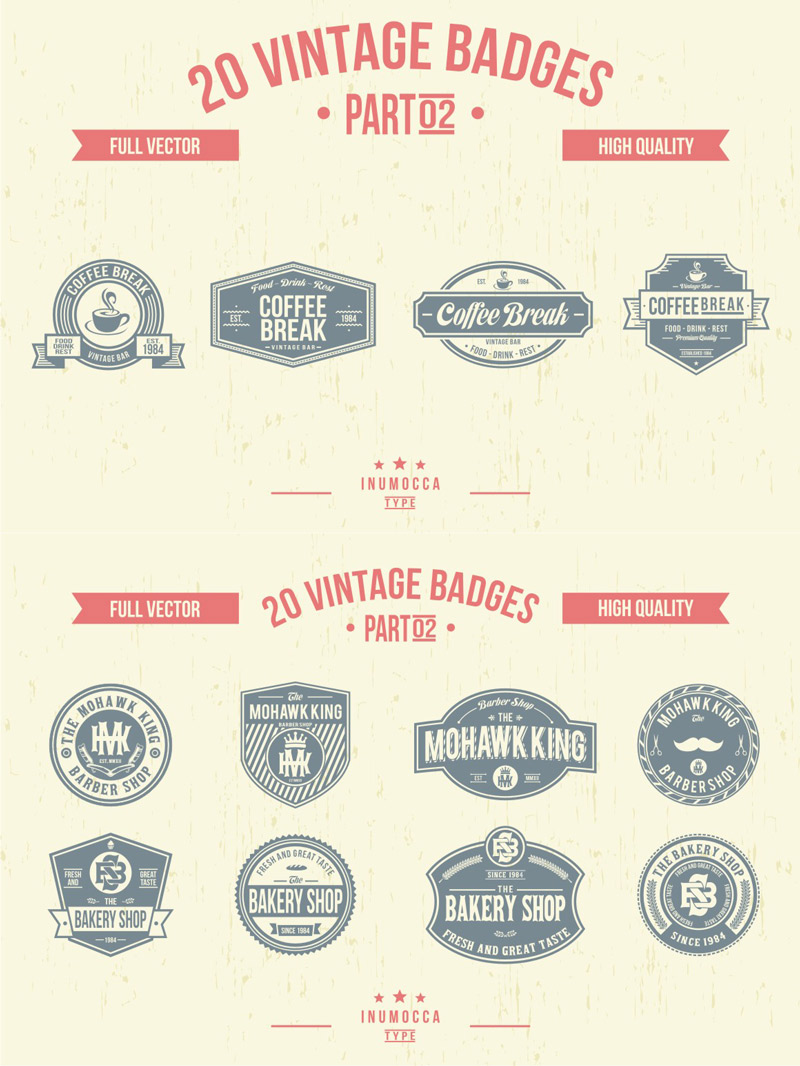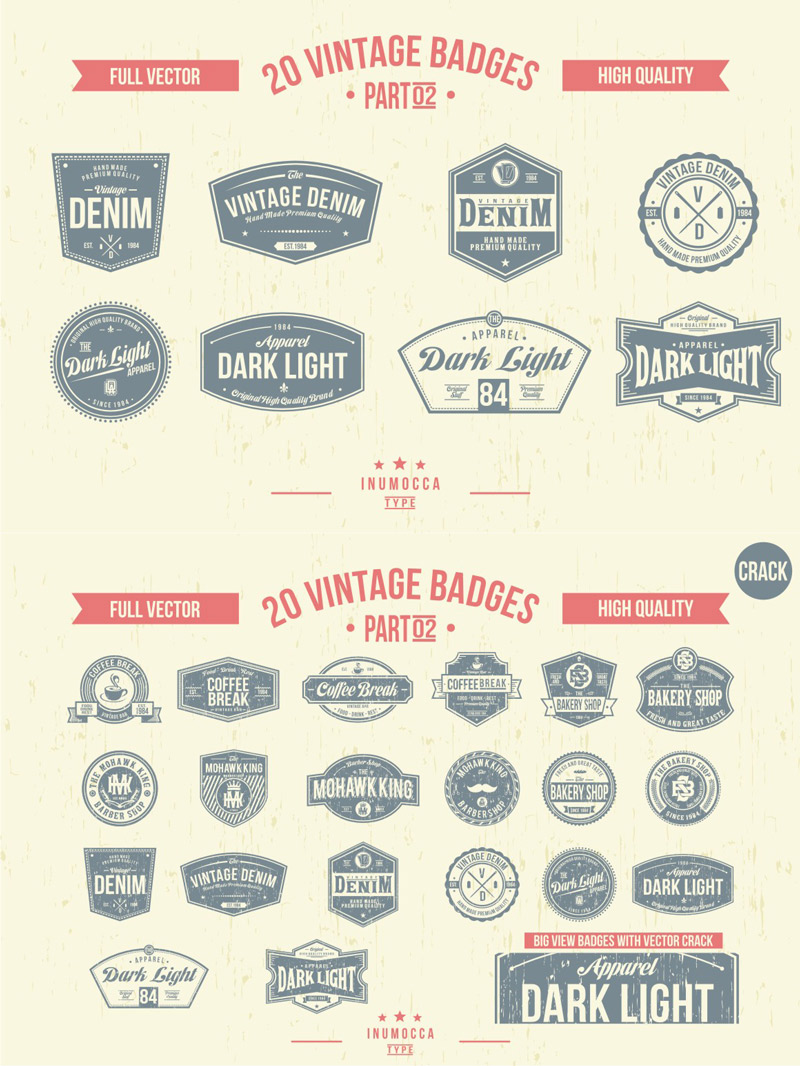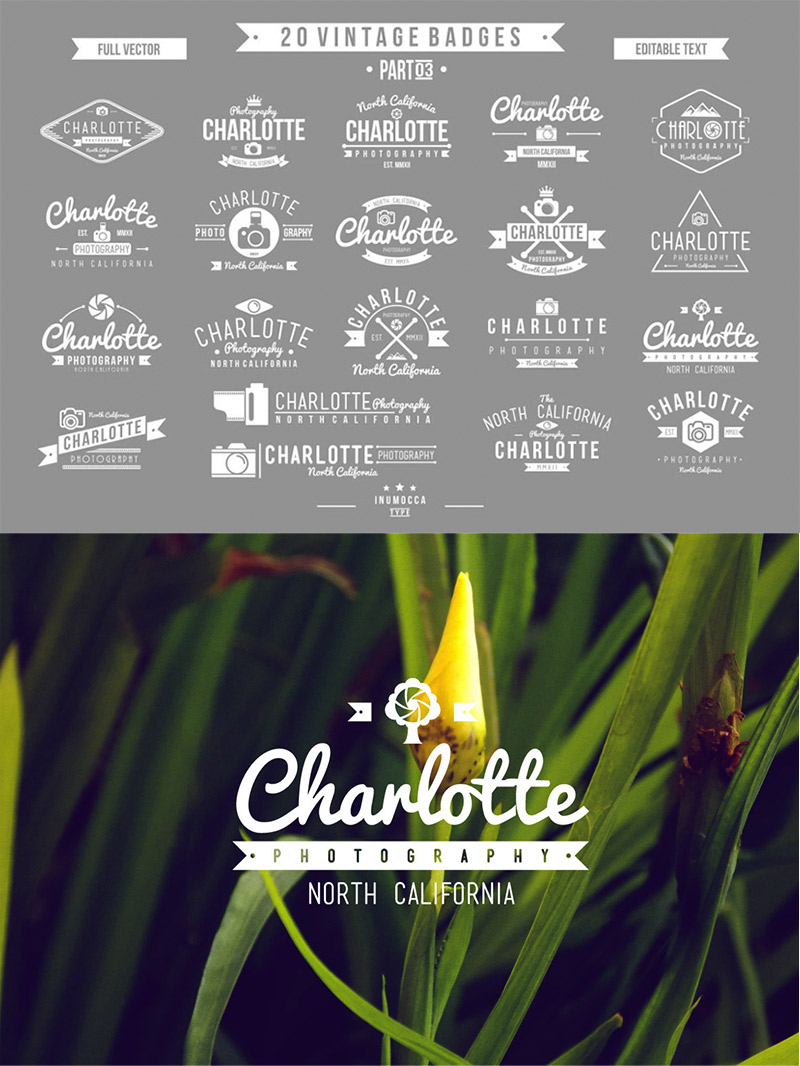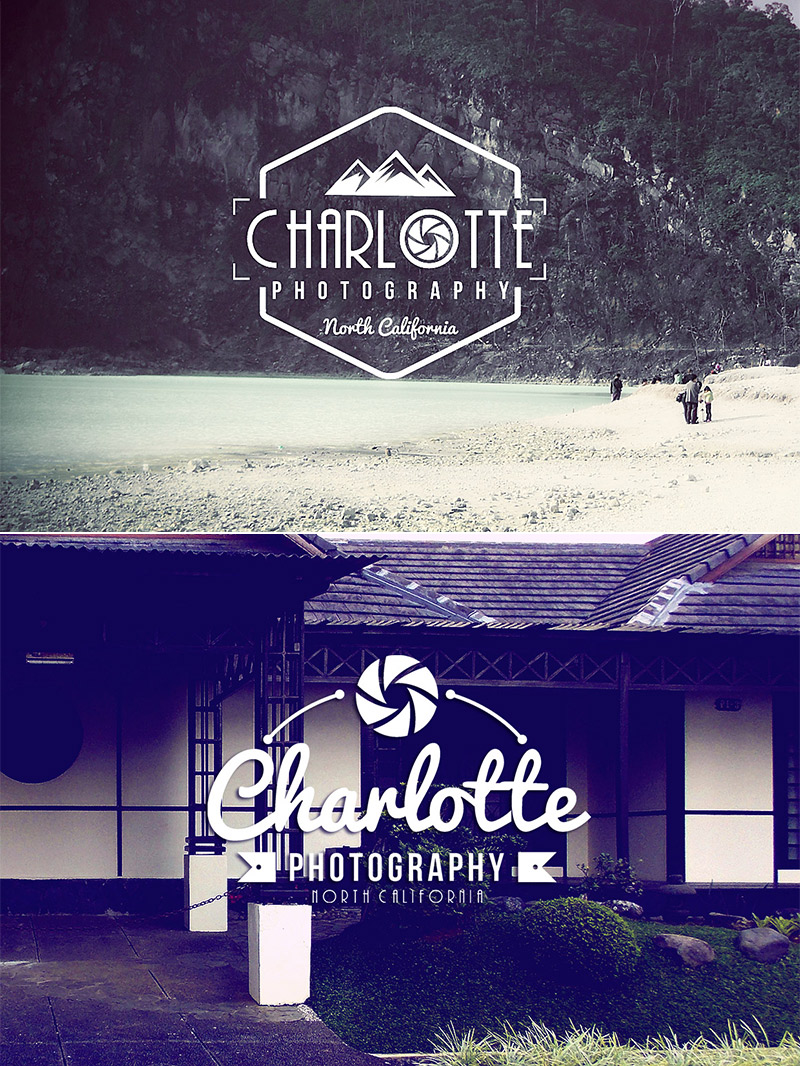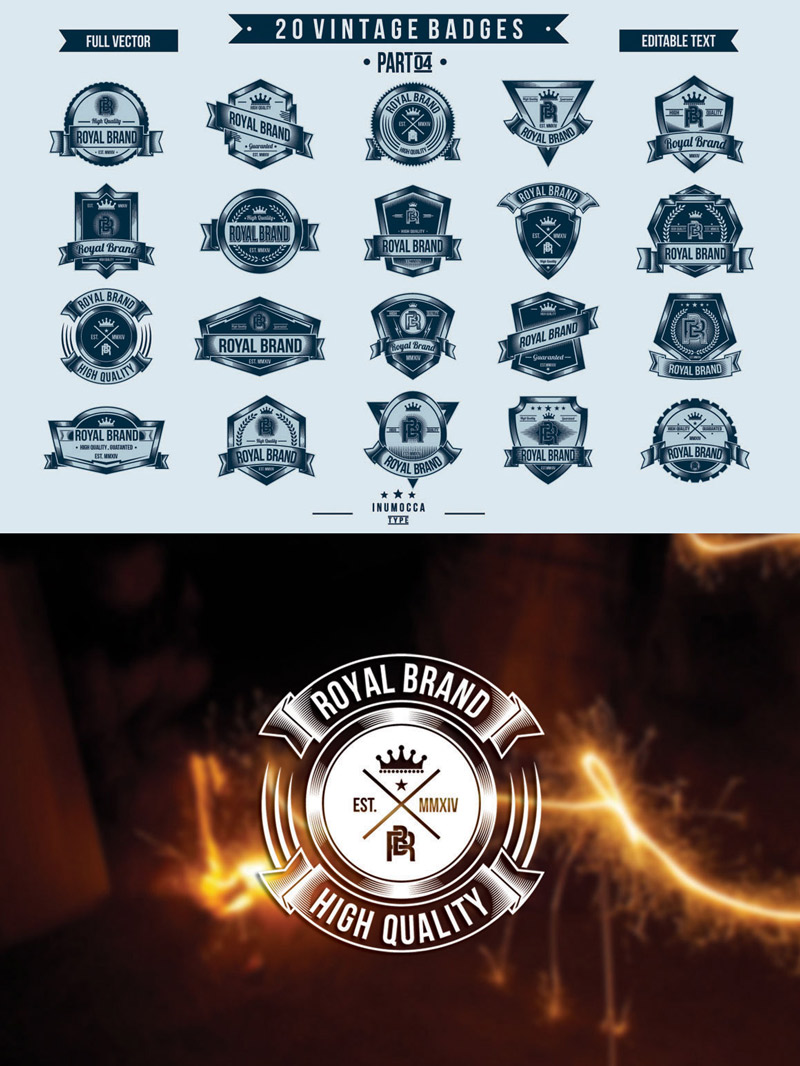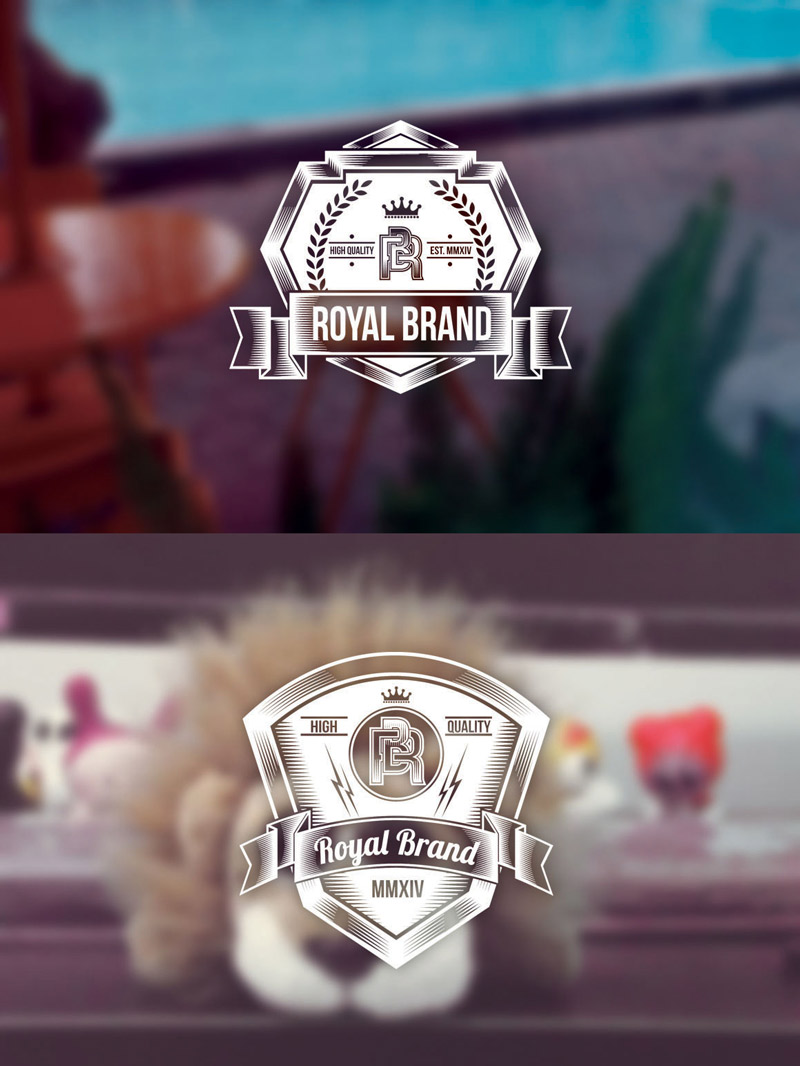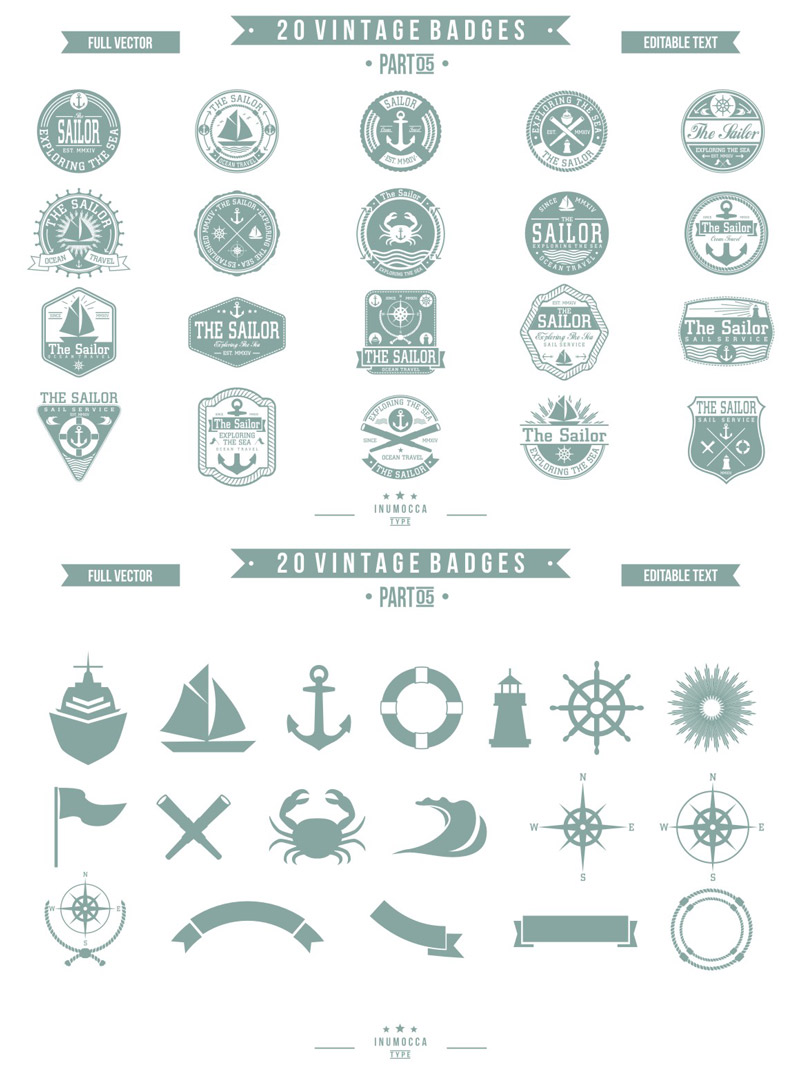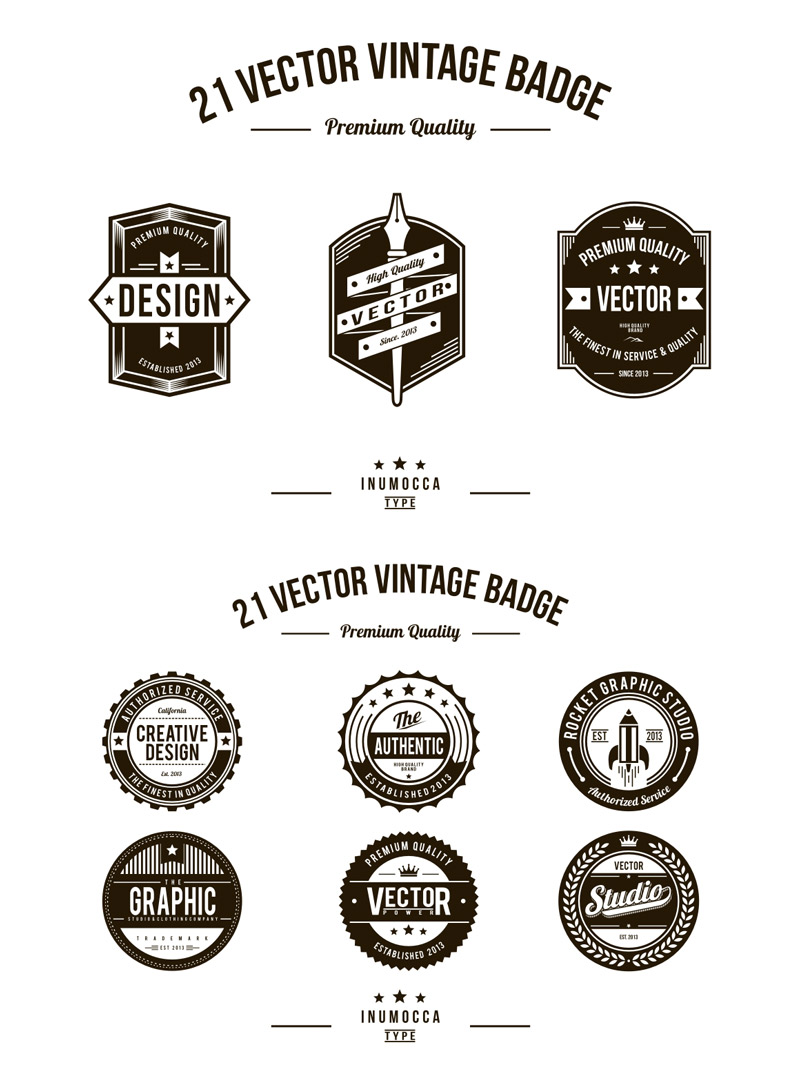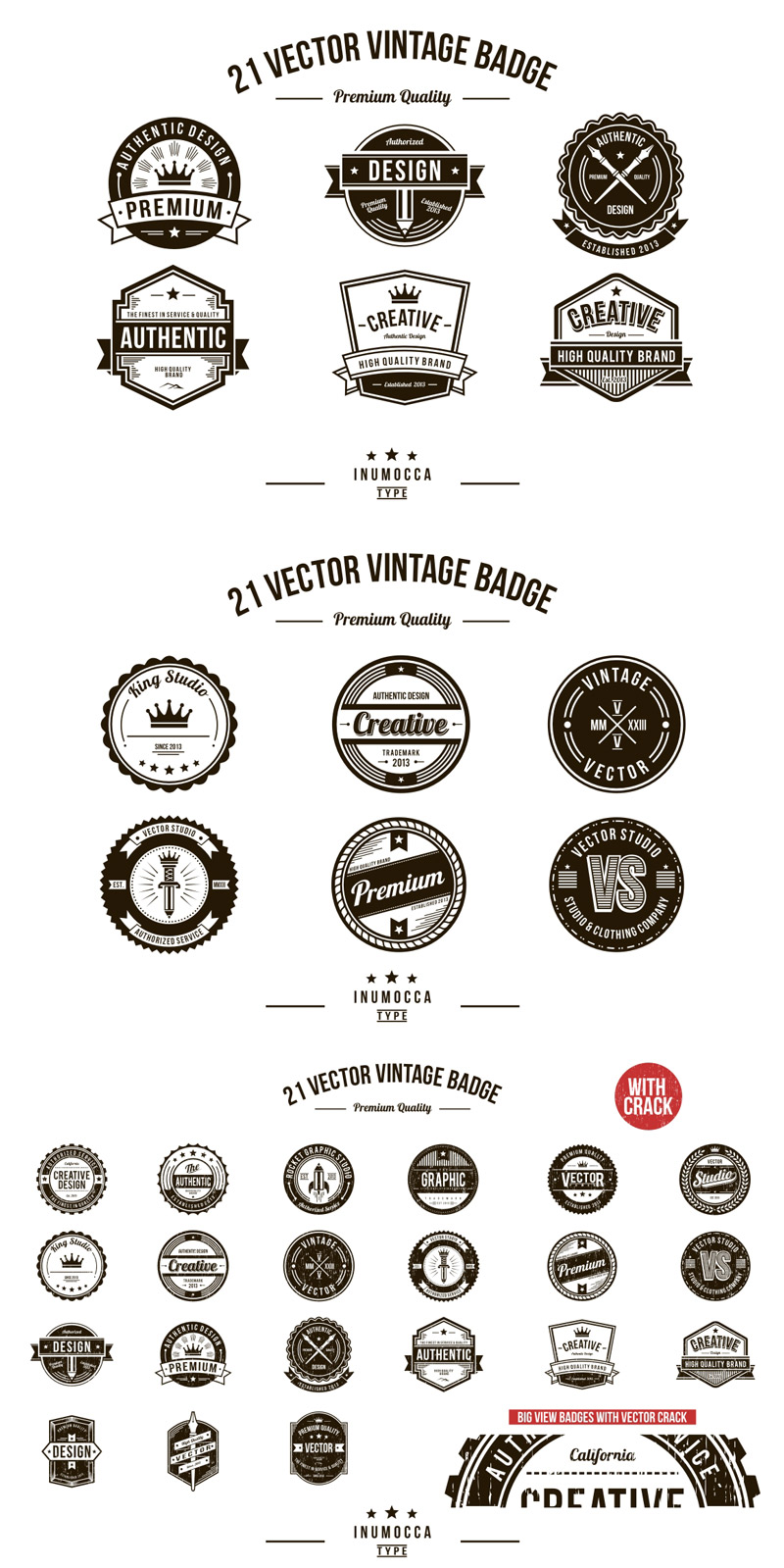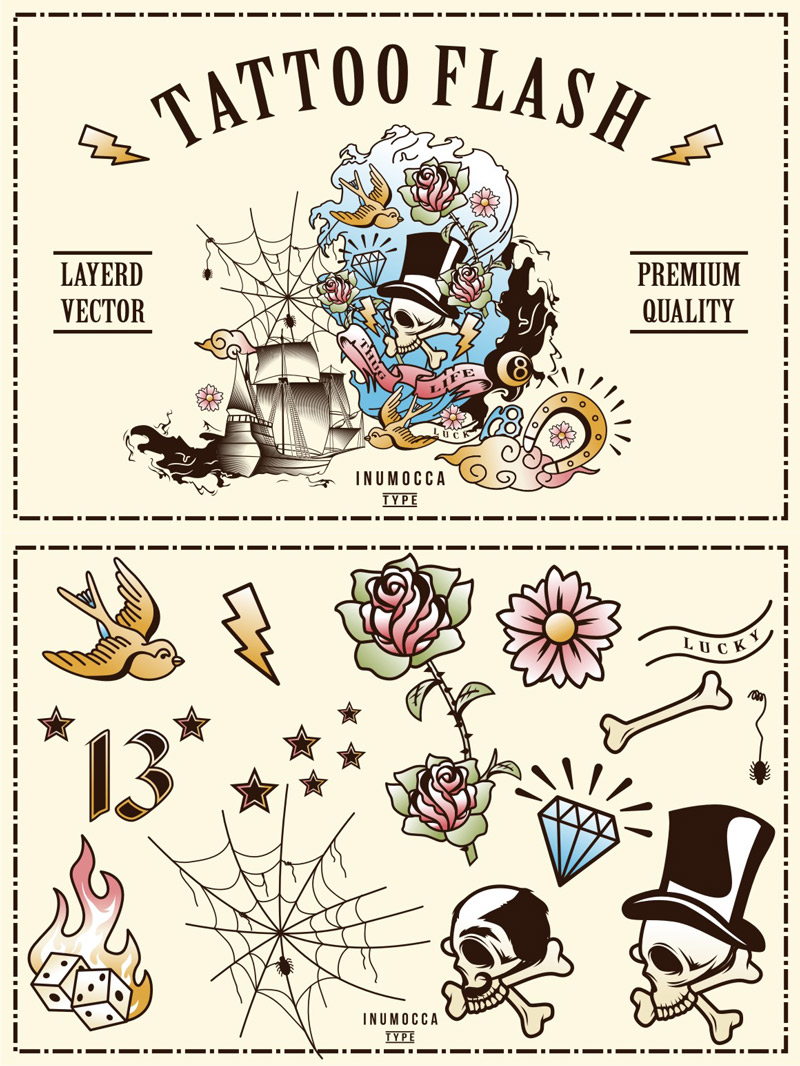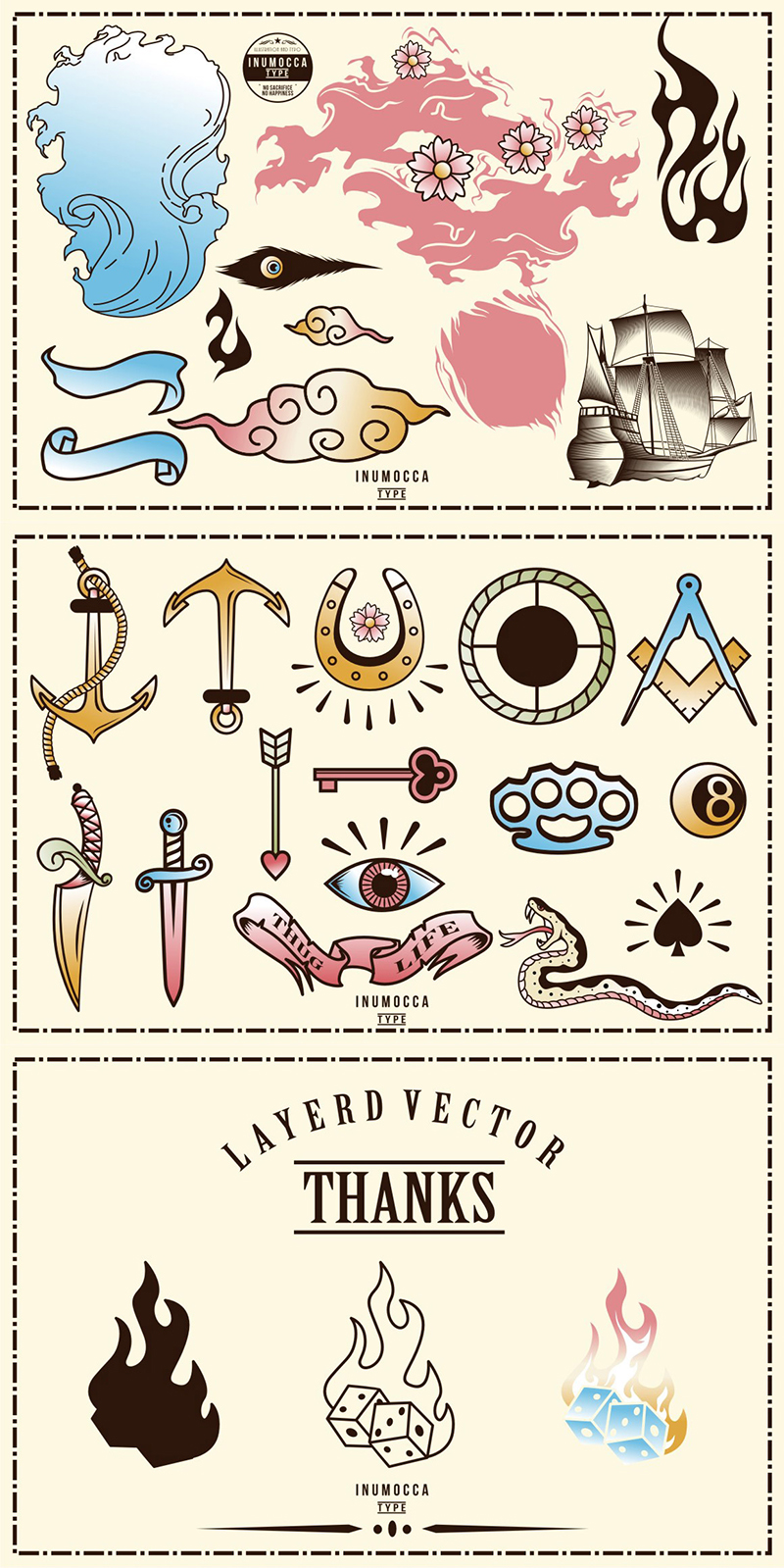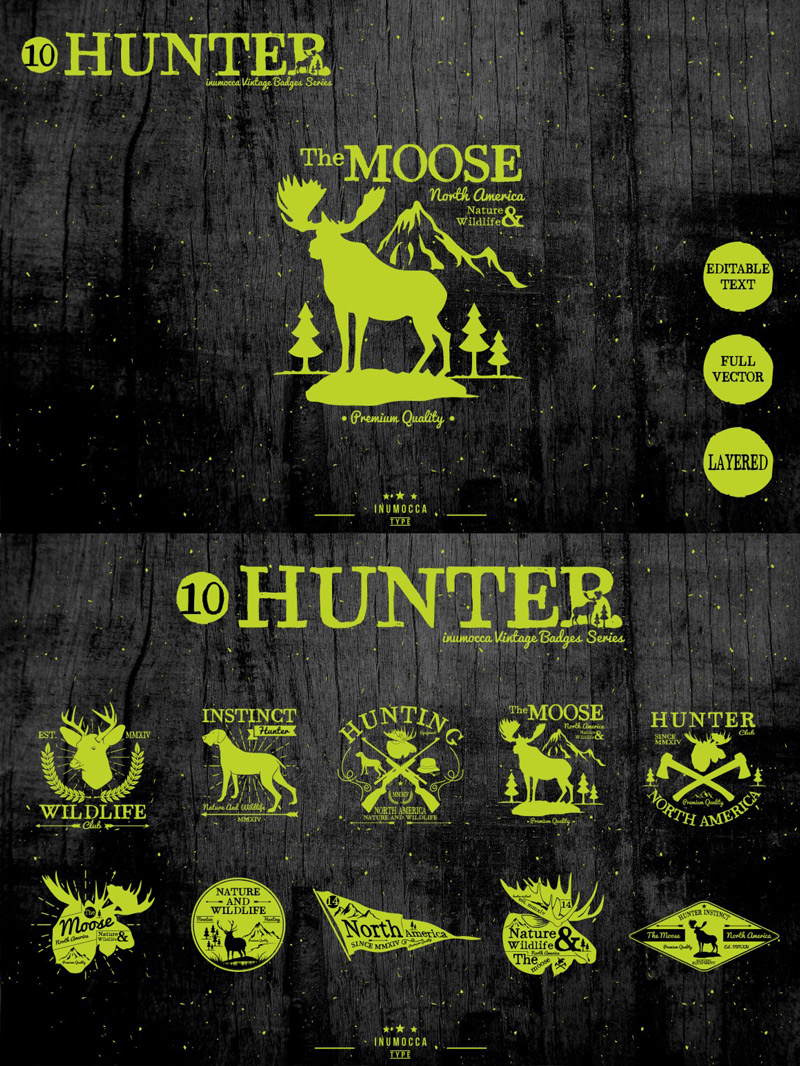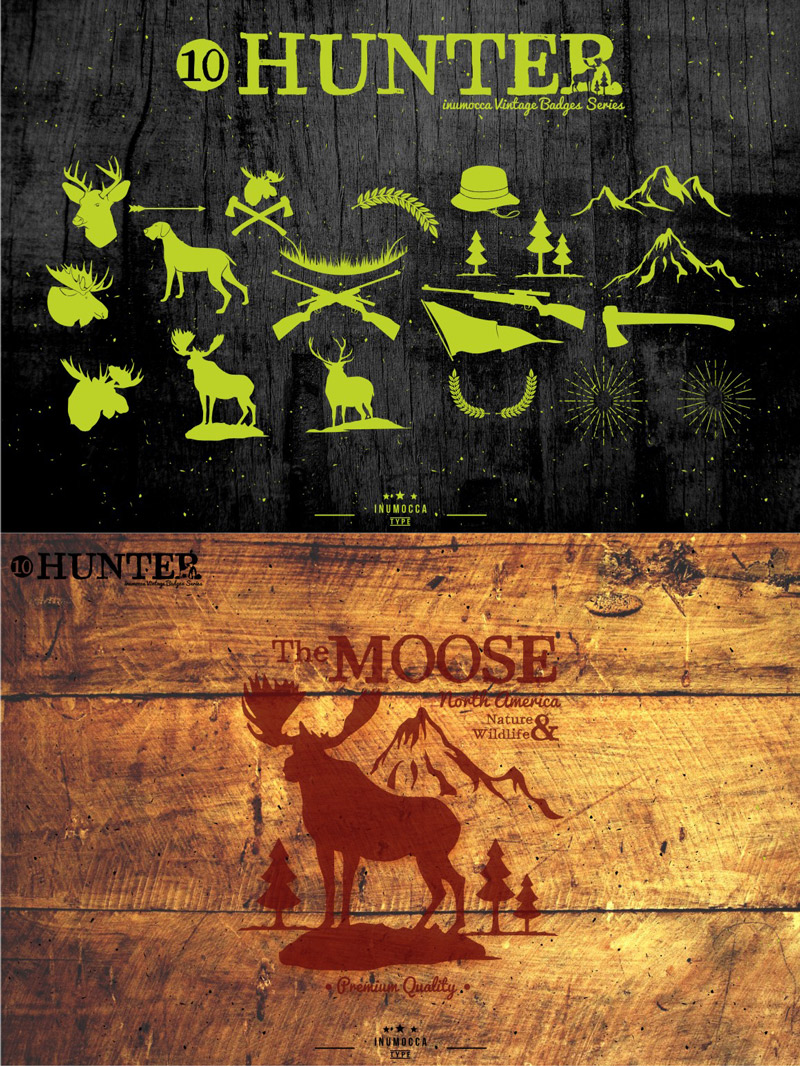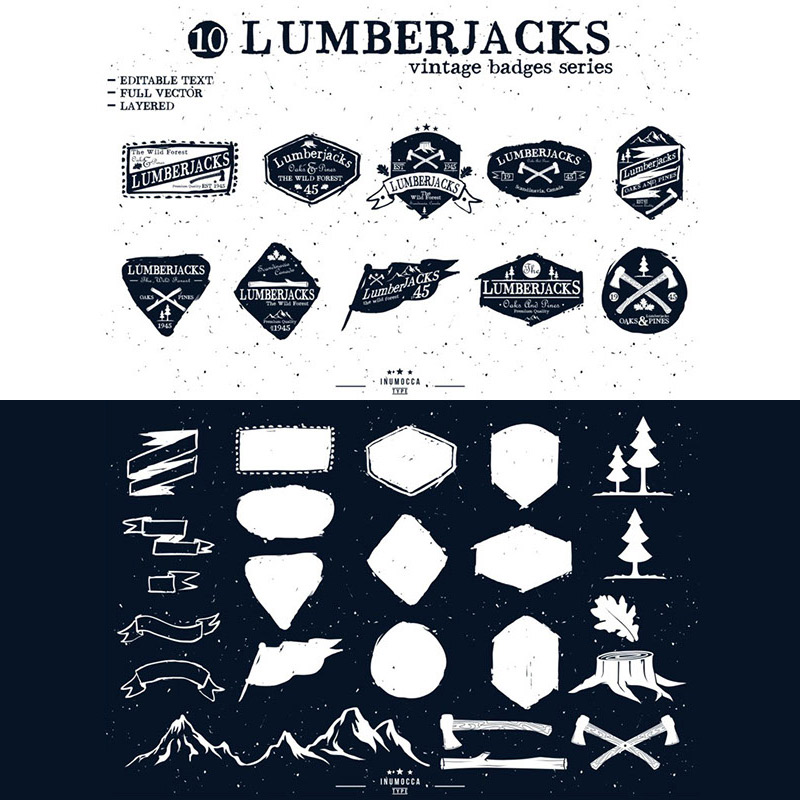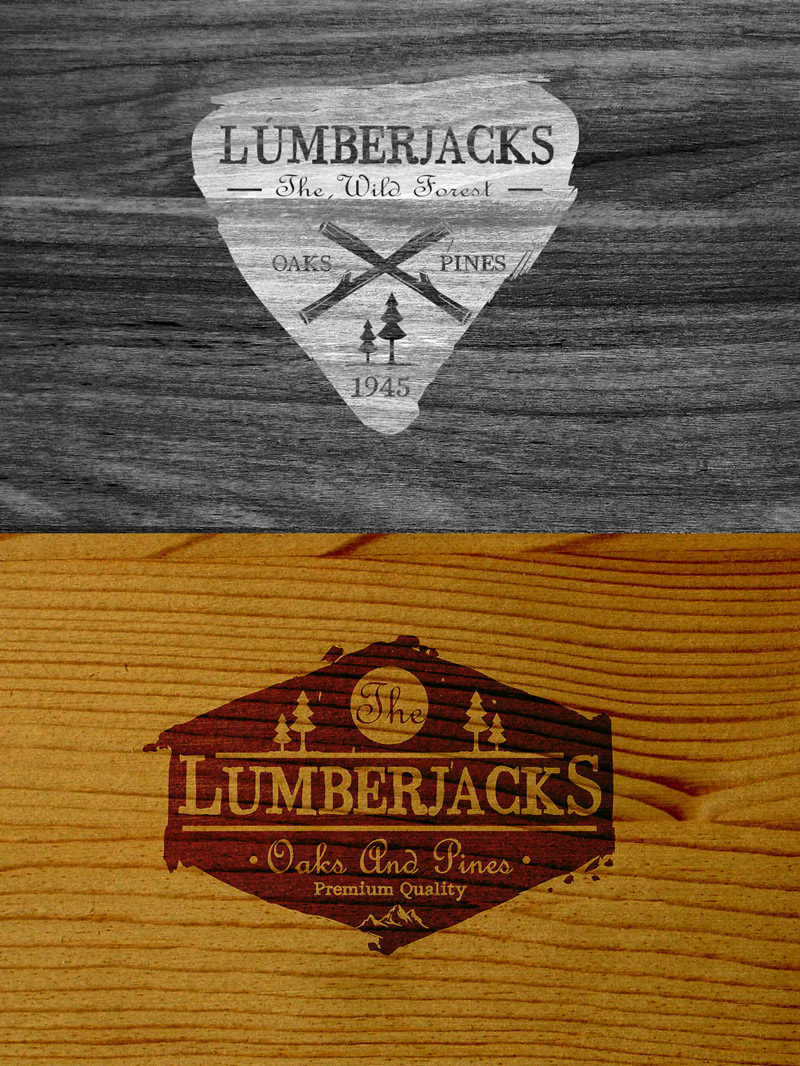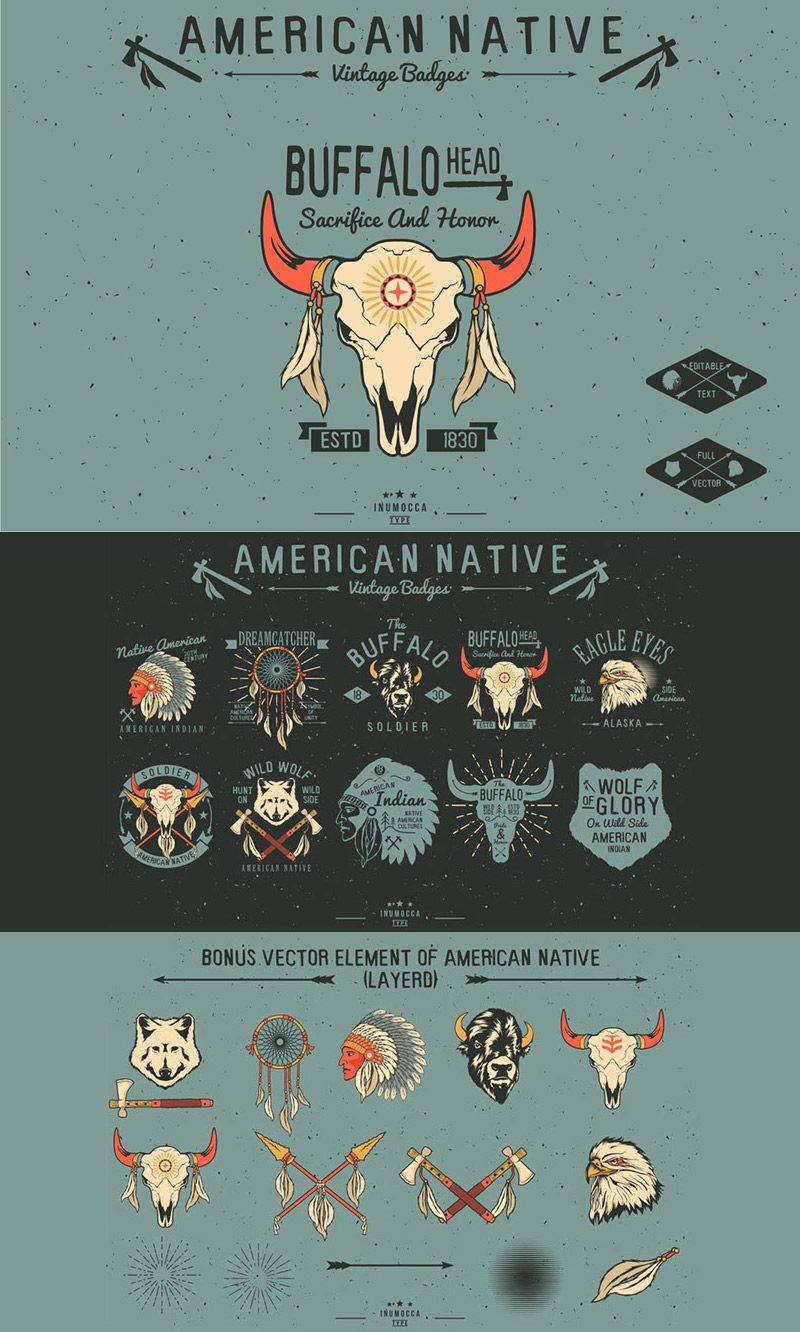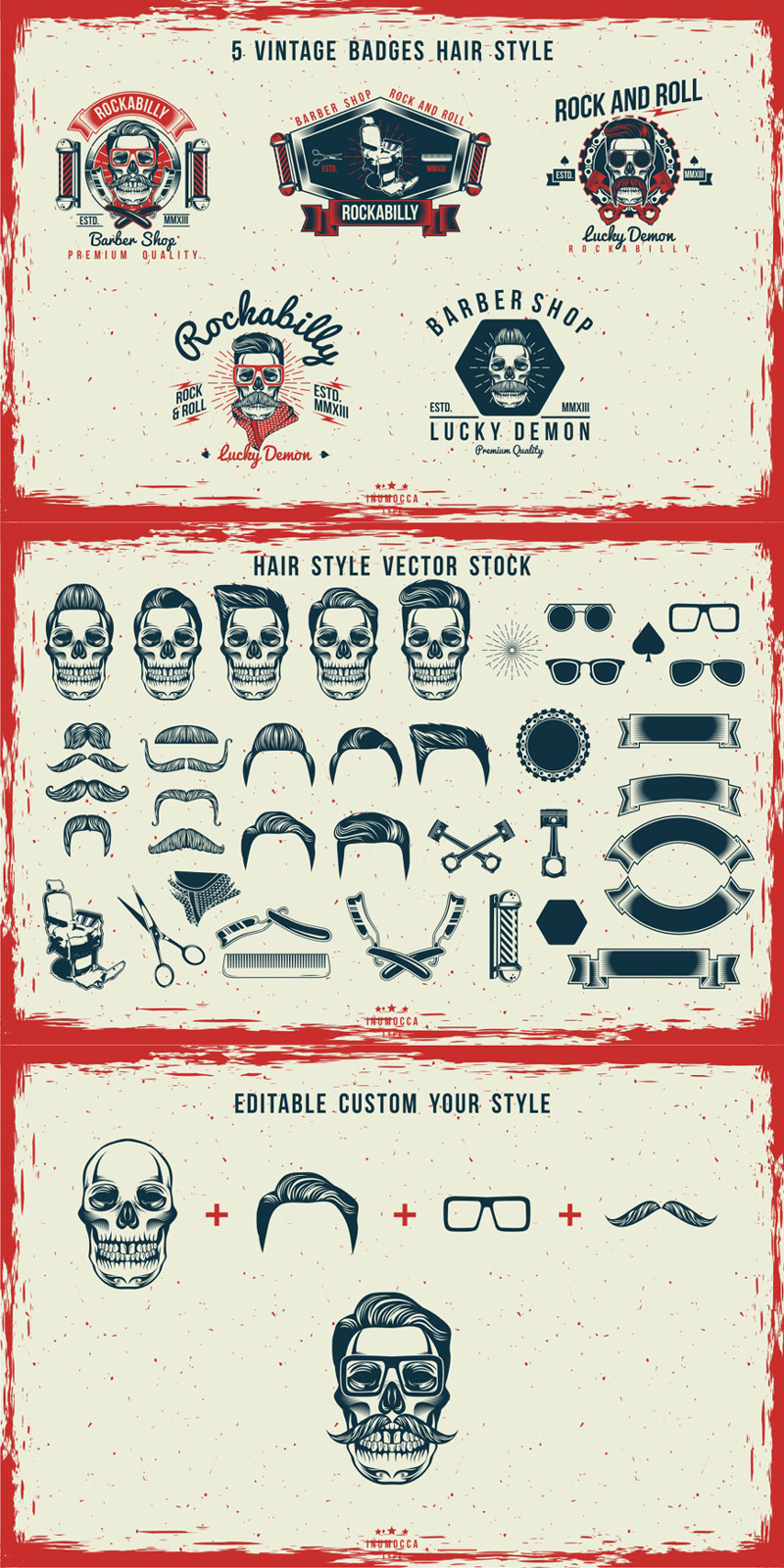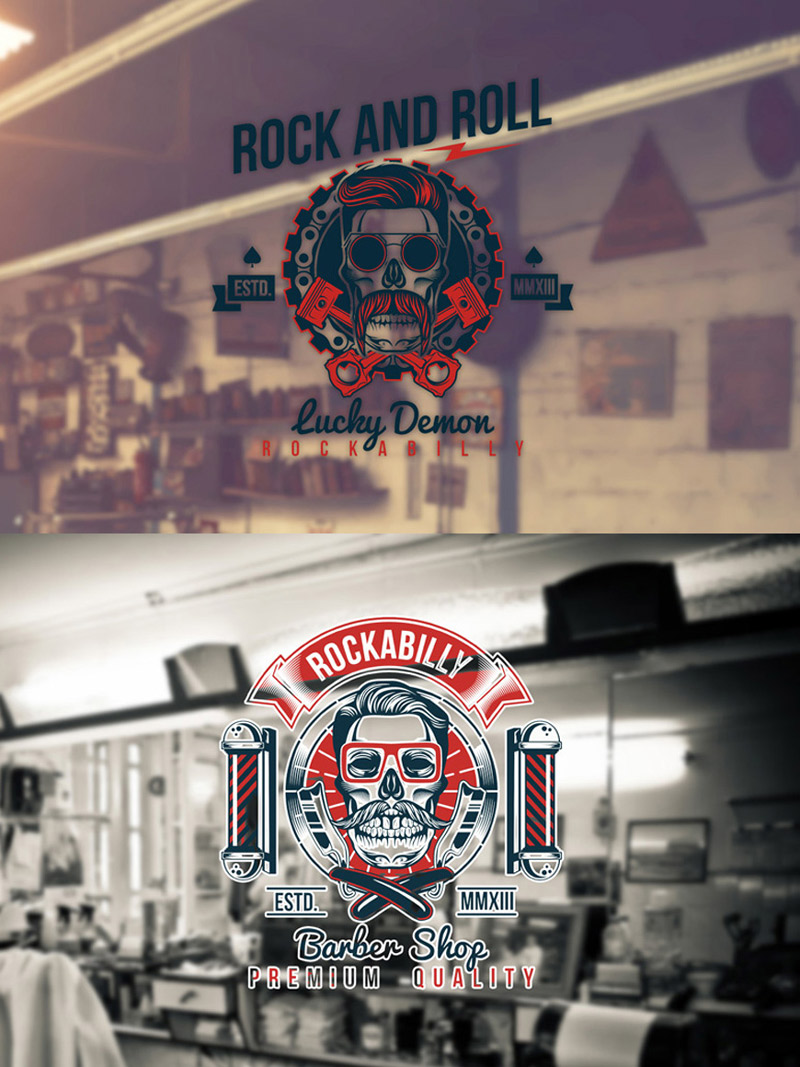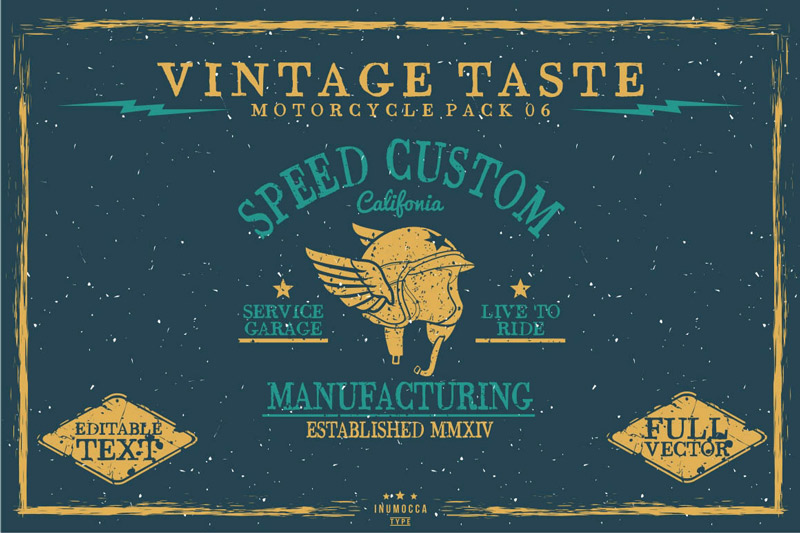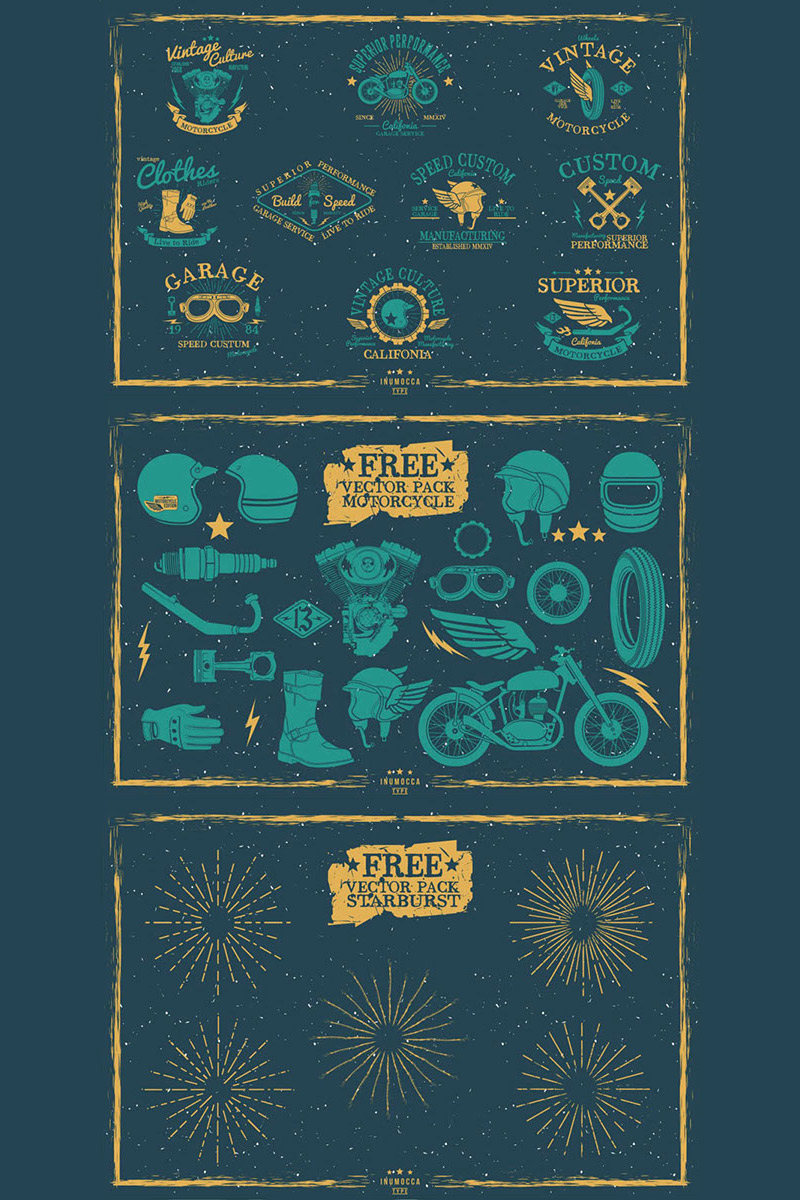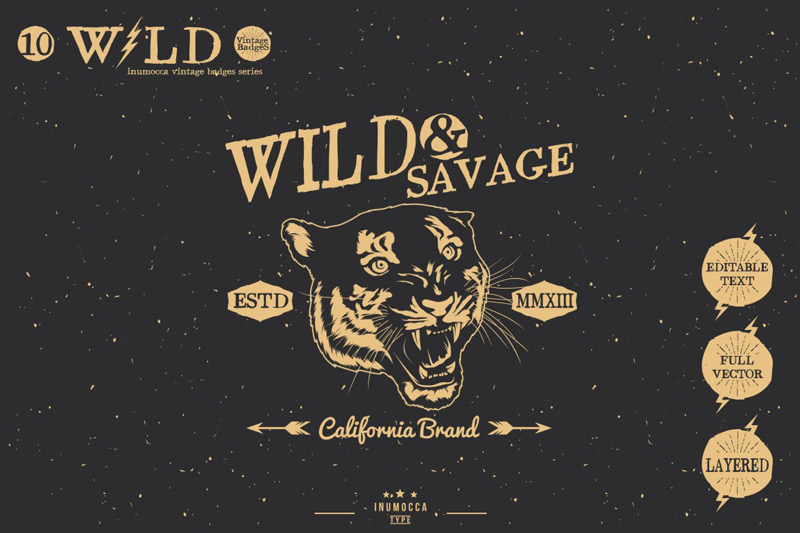 PRICING:
Normally, all the artwork that you see on this bundle is available for $290, but only for this deal, for a limited period only, our team managed to bring this bundle to you for $9, which is more than 96% OFF the regular price!!
CLICK the ADD TO CART BUTTON and get it now !
DEAL TERMS:
The product will be delivered right away, after you finish your acquisition.
This artwork can be used for personal and comercial projects.
These files cannot be resold or redistributed.
The files will be delivered in .jpg, .png and .otf format.
The graphics that we used into the presentation are not included into the bundle.