It doesn't matter what is all about your latest project, in order to be perfectly made for your customer you need to add the exceptional touch that this Tastiest BUNDLE: 15 AWESOME FONTS gives you ! We, the GraphicLoot team, together with our friend FONT GRAPHIC LAND, we have the pleasure to present you The Tastiest BUNDLE: 15 AWESOME FONTS !  Incredible made and with a high quality, this hadmade script fonts are very versatile and you can use them for almost everything you want, the only that you have is your imagination ! Use it to create awesome home decorations, t shirt designs, logos, restaurant menus, bakery labels. This is a perfect chance for you to increase your fonts collection at a very huuuge discount !!! Don't miss it !
Here you have the list wtih the products that you'll get by buying this bundle:
Loft Yian Handwriting TypeFace; 
Ramsteinz TypeFace; 
Adelle Script Handwriting TypeFace; 
Glytten Script TypeFace; 
Rose Wine Handwriting TypeFace; 
HelloListie Handmade Script TypeFace; 
Woodpecker TypeFace; 
The Mistie Handwriting TypeFace; 
Cataleya Handwriting TypeFace; 
Cherry Blossom Handcrafted TypeFace; 
Brushello Handmade Typeface; 
Chickstar Handwriting TypeFace; 
Alexandria TypeFace; 
Brighscales Vintage TypeFace; 
Typefloss Handmade TypeFace;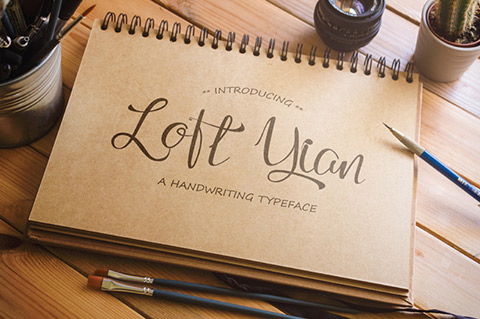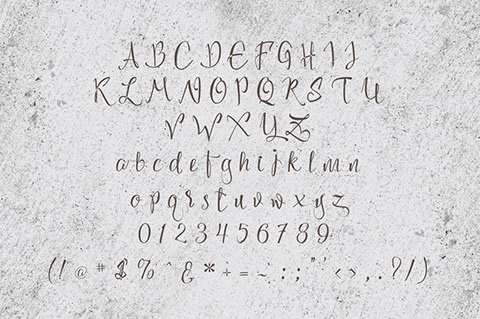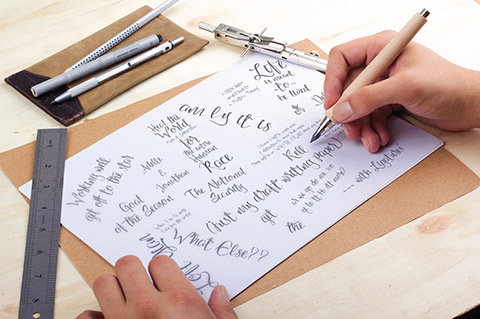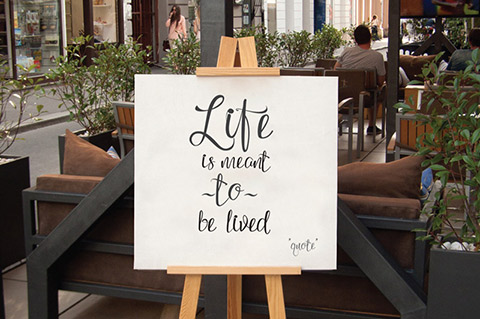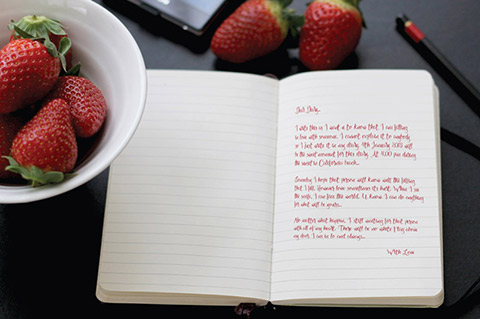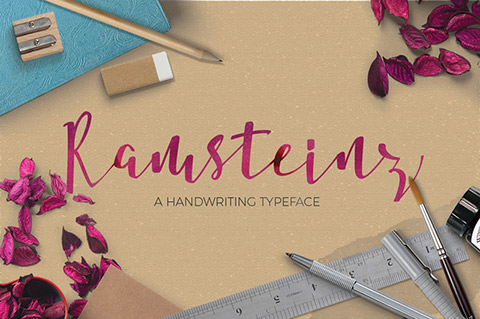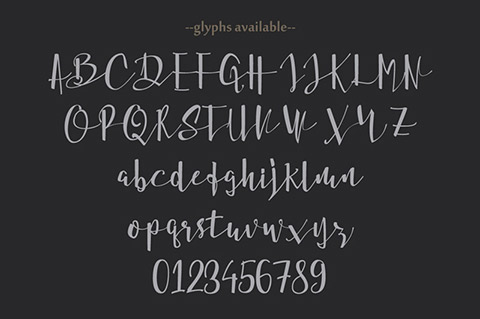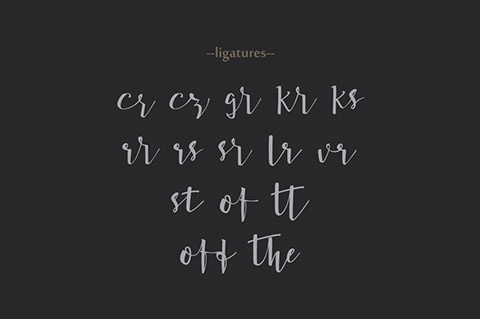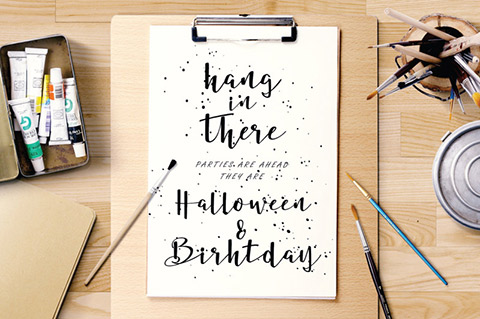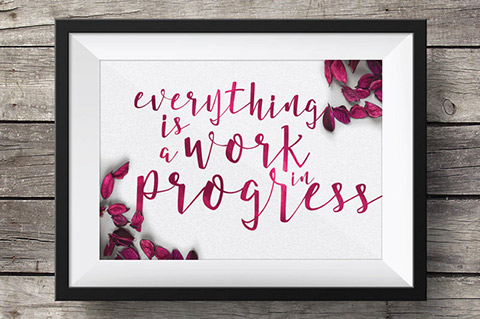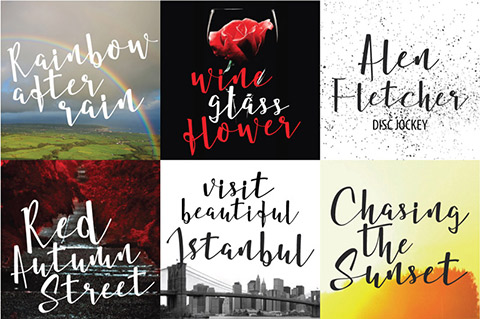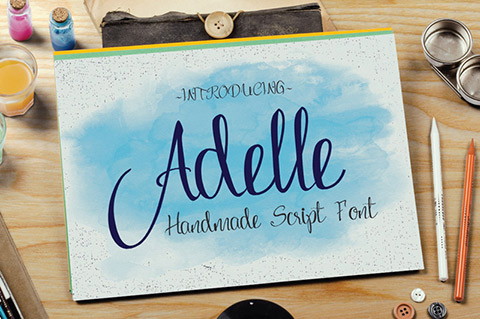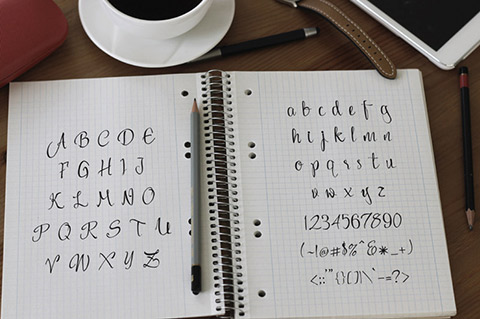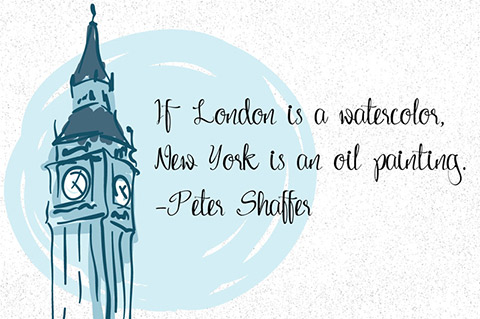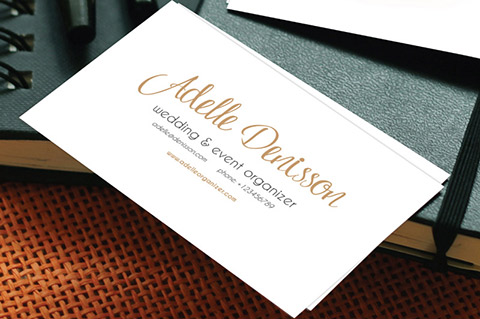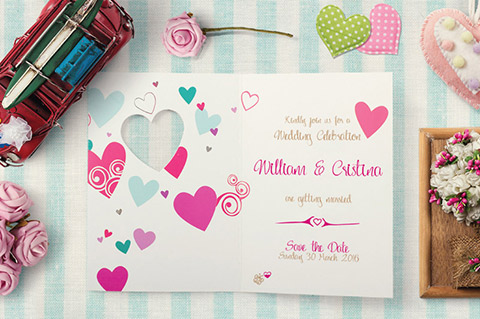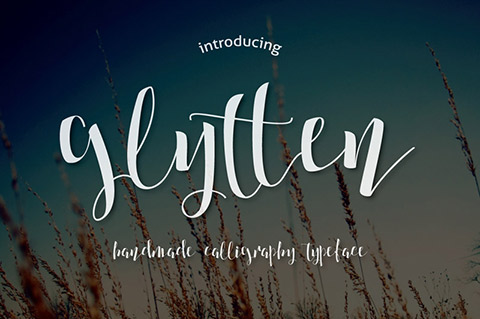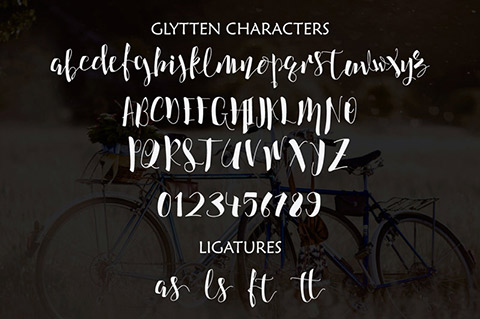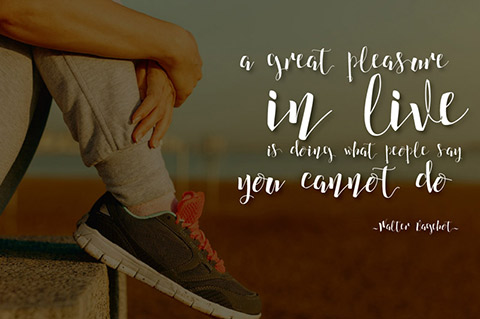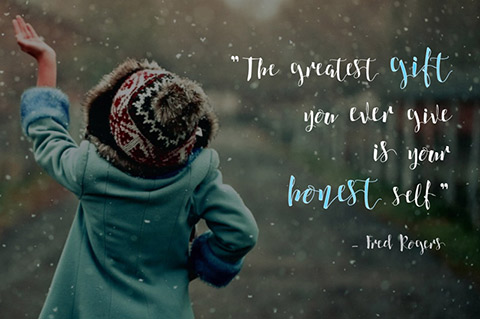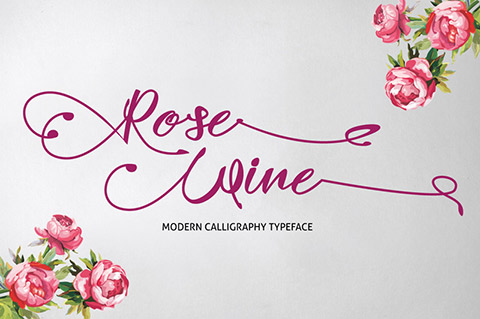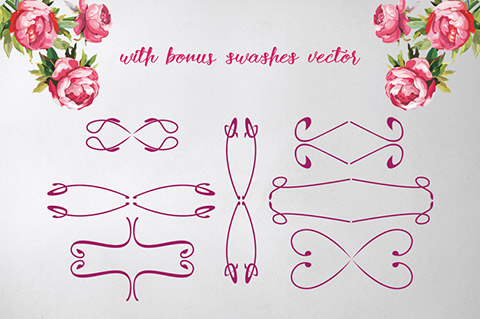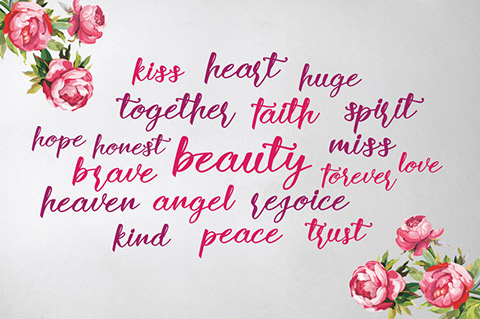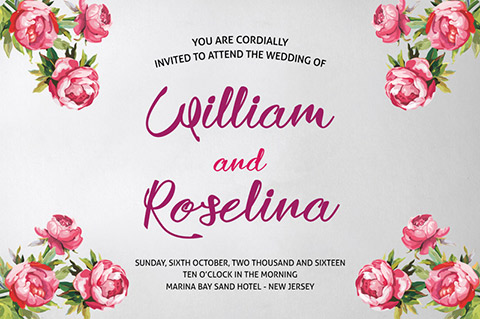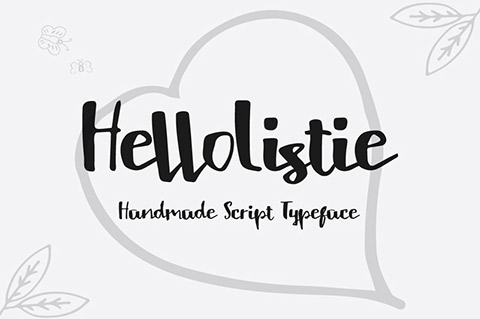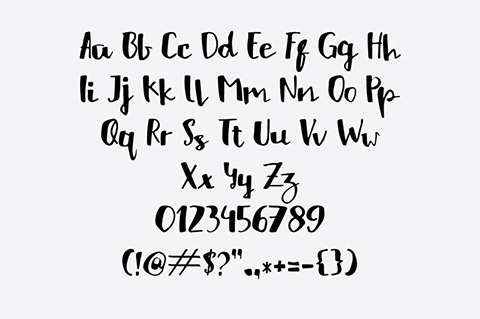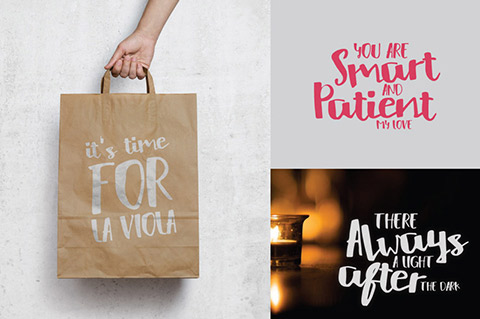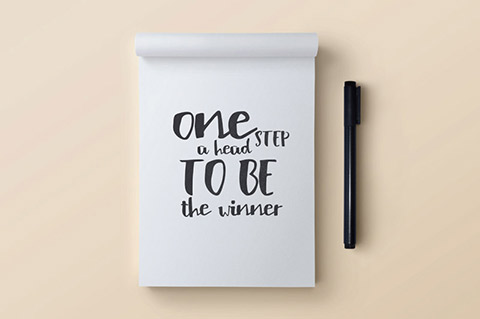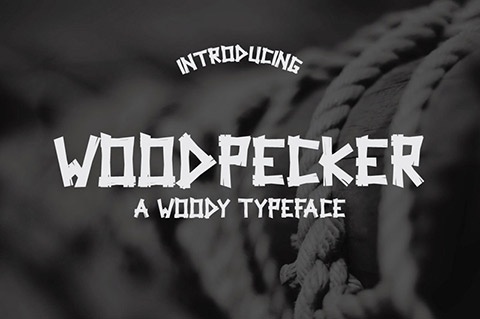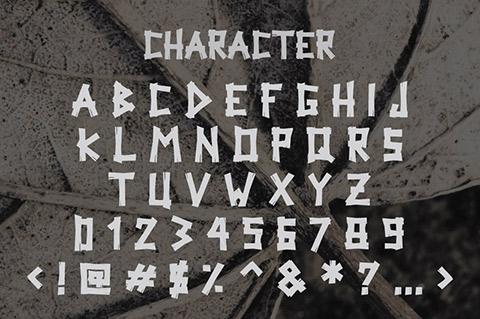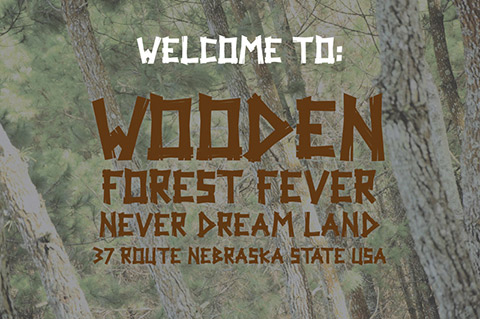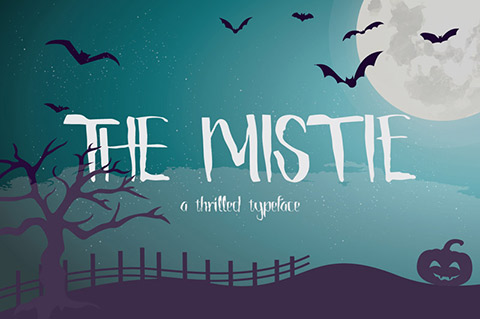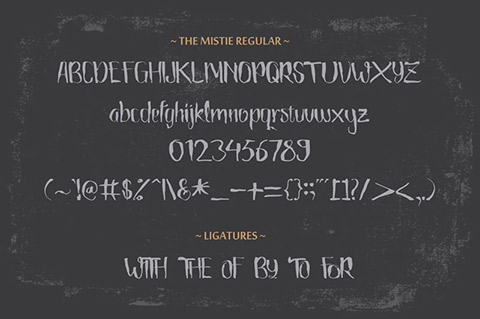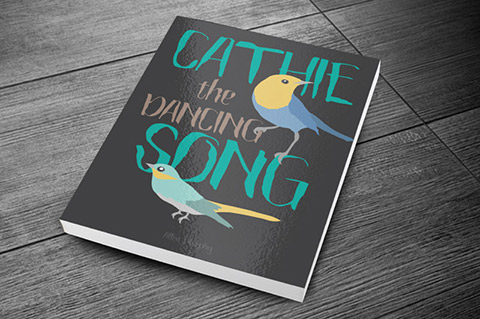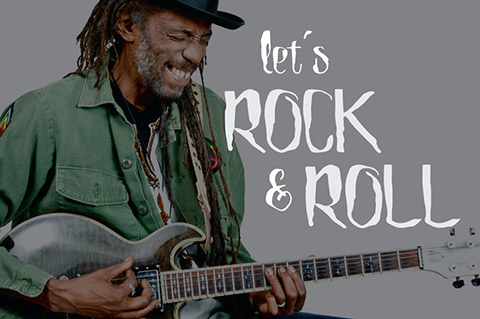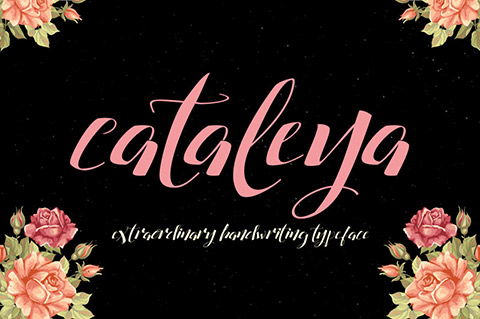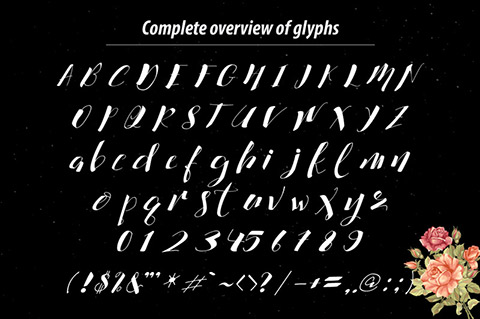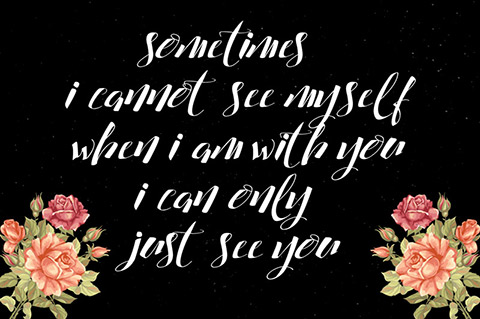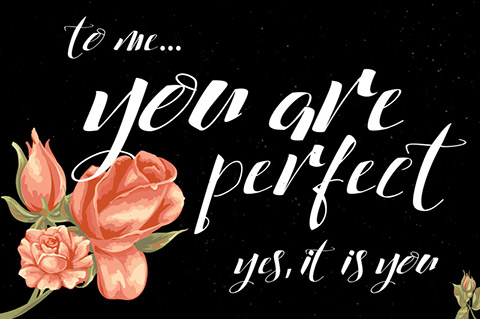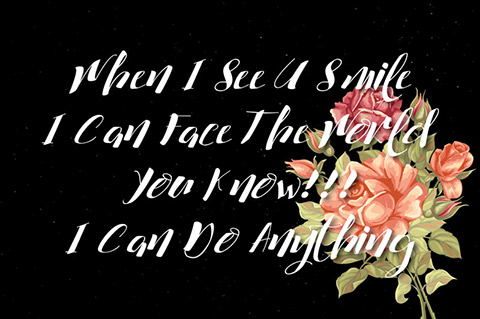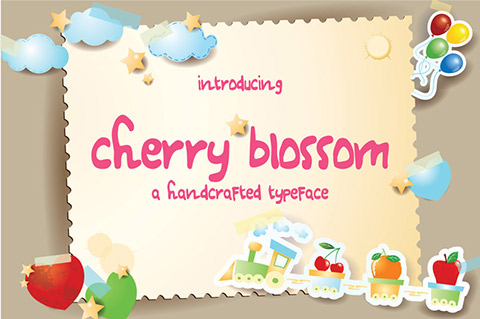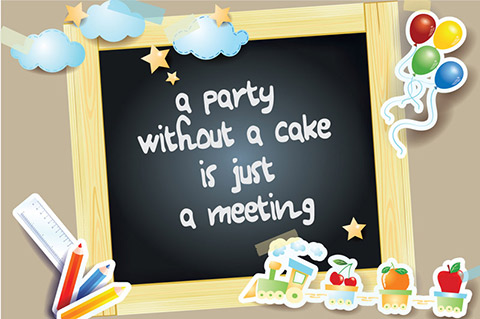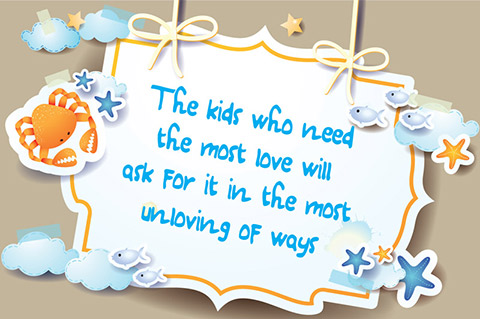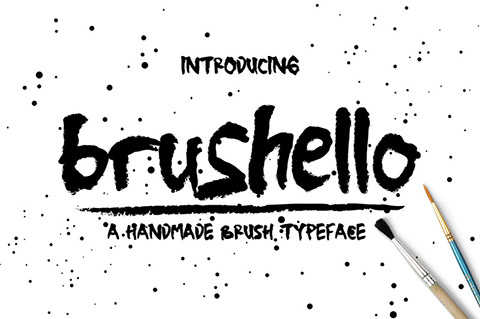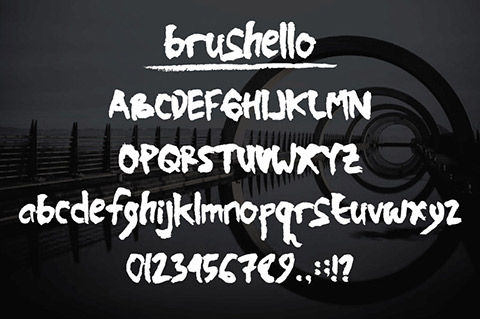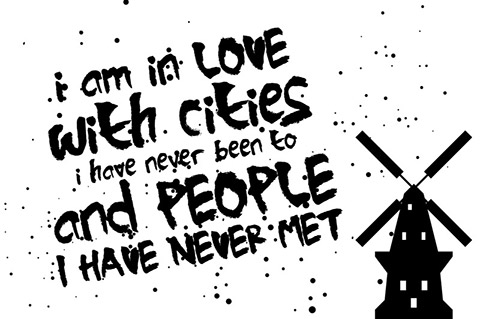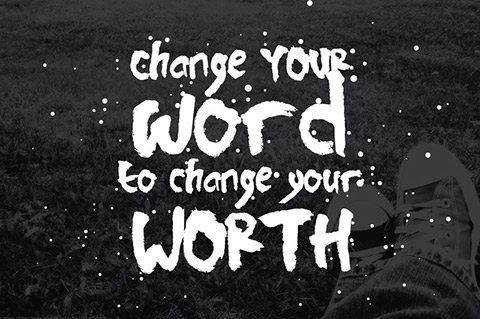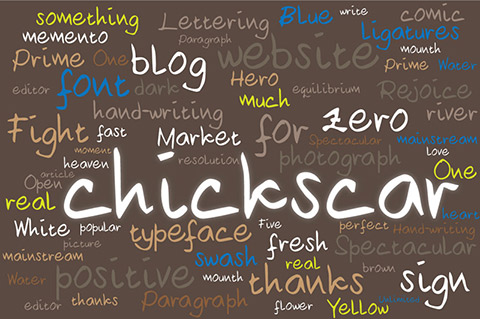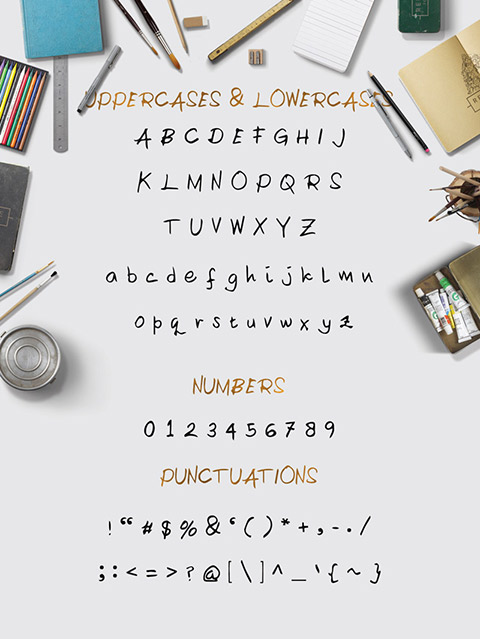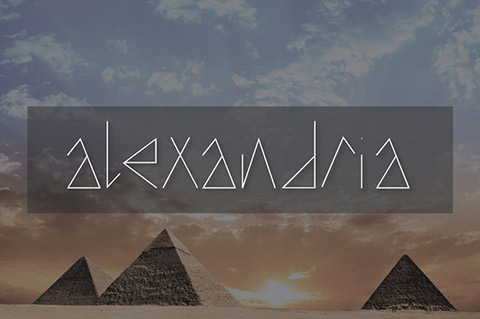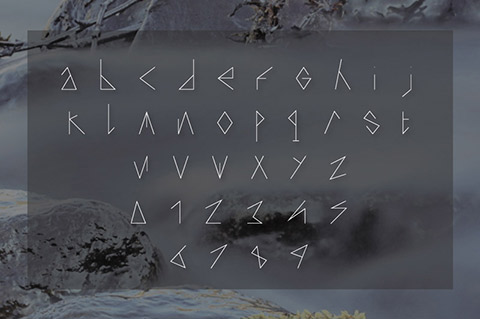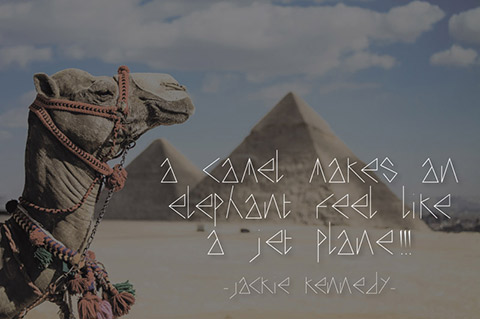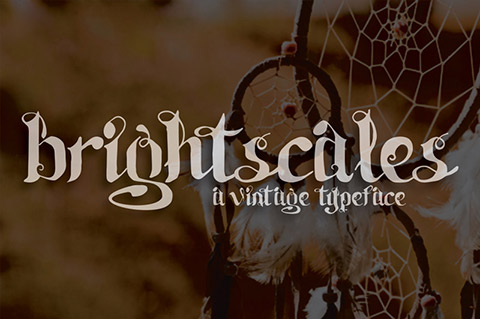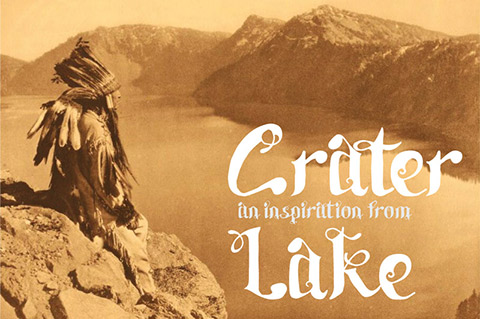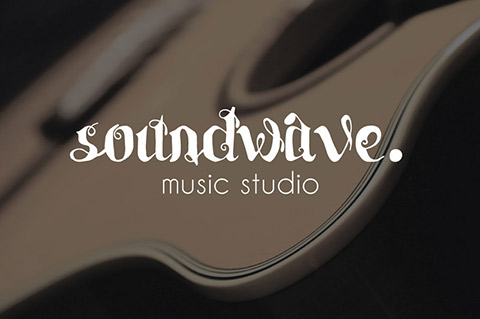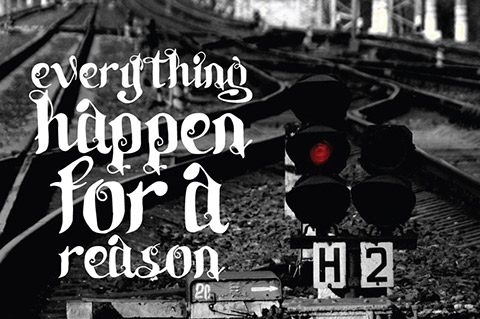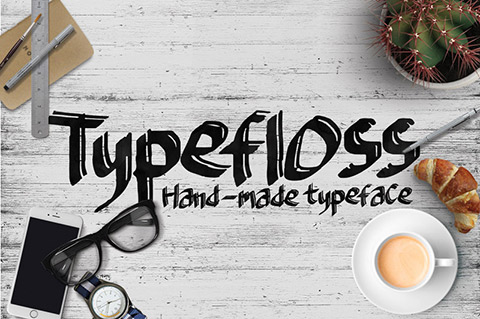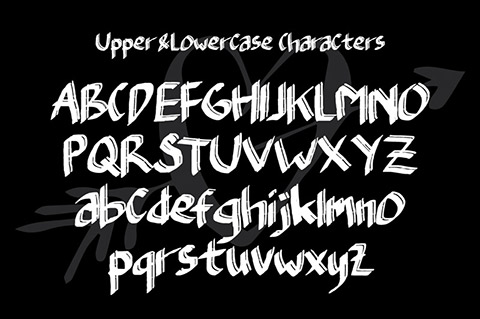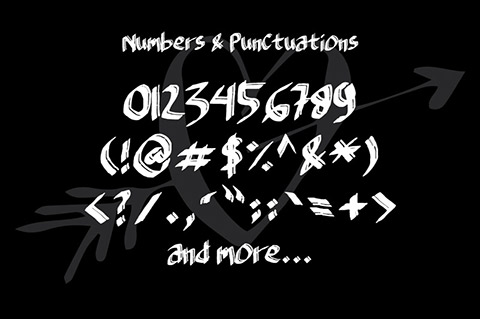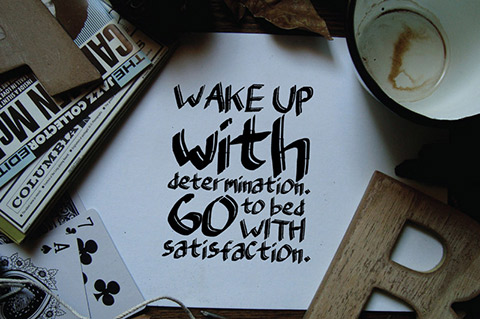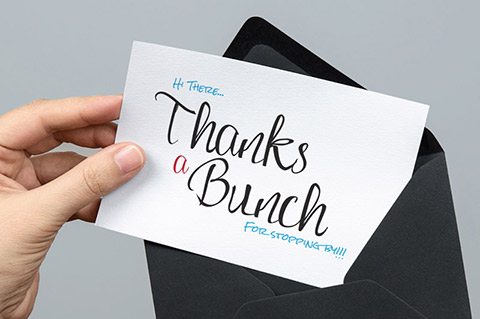 PRICING: Normally, all this artwork that you see on this bundle is available for $250, but only for this deal, on a limited period, our team managed to bring it to you for $8, that's more than 96% OFF the regular price !
Click the ADD TO CART BUTTON and get it now !
DEAL TERMS:
The product will be delivered right away, after you finish your acquisition;
This artwork can be used for personal and commercial projects;
These files cannot be resold or redistributed;
The files you will receive in .otf, .ttf and web format;
The graphics that we used into the presentation are not included into the bundle.