This amazing bundle contain all you need for the perfect spring project. From high-quality textures to funny and cute animals, watercolors are the best for spring time. Inside the bundle you will find a huge variety of products and we offer all this for ONLY $16!!! Hurry up, this is a LIMITED TIME OFFER!!!
VERY IMPORTANT: In order to download and to unzip the product properly you have to use 7zip program if you have windows or You have to use UNArchiver if you are using MAC to unarchive the package. The link to get the UNArchiver is THIS ONE and for the 7zip program THIS ONE.
---
Content:
PSD cards
Animals Flowers Boxes
Bicycle & Spring PNG & JPEG
Children School Floral
Funny Animals
FWB Textures
Garden vs Meadow
Happy set (DIY elements & Postcard templates)
OLD-Fashioned
Watercolor Patterns & Textures
Romantic collection


---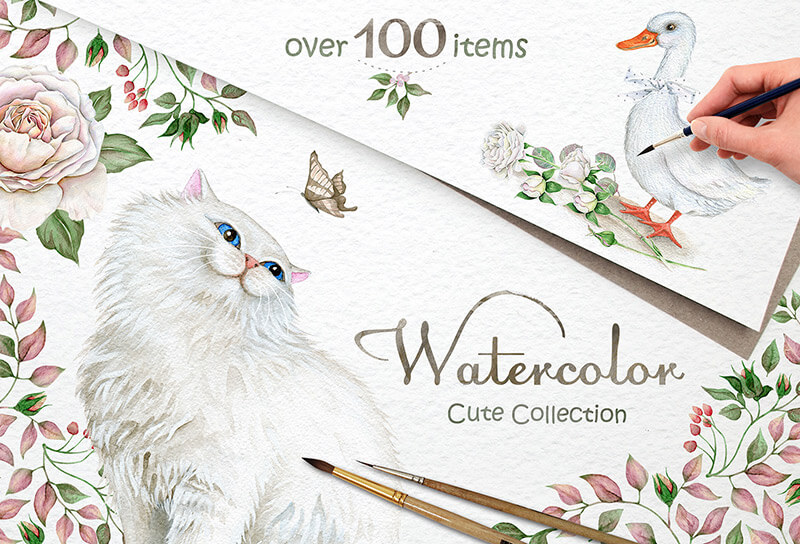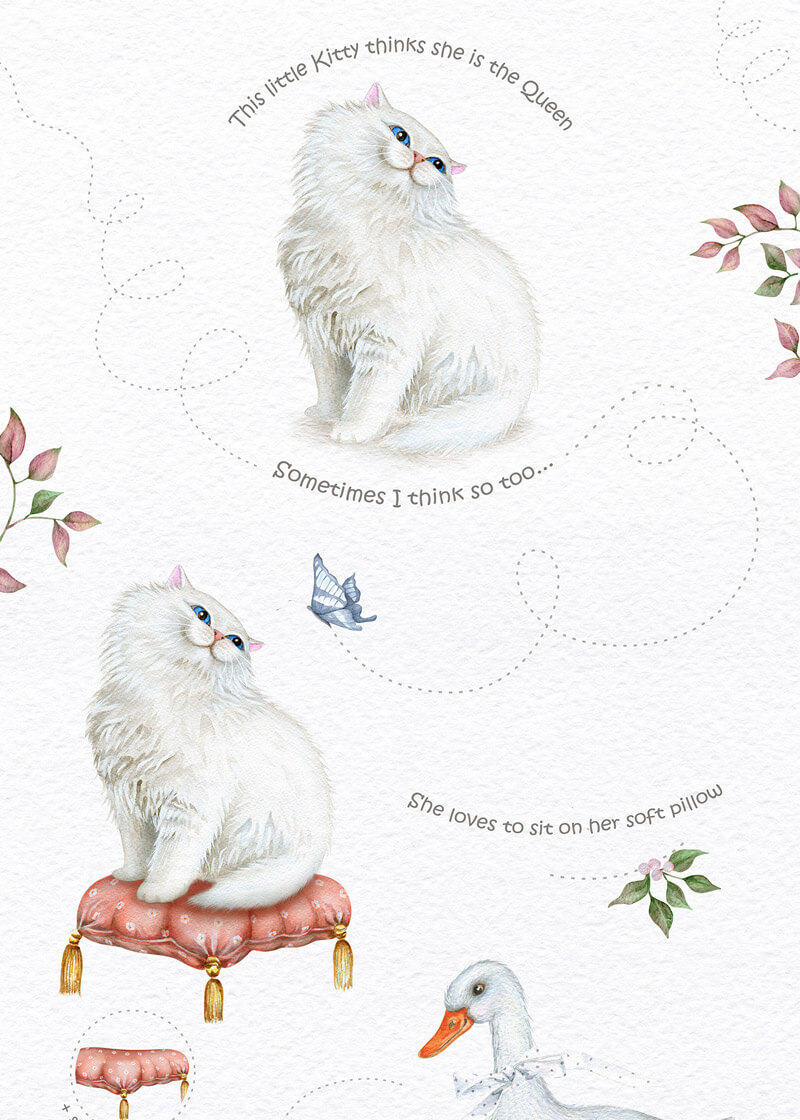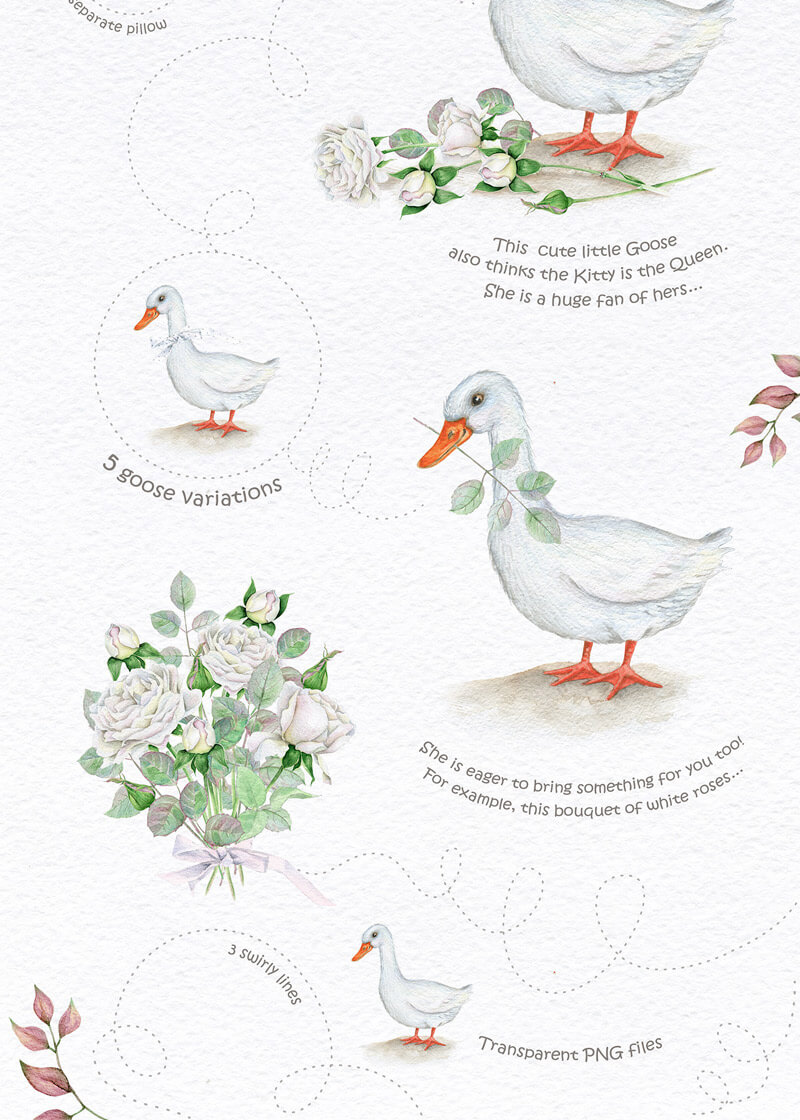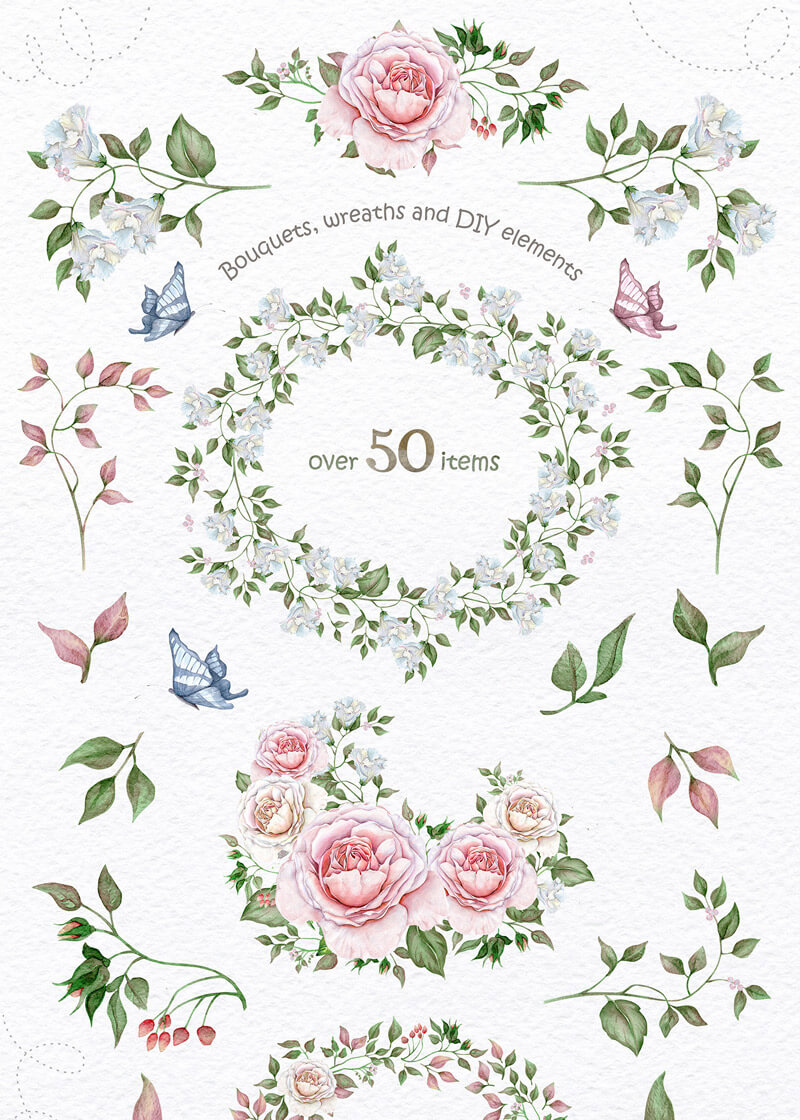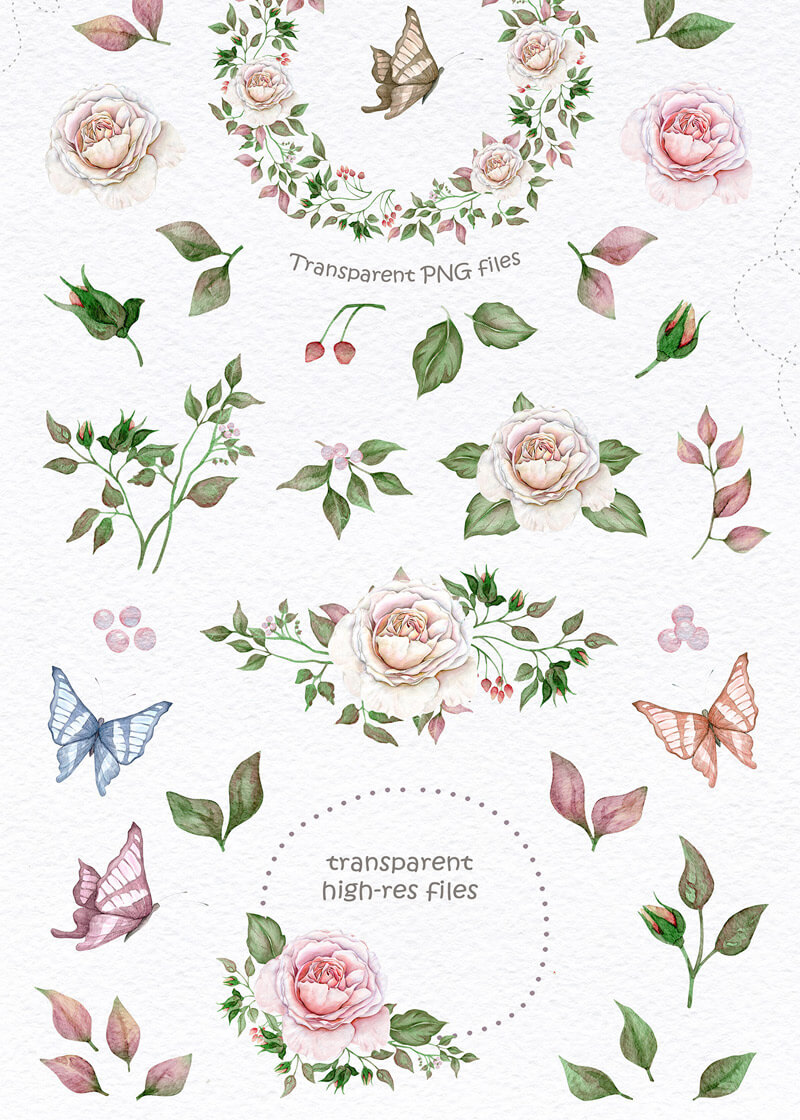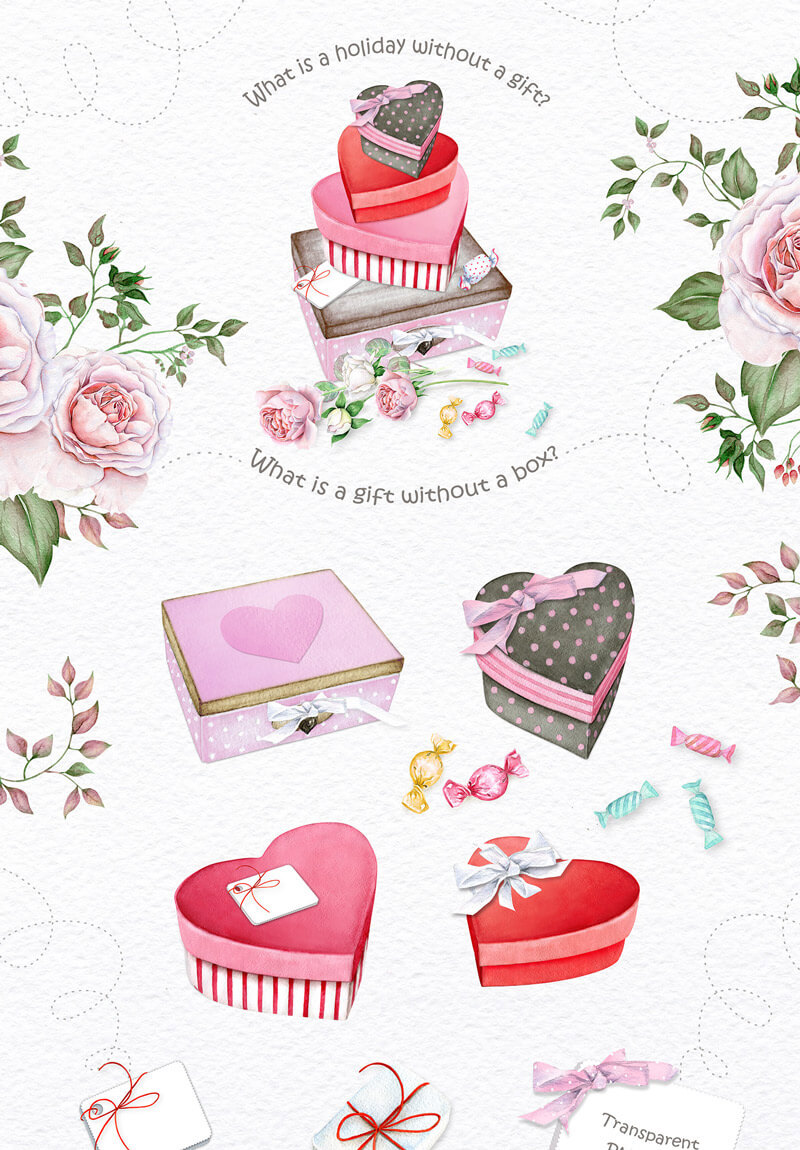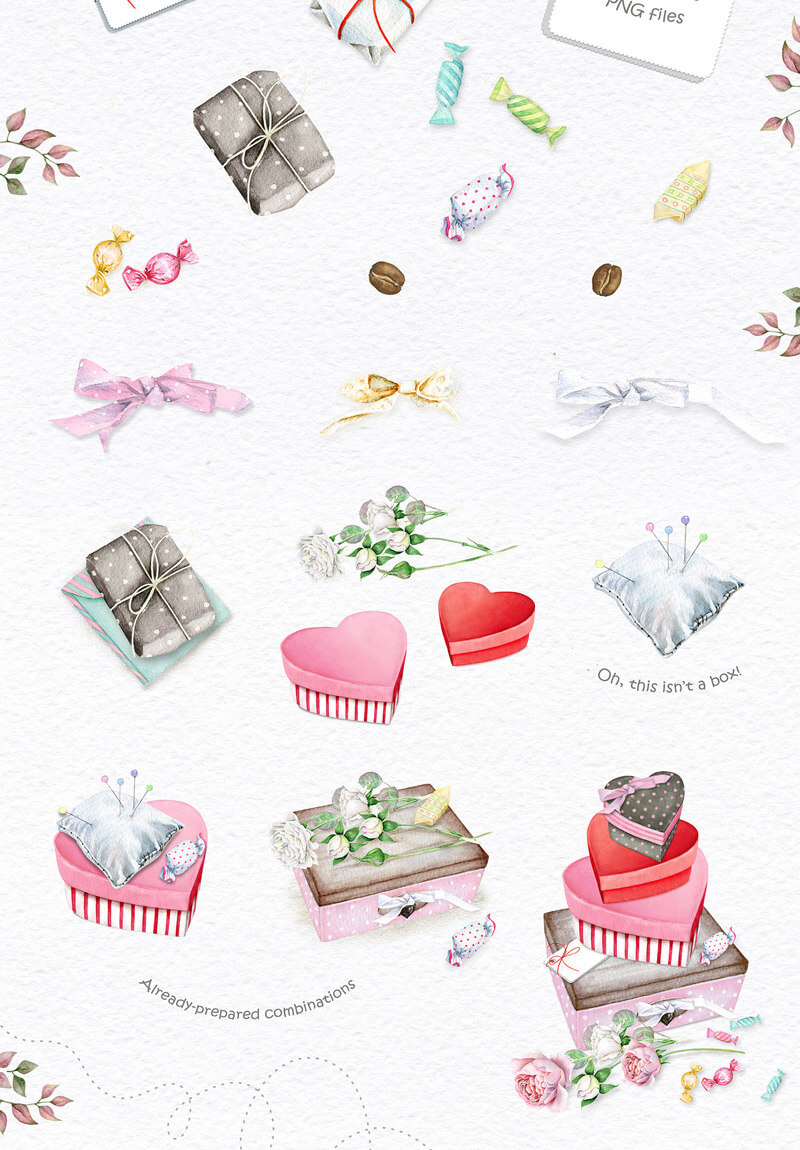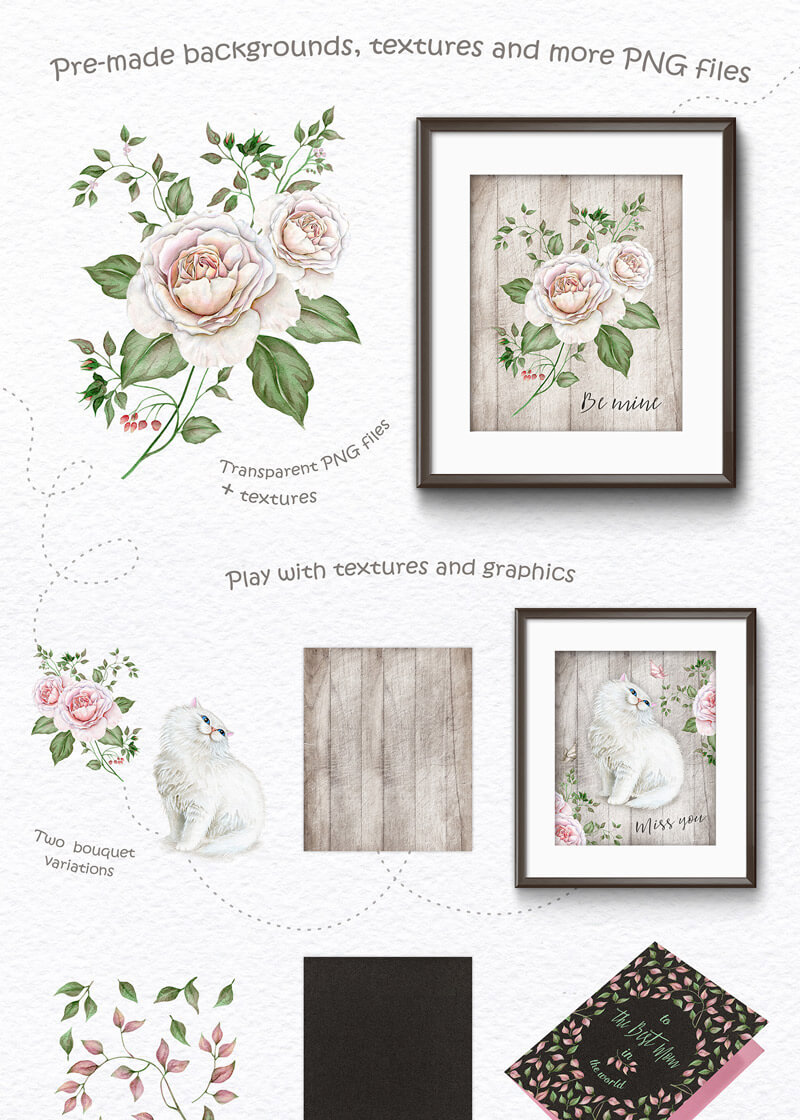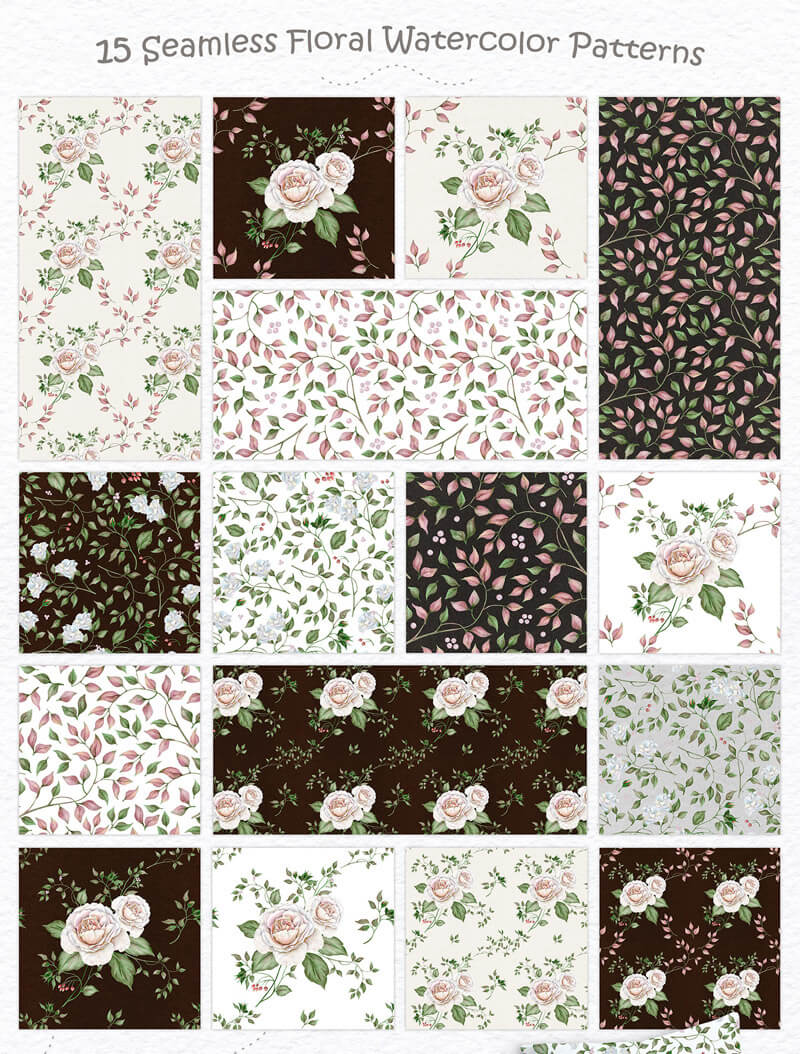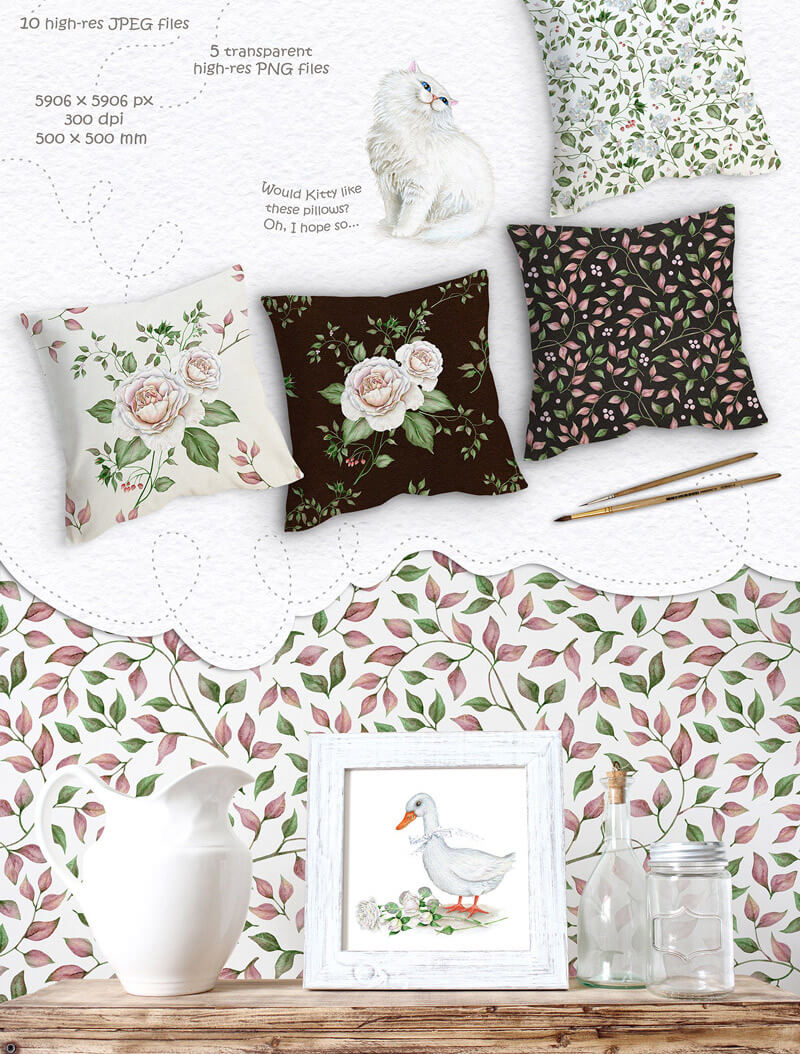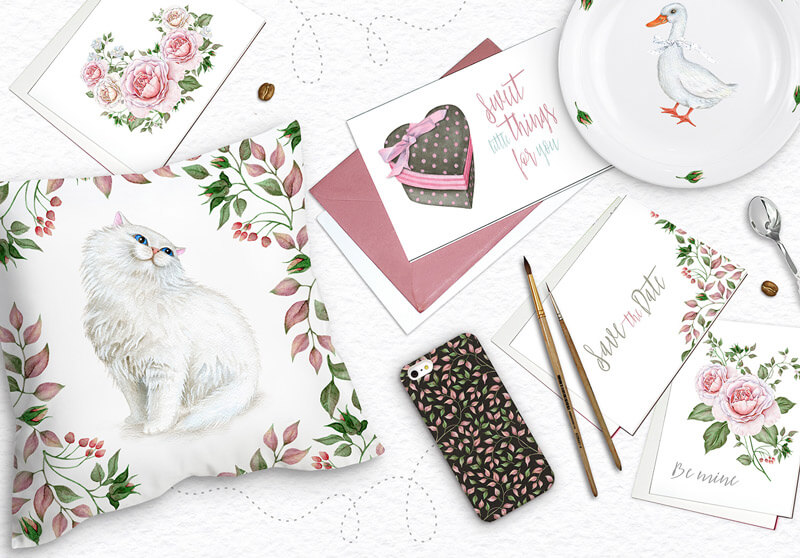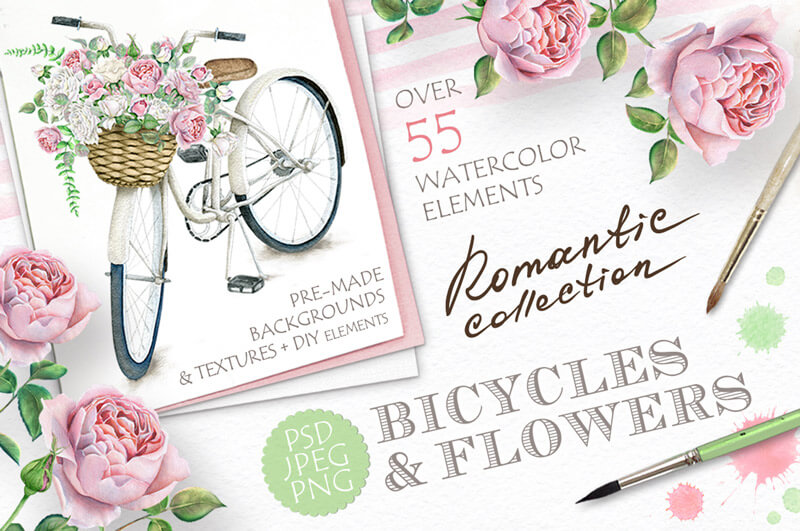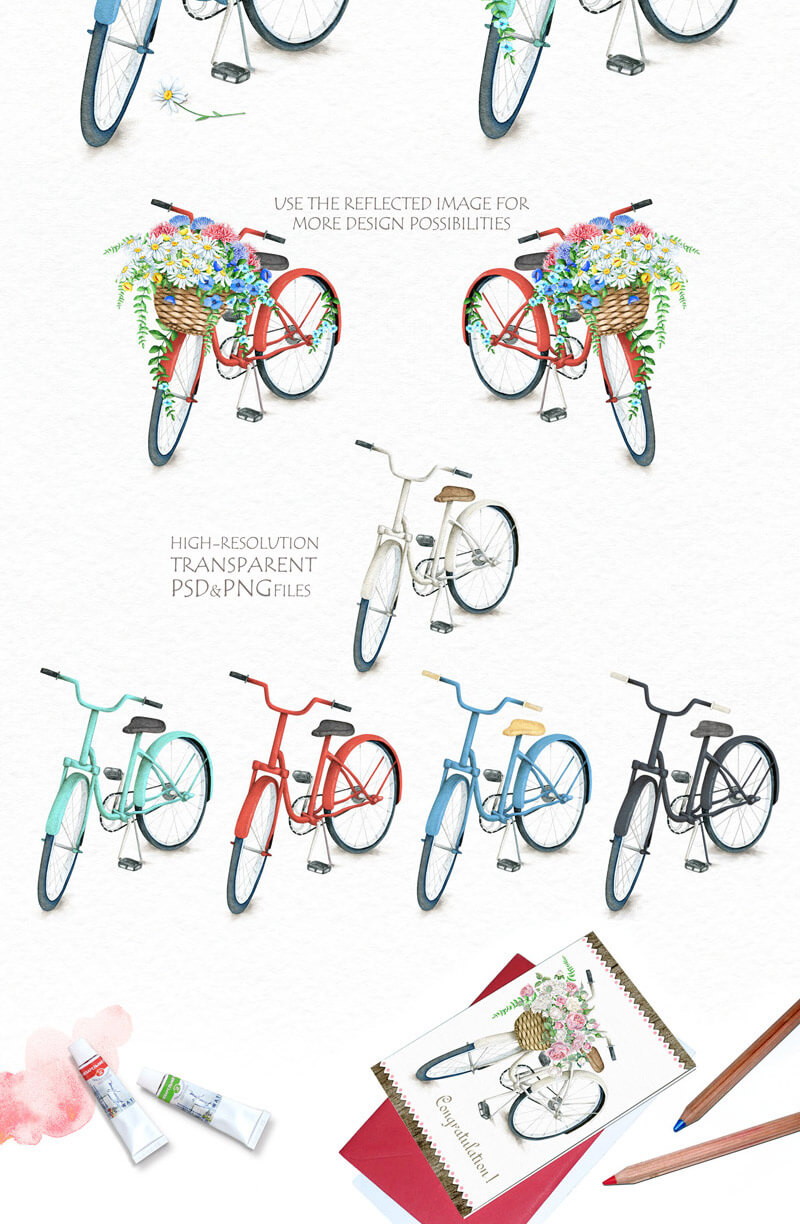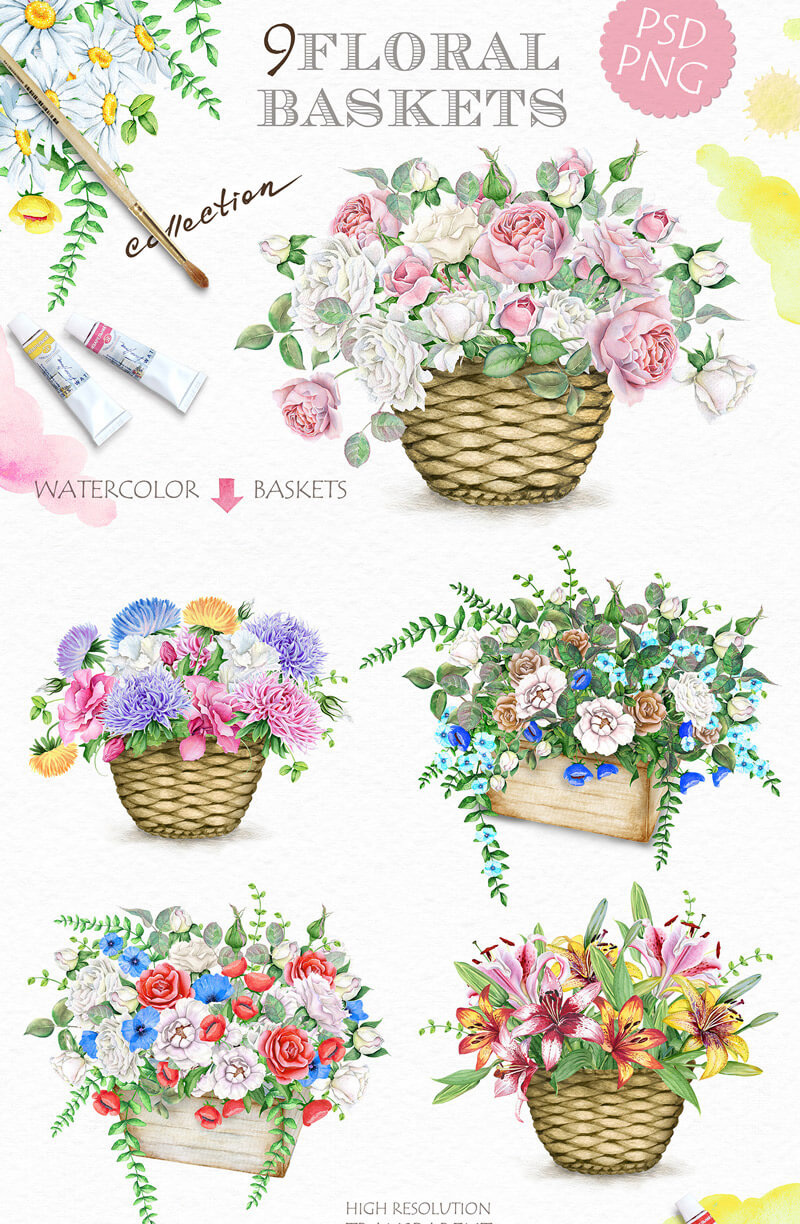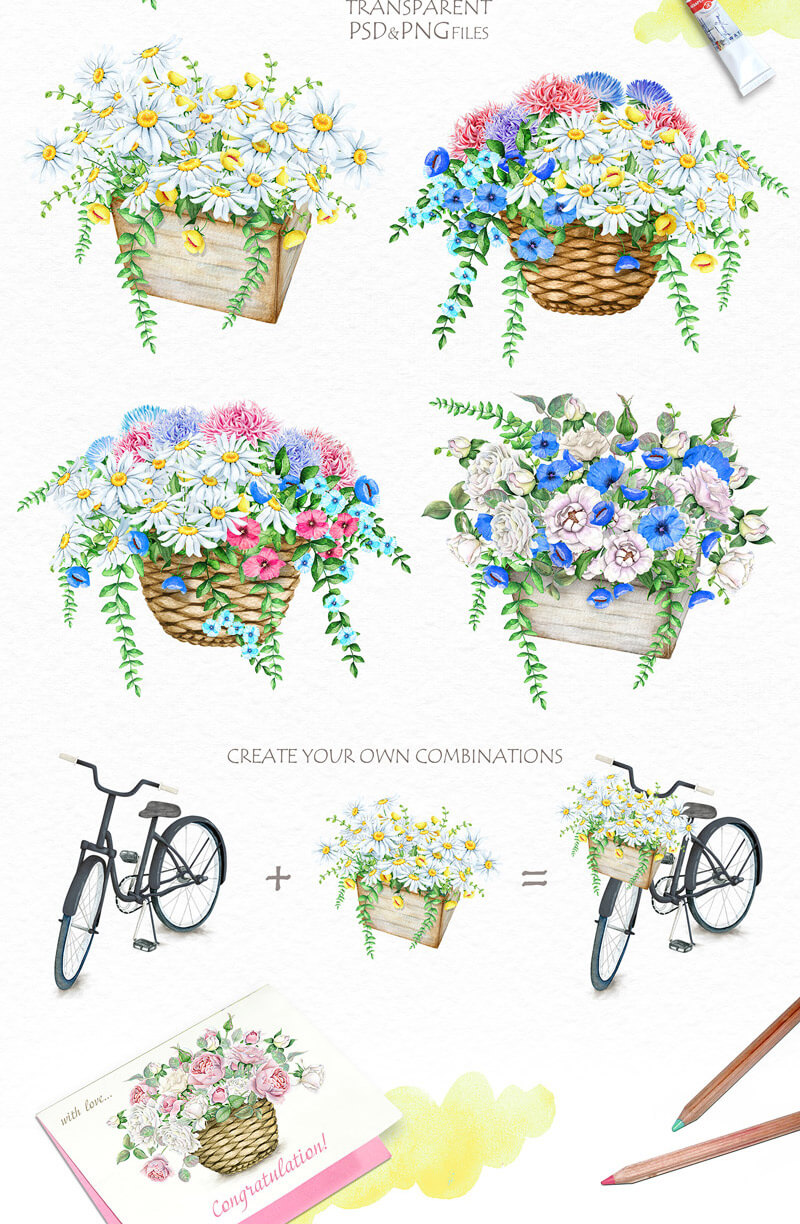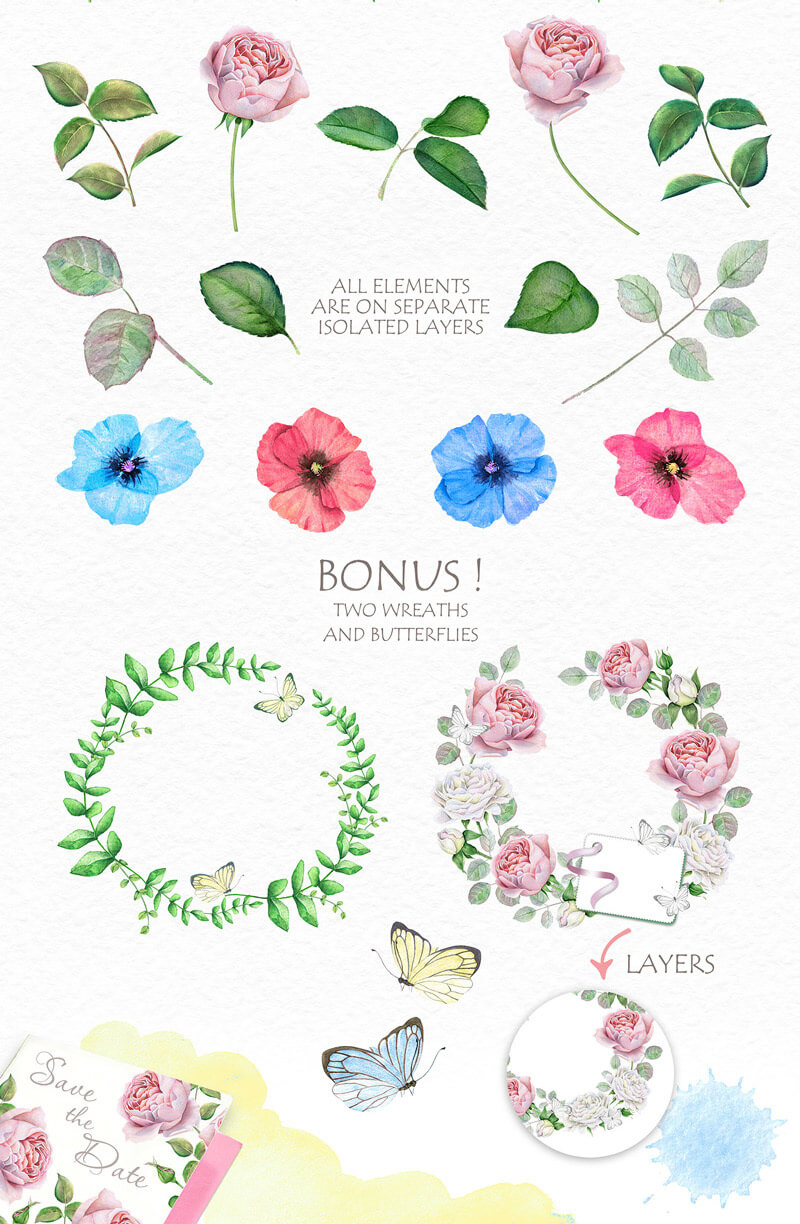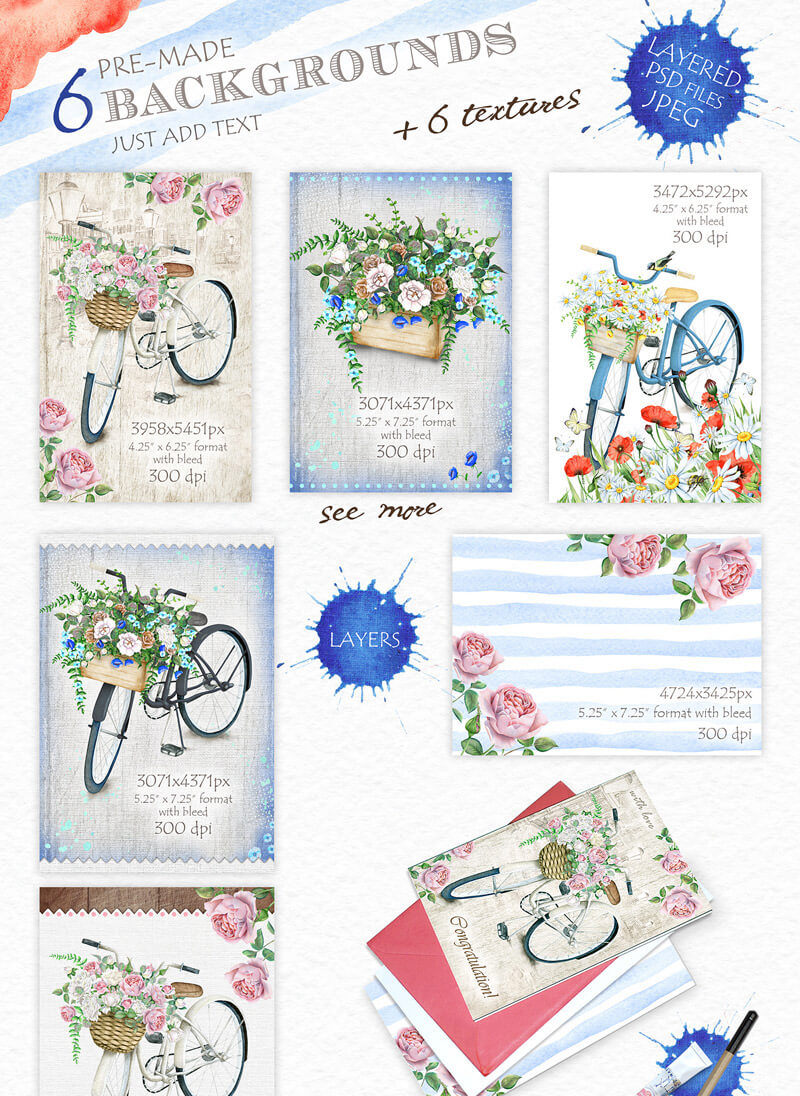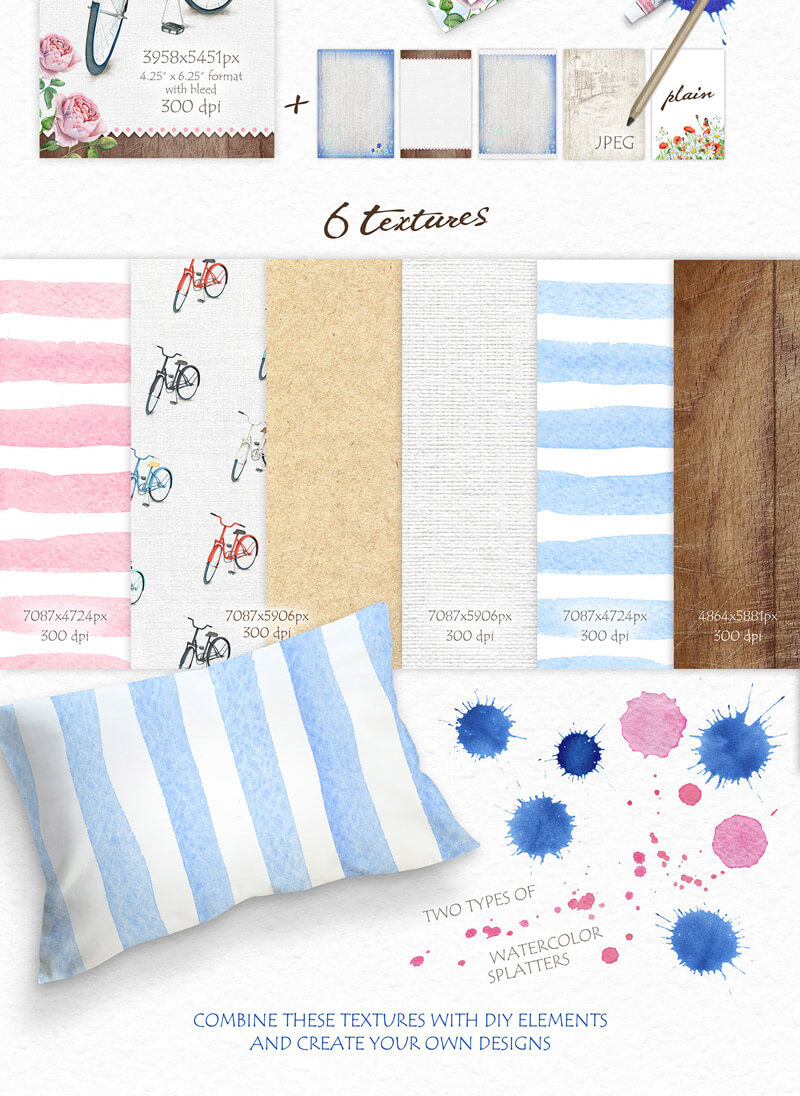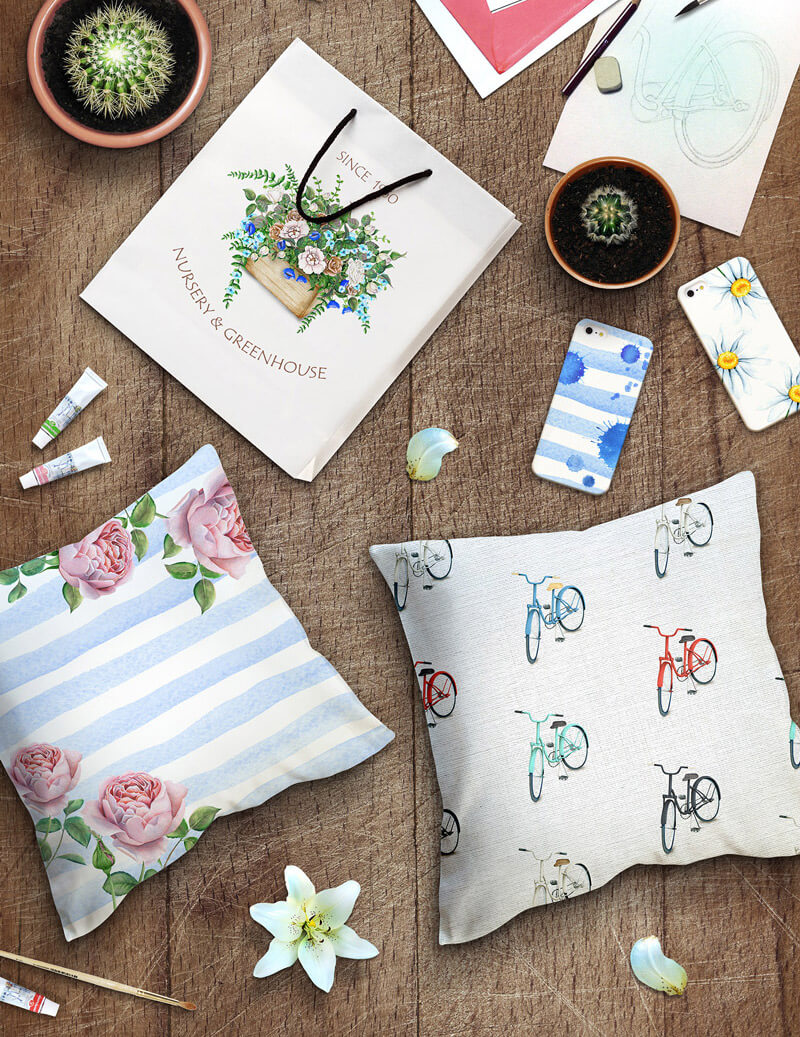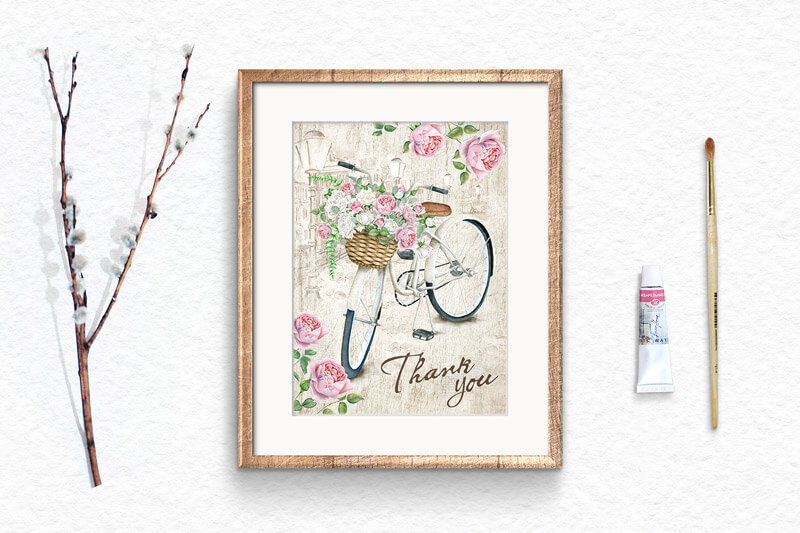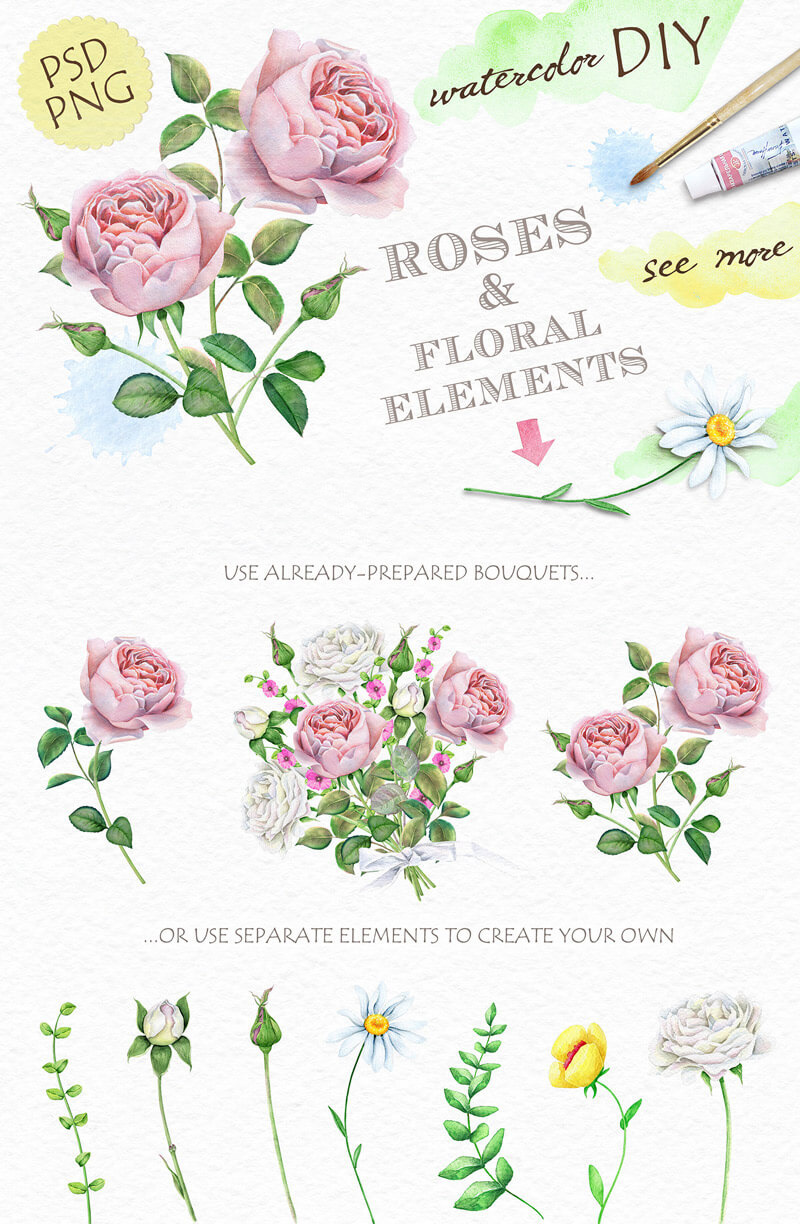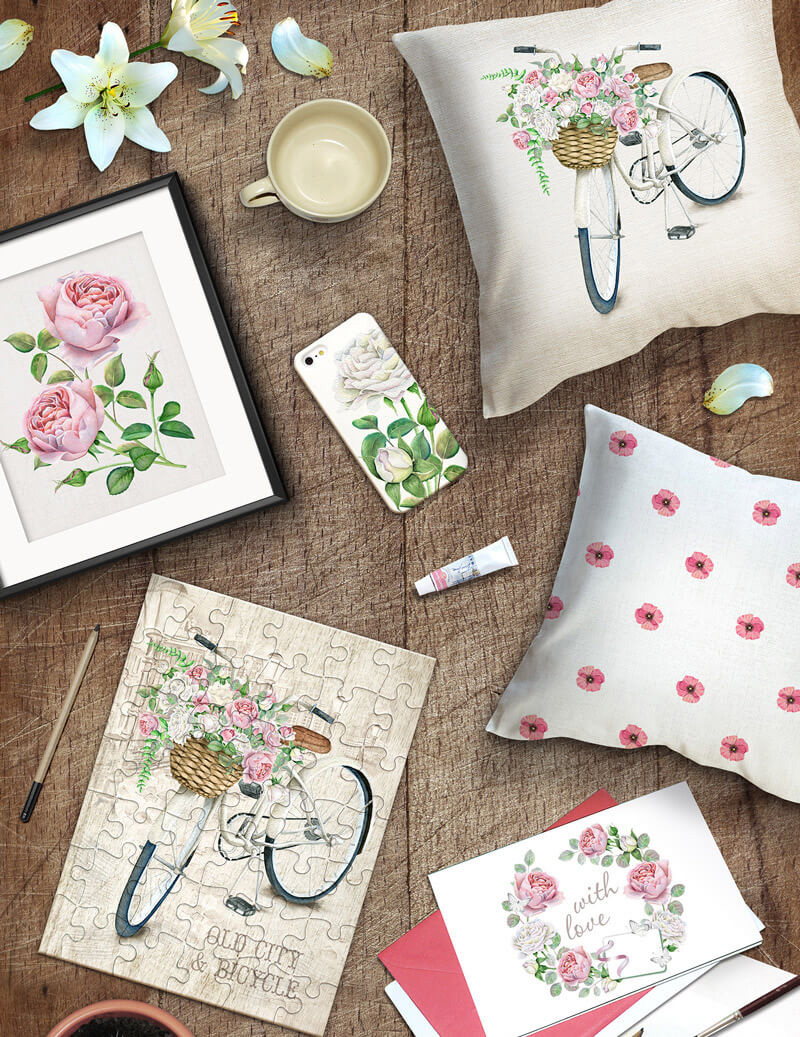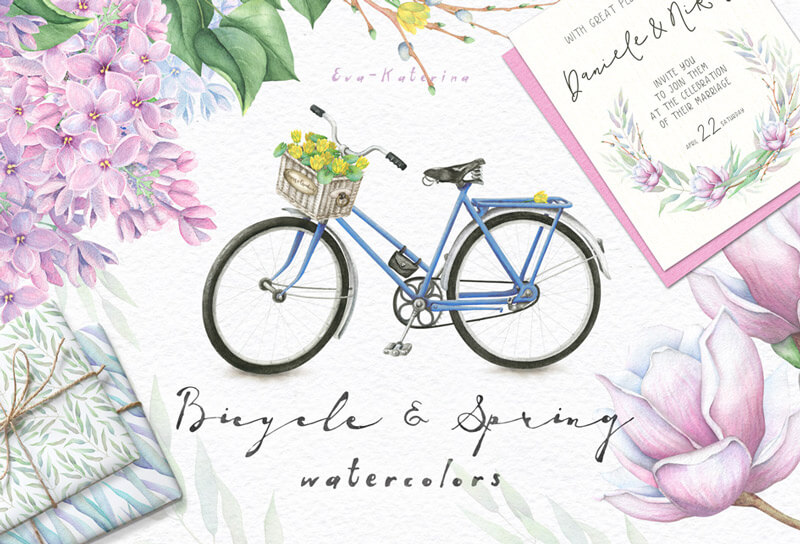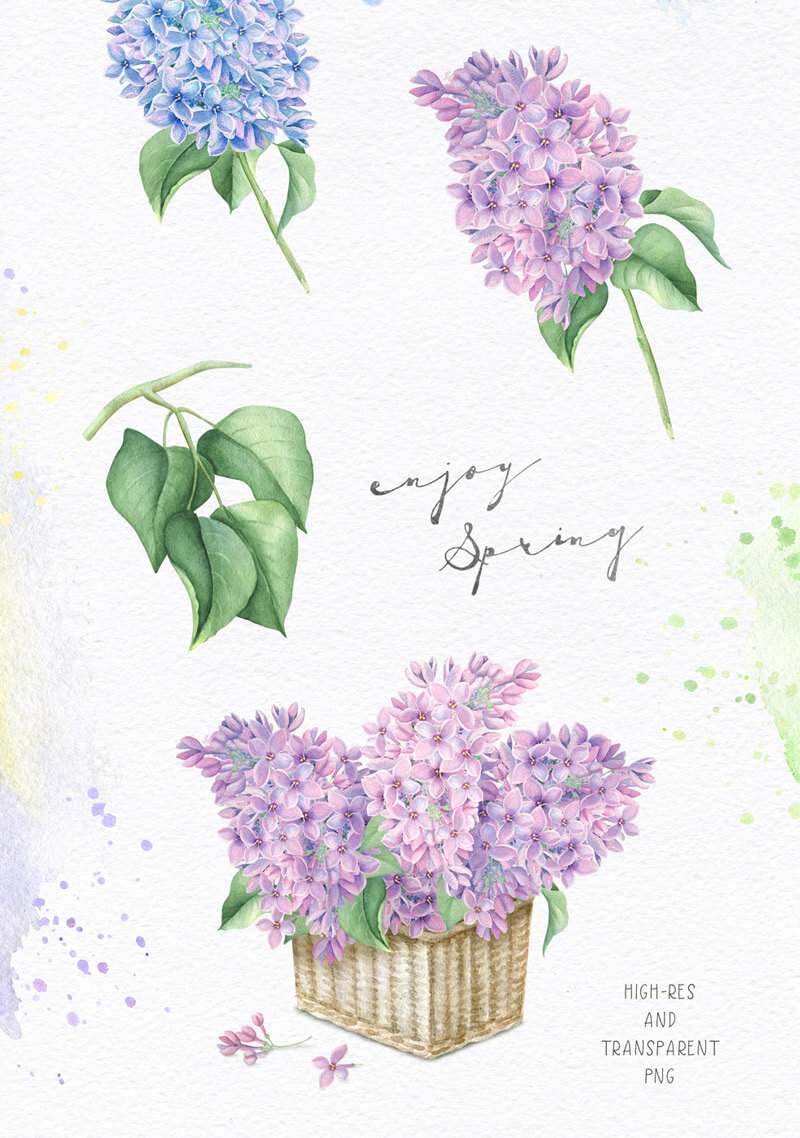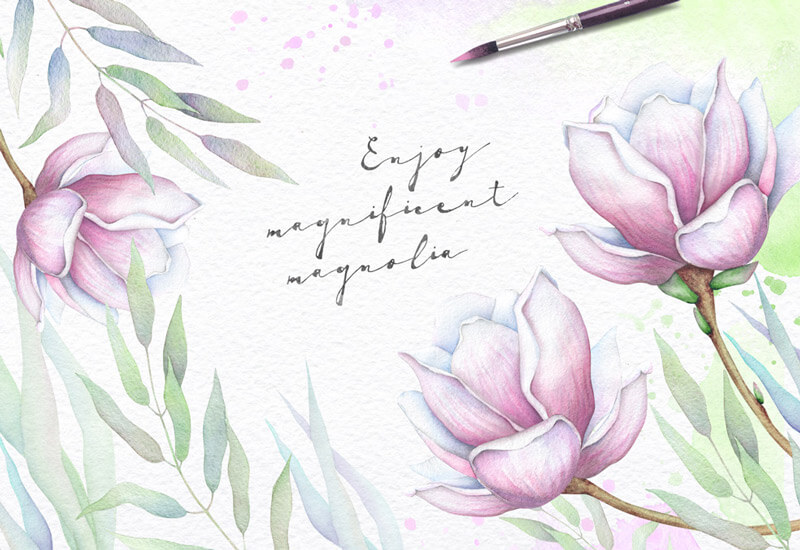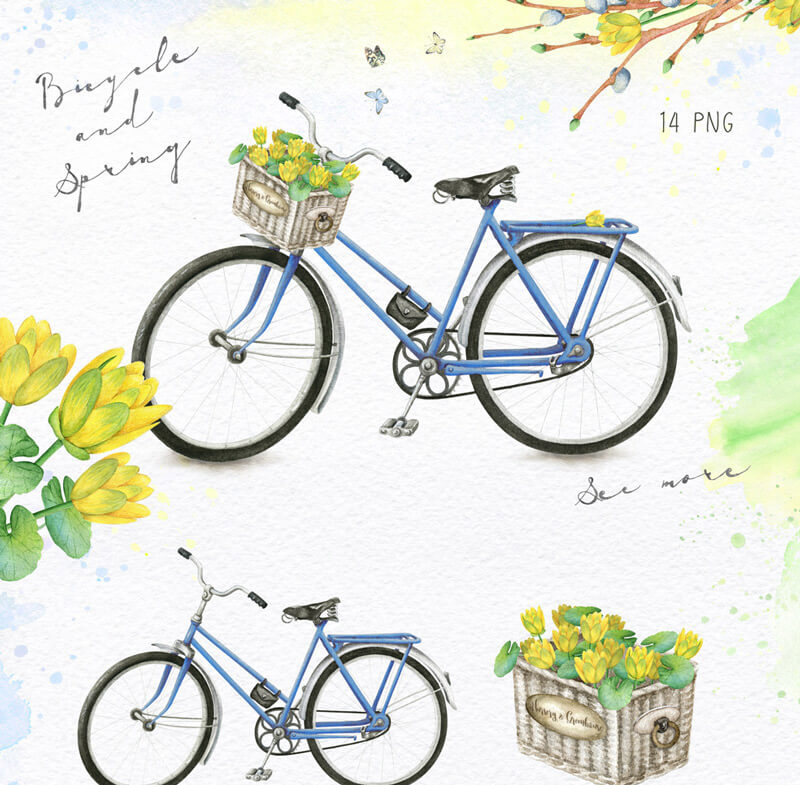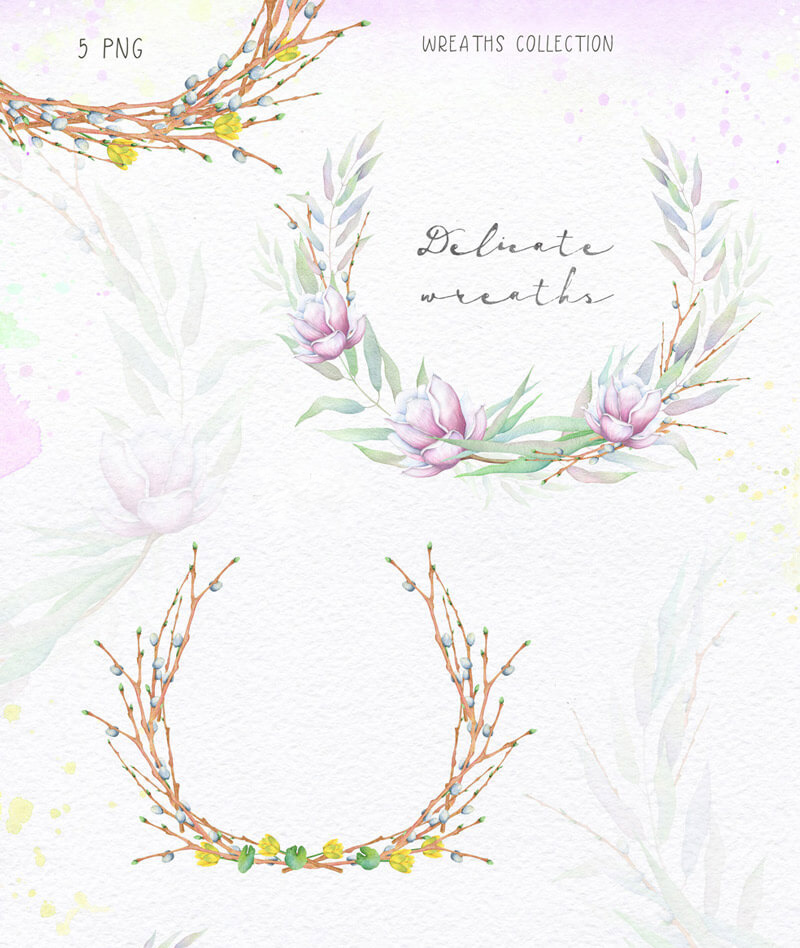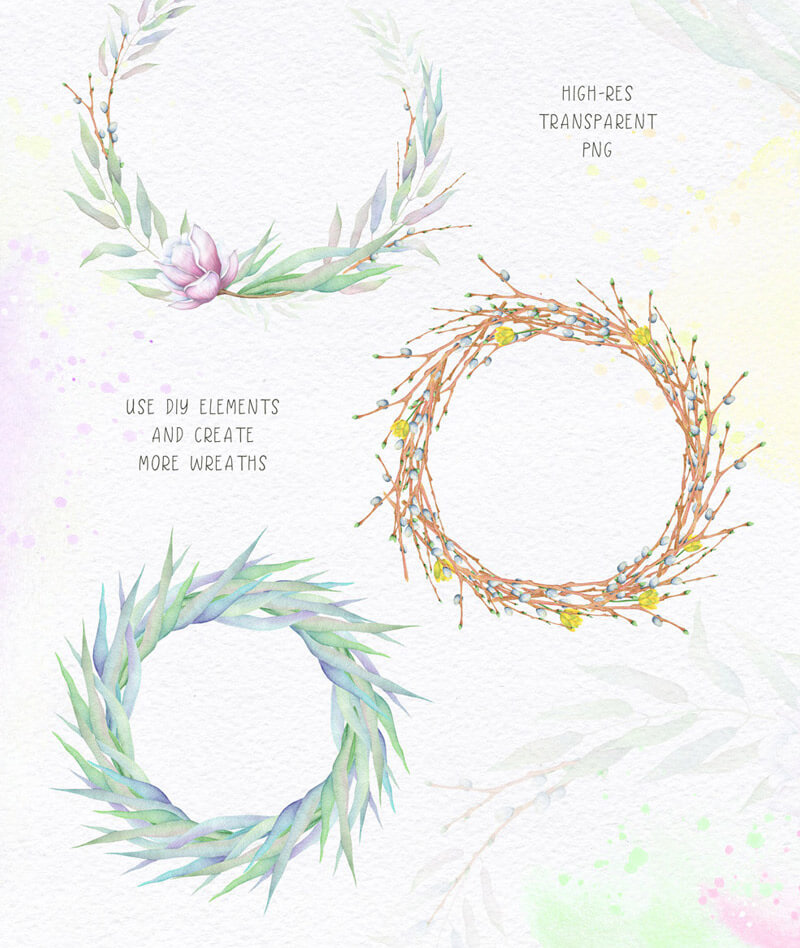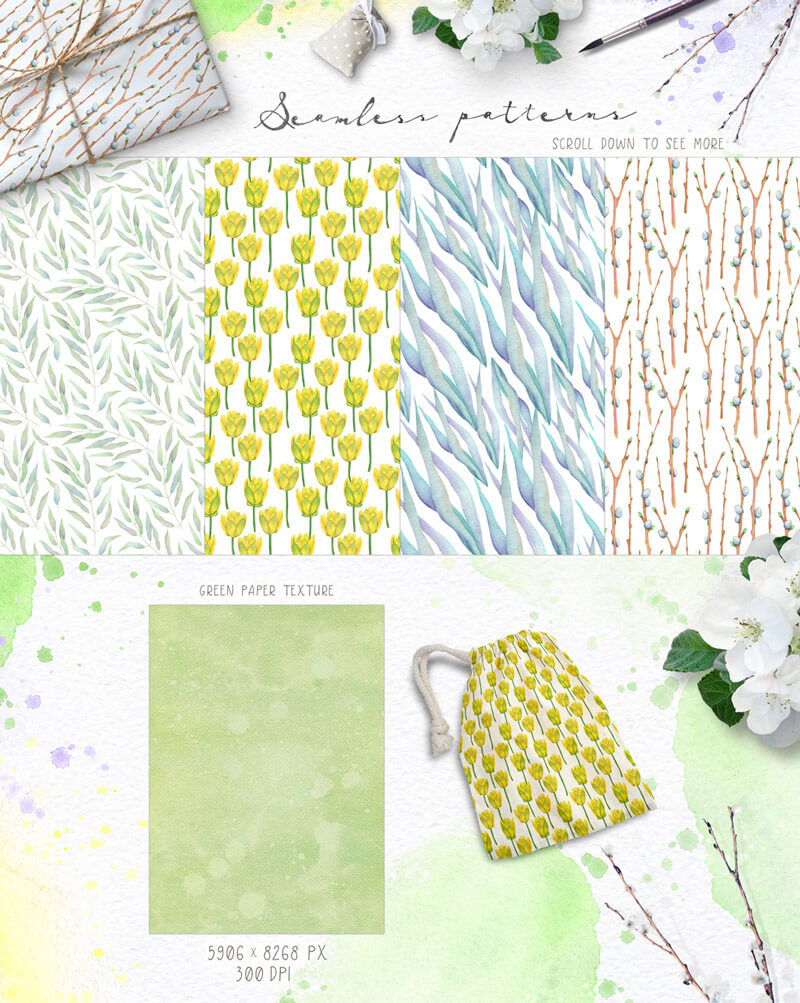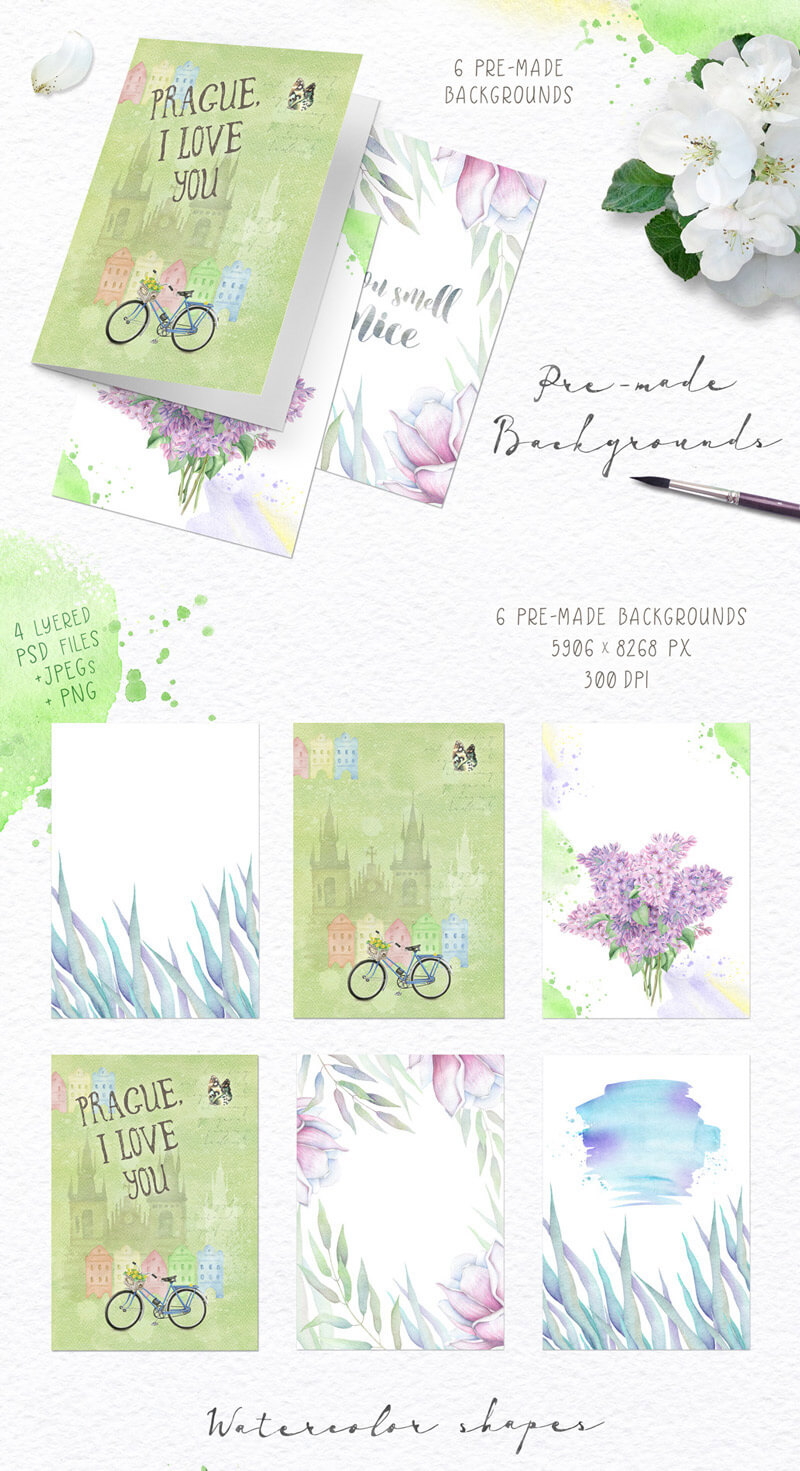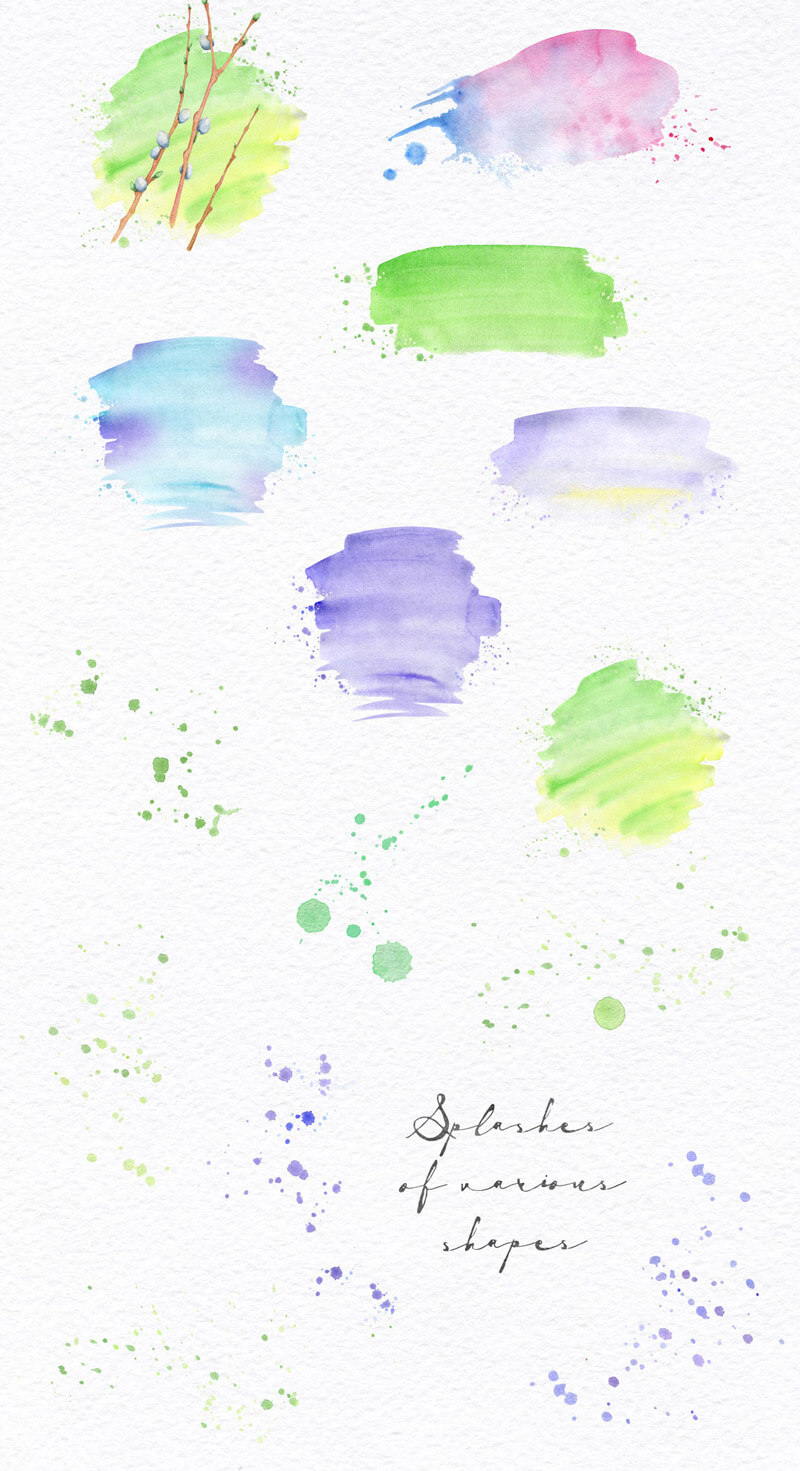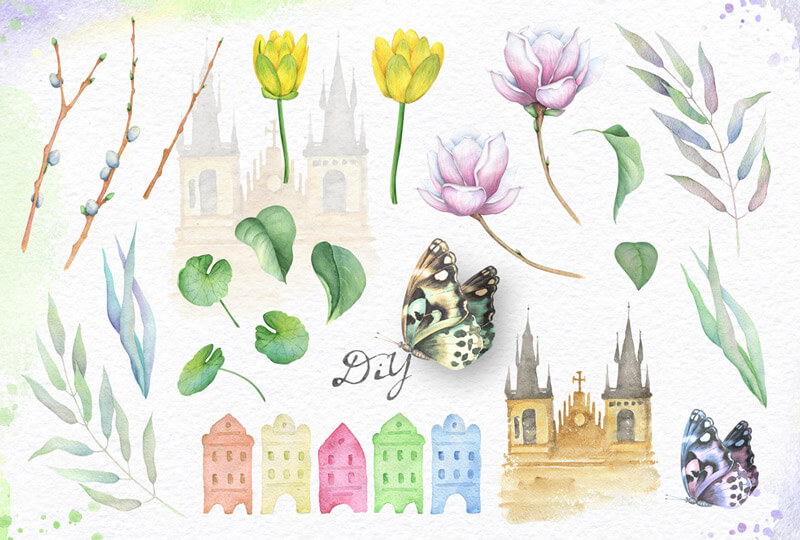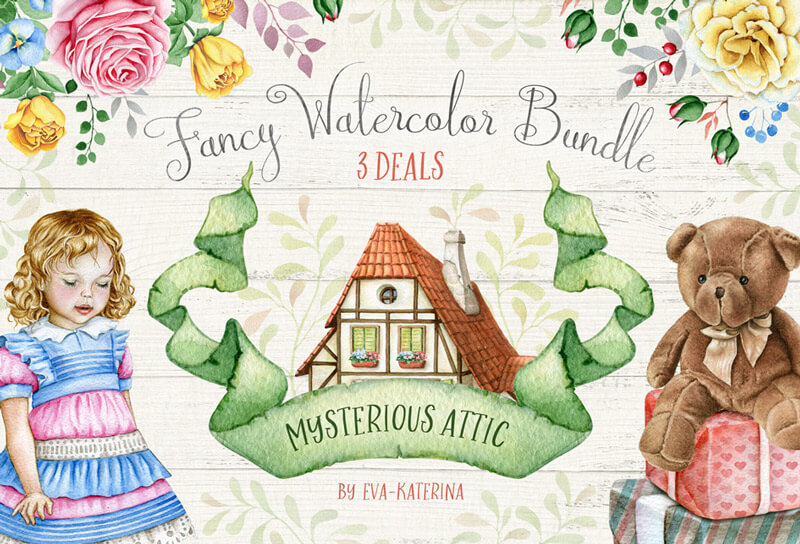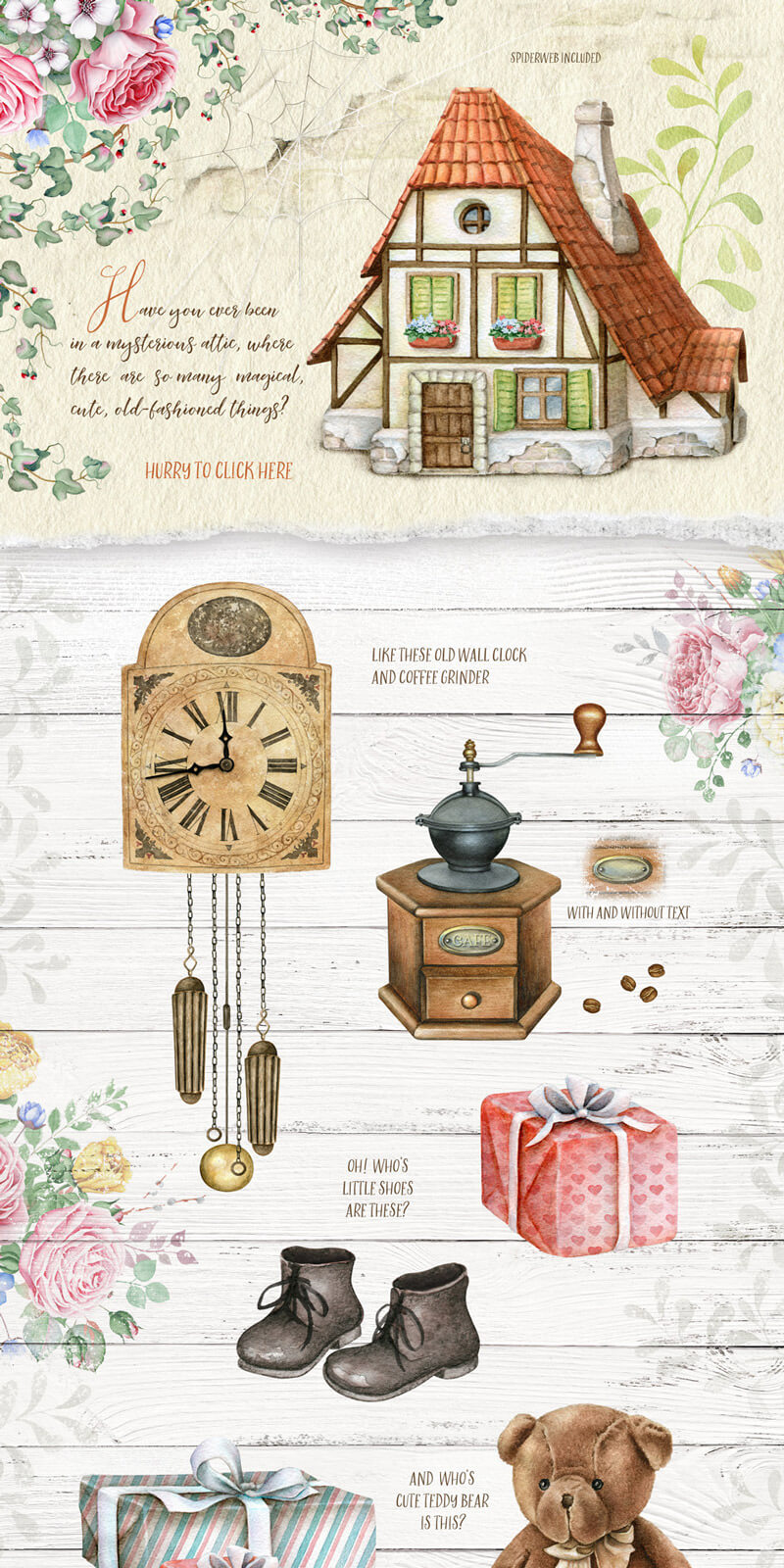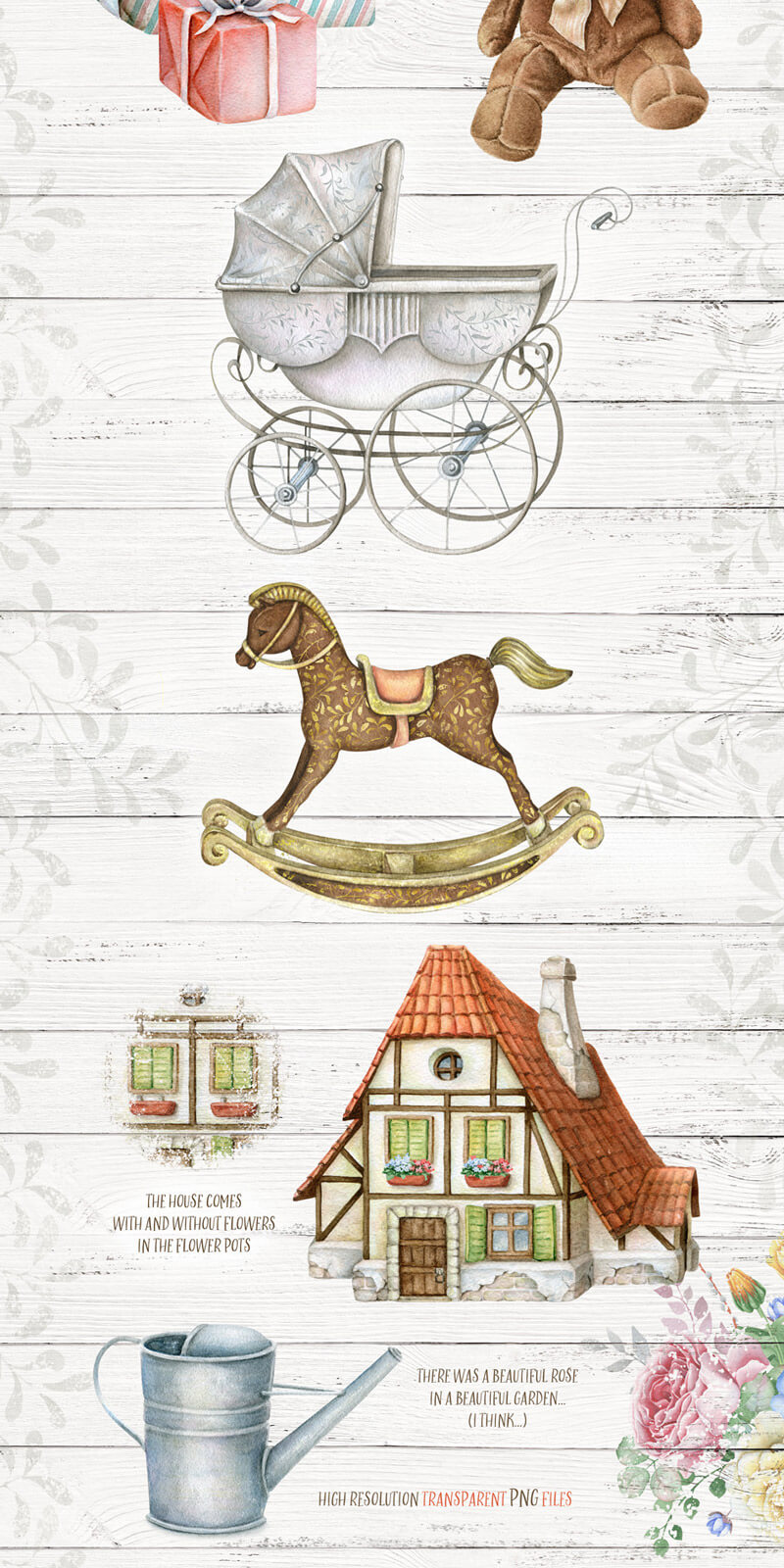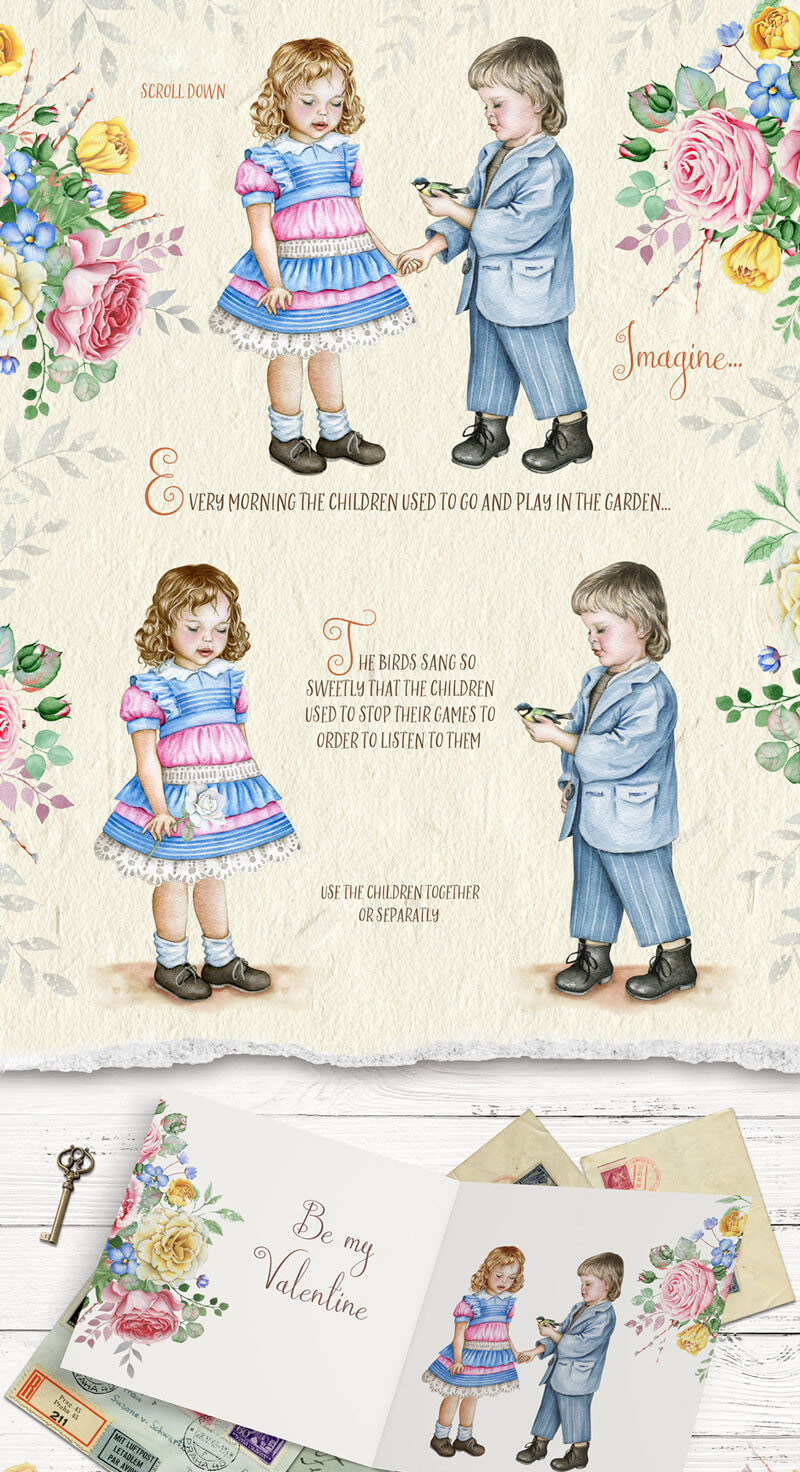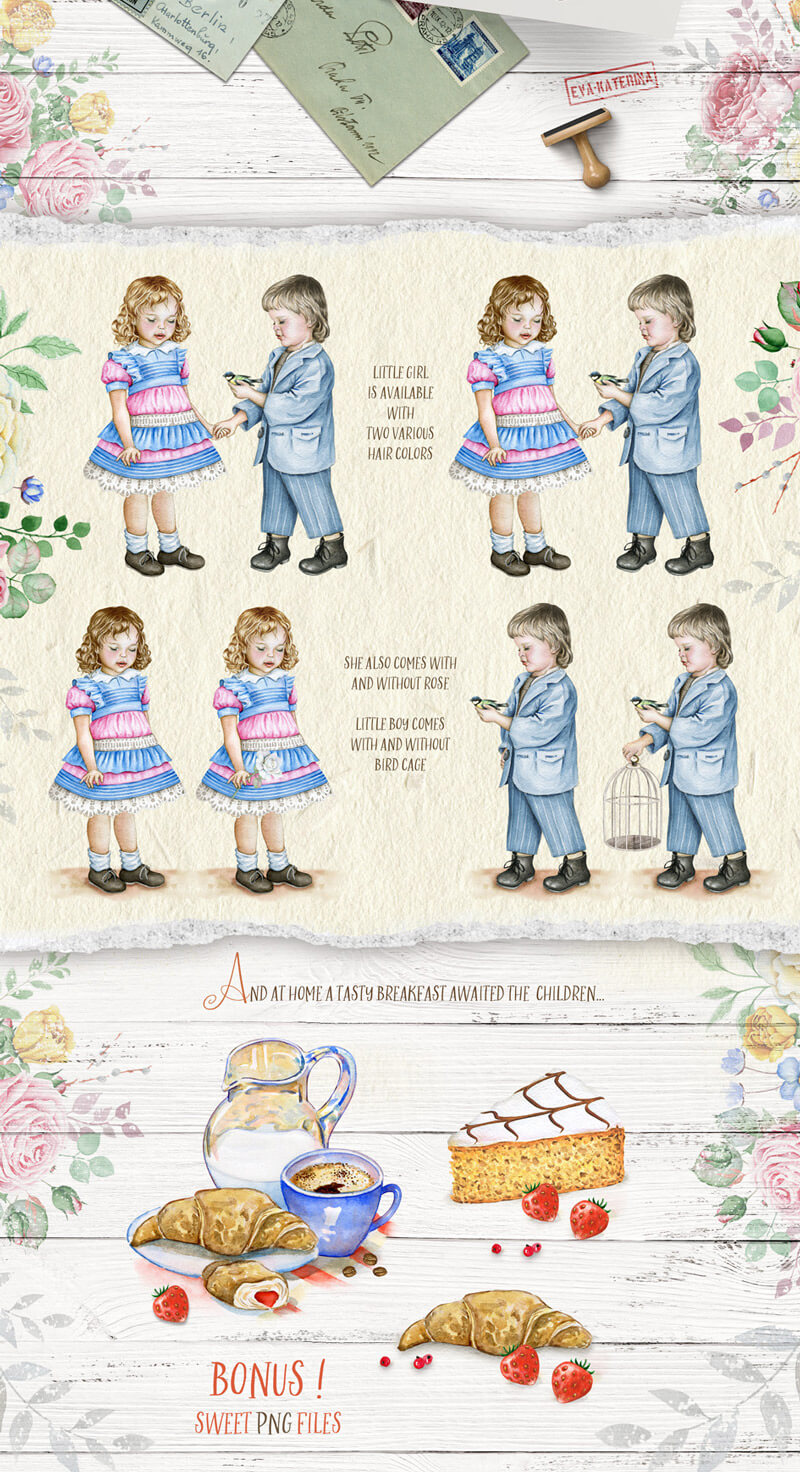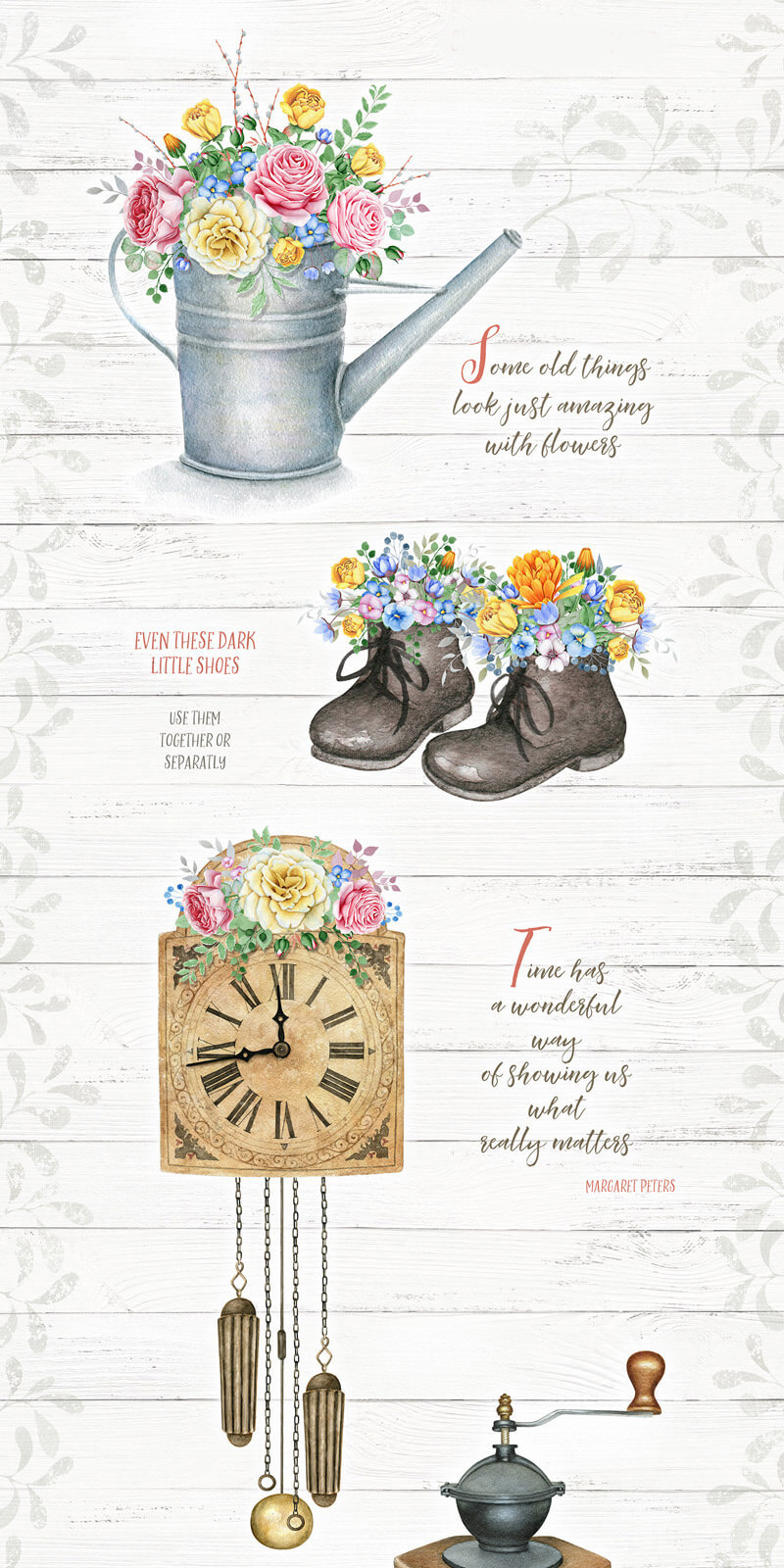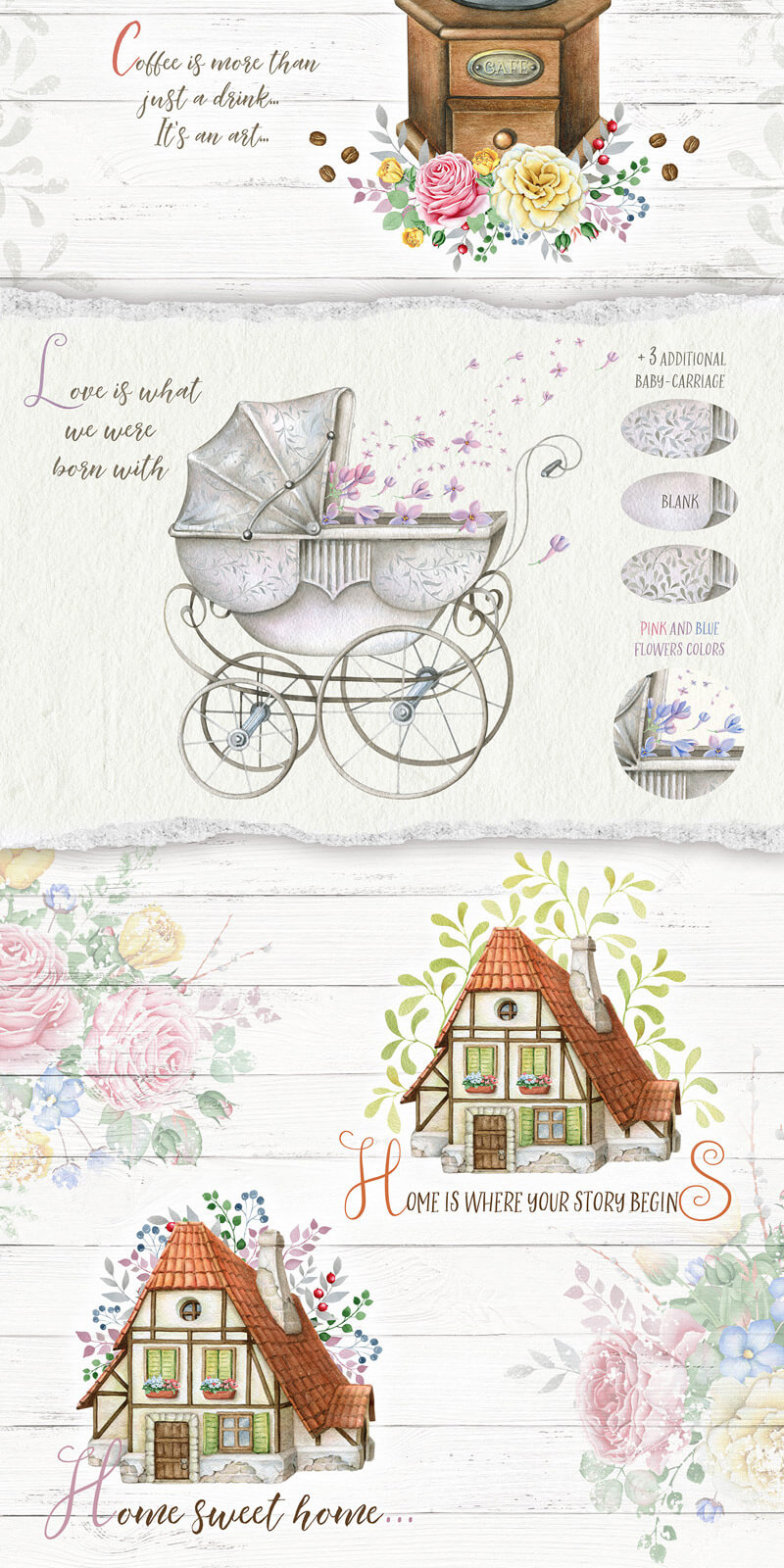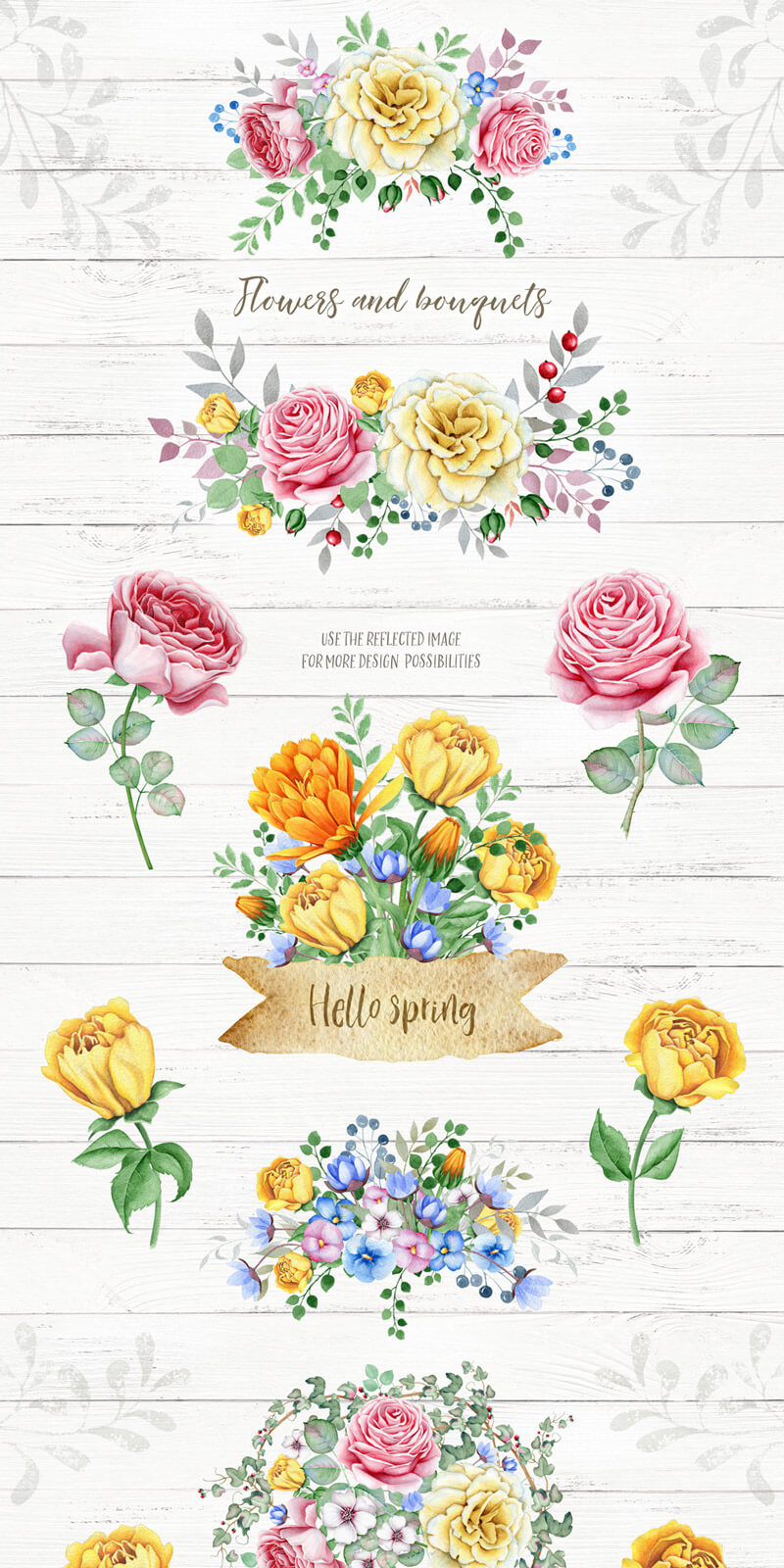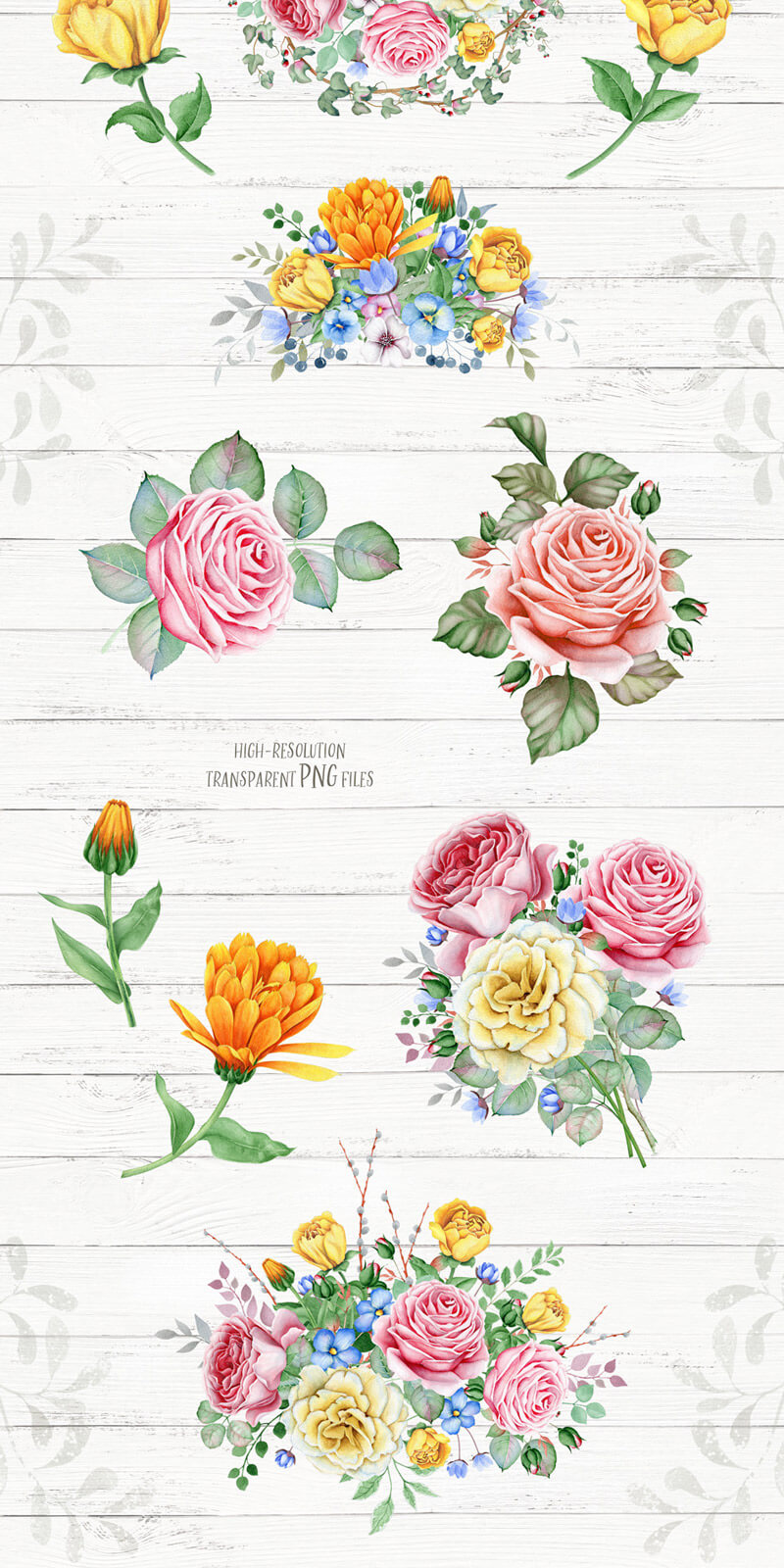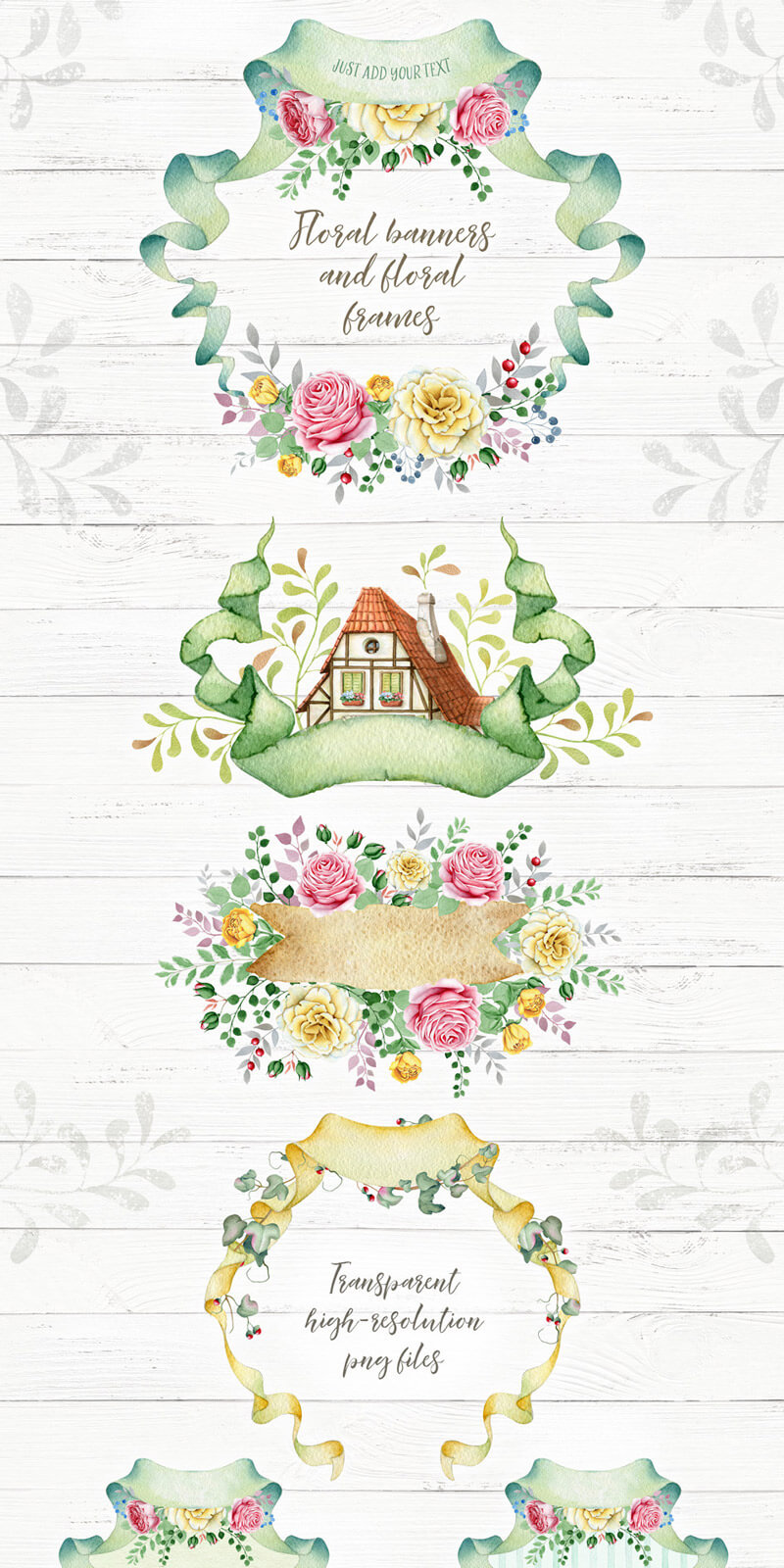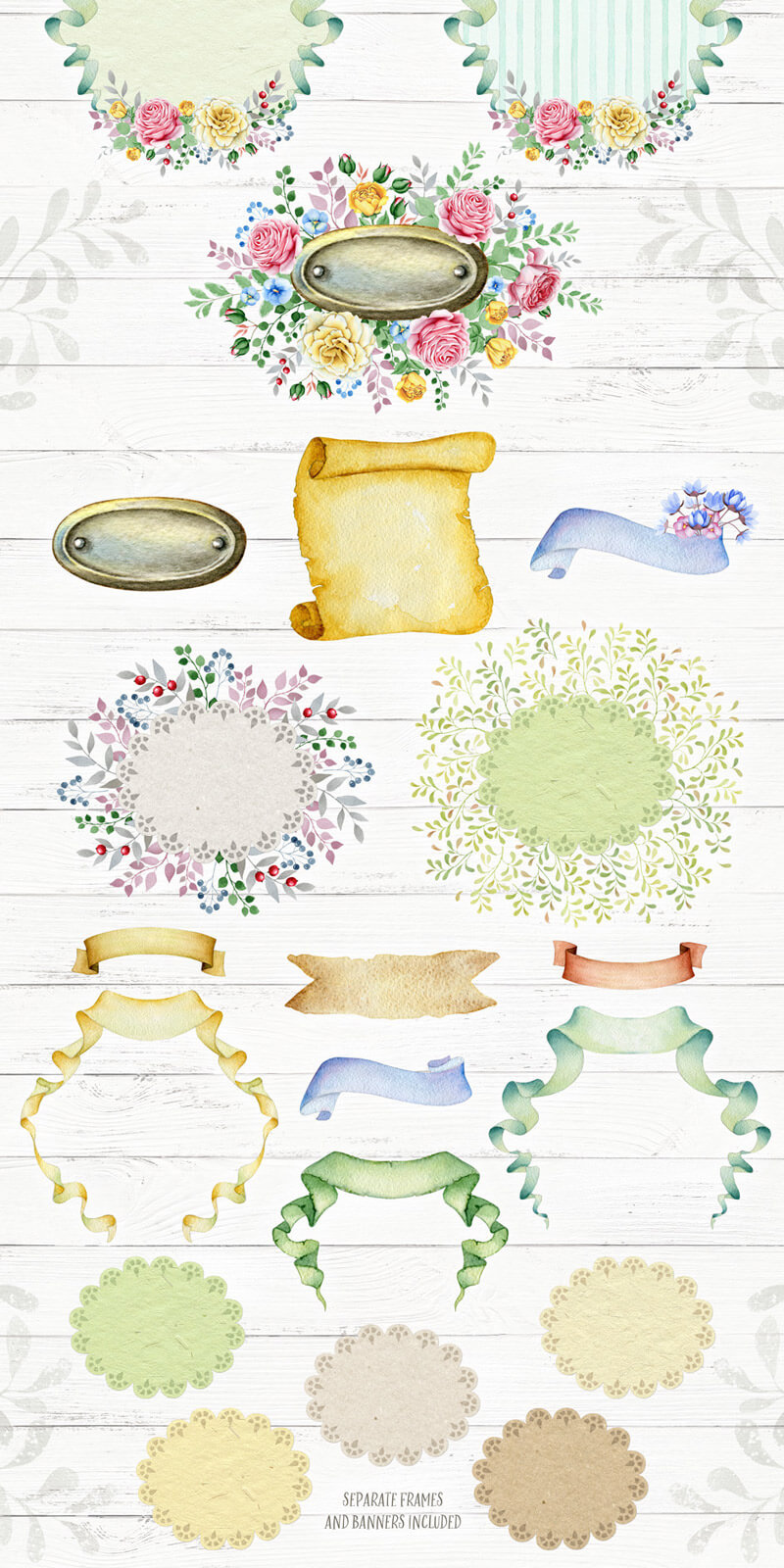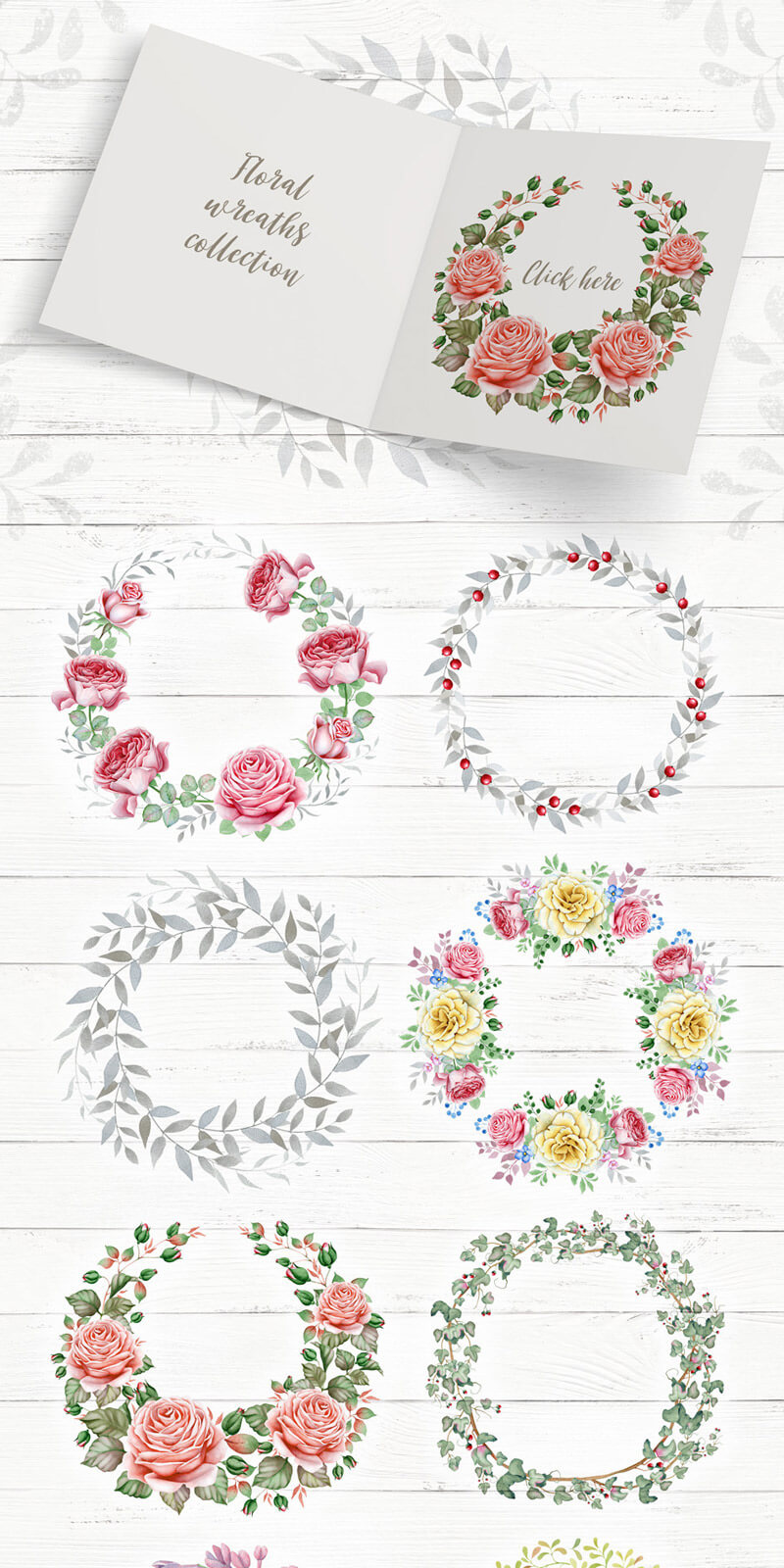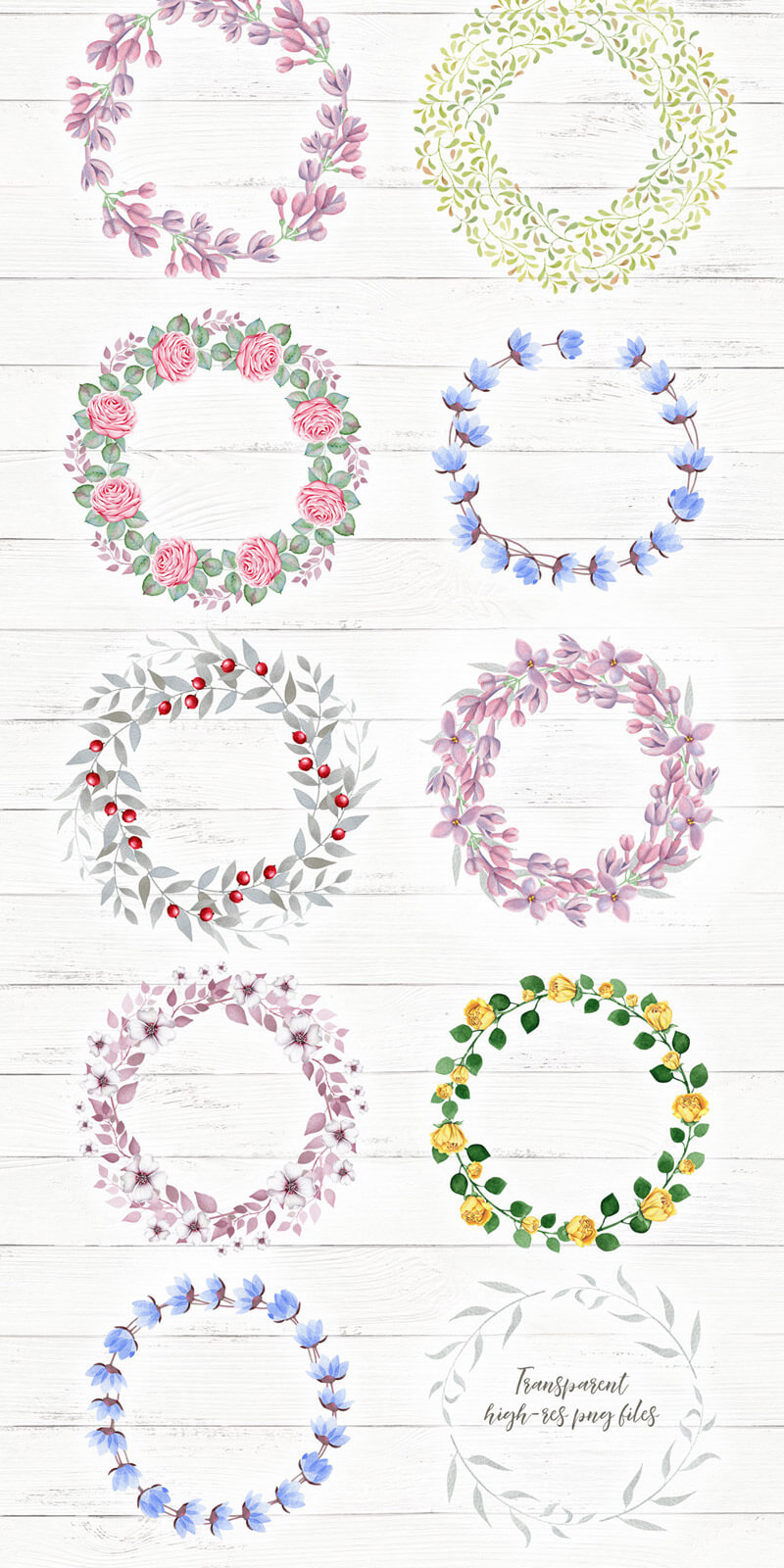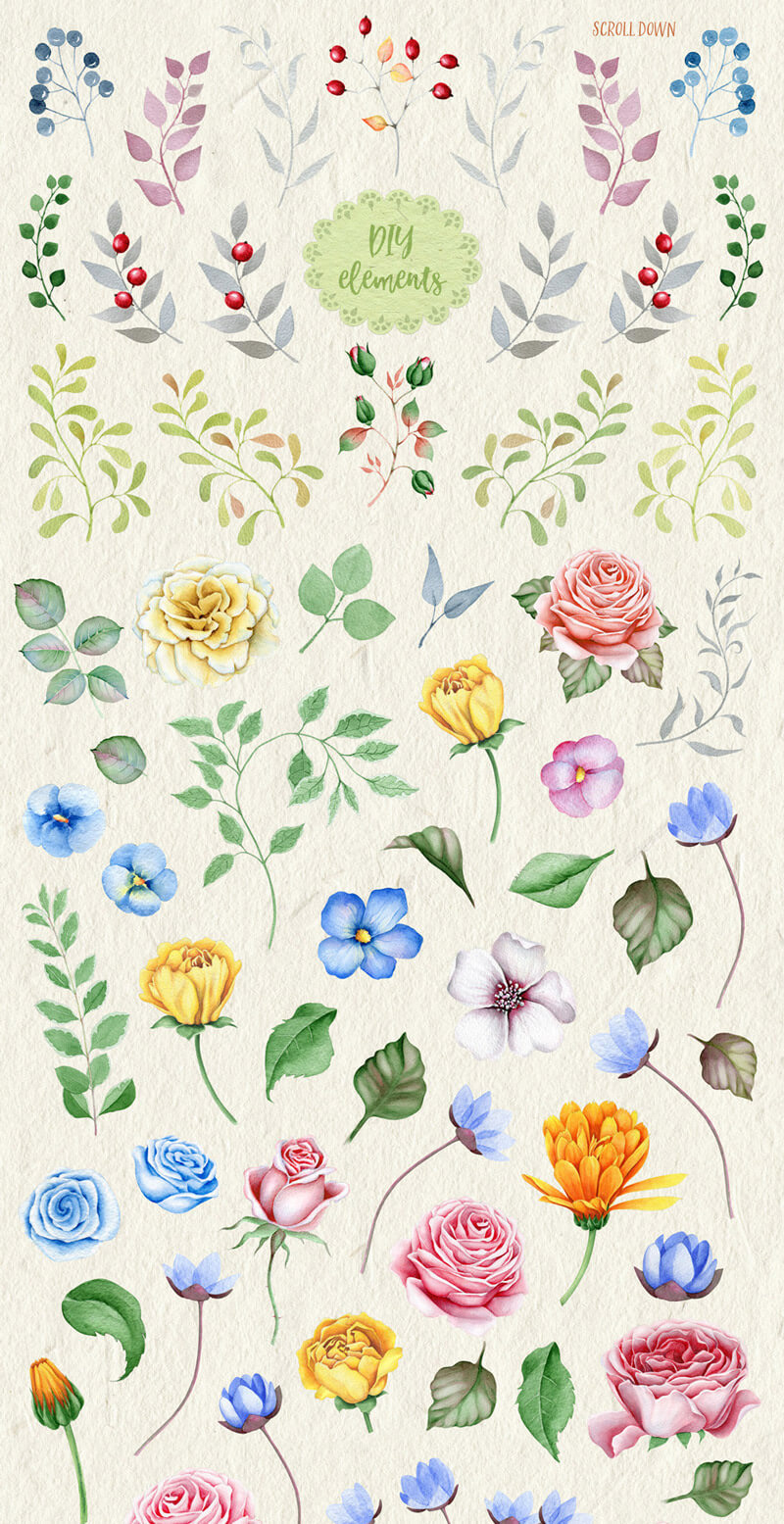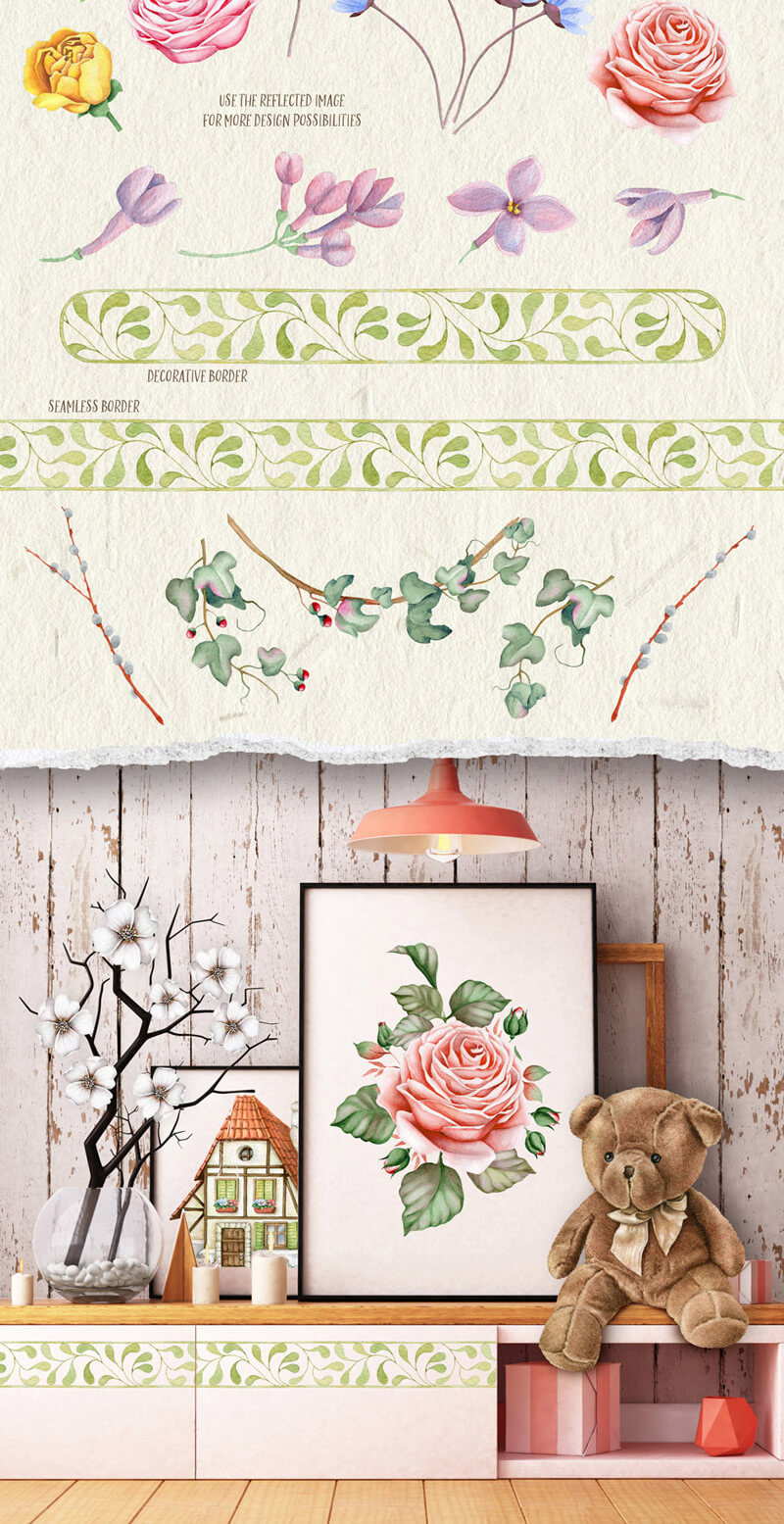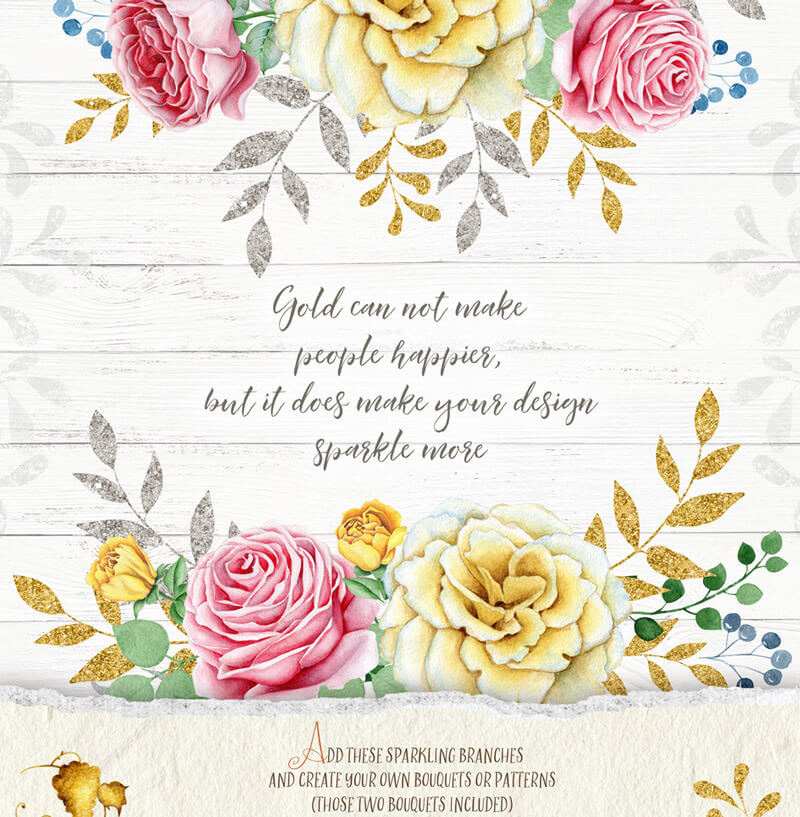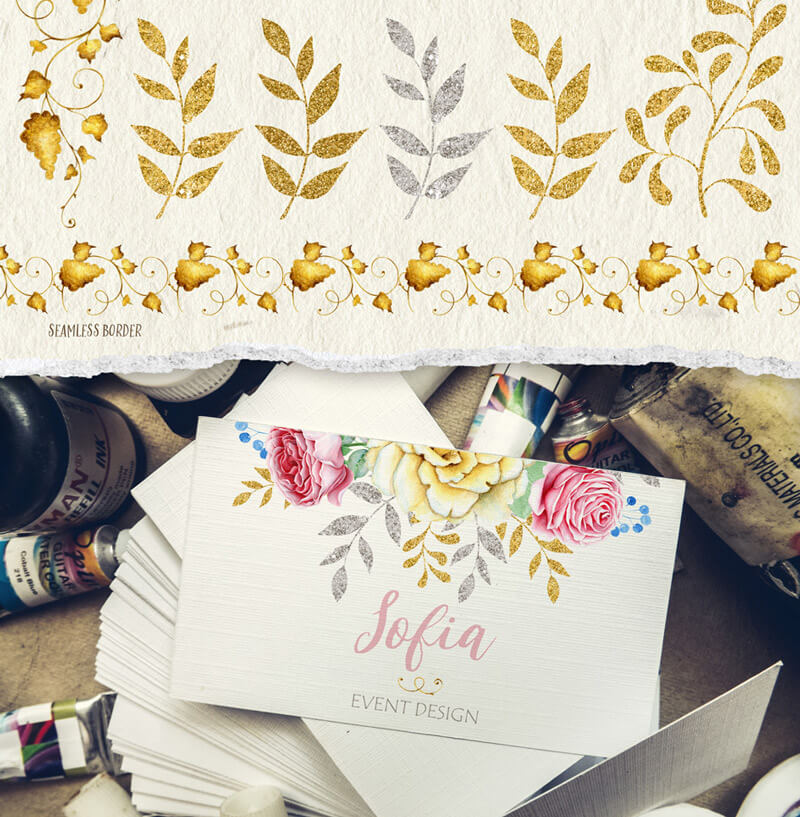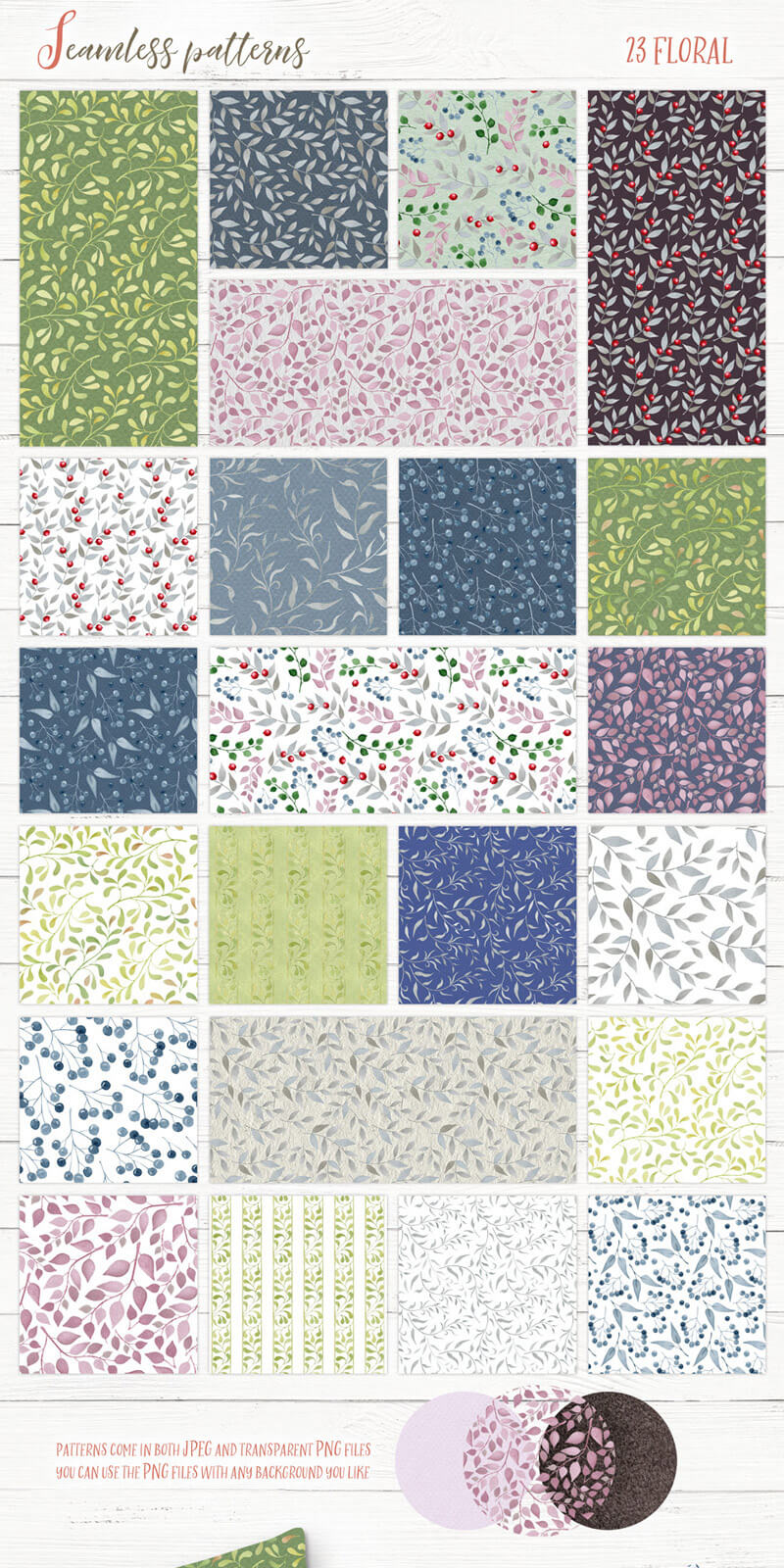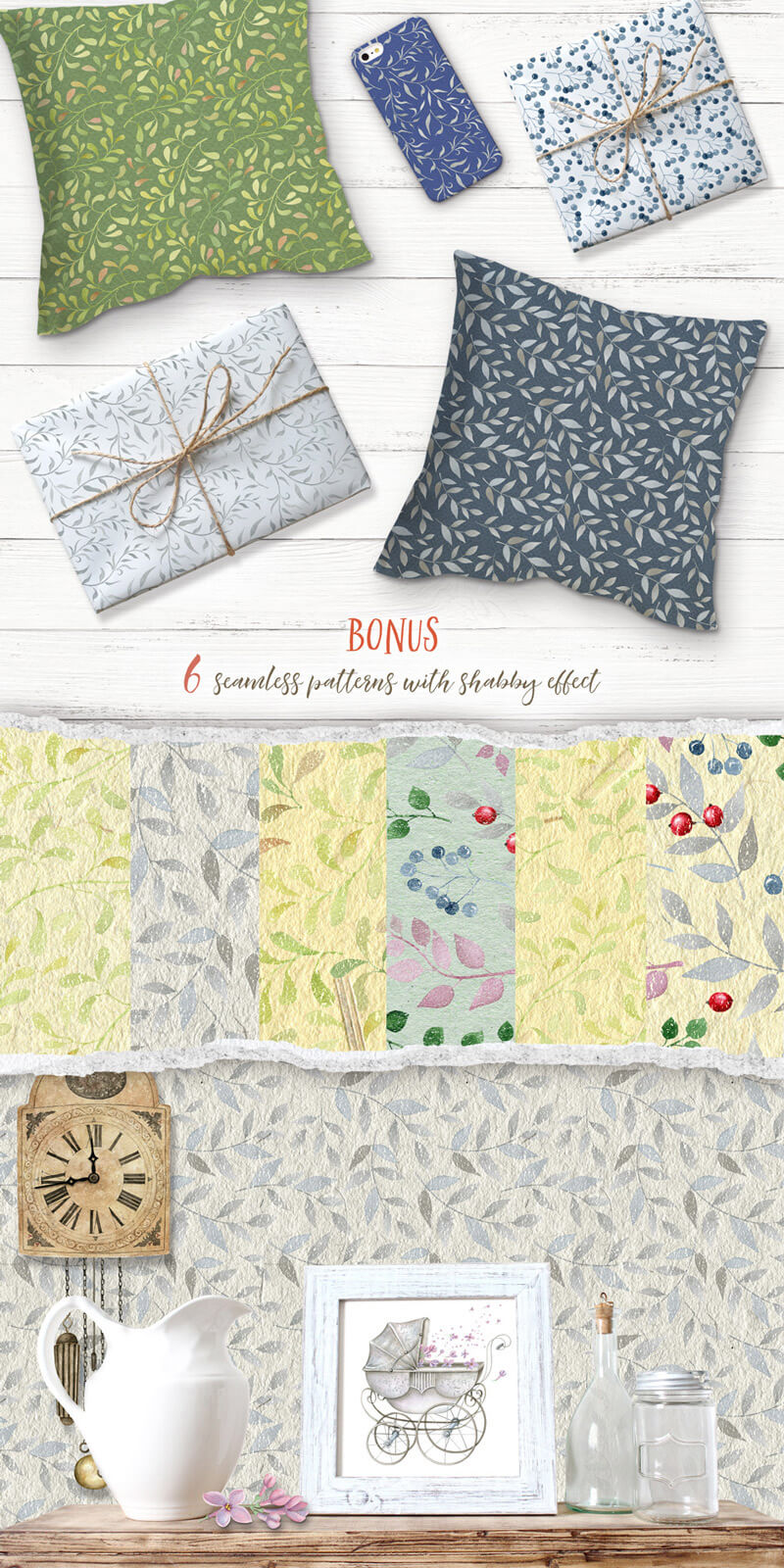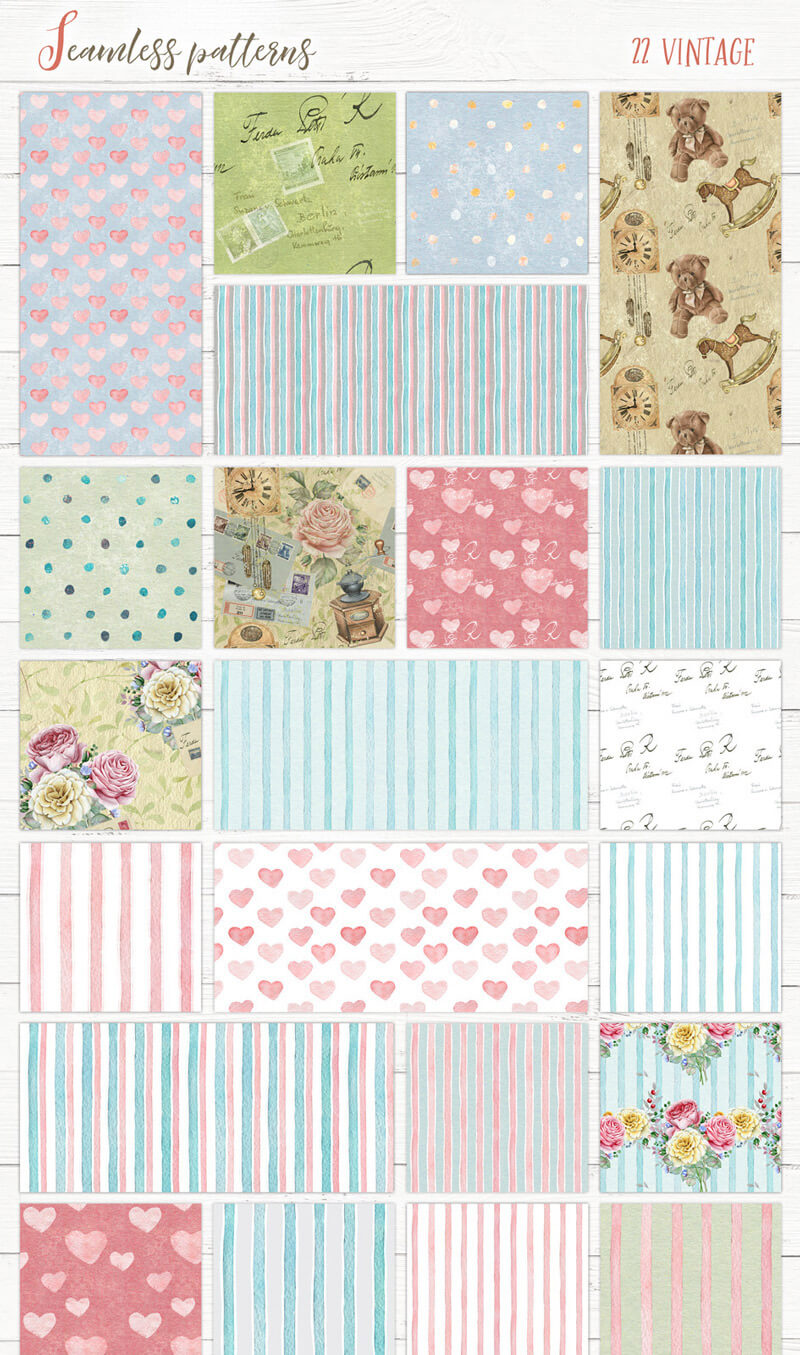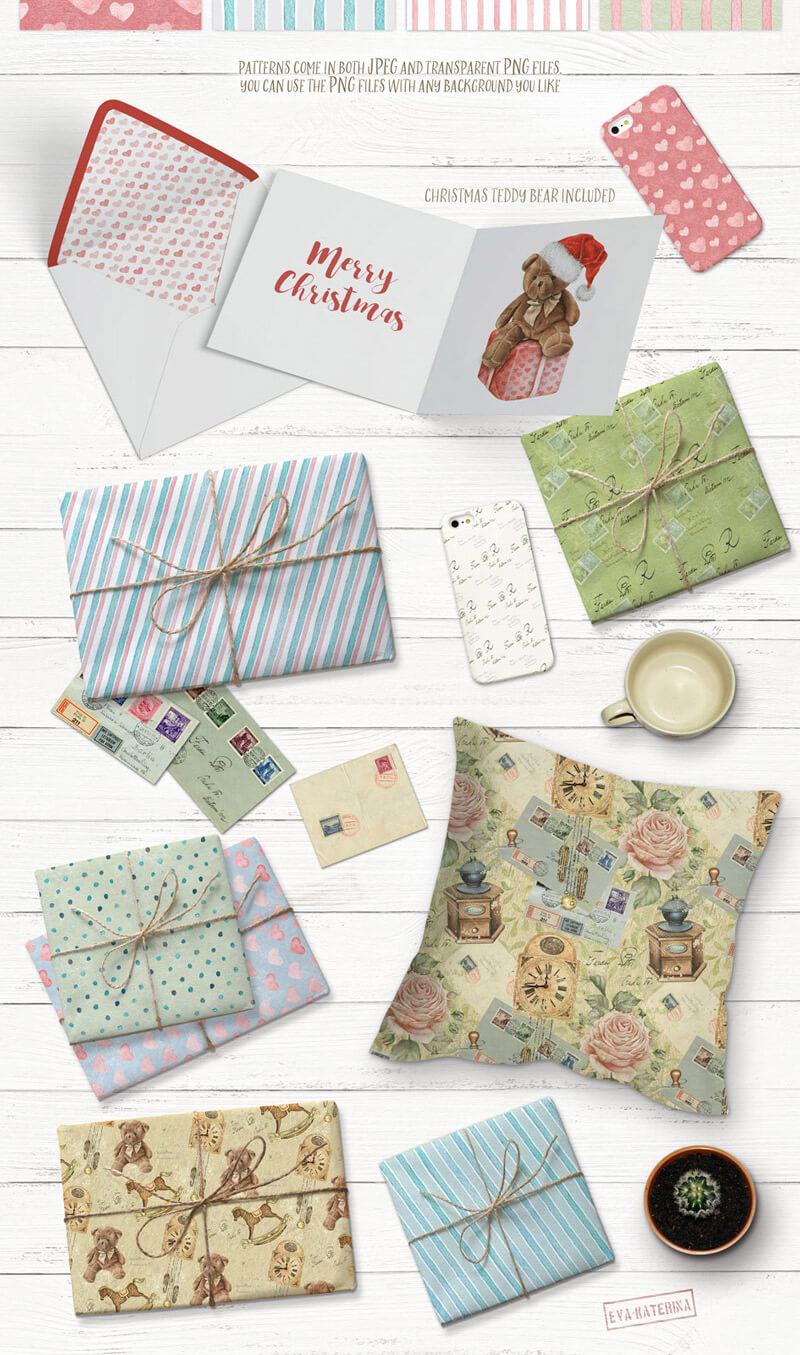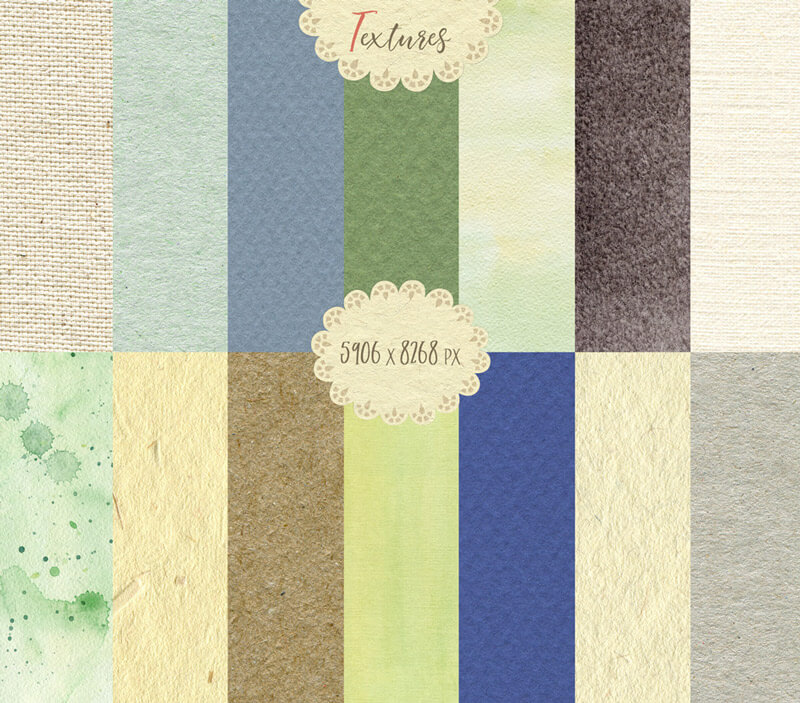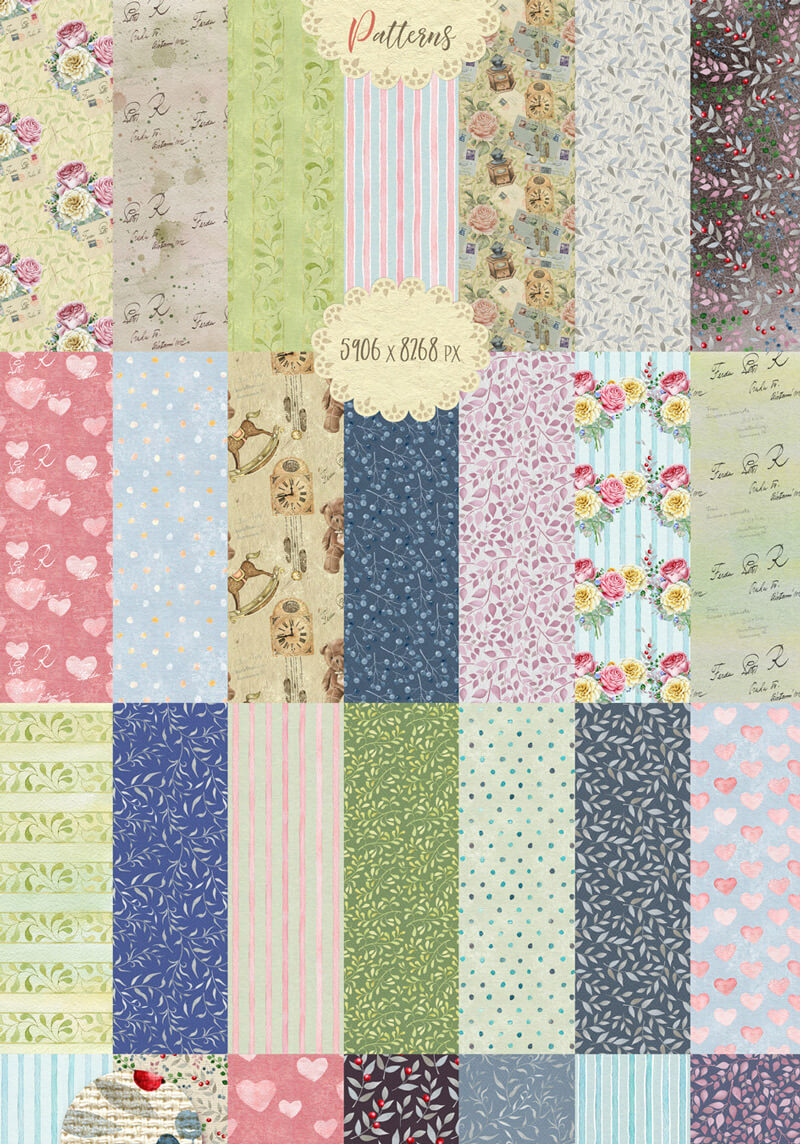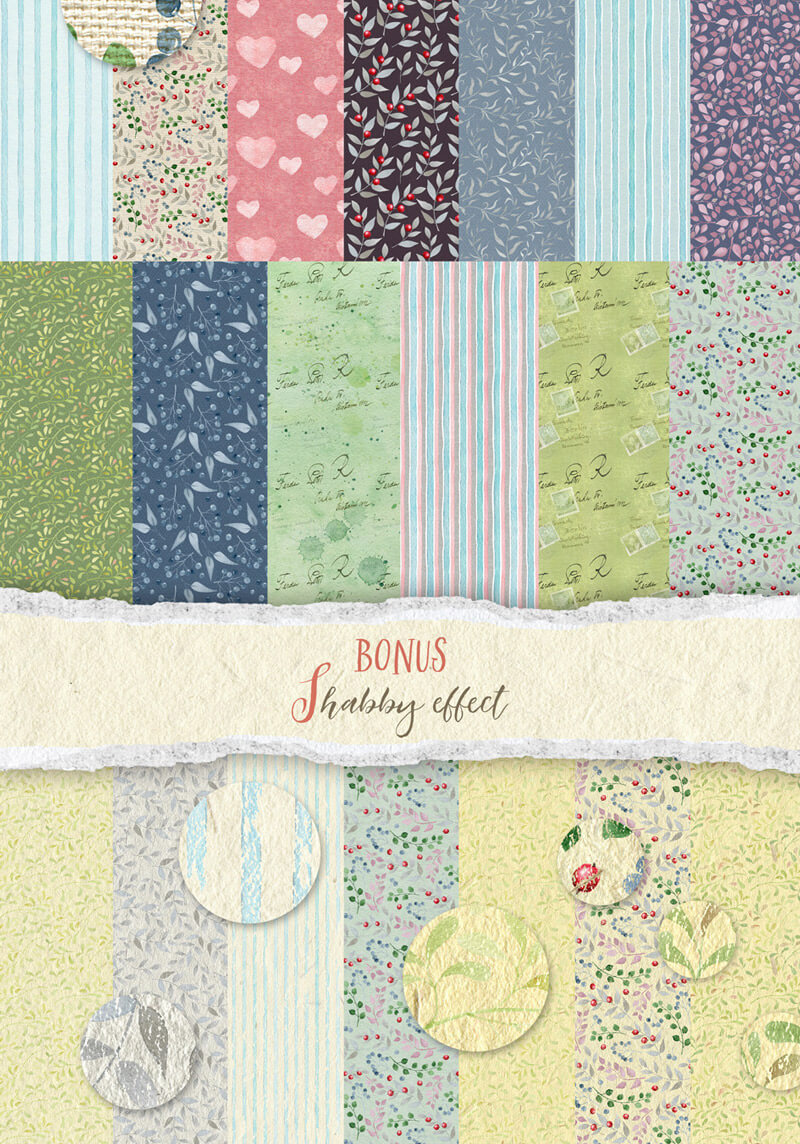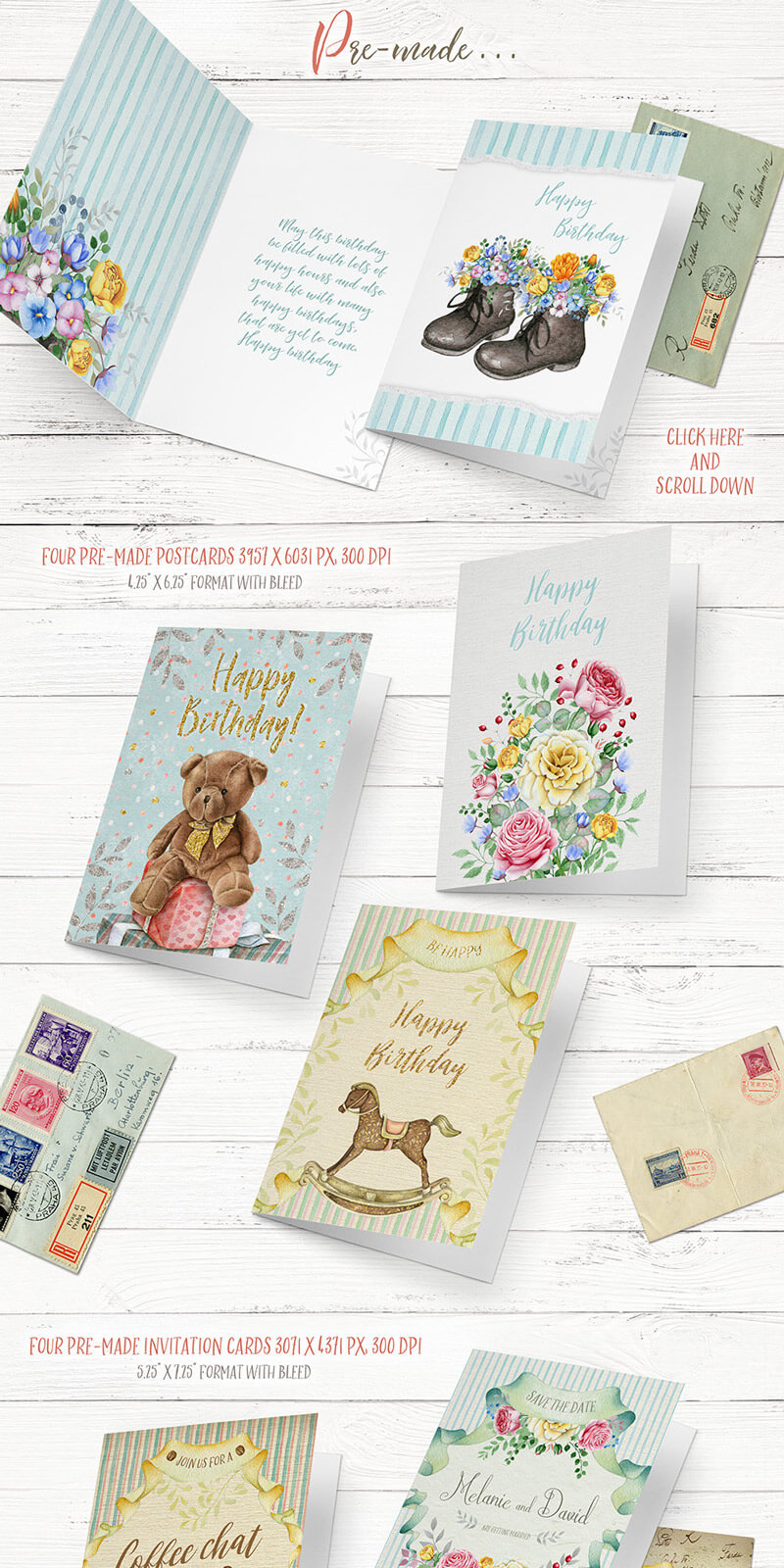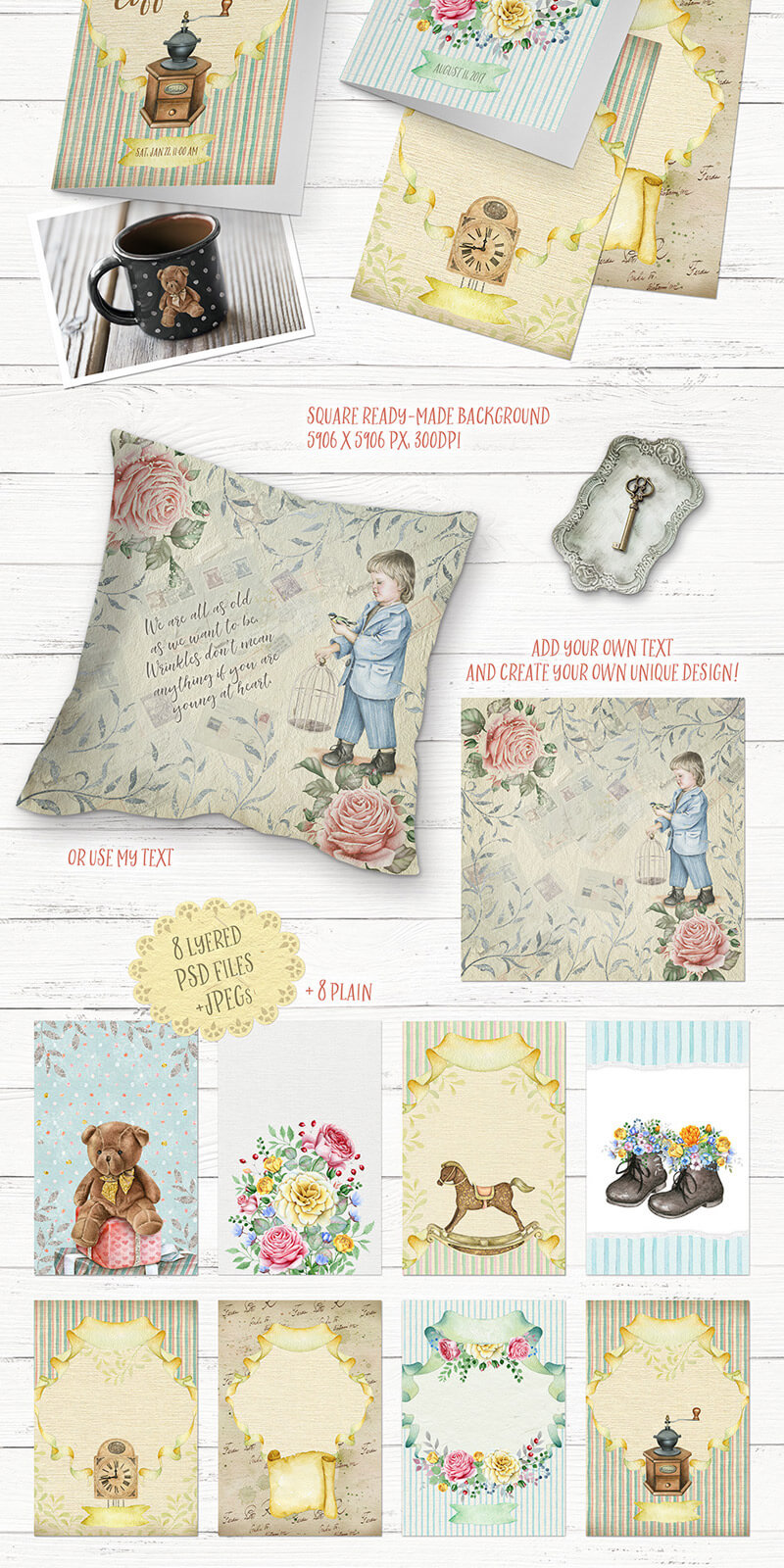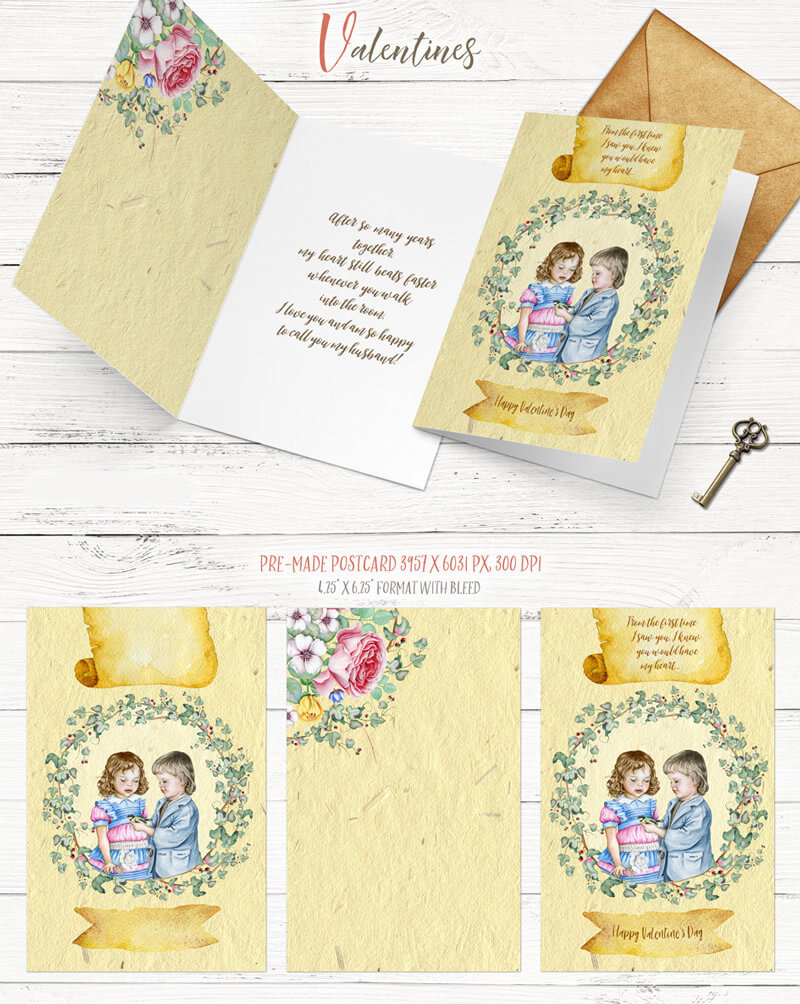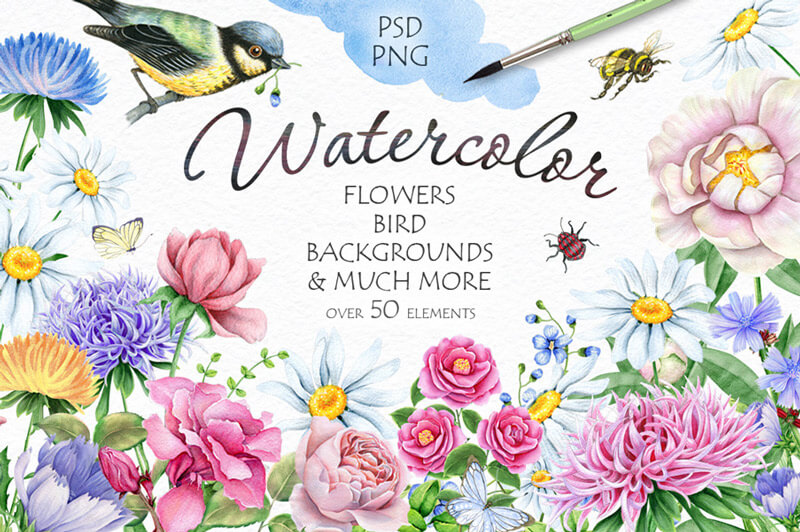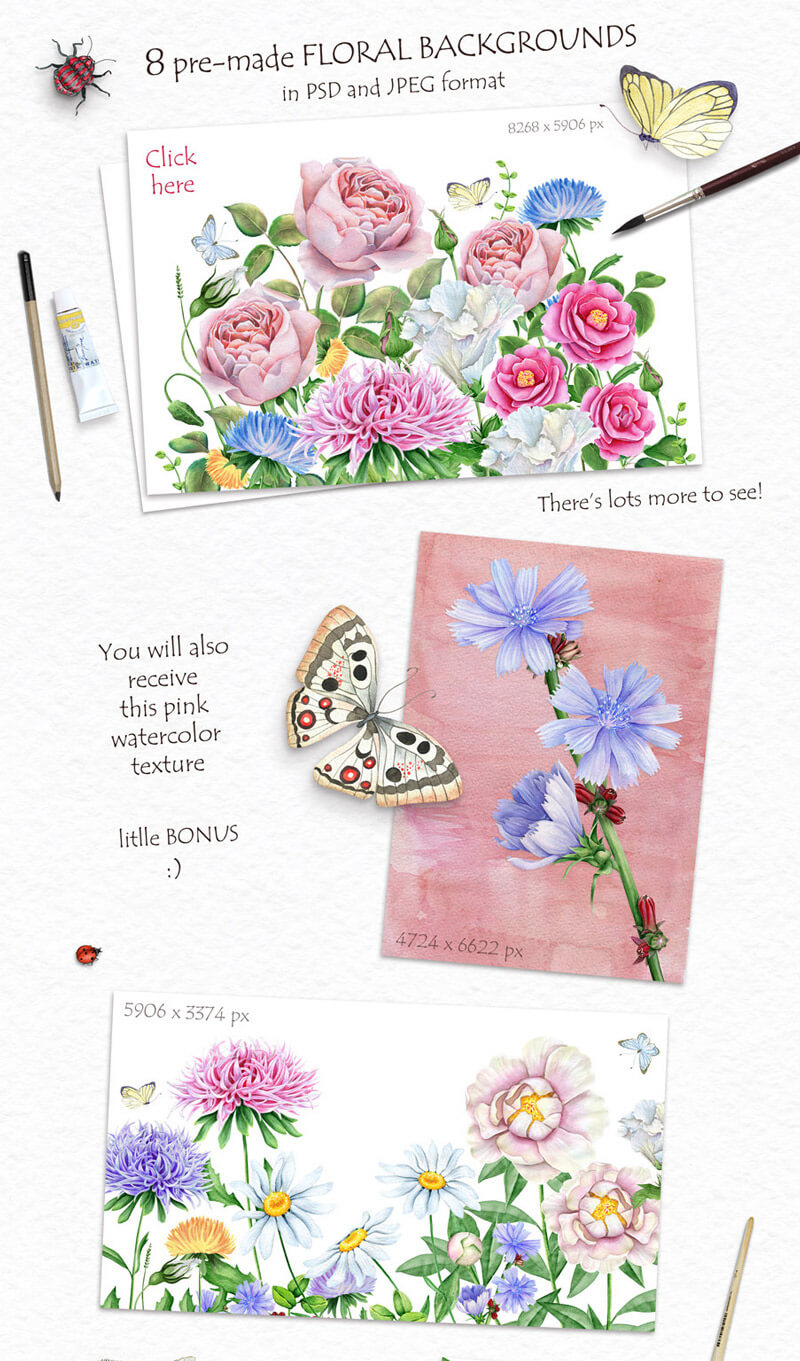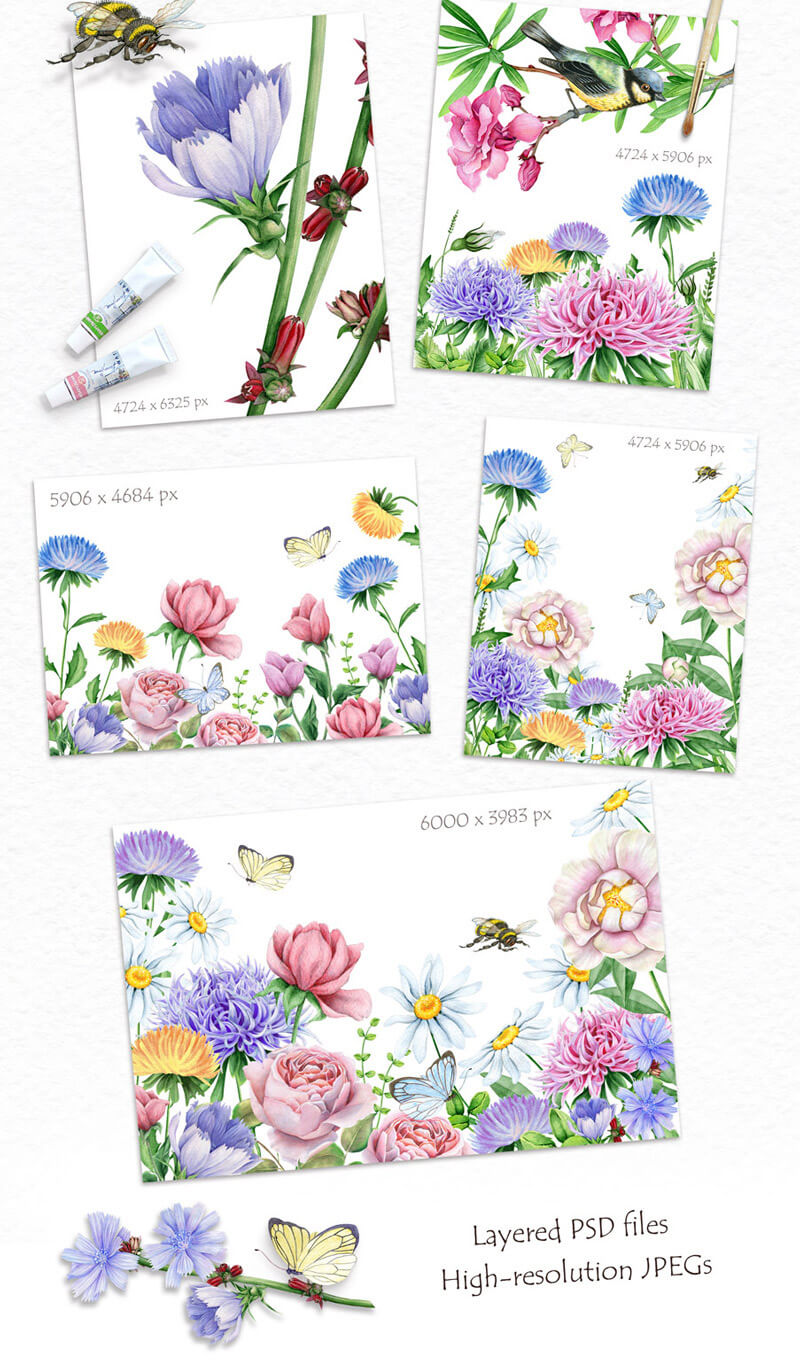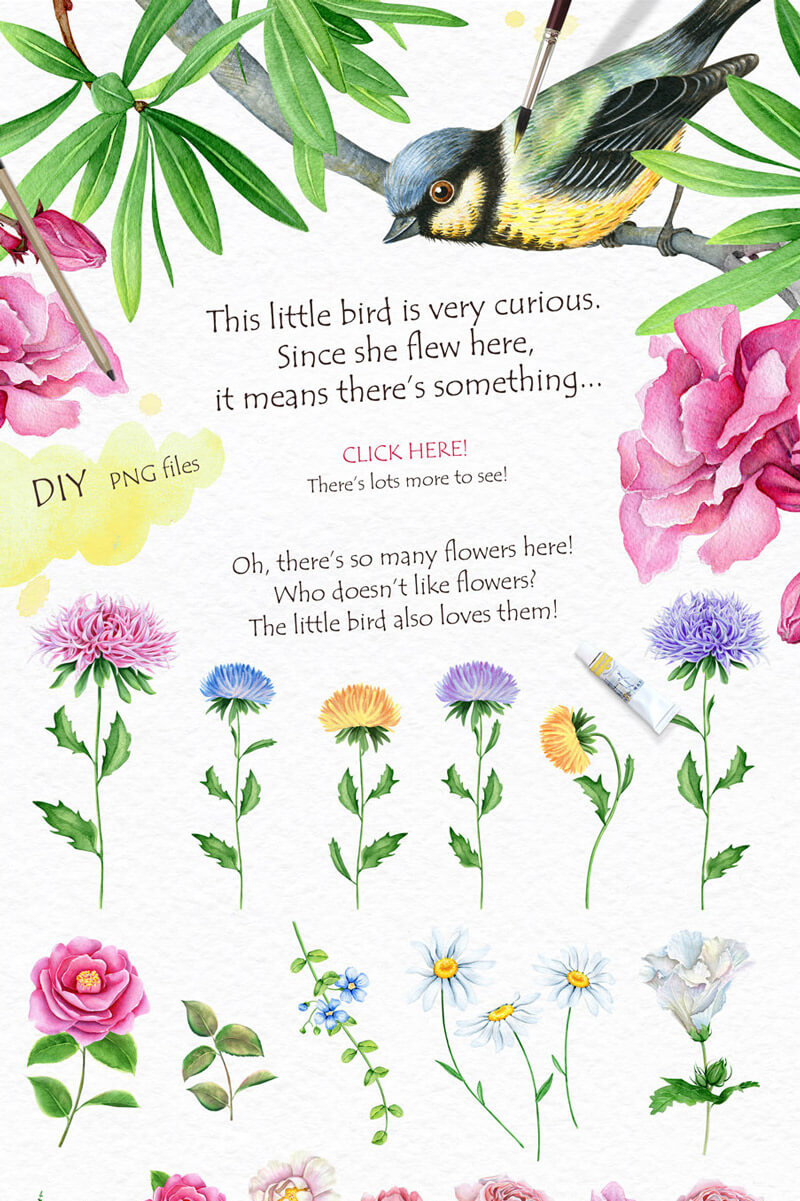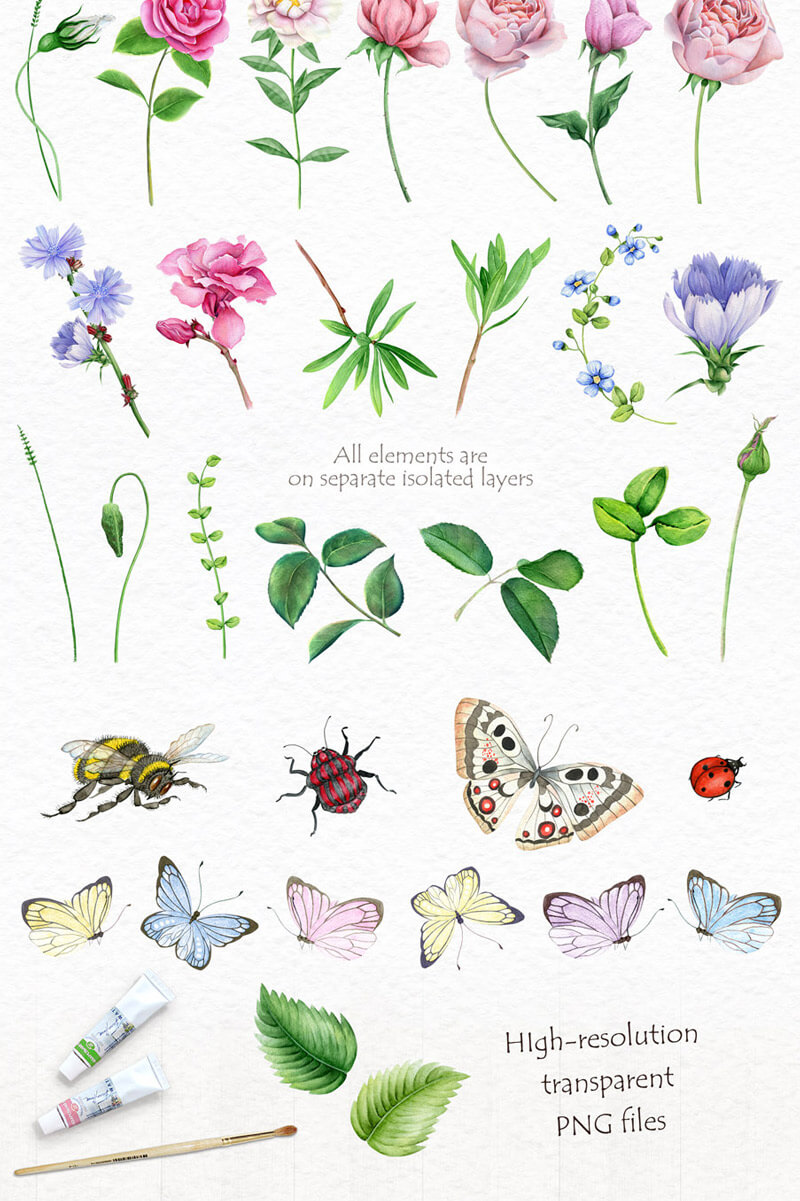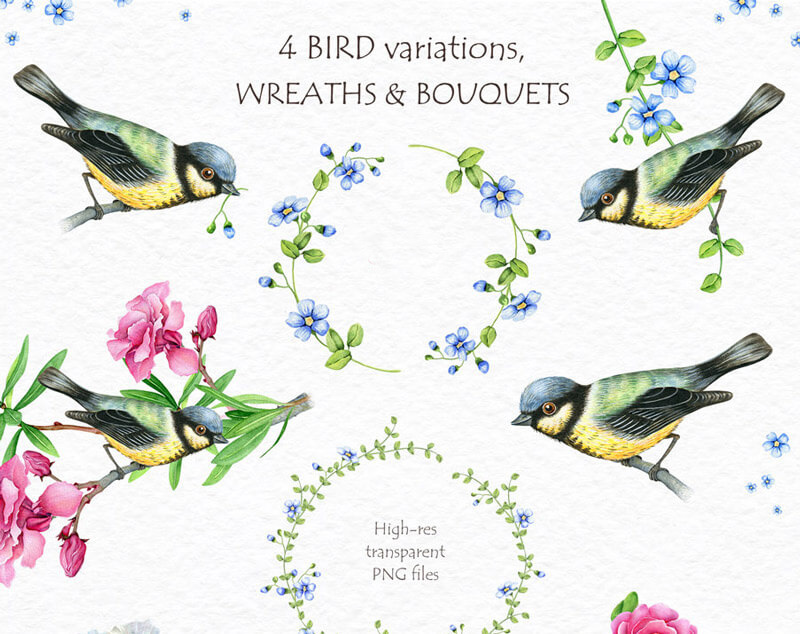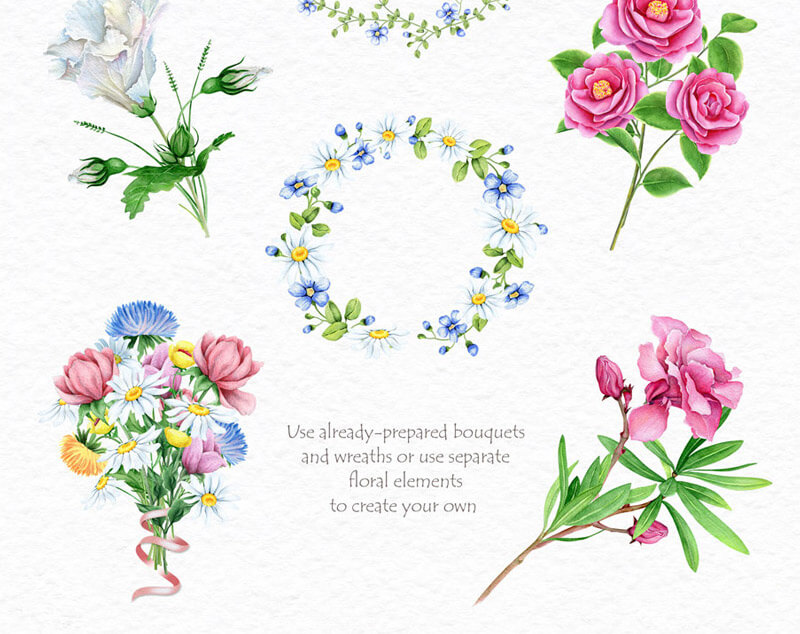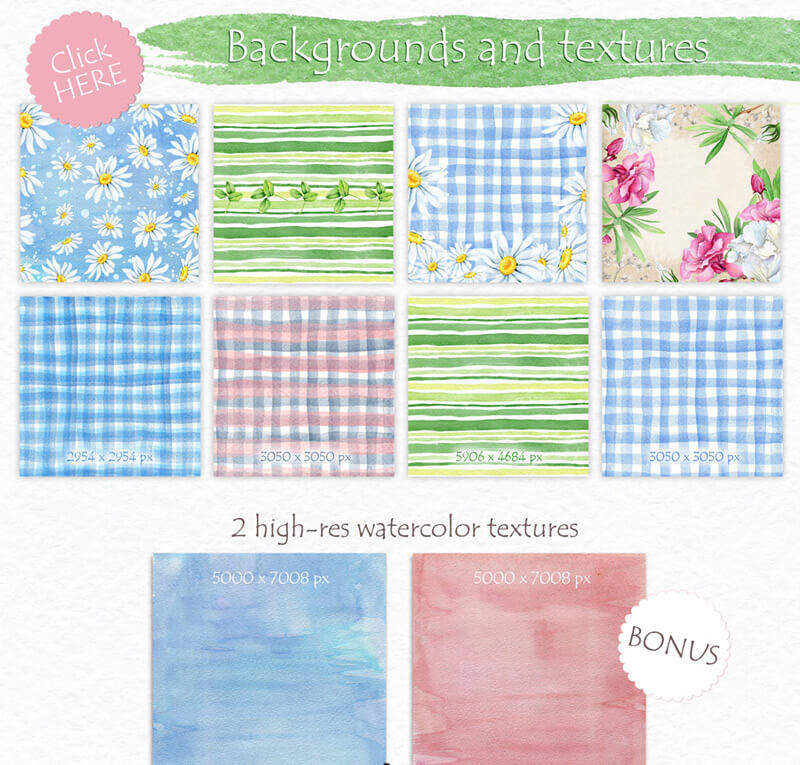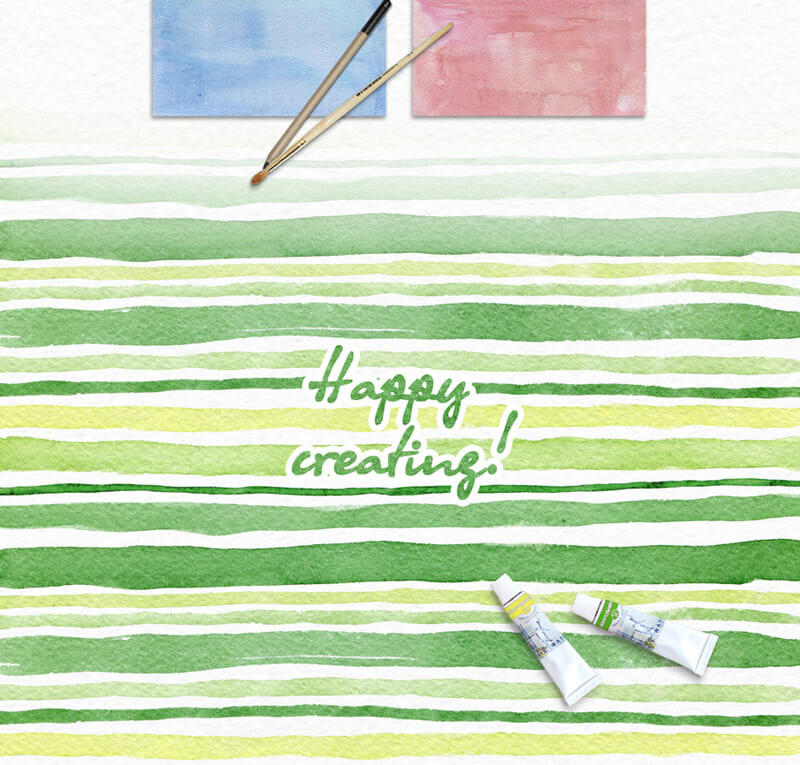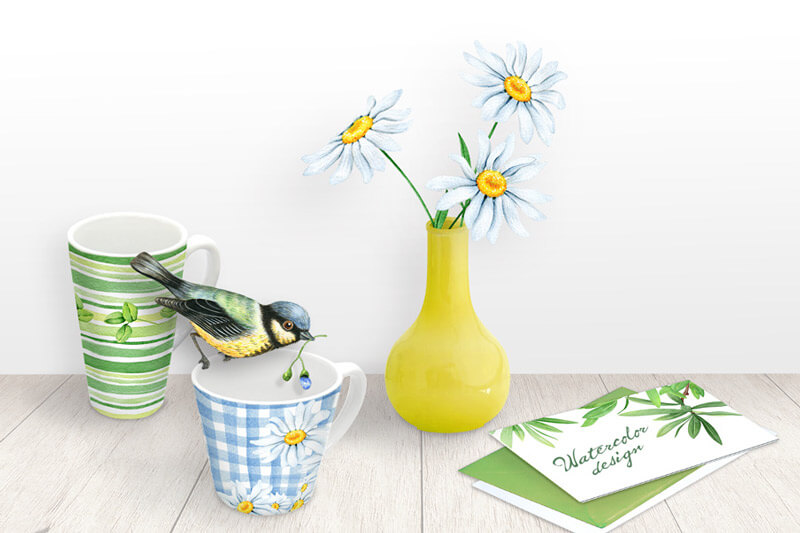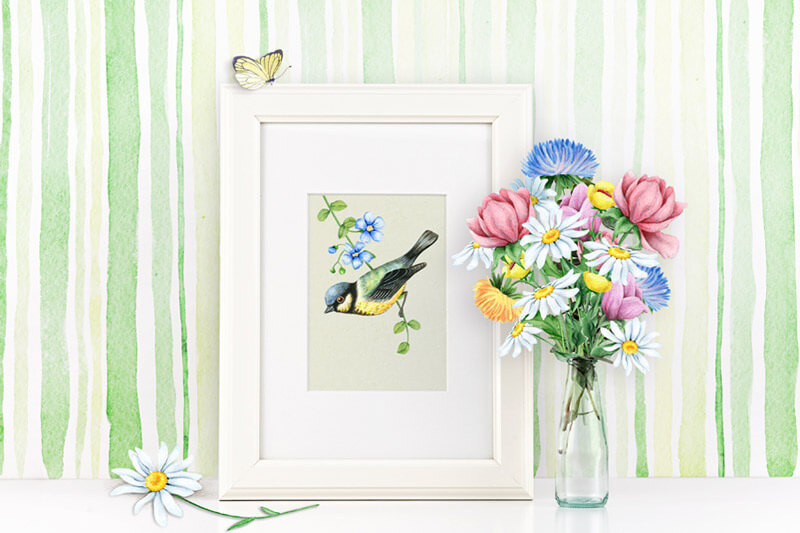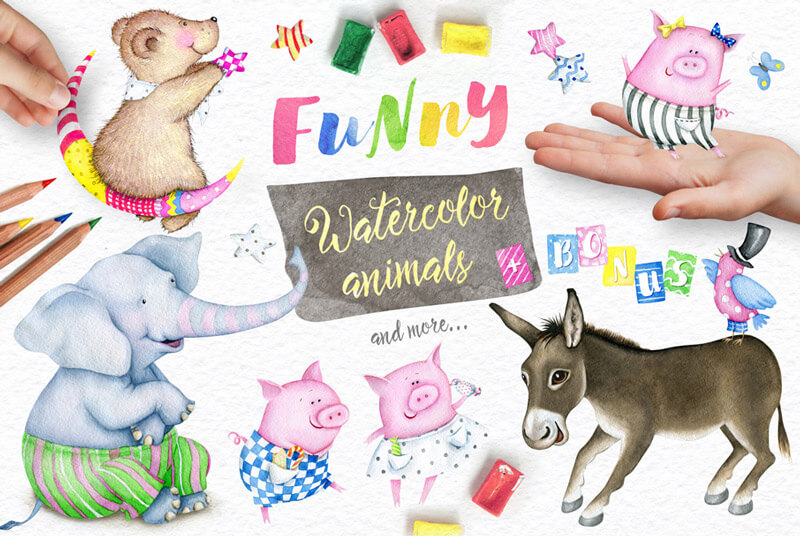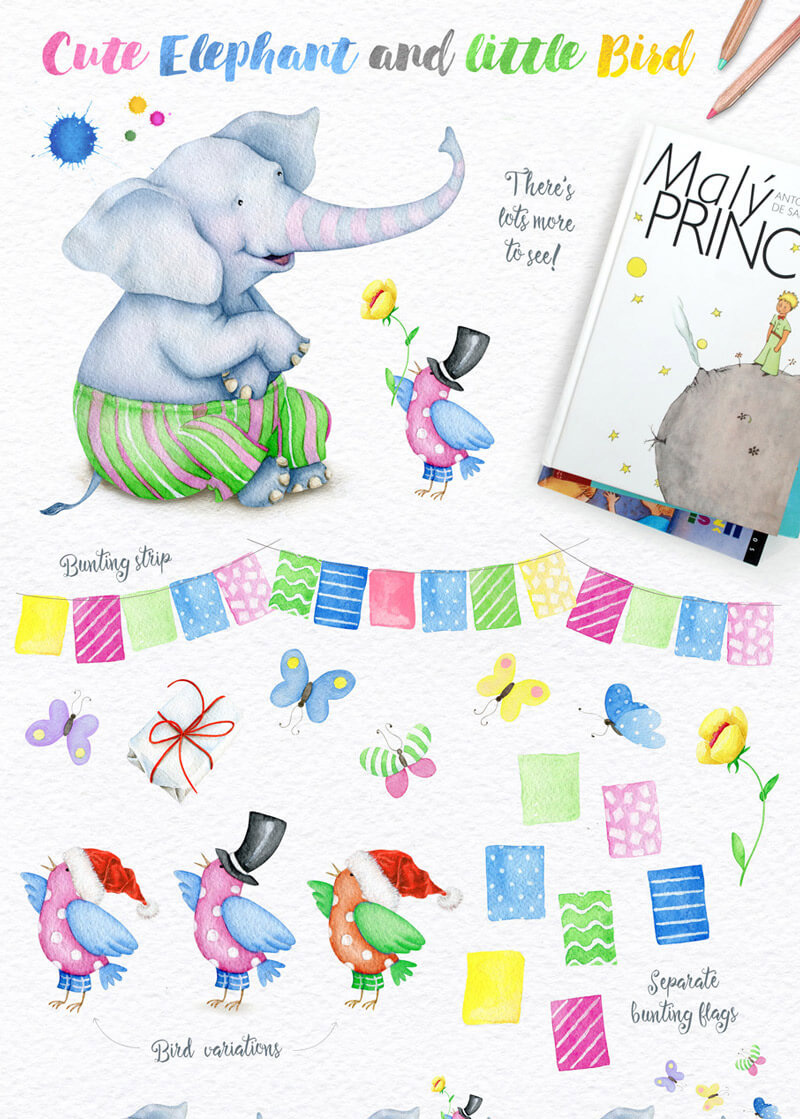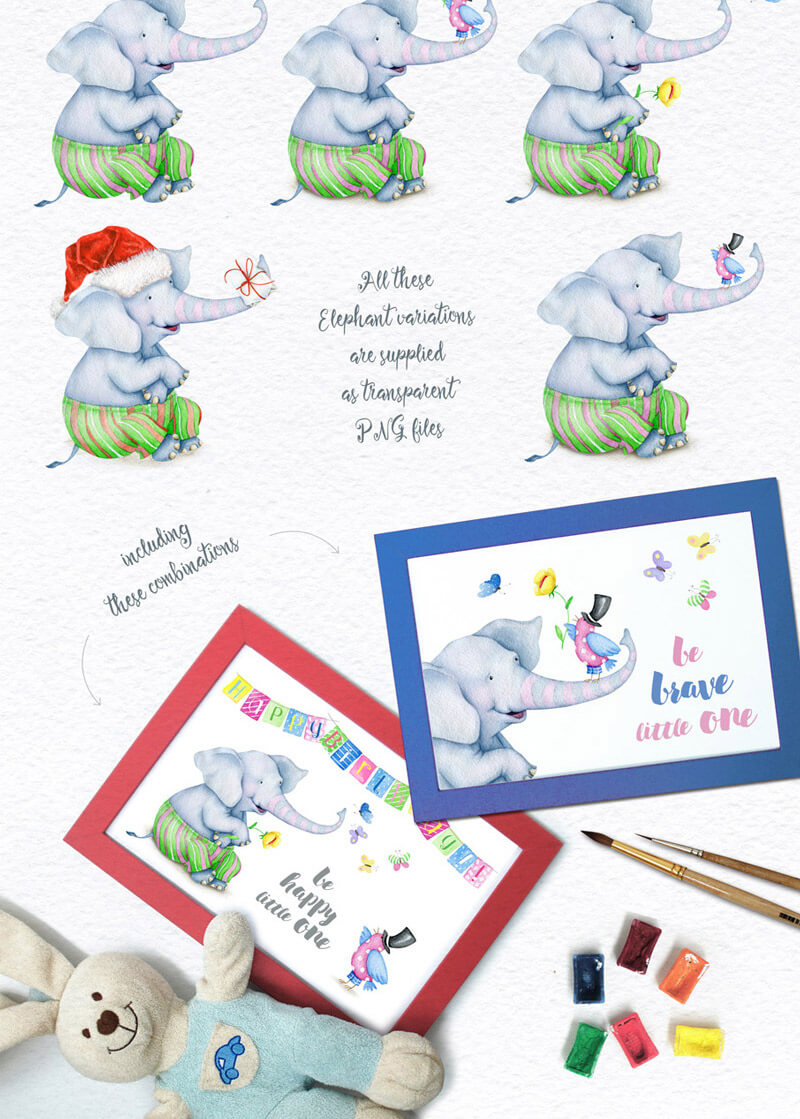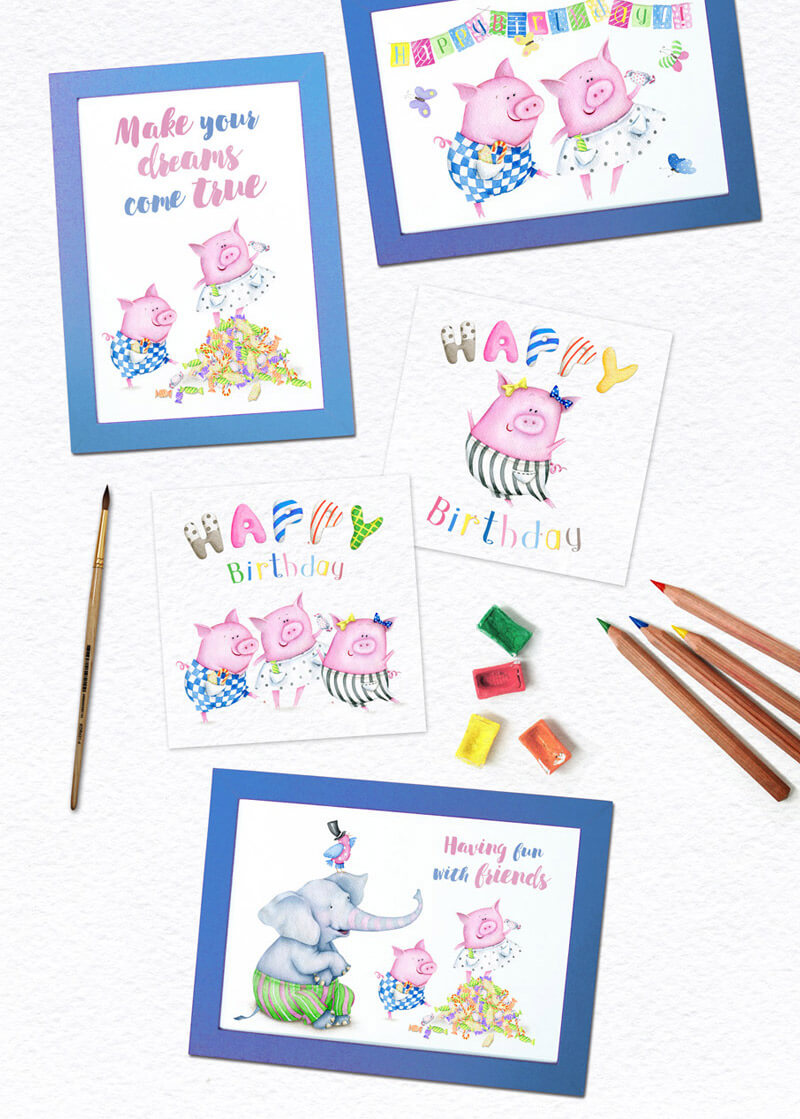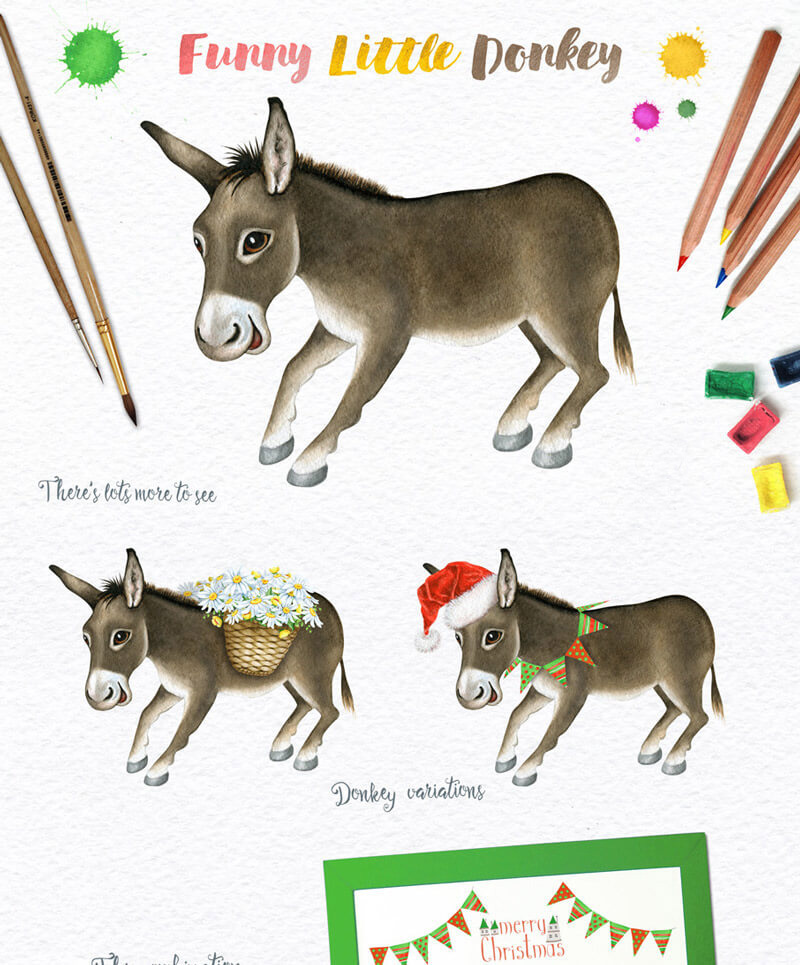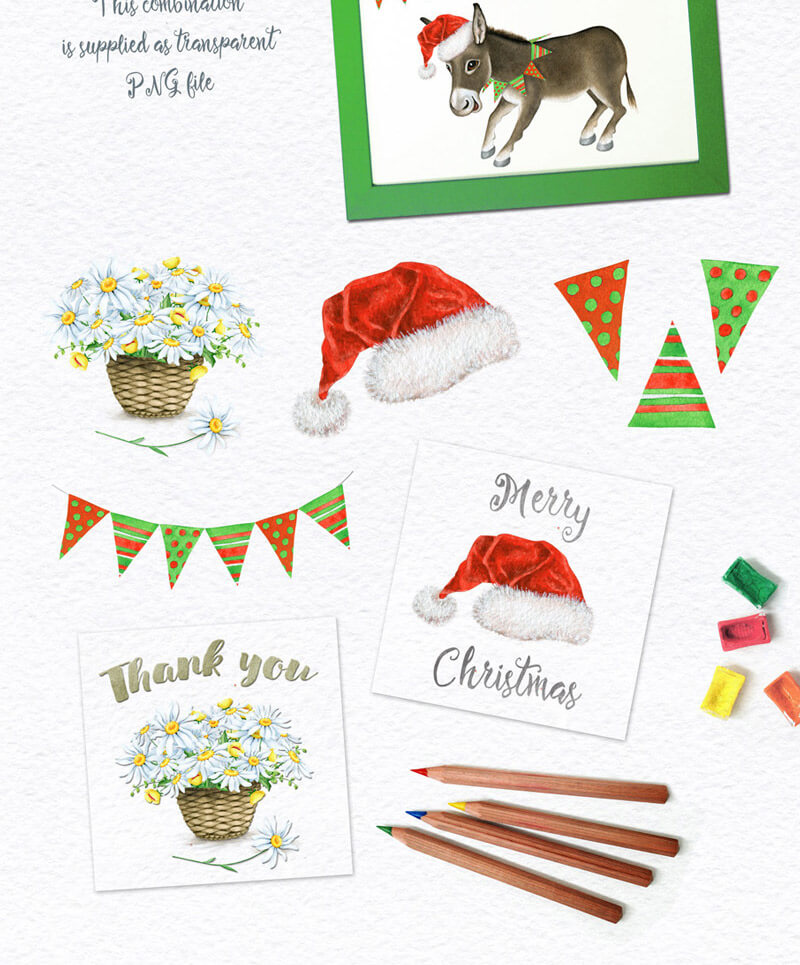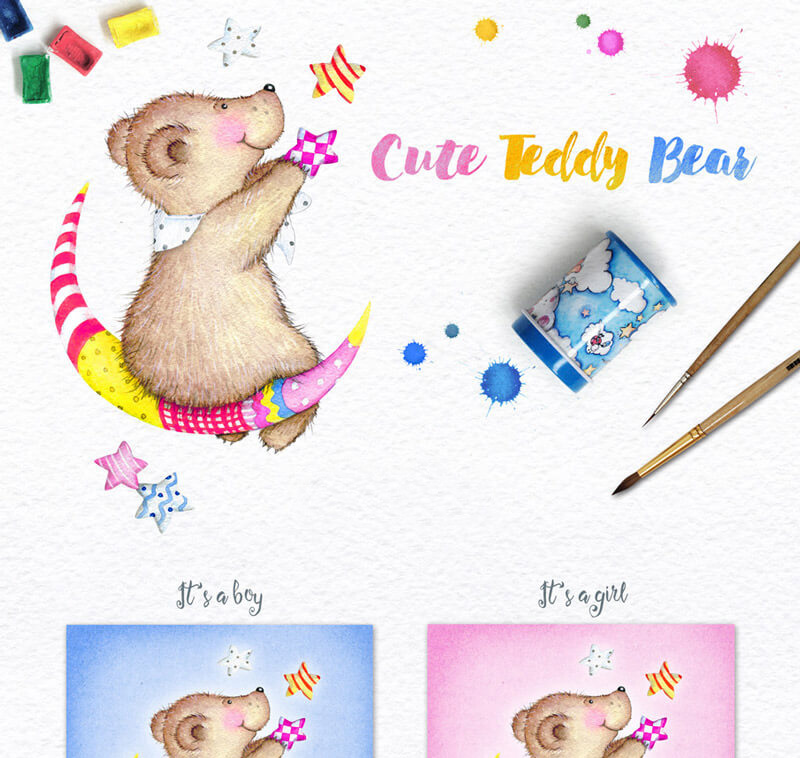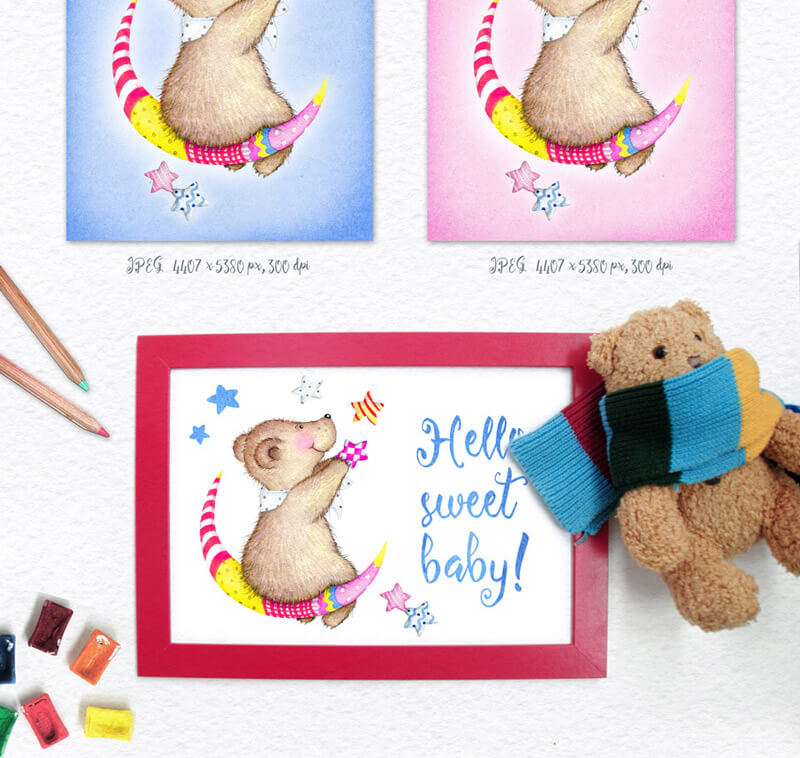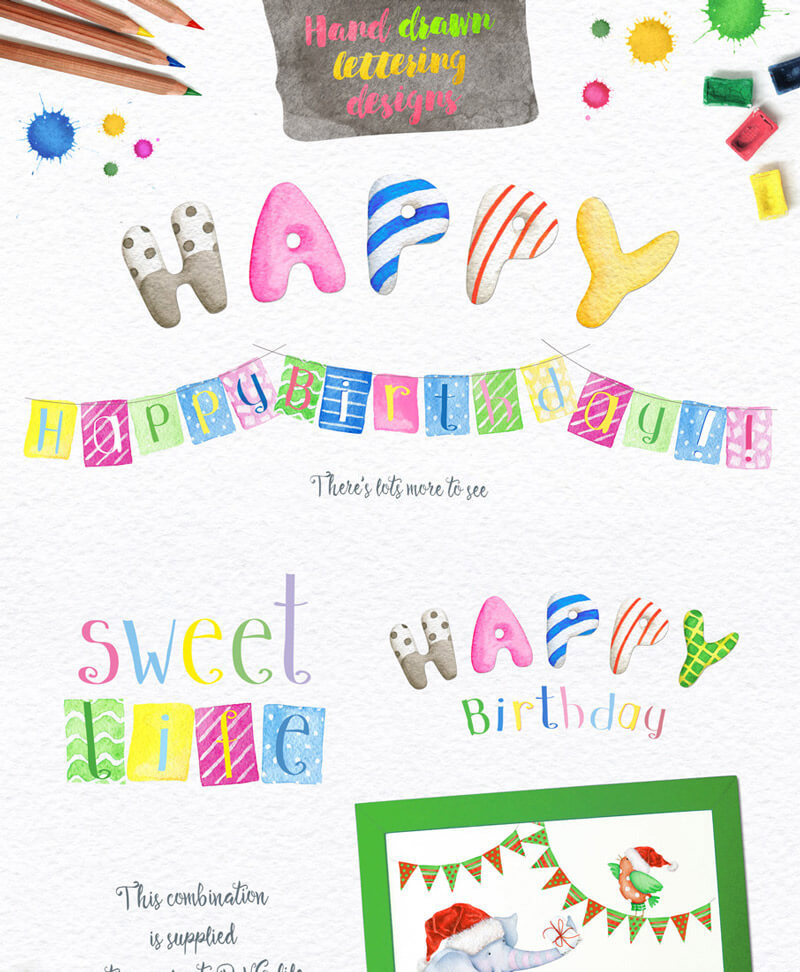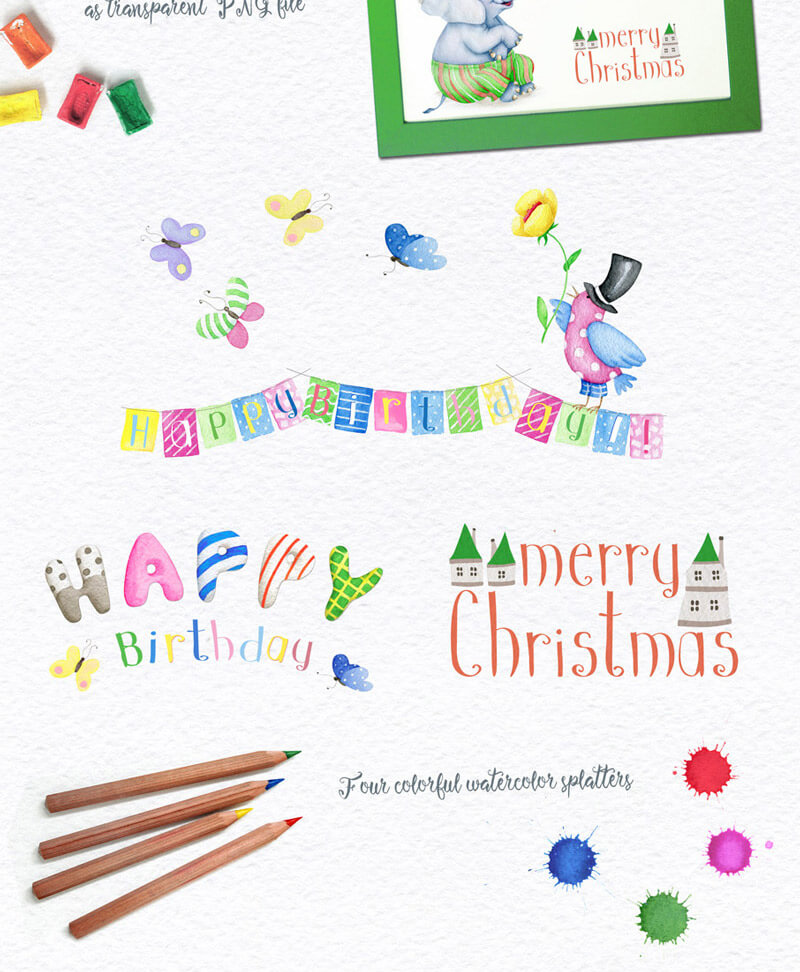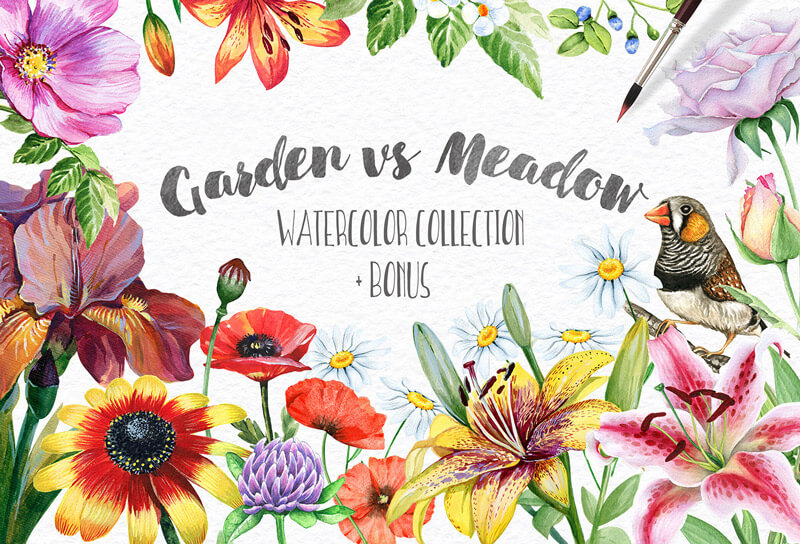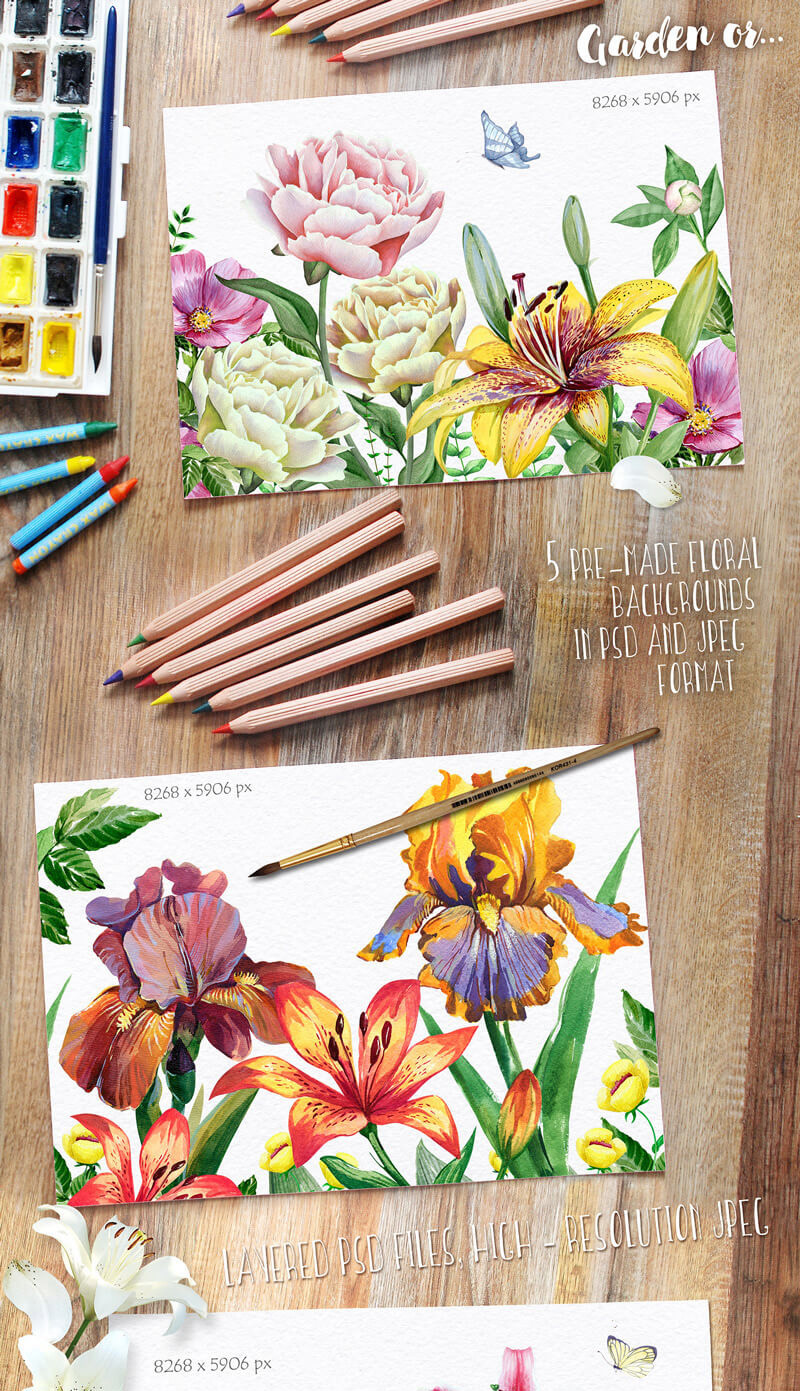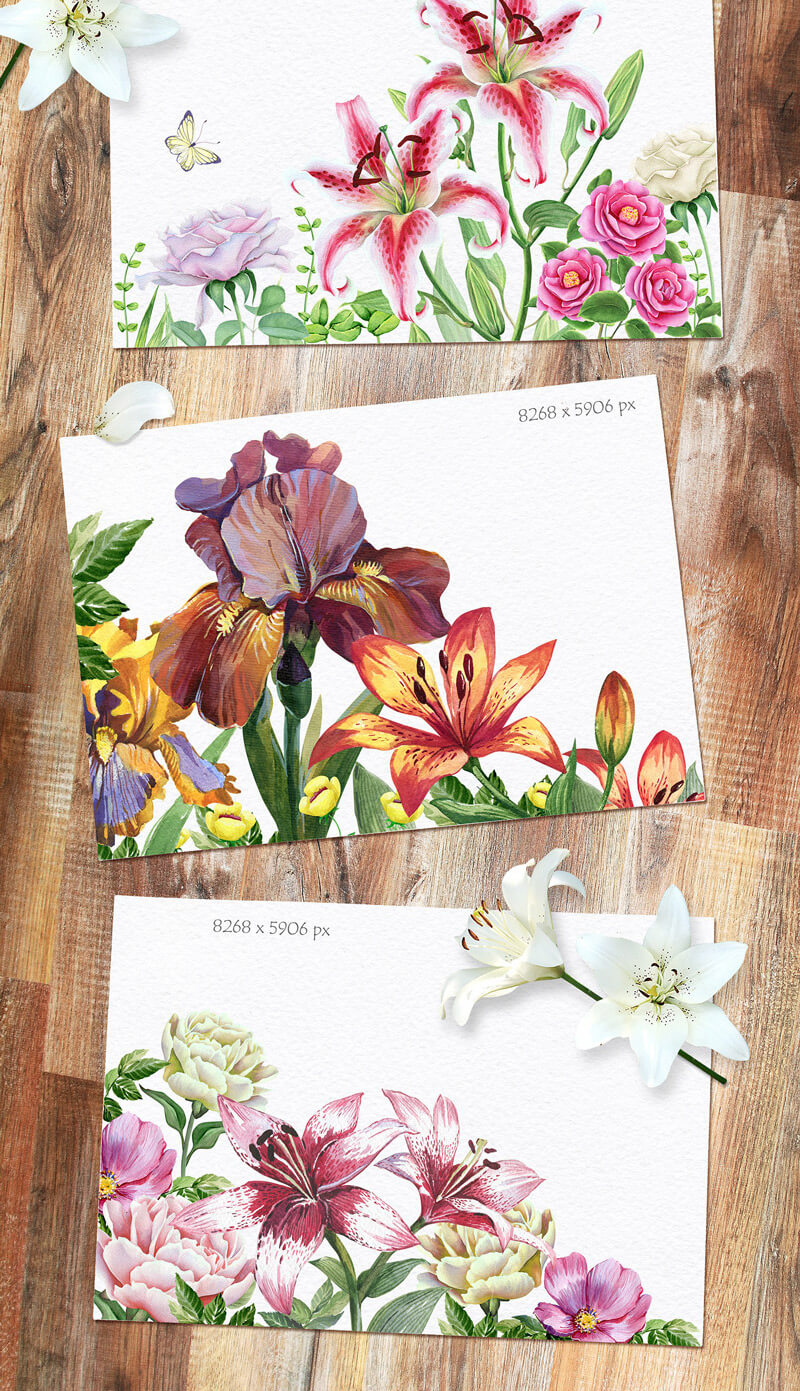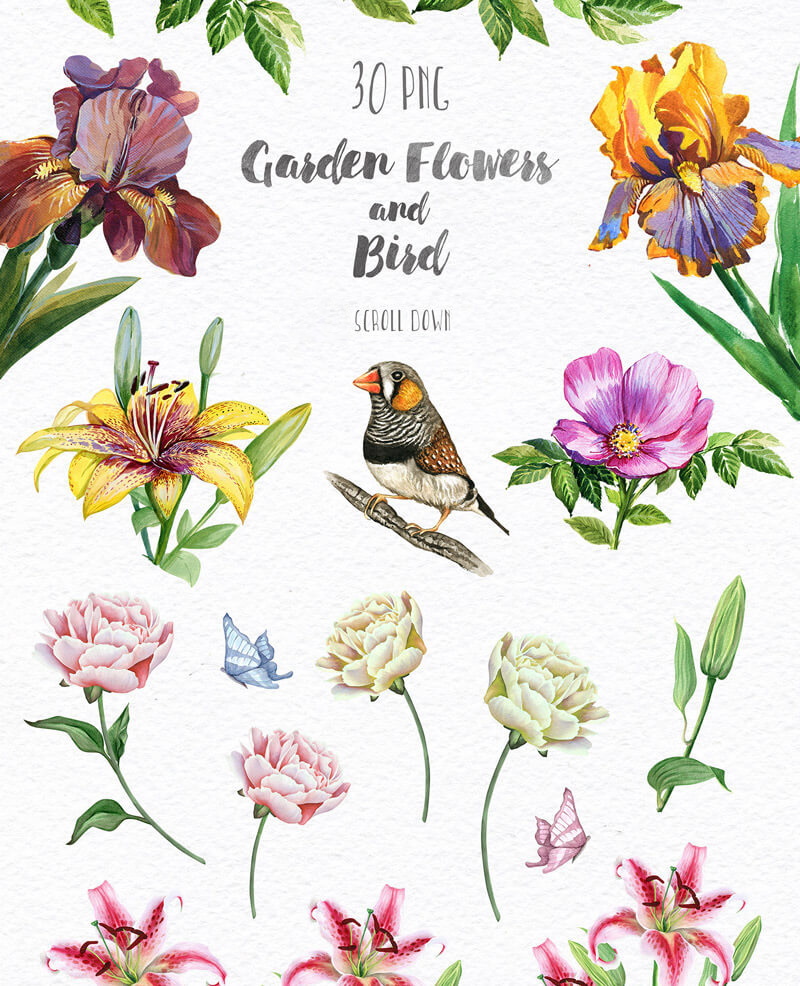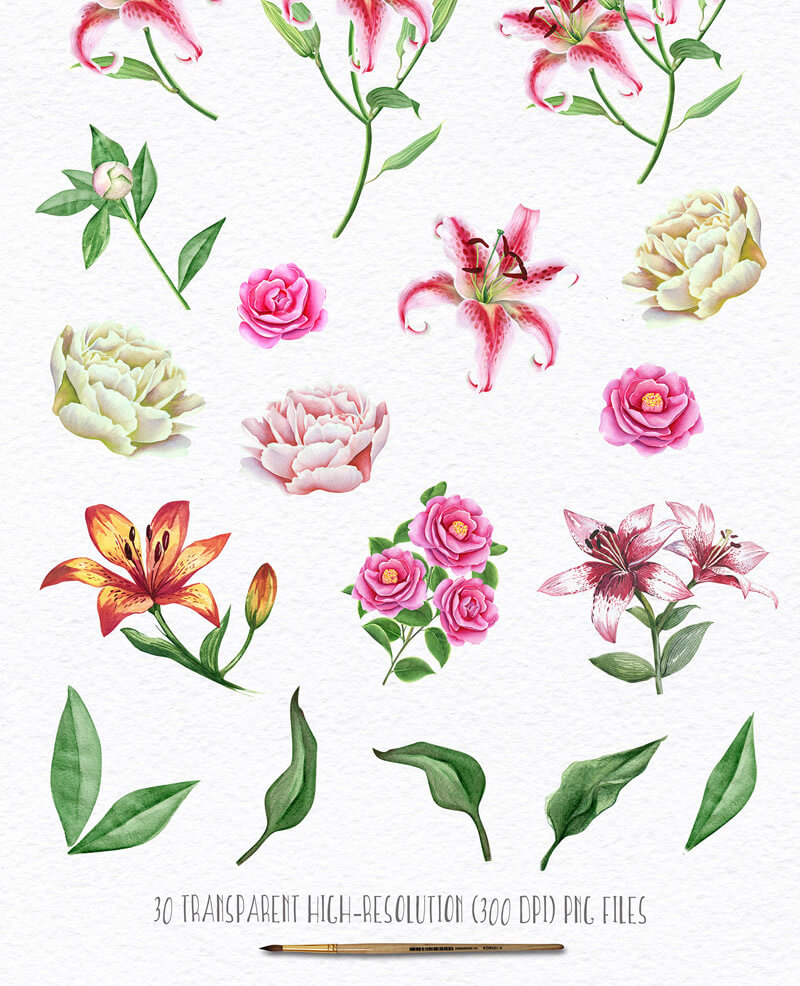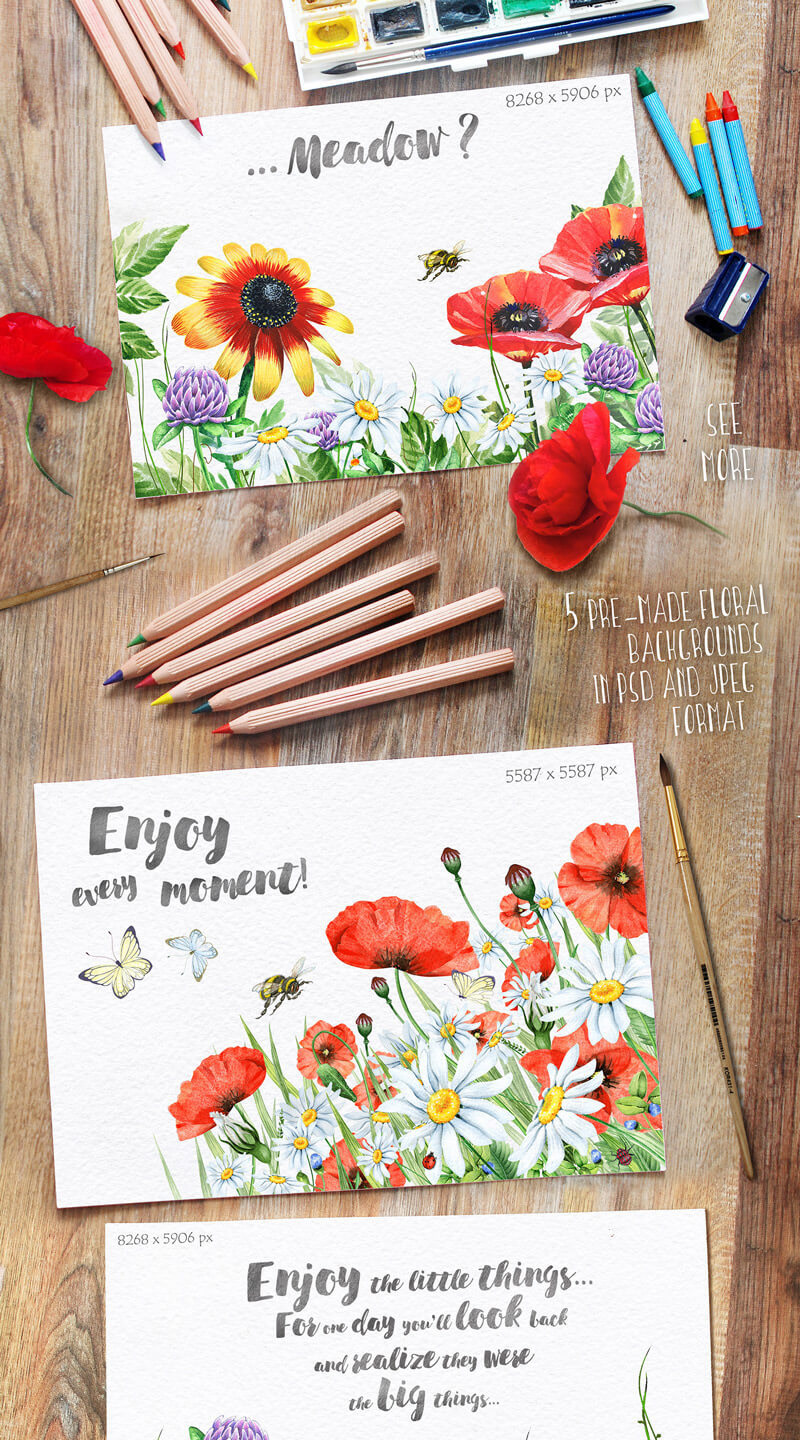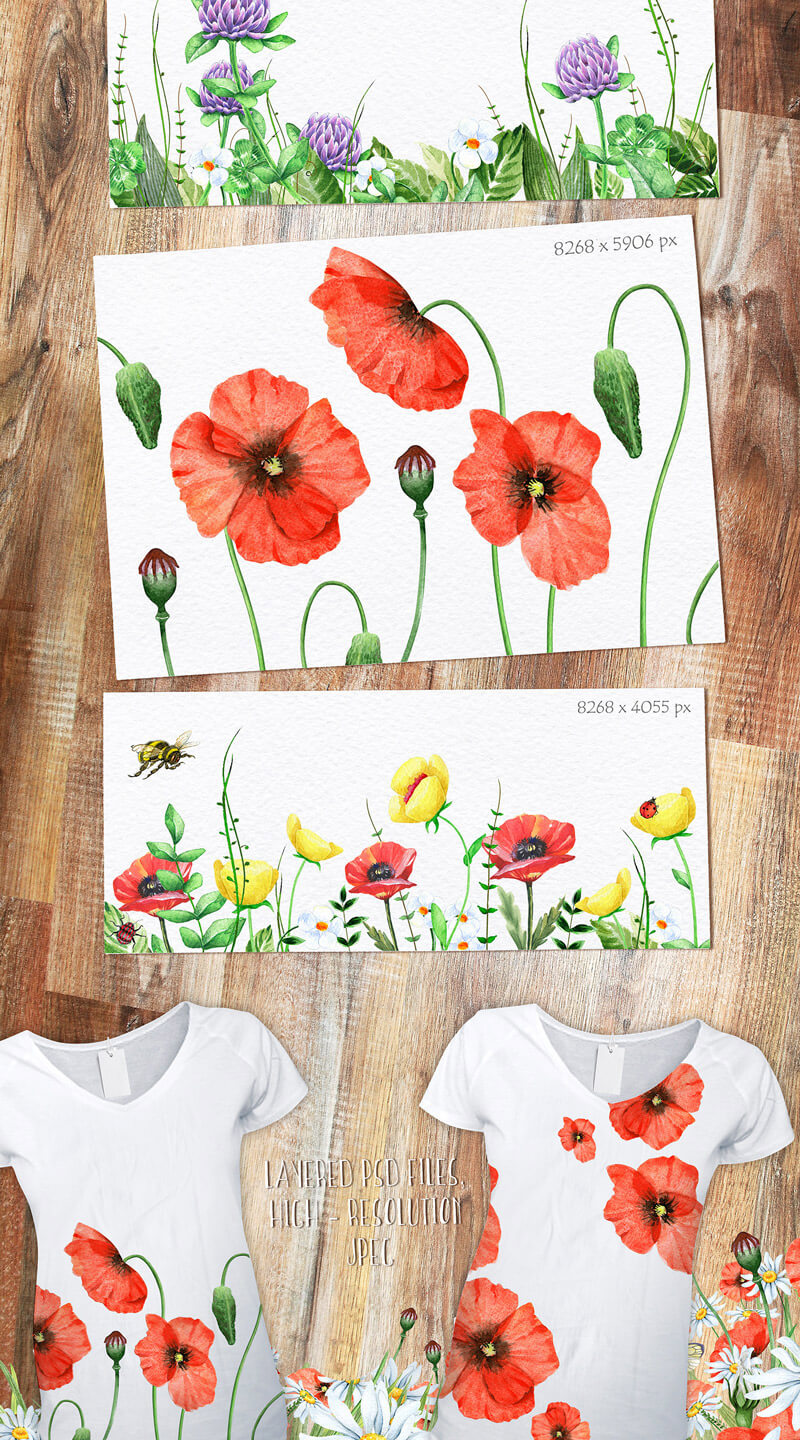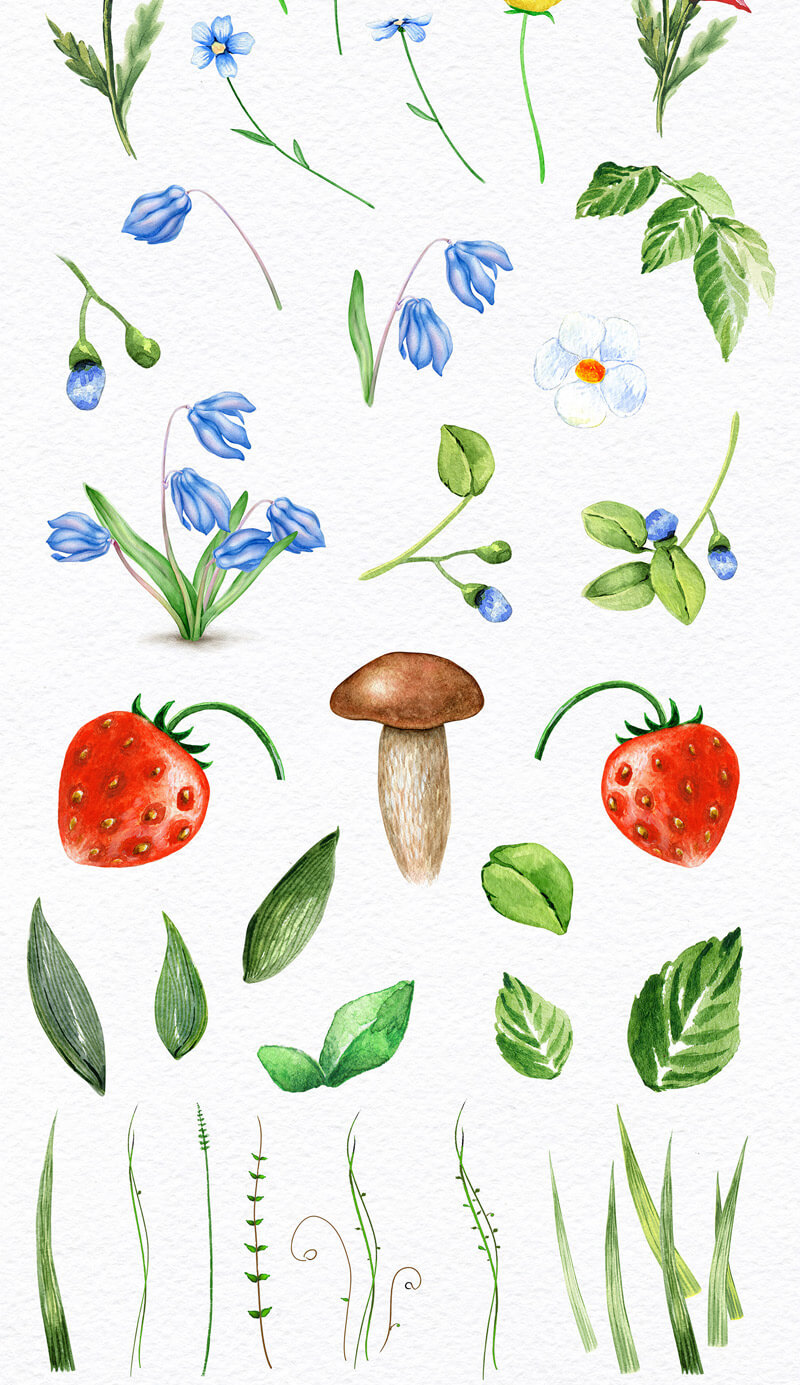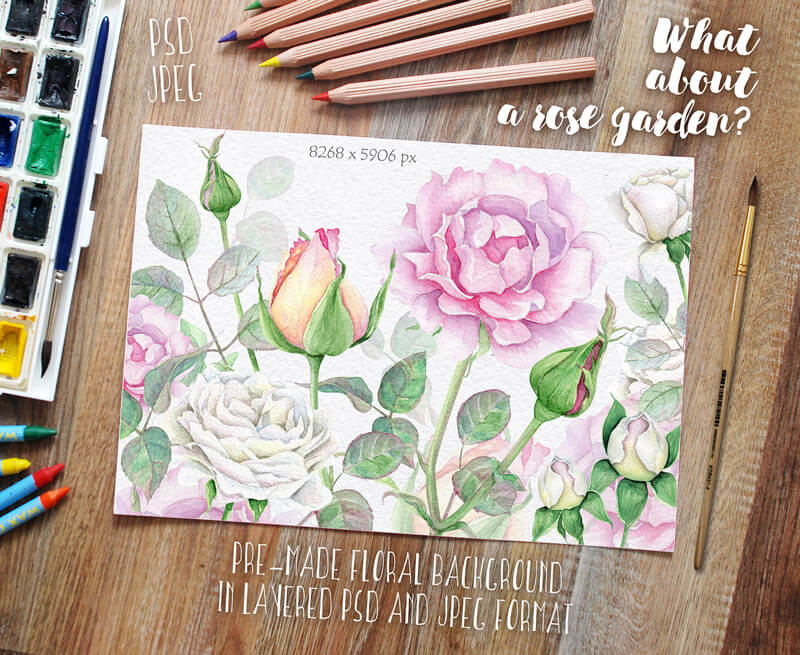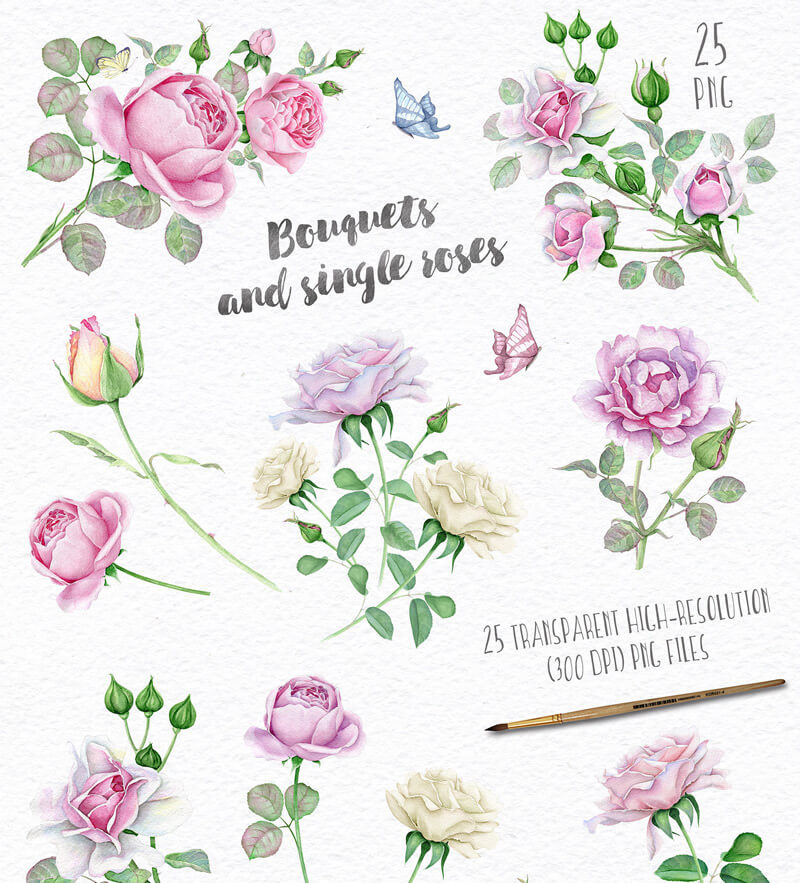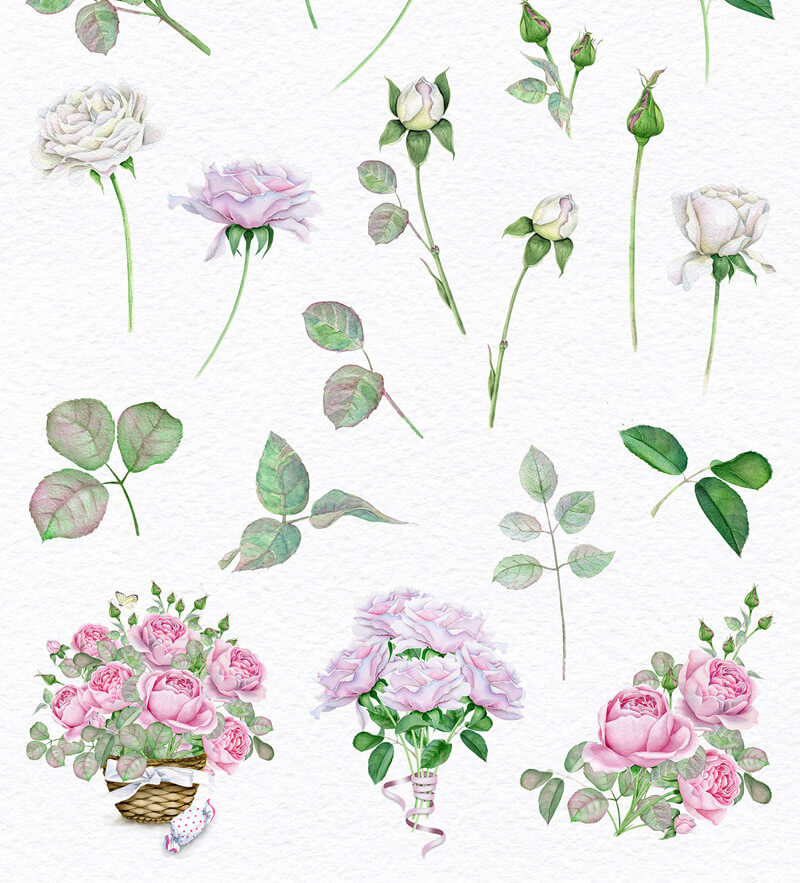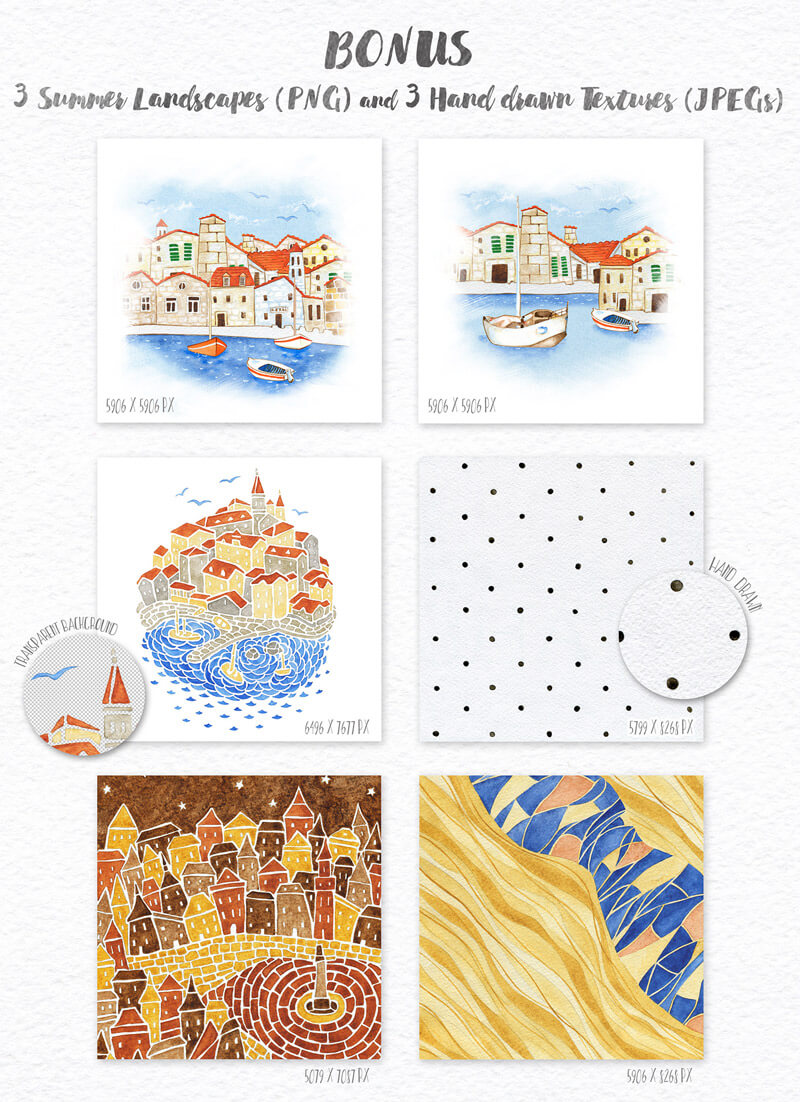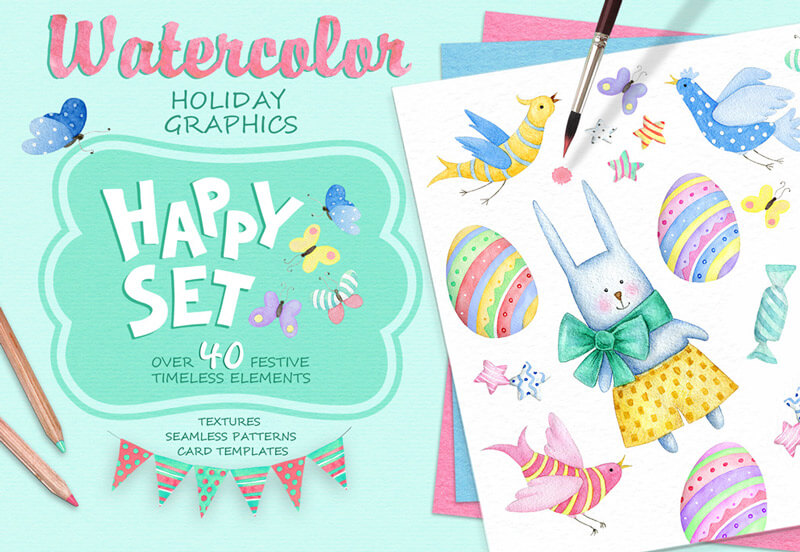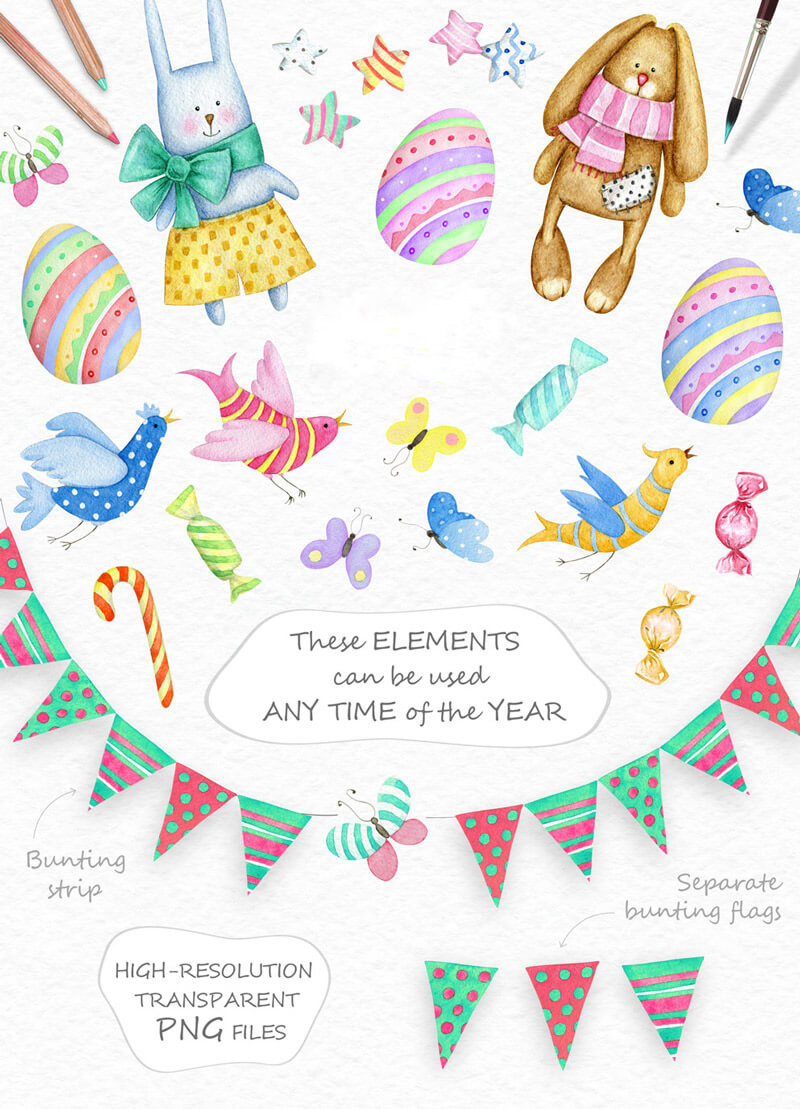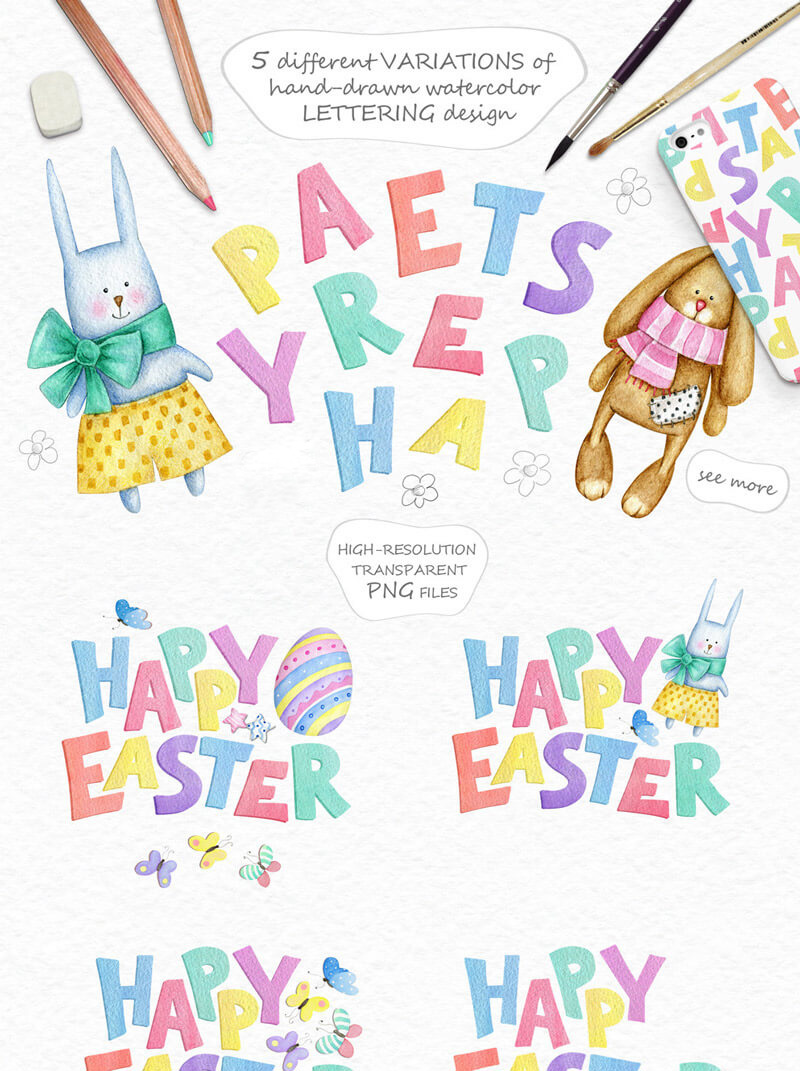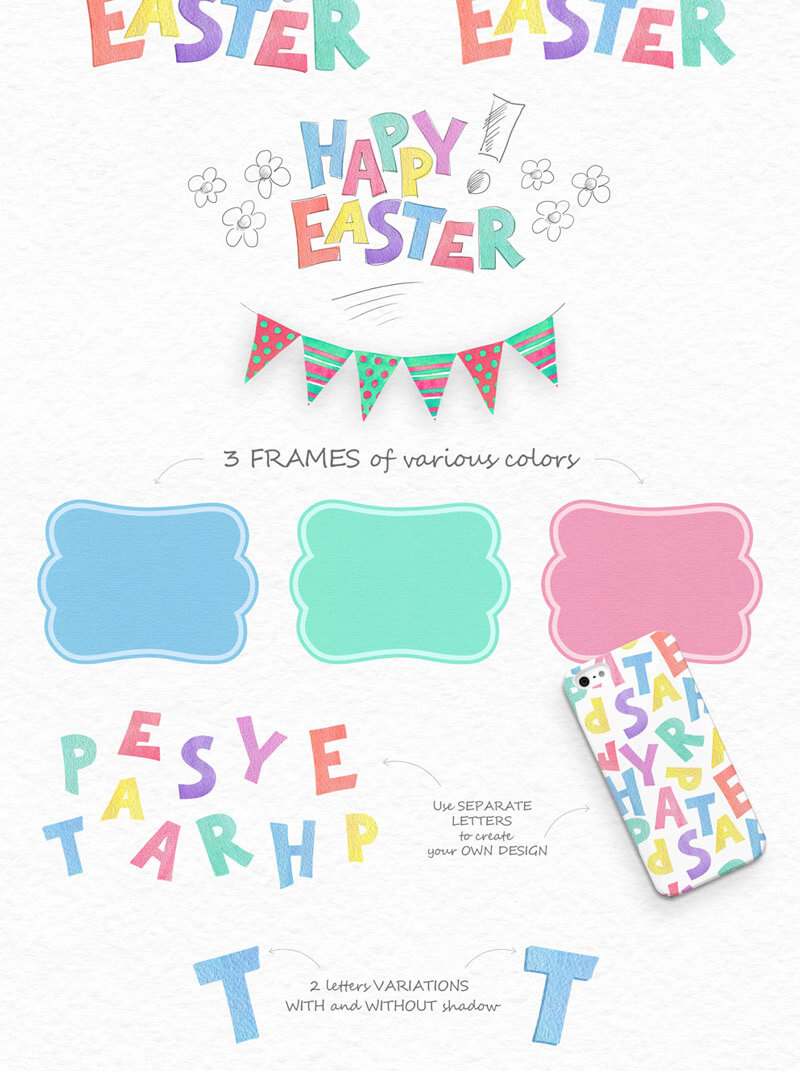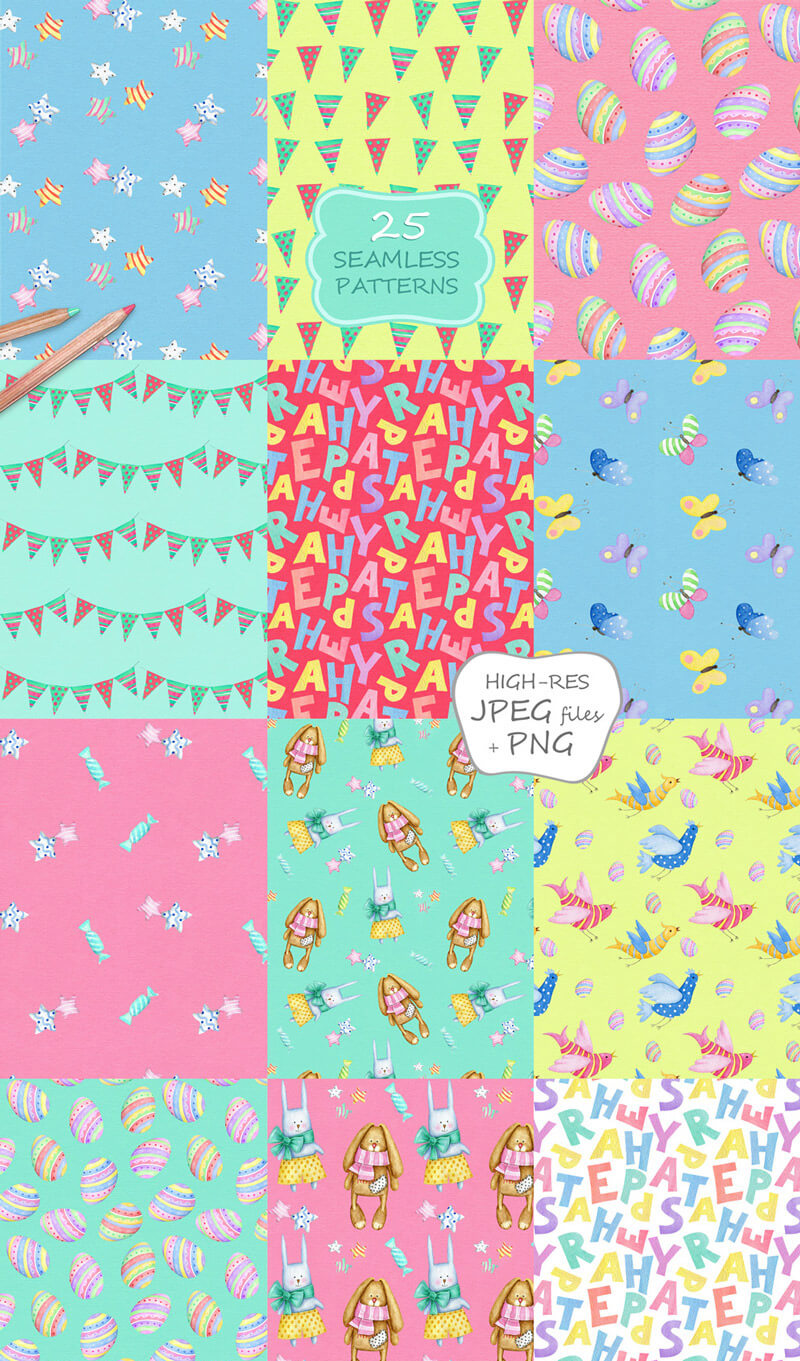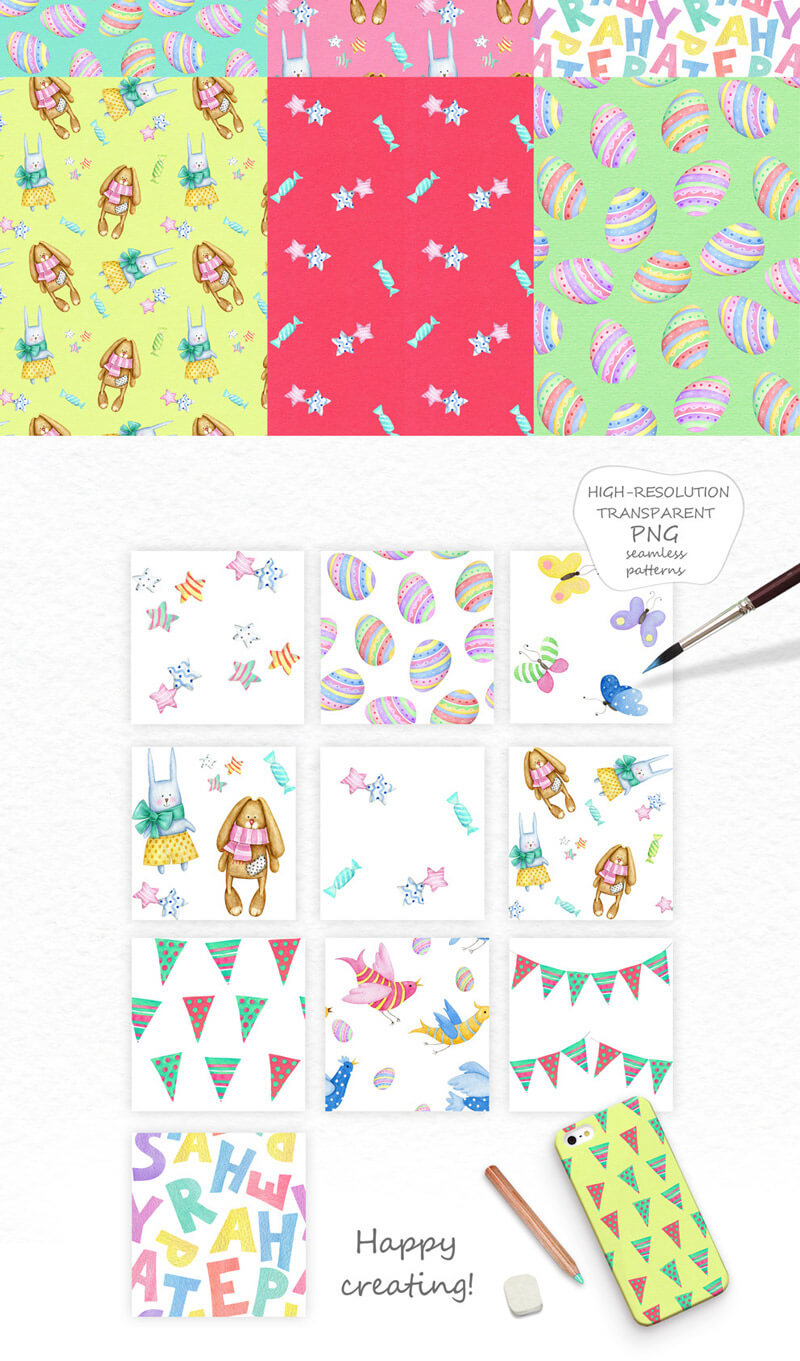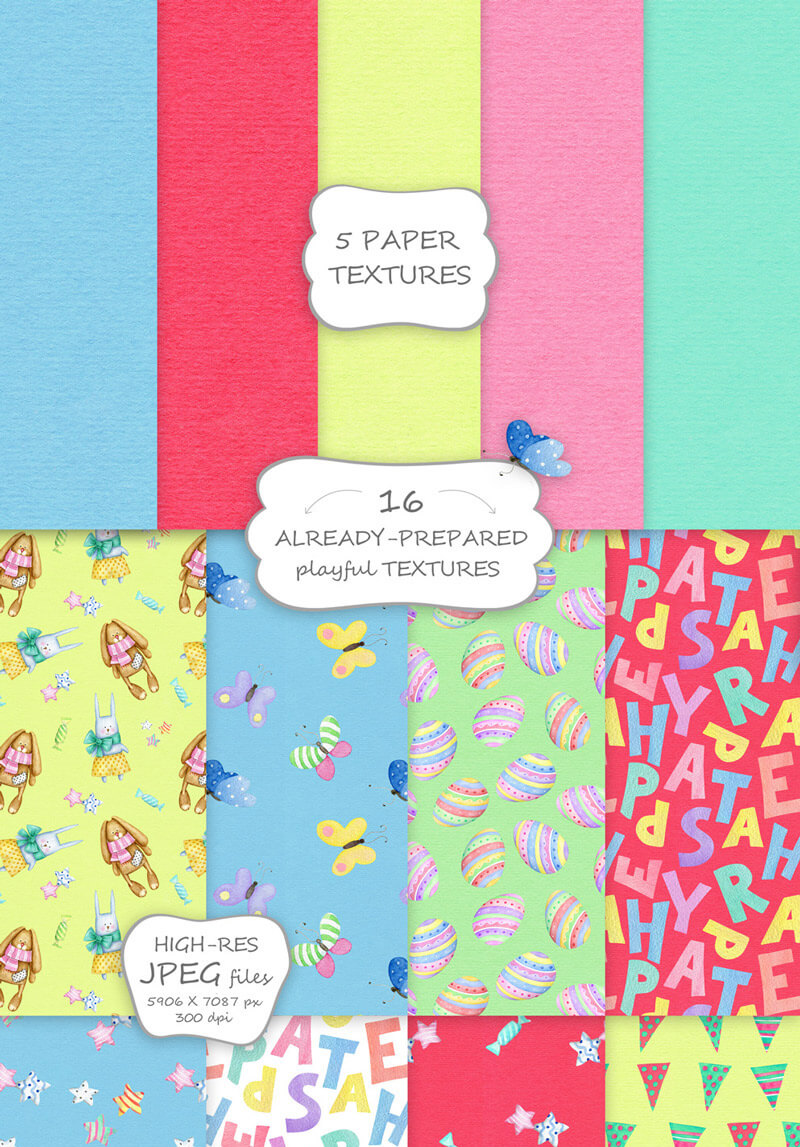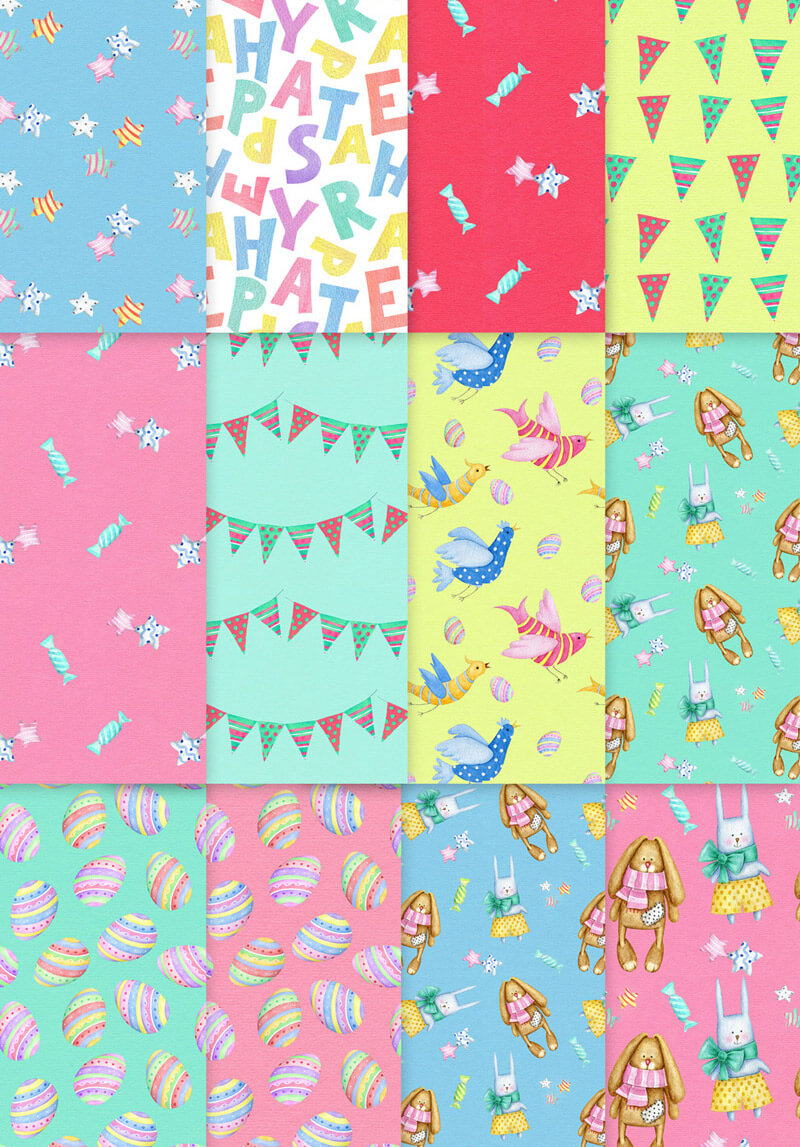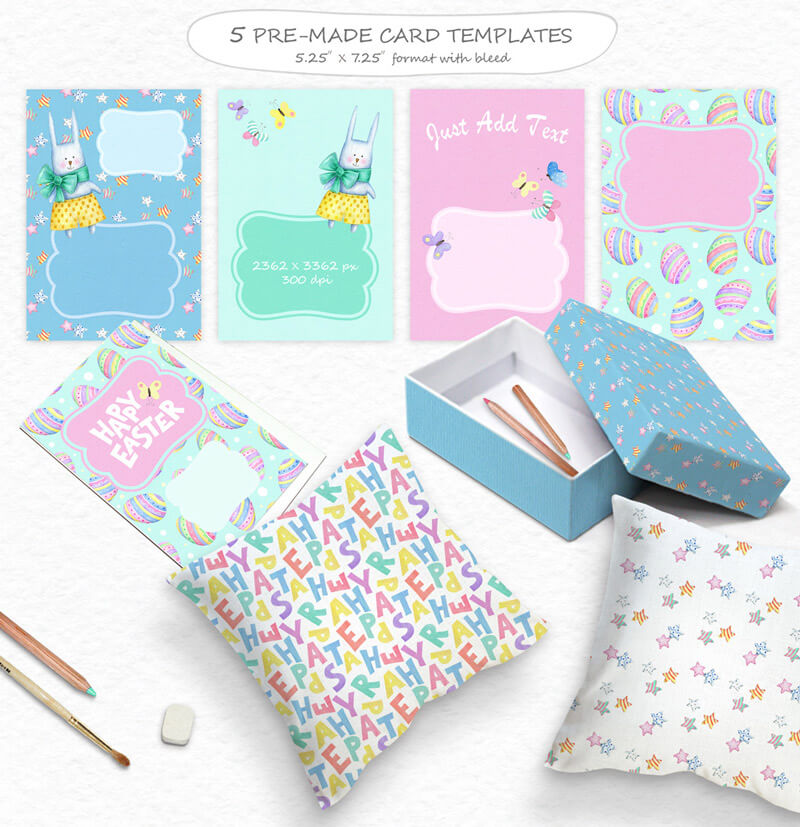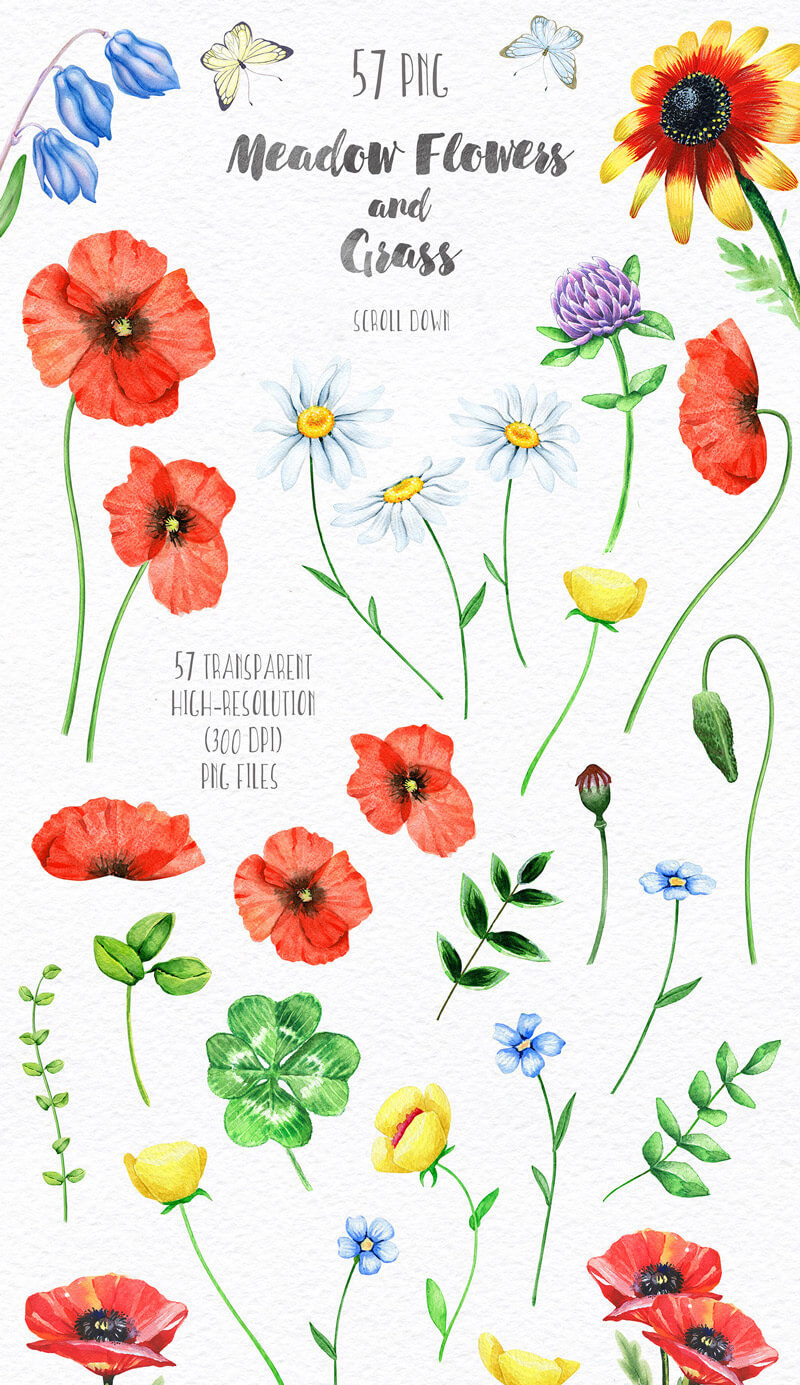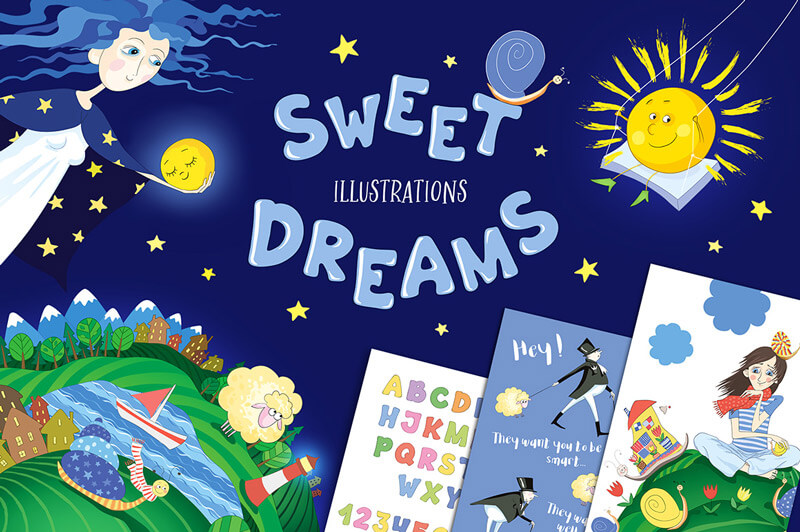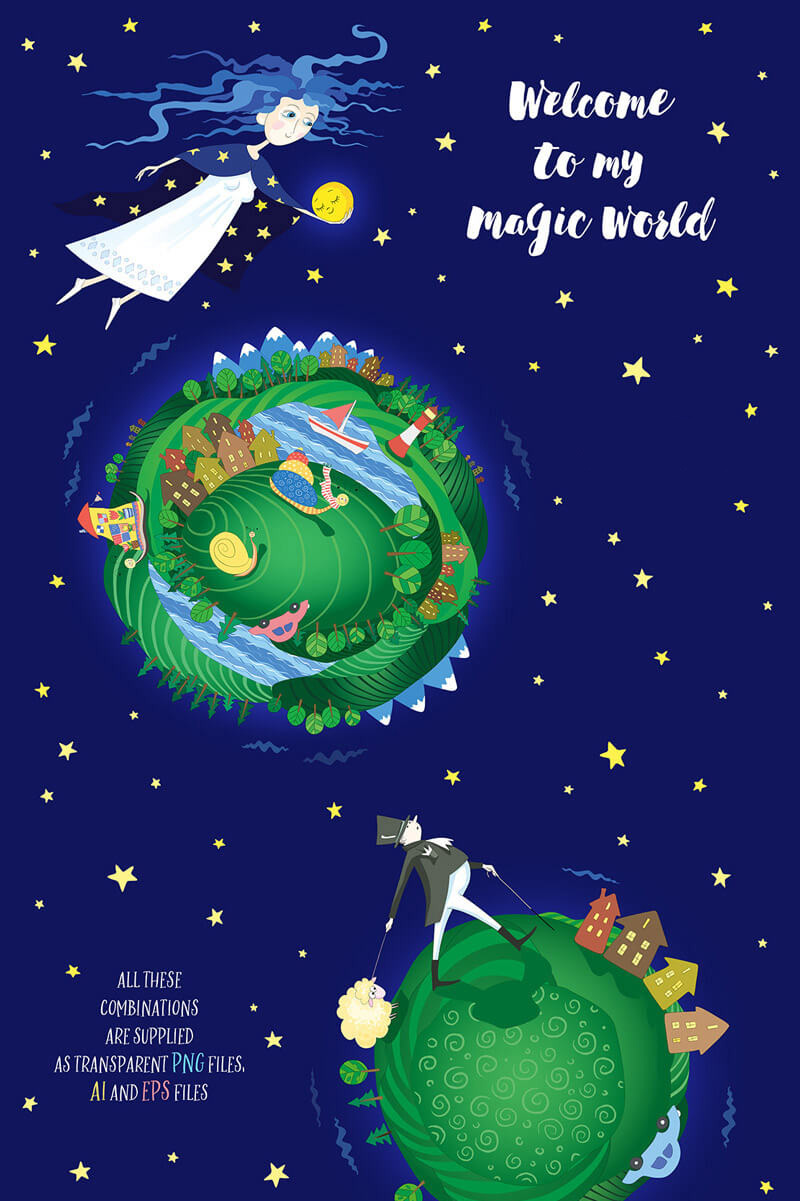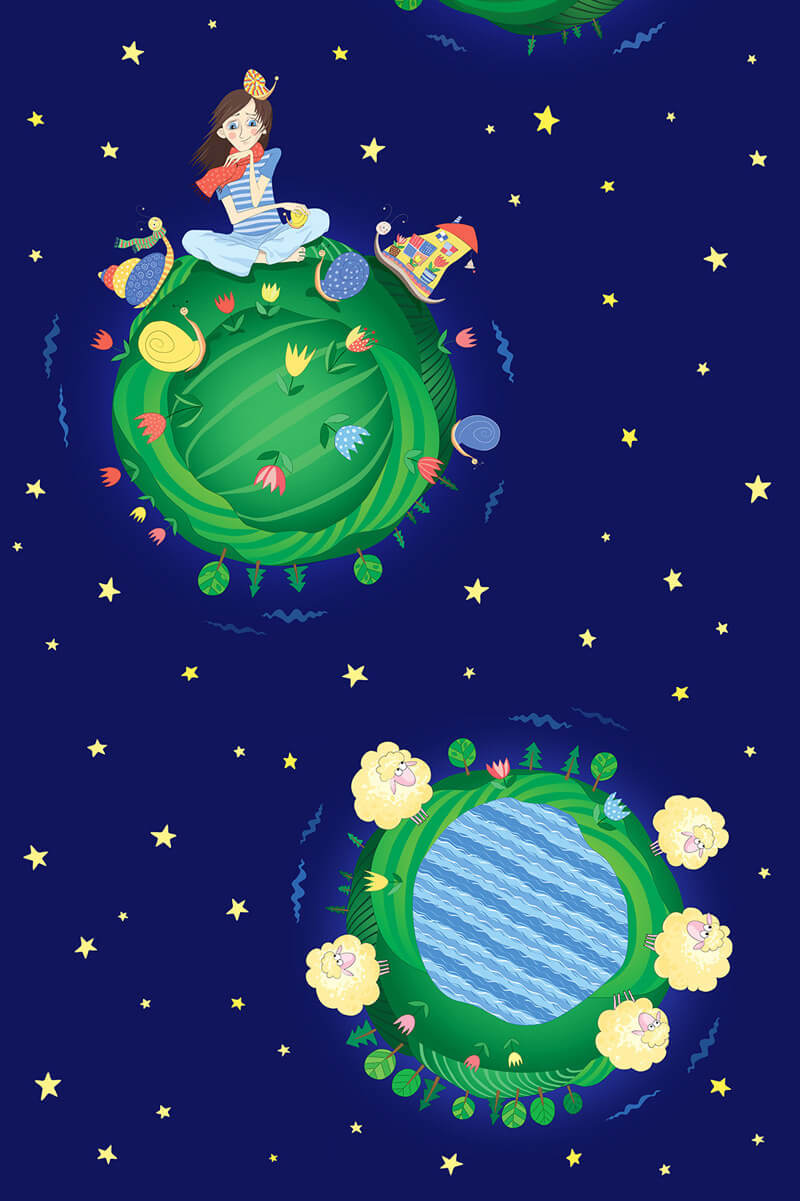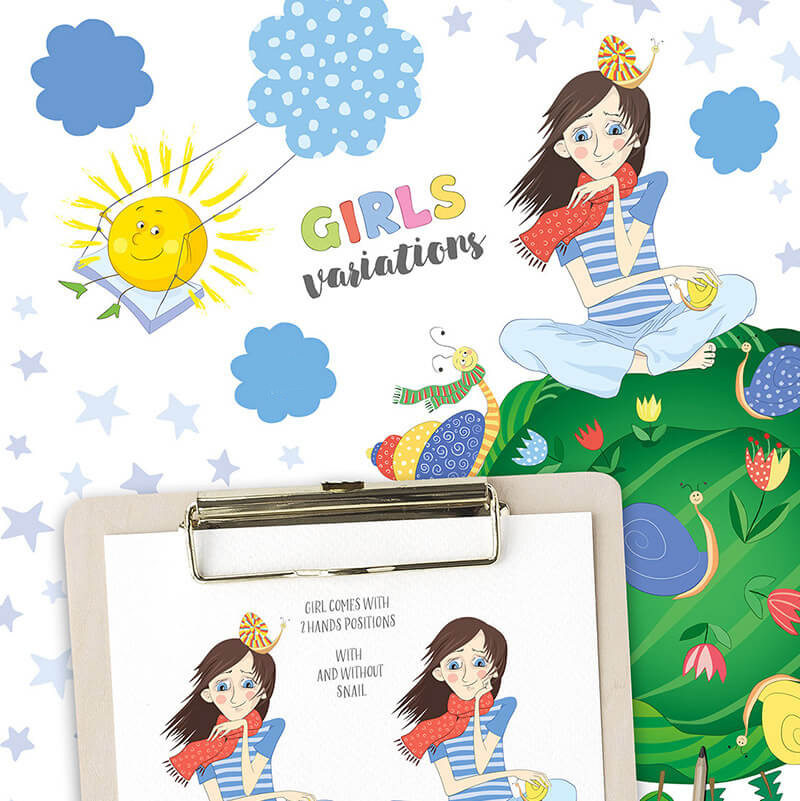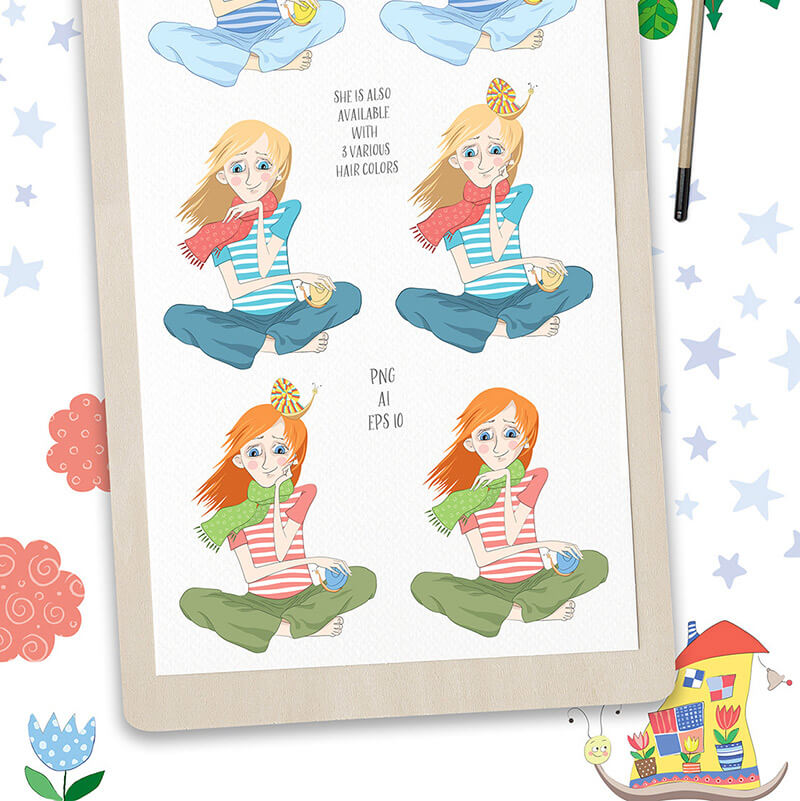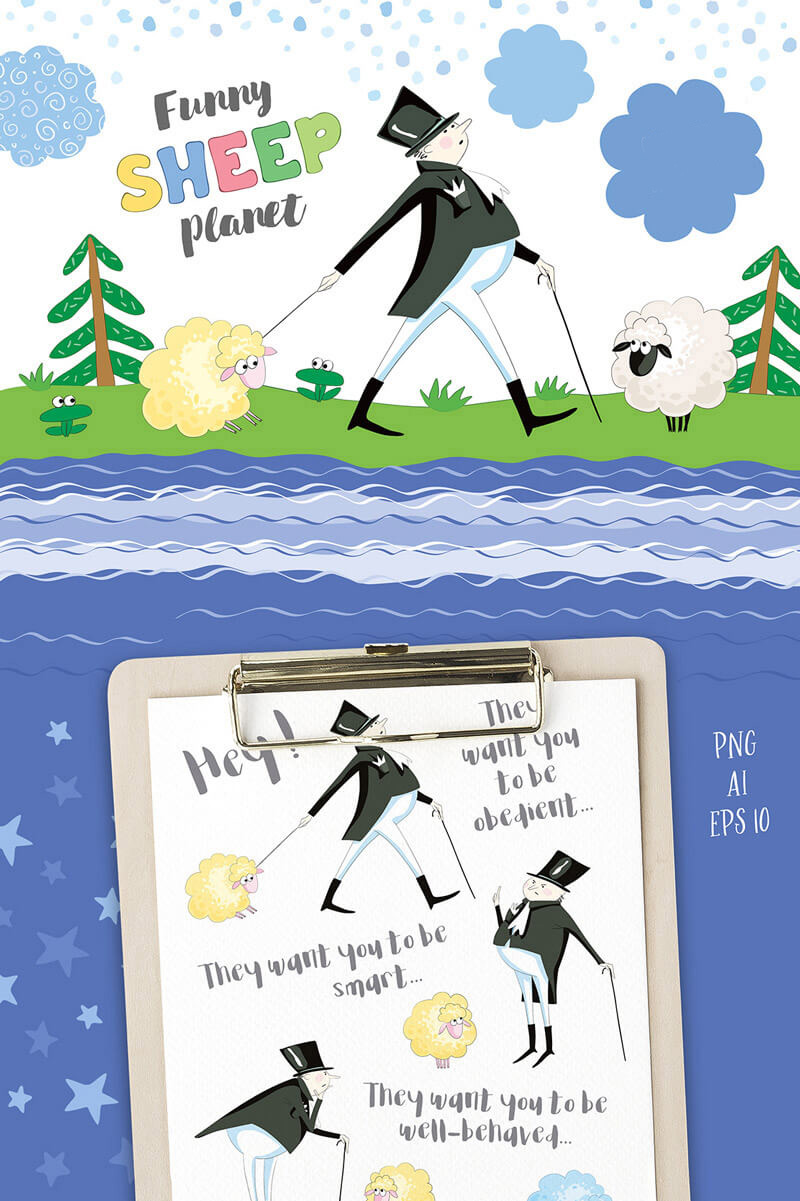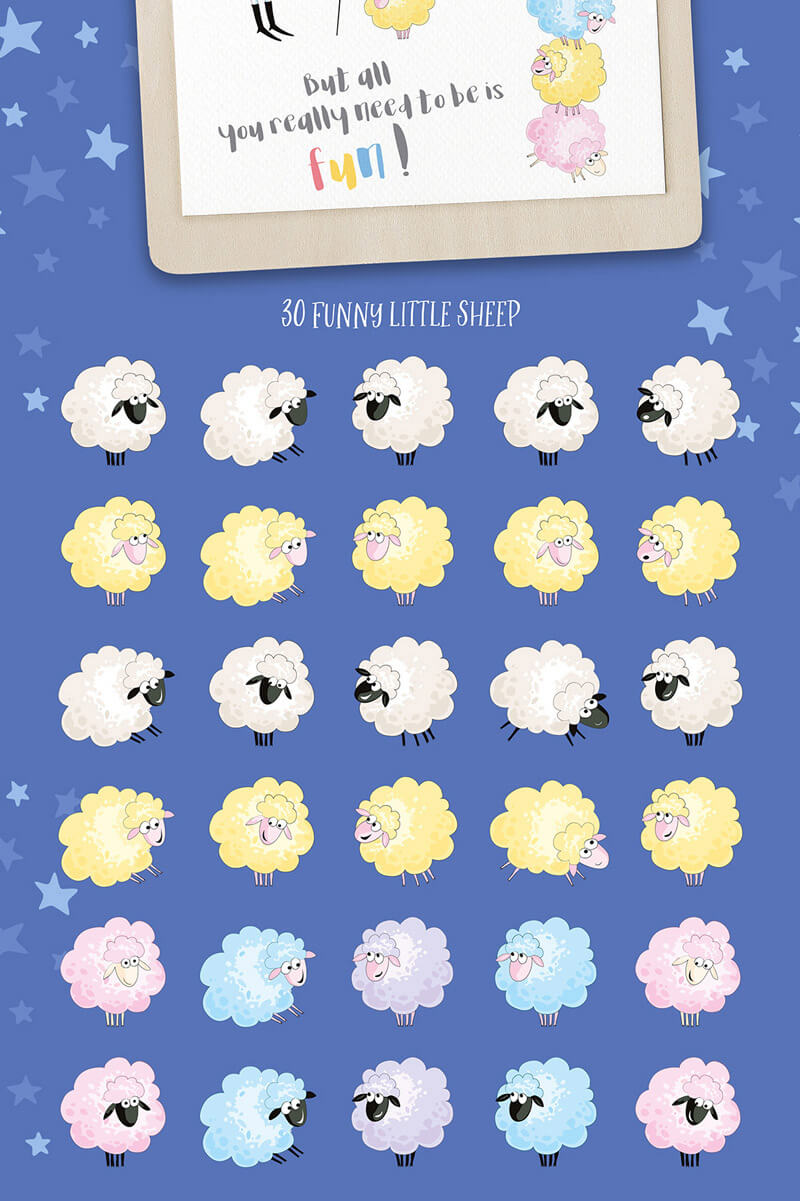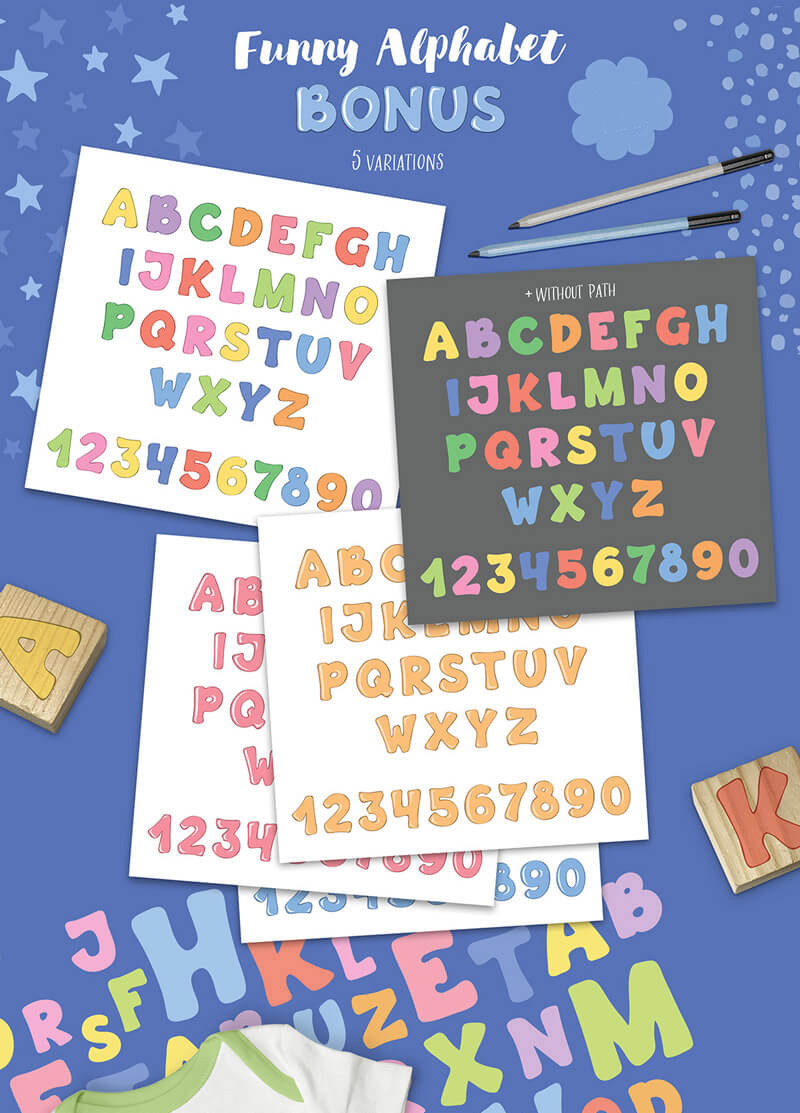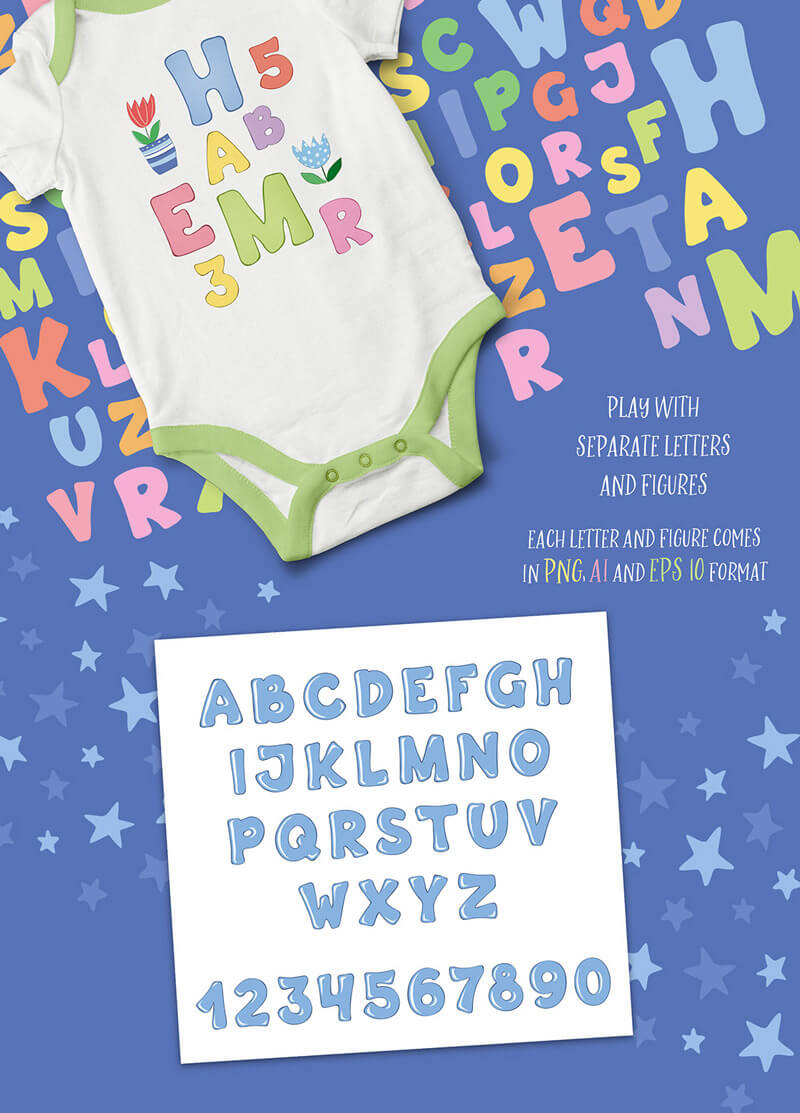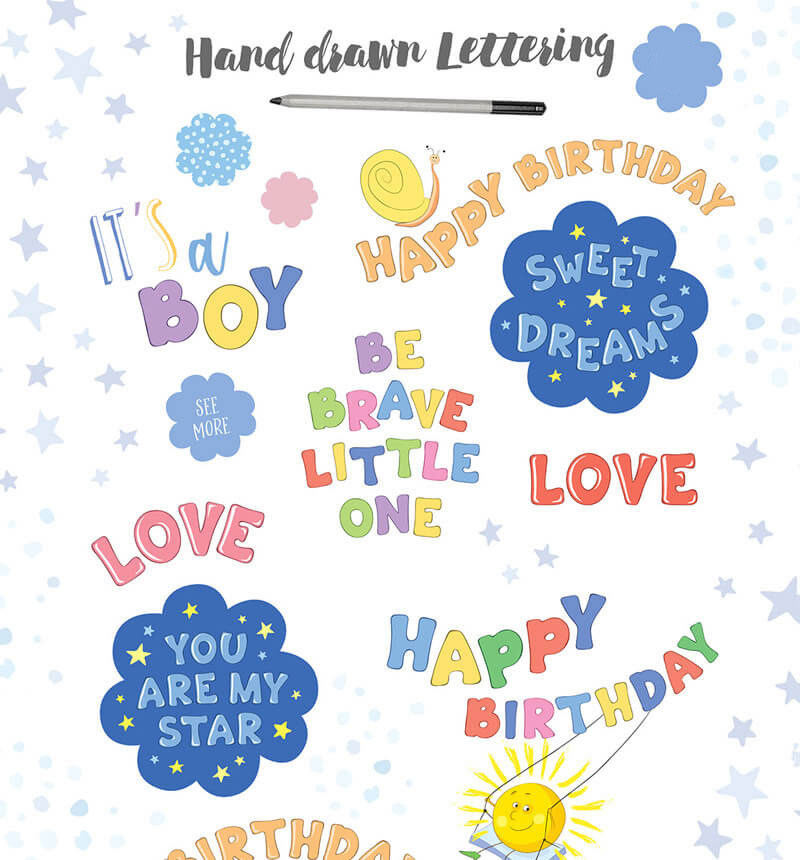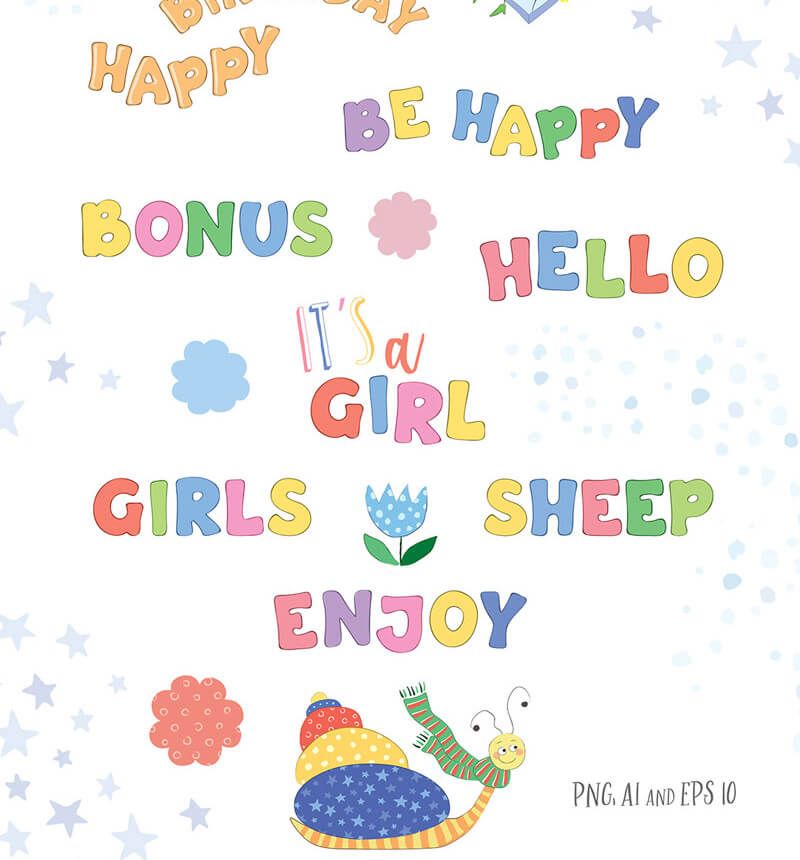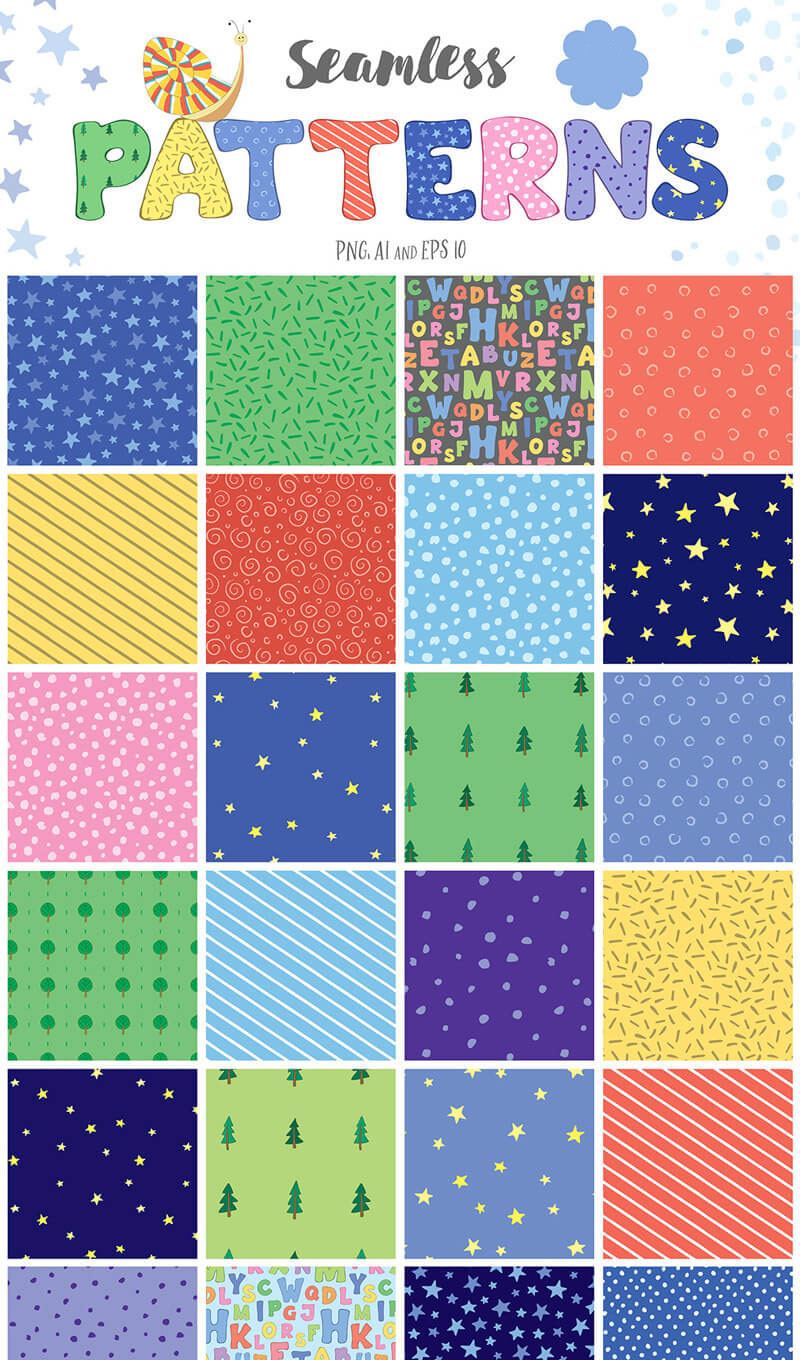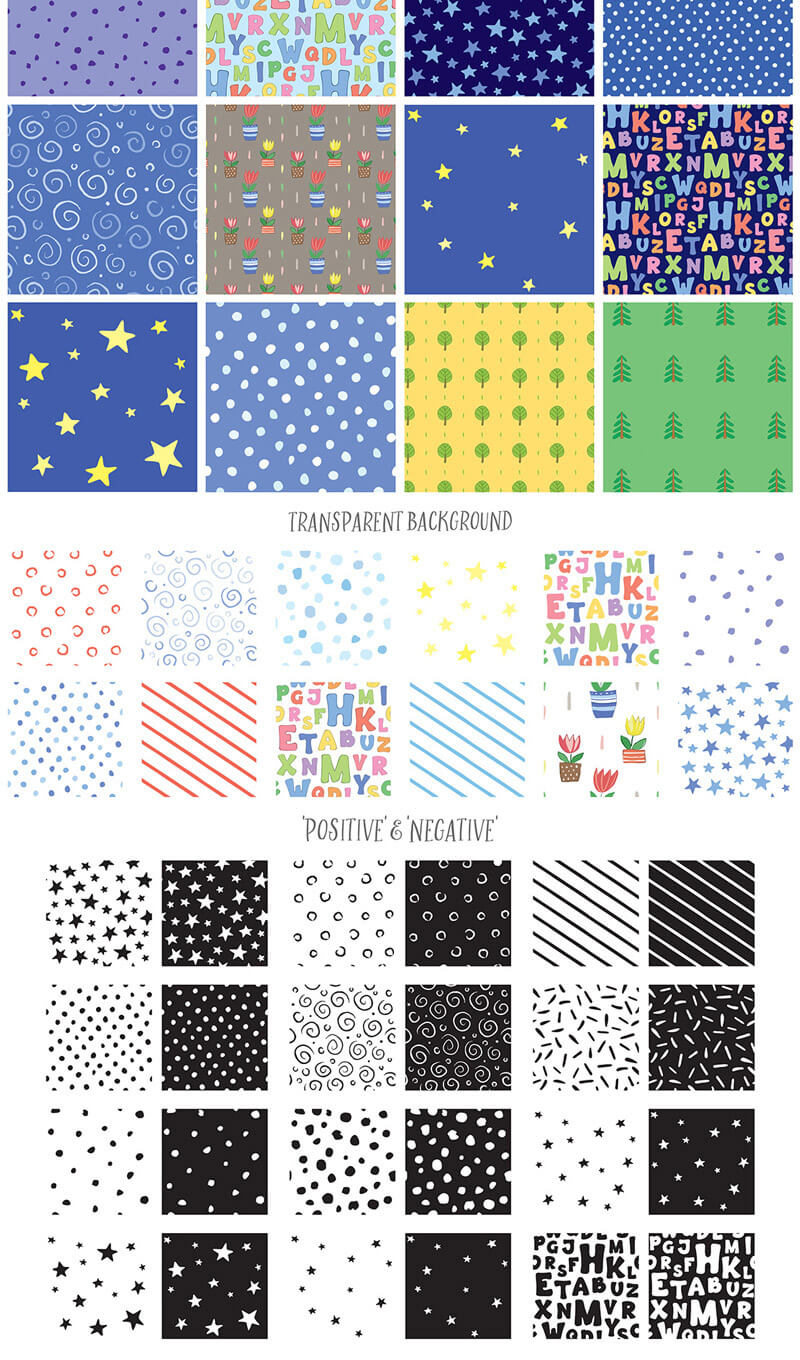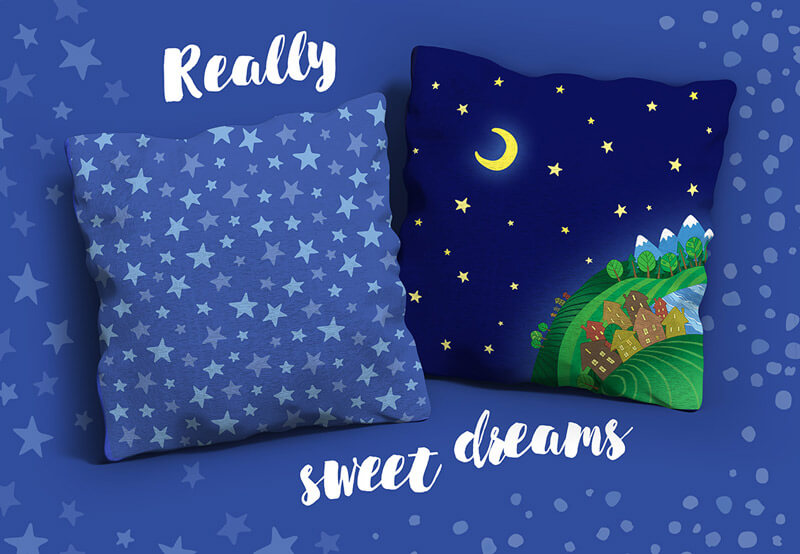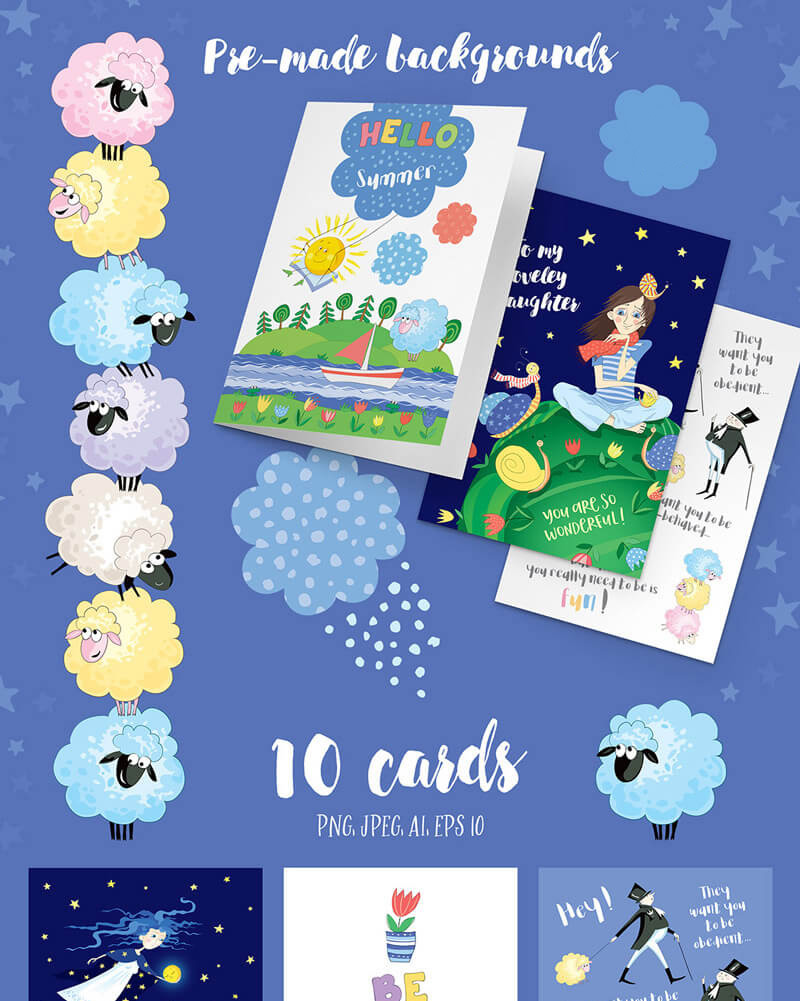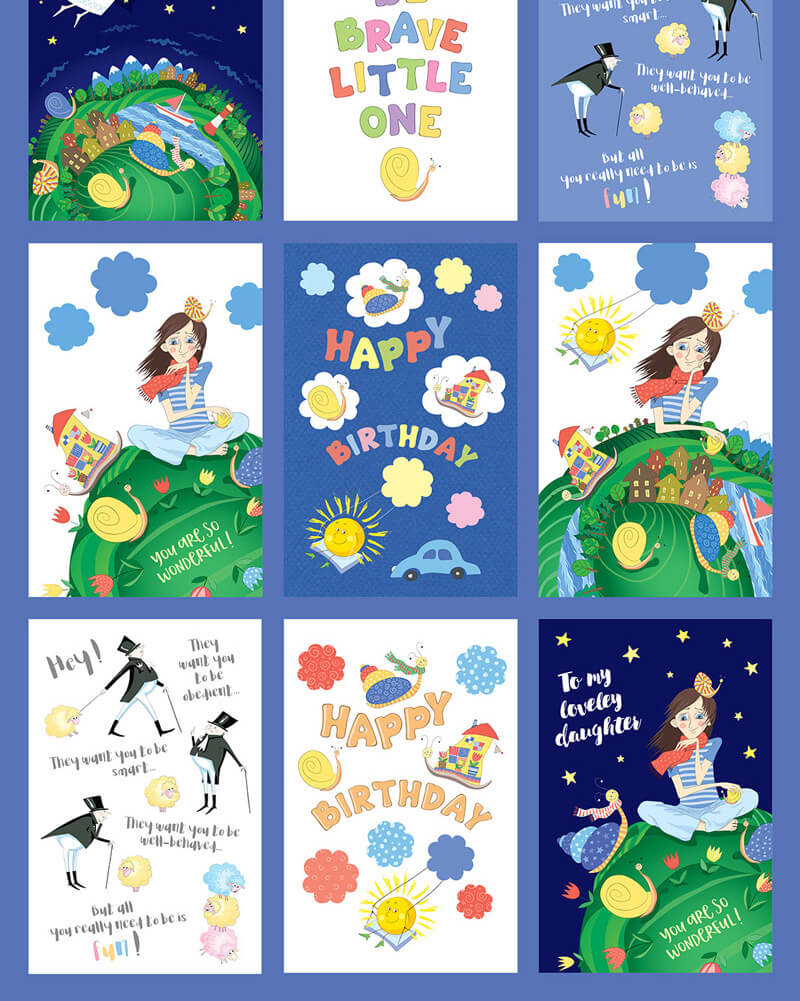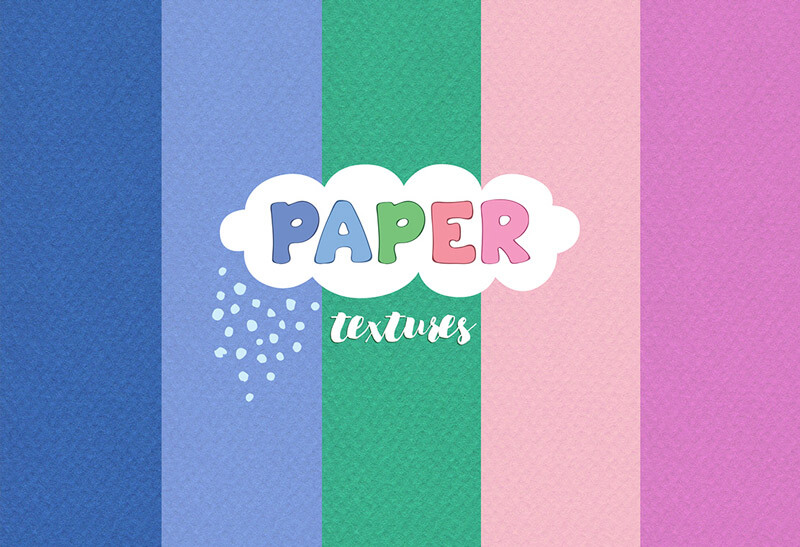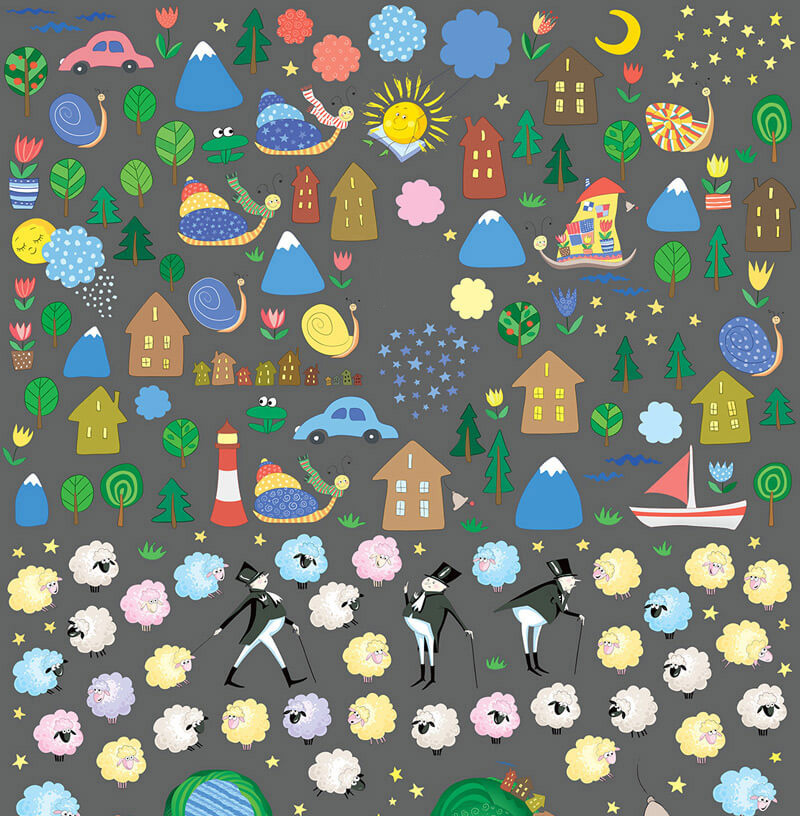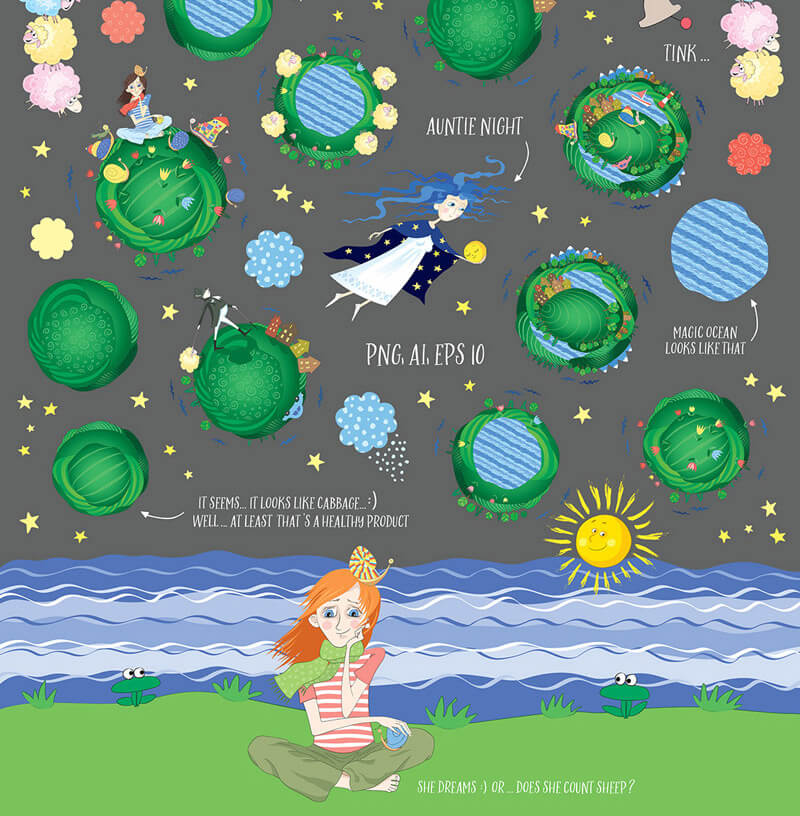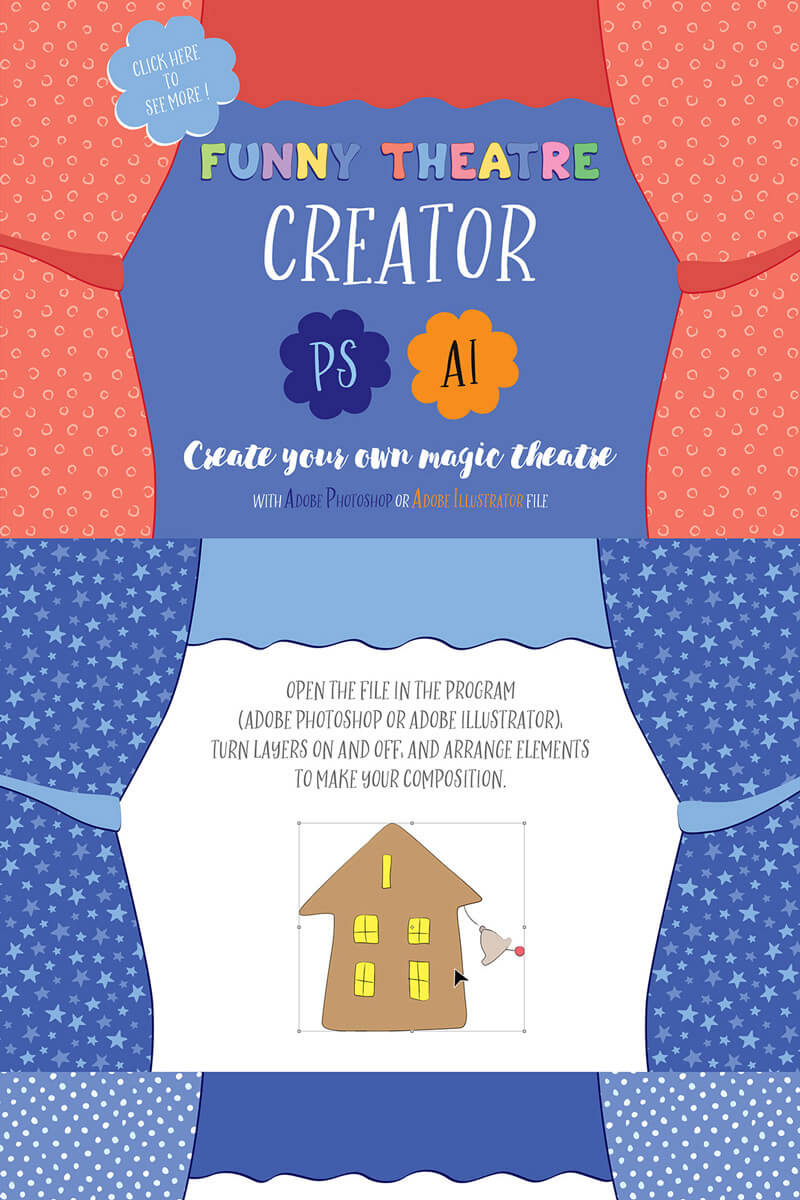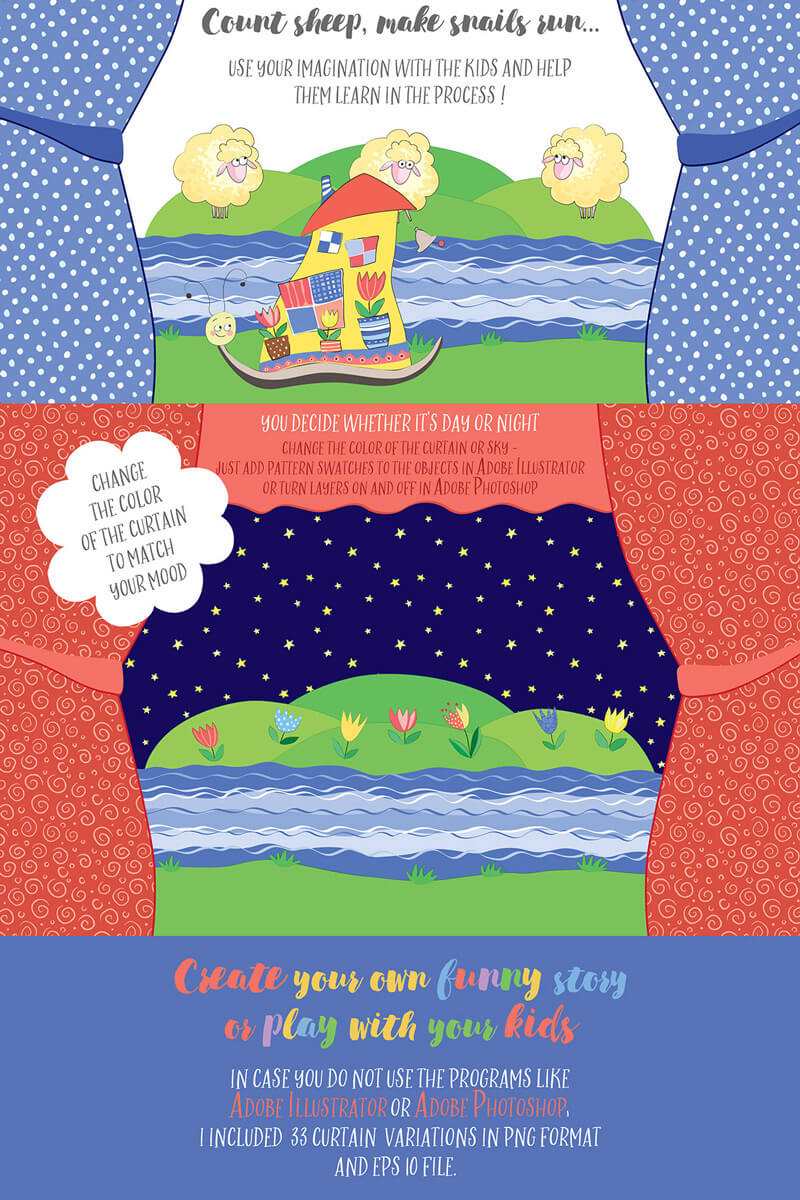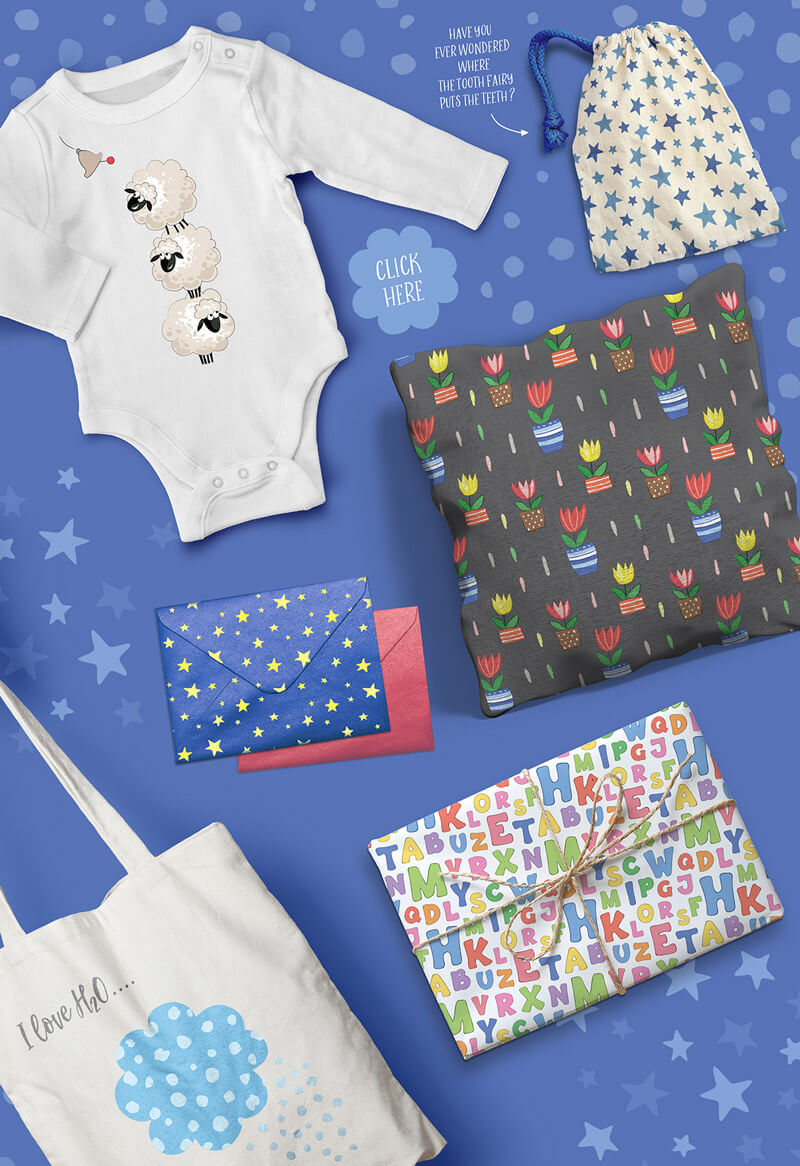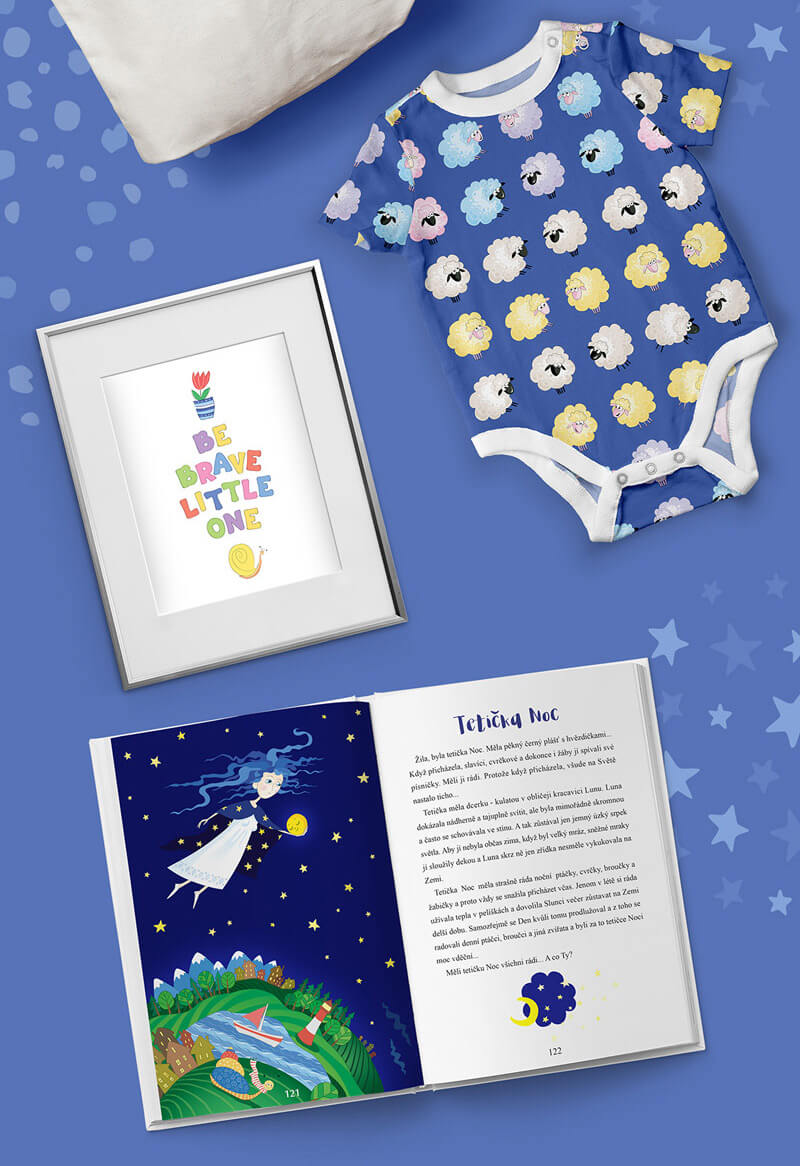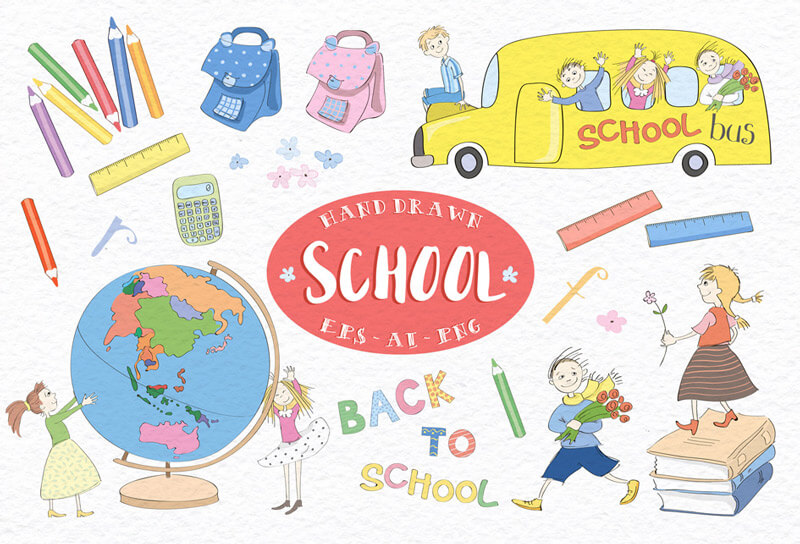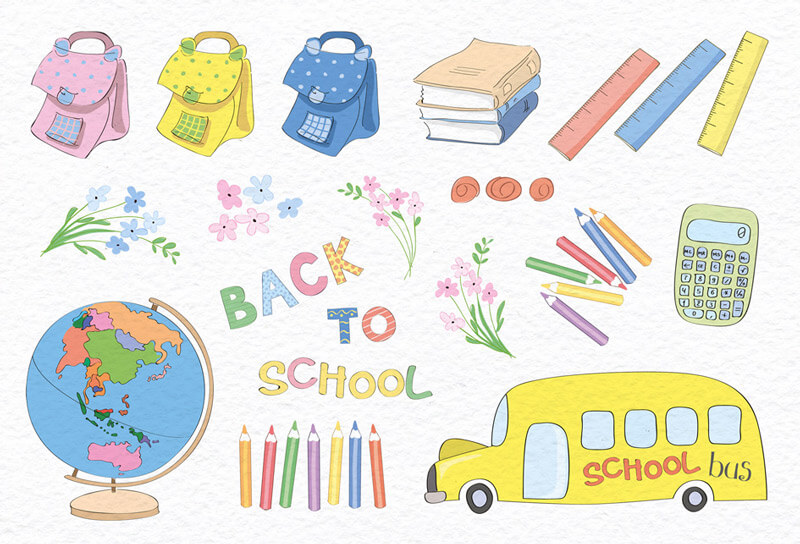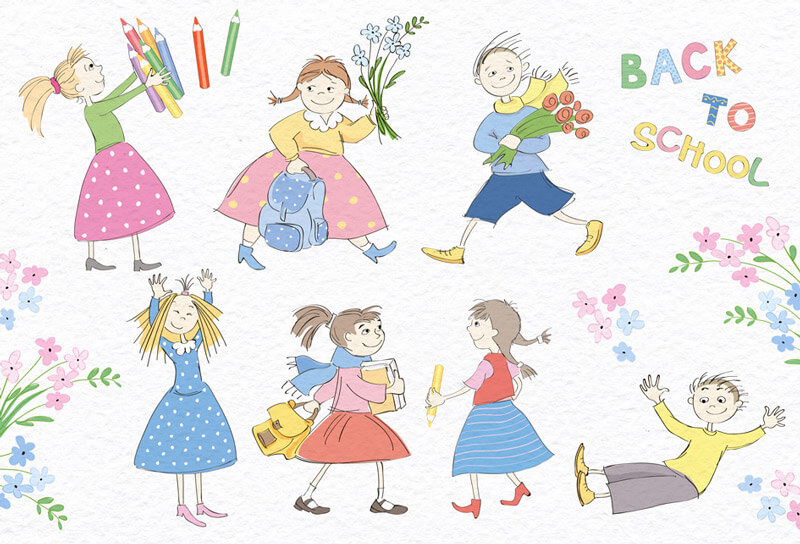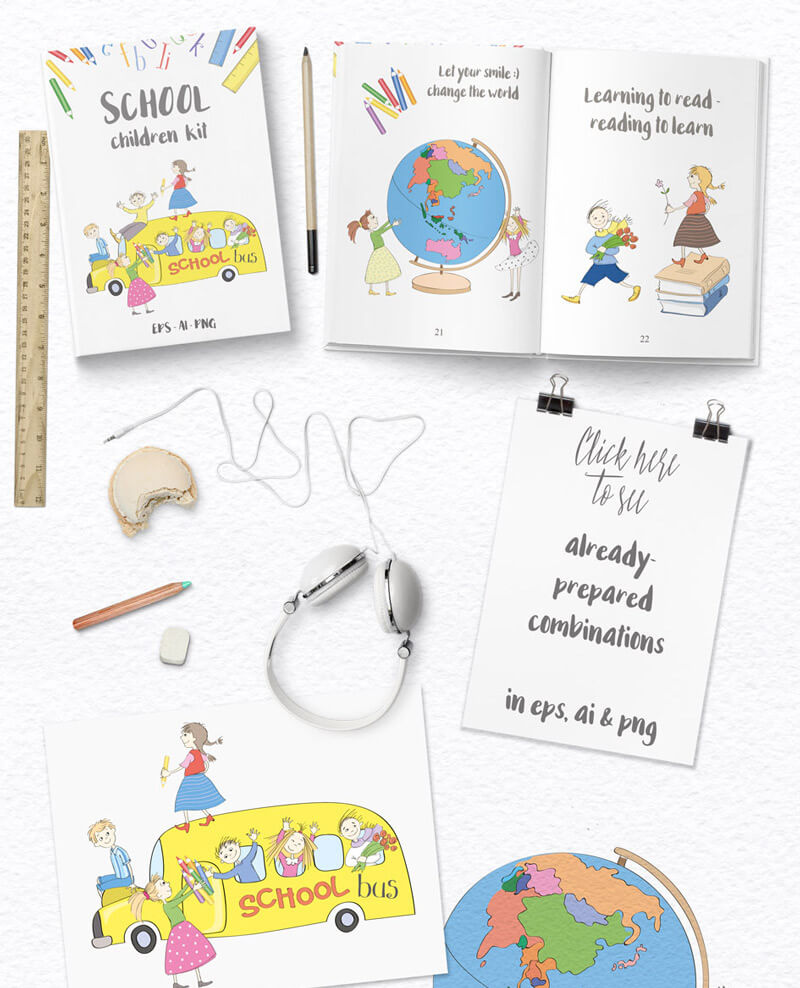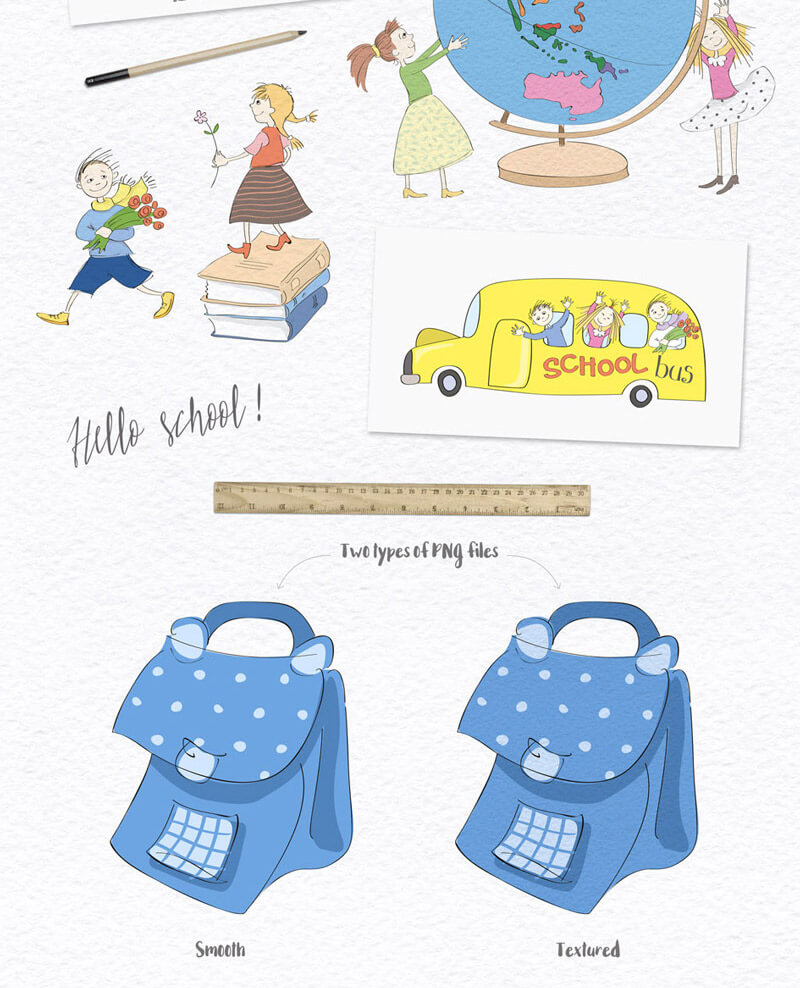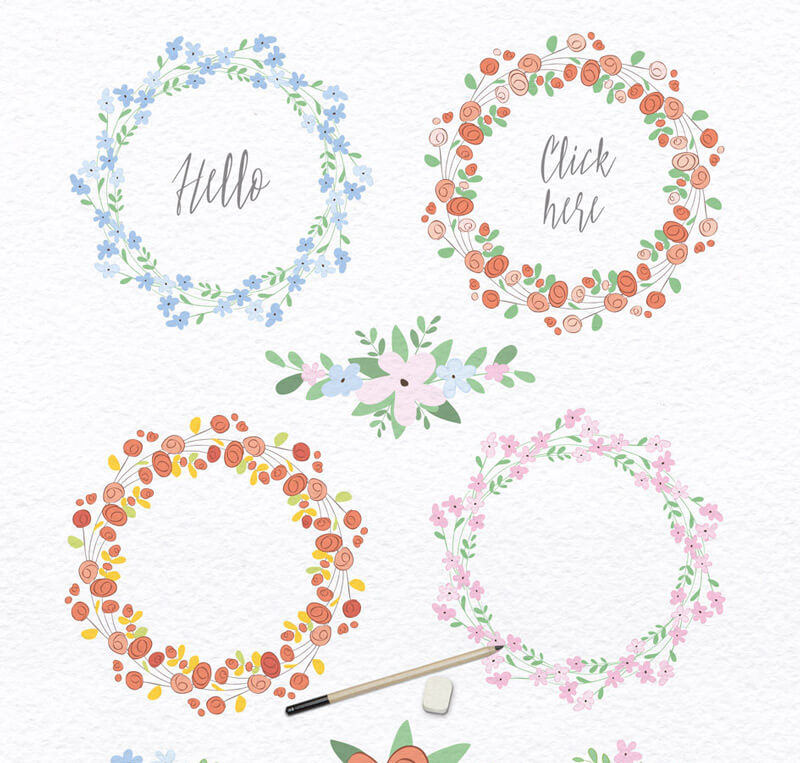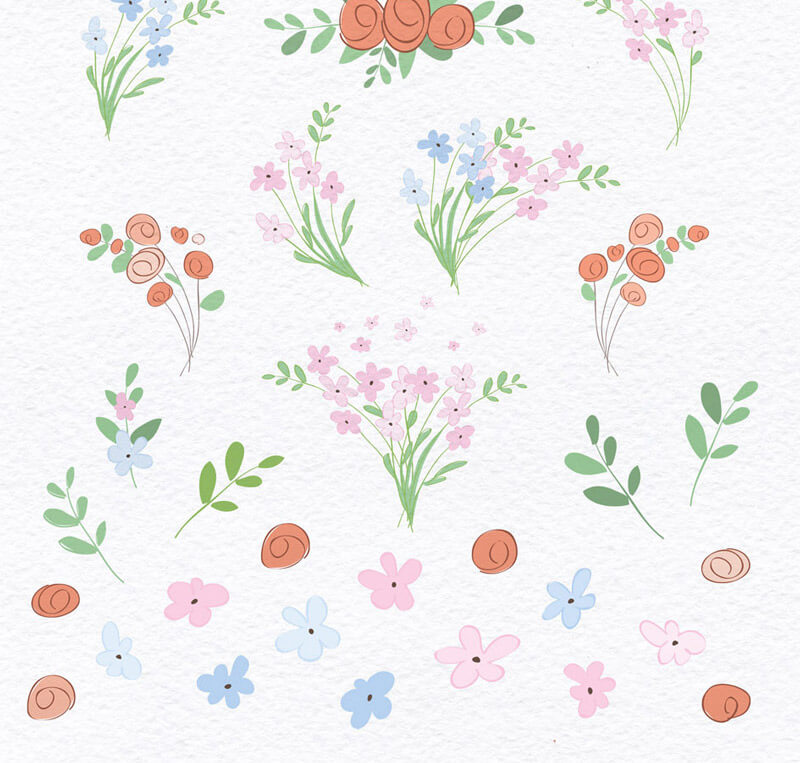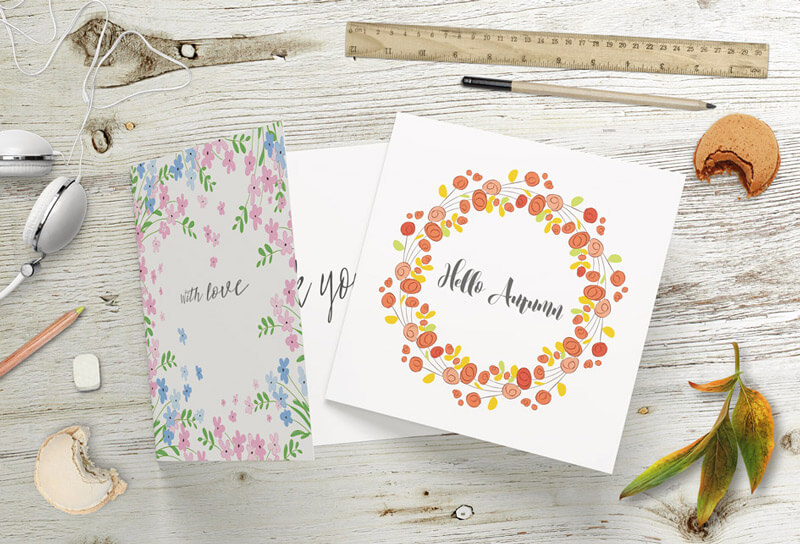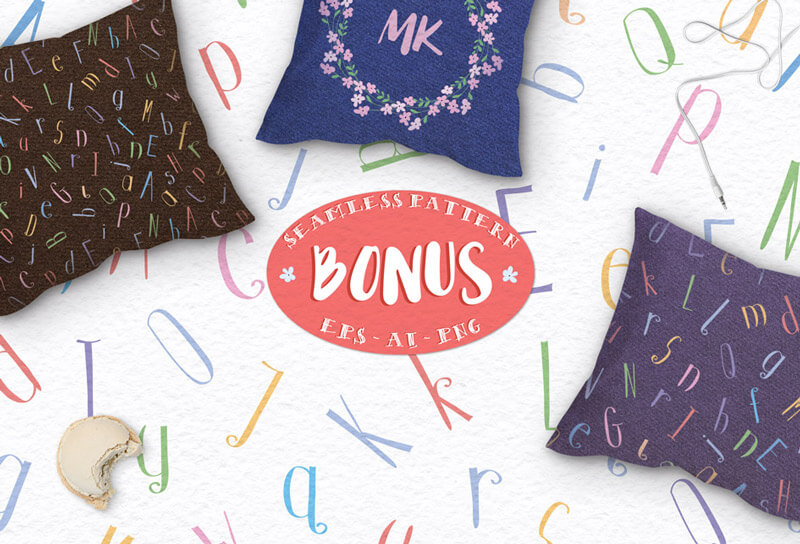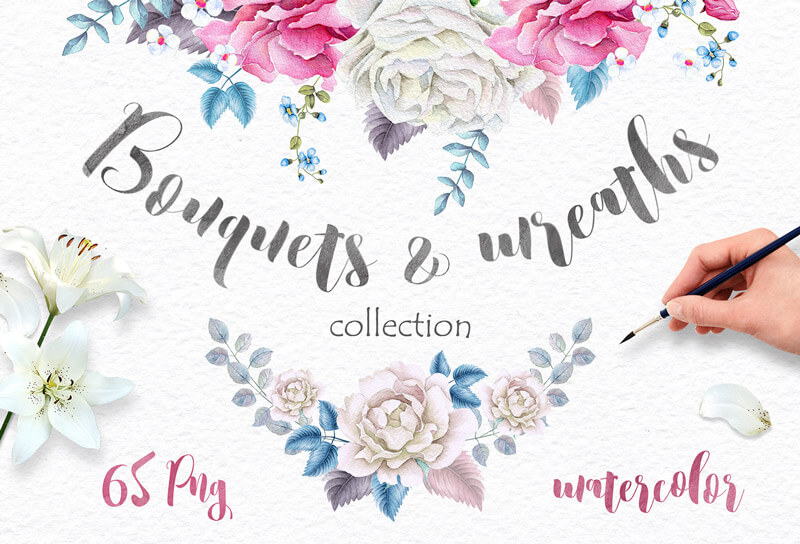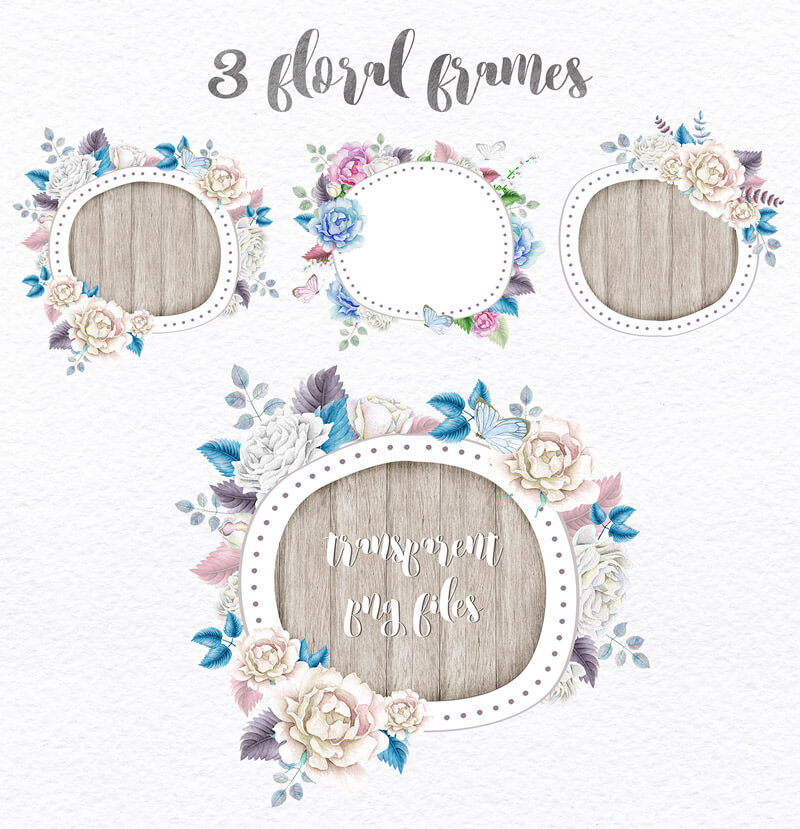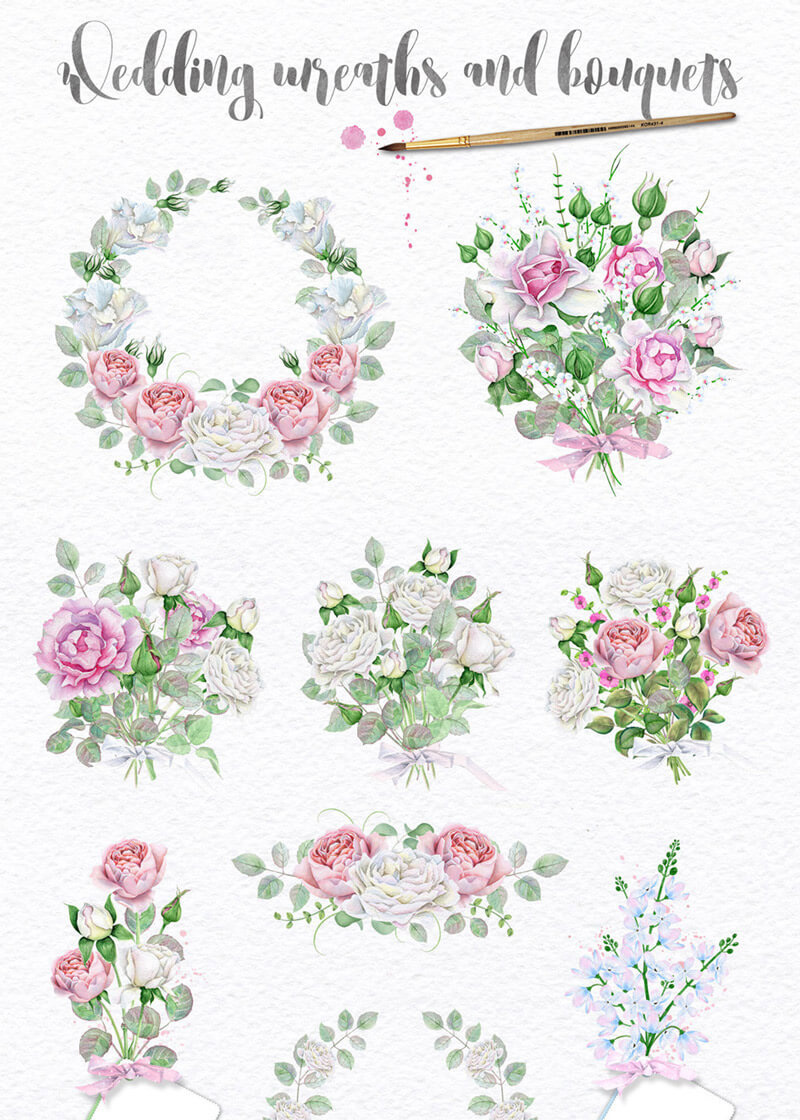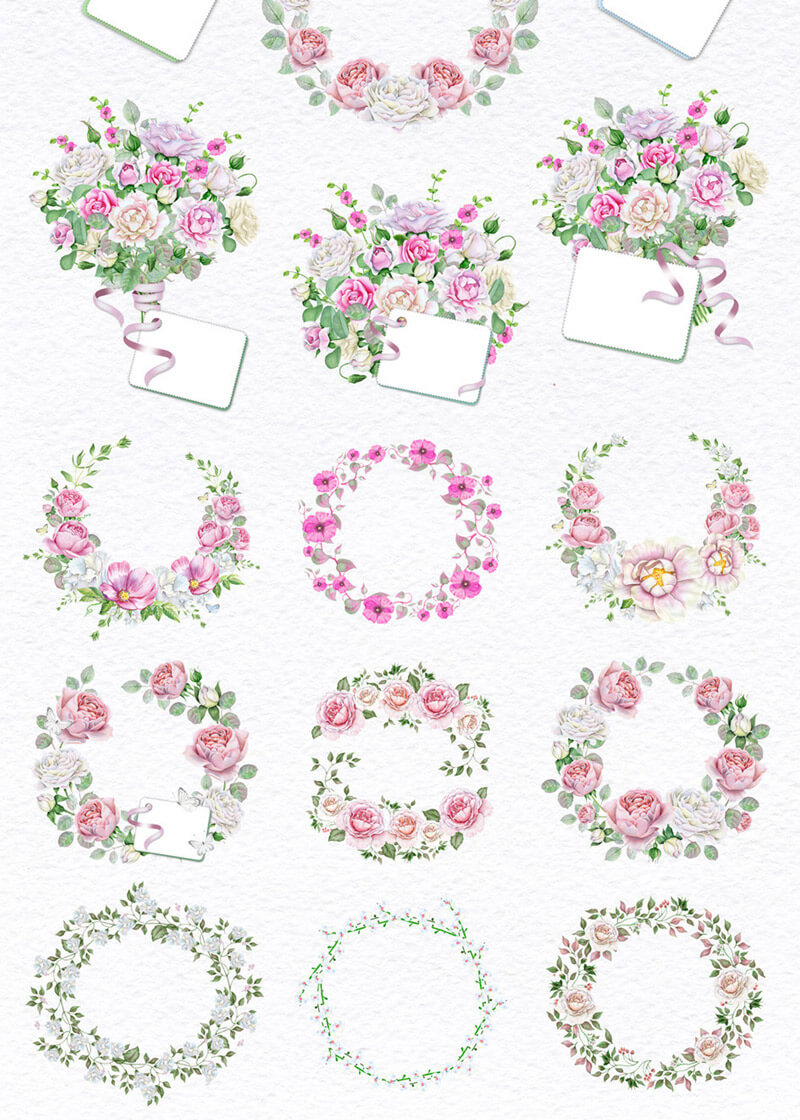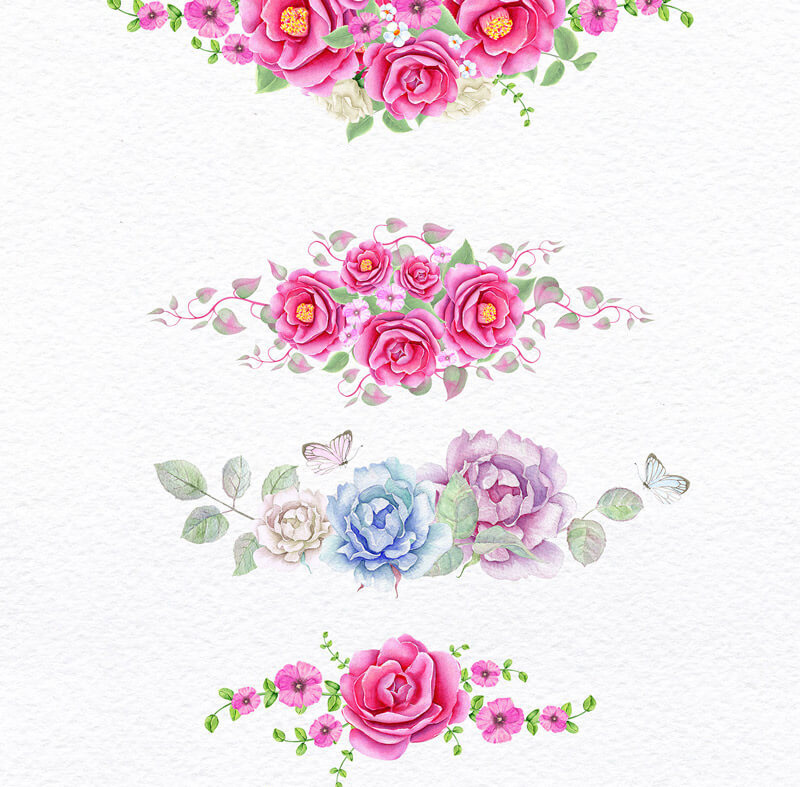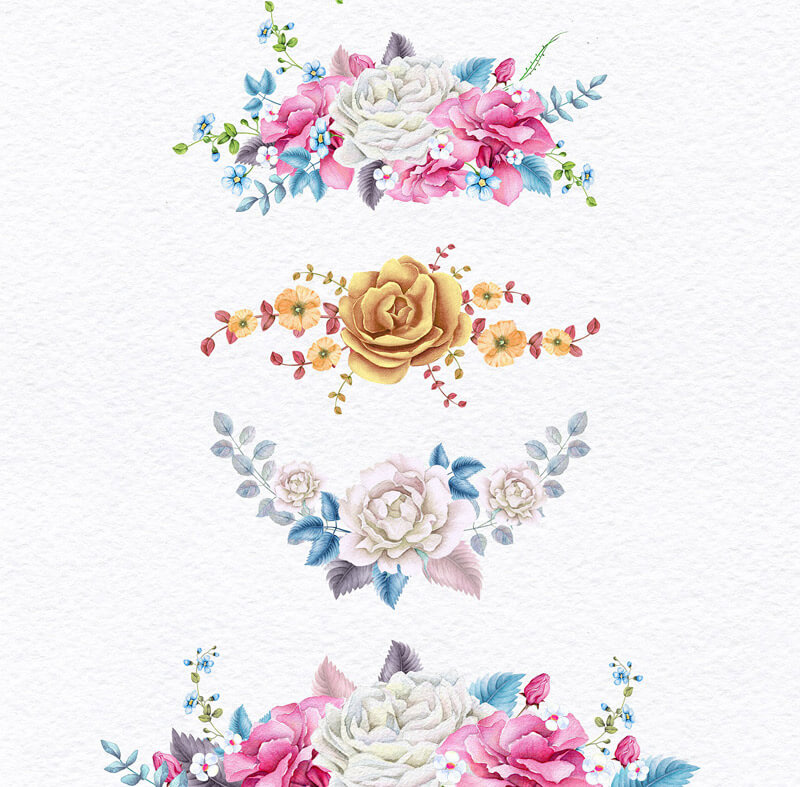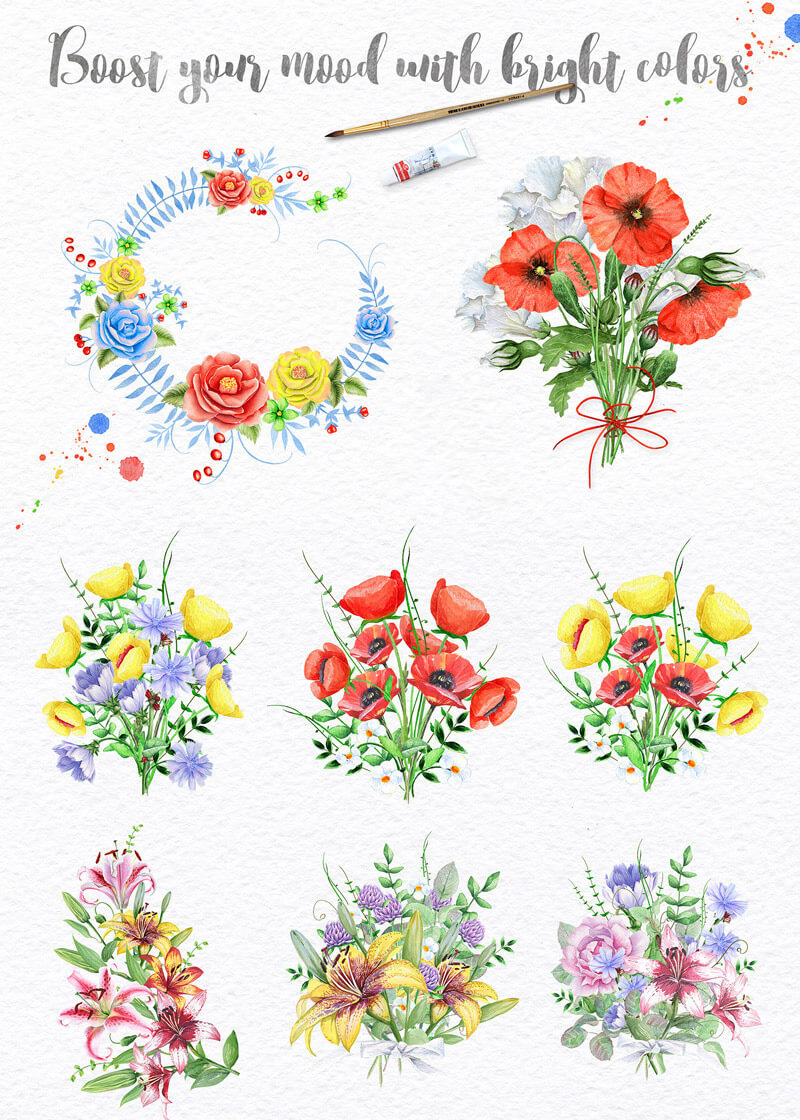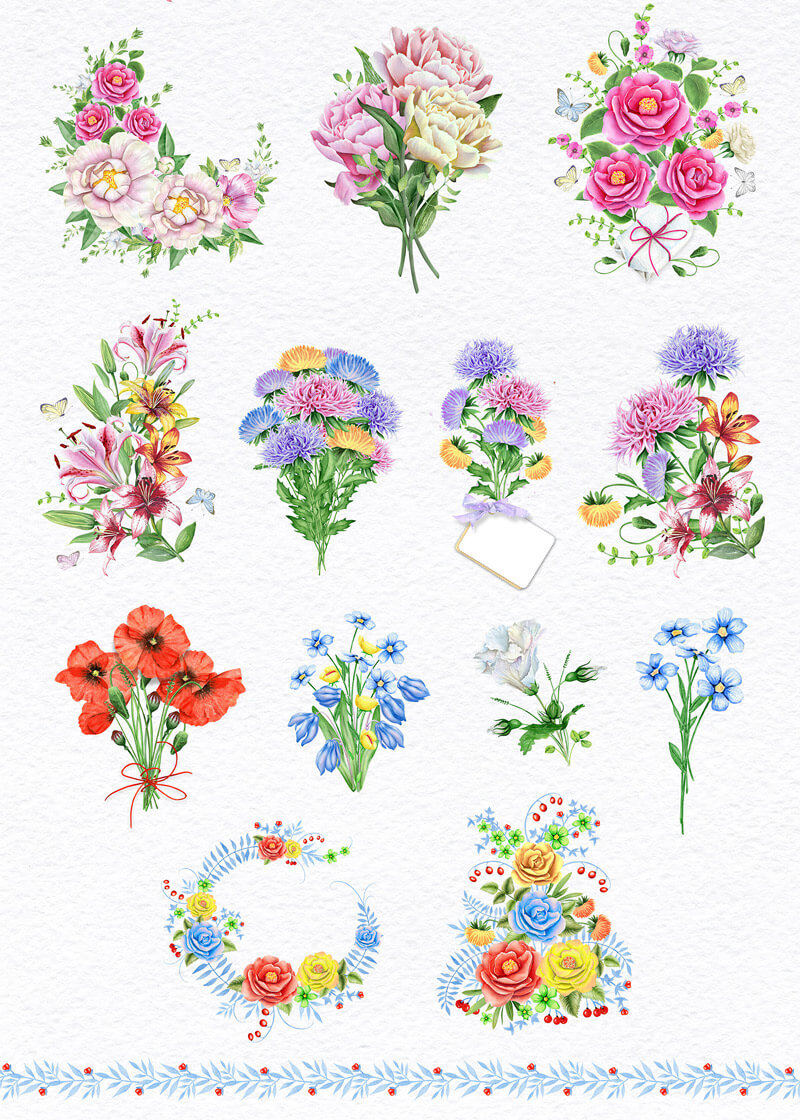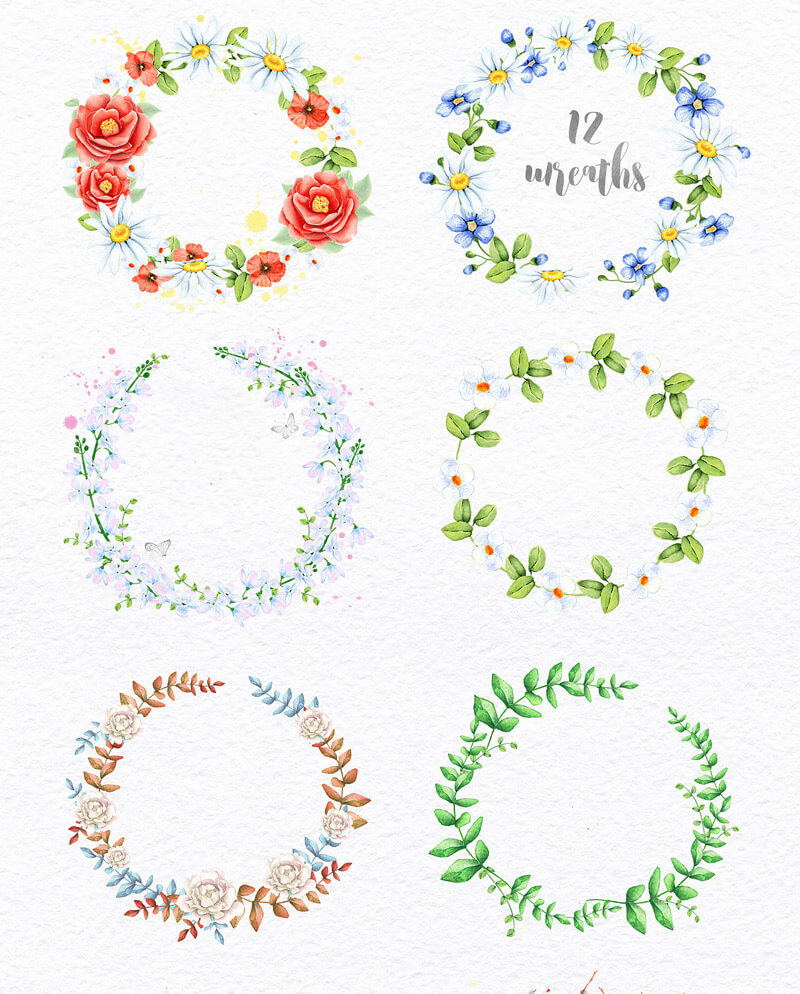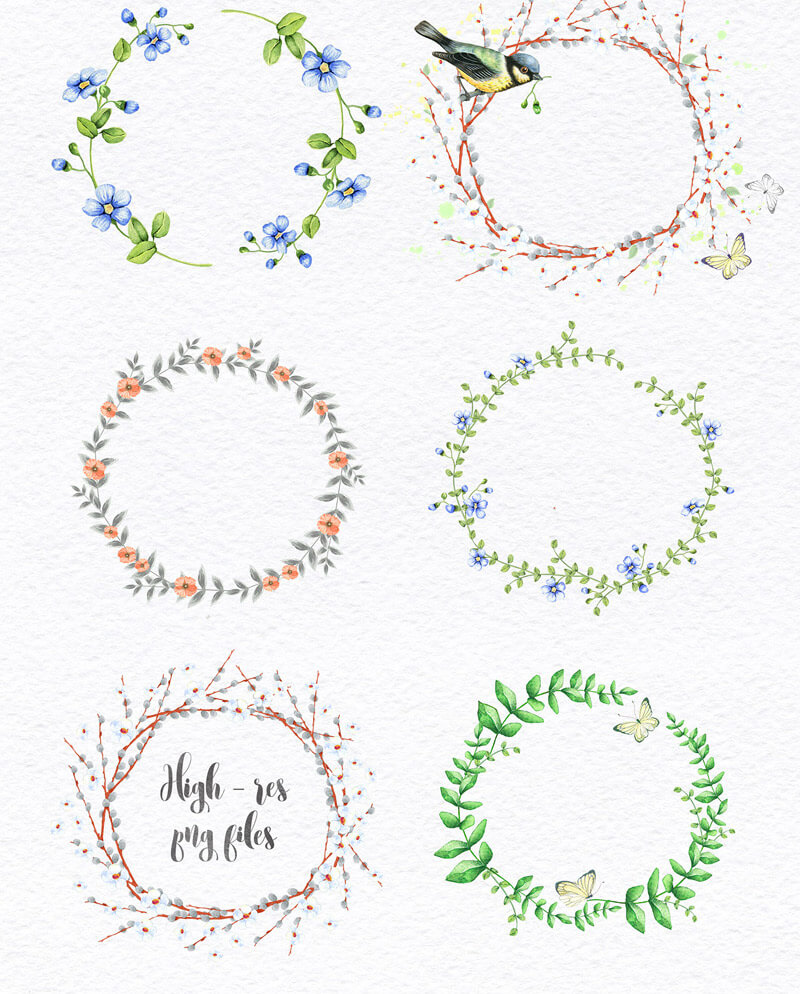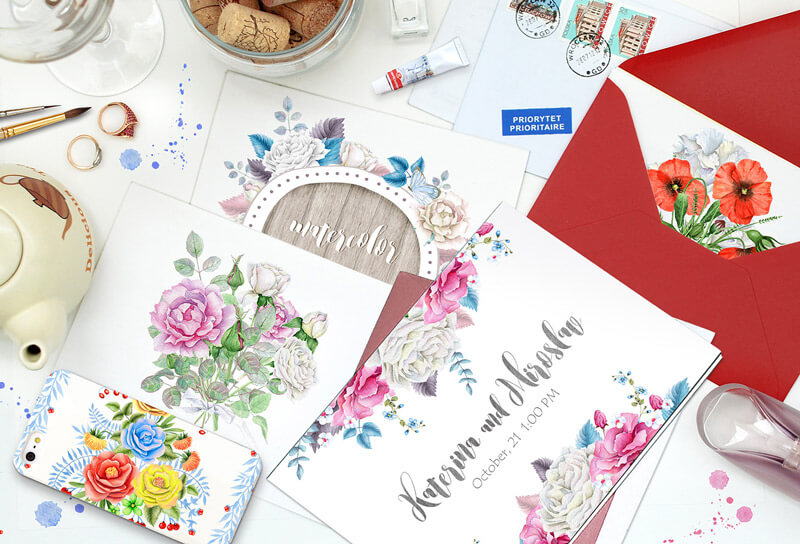 PREVIEW IMAGES AND MOCK-UPS ARE NOT INCLUDED!!!