We all know that if you attach a floral touch to a project you can change the whole perspective your project. This month, our friends from freepik, brought us 10 FLORAL FRAMES, with a high quality, that you can get from us for FREE.  The kit that you'll receive comes with the files in .ai, .eps and .jpg formats.
The best thing comes now, and that's the fact that you can use them for free for your personal and commercial projects, the only thing that you have to do is to credit freepik.com.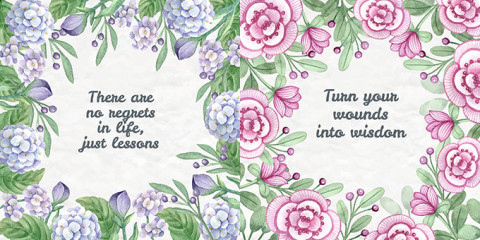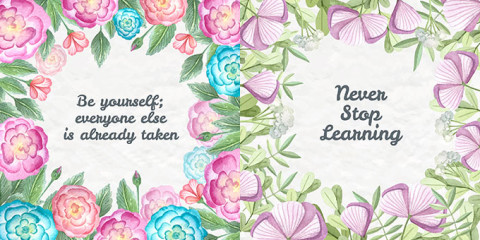 IMPORTANT! In order to have the proper files, please install the 7zip archive program.