Watercolor designs are always a great touch to a project. Not just by the colours but also by that fresh air that brings up to a project. Our team managed to have for this week a great deal with Valentin Mihai , a very talented graphic designer that has excellent items.
This MEGA BUNDLE comes to help you with his 100 Watercolor designs and those over 1000 Vector arts. Besides that, to spread your signature and to make  your project even more special, you have this helpfull STEP by STEP Watercolor Tutorialon how to add yourself how many watercolor designs effects you want in any vector arts from this bundle.
As a final touch and a BIG BONUS for you on this bundle we have 10 LOGOS fully editable and scalable.
Mega Bundle Vectors & Watercolor Designs Highlights:
Add a fresh touch on your artwork with over 1000 Vector arts and 100 Watercolor designs;
Be sure that no matter what's your project about, these cool items will help you to take it to the next level of quality with this 10 Logos;
BONUS: an STEP By STEP Watercolor Tutorial on how to add yourself how many watercolor designs effects you want in any vector that is on this bundle !
Being vector items, it's up to you to change the size of any items in order to fit to your project;
The elements that the bundle provides are perfect for you to put on  t-shirts, pillows, posters, bags, notebooks, wedding invitations,  business cards.
PREVIEW: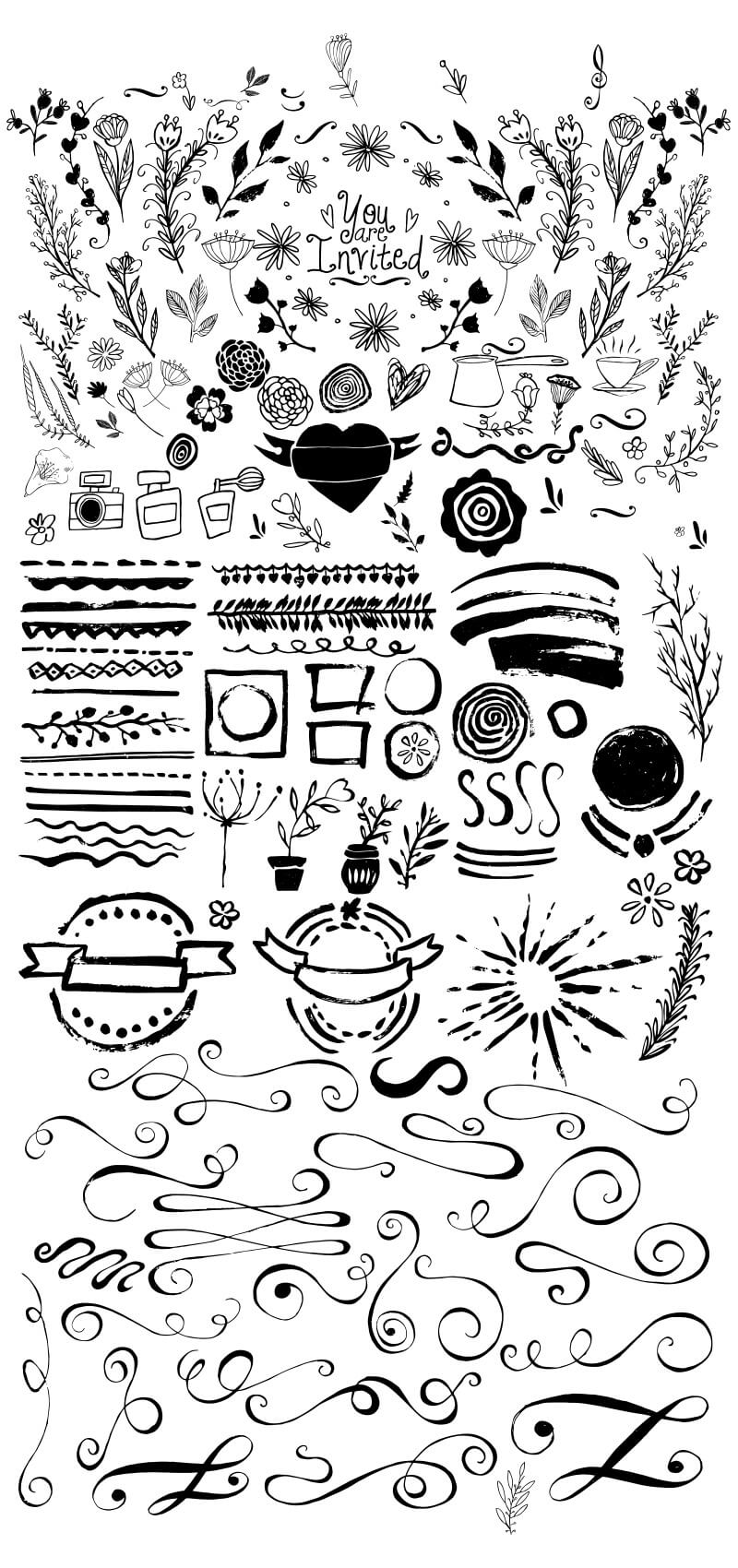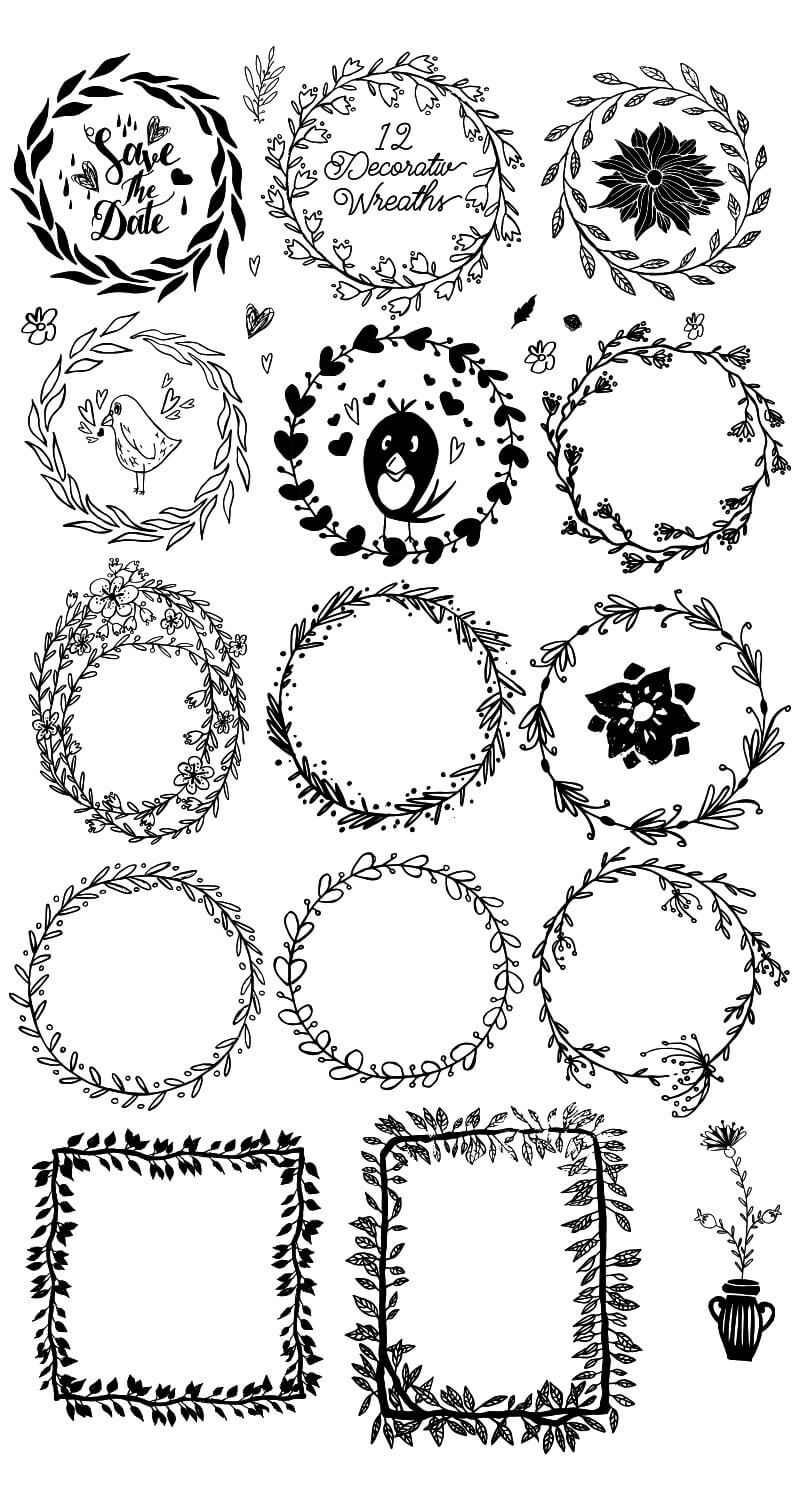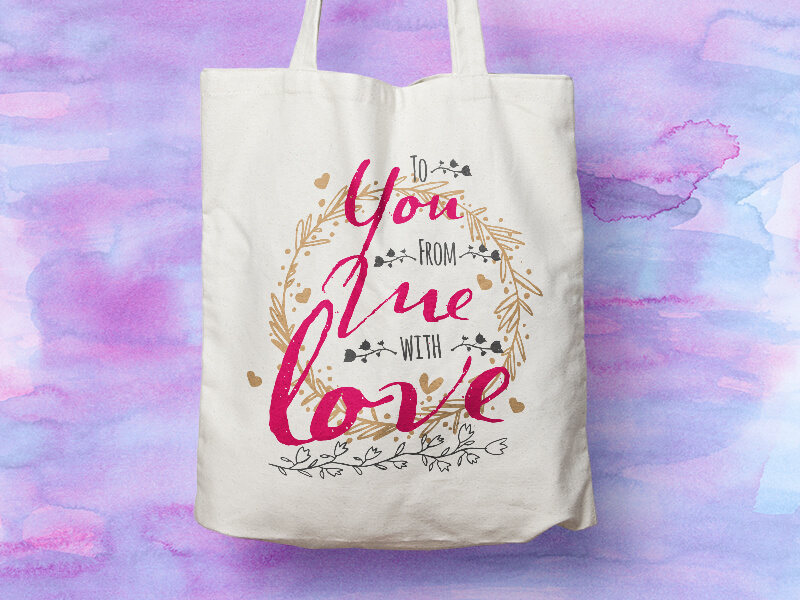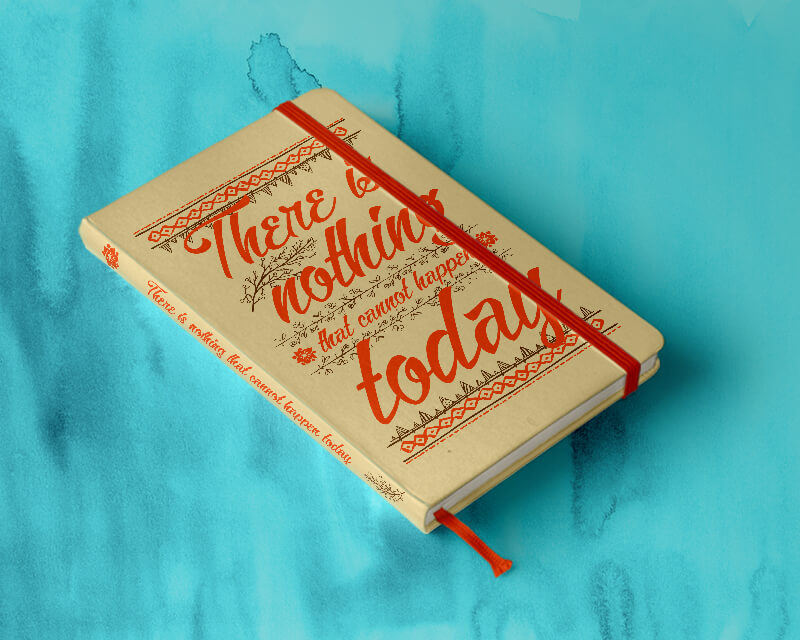 The price:
If you would normally want to buy this collection it will sell for 180$, but our team managed to bring this bundle to you, for a limited period only,for just 9$ !! 1000 Vectors arts + 100 Digital Watercolor designs + Step by Step Watercolor Tutorial + 10 Logos = 9 $ !! That's 95% off  the regular price !
CLICK the ADD TO CART button and don't miss this huge opportunity !!
Deal & Terms:
The product will be delivered right away, after you finish your acquisition. The download is split into multiple files.
This items can be used for personal and comercial project;
These files cannot be resold or redistributed;
The vectors and the logos will be delivered in .eps format and the watercolor designs are in .jpeg;